19. Sweet Little Cupcake
The biggest challenge here is explaining to your baby girl that she is not supposed to eat the cupcakes.
And that is something that you might have troubles with.
Most babies will tear down the cupcakes in a matter of seconds.
And if your baby is like that, look for another idea.
20. Best Gift Ever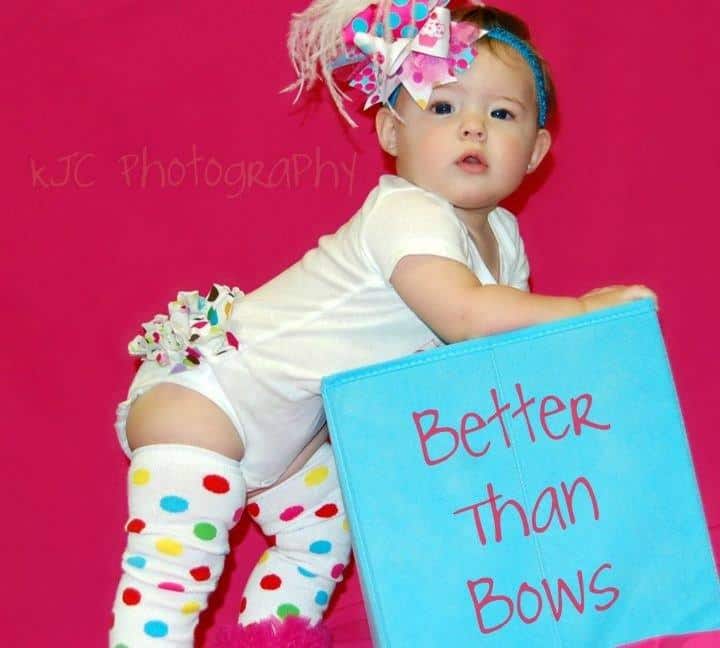 Make your baby the gift for her own birthday.
It is a special gift.
She can unwrap herself easily.
21. Number One Fly Off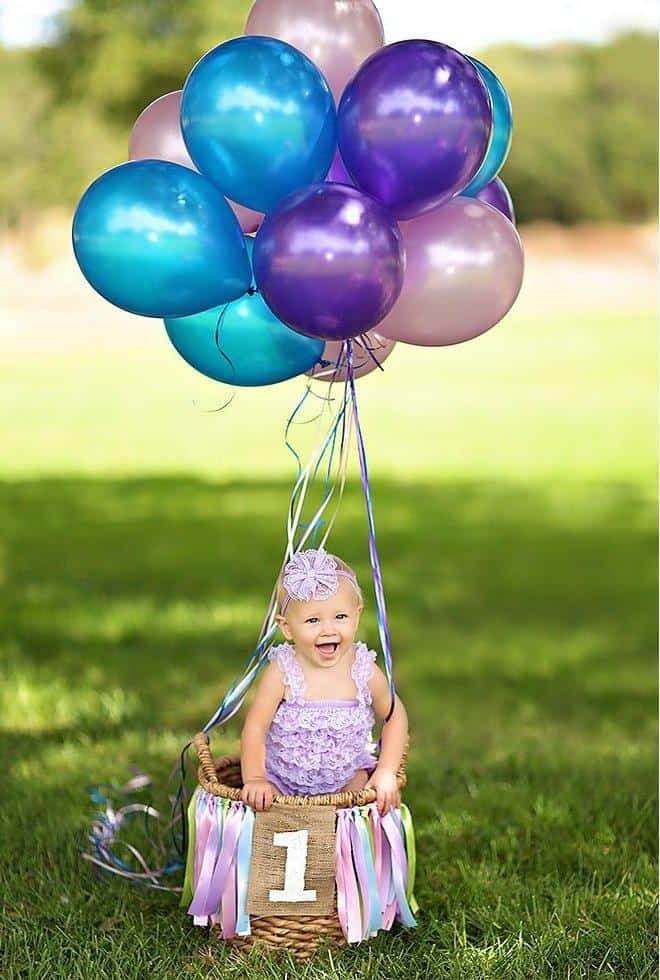 So, your baby is turning one, and the first birthday goes off.
Send off your baby's first birthday with a bang, and be letting the years fly off.
22. Happy Number O N E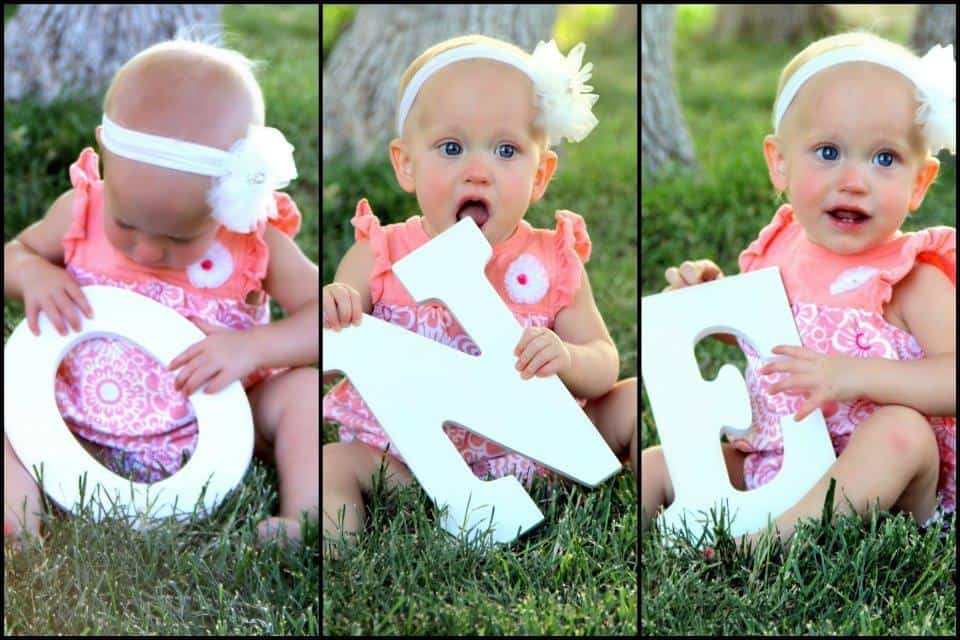 Why settle for one birthday photo, when you can make more?
This is the best photo session that marks the first birthday, and your baby girl will surely look adorable.
We hope we've helped you make your choice for a memorable 1st birthday photo session.
SEE ALSO: 20 Cutest Photoshoots For Your Baby Boy's First Birthday