13. What's In It?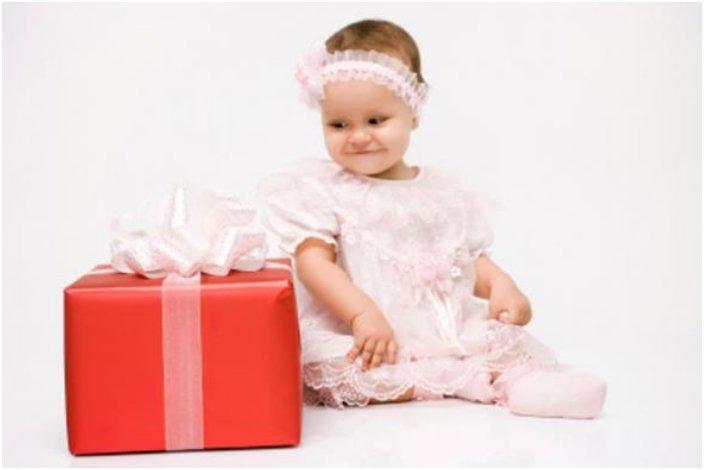 No matter how old you are, one of the biggest adrenaline rushes is opening up a birthday present.
Sometimes, even when you know what you are getting, you are excited about it.
Wondering what is in the box is a special feeling, and it takes a good photographer to catch it.
14. Comfy Pink Outside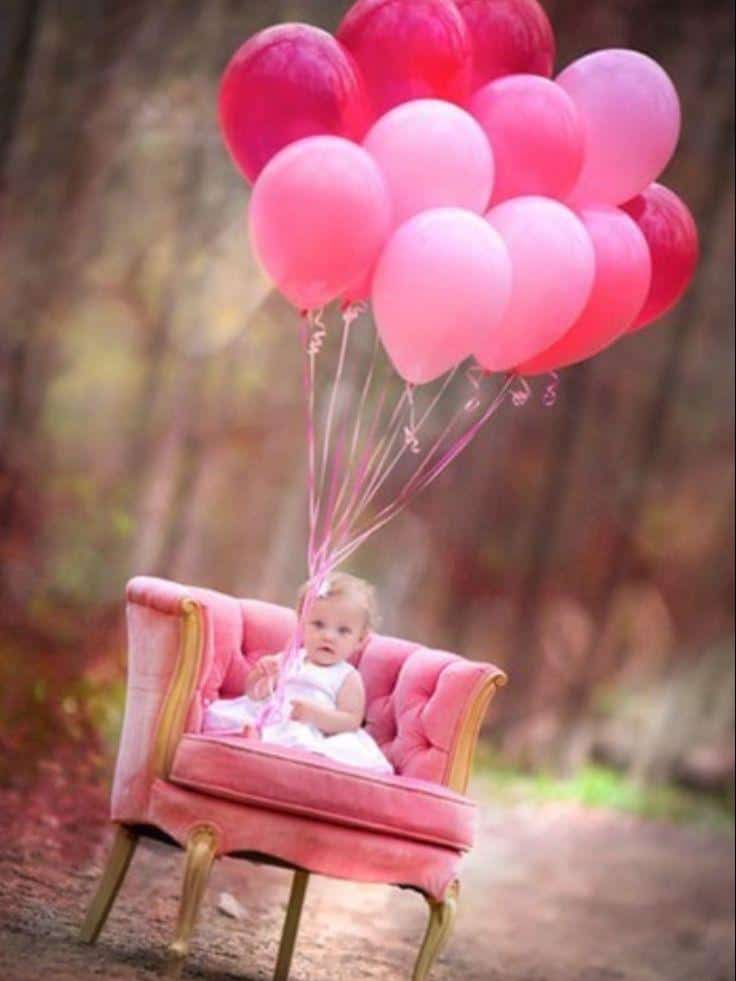 You cannot go wrong with balloons.
That is for sure.
If you need something last minute, just order a bunch of pink balloons, and you are good to go.
As mentioned previously, simple ideas work when you get them right.
15. Just One Taste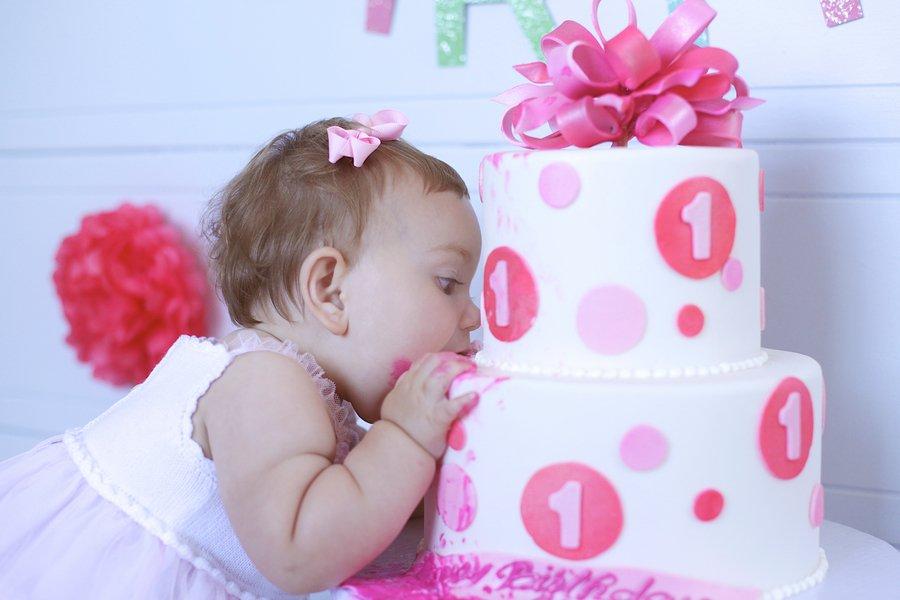 Babies love to eat.
They will tear down the cake as soon as you give them permission for eating.
And that is their natural state.
So, isn't it convenient to get a photoshoot with your baby in its natural state?
16. No Cake For You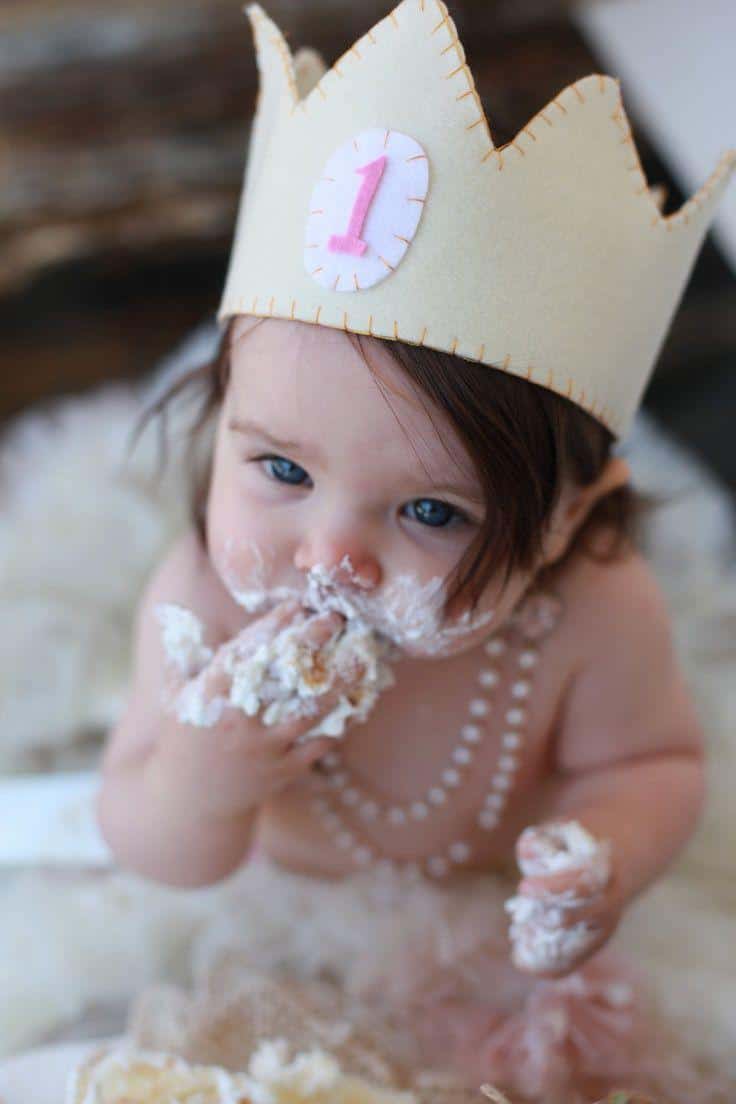 Speaking of babies and cakes, this photo perfectly sums it up.
Babies are just a mess when they get a cake.
But the picture is priceless.
And it is definitely worth to clean a bit for a picture as cute and as adorable as this one.
17. Backyard Happy Birthday Garland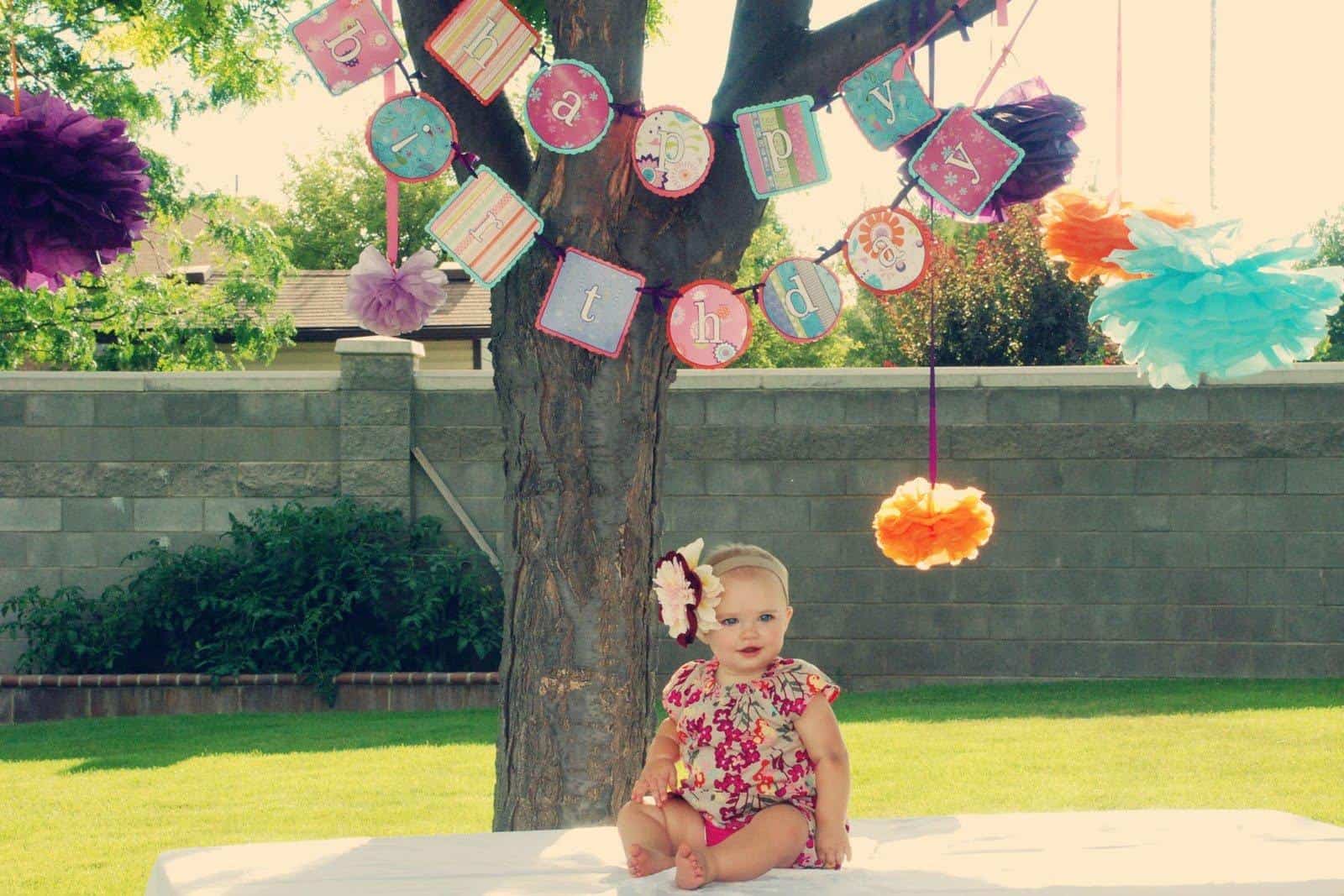 Having a backyard is a blessing.
Your baby will look awesome under the tree, decorated or not.
Take advantage of what you have.
Backyards are some of the best settings for a baby photo shoot, and you have one free of charge.
18. The Little Lady
Some people want to make sure their baby girl is a lady and a princess from a young age.
A Hollywood style picture does help in that for sure.