I bet you are spending quality time on some mountain with your friends and family. Skiing always gets you excited and gets your adrenalin on higher level.
I know it's too early for this, but we have to start thinking about the summer period.
Who said smoothies are only good for summer?
No one can resist delicious smoothie prepared with love for your own good.
If you are struggling to keep your weight down, we have 10 delicious ways to reinforce the battle.
Give your weight a proper kick with these amazing smoothie recipes.
You have everything you need and is up to you to start your day with this.
Fat Burning Green Tea Smoothie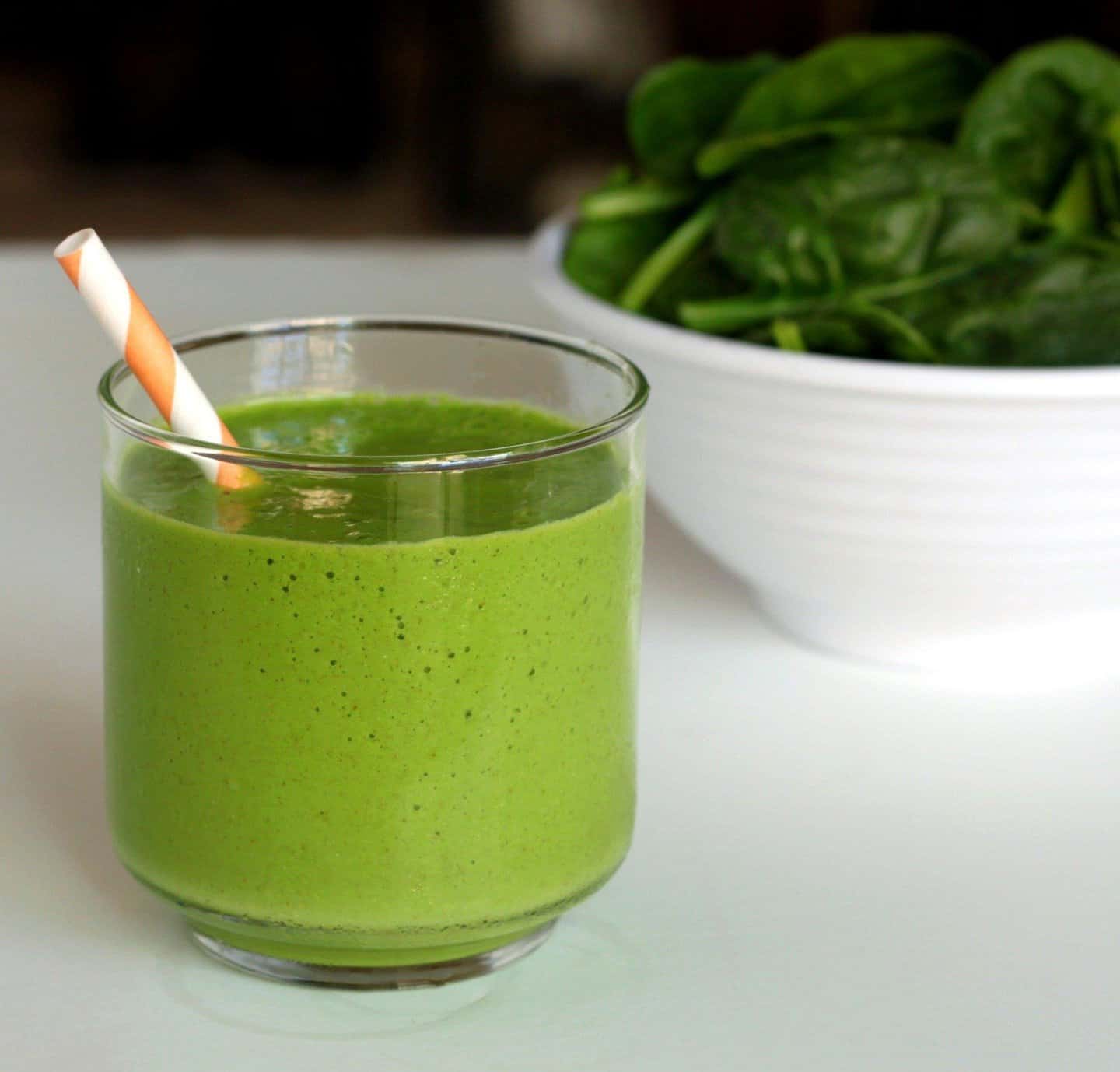 Refreshing Watermelon Smoothie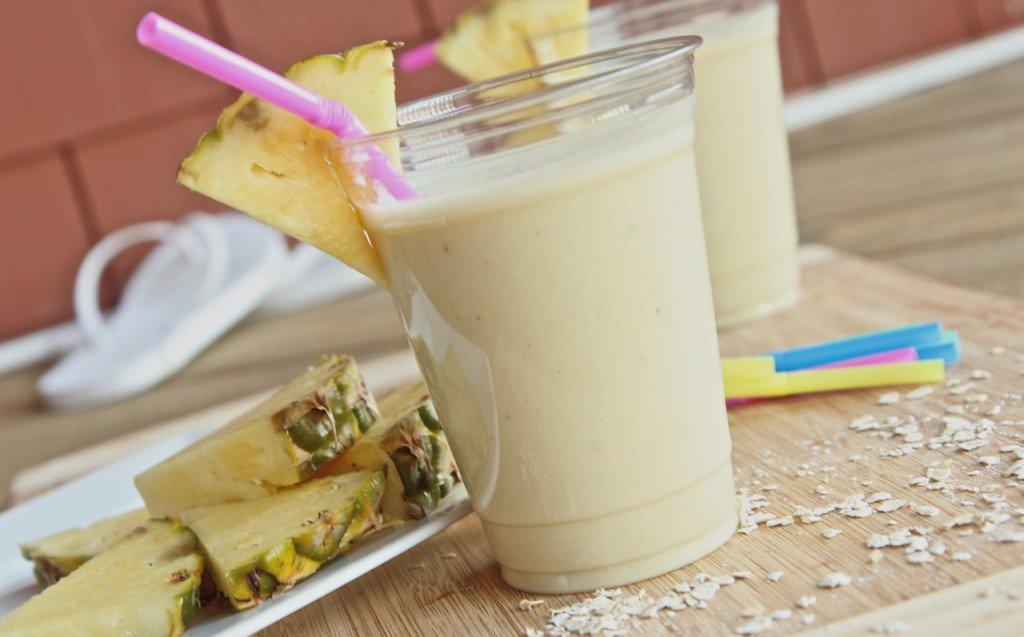 Make sure you prepare one for tomorrow morning (before you go skiing). You will thank us later.
Share this post with your friends using the sharing buttons below.
Thank You!