Being a first-time homebuyer is an exciting time, but it can also be very stressful. However, it does not have to be, especially if you know what to look for before purchasing a home. Below is a list of a few areas that could pose potential problems when searching for the perfect house to turn it into a home for your family.
The Foundation
One of the most important aspects of a home is its foundation. Make sure to look for visible cracks on the outside of the walls and make note if there are any trees near the foundation. To determine if everything is alright, check out the many services from helitechonline.com. They will help you determine the state of the home's foundation as well as the costs associated with any repairs that may be needed.
The Roof
Make sure you inspect the roof and learn how long ago it was replaced or repaired. Find out if any shingles are missing or if there are any signs of leaks. If the roof will need to be replaced soon, determine if a warranty is provided to cover the costs.
The Yard
When it comes to the yard, make sure the drainage slopes away from the house. Make a note of the sidewalk and driveway to determine the condition they are in.
Appliances
Have your Realtor get a list of the appliances that will remain in the house. Make sure they are working well and find out how old they are. This pertains to the refrigerator, oven, microwave, and dishwasher.
Electrical
Determine that the wall switches work properly and that each outlet is grounded according to code. If there are any ceiling fans, make sure they are working correctly.
Garage
The garage is a part of the house that is often overlooked because it is not lived in. Inspect the walls, ceiling, vents, and the roof for any signs of possible water damage. If the garage door opens and closes automatically, make sure the opener is working correctly.
Mold
Mold in a home scares many people and often deters them from making an offer. There are various types and severities of mold. Some can easily be dealt with, while others are toxic and should be handled very carefully. Your Realtor and home inspector should be able to determine the mold type and what must be done about it.
Pests or Insects
Older homes are more prone to having mice or ant problems from time to time. Some homes have serious infestations that a potential home buyer should know about right away. For example, termites can do severe damage to a home's structure if they are not taken care of right away.
Lead
Lead paint is another issue that is associated with older homes. The paint is not dangerous unless it is digested. However, the owner is legally obligated to share any information about the presence of lead paint with any potential buyers.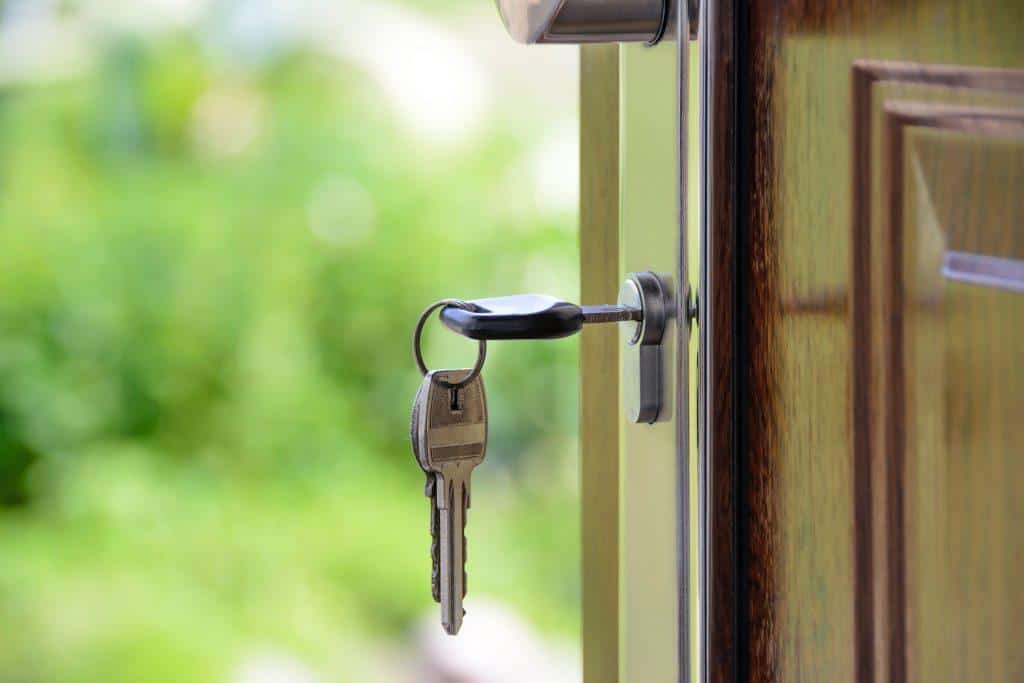 Buying a home does not have to be a daunting task, especially if you know what types of questions to ask and what to look for in and around the house. Take your time when in the market to buy a home because it is a significant investment. Make sure you visit the home more than one time and that your Realtor discloses all aspects of the house and the property surrounding it.