Something's happening with my stomach I feel like I've gained 15 pounds for the last two days.
This sounds familiar?
Feels like you are going to explode right?
Blame the bloating!
Don't worry because there is a 60 second recipe that will help you reduce it.
It's called the Sassy Water!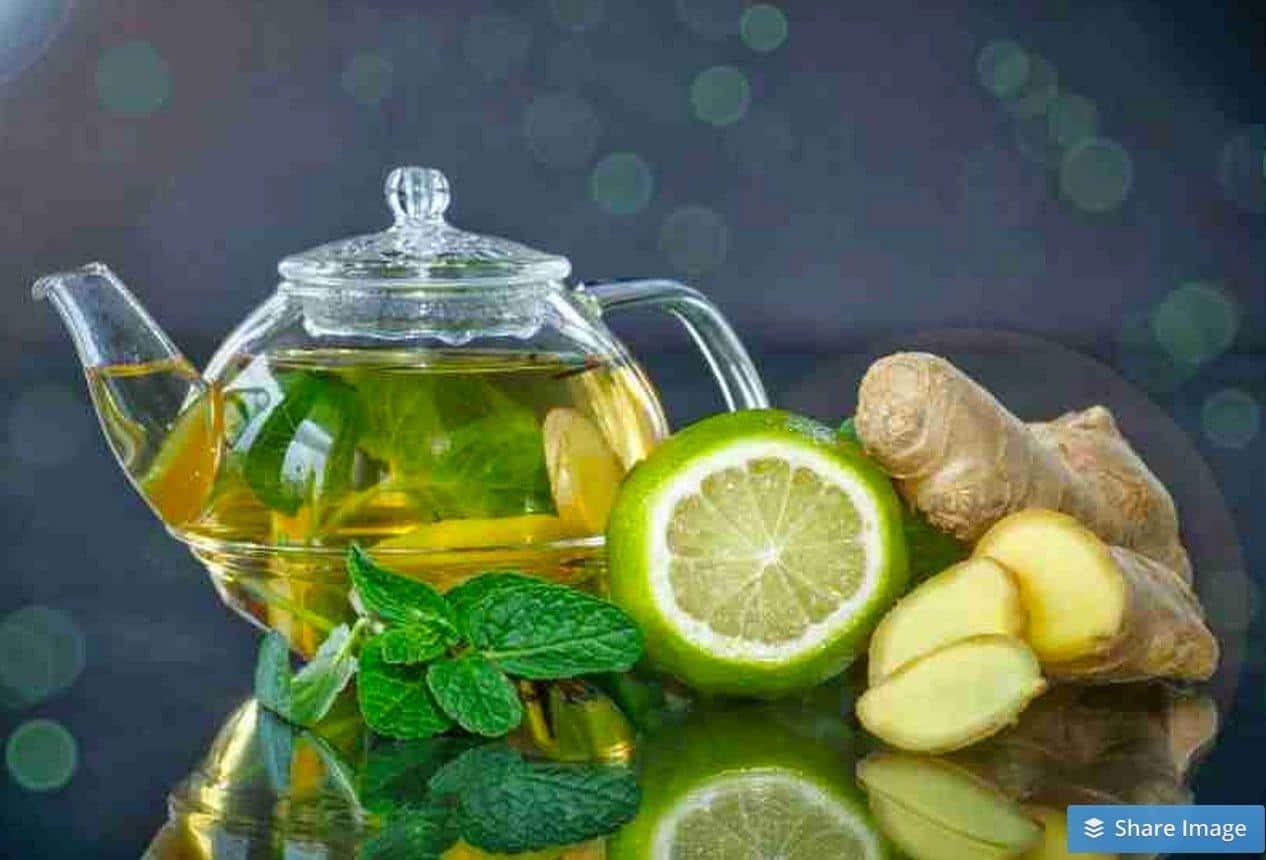 This great recipe got its name by the person who invented it, Cynthia Sass.
There are many of these floated belly removers recipes out there, but this is something special.
The recipe you are about to see transforms the casual water into a drink that does wonders for your health.
The most crucial benefits are that it doesn't contain calories and can improve your digestion.
Going through diets you'll find that the Sassy Water represents a key element.
There must be a really great reason why they use it on a regular basis.
Drinking this Sassy Water can help you with your digestion and its ingredients are there to help the process!
For this drink you need cucumber, ginger, lemon and spearmint.
They can help you when you are not feeling right.
Other than being the main ingredients for this drink, they are really beneficial for your overall health, but we'll talk about them really soon!
This is the recipe you need to print out or bookmark it right now!
– 2 liters water
– 1 tsp freshly grated ginger
– 1 cucumber (peeled and thinly sliced)
– 1 lemon (thinly sliced)
– 12 sm spearmint leaves
I didn't leave you without the video of the preparation process.
It will take only 60 seconds.
Watch!
You are welcome!
Any of your friends complained to you about bloated belly? – Share this recipe with them!
They'll need it!