I never knew that some people could create something beautiful like this from wire.
From what I can see, you need to have extreme patience and be calm in order to get the perfect result.
Maybe this is not something I would do, but I'm glad when I see someone really has a talent for something like this.
People never stop surprising me with their ideas and creations and they didn't fail to do the same thing again.
I wonder if some of you know how to use this material and turn it to a beautiful sculpture that will decorate your living room.
1.
2.
3.
4.
5.
6.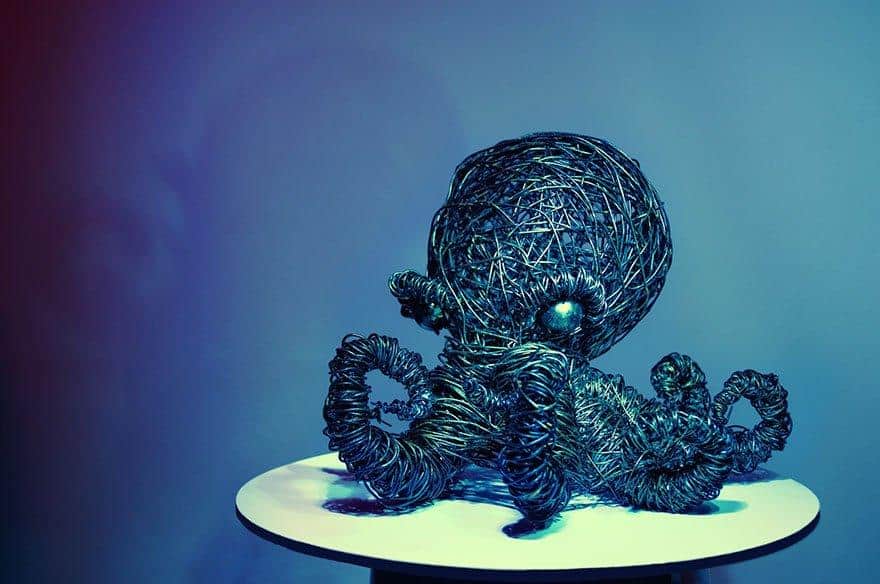 7.
8.
9.
10.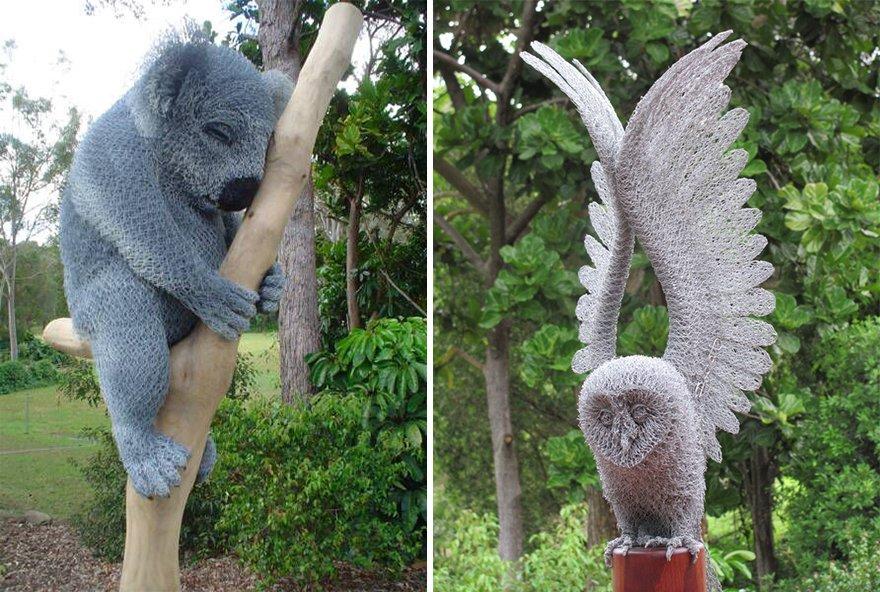 11.
12.
13.
14.
15.
16.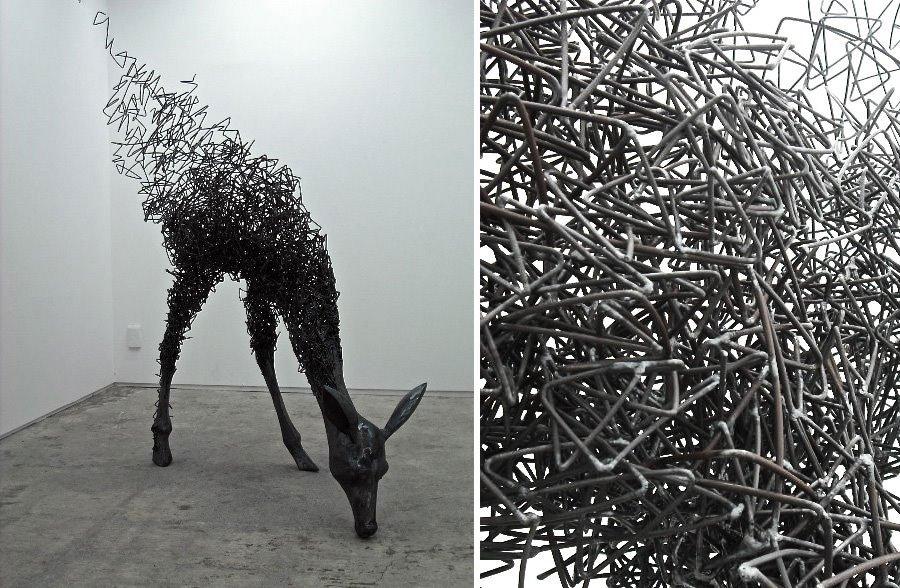 17.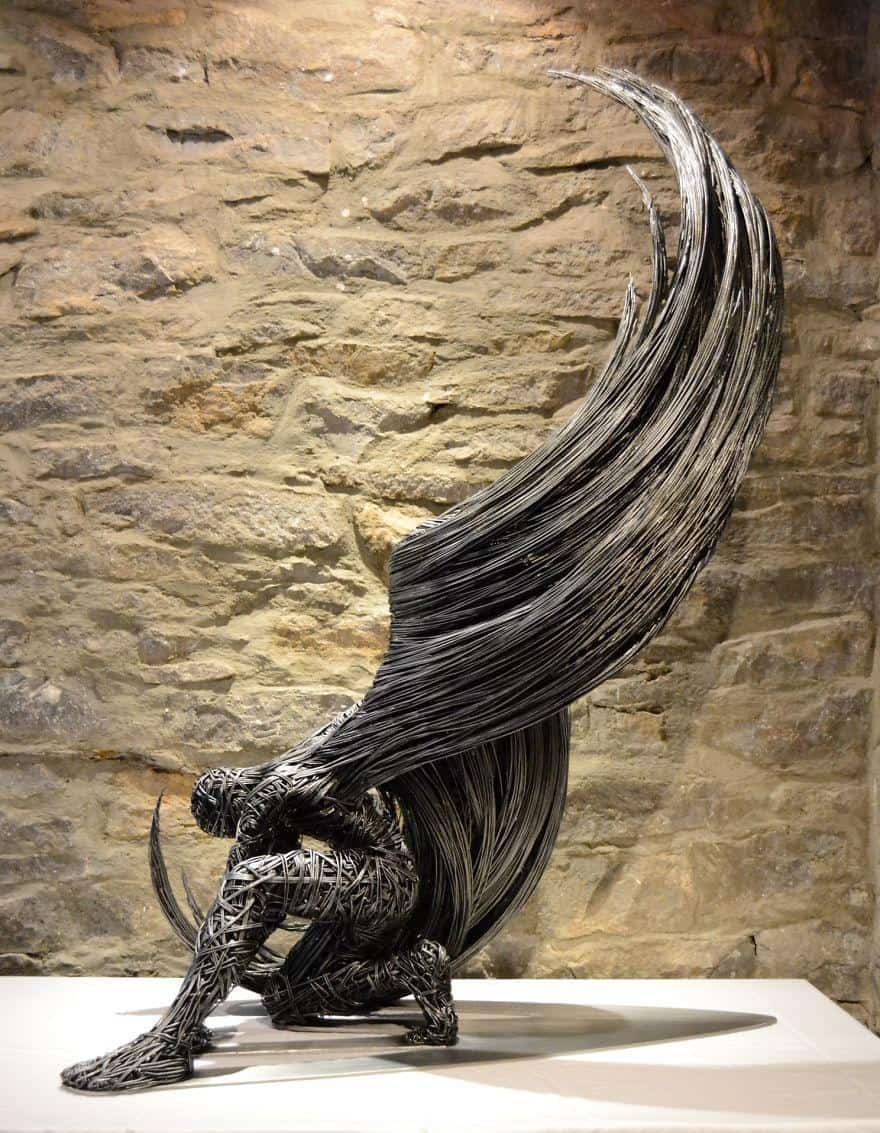 18.
19.
20.
Beautiful!
Share this post with your friends using the sharing buttons below.
Thank You!