Your kitchen is full and there is nothing you can do about it.
Well, like the changes we've done with your bathroom, there are always hidden places you can utilize for your kitchen accessories.
Complaining about having a small kitchen, won't get you out of the mess.
Asking for bigger kitchen could solve some storage problems until you start filling it up, as well.
We are here to show you something you probably didn't know. These 15 kitchen storage solutions you will see will set you free.
You can say goodbye to all the mess in the kitchen and start using it more and more.
Here we go:
Under shelf storage
Storage trays under the sink
Large shelves for your kitchen furniture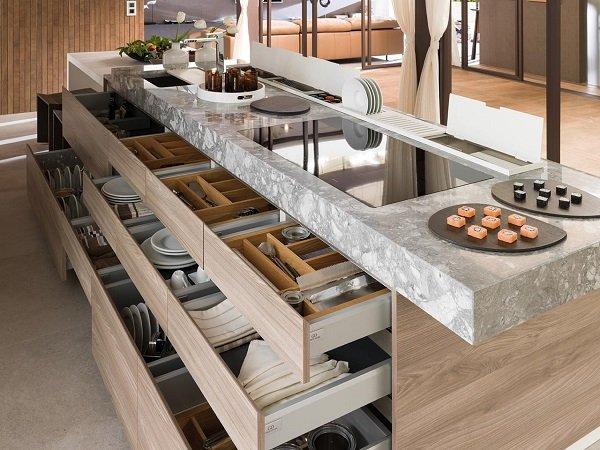 Hidden pull-out cabinet
Vertical storage
Decorative wine rack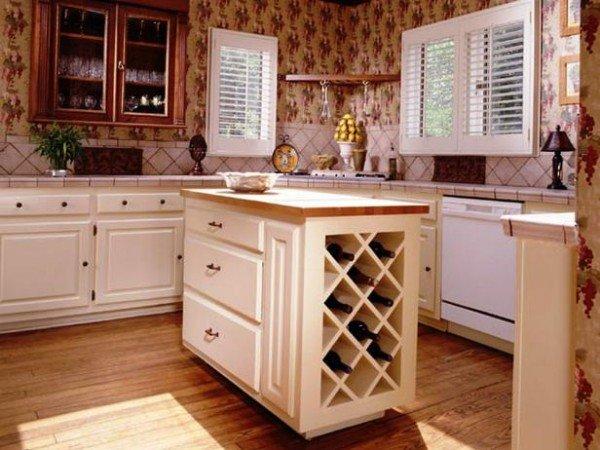 Clutter storage
Under cabinet spice storage rack
Fridge under the counter
Wall mounted spice rack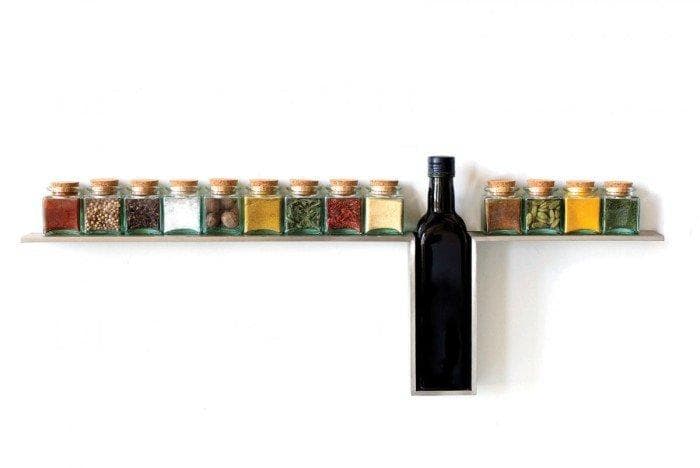 Bring order to your spice jars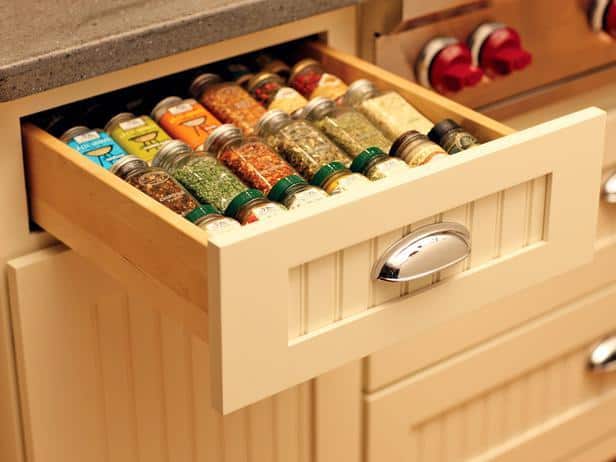 Handy sink storage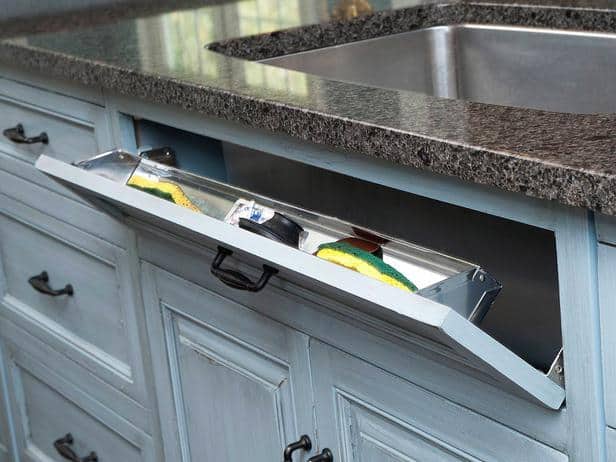 Dish drawers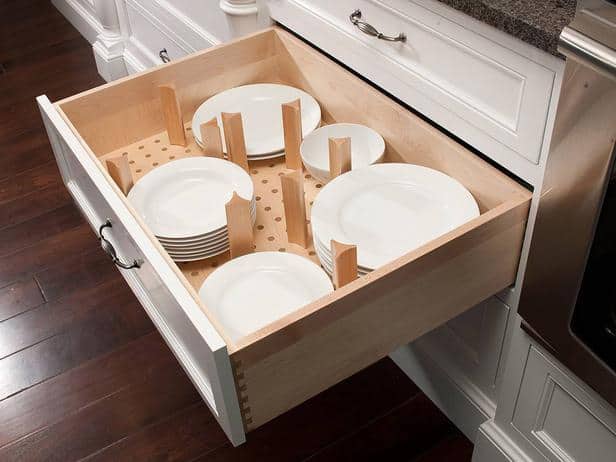 Corner drawers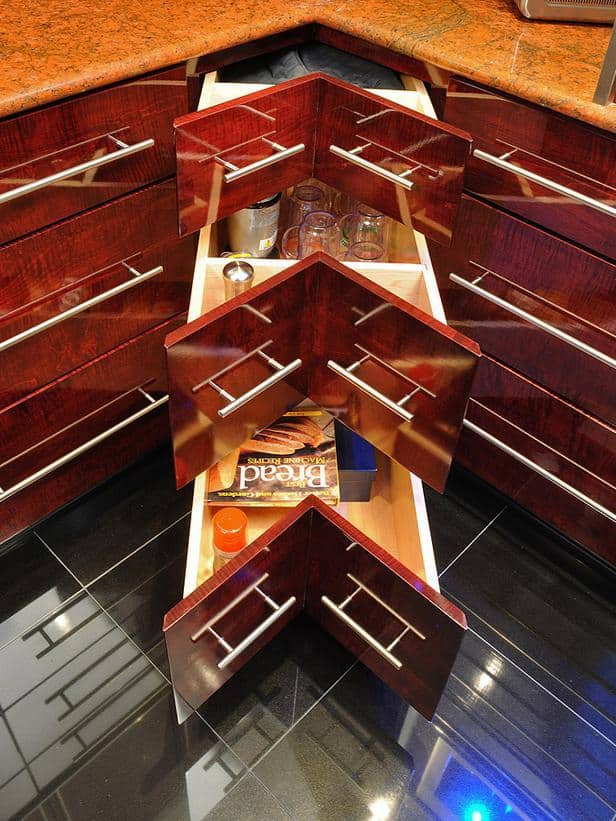 Keep your vegetables fresh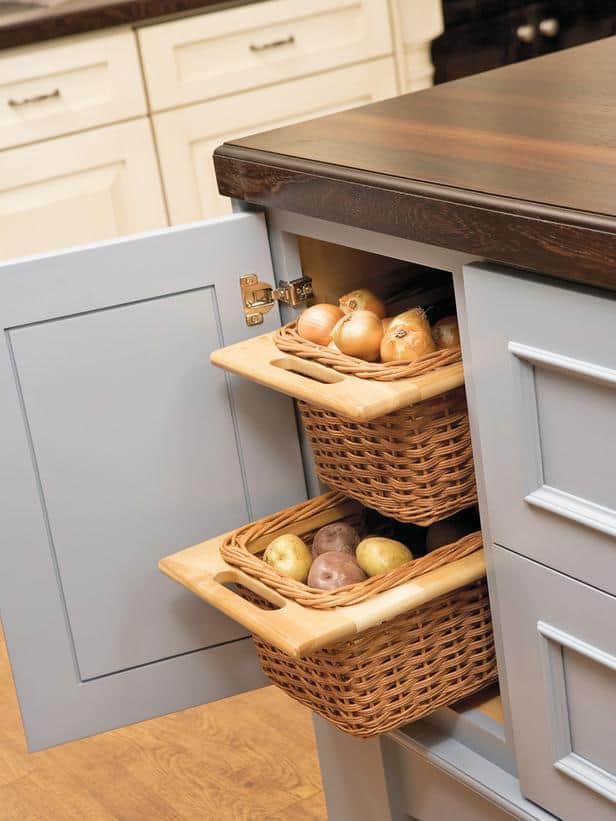 Your kitchen needs redecorating. Now you have a blueprint to do it.
Share this post with your friends using the sharing buttons below.
Thank You!