With the winter slowly going away, we kind of getting that feeling that we need to redecorate.
However, redecoration always means spending extra dollars on what we think it's going to be total redecoration.
We might have a solution for you to save some cash in your wallet.
What do you think about plastic bottle DIYs?
Maybe it sounds strange to you. I mean, just by saying that you need to redecorate with plastic bottles, you probably can't even get the simplest mental image of how your home would look after you finish.
Bringing color to your home is something you will love with these bottles. You just need to use your imagination and decorate everything you thing it needs redecorating.
For boosting your imagination we have 20 ideas of how you can use plastic bottles for this purpose.
1.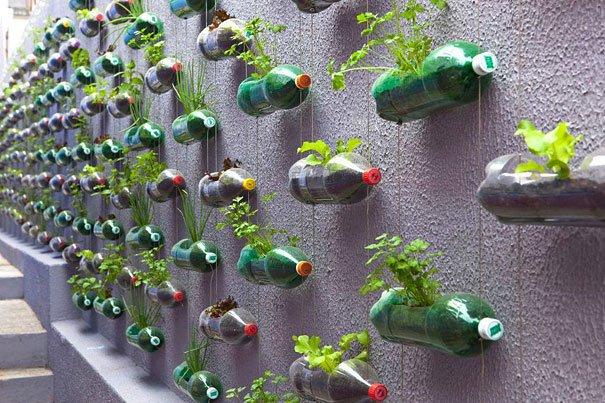 2.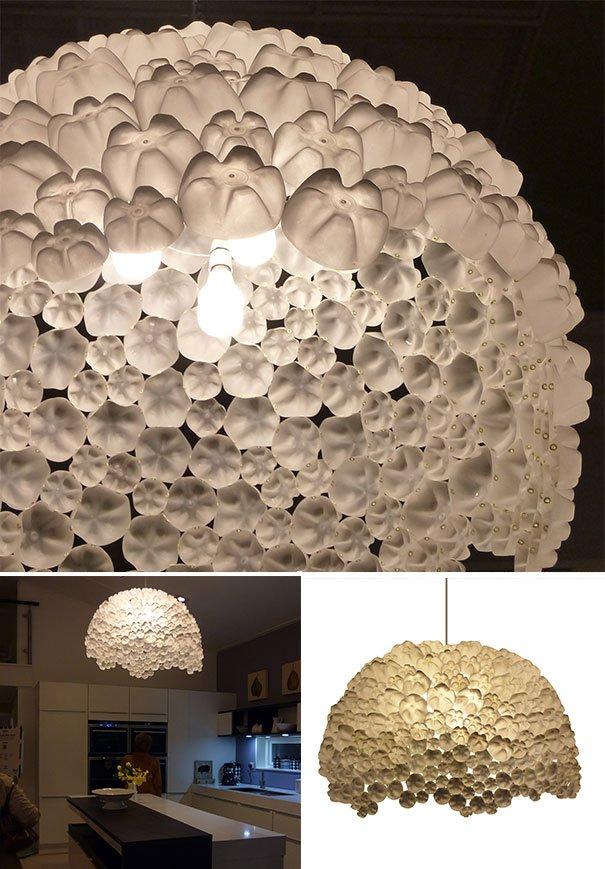 3.
4.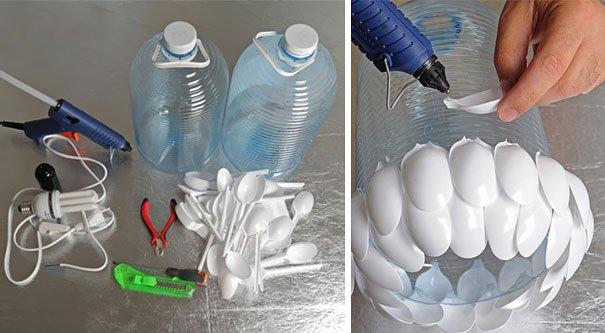 5.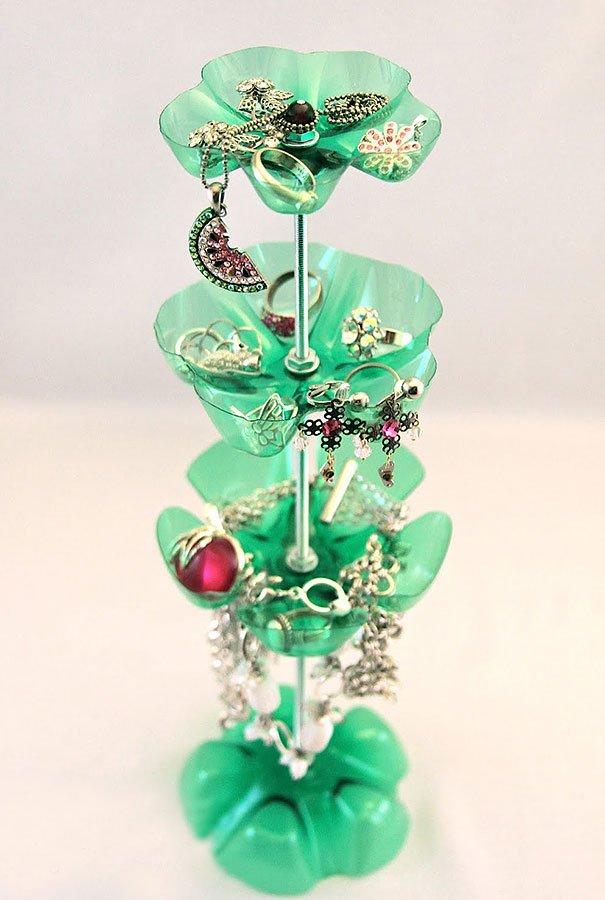 6.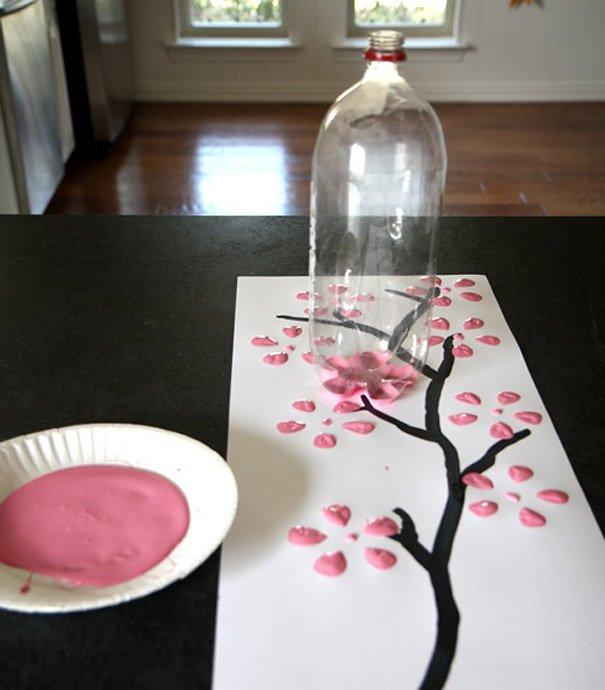 7.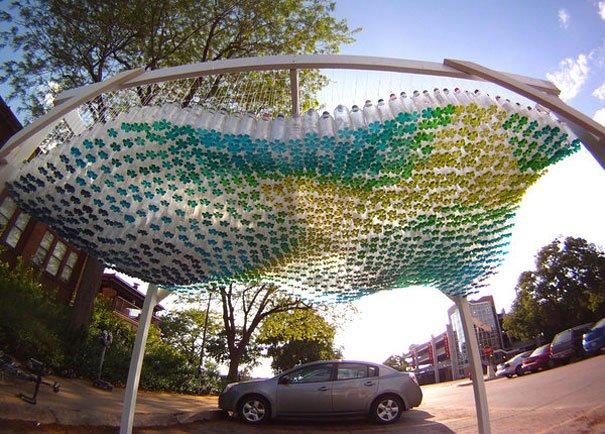 8.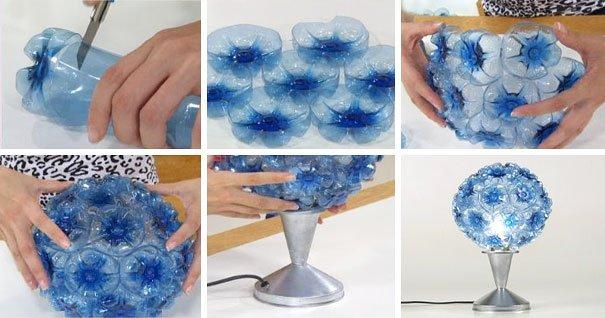 9.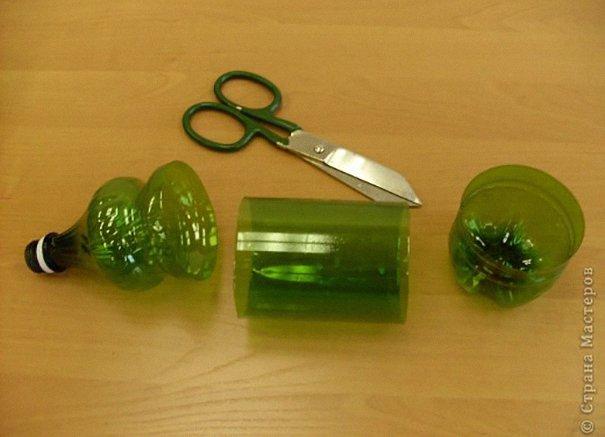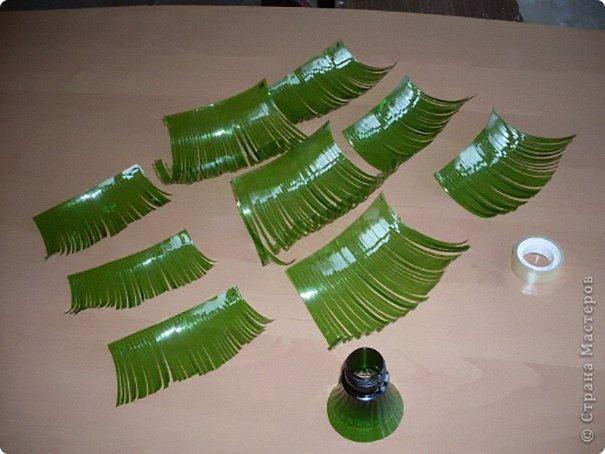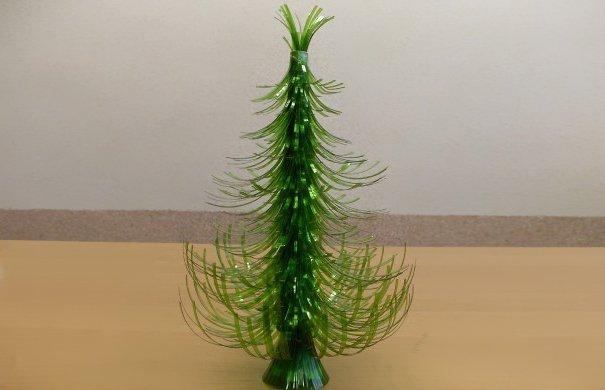 10.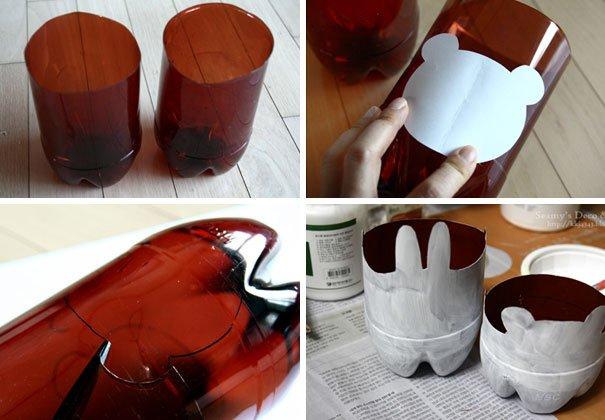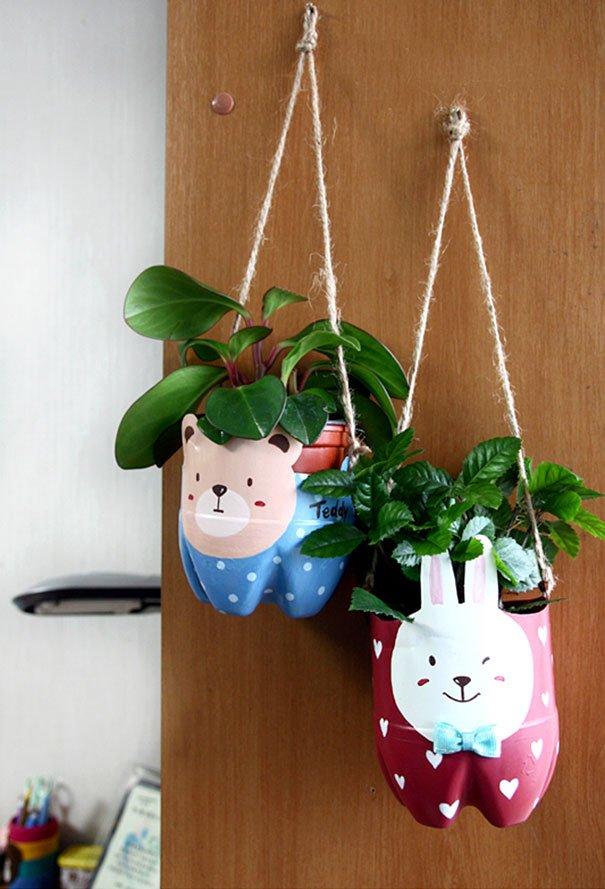 11.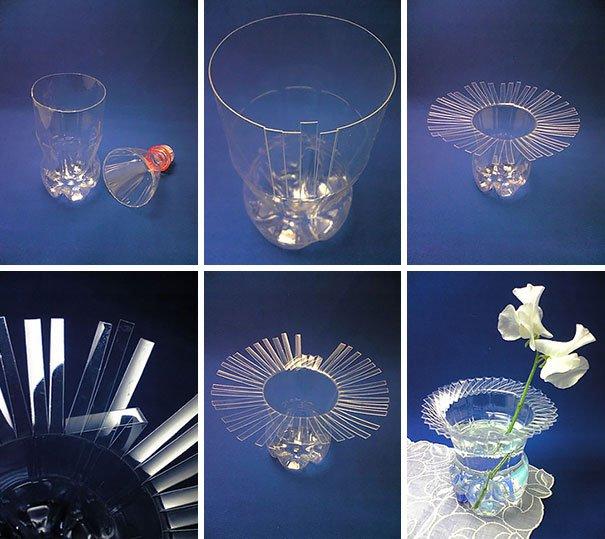 12.
13.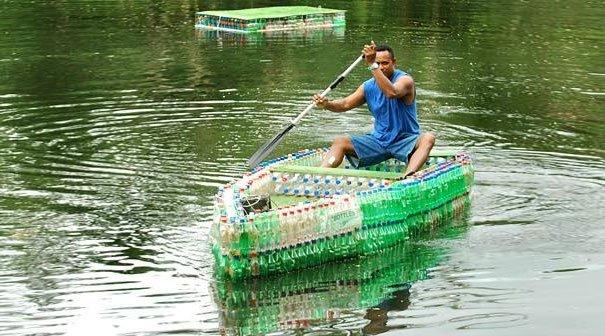 14.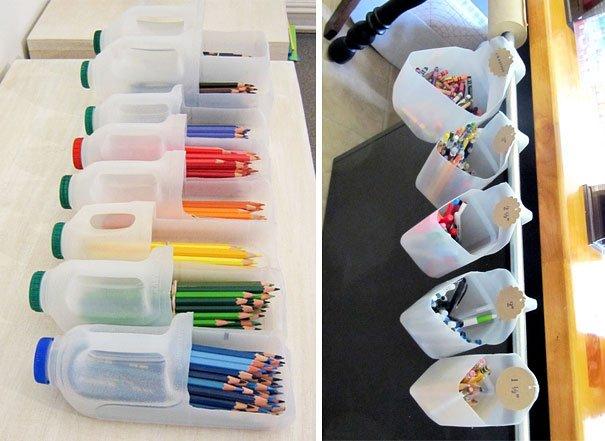 15.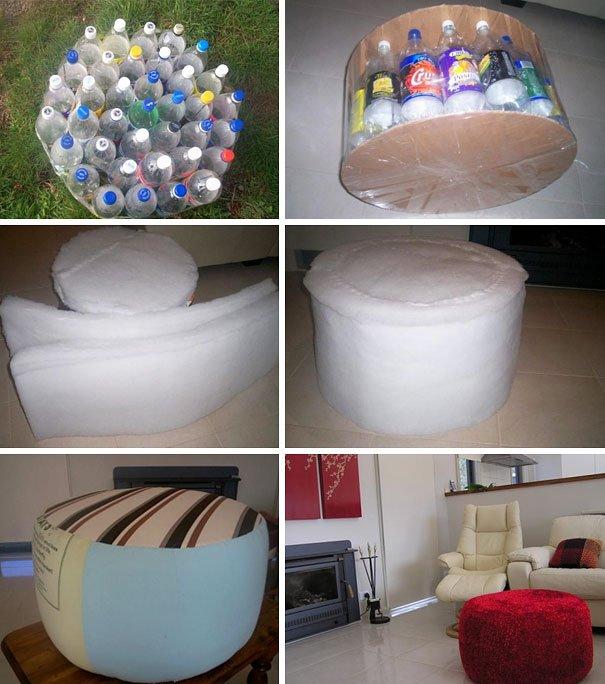 16.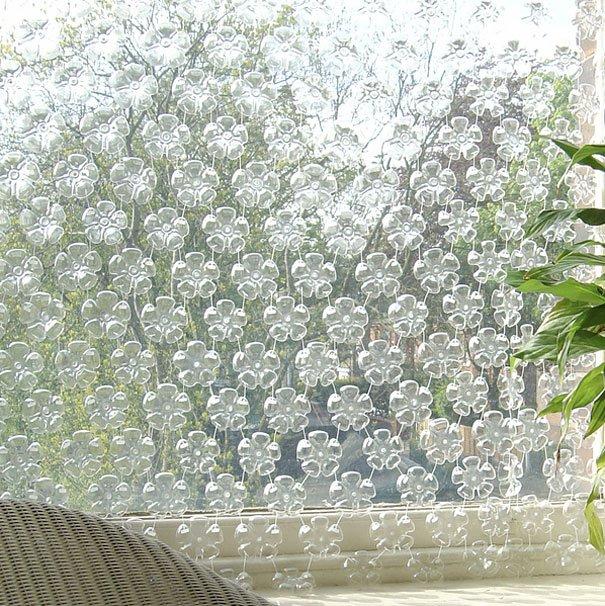 17.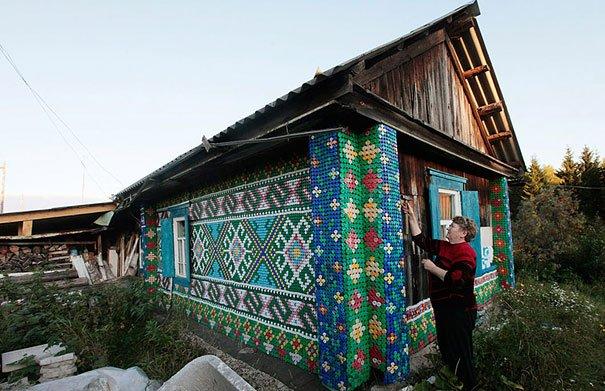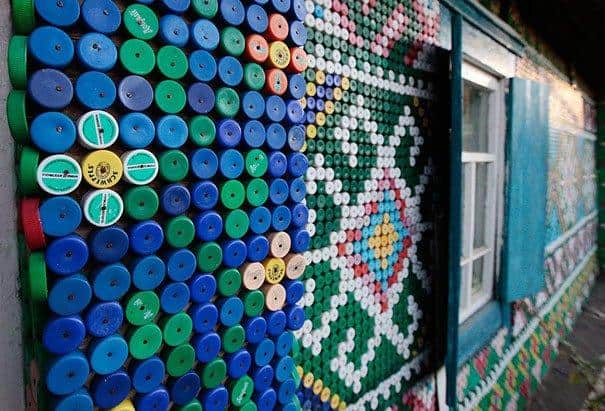 18.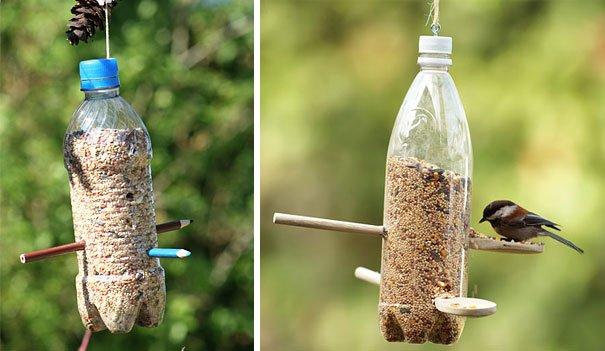 19.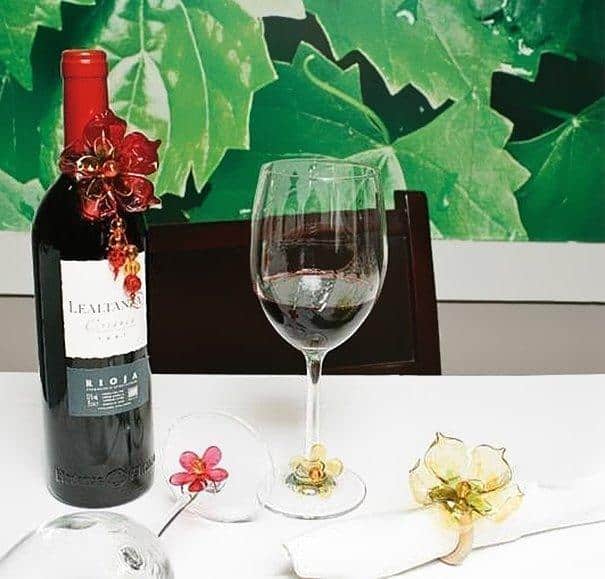 Cool huh?
Share this post with your friends using the sharing buttons below.
Thank you!