Some call them energy balls.
They are easy to make and here to boost your metabolism and energy levels.
Why do we love them?
Make just one of these recipes for your family and you'll see why.
There is something magical in tiny bite-sized snacks you can't resist.
It's so fun making them.
At first sight, they look like those sweet full-with-sugar balls.
However, this is something else.
This tasty little dessert-like ball is packed with healthy benefits.
Your friends and family won't believe it.
Here is a little hint: that's the secret!
You will fall in love in each of these recipes. It's really hard for me to decide which one is my favorite.
Be my guest and pick one, but after you try them all.
You will be amazed!
Let's dig in: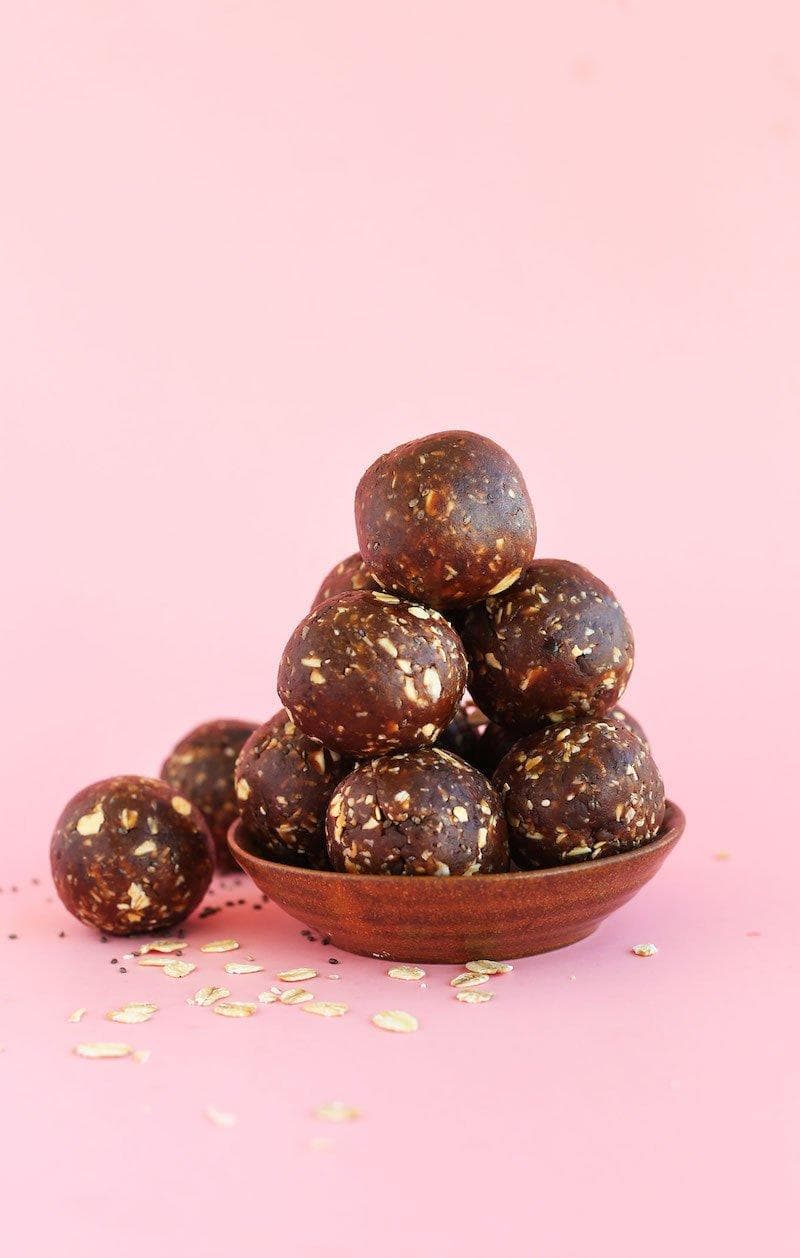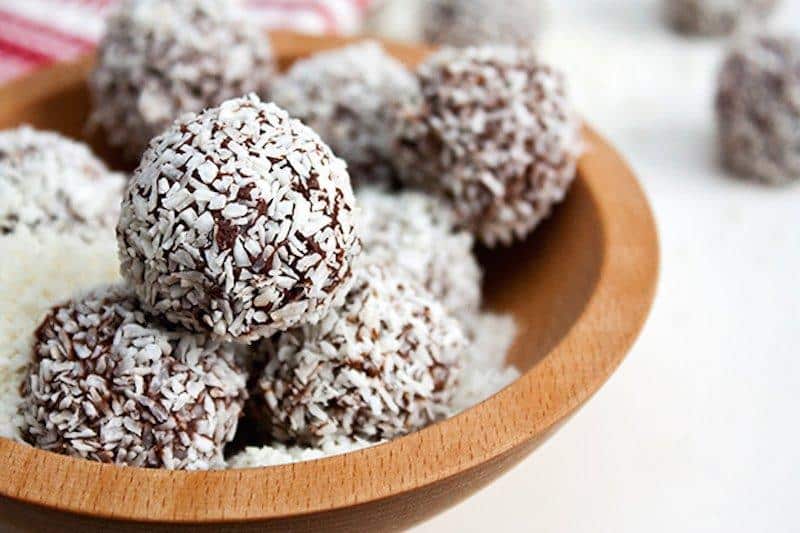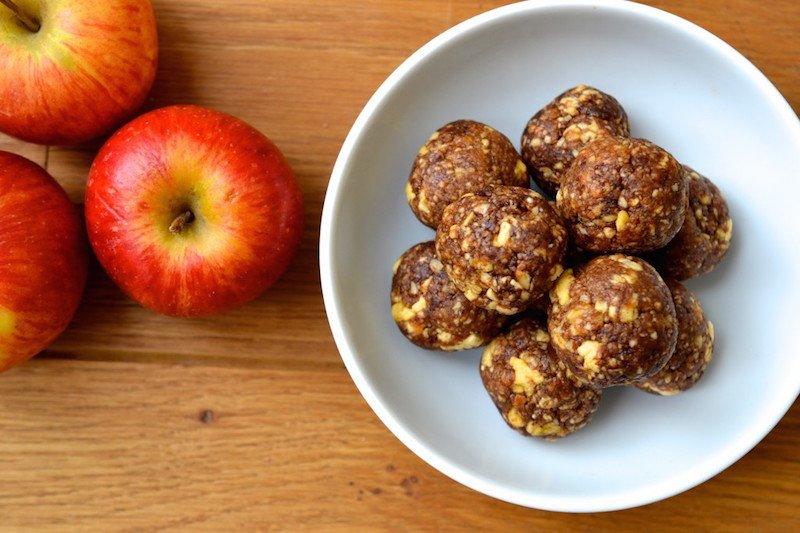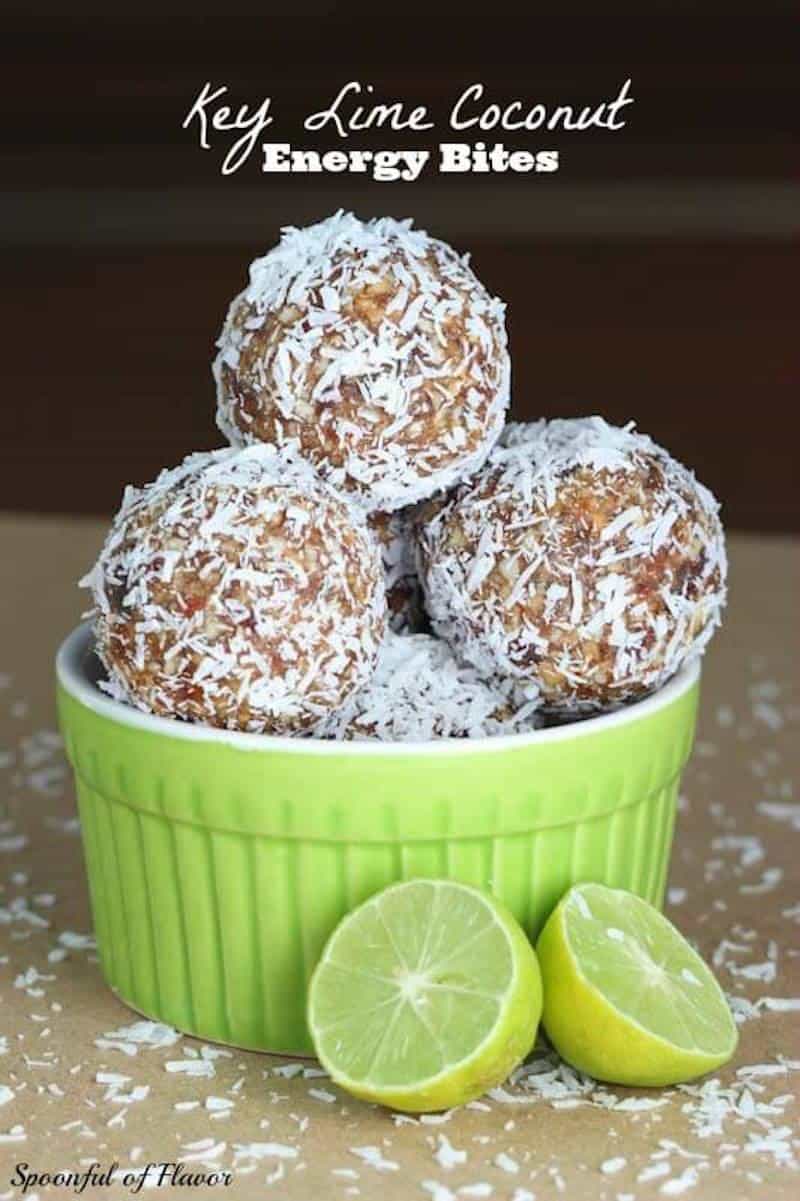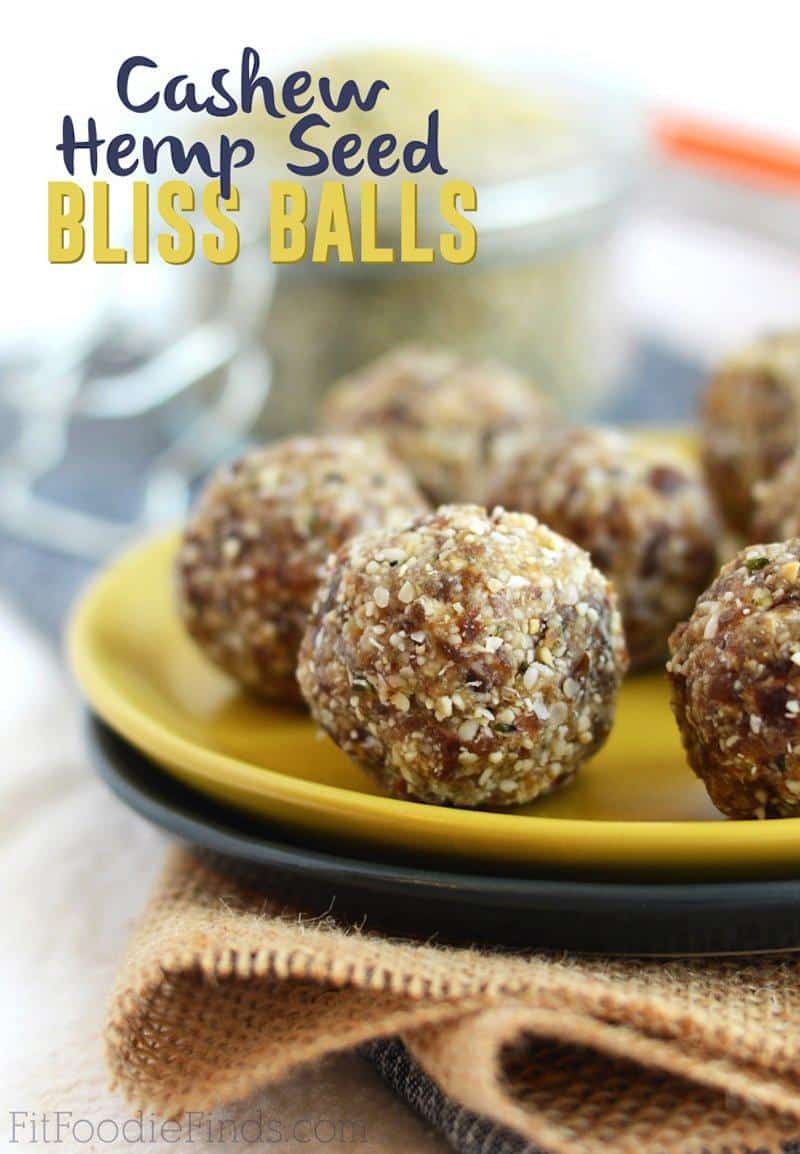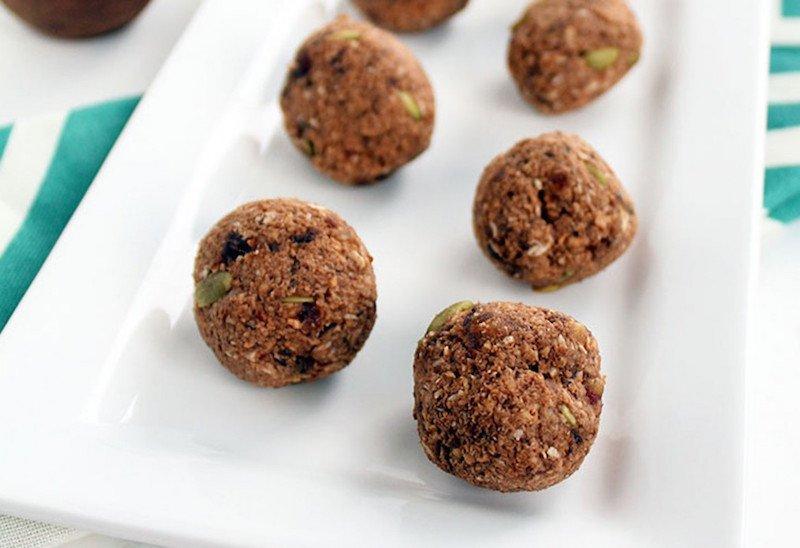 Pick one. Anyone.
Make it and get back here to share the results.
I bet your friends will love making them, too.
You know what to do with the sharing buttons below.