What's your morning without your coffee and breakfast?
I don't know about you, but I can't go through a day like a want without my coffee.
We probably have thousand coffee mugs in our office.
(That is why I've decided to write this article)
Believe me when I say that it's not just wake up, make coffee, drink it and move on. There is a whole routine behind this.
Only coffee drinkers will understand what I'm talking about.
Here are the amazing coffee mugs that will make your morning coffee better.
1.
2.
3.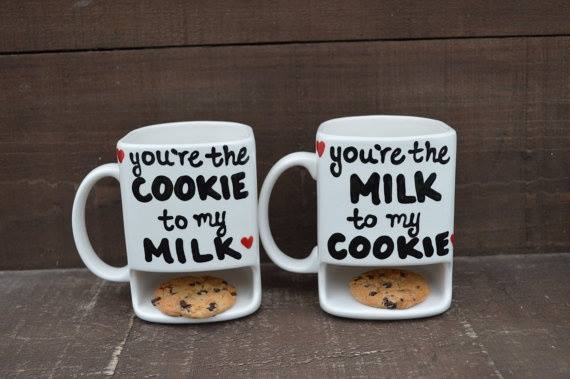 4.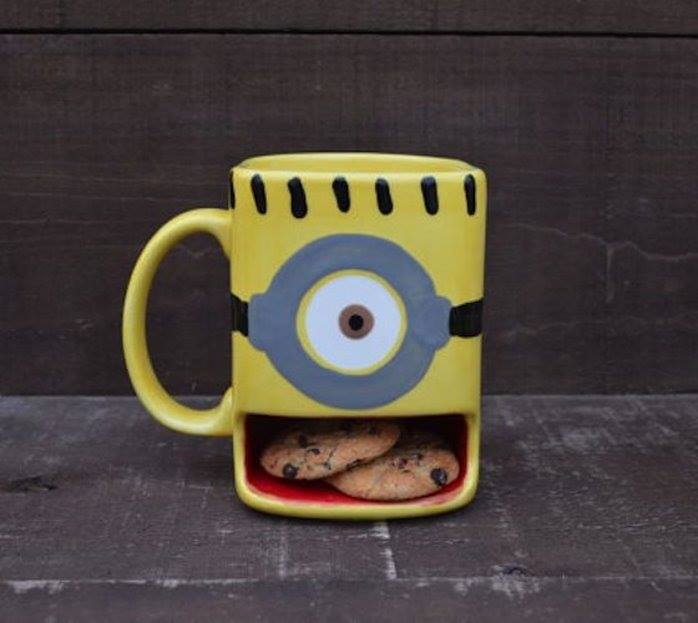 5.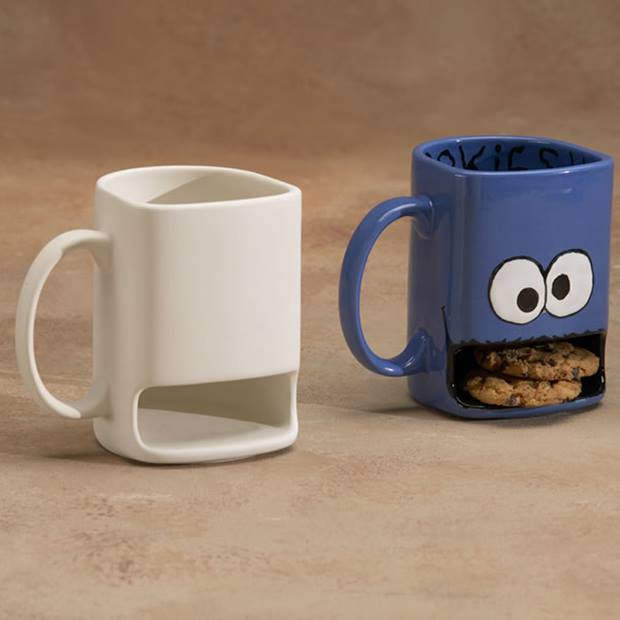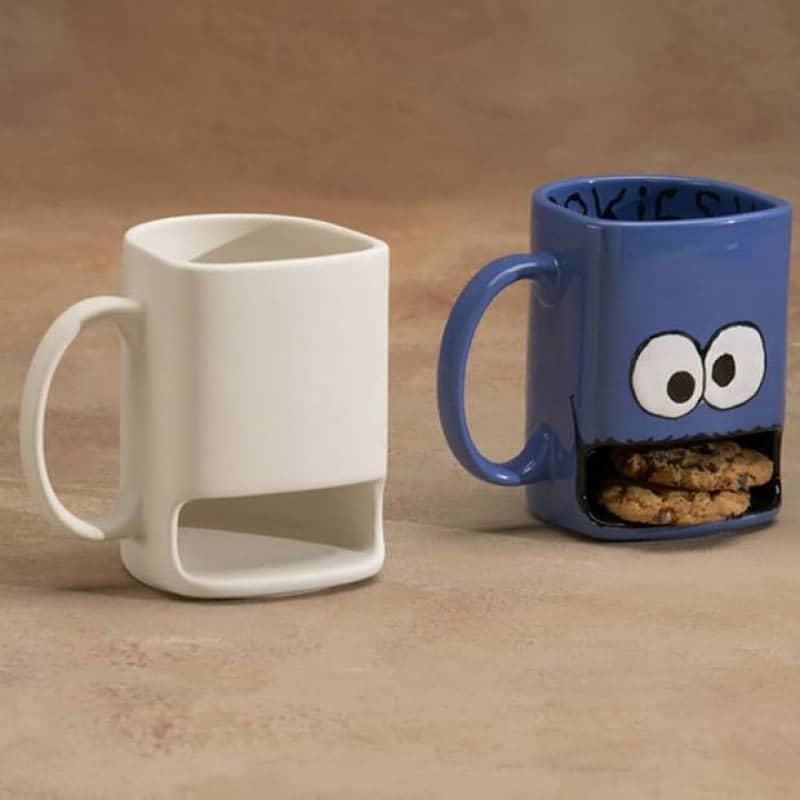 6.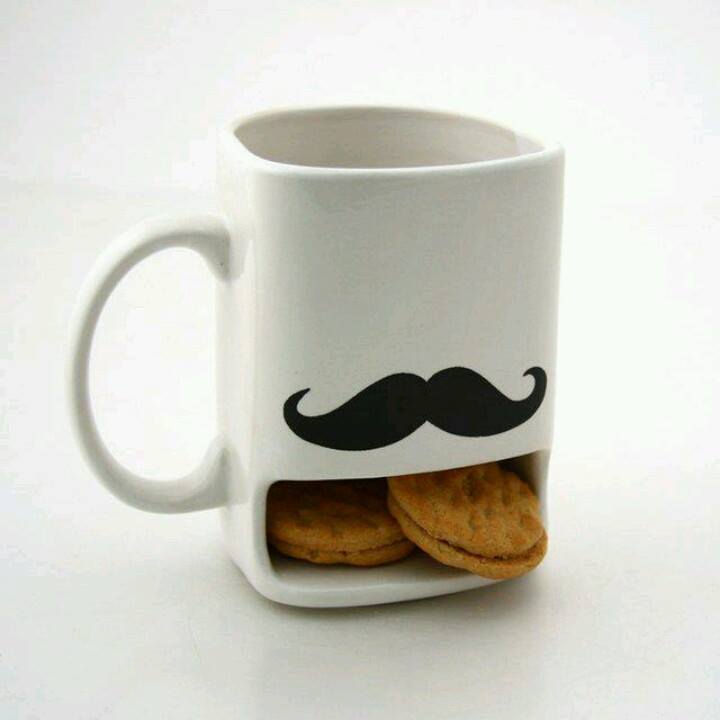 7.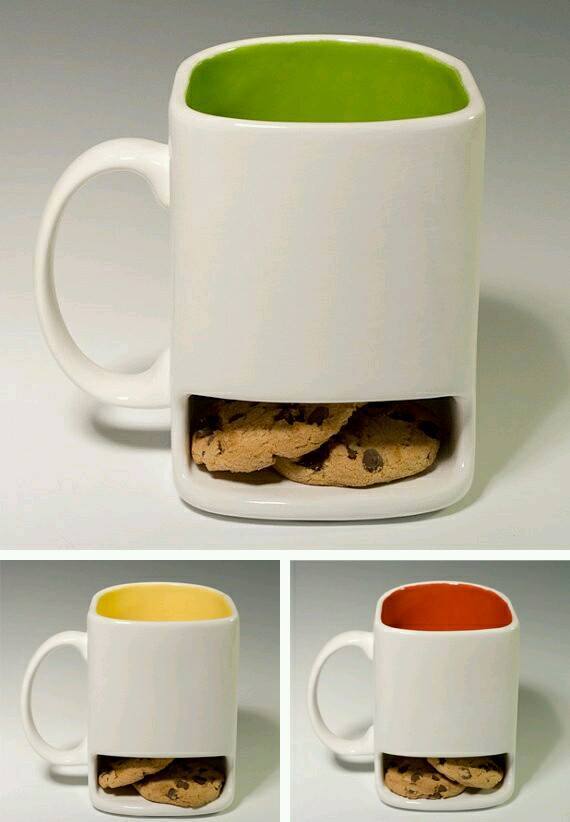 8.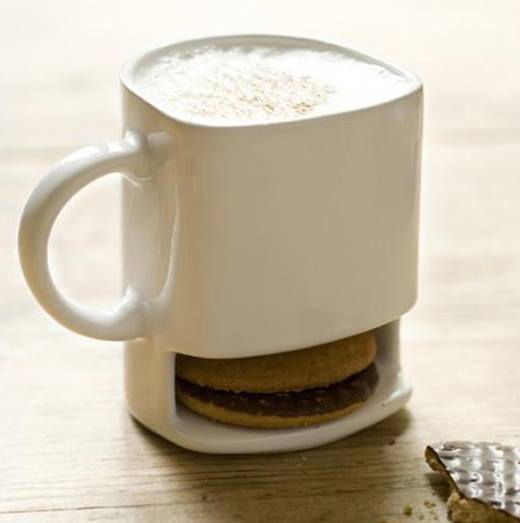 9.
10.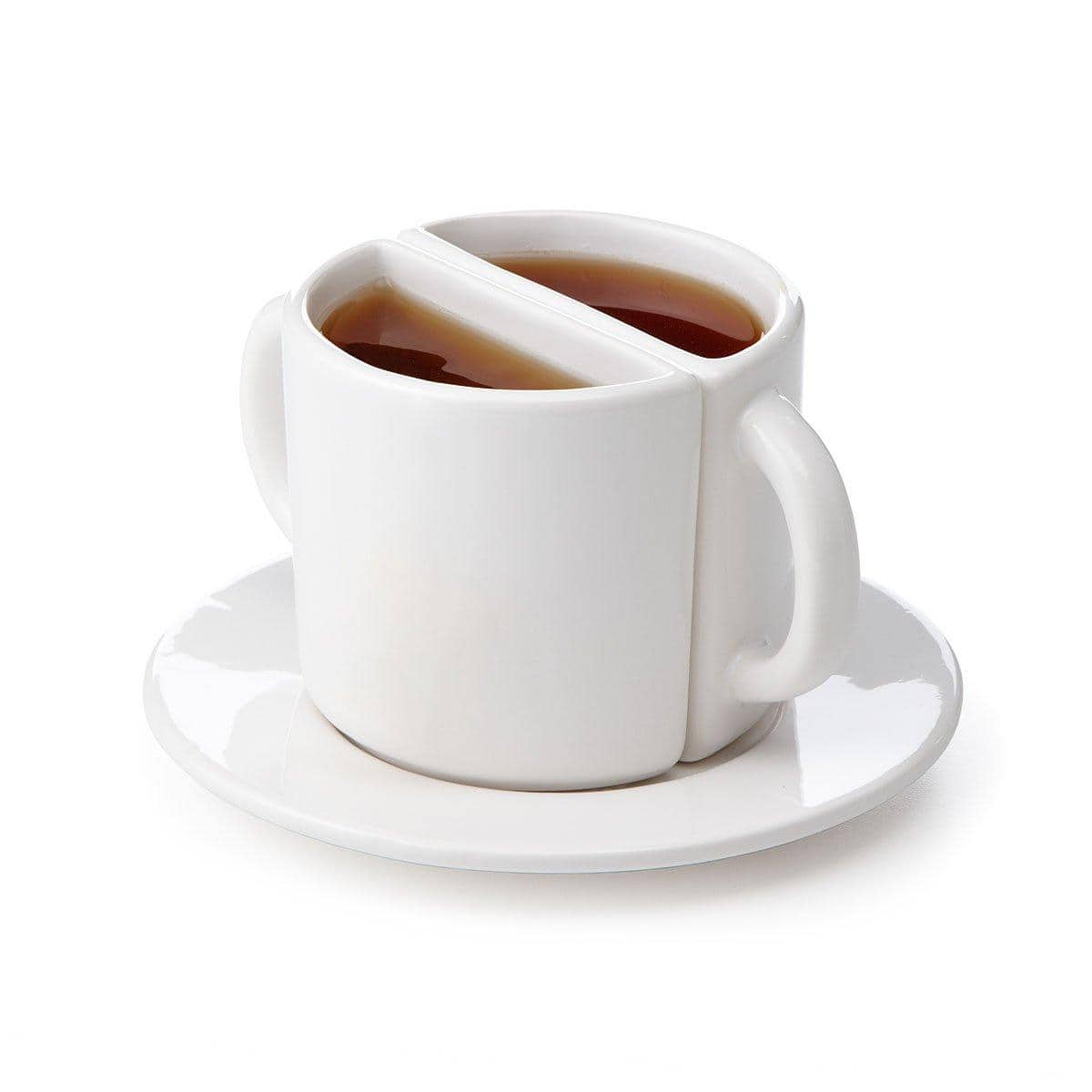 11.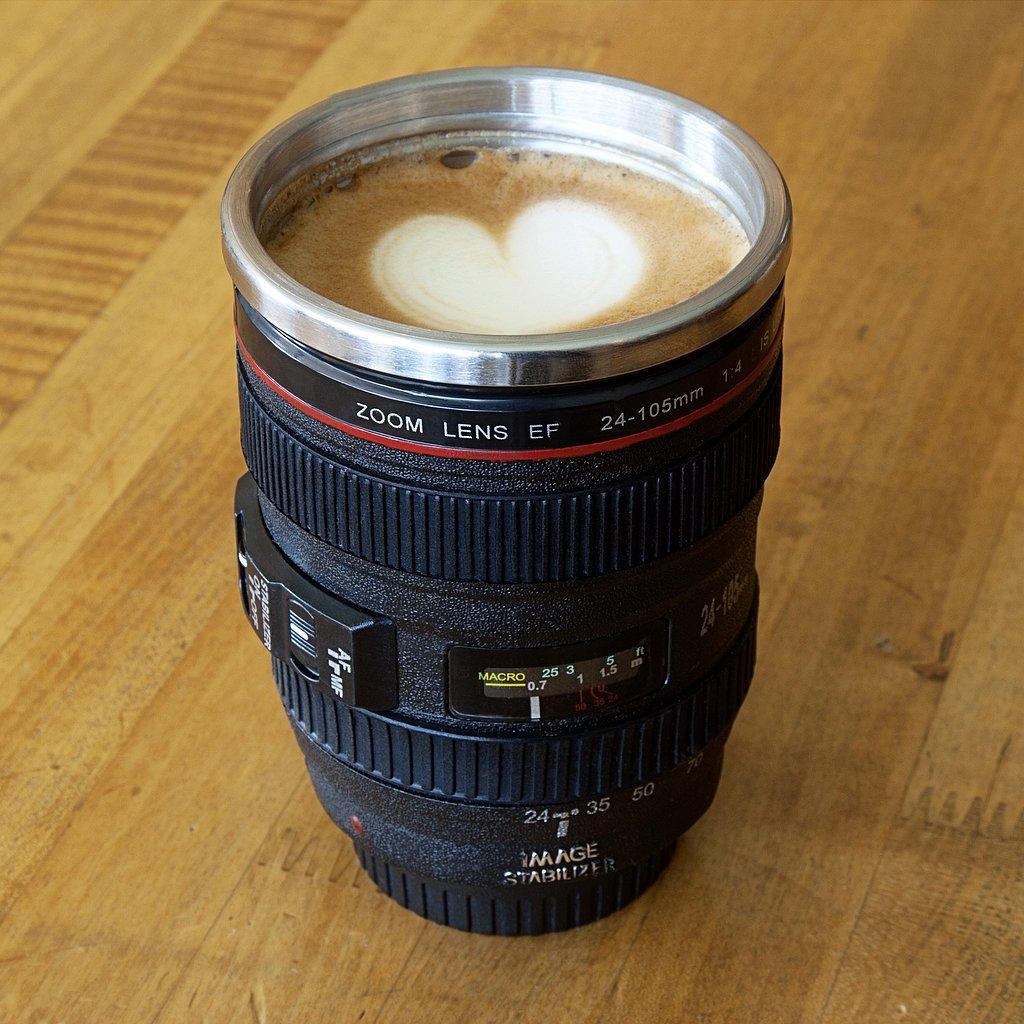 Wake up!
Share this post with your friends using the sharing buttons below.
Thank You!