I hate the mess caused by unsorted belongings in my house. I thought, when I get a bigger place, I will put everything in order.
At least this is what I was saying before I found these cheap storage solutions that helped me keep everything in the right order.
What I'm trying to say is quit complaining that you need to spend thousands of dollars for expensive storage solutions.
These solutions are probably laying somewhere in your home and you just need to find them.
If you don't have them, then run to the nearest shop and you will find them there for sure!
Let's see what we got here:
1. CD Rack for organizing your Lids
2. Wine Rack Office Organizer
3. Closet Organizers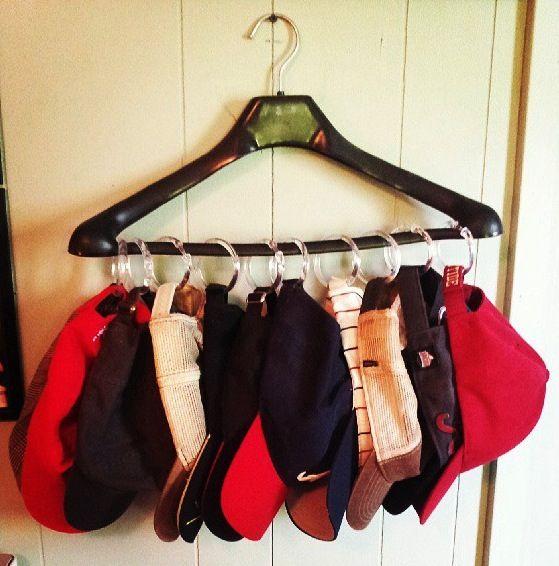 4. Recycled Creamer Bottles Second Use
5. Under sink storage solution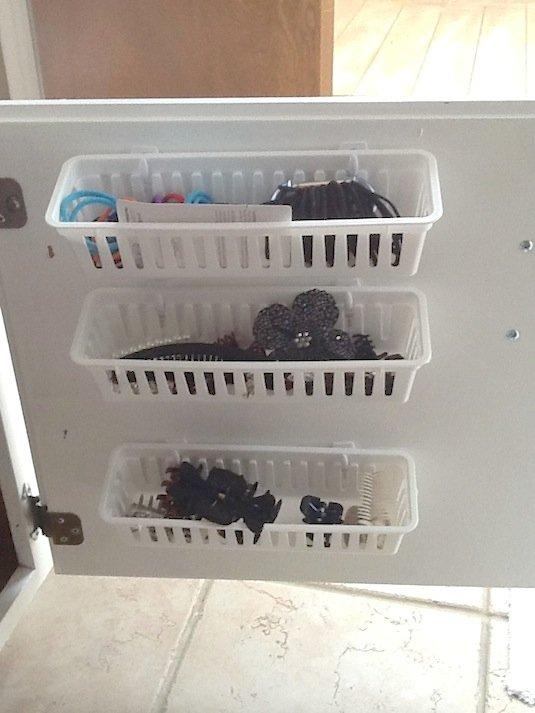 6. Egg Cartoon Storage
7. Christmass Ornament Storage Solution
8. Ceiling Storage
9. Gift Wrap Decorative Organizers
10. Trash Can Second Use
11. File Box Second Use
12. Tackle Box Battery Storage
13. Ice Cube Jewelry Holder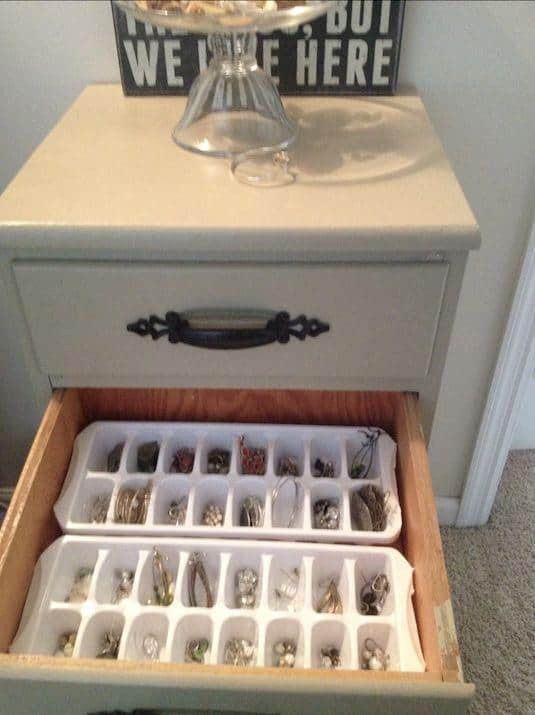 14. DIY Flip-Flops Holders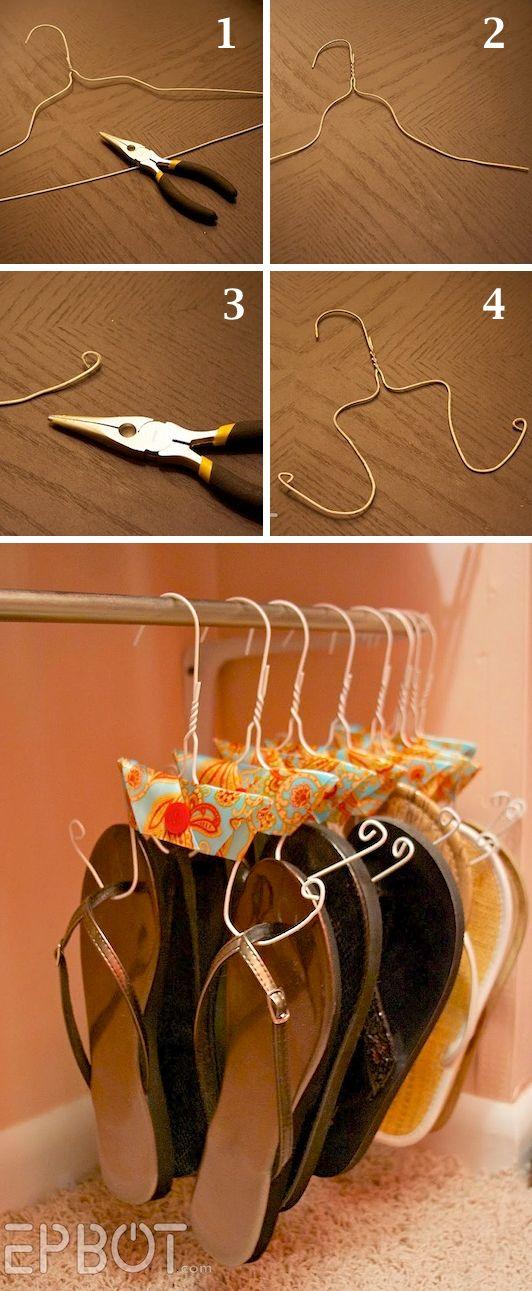 15. Wine Rack as Towel Holder
16. Laundry Basket Shelves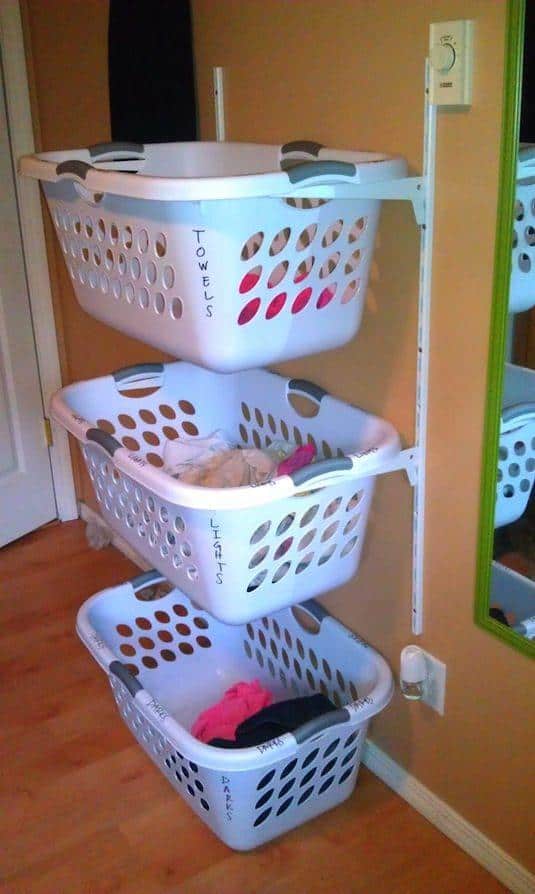 17. Under Sink Pocket Storage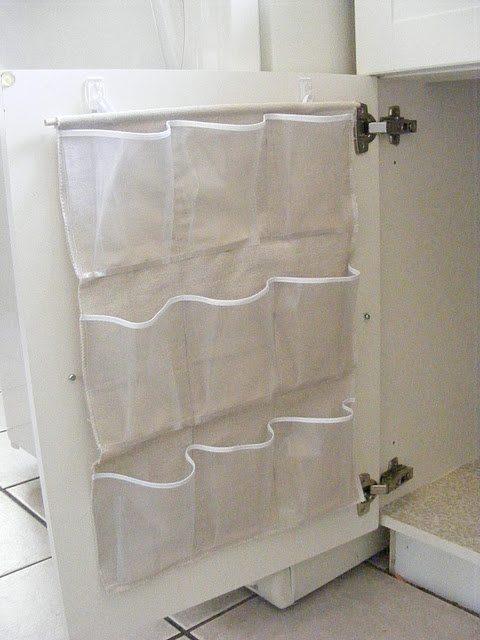 18. Cheap Basket Dividers
19. Re-purposed Door Handles
20. Power Strip Storage
Now make sure you use these storage solutions and deal with the mess in your home.
Share this post with your friends using the sharing buttons below.
Thank You!