We all hate to do laundry. It's because it takes so much time and you need to be at home just to be aware everything goes in the right order.
I'm kind of scared when I leave the washing machine on and leave my house. I get that feeling that it could mess my house up.
It's my head. What can I do. That's why my perfect time for doing laundry is by night. In the morning, the clothes are fresh and clean.
Now, if doing laundry by night is not your thing, I think I have the trick that will reduce the time spent on this.
All you need to take is a dry towel and do the trick on the video. This will save you a lot of time, nearly half of the time, and energy consumption.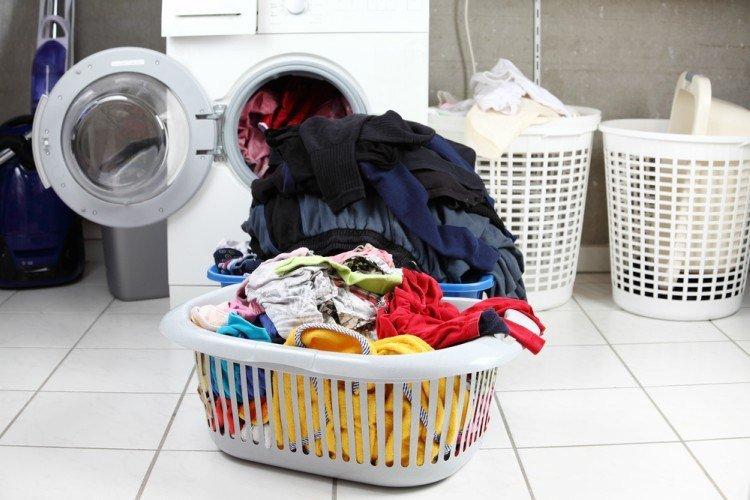 Just throw the towel in there with the wet clothes and watch what happens.
The fabric of the cloth will do the trick and absorb most of the moisture. It's amazing how fast the drying process will end. The video shows how it's split in half.
However, it depends on from many things. That's why you need to try it in your home before bringing conclusions.
This, and more laundry tricks in the following video.
Source: Take the Wrinkle Out of Laundry Day With This Simple Mom Hack by HacksandWhacks on Rumble
Now you are ready to do some laundry.
Don't forget to share this with all of your friends. They could use these tricks.
READ NEXT: See Why She Puts Aluminum Foil In Her Washing Machine?
You can use the sharing buttons below.
Source: Tip Hero