The life-saving device that could save hundreds of lives is here and a 10-year-old is standing behind it. Yes. You've read that right. It's a device that could save people from a hot car death.
Let's talk numbers.
37 children die from heat-related deaths after being forgotten or trapped inside vehicles. Even the best parents or caregivers can get carried away and leave the sleeping baby in the car. By carried away I mean them refusing to wake the baby up because they are going to get back shortly.
This is not a good idea especially during the hot days of Summer.
The final result of this condition can be injury or even death. The temperature in the car can rise by 20 degrees in less than 10 minutes even if the windows are slightly opened.
Lots of people have been asking for a solution or probably something else that could save the lives of these kids, grownups or pets.
So, a young man of Texas came out with a life-saving device that will put a stop to these hot car deaths.
10-year-old Bishop Curry V came out with this device he calls "Oasis" after he saw a baby die in a hot minivan last summer outside a home in Melissa.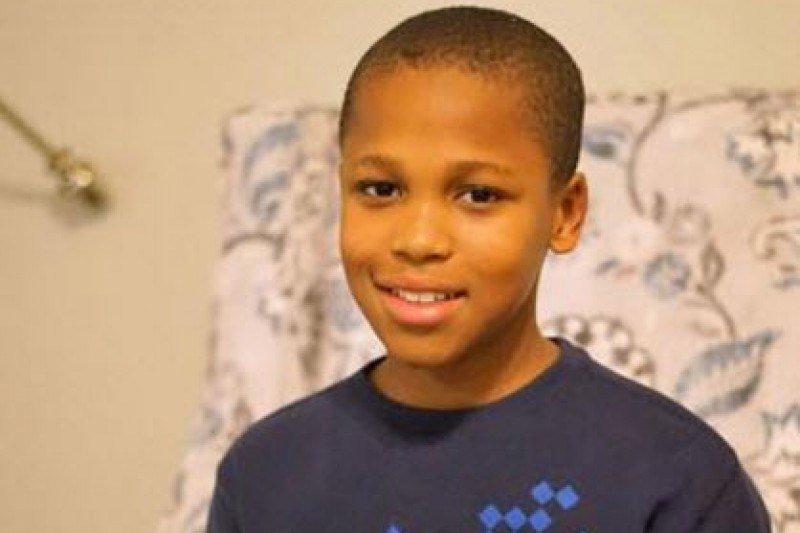 This death happened near the Curry family's home in McKinney, Texas. The tragedy was felt in Curry's home as he has a 1-year-old sister.
NBC-4 says that Curry's device is still in its design phase. It's made to attach to a car seat, detect if a child is left inside the vehicle and then blow cool air until the parents are notified.
Believe it or not, this is just one of Curry's 13th inventions so far. Many of these inventions are here to ease the life of others.
"My dream is to have many inventions that save lives," says Curry V. "It's really important to me because I didn't think a kid my age would be able to go this far," he said.
What's next for this Life-Saving Device?
Curry's father has an intellectual patent of this idea. According to him, the procedure is ongoing as he is speaking with lawyers to establish further steps.
"Twenty thousand dollars will get us a formal patent and then it will also take us into the prototype production," he said.
The family is raising money on GoFundMe and has the first clay prototype and drawings of this idea.
What an incredible talent. 10-years-old and he has a beautiful mind of creating live saving devices like this one.
READ NEXT: 14 Smart Kids Who Take Everything for Granted
Don't forget to use the sharing buttons below and share this life-saving device with all of your friends. Maybe some investor will catch this idea and make this product reality.
Source: Black Doctor