With all the responsibilities that wait your attention it is not always possible to find the time to make some elaborate styling to your hair early in the morning. The fastest way to deal with unruly bed hair is to wrap it up with into a ponytail or gather it with a pin, but if you do have few minutes to spare, you might want to try a braid.
Some may have the notion that braids are for girls and younger women. They haven't seen what wonderful and elegant styles you can make with a braid. Since you're searching for a quick and easy morning solution, we made this list of 9 easy and fun looks you can achieve in minutes and that will leave you looking fantastic all day long.
Inverted Braid To The Side

via womenio.com
Braided Bangs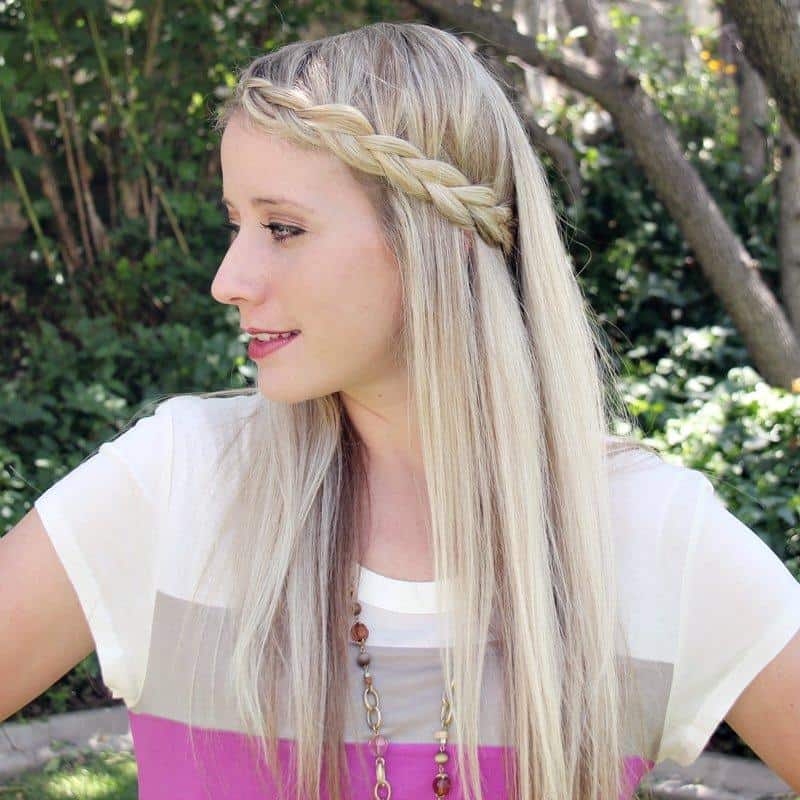 Dual Inverted Ponytail
Inverted Braided Updo
via pinterest.com
Dutch Braid
via popsugar.com
The Faux Fishtail Braid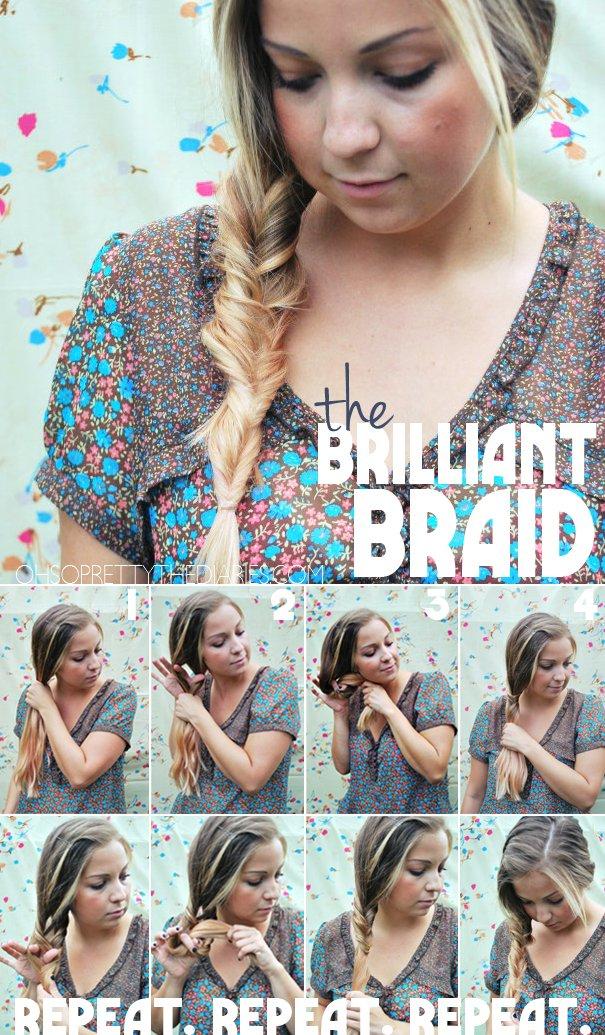 The Elegant Braid Hawk!

Inverted Hearts Ponytail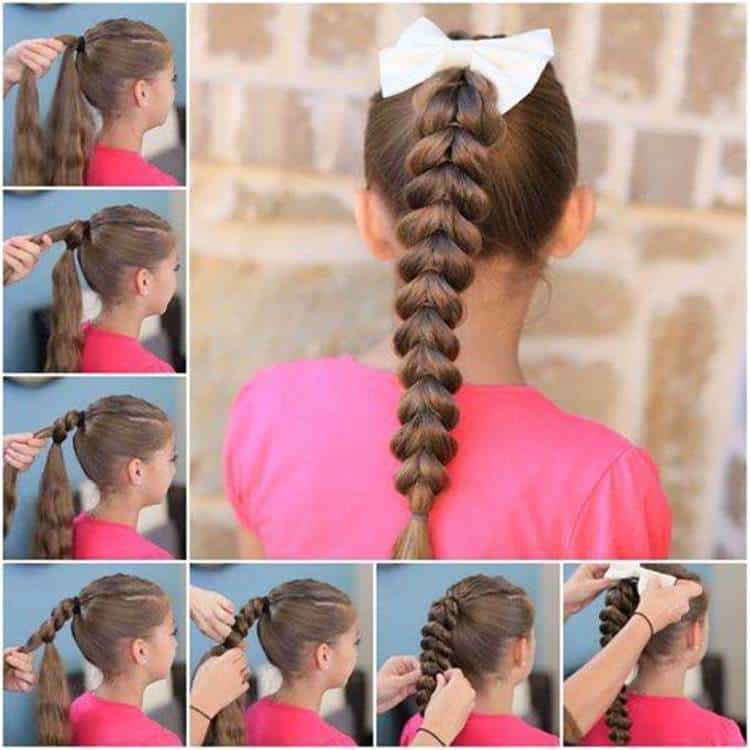 Inverted French Braid Top Knot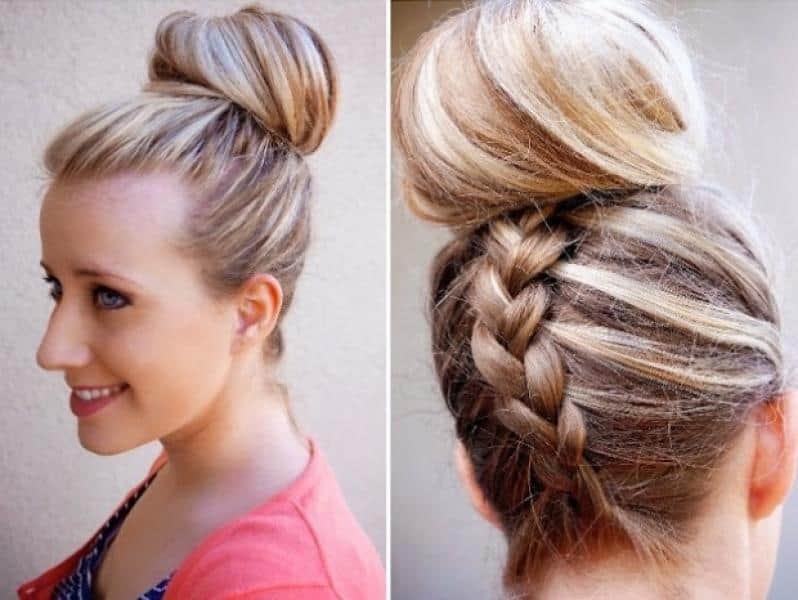 via world-0f-fashion.blogspot.com
Take a look at the tutorials and give these hairstyles a chance. One of them will definitely become your favorite look.
SEE ALSO: 17 Easy Tutorials For Making Lovely And Chic Chignons