Parenting might be the hardest job in the world. There are many concerns whether your child will walk the right path and succeed into his life or not.
You should be the first role model your kid has in his life. Teen ages are the most problematic ages in the whole parenting process.
It requires huge skills that will make the teenager understand what's best for them. I've seen many situations where the parents lose track of their kid exactly in this period.
Many parents do many mistakes thinking that that's the right thing for their kid. Here are the 9 most common mistakes every parent does when it comes to teens.
Expecting the worst
Reading many parenting books that will stop them from creating their own raising way
Over reacting about small stuff
Ignoring big achievements or some other big stuff without taking action
Giving a permit to everything your kid asks
Not spending time with your teenager
Making the activities of your teenager the most important thing in the family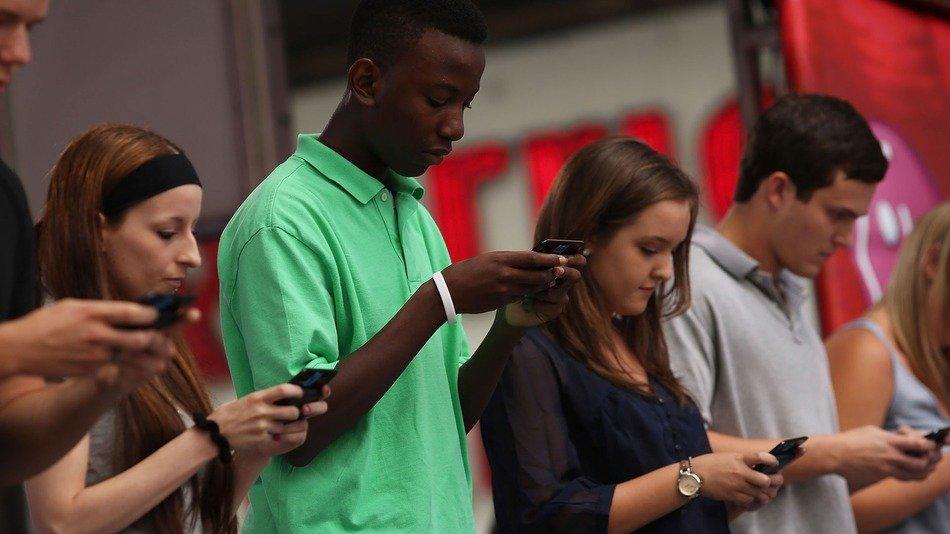 Spoiling them!
Trying to be their best friend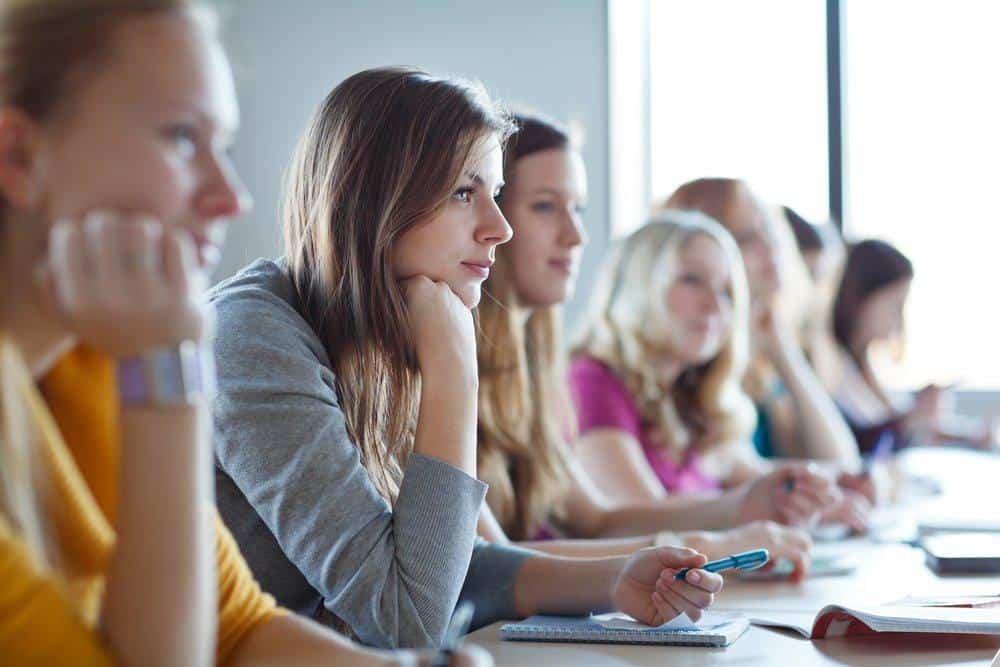 Can you find yourself here?