Your face needs you!
These homemade facial masks are sometimes better than you can find in the store. If you ask an expert, he/she can confirm that what comes from the nature is definitely better for your beauty.
We can say this was a real challenge for us, because we wanted to see if these mask treatments are really helpful.
We were surprised of the results and we are now 100% sure that you will be as well.
Let's cut to the chase and get down to these facial masks.
Banana facial masks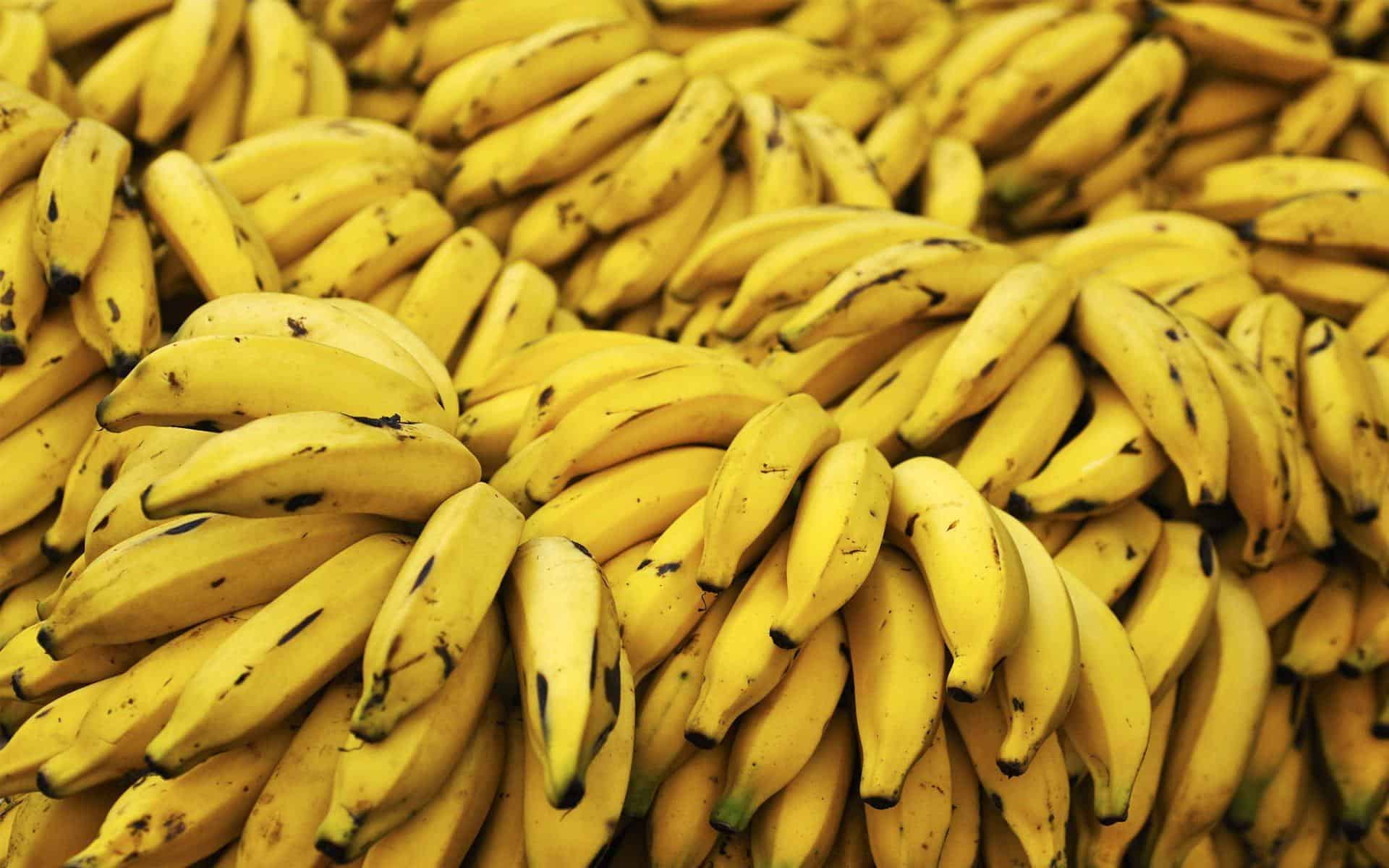 Using homemade facial masks made from a banana helps you moisturize your skin and make it softer. Just mash up a banana until it turns into paste and apply it to your face. Let it set there for as much as 20 minutes and then wash it off with cold water.
Vinegar facial mask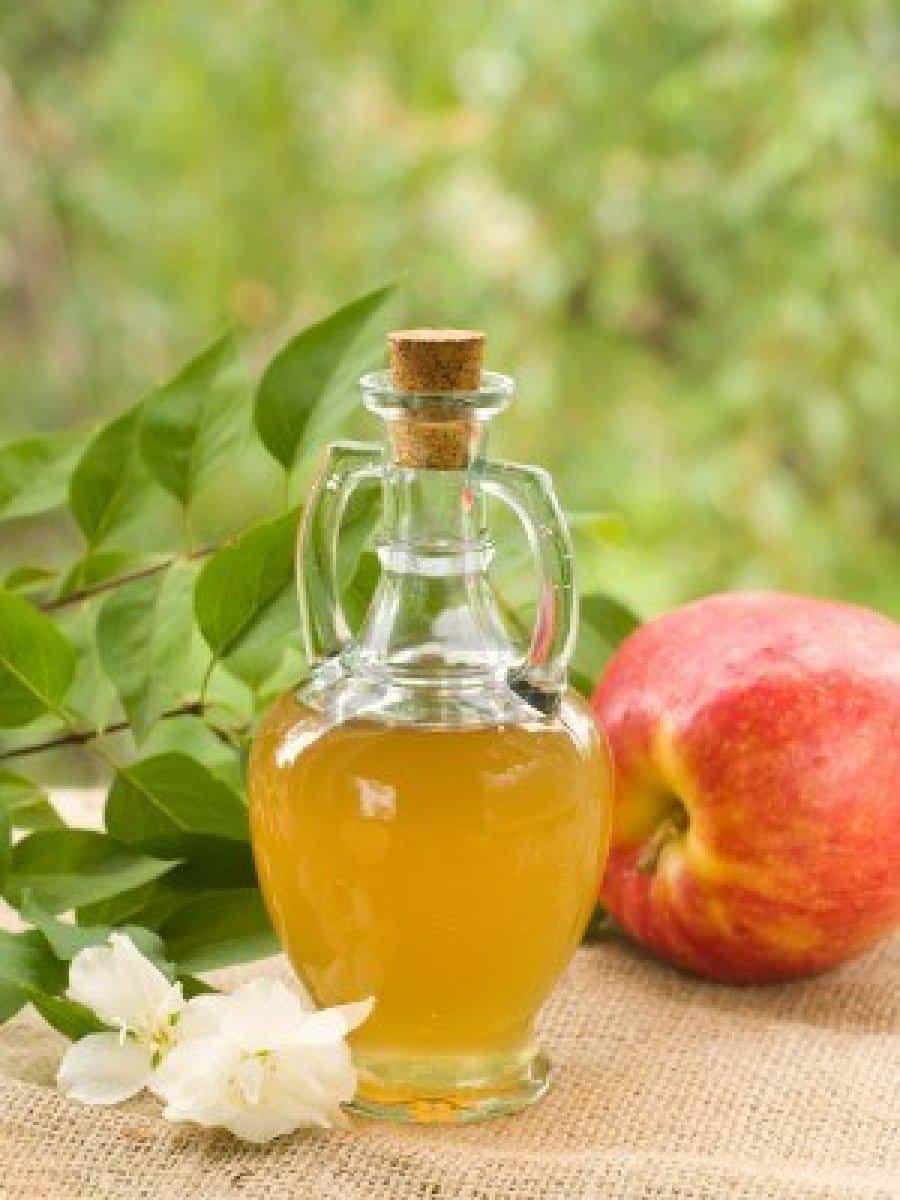 Wash your face and then mix 1tbsp apple cider vinegar and 2 cups of water. This will tighten your skin. Gently apply it and let it dry.
Milk facial mask
Mix ¼ cup of powdered milk with enough water until you form a paste. Coat your face with this mix and let it dry completely. Wash it off with warm water.
Oatmeal facial mask
Let 1/2 hot (not boiling) water and 1/3 cup of oatmeal settle for 2 minutes and then mix 2 tbsp plain yogurt, 2 tbsp honey and 1 small egg white. Apply thin layer of this mask on your face and let it for 15 minutes. Wash it off with warm water.
Mayonnaise facial mask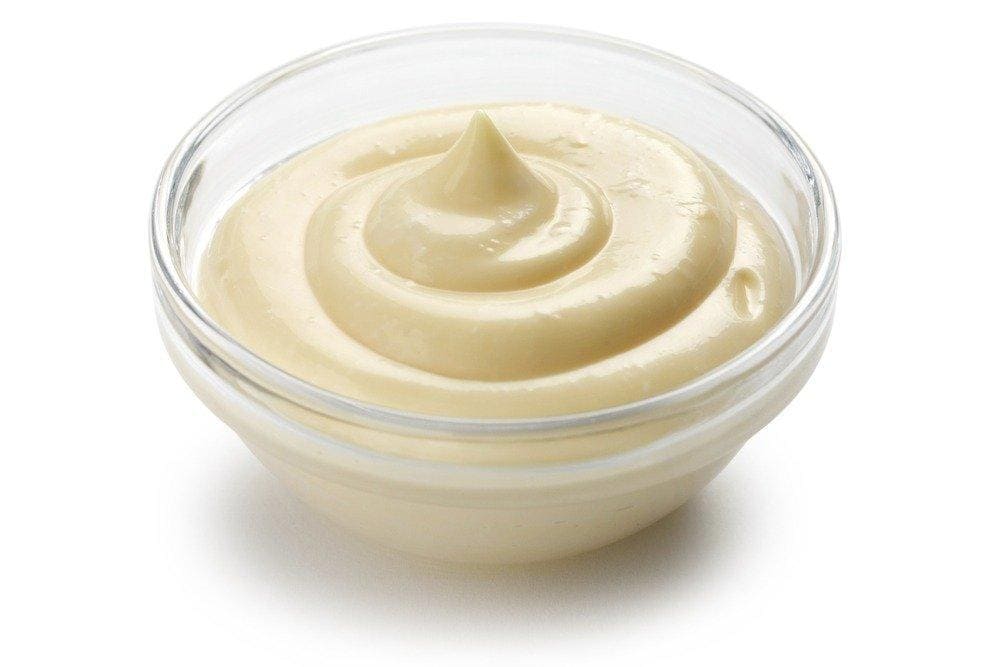 Just spread the mayonnaise over your face and leave it for 20 minutes… as simple as that. Wipe it off and wash your face with cool water.
Yogurt facial mask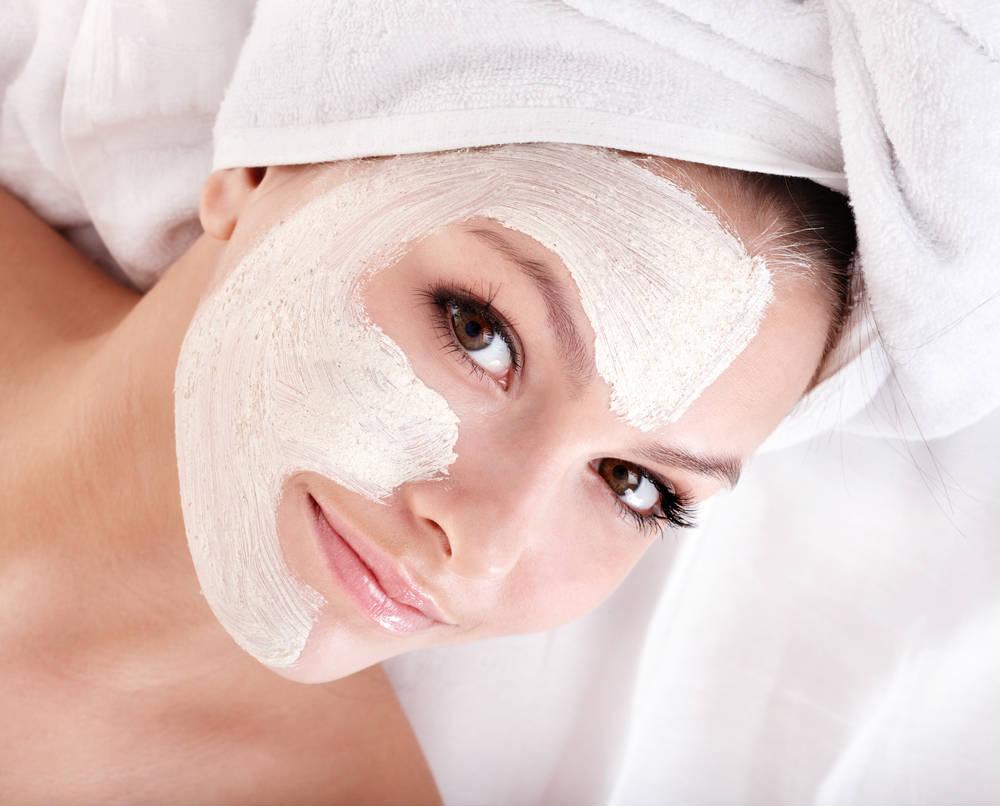 In order to cleanse your skin and make those pores tighter just put some plain yogurt on your face and leave it for 20 minutes. For revitalizing face mask mix 1 teaspoon plain yogurt + ¼ fresh orange juice + leftovers of the orange pulp + 1 teaspoon aloe. Leaving it 5 minutes on your face is enough.
Lemon facial mask
Create a mask that moisturizes and exfoliates your face by mixing the juice from 1 lemon with ¼ cup olive oil.
Egg facial mask
Take a whole egg and beat it. Apply the beaten egg on your face and wait for approximately 30 minutes. You will have fresh face. For dry skin, use only the yolk and for oily skin, use the egg white.
Get down to business.
Share this post with your friends using the sharing buttons below.
Thank You!