If done properly, preparing the Thanksgiving feast can take days that busy moms simply don't have. Luckily, there are ways to make a complete and delicious Thanksgiving menu that you can prepare only hours before the guests arrive. Here are 8 such dinner menus as well as a couple of daring Thanksgiving recipes you might find useful.
Thanksgiving Shortcuts and Recipes
Recipe via busycooks.about.com
Quick-Roasting Turkey With Thyme Butter and Gravy Plus 8 Side Dishes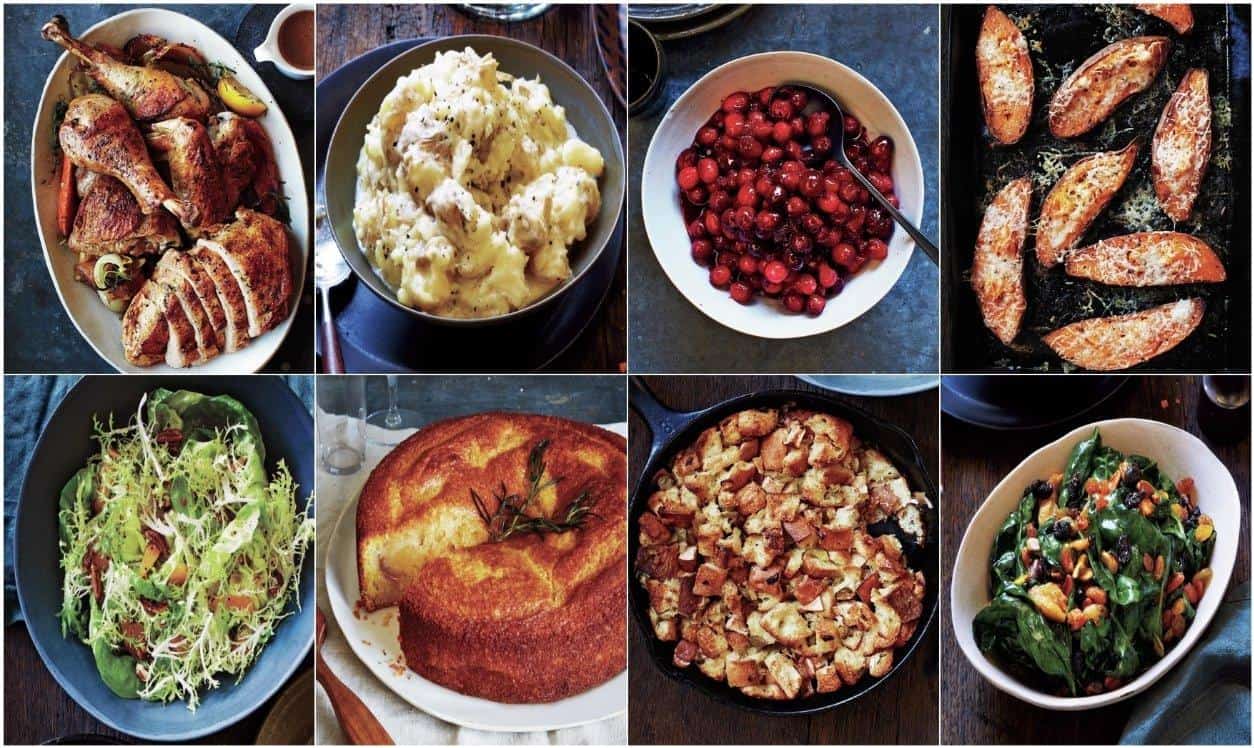 Recipe via realsimple.com
The 60-Minute Thanksgiving Feast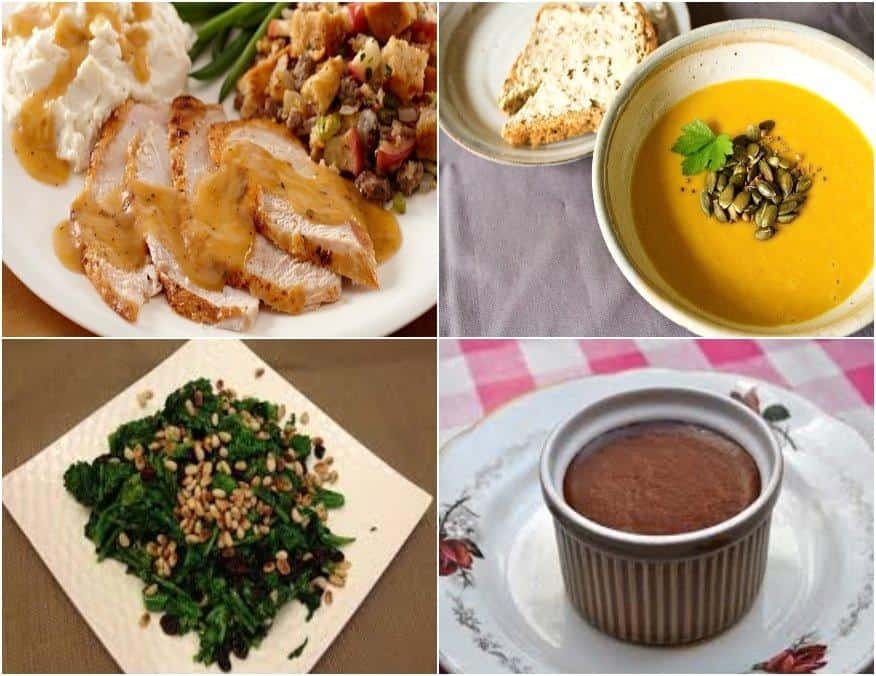 Recipe via epicurious.com
A Fast and Easy Thanksgiving Dinner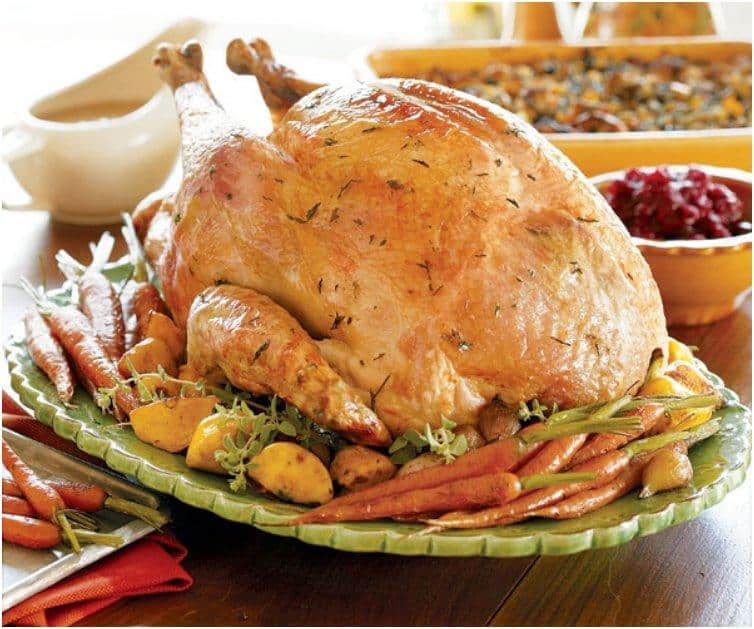 Recipe via finecooking.com
Thanksgiving In A Bucket
Recipe via buzzfeed.com
Thanksgiving Turkey Cake
Recipe via chow.com
The 30-minute Thanksgiving Menu With 15 Recipes To Choose From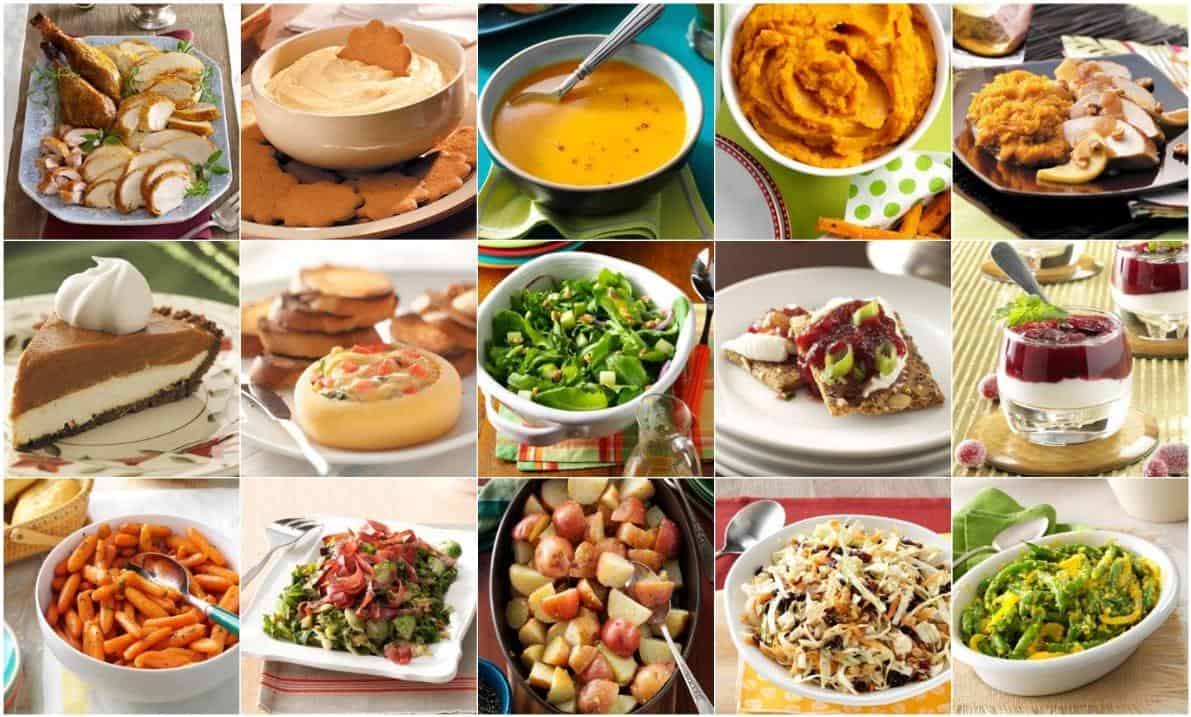 Recipe via tasteofhome.com
60-minute Thanksgiving Dinner Menu With Turkey Breasts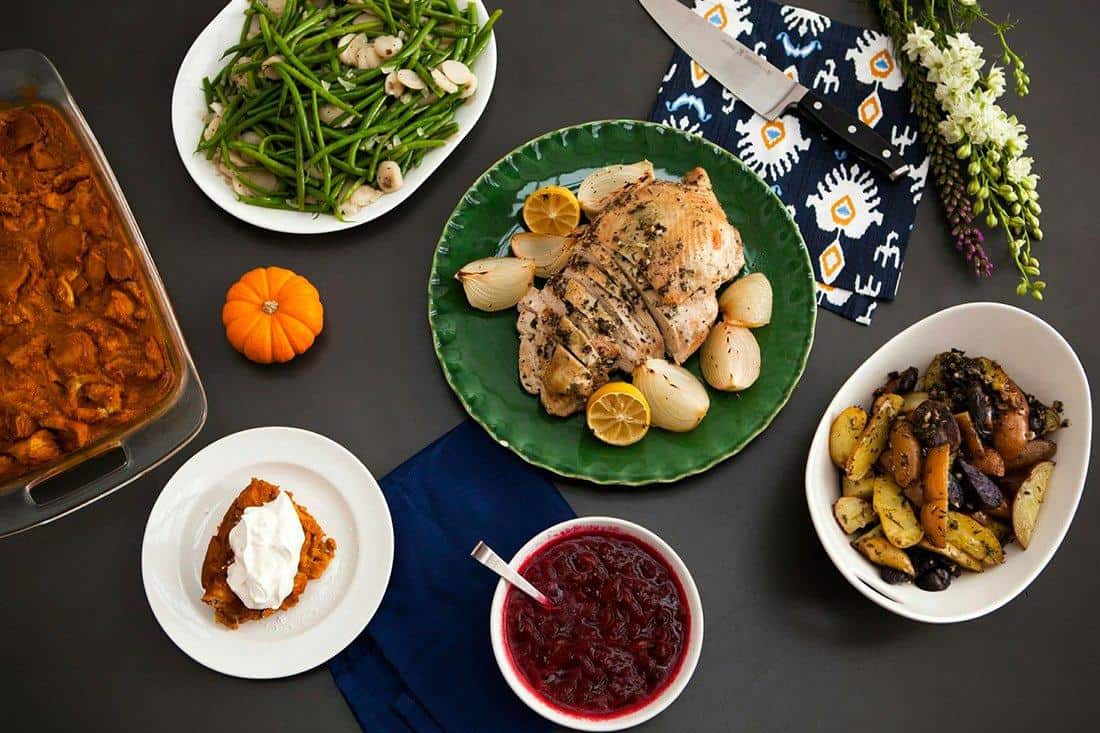 Recipe via brit.co
Hosting the Thanksgiving dinner is never easy, no matter how many times you've done it. There are so many detail to think of and so many things to do that you might feel like taking days off from work just to get it all done. With all the work that needs to be done when Thanksgiving finally comes, you won't feel like giving thanks, especially when you think about the clean up afterwards.
This year get a chance to actually be rested and enjoy Thanksgiving dinner by shortening the time you'll have to spend in the kitchen. Instead of preparing dishes days in advance, our list of recipes will help you make something that will take only hours of your time and still has all the traditional Thanksgiving dishes.
Share this post with your friends by clicking on the sharing buttons below.