If you're in the market for a new house or property, it's essential to know that there are many things to keep in mind. A real estate agent can be an excellent resource for first-time buyers. However, they aren't always the best option. Knowing what questions should be asked before hiring an agent is essential to finding the right fit for your needs and wants. One of the most critical aspects of buying or selling a property is the real estate agent. It can sometimes be challenging to know what questions you should ask them, so we have compiled a list for you! The best way to ensure that your experience with an agent will be positive is by asking them these five questions. This post will help guide you through some tough questions that need answering when looking for someone to help with buying or selling your home!
What is the commission rate for your company, and what are my options for a different commission rate?
A common question to ask, it's essential to know what percentage you will be expected to pay. If they can't provide you with all information on this matter, it may be helpful for them to give you a list of different agents at the company and allow you to choose who will best fit your needs. If you have a realtor, they should give you information about commissions and work with your best interests in mind. They should alter their commission rate; if they can't, it's time to look for another agent.
2. What are the steps in selling a house?
It is essential to know because it allows you to understand the process and expectations of your agent. You should feel confident that they have done and will continue doing all they can to sell your property for top dollar. In addition, understanding this information lets you see if the agent you are working with is doing their job. You don't want to be left wondering why your house isn't selling when you know it should in this market.
Do you have a significant number of listings, or are you just starting?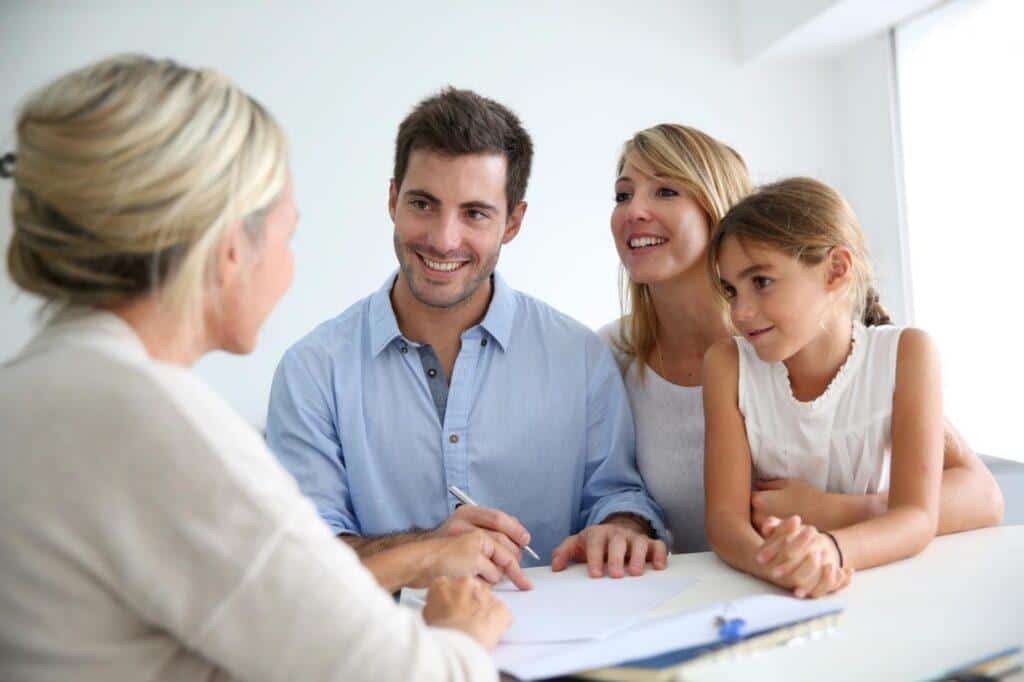 For agents who have many listings in a given area, this indicates that they are more likely to be experienced. If you are looking for a more experienced agent, this may be worth considering. That said, it is also essential to keep in mind that the more listings they have, the less available time they will likely have to put into your sale. If you have an agent with little experience, it may make sense to look elsewhere for your needs. In general, more prominent real estate firms tend to have more experienced agents.
For first-time home buyers, it's essential to find an agent who has worked with other people in a similar situation. If you want a low-key approach, then hiring someone who regularly works with high-pressure clients might not be the best option for you. That being said, many agents have experience in all kinds of situations.
How long have you been in business, how many homes do you sell per year, and your average home sale price? When shopping for a real estate agent, it's essential to know how much experience they have. You want someone with knowledge of the area and who can help guide you through this process. It is also essential to know how many homes they sell per year because you don't want to compete. If an agent sells more than 50 properties every year, chances are they aren't going to be interested in selling your house. However, if you're not looking for an agent with too many listings, don't choose one that only sells 5-10 homes per year. You want the best of both worlds!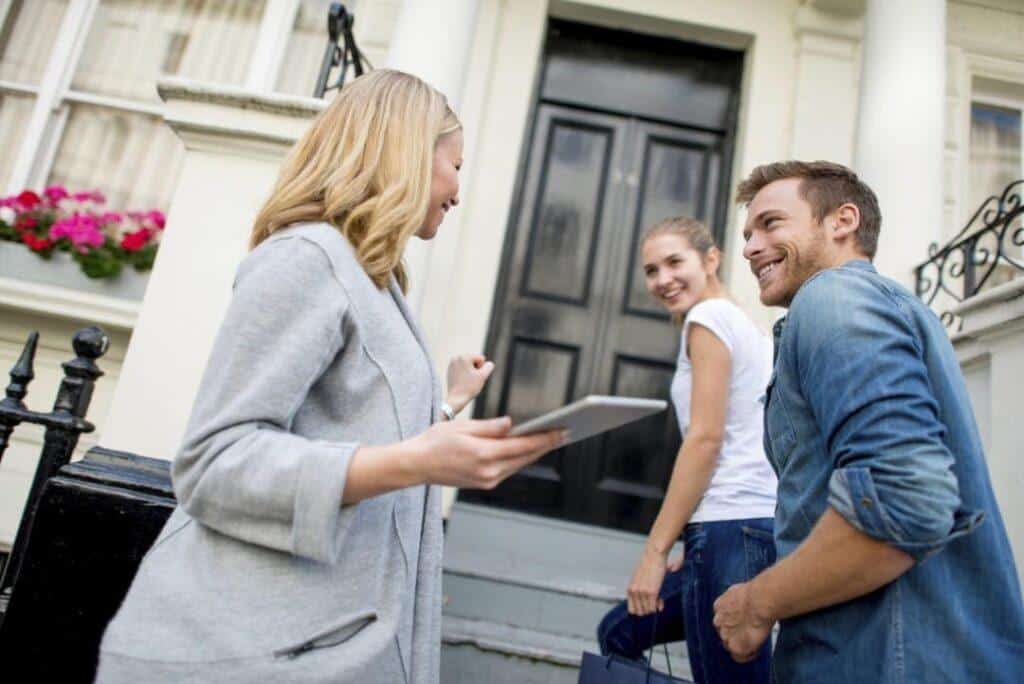 5. What type of marketing strategies will you use for marketing my property on social media platforms like Facebook or Instagram?
Social media marketing advertisements, for example, houses for sale in Mason City Iowa will reap more targeted audience than any other marketing strategy. A real estate agent who is actively marketing you and your property will use social media. It is a great way to reach more people, mainly selling in areas where the market may not be that big. Your agent must know how to attract buyers through their social media platforms – this helps increase exposure!
6. Do you offer any financing or mortgage services if I need help getting into my new home sooner than expected?
This question will determine if the agent will have your best interests in mind. Some agents are paid a commission from sellers, so they may try to convince you not to sell for less than market value.
7. How do I know if my price is competitive?
If you google "For Sale By Owner vs. Realtor," you'll find hundreds of different articles on both sides of the argument about which route is better. If you're trying to sell your house yourself, hiring a real estate agent may help you get more money for it. However, an agent will charge you commissions or fees to take a large chunk out of your profits. If you'd instead save money, then selling yourself might be the best option.
If you're trying to sell a home that requires some work, then hiring an agent may be the best route to take. They will know how to market your home and get it sold faster than if you were to try and do it yourself. It's important to note that there are many fees and commissions involved for the buyers' real estate agent; this can eat into your profit margin! Lastly, if your house is priced too low, you may not attract potential buyers even with a fee-free agent.
Conclusion: other questions to ask are: What are your rates? Do you work with any lenders or offer any financing options? What kind of commissions do you charge? Are there any additional fees I should know about before hiring you as my real estate agent? A real estate agent can be an excellent resource for first-time buyers, but they aren't always the best option. Knowing what questions should be asked before hiring an agent is essential to finding the right fit for your needs and wants!