Technology has permeated into every morsel and fiber of the modern-day society. Consequently, there has been a dramatic upheaval which has continued to influence the way people live, work, and entertain themselves. The emergence and growth of the internet has only helped to disrupt the status quo. In spite of the tremendous change that can be attributed to technological growth, people are still in the dark on how they can generate money online. While making money online might appear easy on paper, it has its fair share of difficulties. In recent times, finding a credible way of generating a worthwhile income through the internet has proved to be an ever-increasing challenge. Many are times when people are duped by deceitful internet marketers whose primary intention is to make money from you as opposed to helping you to hack it in this elusive field of employment.
The lack of knowledge notwithstanding; there are plenty of legitimate ways on various online platforms that you can exploit as you seek to eke out a living. With the right information at your disposal, you stand a chance to generate an active income. All you have to do is to take advantage of the convenience accorded to you by the internet. So, what are some of the viable options that will help you to generate a respectable amount of cash online?    
Go the Fiverr way
If you have a professional background in social media marketing, accounting, graphic design, SEO training, or web development, you qualify for payable jobs on Fiverr. The least amount you're likely to earn is $5 per job. Fiverr ranks top among the most prominent online platforms which has helped to bolster the economy on the internet. This medium provides you with the opportunity to provide services and products at a fee. Nevertheless, it is essential to carry out in-depth research that will help you to establish what you can offer. This platform is not any different to other money-making tasks, as you need to exercise patience before you start raking in big bucks.   
Email marketing
It is highly unlikely that any online endeavor can be successful in the absence of email marketing. If done the right way, this platform has the potential of helping you to earn some serious money. Before you embark on the process of marketing anything with the help of an email list, ensure that those people you're targeting have subscribed directly to you. You won't be as successful if you market your products or services to people without them giving you the leeway to do so.
Engage Airbnb
If leasing a room in your house to Airbnb appears like a feasible idea, you can make money out of it. While it is not possible that this online platform will make you filthy rich, there is a likelihood that you will earn a tidy amount of money per month. Renting a part of your house to Airbnb is often a preferable option for people who live in a vacation destination that is highly sought-after by tourists.
Create a blog
Having a blog that is up and running is often considered to be an exhaustive endeavor, especially if you intend to use it as a means of making money online. However, it is difficult to have a blog that attracts real readership. It takes a lot of time and effort to achieve this feat. It begins to get easier when momentum swings in your favor. Upon reaching this point, you stand a better chance to earn tens of thousands of dollars by attracting readers with popular topics such as Teach Me! Personal Finance's article about online surveys that pay. As much as it is possible to make money through blogs, you have to toil hard to get there. All that is expected of you is to get started.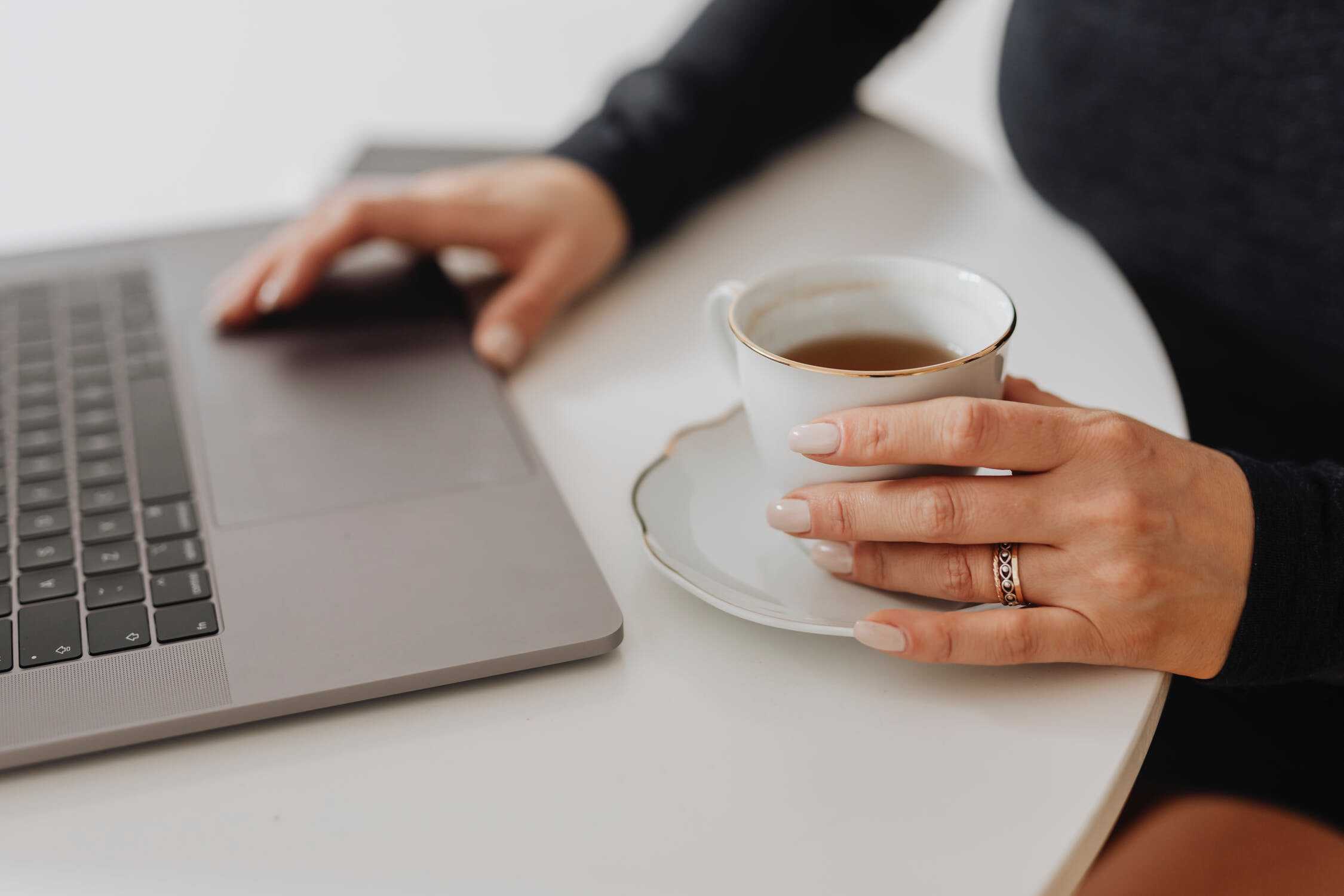 Create an App
While this might be a technical venture, you can make the most out of it if you're armed with app-development skills. Having an app under your name can be one of the best ways of earning a passive income online. Nonetheless, ensure that you do everything the right way. A significant number of smartphone users can embrace a great app. If the app is to be anything truly worthwhile, you need to invest time and resources. With the help of market research and proper analytics, there is no reason why you will not develop the right app for your target market.
Cash in on your best photos
If photography is your niche, and you have a stock of lovely photos, it is possible to sell them to various online platforms such as iStockPhoto or Shutterstock, just to name a few. The success of this online venture is pegged on your persistence and creativity. While you will be confronted with severe competition, this option might be the best source of earning a passive income.  
Do not be stuck wondering how you will make a living or complement your present income while there are ridiculous online opportunities that can save the day. All you have to do is to identify that option that will suit your level of skills. What you've just read is just the tip of the iceberg. Armed with time, passion and some creative skill, it is possible to set yourself on the path of a consistent online income stream.