The Valentine's Day is already behind, but you know that love should be celebrated every day with the right man. If you were destined to pick him for you, every day feels like you are in another world where there is only love and respect.
There is doubt in those who are in a new relationship, and the others who still think they are at the beginning, whether the man they picked is the one they've been looking for.
The heart could be wrong sometimes. It doesn't hear and see what the mind is warning him about.
So, what are the most important signs you should look for and figure out whether your man is the right one for you?
Sign #1: He is NEVER Abusive
This is one of the most vital signs. Lots of women out there are victims of abuse. The right man never raises his hand to a woman. Even when the arguments are getting heated, everything has a peaceful solution.
Sign #2: He Supports Your Decision
Being supportive is the best quality you can find in a man. Even though sometimes he won't agree with your moves, but he will offer his unlimited support without questioning the effort.
Even if you fail in your efforts, he will be there right by your side making things better.
Sign #3: He Makes You Feel Safe
A real man recognizes the quality of the woman and always stands up for his partner. He looks for her safety and deals with the threats like a great man would do.
Sign #4: Honesty is His Strongest Side
He will never cheat. A good man gives all of his love and respect to his partner and works to make the relationship an excellent environment. It doesn't matter how much the other women will tempt him to something like that, he is loyal and will never do anything to hurt you.
Sign #5: He is Selfless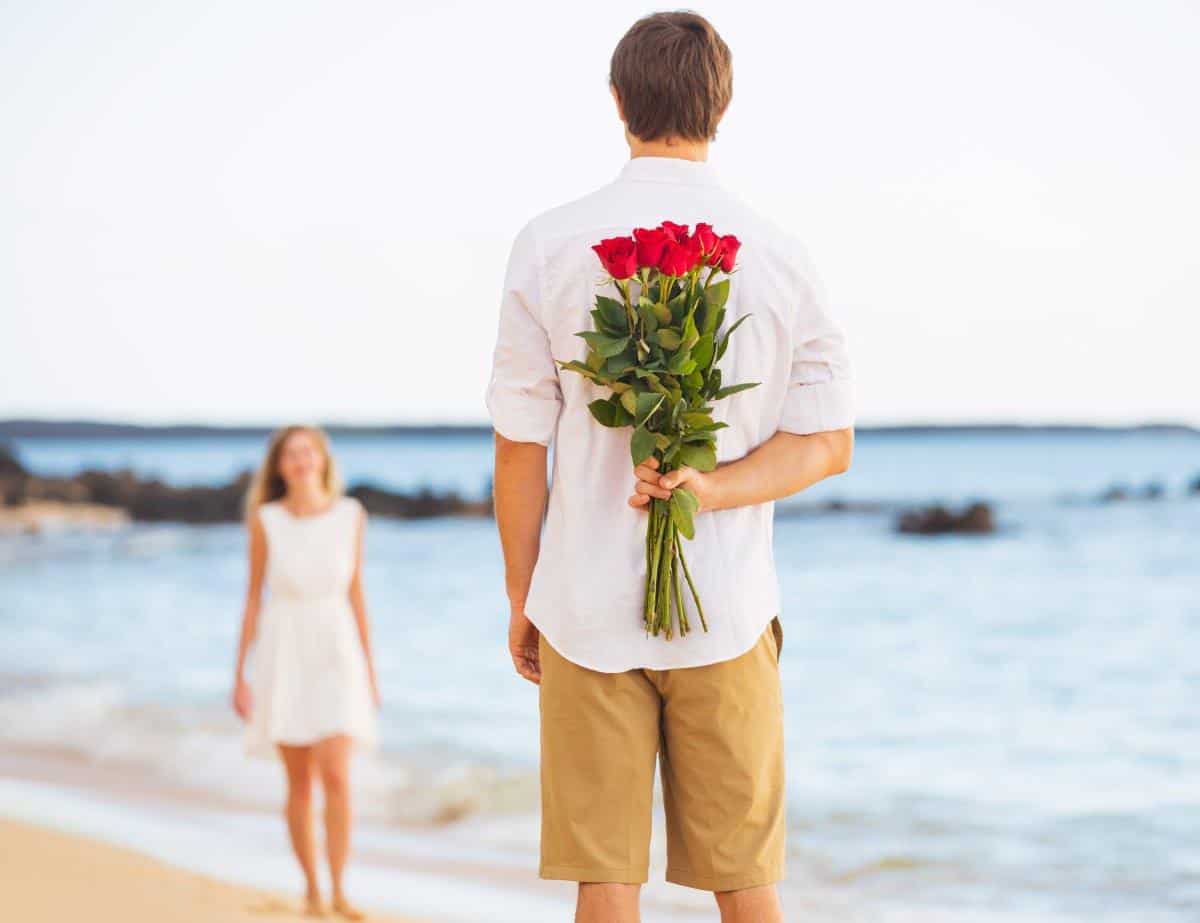 There are two sides of this selfless story. A partner that lack confidence and wants to "cheat" his way through with presents and favors.
And the second one, the partner that will make you the first choice and consult about everything before making the next move.
Sign #6: He Makes his Partner Feel Good about Himself
Last but not least, if your partner makes you feel comfortable in his presence, there is a big chance he is the right man for you.
You need to appreciate his effort to bring the world down to you. His mission is to show that you are valuable no matter what and he doesn't have a problem showing you that.
READ NEXT: These Fit Couples Lost Weight for the Sake of Love
Does your partner has these qualities?
Don't forget to share this with all of your friends.
Source: David Wolfe