There are many rental flats in Delhi, given the number of individuals moving to the city for studying and finding employment opportunities. However, amidst all this moving to a new city, many individuals do not take into account the temperature and other conditions and have to bear the consequences in the later stage.
Delhiites have to suffer from the temperature extremities—the summers are too hot and the winters are too cold. In such a case, when Summer is almost here, it is crucial to prepare the home for the season.
What are the Types of Flats that You can Rent in Delhi?
You can find different types of rental flats in Delhi to stay. However, in the Summer season, you should stay away from the flats that are too congested and in crowded areas. Prefer the rental flats that have gardens and open spaces around them to have a better circulation of air.
What are the Home Appliances that you Must Have During Summer?
A forty-five degrees Celsius is difficult to handle. In such a case, if you just have a fan in the rental flat in Delhi, you can buy an air cooler. As the air cooler is going to be used for only a duration of about three months, you can simply decide to rent it from furniture rental companies.
If your budget is on a higher scale, you can even look at an air conditioner for rent. Just take a look at your rental flat in Delhi and estimate the capacity of the AC that your home will be needing.
What are the Other Preparations that you Need to Make?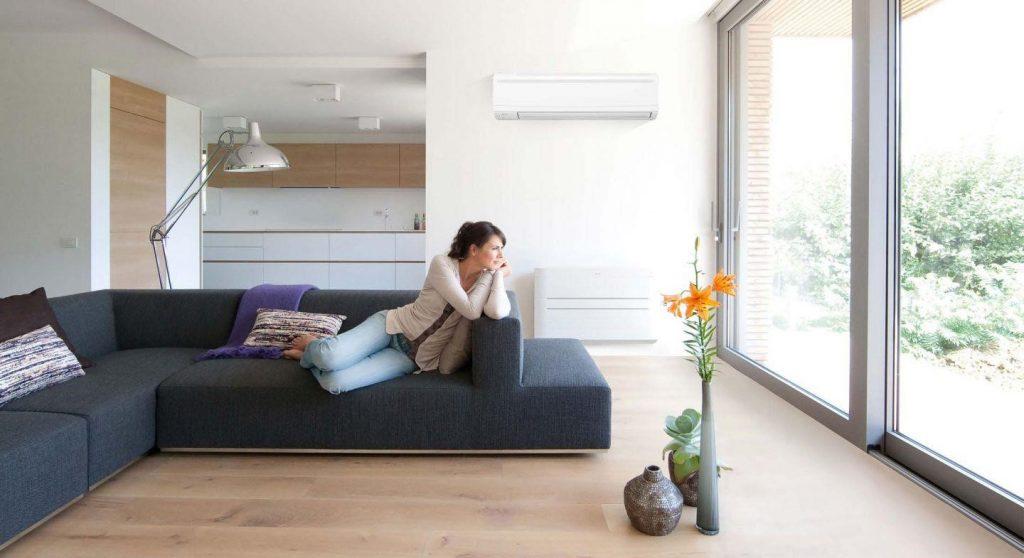 Summer is synonymous to high electrical bills. You have multiple home appliances. Your kids have their summer vacation and they are also on the TV or video games. Not to mention the air cooler or the air conditioner is on. Your refrigerator is operating at its full capacity to provide you with cool water. This is how you put all your appliances at risk. In such a case, it is a good idea to get your HVAC duct checked for any kind of damage.
Do Windows and Doors have Any Contribution to Make?
If you have broken windows, sunlight may find its way to penetrate into your house. This way, if the air conditioner in a certain room is on, performance loss may happen. You should get your windows and doors checked for any type of crack.
Can Plants Make a Difference?
Plants are not only soothing to the eyes but also to you in the Summer season. If you plant many flowers, you will receive the fragrance constantly. Besides this, the many leaves of the plants will bring in the wind to your home.
What Should be the Theme of the House?
Use more of the white colour during the summer season. Use white curtains, white bedsheets, covers, and everything else. This way, the white colour in your rental flat in Delhi will be able to absorb more heat and keep the environment cool.