The difference between "burned" and juicy burger is very small. All those who are always doing the BBQ at home know what I'm talking about.
When we host a family gathering, I always give tips to my husband how to make the perfect hot dogs or beef burgers. I'm walking on his nerves with it, but he always ends up thanking me for what I do for the meat.
I just love cooking, and I can't stay aside without throwing my expertise in there.
However, even the masters know to mess things up sometimes. We have to agree that reaching that perfect blend of tenderness and that juicy burger taste is hard to get.
That's the reason why I'm doing this.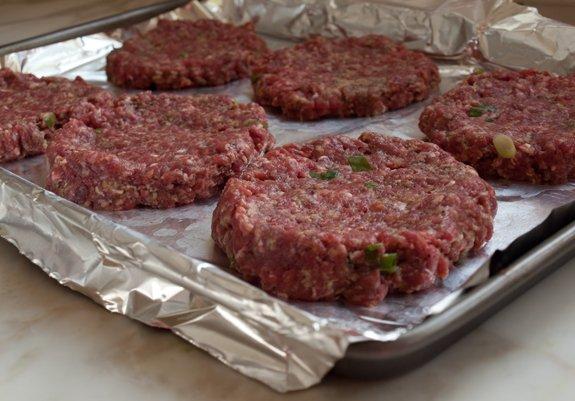 I want to show you the tips I found that will let you cook the perfect juicy burger and leave everyone speechless.
It will make you a master and ask you for the "recipe" of how you marinated or grilled these burgers.
So, this video will show you six tips including ice, water, and pre-grilling tips.
Yes. Ice.
Now you are ready to light up that grill and do some wonders with it. Your family and friends are hungry and wait for you to take them on a journey with the perfect juicy burger.
C'mon. We all want to prove that we are mastering this grilling thing.
READ NEXT: These Restaurants Use the Most Antibiotics in Their Meat
Don't leave your friends like that. Use the sharing buttons below and share these BBQ tips with all of your friends.
Source: Health and Love Page