Fanny packs rocked the world in the 90's. They were a raging trend and were seen at the hip of every fashionable teen girl on the street. However, over time, they lost their popularity and began to disappear from the streets – only to be seen at the waists of dads in Disneyland or athletes. It was not until the beginning of 2017 that they began making an occasional appearance on the runway again.
But since then, the controversial contraption has been steadily gaining traction and has become a huge craze – even more so than in the 90's! With our favourite fashion girls and boys carrying them with a variety of outfits, we finally realized the true potential of this practical and fashionable accessory. Here are some of the trendiest ways to carry the fanny pack in 2019.
1. Hip Purse
The OG way to carry the belt bag is to wear it on your hip. Hip purse gives an extremely easy access to your personal belongings, a fanny pack worn around the hip is the 'safest' way to wear your favourite accessory.
2. Running Fanny Pack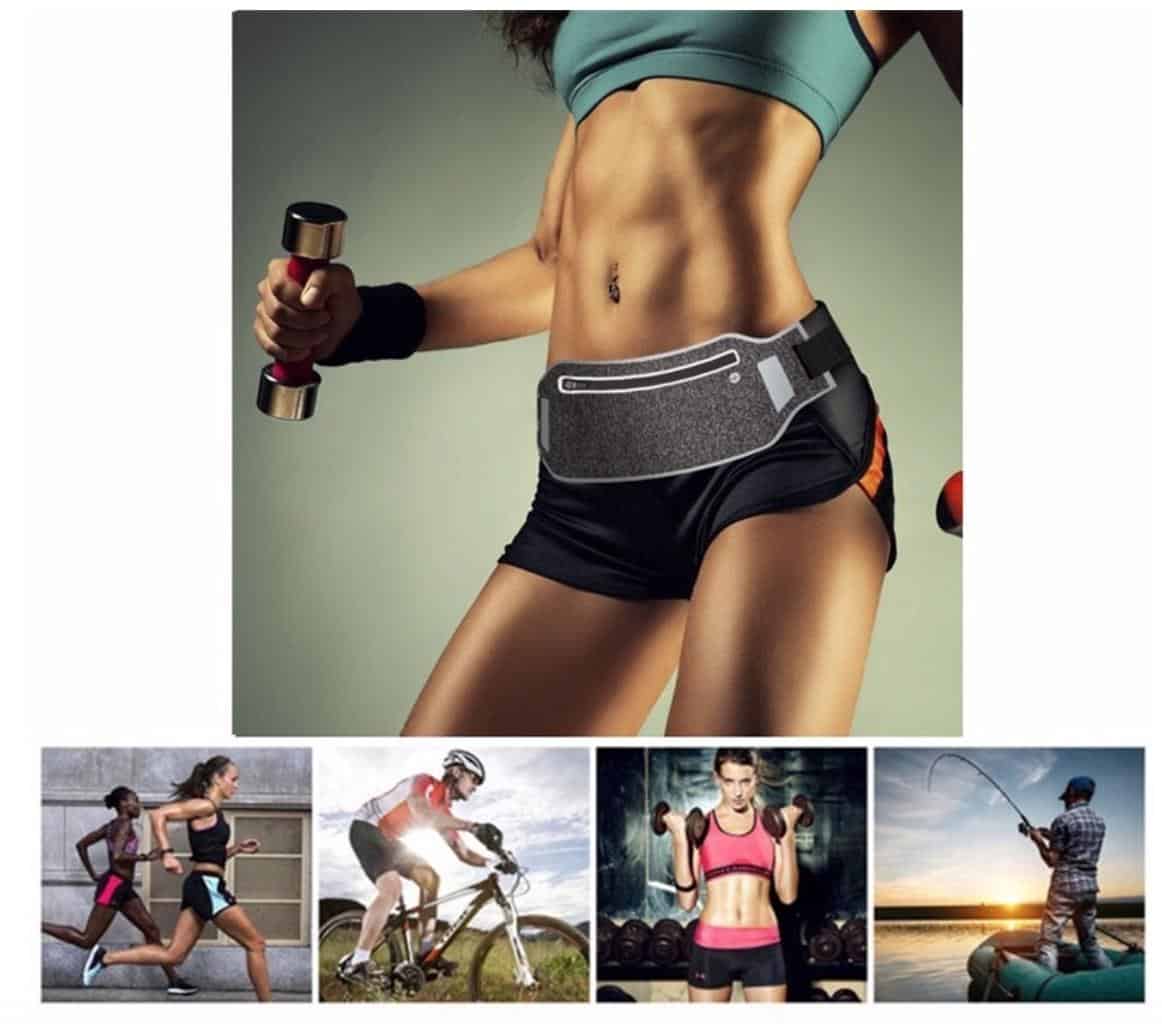 Are you trying to live a healthier lifestyle? Do you like to be active and productive? If so, then make the running fanny pack your best friend! This type of fanny pack will hold on to your phone, keys, and wallet while you go on your morning jog.
3. Shoulder Fanny Pack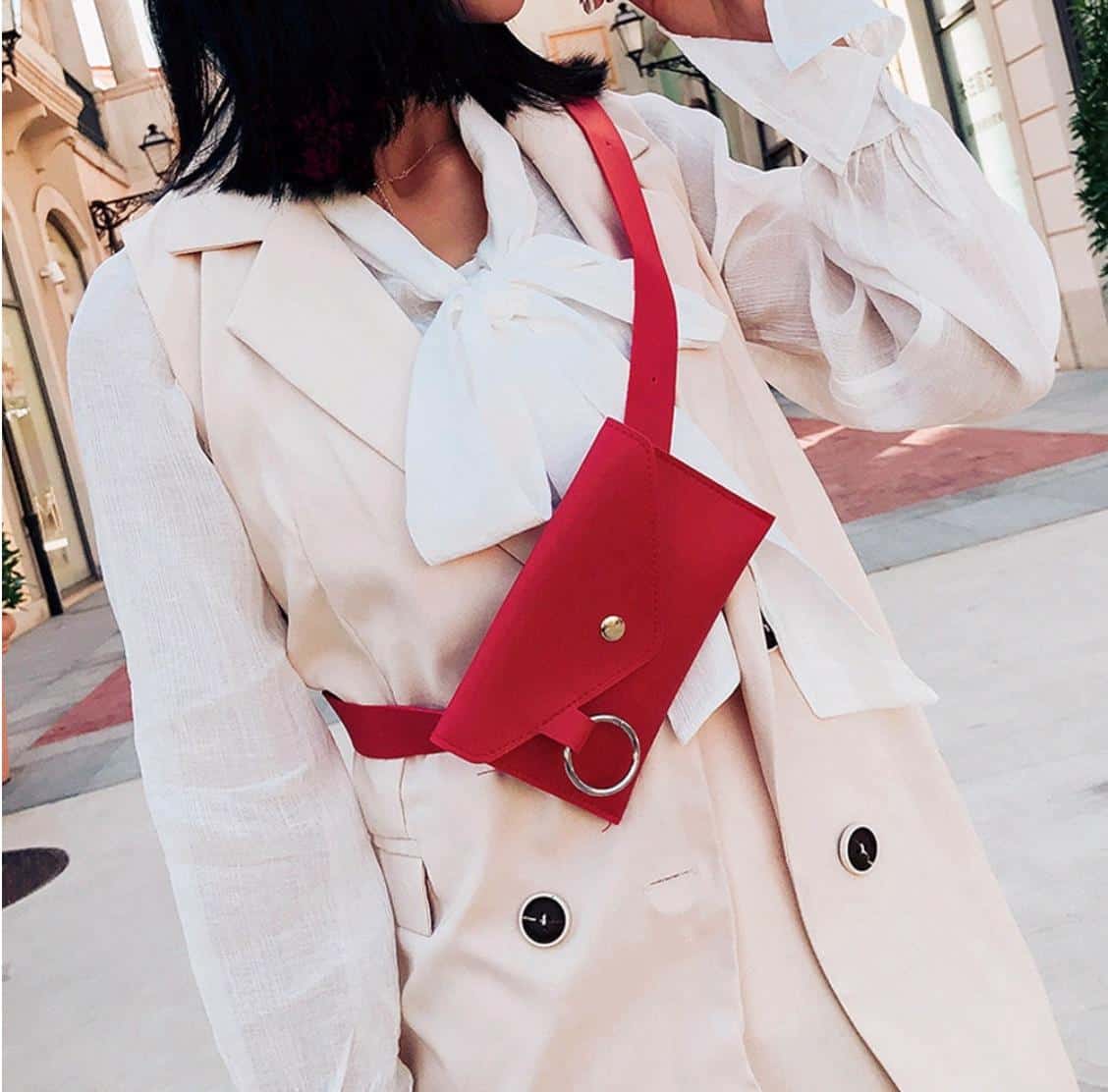 If you want to make a fashion statement while keeping your hands free, then stash your belongings in your favourite fanny pack and swing it across your shoulder. Since Kendell Jenner wore her own close to her chest, we are head over heels in love with this trendy way to incorporate a shoulder fanny pack in our outfits!
4. Holographic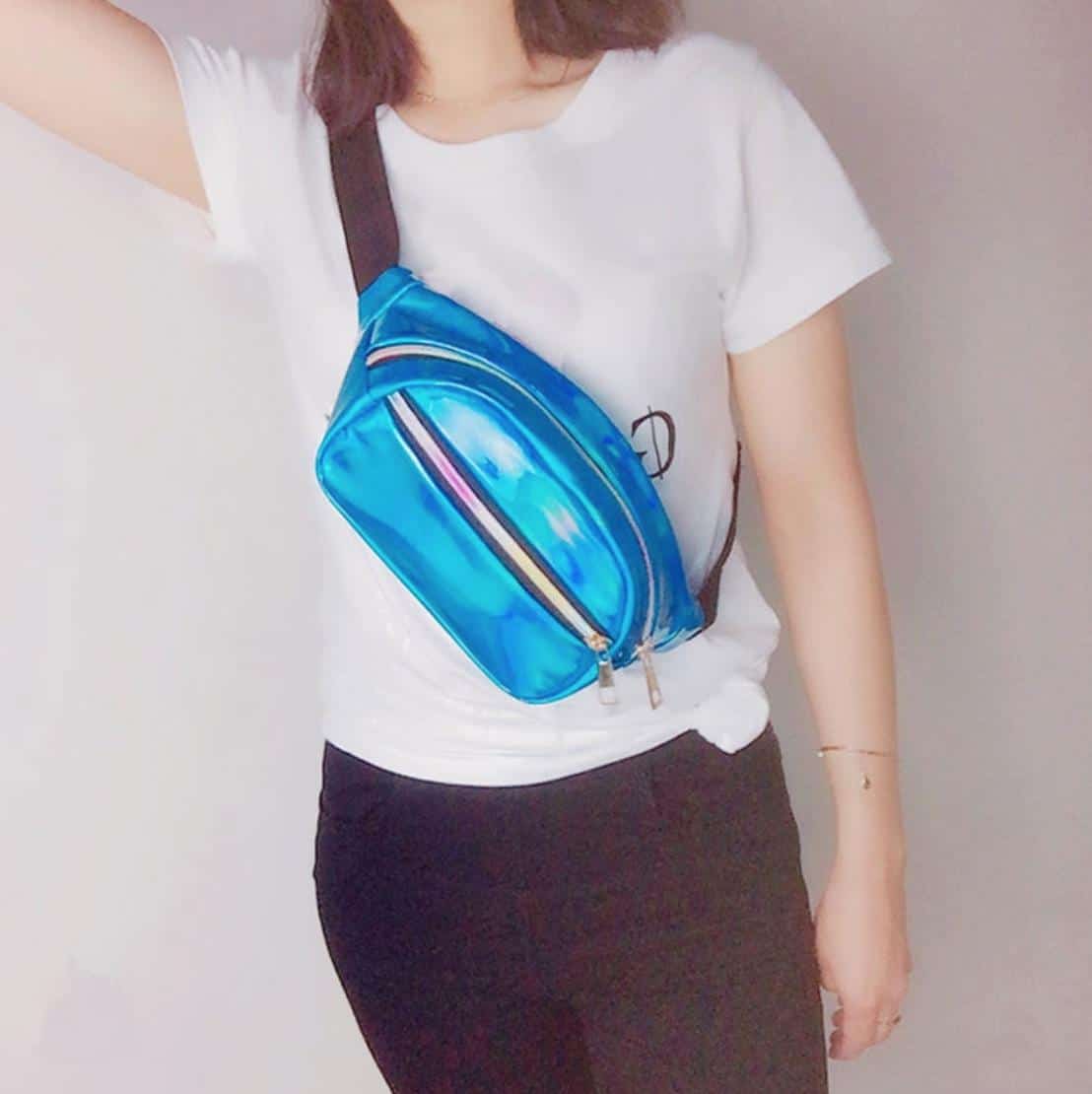 2019 is all about holographic style. From sneakers to bags and even nail paint, everything is holographic! In this holographic mania, how could fanny packs be left behind?! Jump onto the band wagon and wear this holographic fanny pack around your waist over your favourite summer dress or pair it with a casual tee and denims.
5. Funny Fanny Pack
A funny and cute fanny pack is the number one way to make yourself stand out of the crowd. These unconventional fanny packs are great to be worn on any casual day and add tonnes to your quirky personality.