Having that soft and shiny hair takes effort.
Only few people living in this world have been born with these "features" naturally.
Going further in advanced stages of your life, it's quite impossible to maintain soft and shiny hair.
We are going straight to it because I know how much you want to find out how to make your hair shiny and soft.
Let's go:
Method 1: Coconut Oil Treatment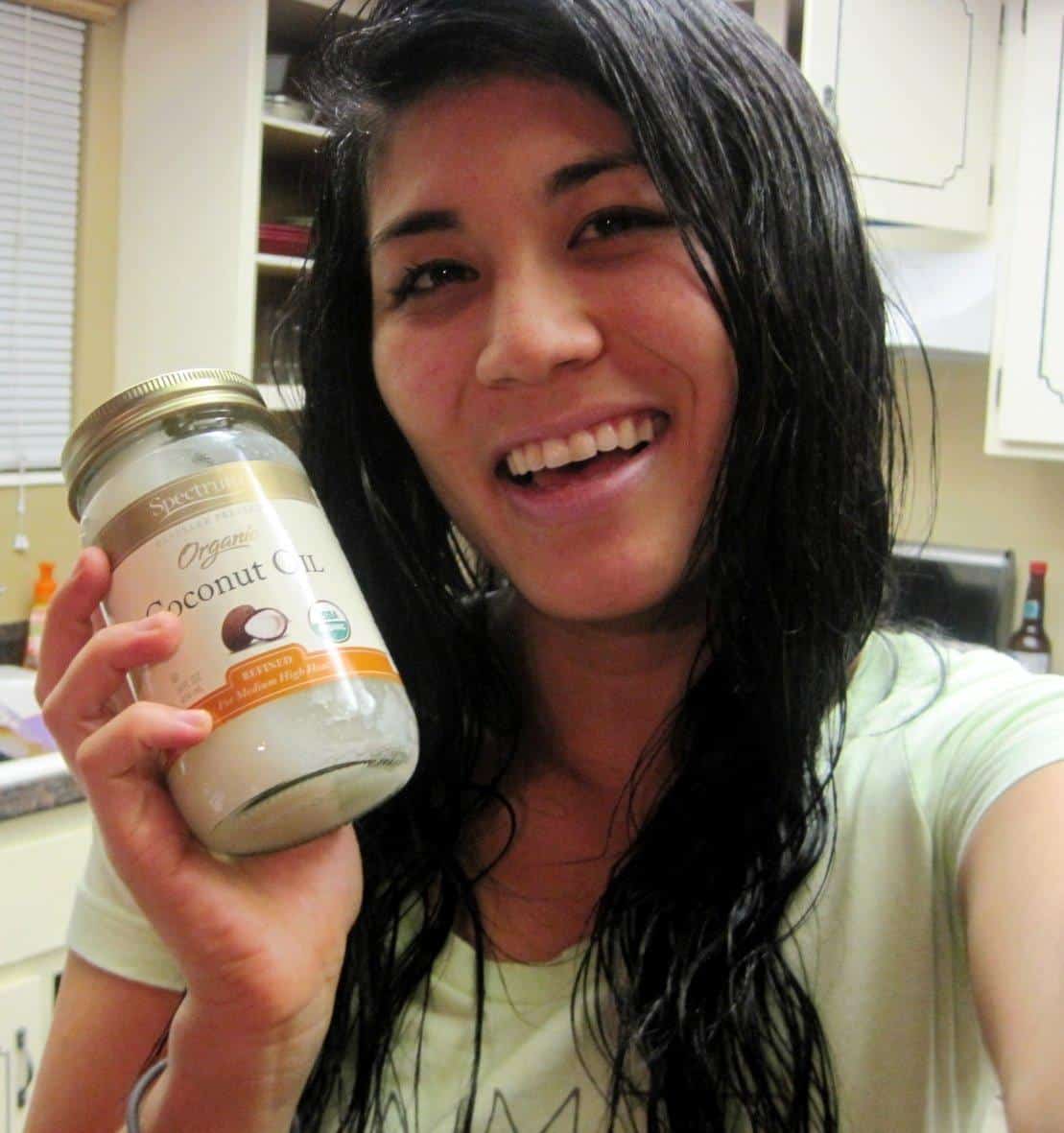 Massage the unrefined coconut oil through your dry hair. Wash your hair with warm water then wrap it with towel or shower cap. Keep it like that for 30 minutes. Rinse your hair with cold water then shampoo it like you do everyday.
Method 2: Deep Treatment with Eggs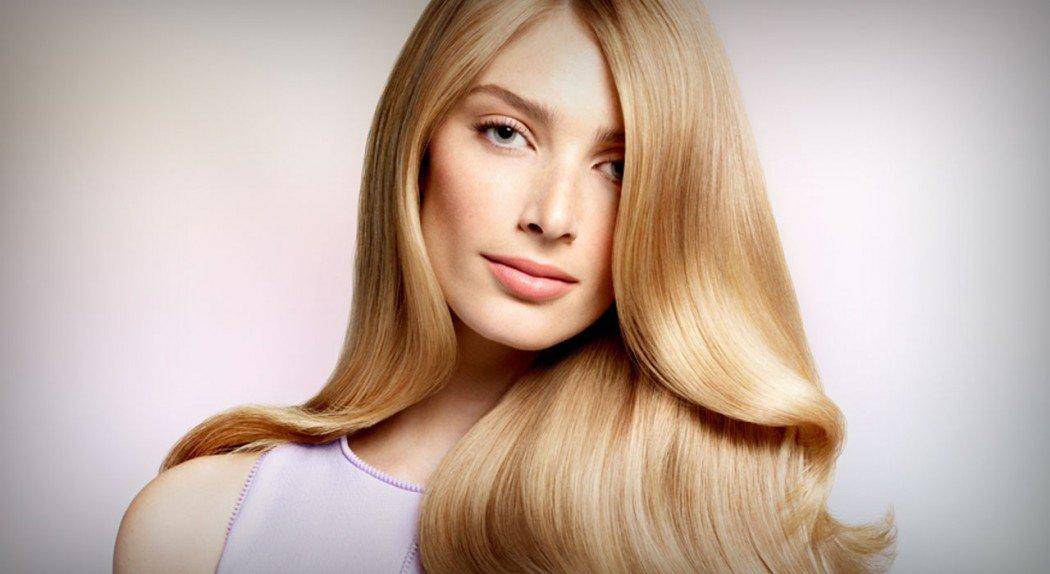 Crack 2-4 eggs into a bowl. Separate the yolk from the whites. Pour enough olive oil to cover the yolk and whisk together. Shampoo your hair in lukewarm water and put the mixture in your hair. Let it sit 5-6 minutes and rinse it again with lukewarm water. After this rinse your hair with cool water.
Method 3: Deep Treatments With Yogurt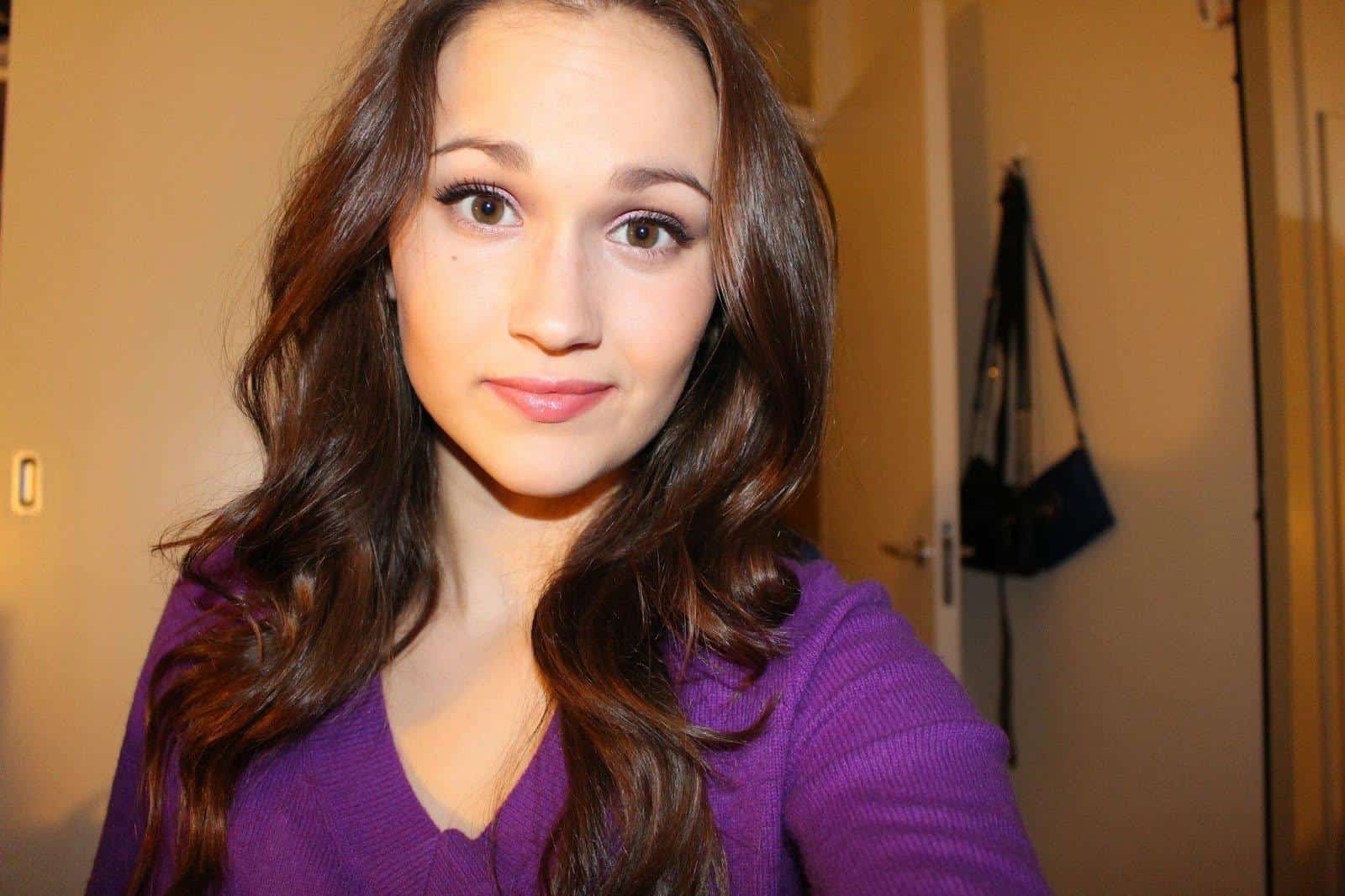 Use the yogurt as the deep conditioner. Brush out your hair and find the best PLAIN yogurt. Take the yogurt and spread it all over your hair. After this, take an old hair tie and put your hair into bun or ponytail. Leave it like this for half an hour until the yogurt gets hard. Take a shower afterwards with a shampoo or condition.
Method 4: Deep Treatment with Aloe Vera and Honey
Mix conditioner, aloe Vera gel and honey. Massage the mixture through your hair and leave it for 5-10 minutes. Rinse out with conditioner and shampoo.
Method 5: Deep Treatment with Oil and Shea Butter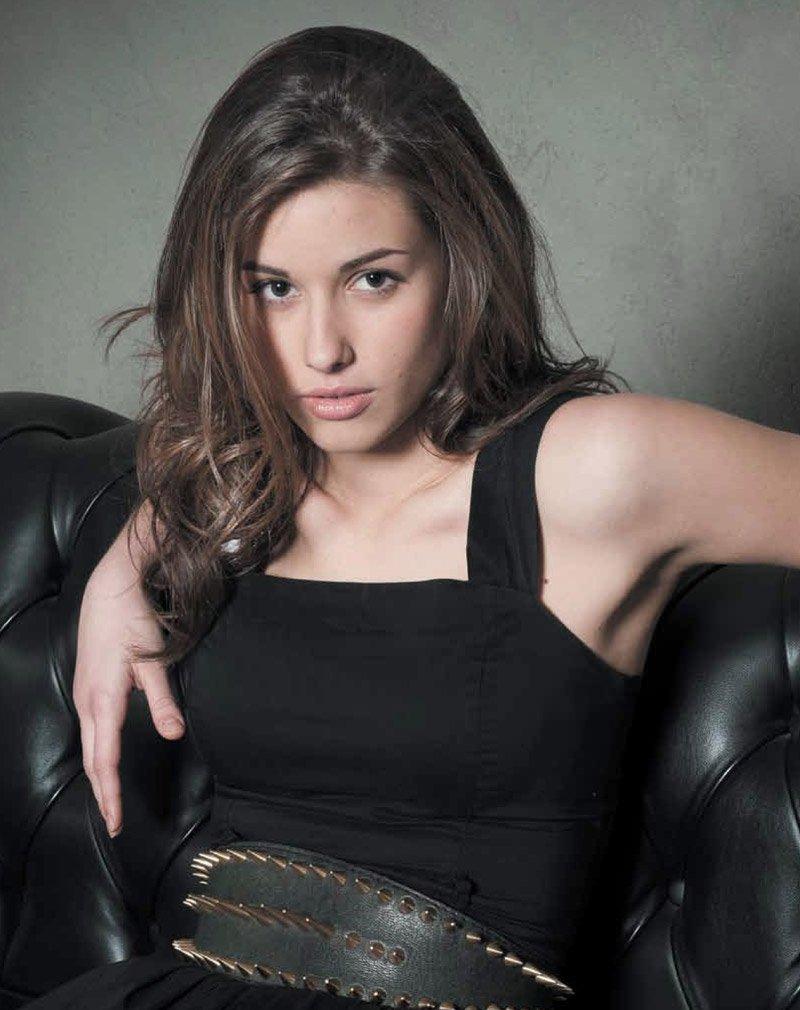 Take a bowl and add ½ cups of coconut oil, olive oil, castor oil, lavender oil, almond oil, rosemary oil and chamomile oil. Take another bowl and add 1 cup of Shea butter and 2 tbsp. avocado, jojoba and wheat germ oil and don't forget one tsp. of honey. Combine the two mixtures in one bowl. Smooth it over your hair and leave it in for half an hour. Rinse it with herbal rinse and let it dry.
Glad we could help.
Share this post with your friends using the sharing buttons below.
Thank You!