Corfu is a Greek island in the Ionian Sea at the entrance of the Adriatic Sea. This means you will never be far from the iconic clear blue waters that surround this picturesque island. The beauty, history and architecture is second to none. But this island is not just for jetsetters and honeymooners. Families often make the journey to Corfu for its beautiful beaches, fun activities and delicious food.
Here are some great tips for a family vacation to Corfu, Greece!
Stay at a Family-Friendly Villa
Many villas in Corfu are perfect for families, offering a variety of amenities. Some are equipped with beach access, private pools and almost all feature the signature breathtaking views of the surrounding beaches, architecture, hillsides and town.
If you are looking for an authentic Greek vacation with customized packages and services that are tailored to you and your family, there is an option for you. Most accommodations are conveniently located in close proximity to the area's amenities, so it is easy for you and the kids to get around.
Head to the Beach
Make sure to grab your beach towels and sunscreen for a day (or two!) at one of the many beaches in Corfu. This island has more than 120 miles (200 km) of shoreline. Some have sandy beaches and some are pebbled, but all are surrounded by lush greenery and have crystal clear blue waters.
Many family-friendly beaches are located around the island with shallow waters for swimming. Most beaches are well-organized and offer sunbeds and umbrellas. Water sports, including boating, are also welcome at many of these beaches. Taverns and restaurants are also conveniently located for a midday snack or evening dinner.
Tour & Eat Delicious Food
While wandering the streets in Old Town you will be sure to notice the delicious smells coming from the many restaurants in the area. Enjoy a meal at one the many establishments offering Corfiot cuisine, which is a mix of both Greek and Italian traditions.
Because Corfu was occupied by the Venetians there is a strong Italian influence as well as some French and British inspiration in the local cuisine. With so many choices, there are many options for you and your family to enjoy.
You won't experience Greek yogurt anywhere quite like right here and it is even better with local honey on top – trust us, your tastebuds will thank you. Some more traditional dishes to Corfu are a pasta dish called "Pastitsada," a the seafood dish called "Boureto," and a veal dish called "Sofrito."
Finally, since Corfu is known as Greece's Emerald Island because of the more than two million olive trees in the area, be sure to enjoy an afternoon of olive oil tasting. Greece is one of the top three olive oil-producing countries in the world, and about 70% of Greece's olive oil is extra virgin.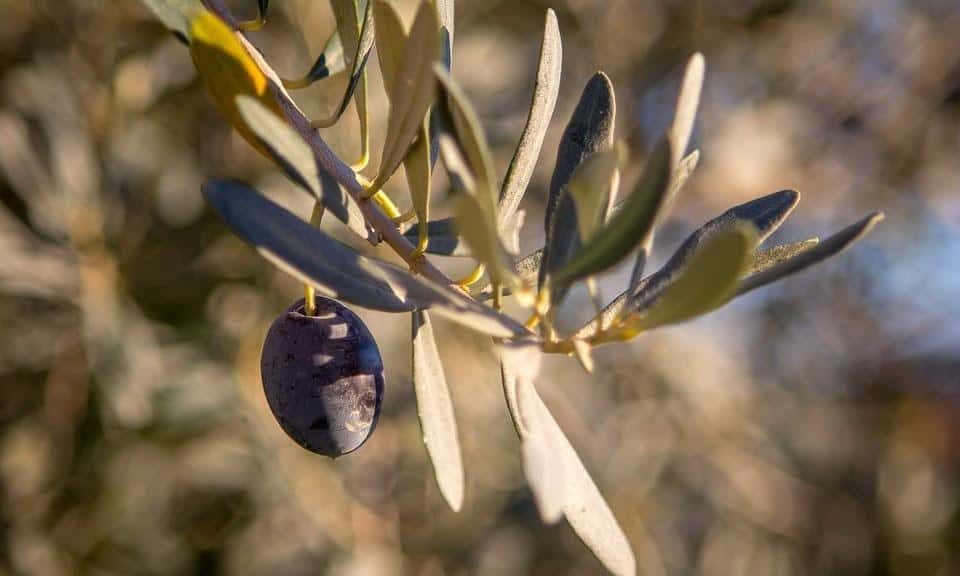 Exploring Old Town
Old Town Corfu is situated on the northern side of the island. The pale yellow and camel colour homes line the streets that are surrounded by cafes, restaurants and historical buildings. The pedestrian-only streets are fun to explore for families and are full of life and charm.
Gather in Corfu's main gathering place, the Esplanade, a large green space where you can talk with the locals or join in a game of cricket. Visit one of the many Greek Orthodox churches in the area. The Old Town of Corfu is one of the UNESCO World Heritage Sites, and is a city in itself, tucked between two fortresses built by the Venetians; one in 1546 and the other in 1577. Kids will love climbing to the top to see the remarkable views.
The unbelievable beauty and hospitality of Corfu will leave you with wonderful memories. There is an abundance of diversity that you will be able to experience on this small island. There is no doubt you will be glad you took the time to travel to this beautiful place with your family.