Mother and daughters have a very special and complicated relationship. For a mother, having a daughter means that she has someone that she will give her legacy too, a little precious person that she needs to teach everything about womanhood. She also gives her the chance and excuse to stay young and girlish a little longer.
For the daughter, the mother transforms into many things over the years. At first, she is her world, her idol and her protector. Afterwards it is her mentor, her stylist and her confidante. There also comes a time when the daughter's greatest fear is becoming like her mother, but in the end, she always returns to ask for mom's advice and comfort.
Whatever life brings, mothers and daughters will always stand together, because of the strong bond formed early in life. Take a look at some such precious bounding moments caught on camera.
1. Sleeping Buddies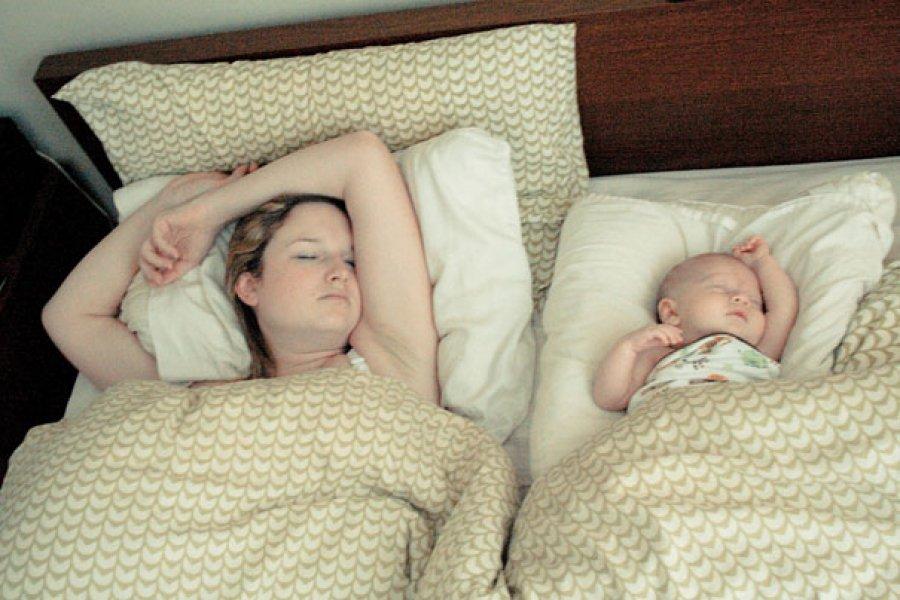 2. Everything You Can Do…
3. First Makeup Lesson
4. Just Stretching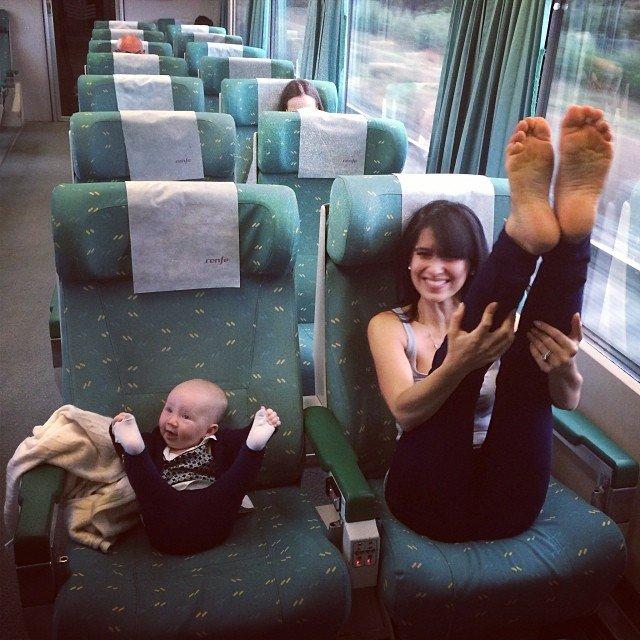 5. FIrst HomeSpa
6. Getting Ready In The Morning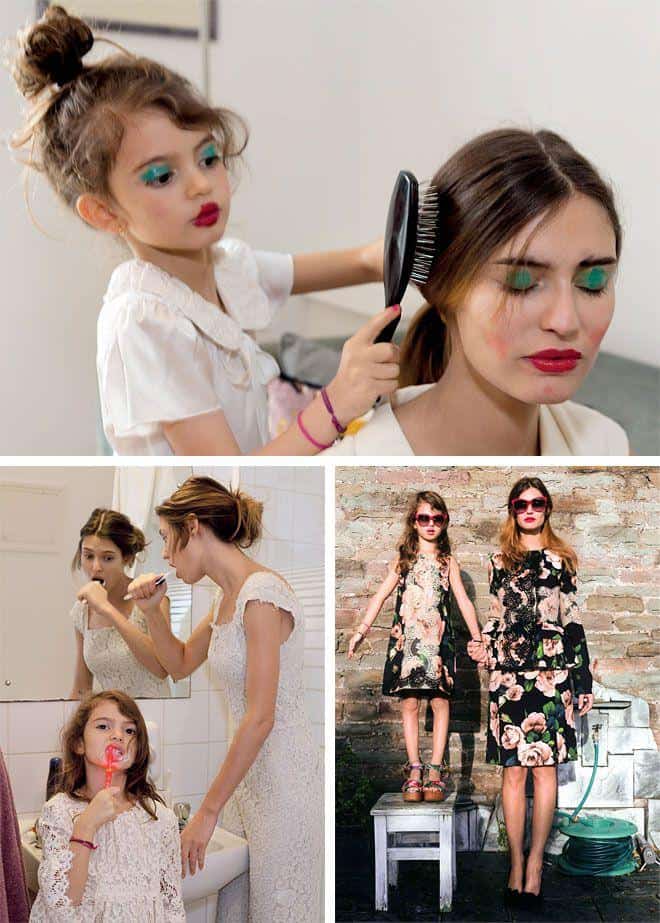 7. Some Fashion Tips
8. Mother Daughter Yoga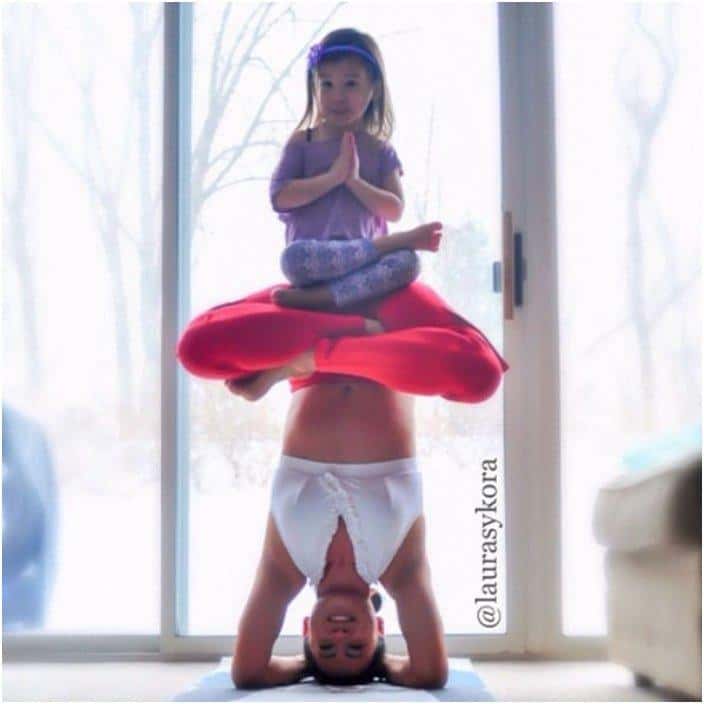 9. Outdoor Exercise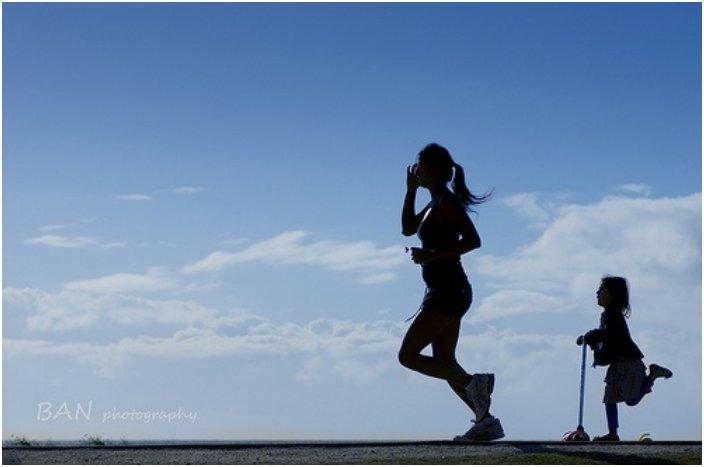 10. Kiss Me, Kiss You
11. Double Mirror Selfie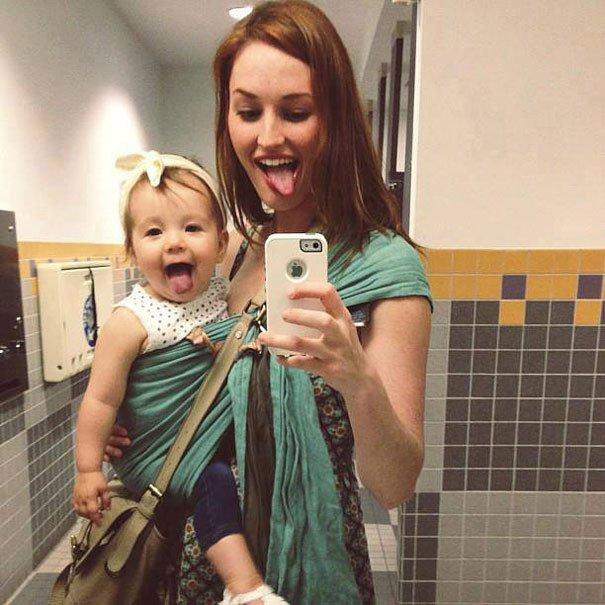 12. Pffffff
13. Baby Duckface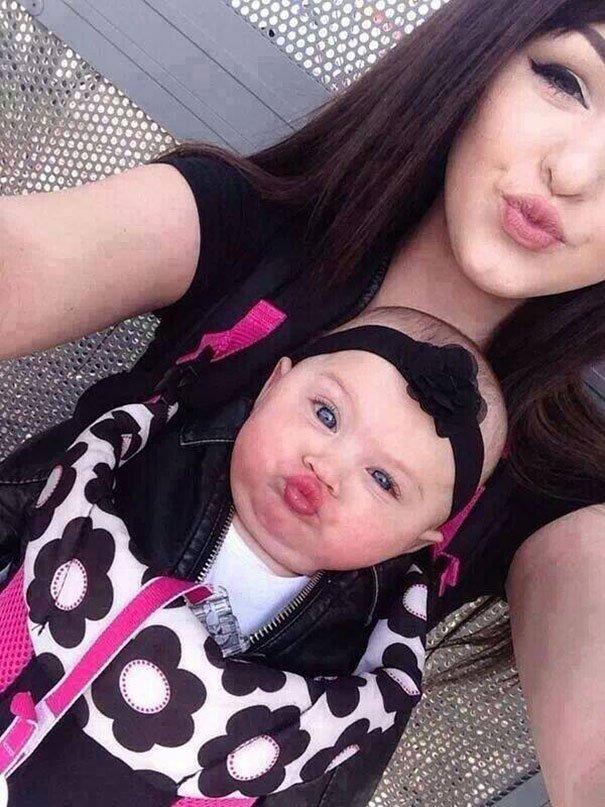 14. Or Fishface
15. Angry Gilrs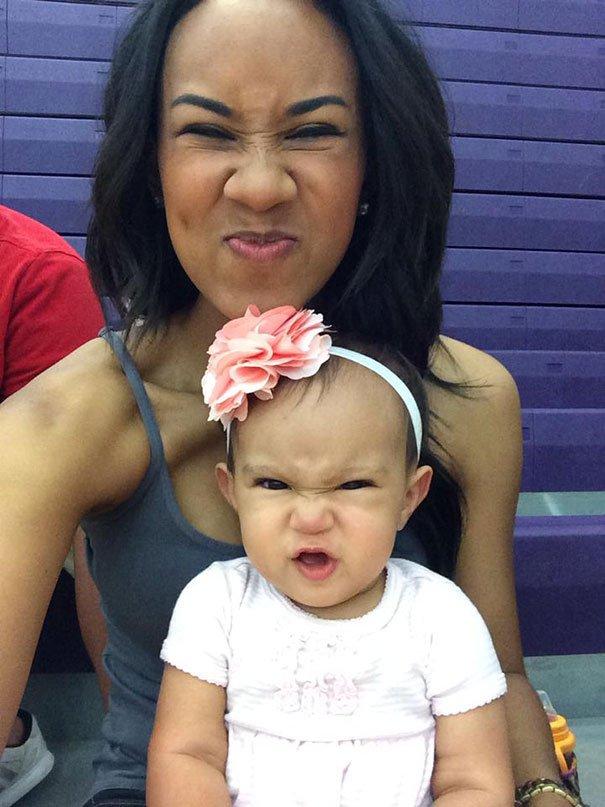 16. In Nature
17. BFF's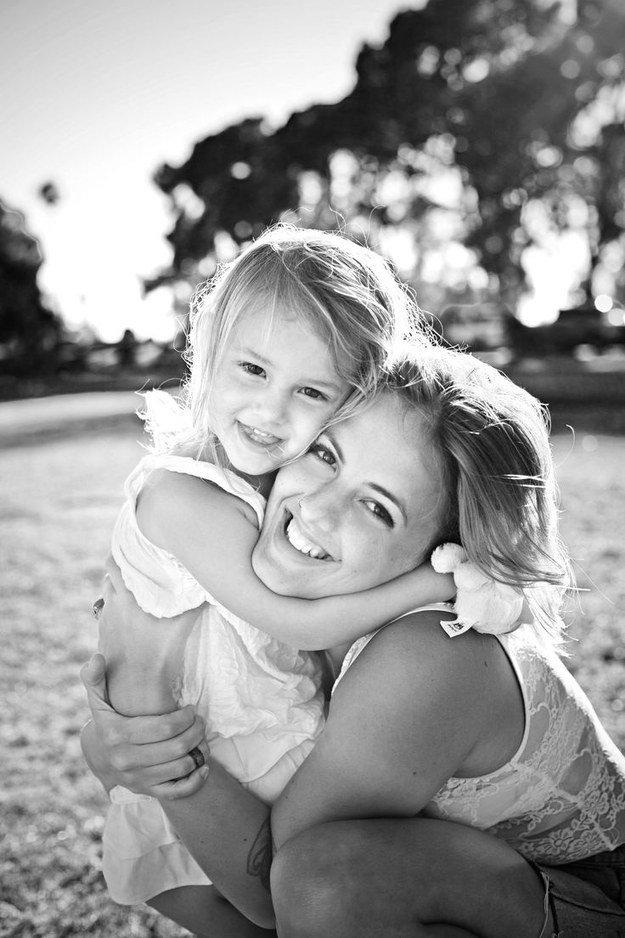 18. The Most Touching Reunion Ever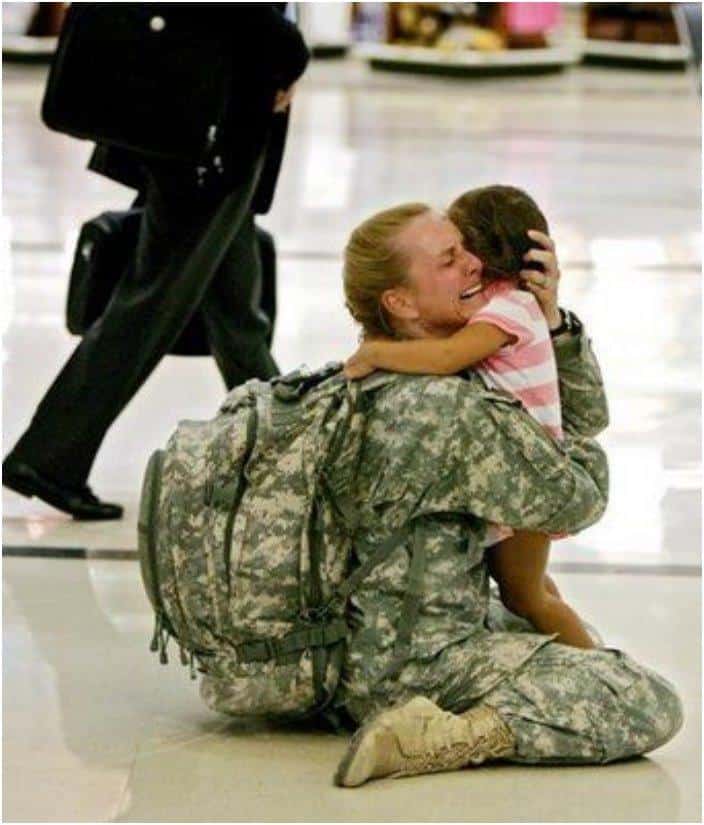 19. Trailing Water
20. Double Water Whipped
21. Jump For Joy
22. Hitting The Beach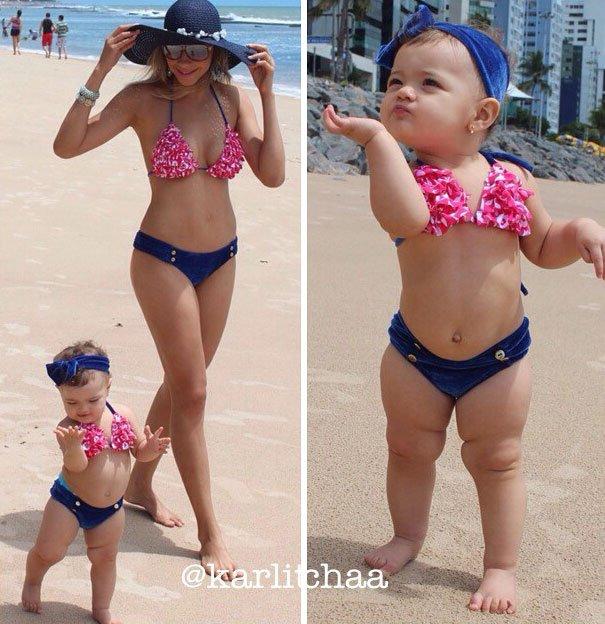 23. The Ballet Lessons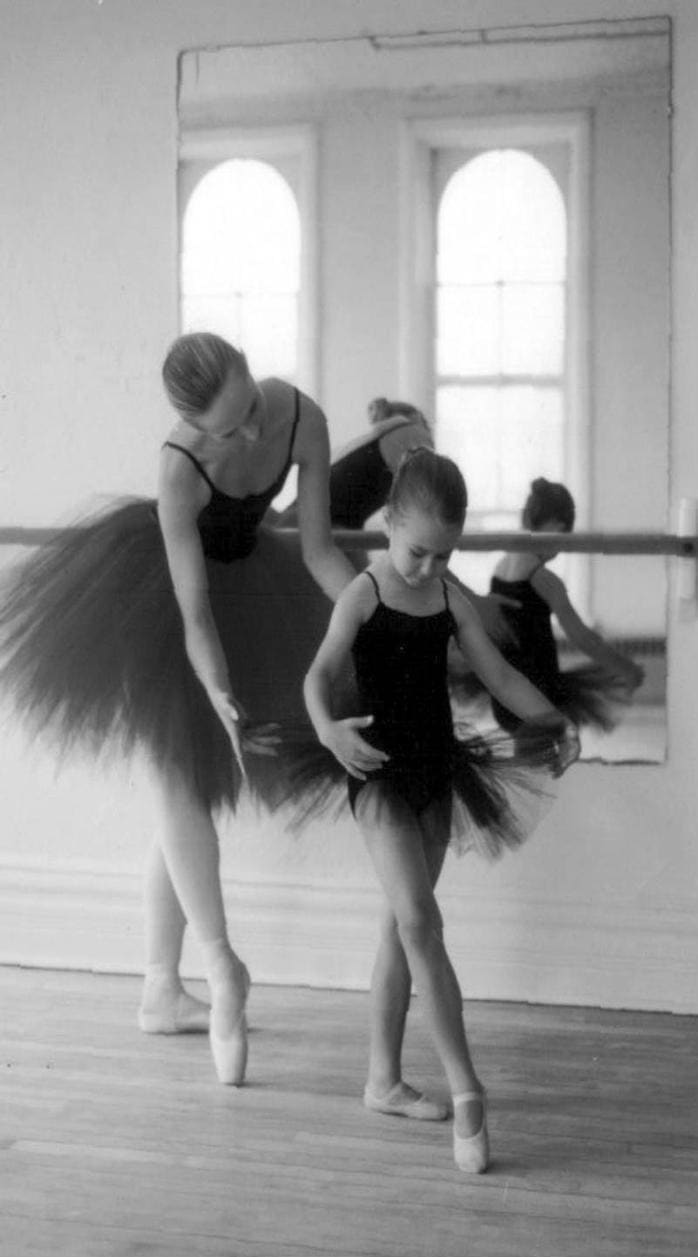 24. Spinning Around
25. Pink Rock
26. All That Attitude 
27. Riding Together
28. I Like Your Style
29. Two Summer Suns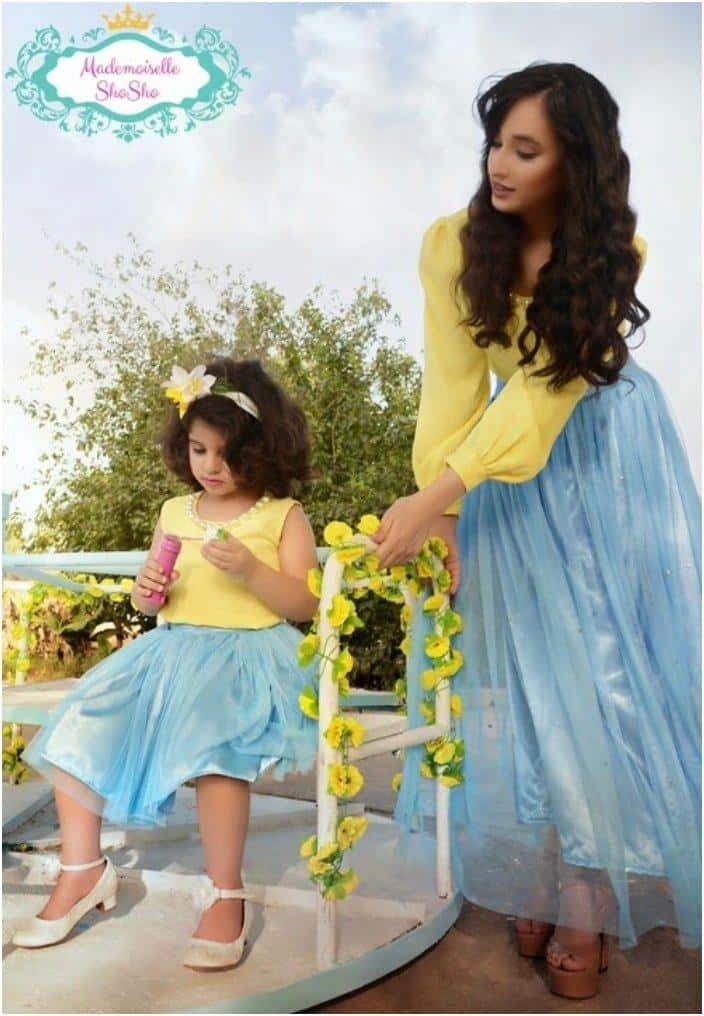 30. Sparkling Princesses
31. China Dolls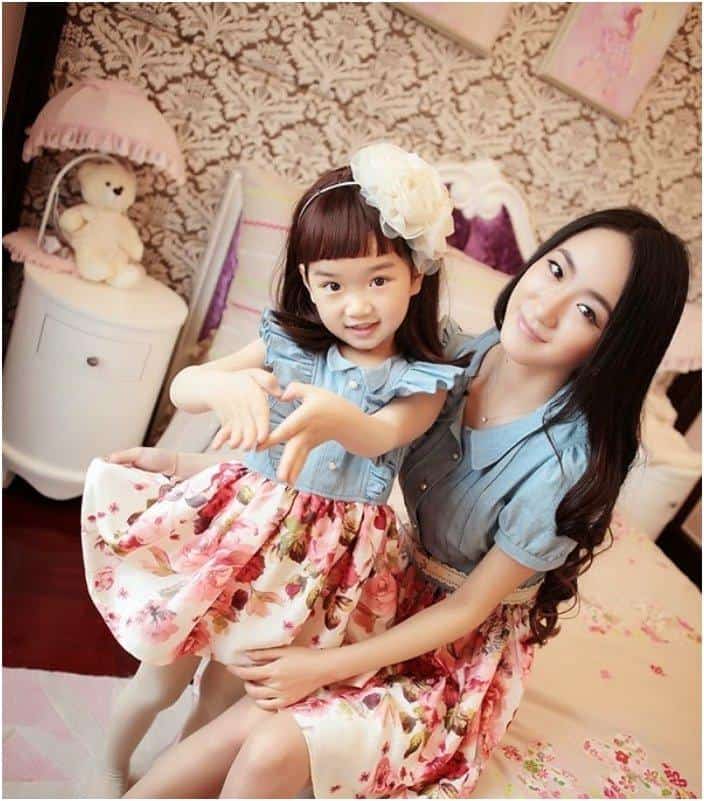 32. Two Brides
33. Underwater Fantasy
34. Awaiting The New Arrival
35. Sweethearts
Although every child is dear to the mother, moments like these are what makes having a daughter so special and fun.
Share this post with your friends by clicking on the sharing buttons below.
Thank You!