A lot of parents are afraid of letting their precious little ones swim, let alone go under water, too afraid that they might drown. After all, if babies can choke while drinking from a bottle, what is there to say about submerging them completely. What many of them don't understand s that they don't have to fear from the water.
Babies have a natural instinct to close their mouths and open their eyes when their head gets submerged. You can see the same reaction if you low gently into your child's face. Also, early swimming lessons are excellent for giving your baby the exercise he or she needs and it is very beneficial for proper development of the body
But the fun doesn't have to end there. Take the opportunity to create some amazing and memorable photographs with your entire family underwater, just like these adorable photographs of true aquatic babies.
1.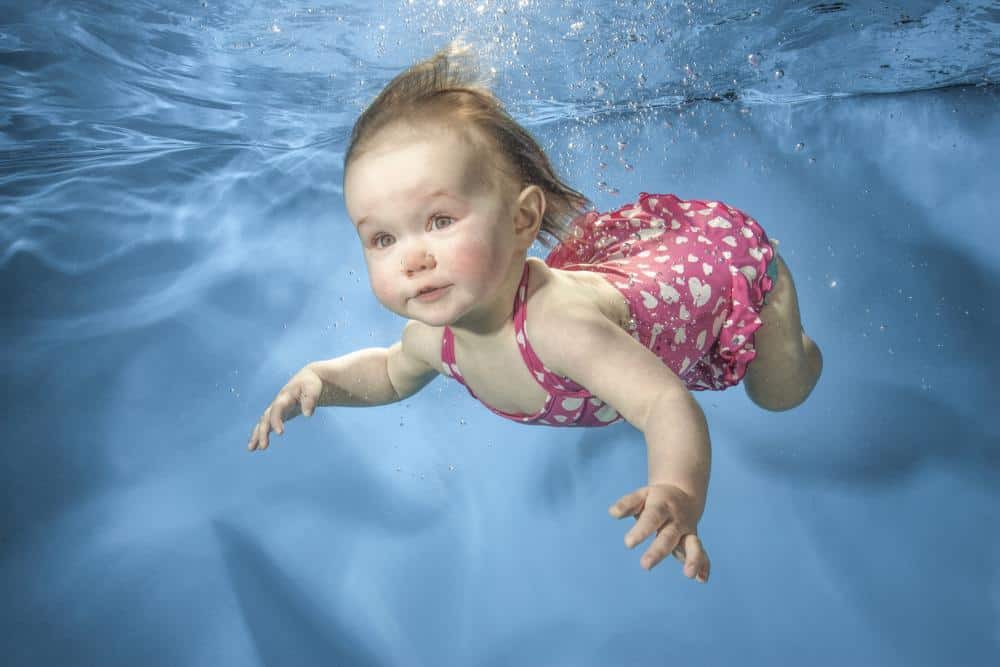 2.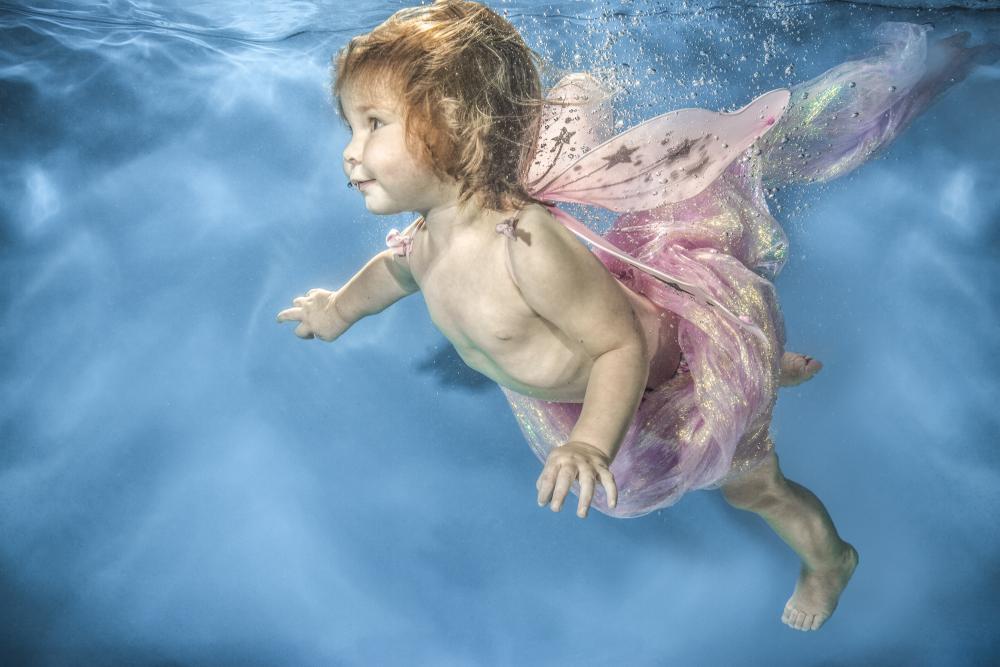 3.
Photo credit: Patty Lewis saved to Treasures
4.
5.
6.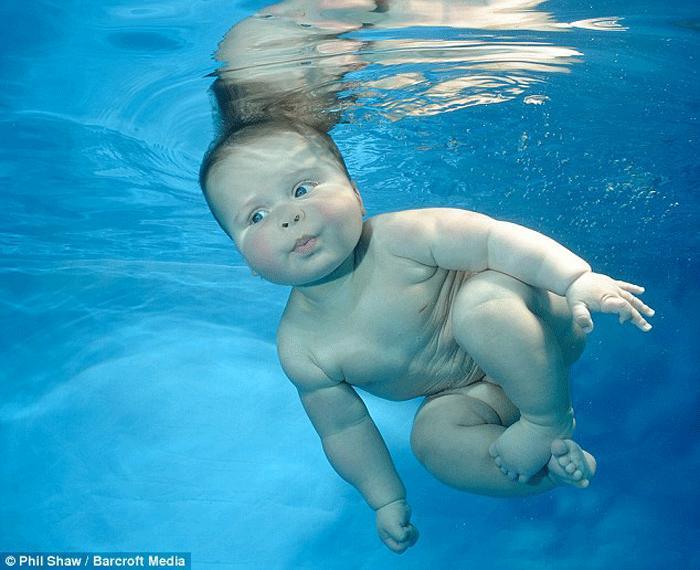 7.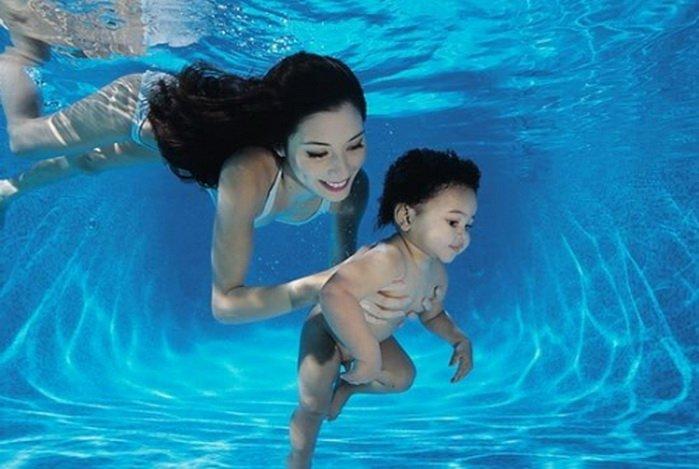 8.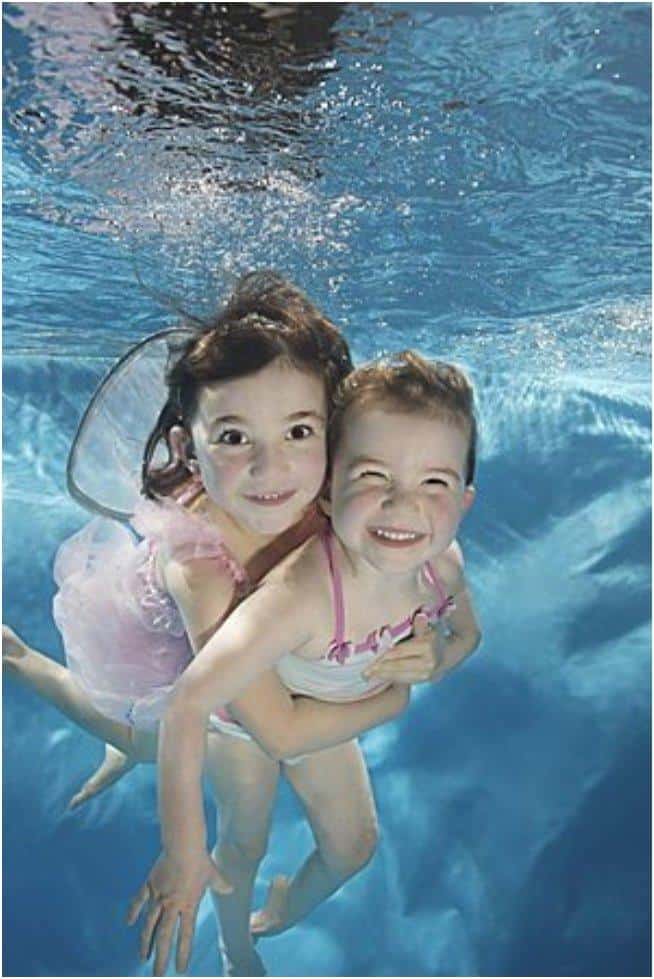 9.
10.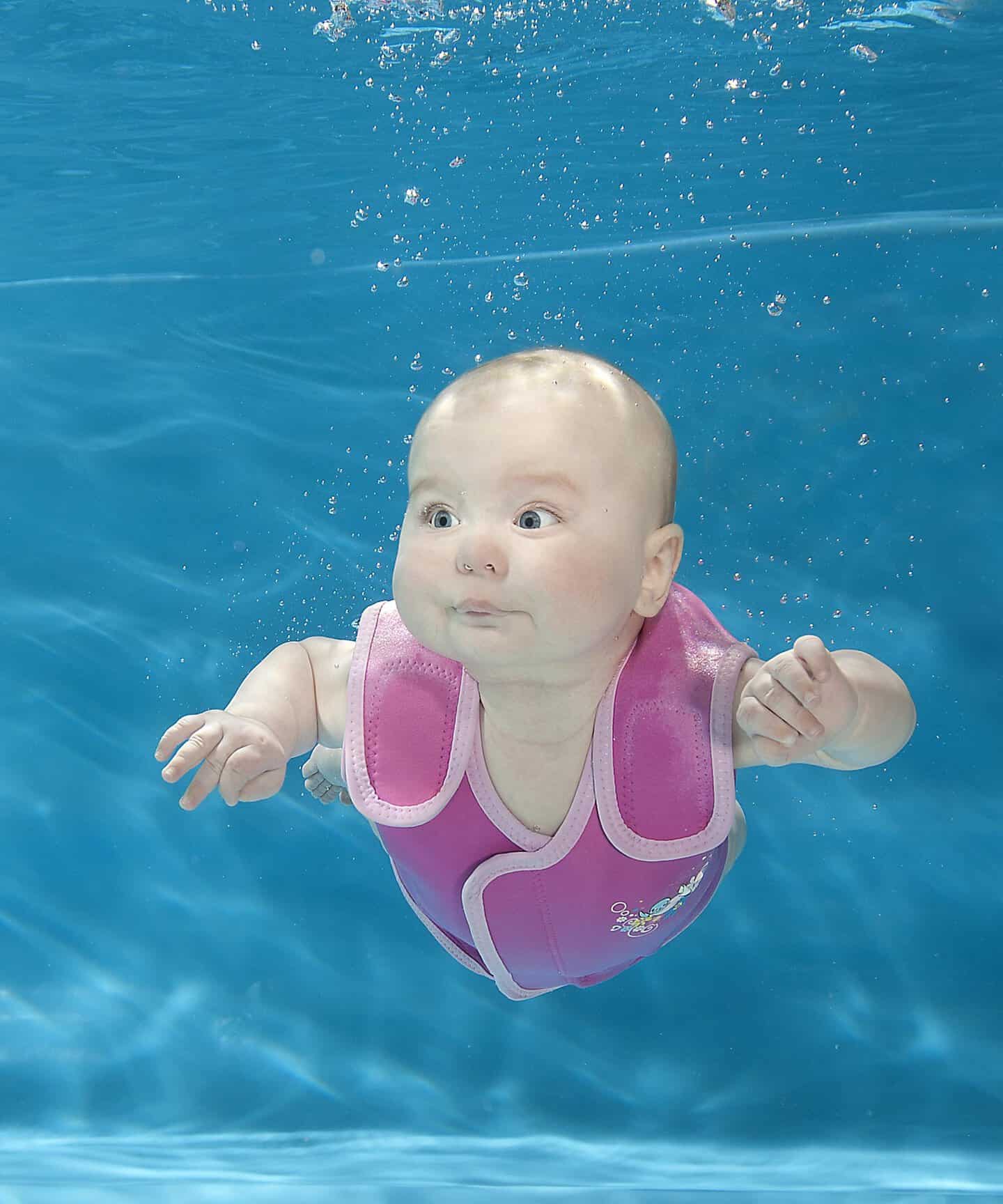 11.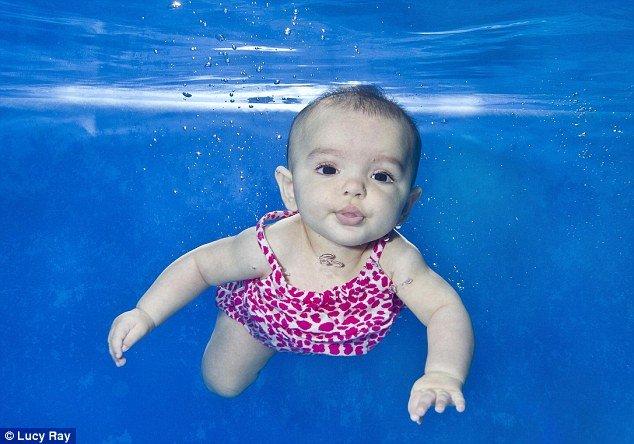 12.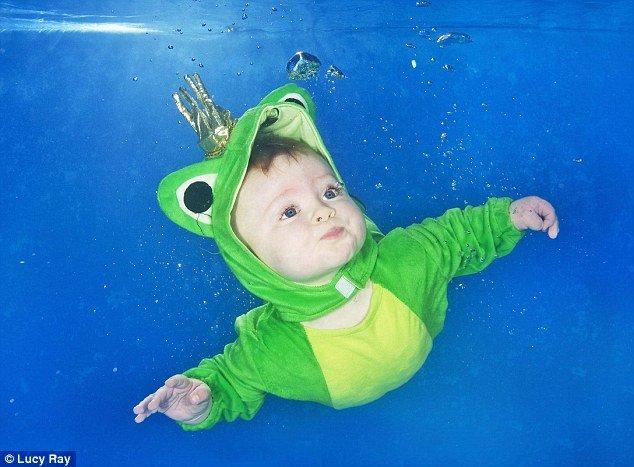 13.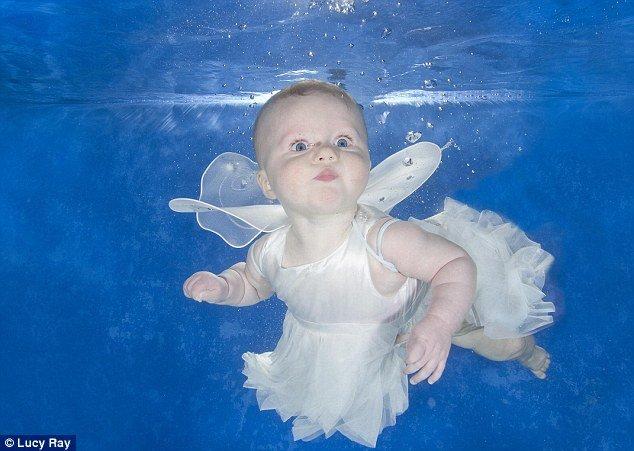 14.
15.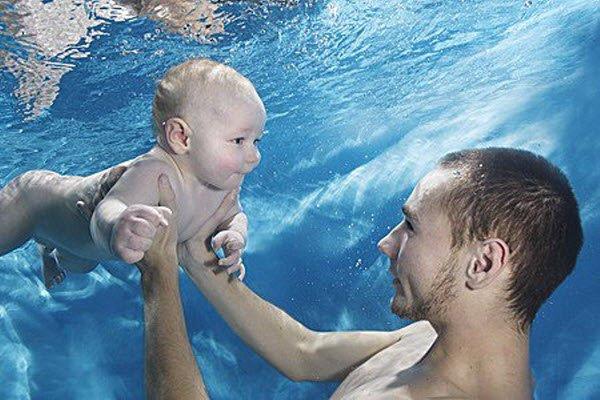 16.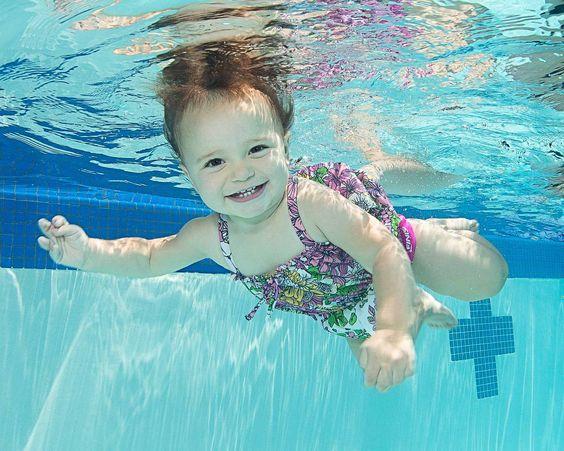 Photo credit: Francisco Tadena saved to Underwater Photos
17.
18.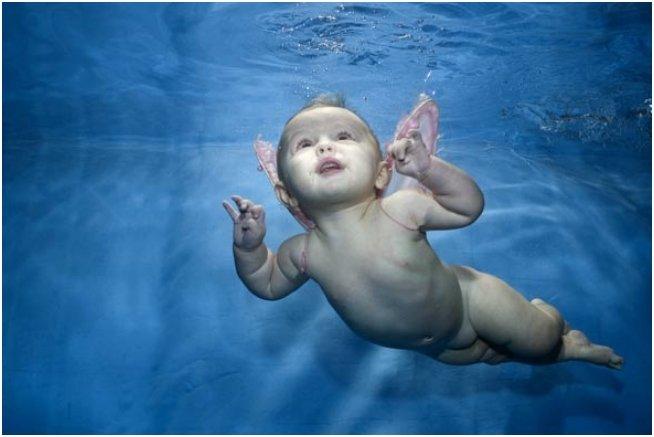 19.
20.
21.
22.
23.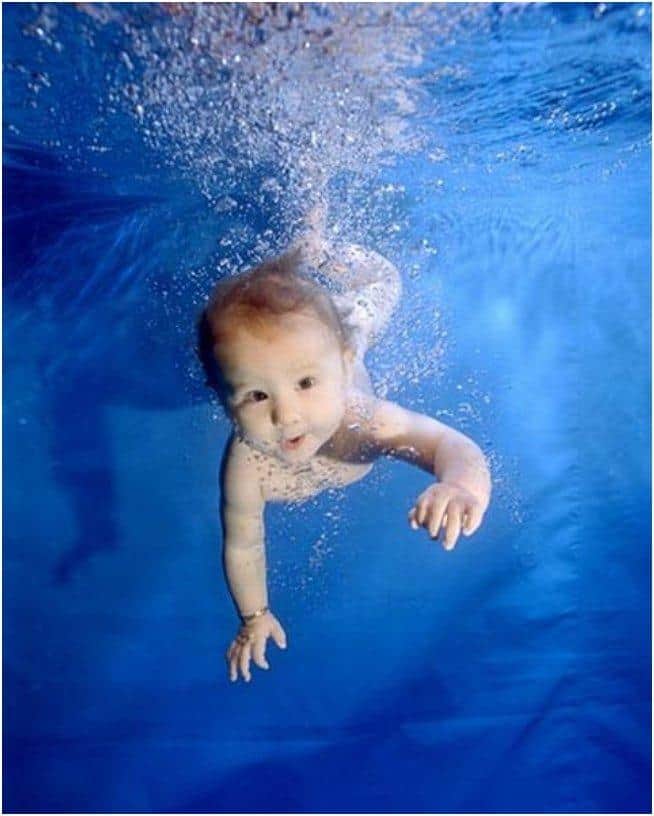 24.
25.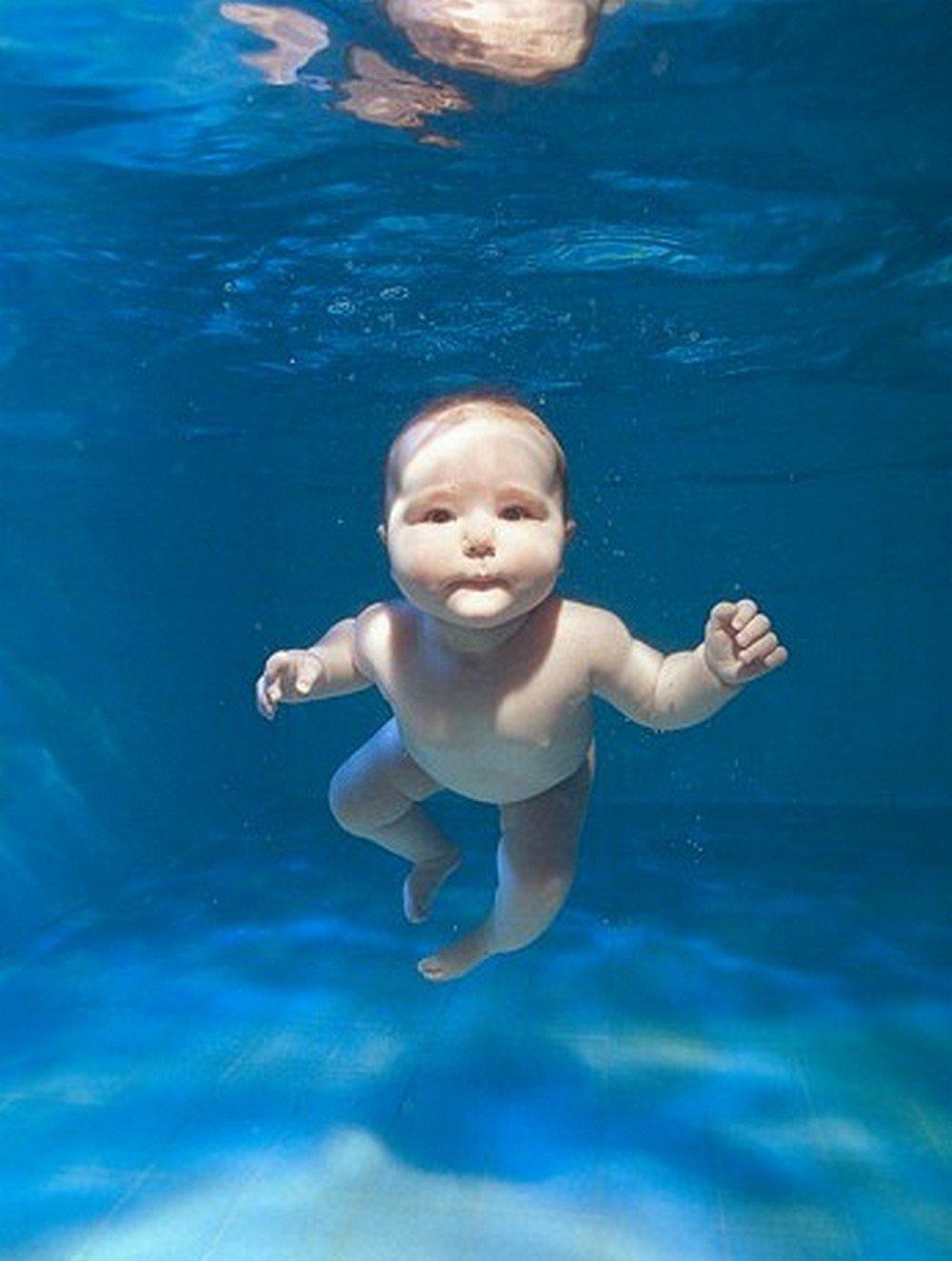 26.
27.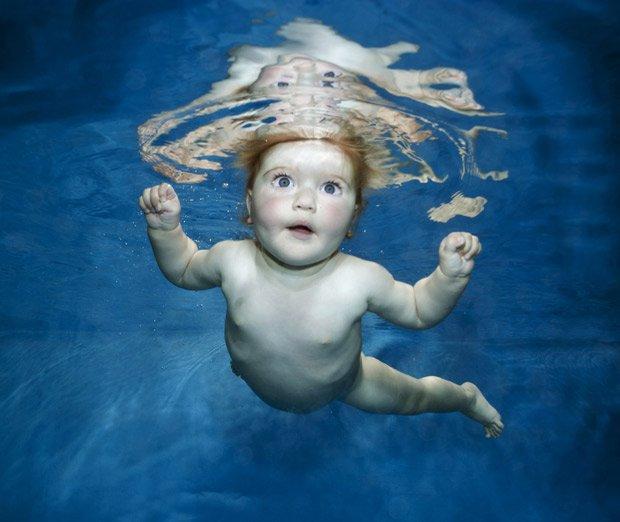 28.
29.
30.
31.
32.
33.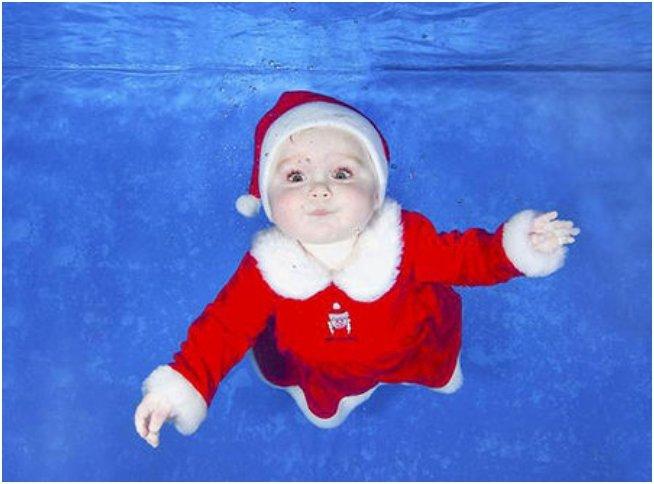 34.
Don't miss out on creating such lovely underwater memories with your baby. They will appreciate it when they grow up.
Share this post with your friends by clicking on the sharing buttons below.
Thank You!