Football fans are anxiously waiting for the Super Bowl Kick Off and if you have some of them at home then you must be taken over by the Super Bowl frenzy. If you're going to watch the kick off game at your house, then you'll need something to munch on.
With just a day away choosing what to make can be a bit difficult, especially if there are going to be kids watching the game as well. To help you with your choice, we made this list of 30 delicious recipes, for both sweet and salty snacks that no one could resist diggin' in.
Zesty Cheddar Ranch Crispy Fried Chicken Footballs & Helmets plus Baby Bella Bacon Cheeseburger Dip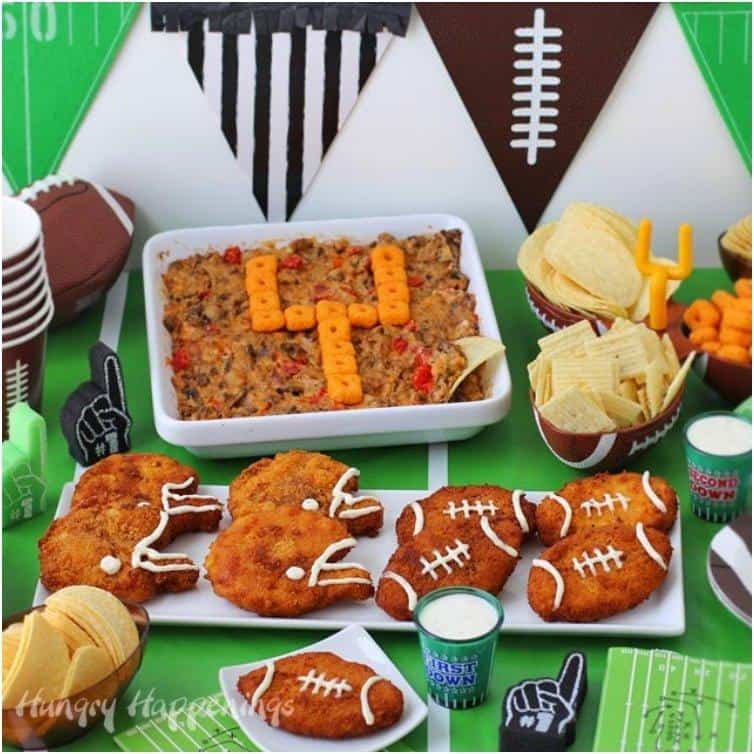 Recipe via hungryhappenings.com
Salted Chocolate Chip Cookie Dough Pretzel Brownies
Recipe via gringalicious.com
Apricot Glazed Cocktail Sausages
Recipe via highheelsandgrills.com
Super Bowl Football Cake Pops
Recipe via kidcultivation.com
Groundnut Sweet (Sugar Peanuts aka Candied nuts)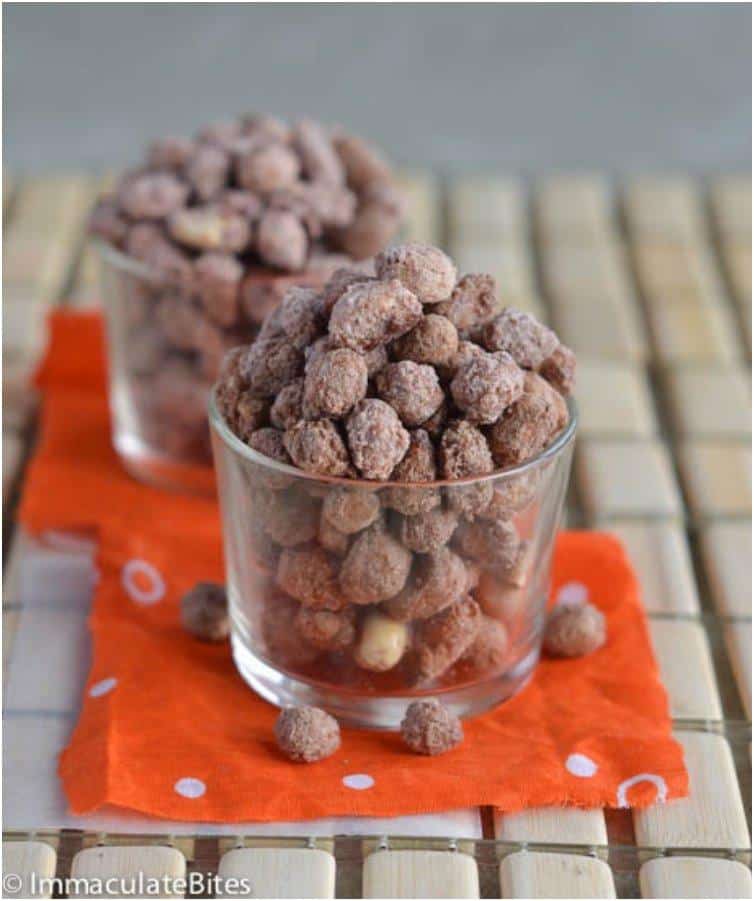 Recipe via africanbites.com
Popcorn Ball Footballs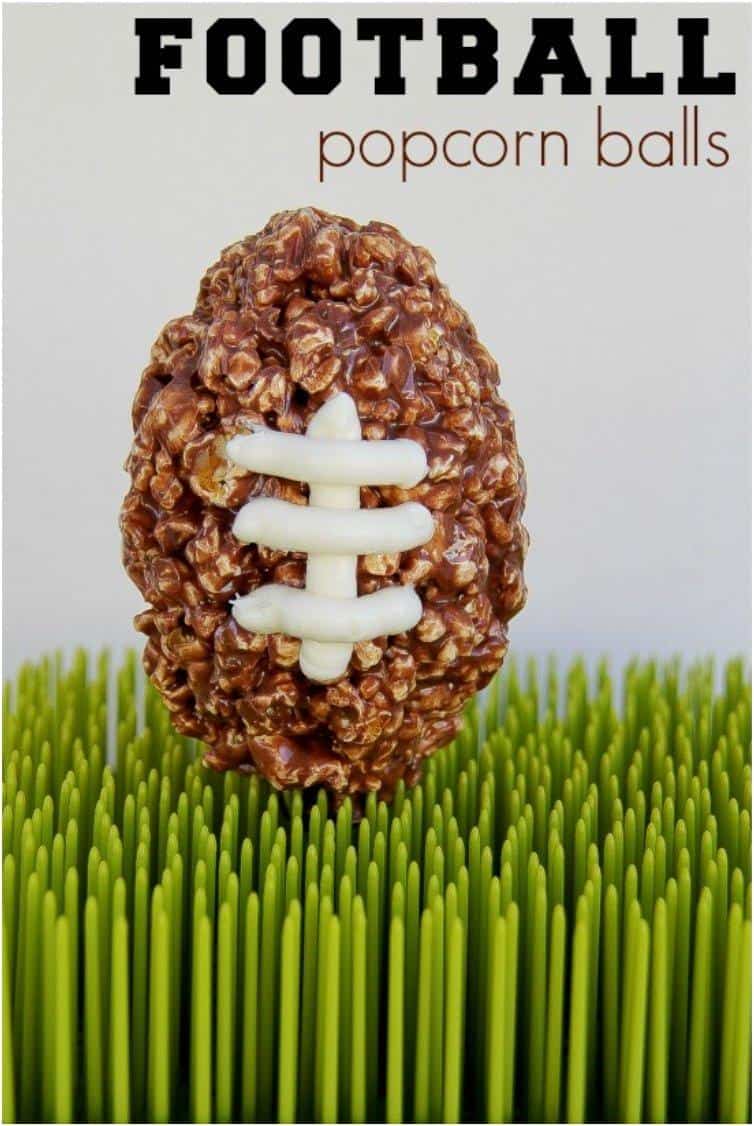 Recipe via tonyastaab.com
Football Deviled Eggs
Recipe via fullthymestudent.com
Bacon Wrapped Eggplant Fries
Recipe via kirbiecravings.com
Mango Guacamole
Recipe via civilizedcavemancooking.com
Churros Poppers
Recipe via lovebakesgoodcakes.com
Guinness Brownies With Butterscotch Fudge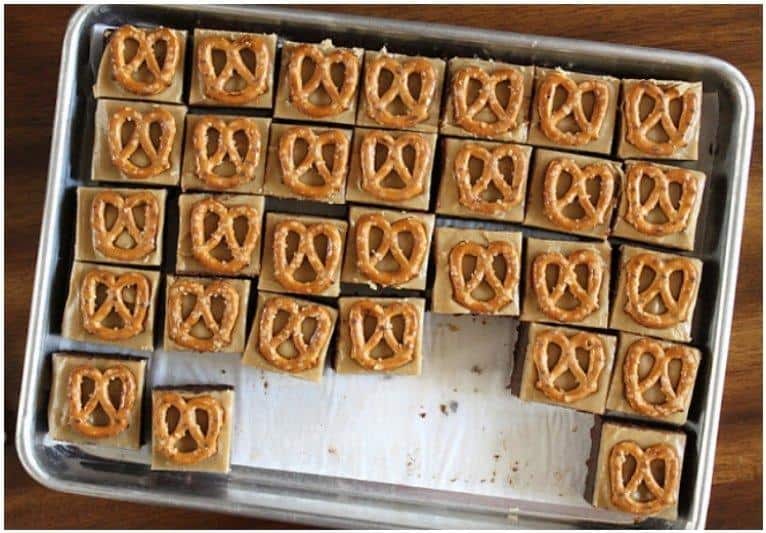 Recipe via thelittleepicurean.com
Jalapeño Cheddar Corn Bread Footballs
Recipe via hungryhappenings.com
Matcha Passion Fruit Bars
Recipe via bravetart.com
Smokehouse Cheddar Cheese Straws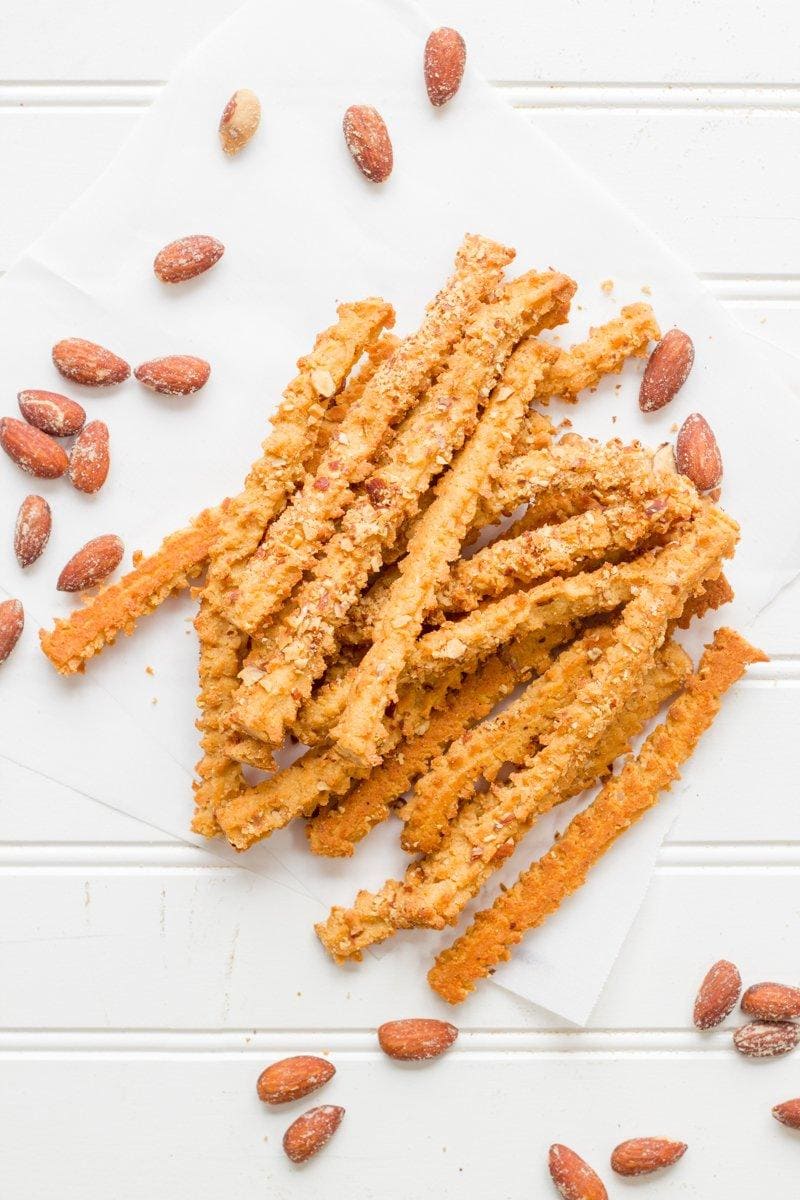 Recipe via backtoherroots.com
Baked Dill And Onion Potato Chips And Goat Cheese Dipping Sauce
Recipe via healthyrecipeecstasy.com
Chew Mix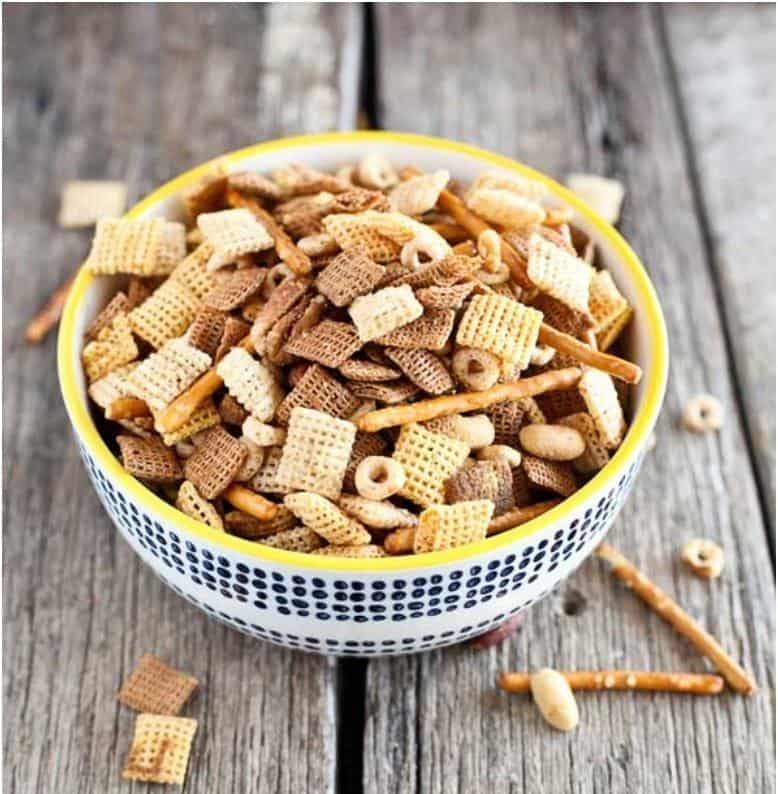 Recipe via picsandpastries.com
Mini Popsicle Cheese Tray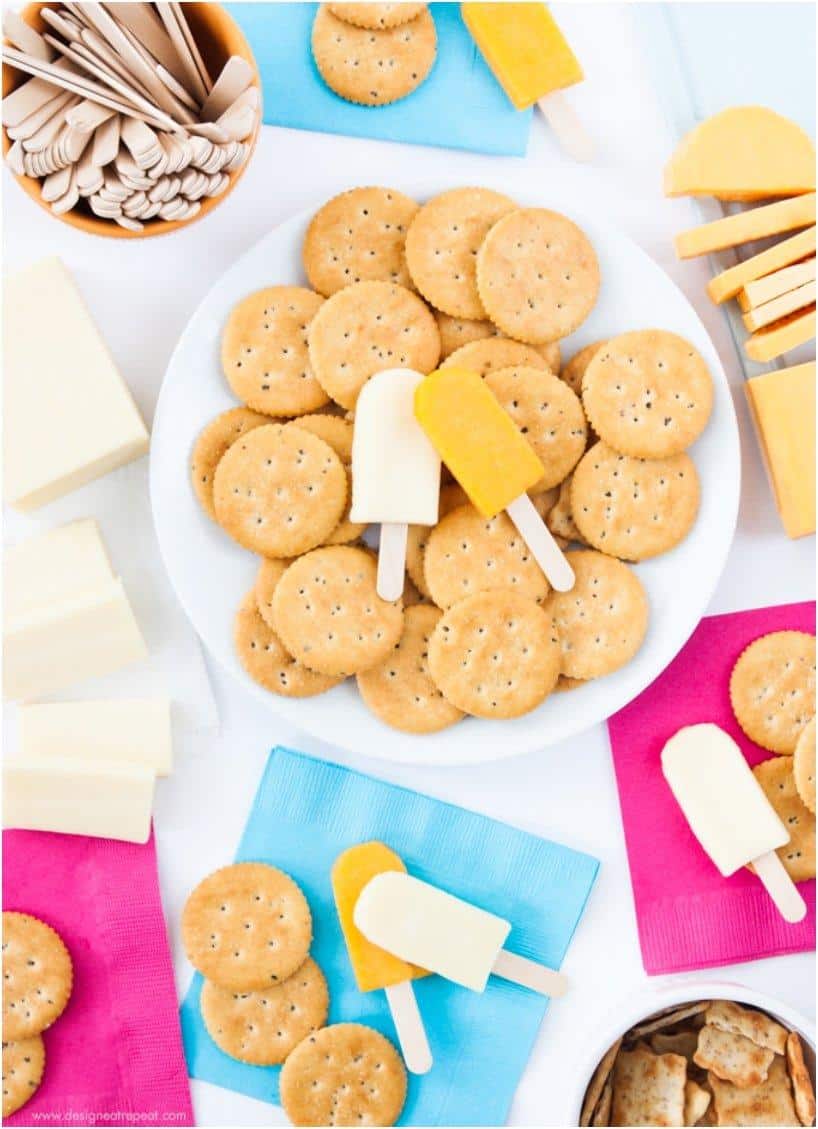 Recipe via designeatrepeat.com
Chocolate Chip Cookie Dough Footballs
Recipe via lifeloveandsugar.com
Football Pastry Sliders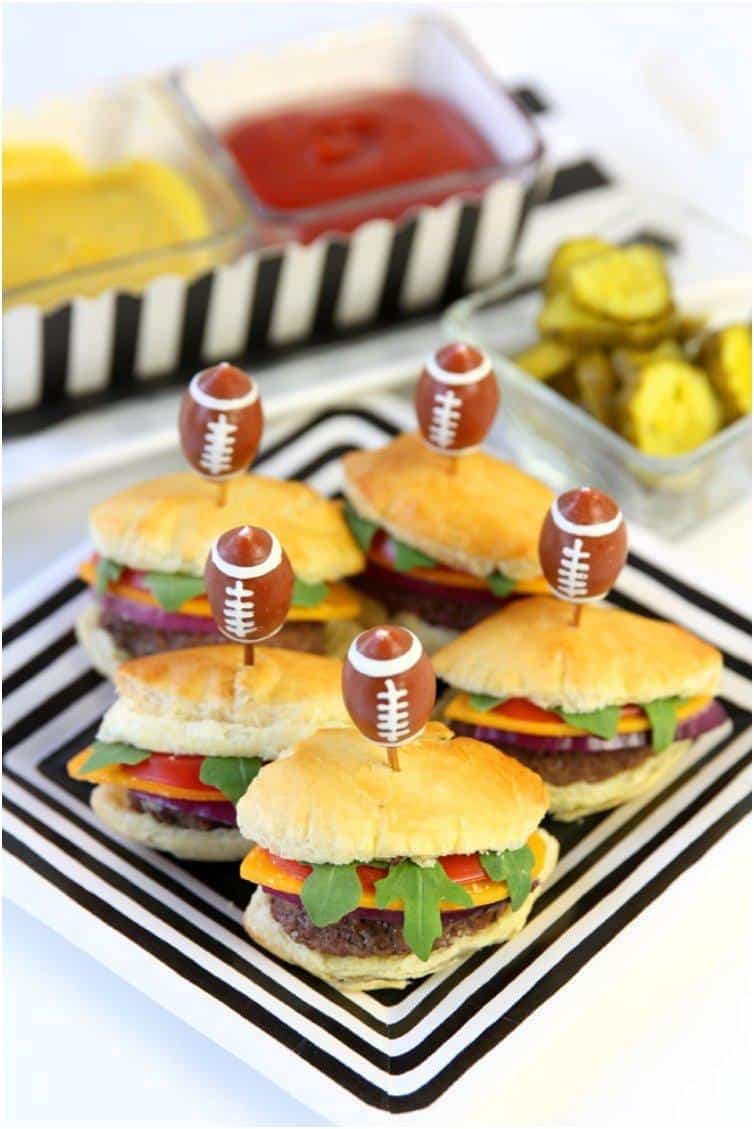 Recipe via pizzazzerie.com
Barbecued Peanuts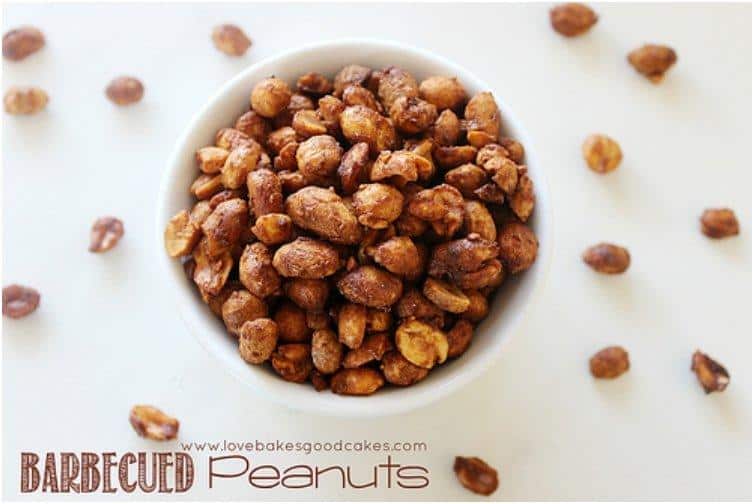 recipe via lovebakesgoodcakes.com
Cinnamon Brown Sugar Bacon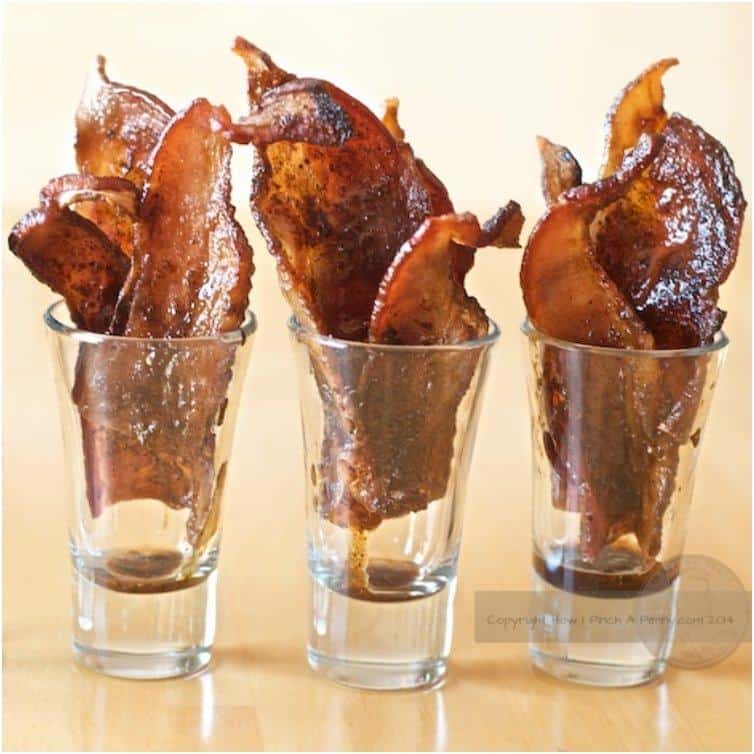 Recipe via howipinchapenny.com
Margherita Pizza Phyllo Bites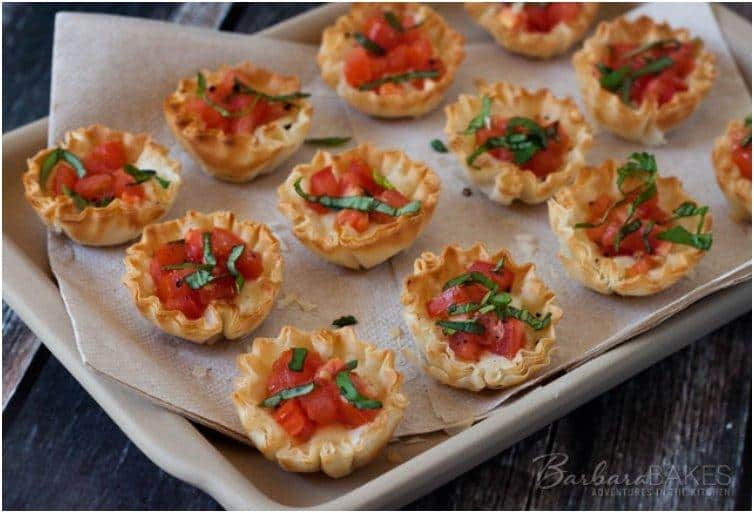 Recipe via barbarabakes.com
Beer-Battered Sweet Baby Carrots with Honey-Mustard Ranch Dipping Sauce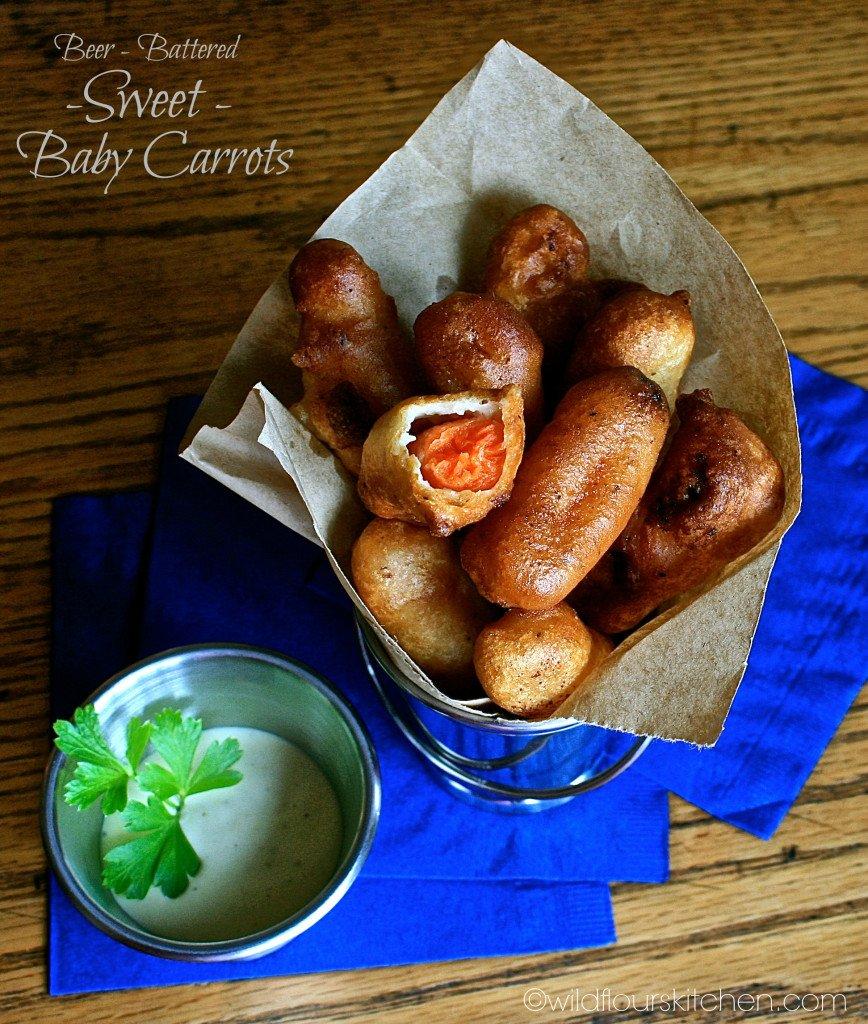 Recipe via wildflourskitchen.com
Super Bowl Dips
Recipe via kblog.lunchboxbunch.com
Fried Mac and Cheese Balls
Recipe via oliviascuisine.com
Buffalo Wing Pretzels And Blue Cheese Dip
Recipe via evermine.com
Easy Salami Roll Ups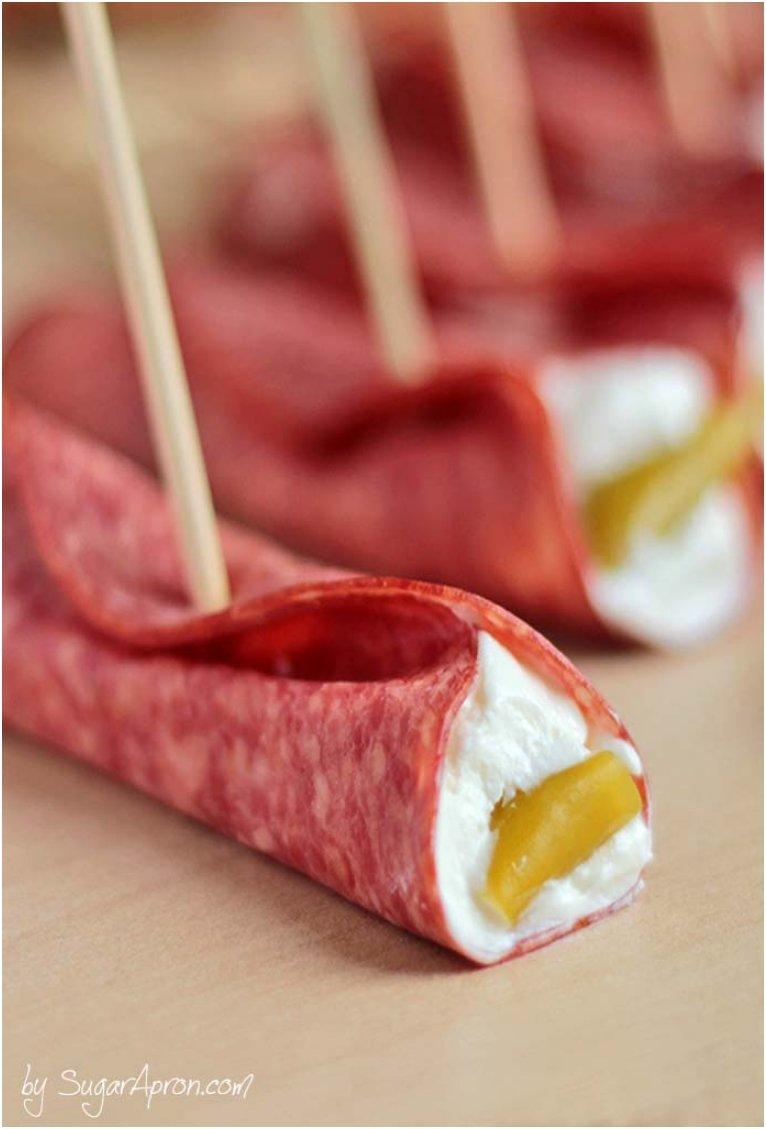 Recipe via sugarapron.com
Super Bowl Football Cookies
Recipe via pixel-whisk.com
Cannoli Dip
Recipe via hostthetoast.com
Hot Honey BBQ Wings
Recipe via wickedspatula.com
Corn Dog Recipe
Recipe via shewearsmanyhats.com
Super Bowl Pizza Potato Skins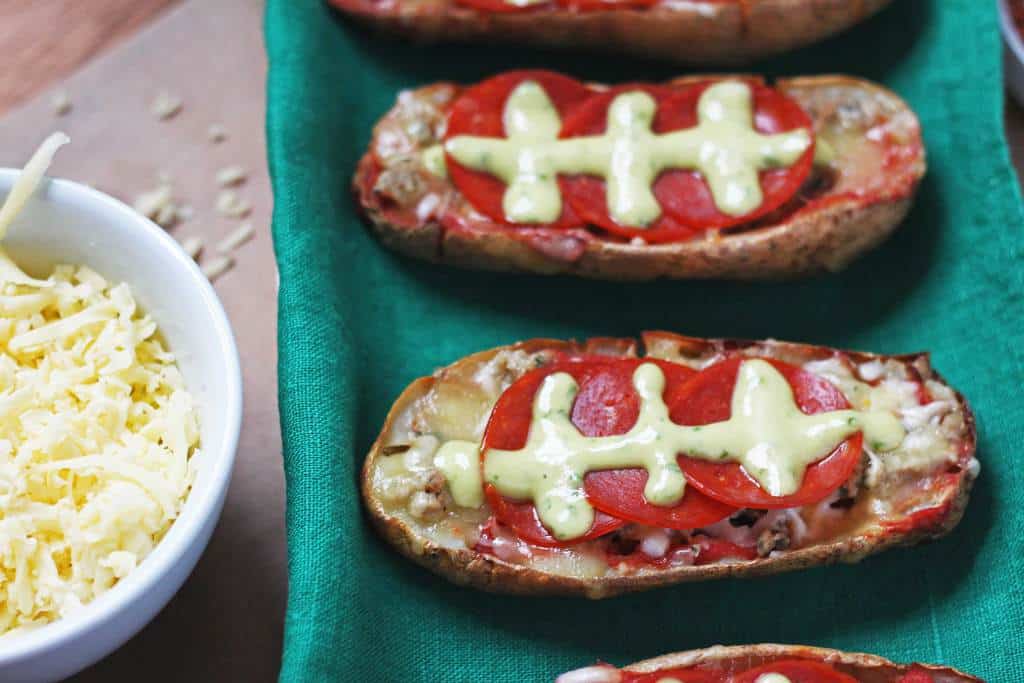 Recipe via loveyourselfgreen.com
Beer Bacon Cheese Dip Footballs
Recipe via  hungryhappenings.com
We hope these recipes will help you to have a fun Super Bowl Party.
Liked this post? Share it with your friends using the buttons below.