Teaching compassion and love can be difficult. Our society and way of life is turning us into a selfish race, always looking at our own interests first. Although we know that we need to help others, we find it easier to simply let someone else deal with it. We see those situations more and more often which is not only sad but disappointing as well. Luckily in those times we are surprised and humbled from the most unexpected place, our children.
1.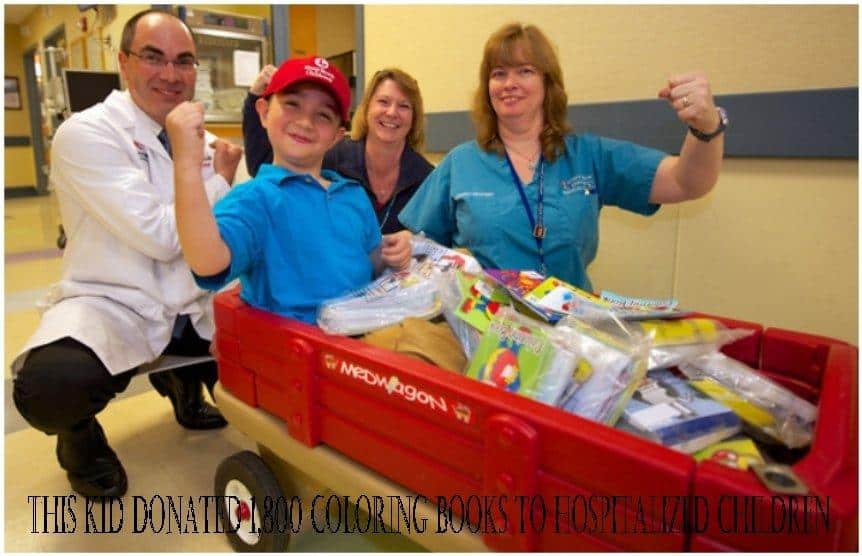 2.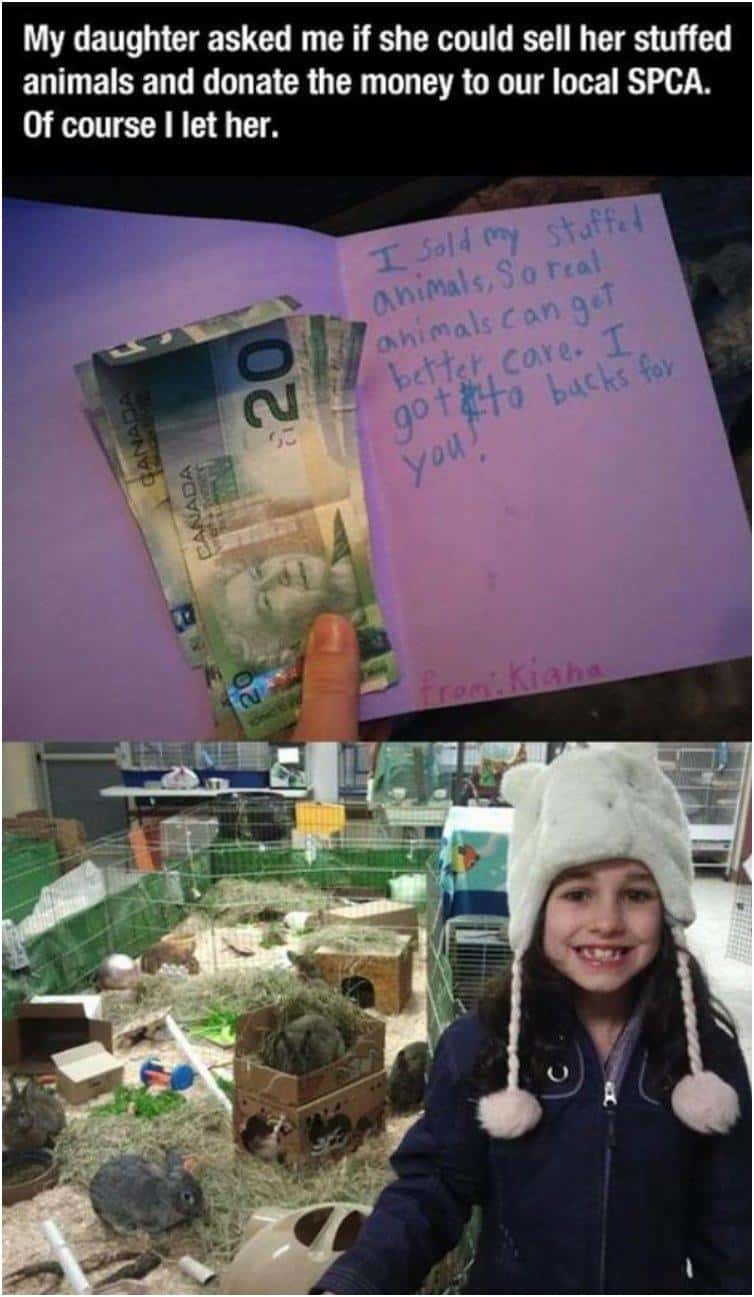 3.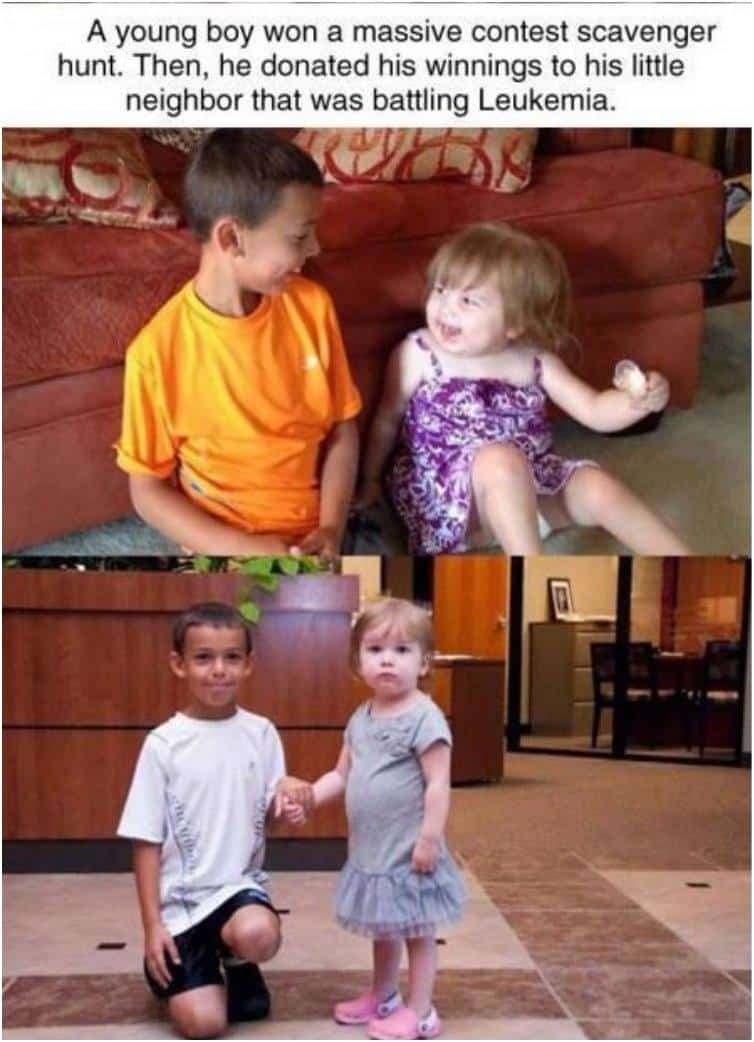 4.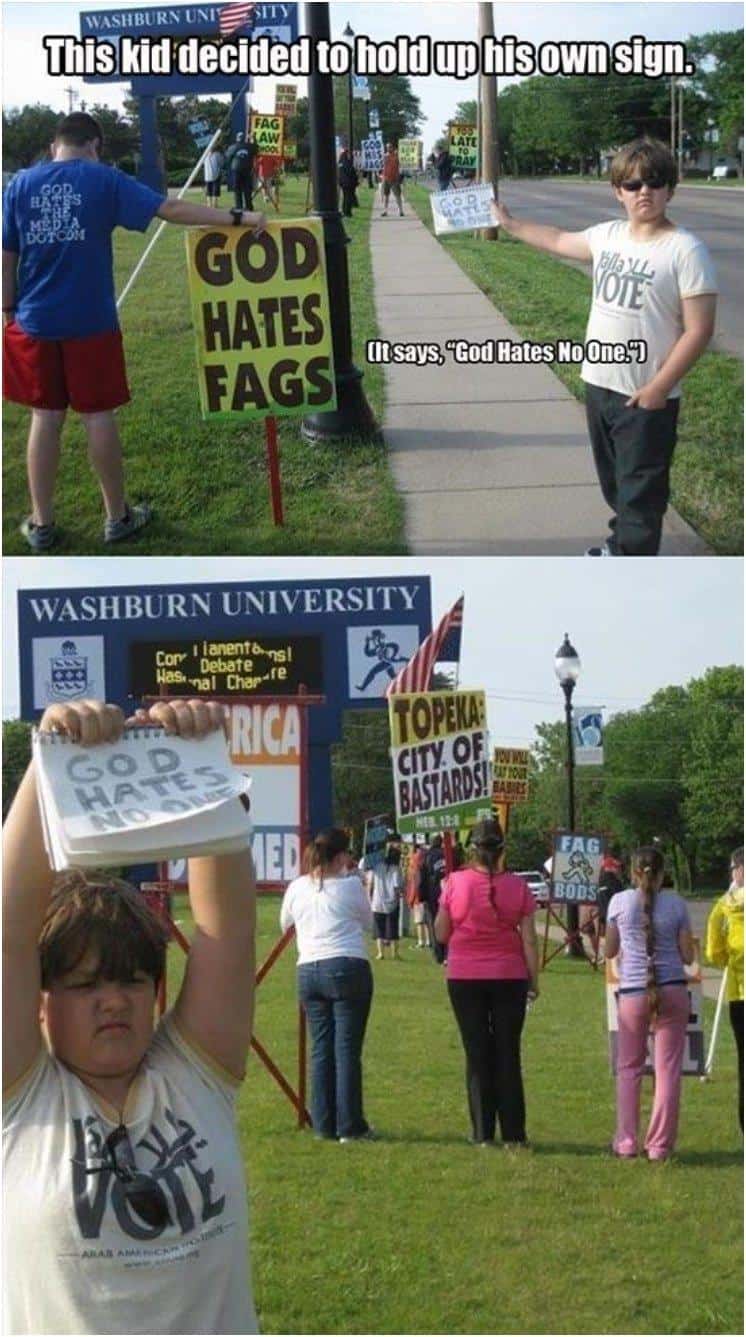 5.

6.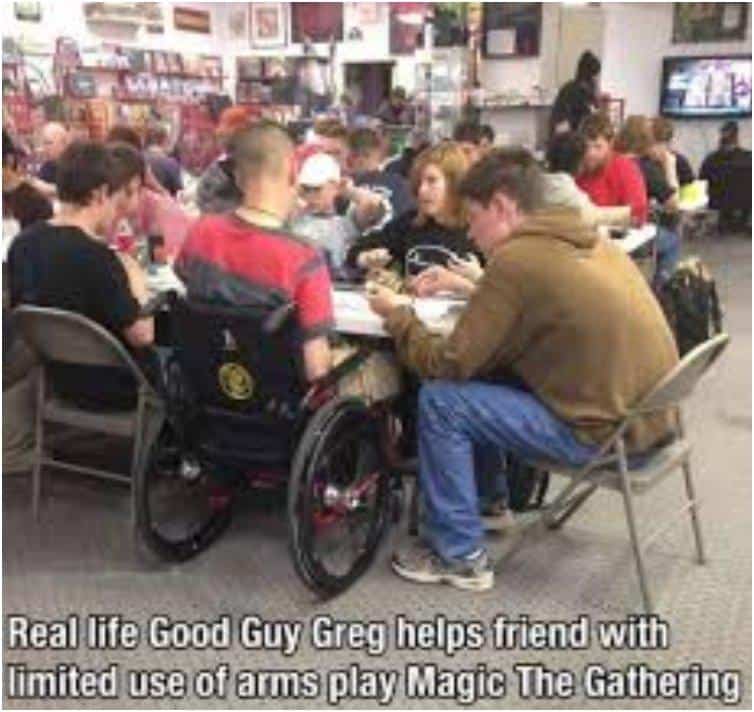 7.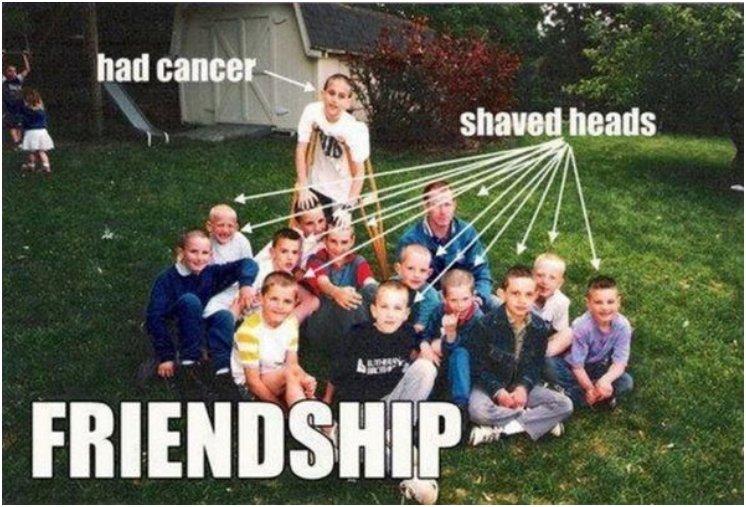 8.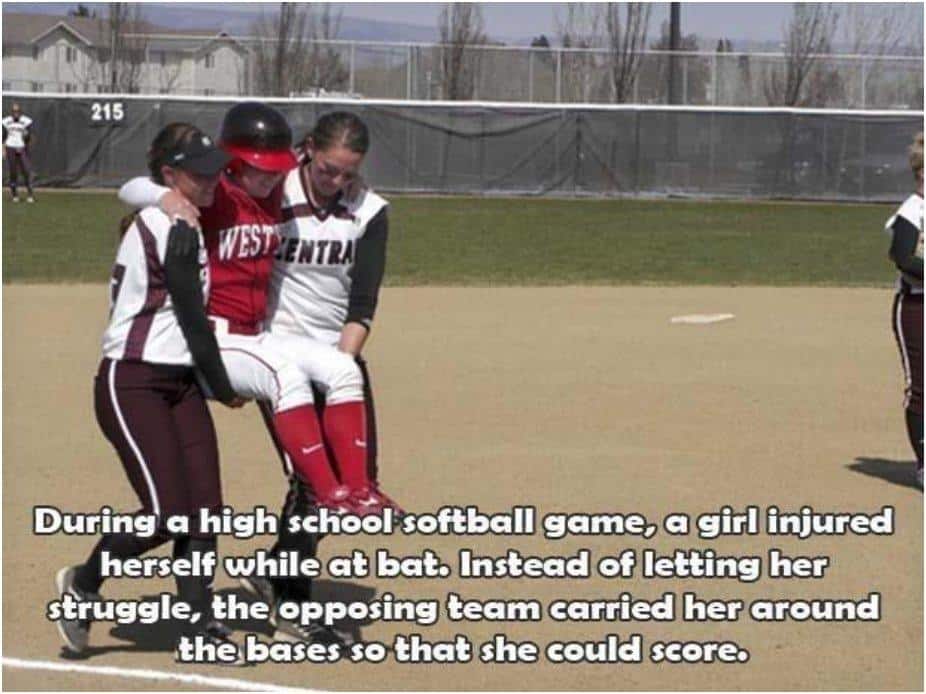 9.
10.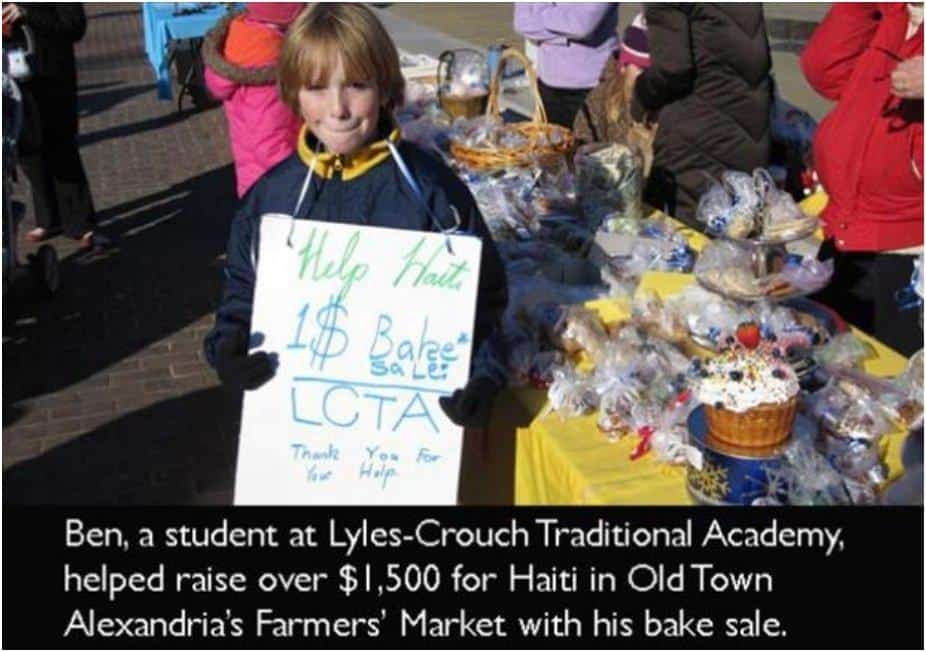 11.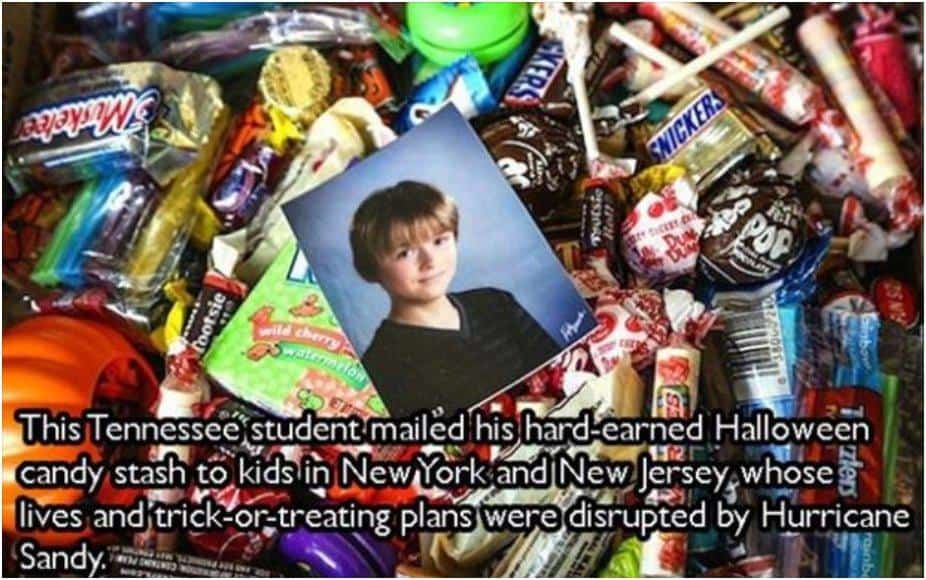 12.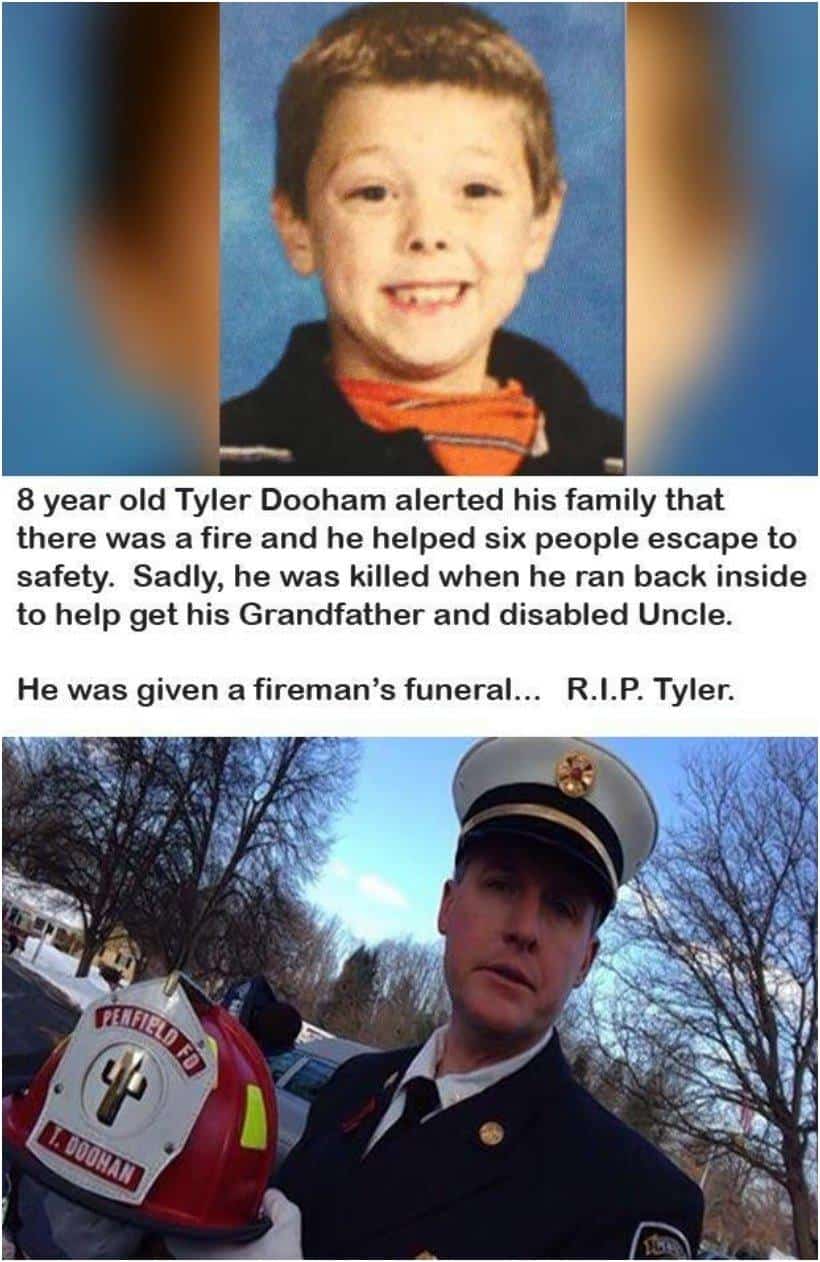 13.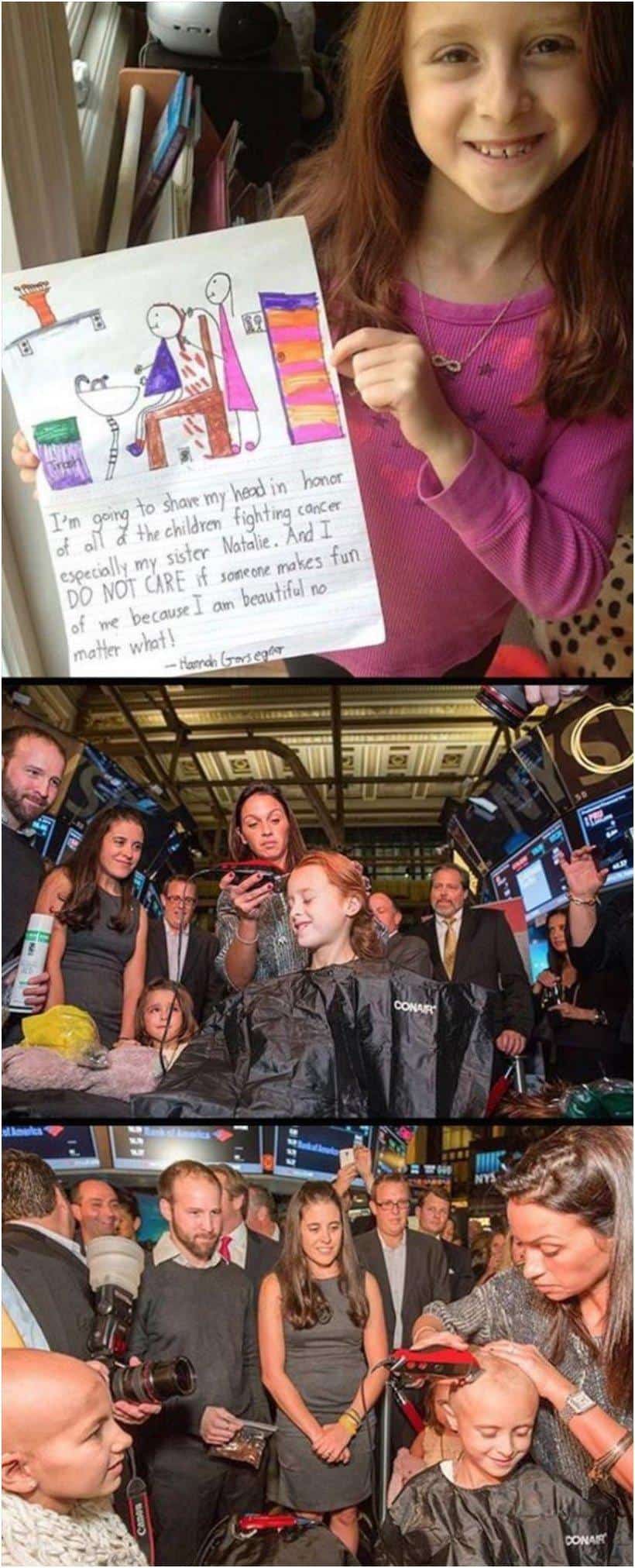 14.
15.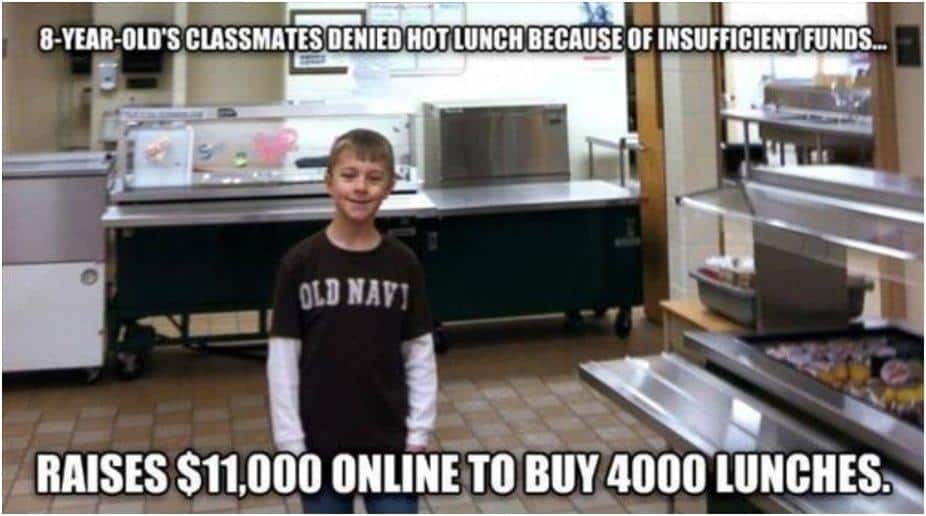 16.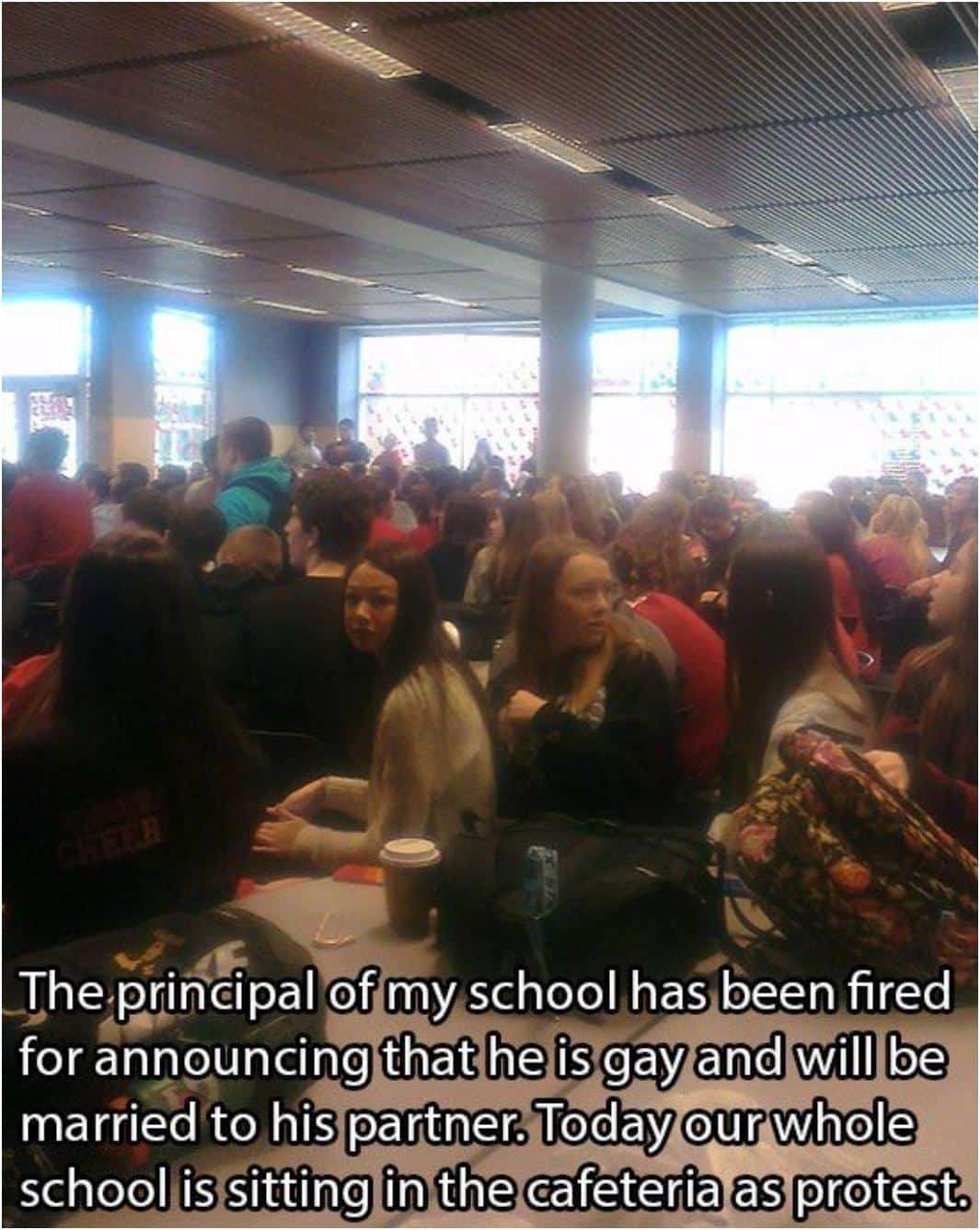 17.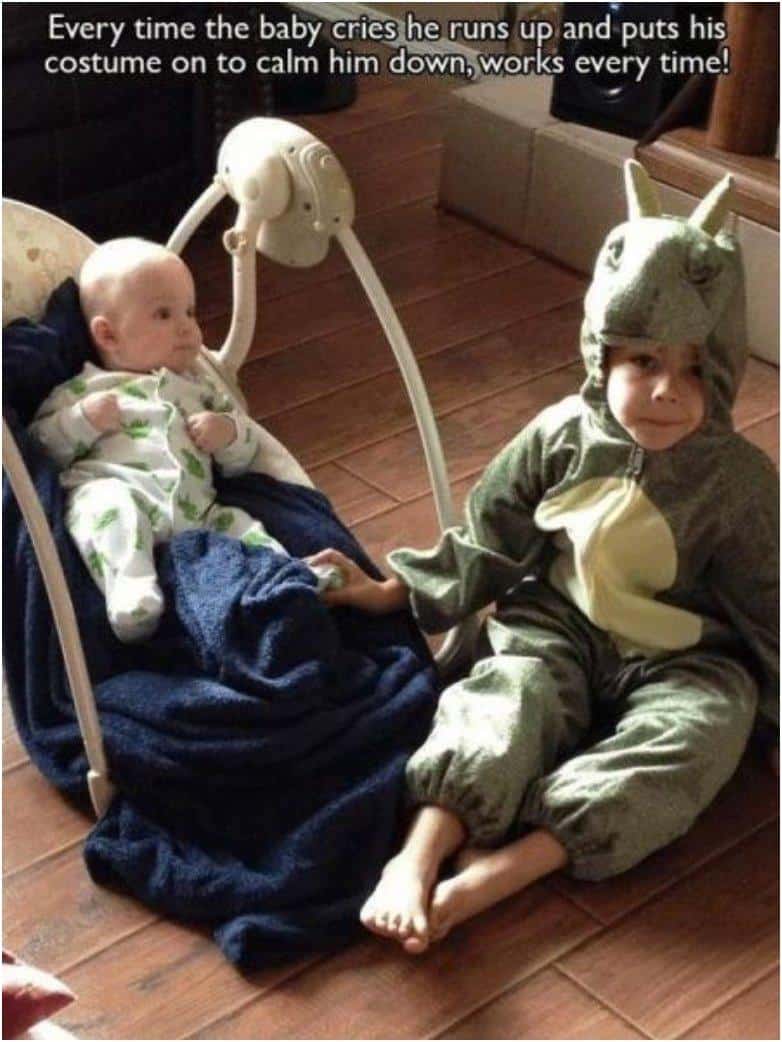 18.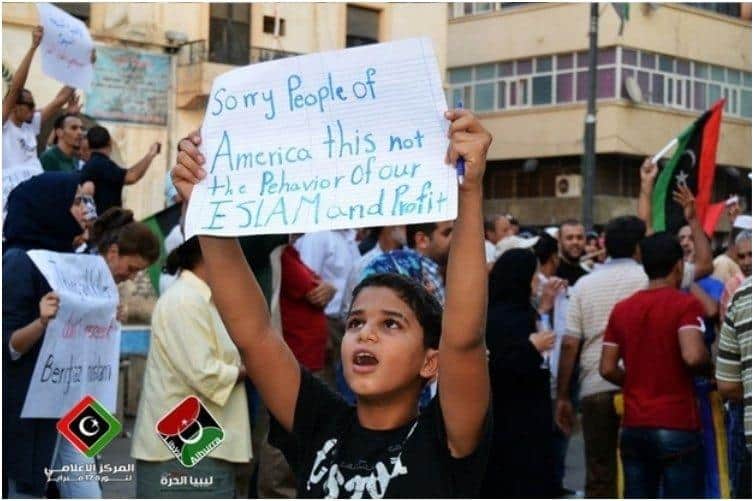 19.
20.
21.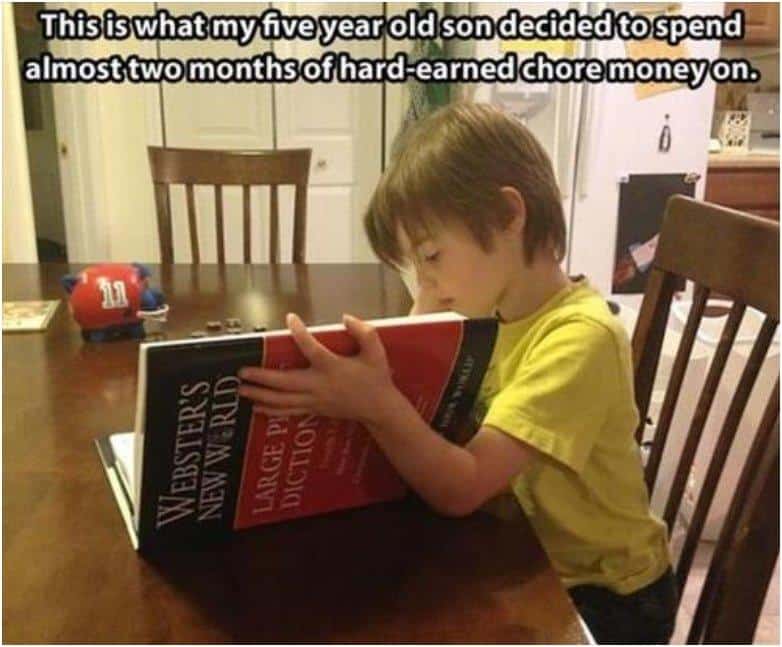 22.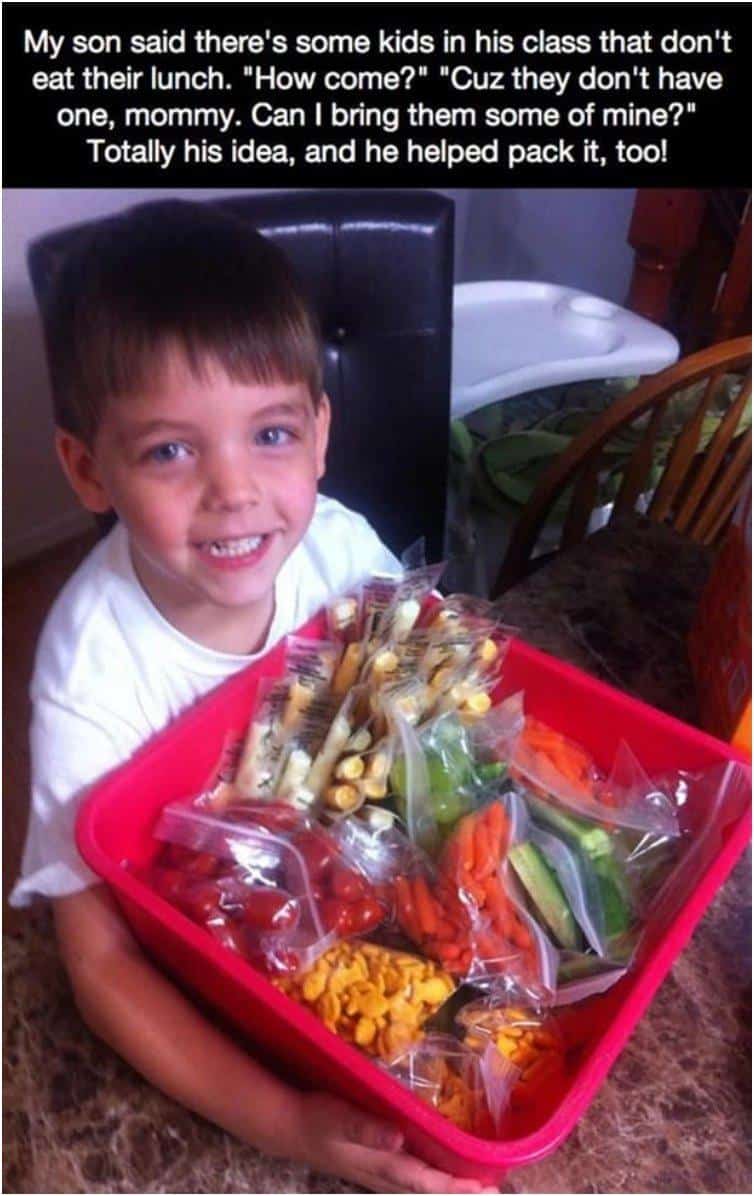 23.
24.
25.
26.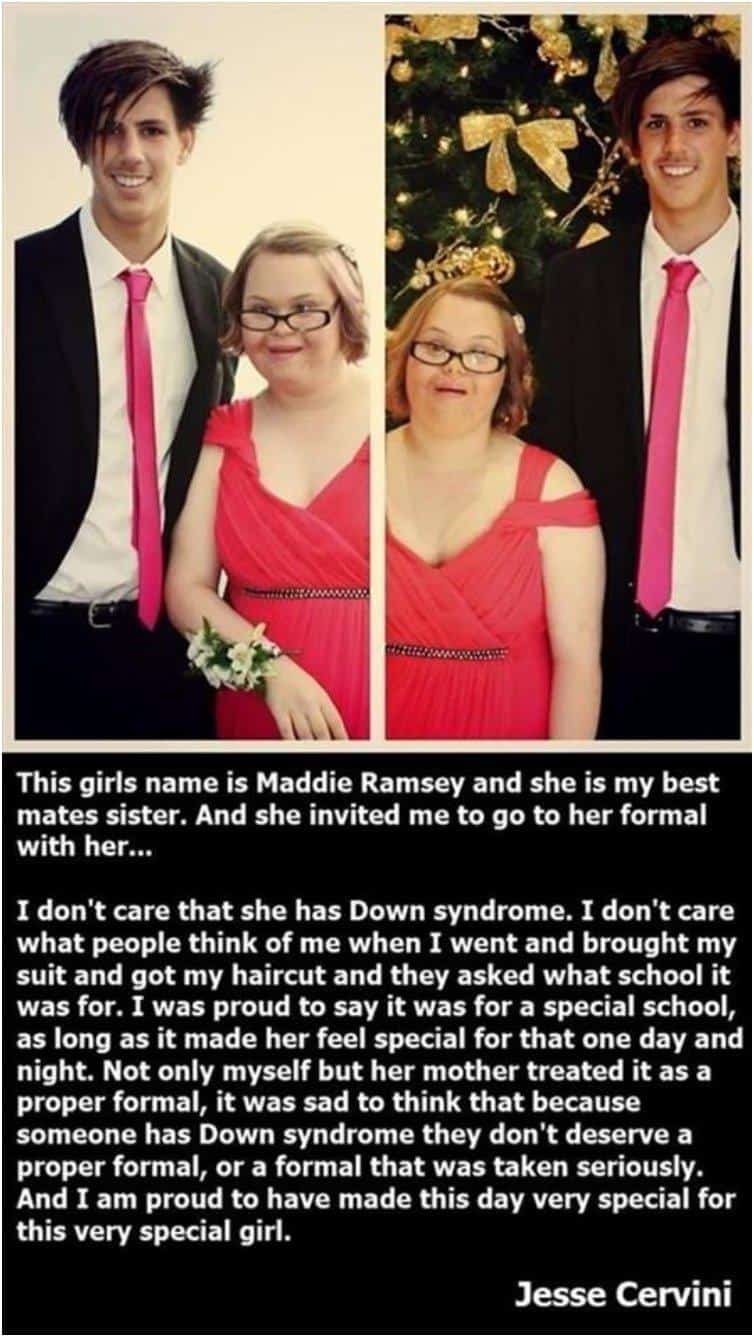 27.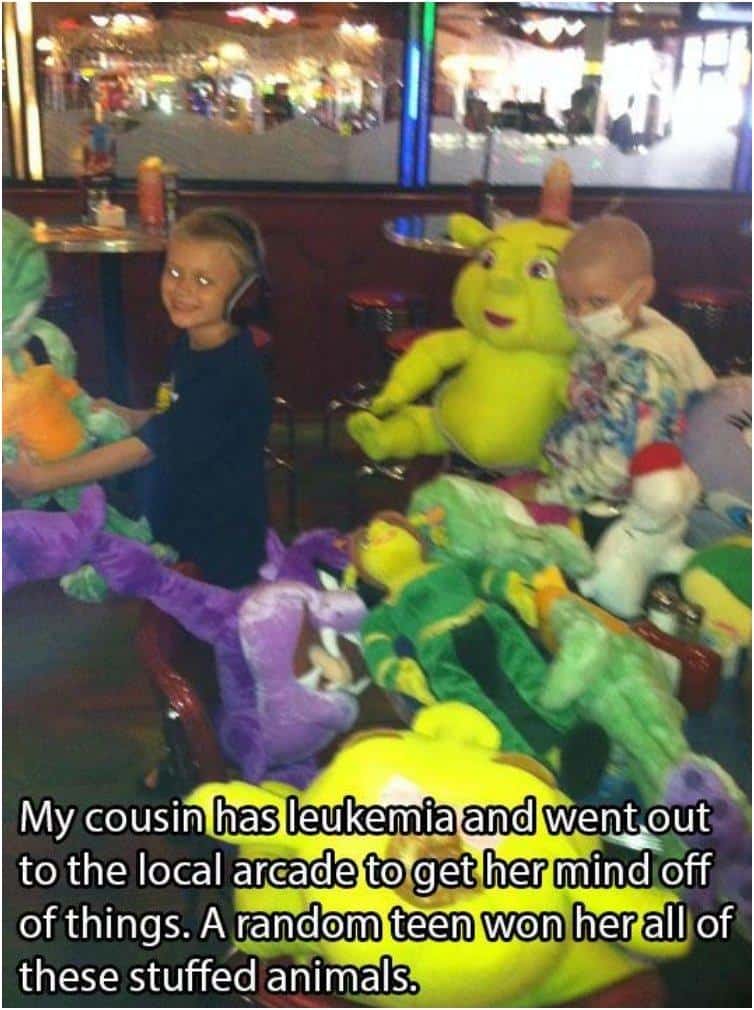 28.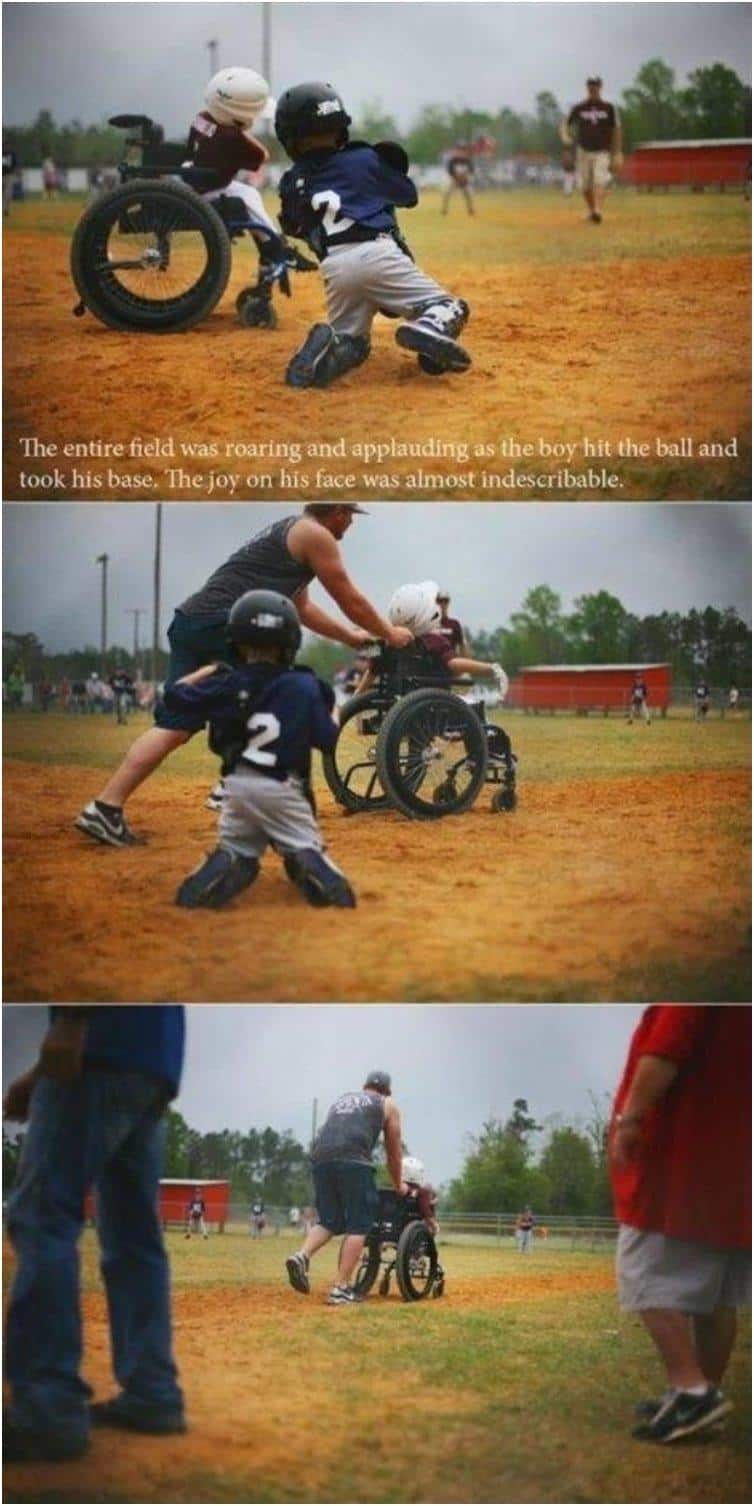 29.
30.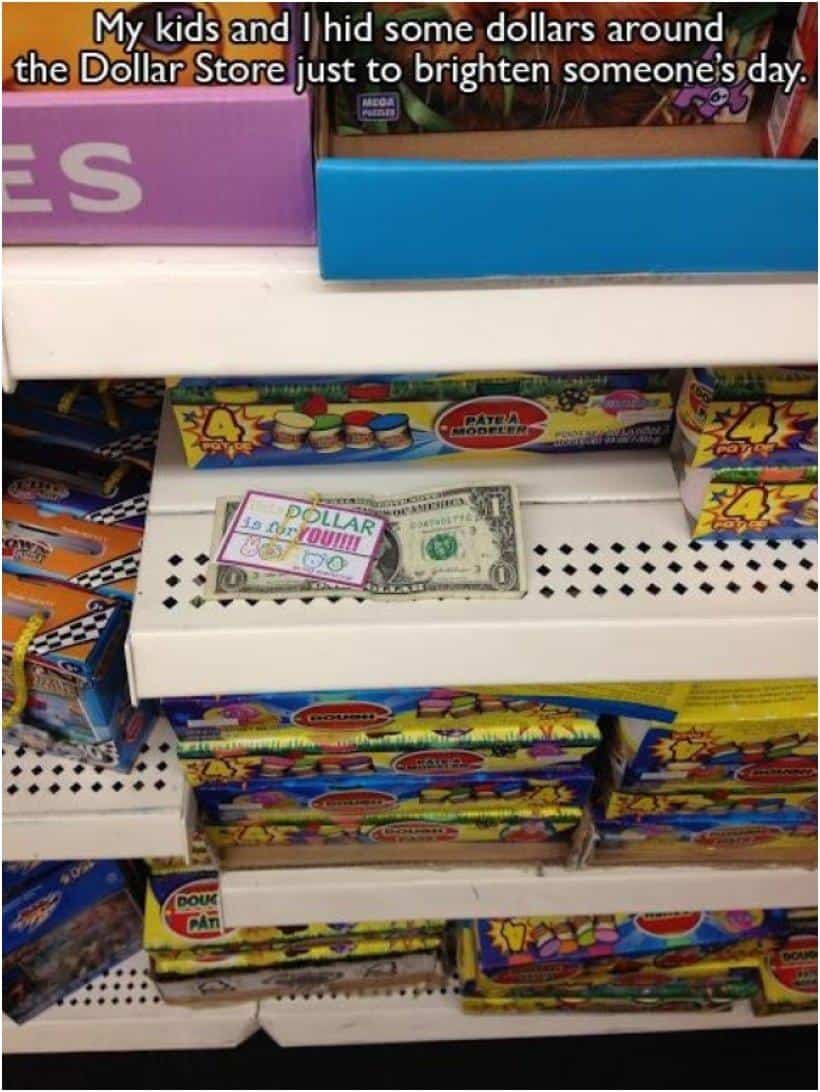 31.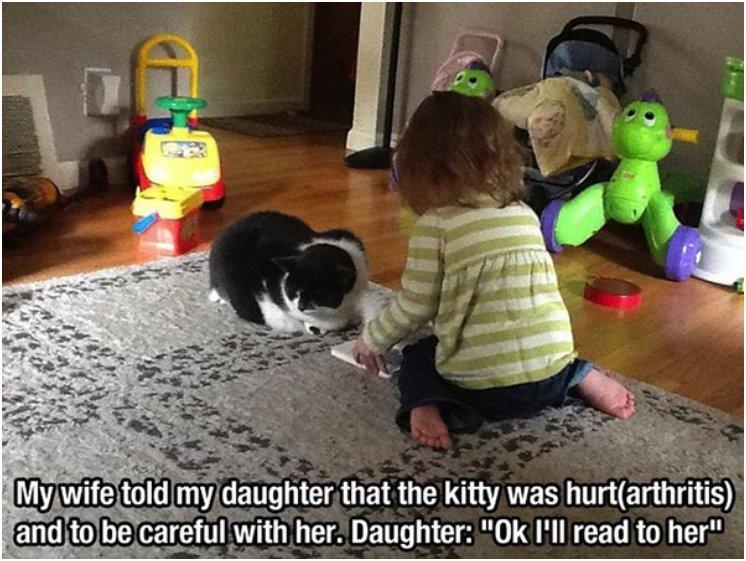 32.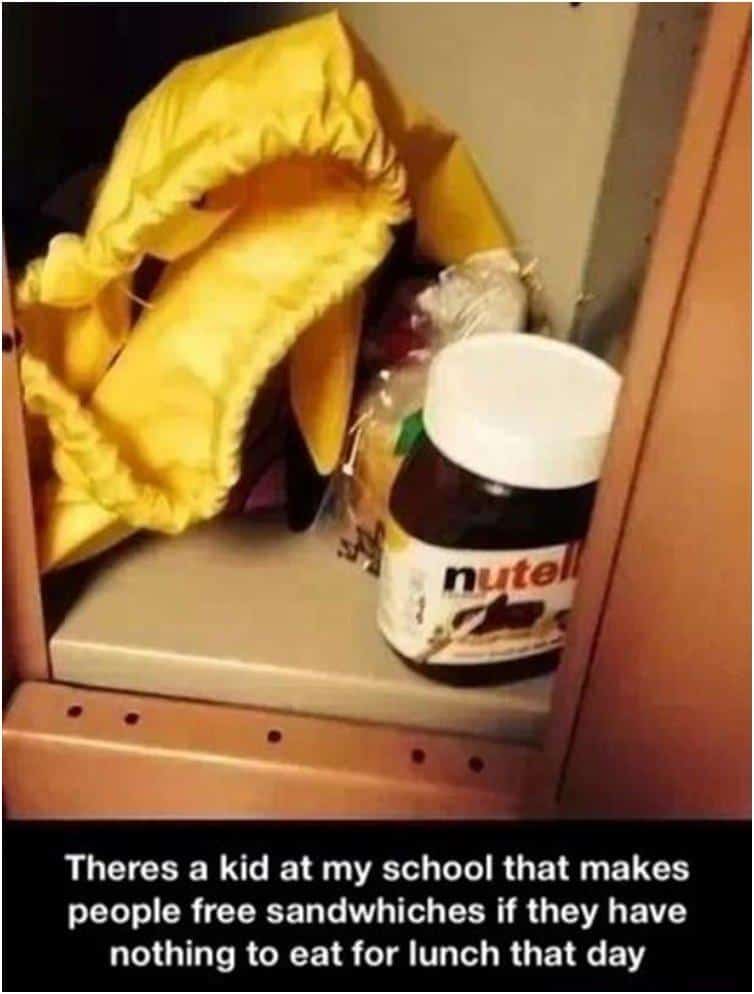 33.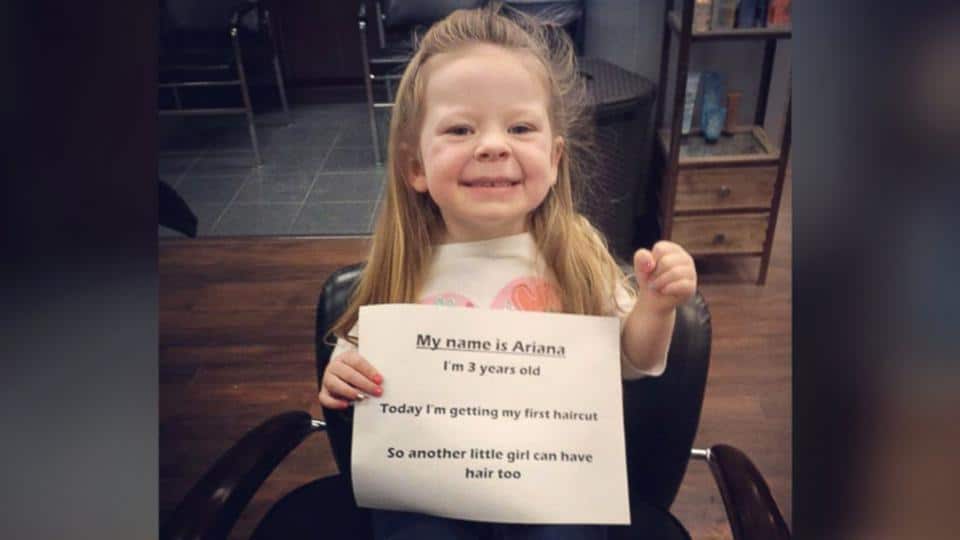 With their pure minds and hearts, our children see the world in a different way, one that most of us lost somewhere along the way. When they help they do so not for their own benefit, but simply because it is the right thing to do and it makes them and the others happy. It is that simple for them and it needs to be for us as well.
There are moments when the best life lessons can be learned from a child. Those are the moments that stop us in our tracks and make us acknowledge that there really are some things more important than caring only for our own family. Those are the moments that make us proud to be parents and believe that there is hope for a brighter future after all.
Liked this post? Share it with your friends using the buttons below.