Every child reaches a certain age when playing becomes the most important thing in the world, while eating and sleeping are a true torture. Every parent has struggled to get their kids to bed and have heard those infamous words "I'm not sleepy" or "Just 5 more minutes" right before their kids pass out.
Up to the moment when children start to be aware of their body's needs, they do pretty much what they want until pure exhaustion kicks in. They can be fully awake one second and be fast asleep the next,usually in a very uncomfortable and hilarious position and in some pretty weird places as well.
The positions children can sleep in should be considered as a sort of artform with different categories. Here are some of the most common sleeping positions for kids. Parents might be familiar with a few of them and should be prepared to see the rest.
1. Get Ready to Take Notes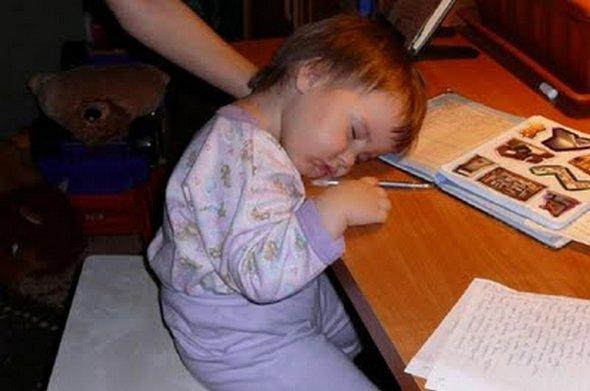 2. Baby Sprawled On The Living Room Floor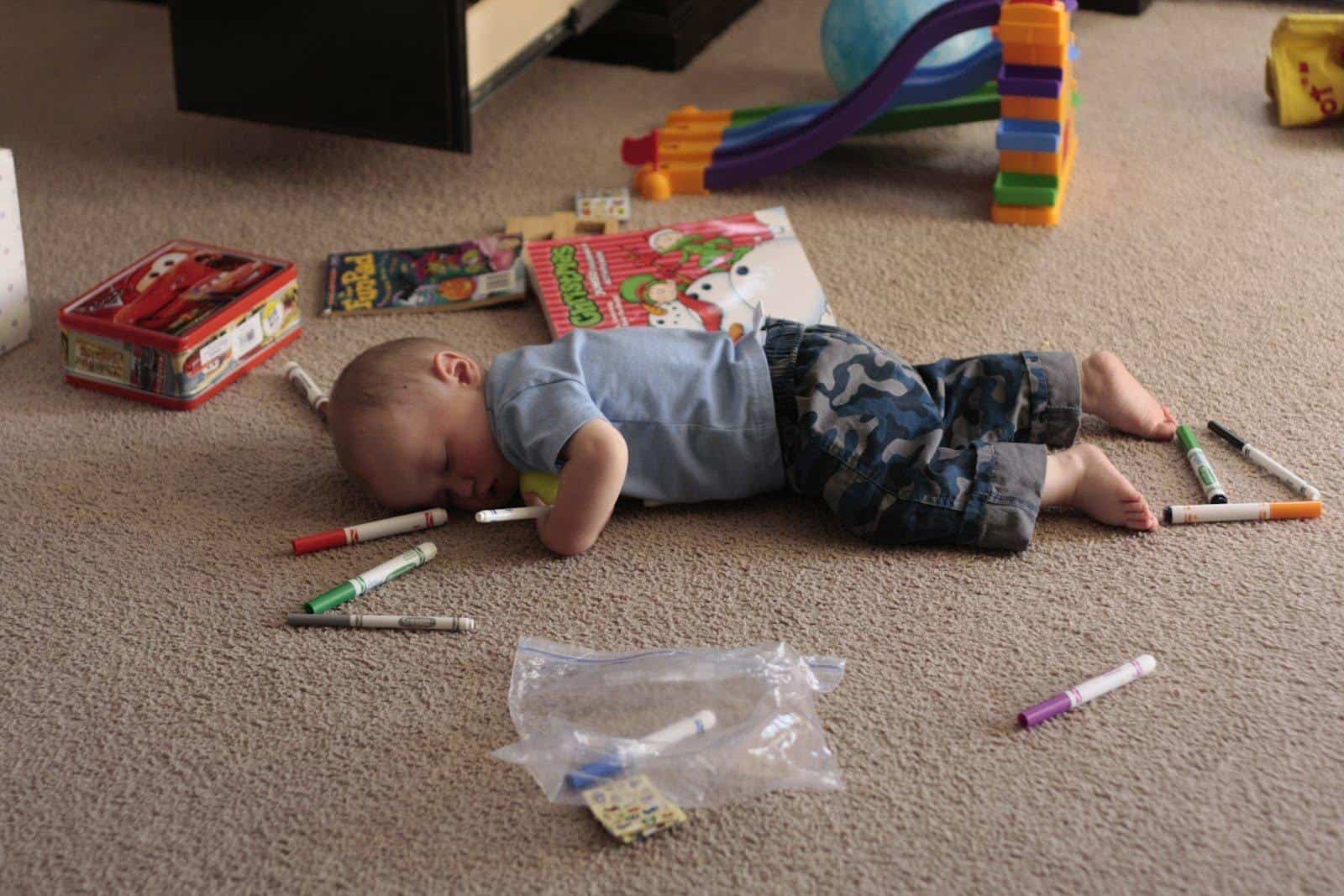 3. Is It The Smell Or Is The Baby Just Tired?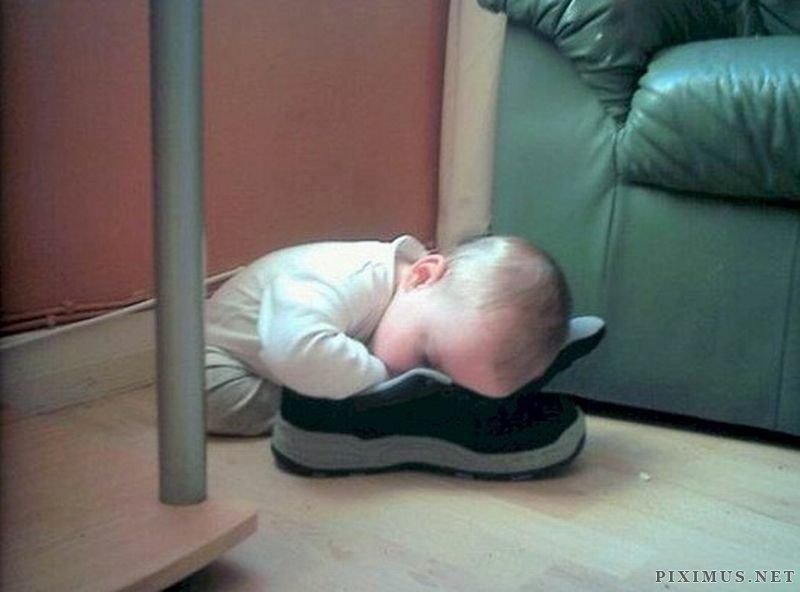 4. That's Not How You Use The Bed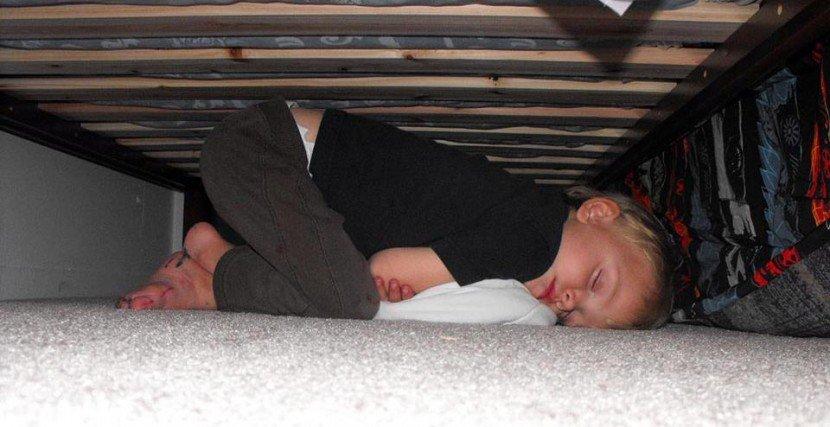 5. Sleeping On The Road In Style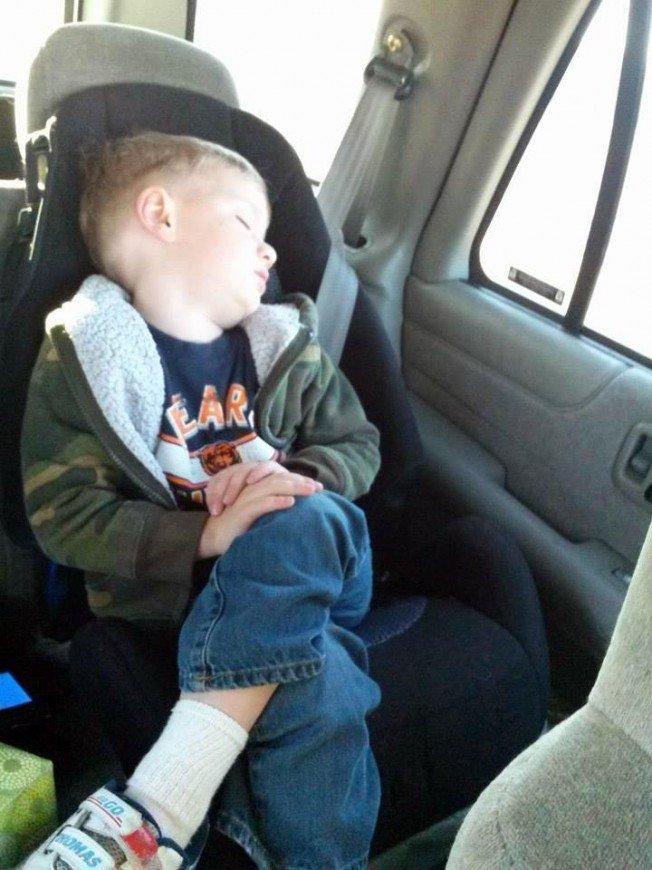 6. That Jet-Lag Is A Drag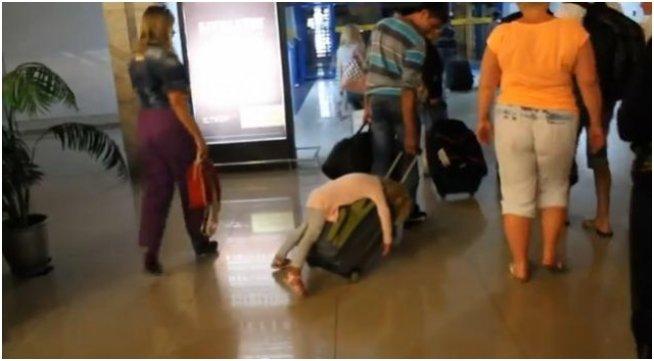 7. Quess The Crib Was Too Small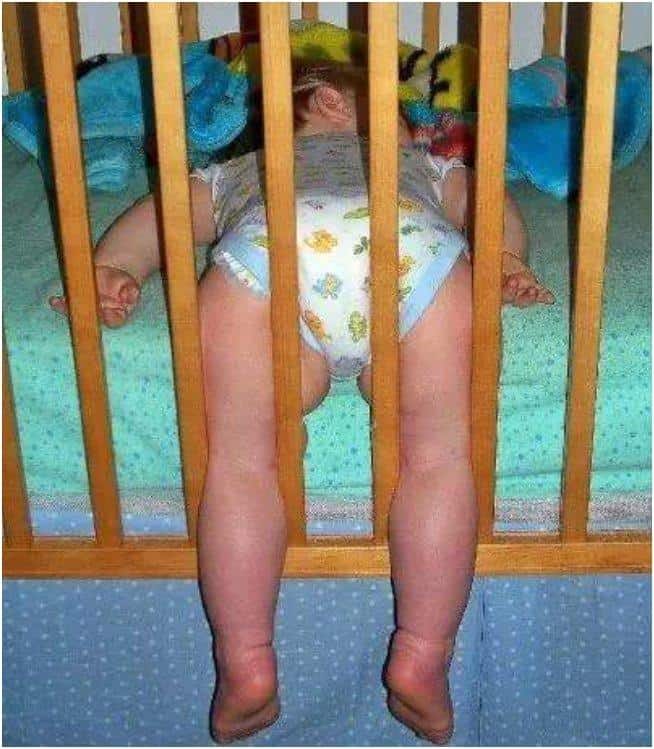 8. I Didn't Fall, I Was Searching For Monsters Under The Bed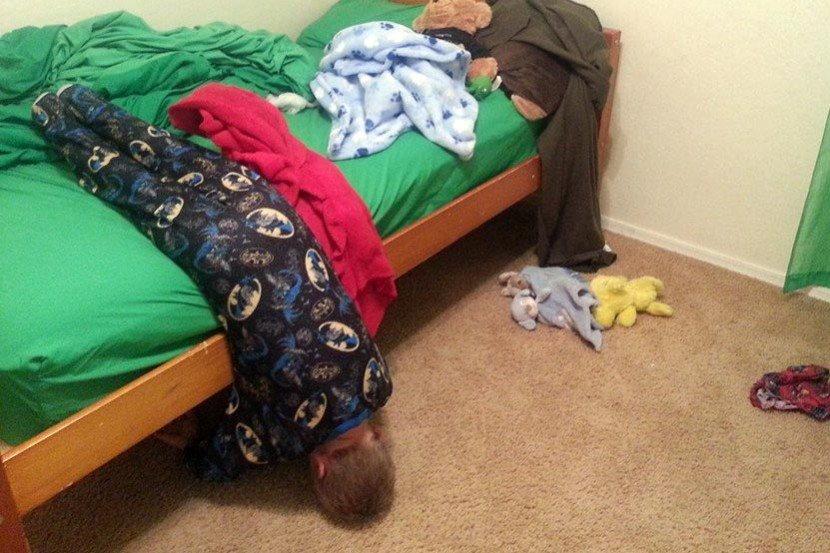 9. And When You Try To Prevent Accidents…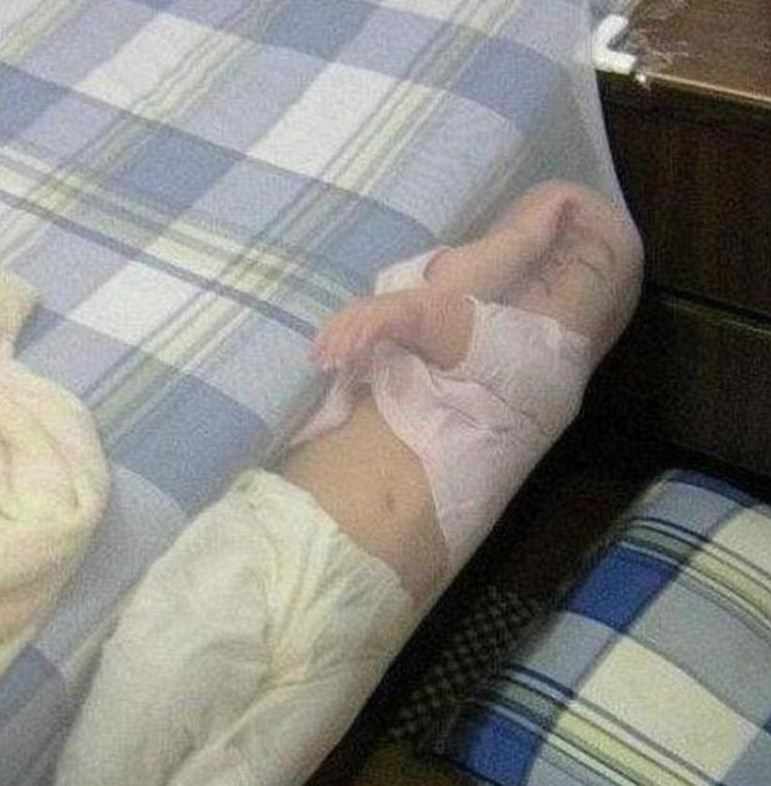 10. The Late Night Potty-Training. Understandable, Right?

11. But How Did This Happen? While Brushing The Teeth?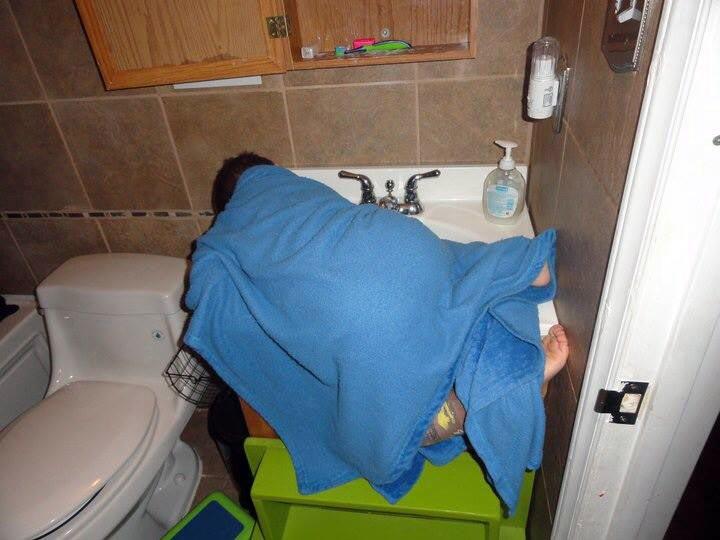 12. And This Is Even A Bit Scary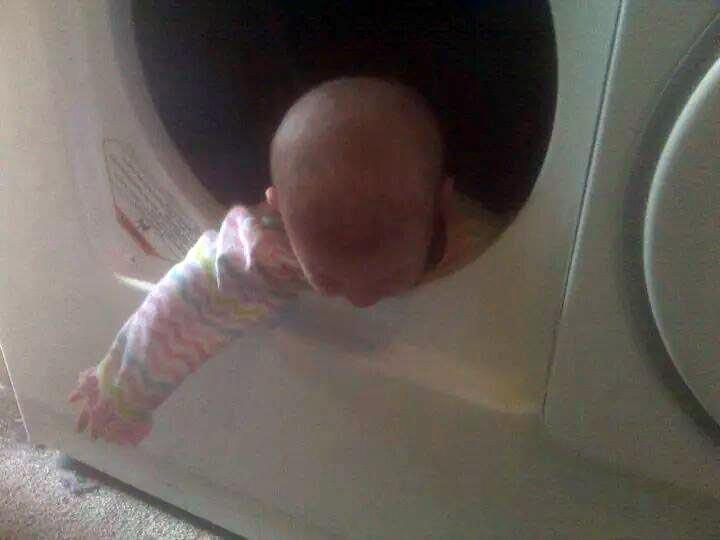 13. The Stairs Were Too Big Of An Effort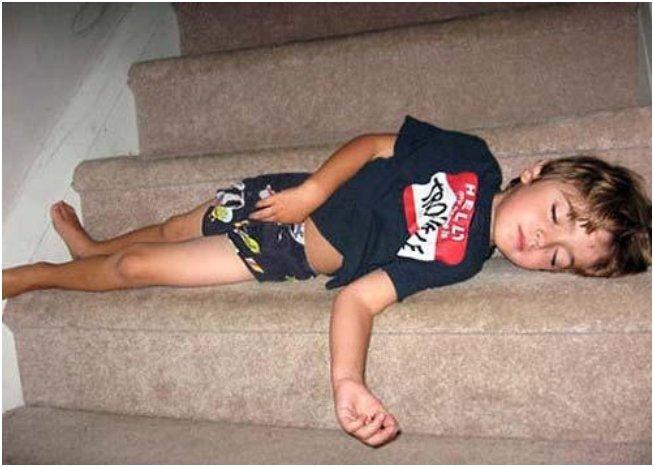 14. At Least He Got To The Front Door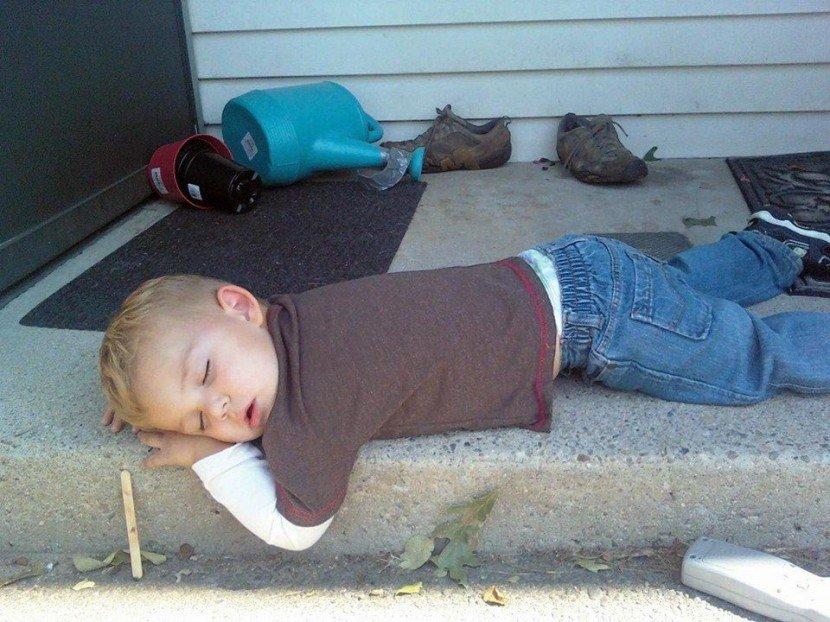 15. They Want To Play Longer, And Then This Happens
16. Like Fish In Water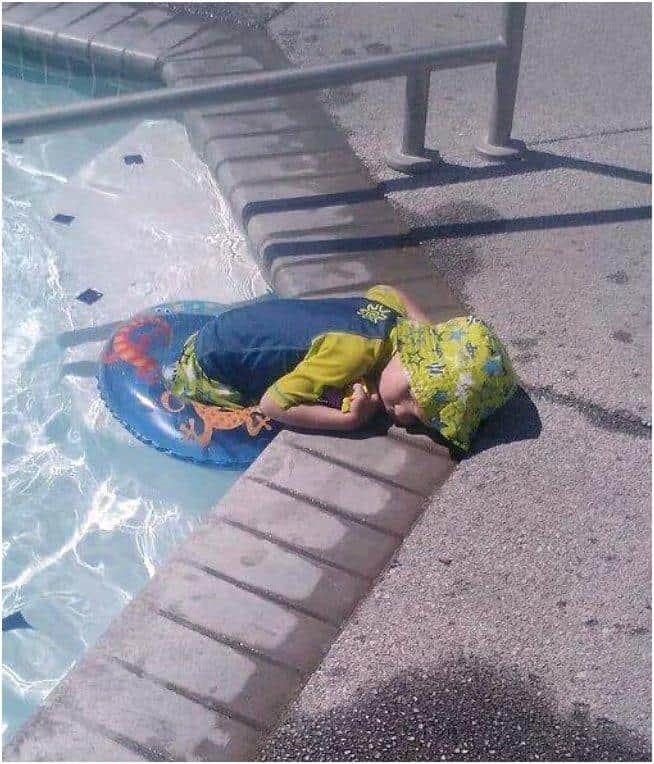 17. Buying The Groceries Is Simply Exhausting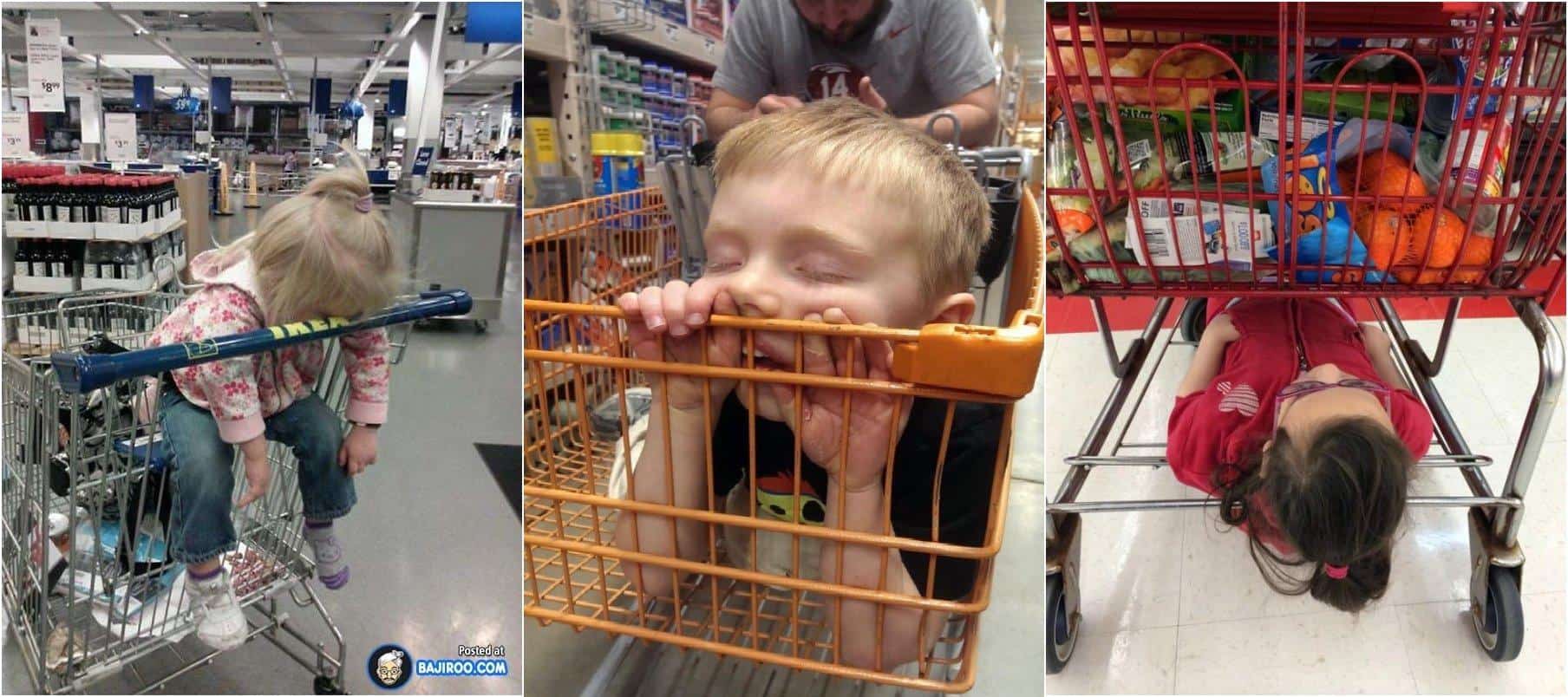 18. Getting Ready For Dinner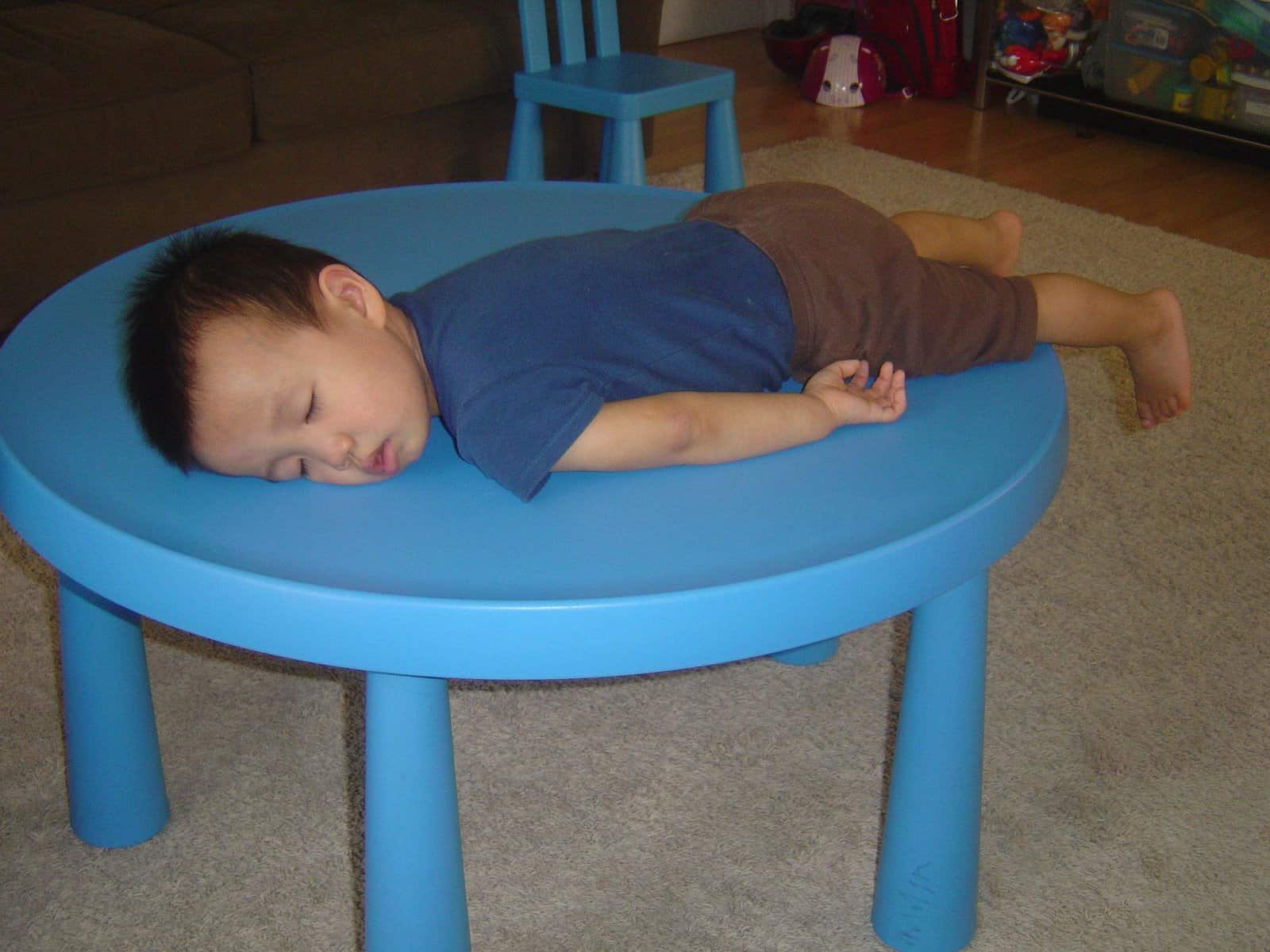 19. There's Nothing Better Than A Nap After or During Eating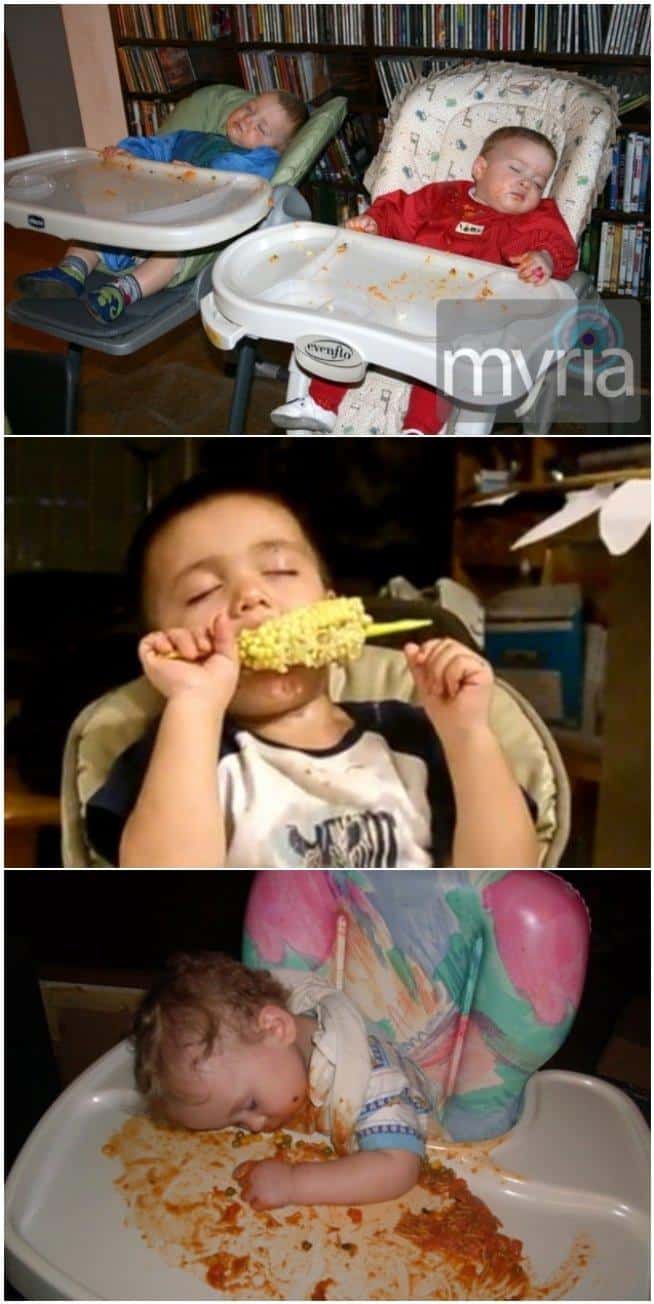 20. Who Needs A Bed when You Have Dad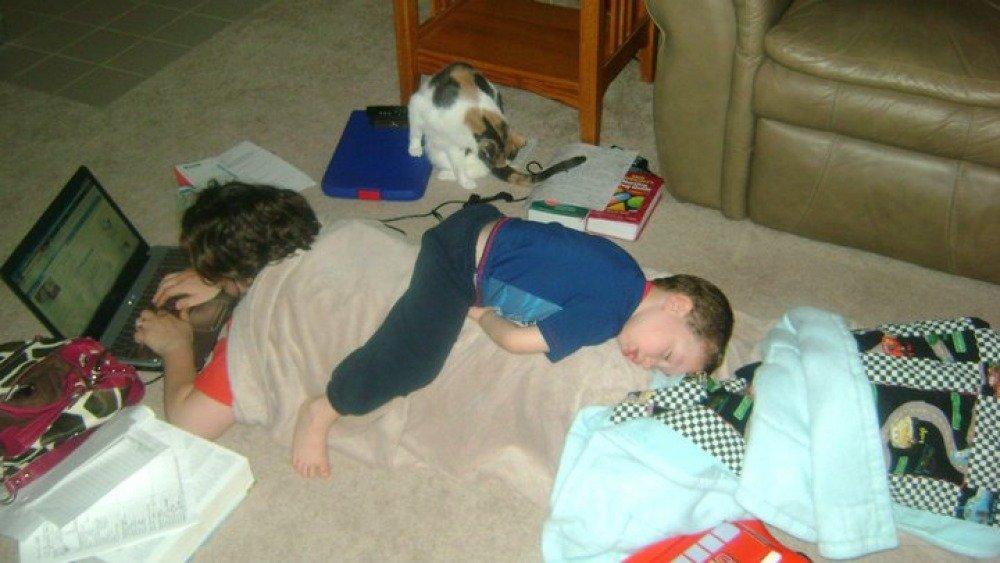 21. The Toy Bucket Challenge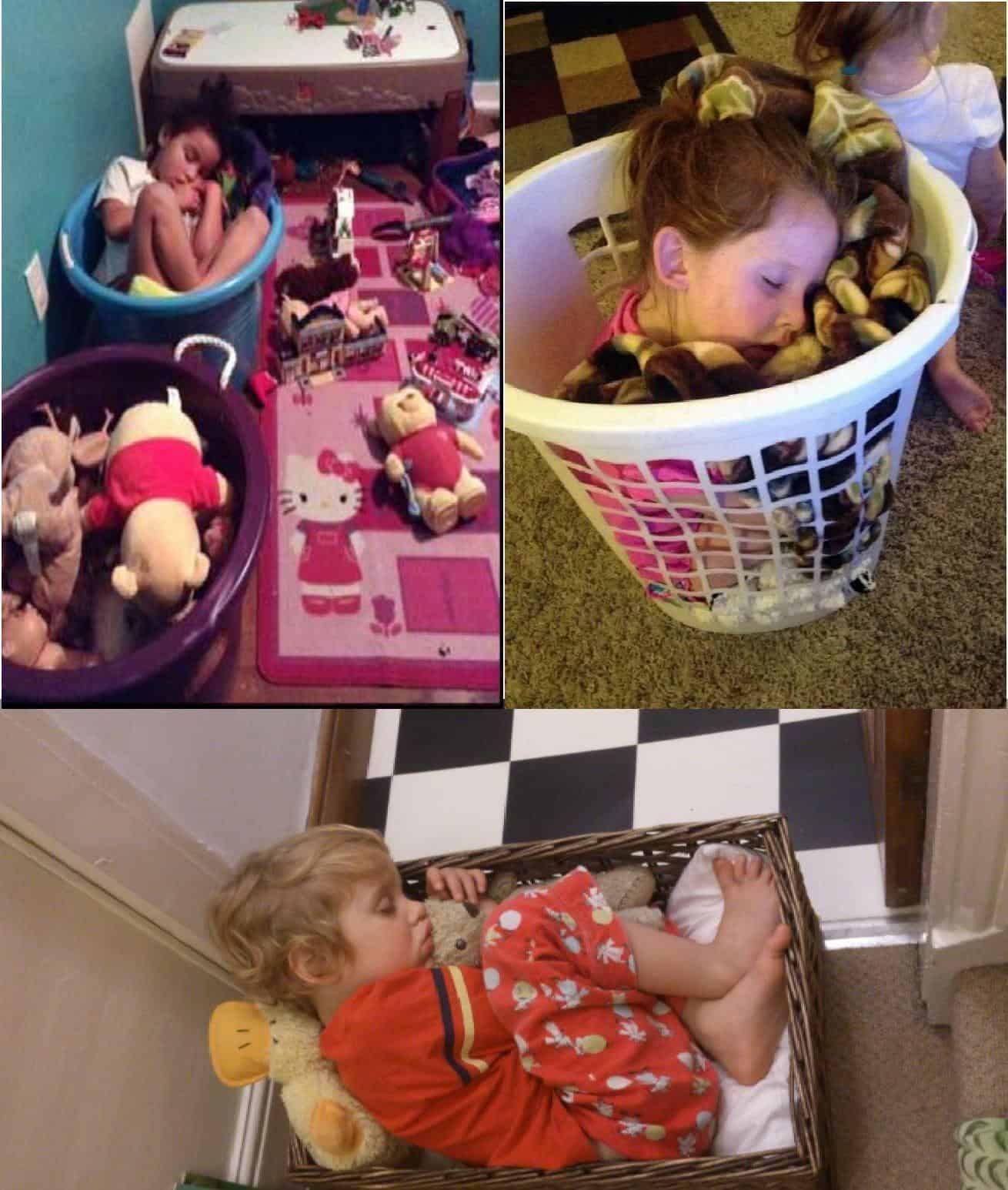 22. Princess On A Shelf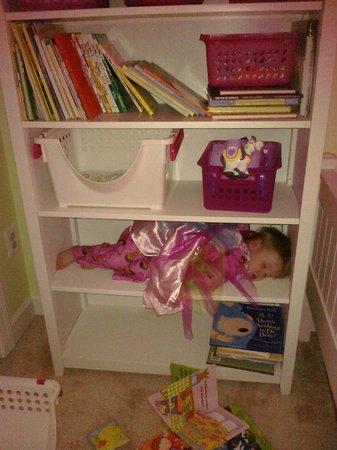 23. The Best Sleeping Position Ever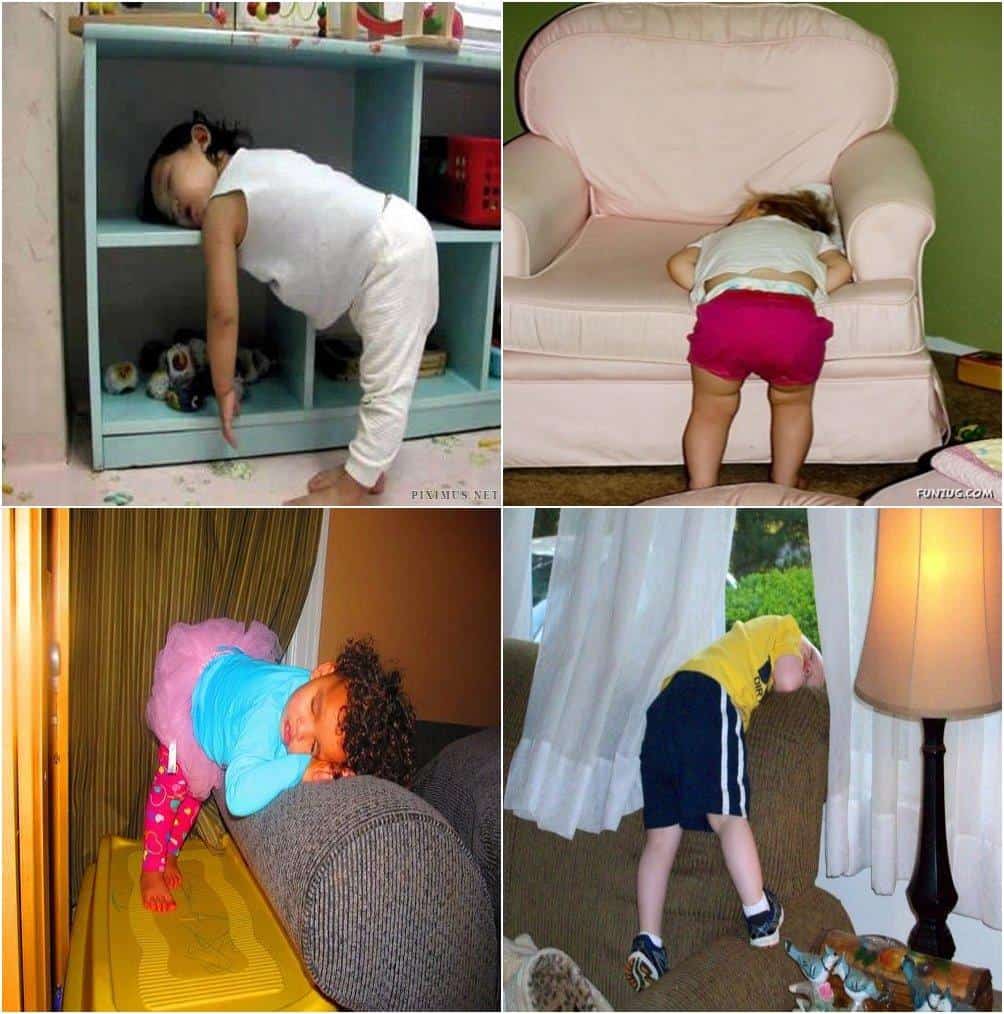 24. Asleep On The Desk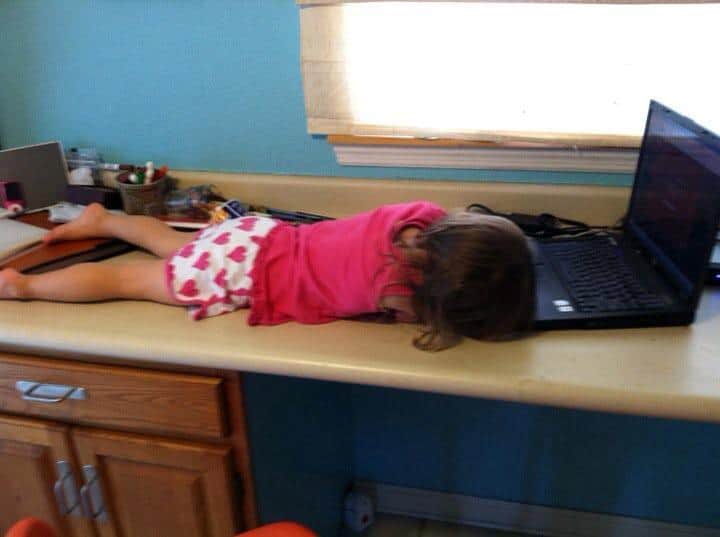 25. The Dog Cage Is So Much More Comfortable Than A Bed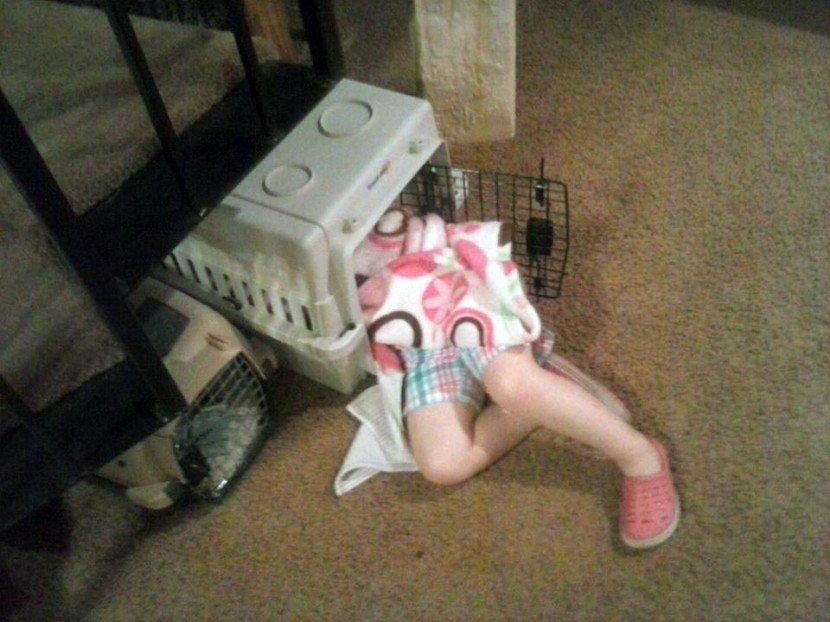 26. I'm Watching, I'm Watching… Just Rested My Eyes For A Second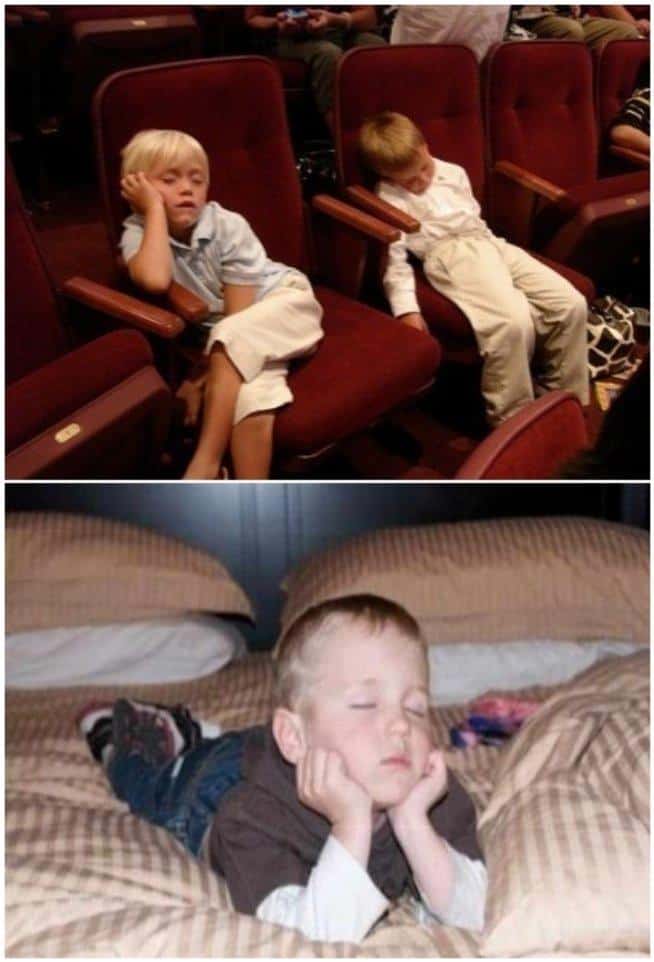 27. This Baby Thinks He's A Cat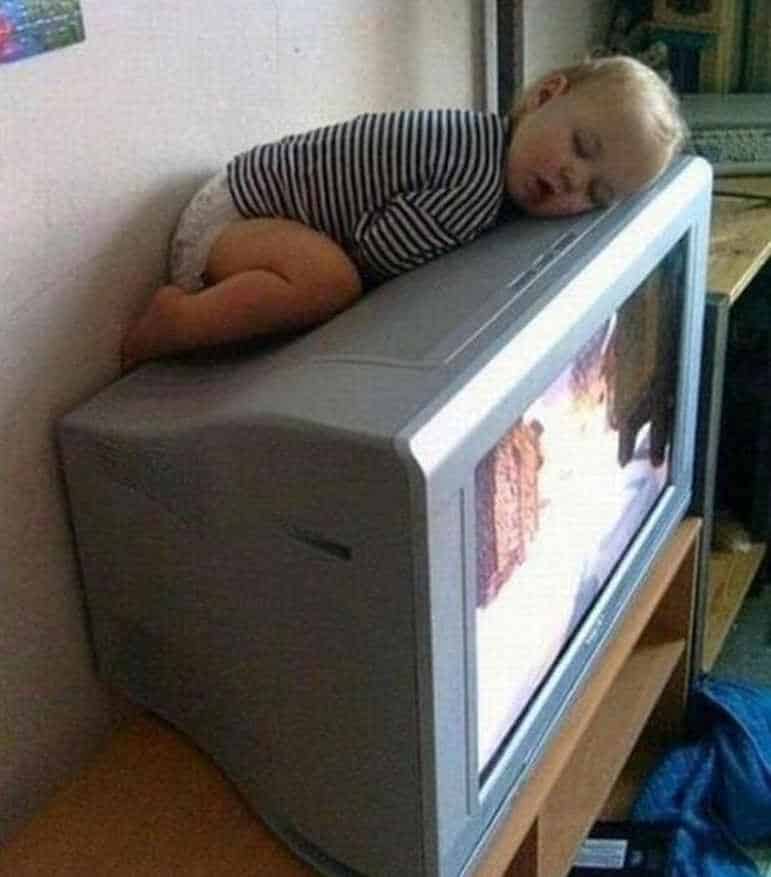 28. Waiting Mum To Go To The Park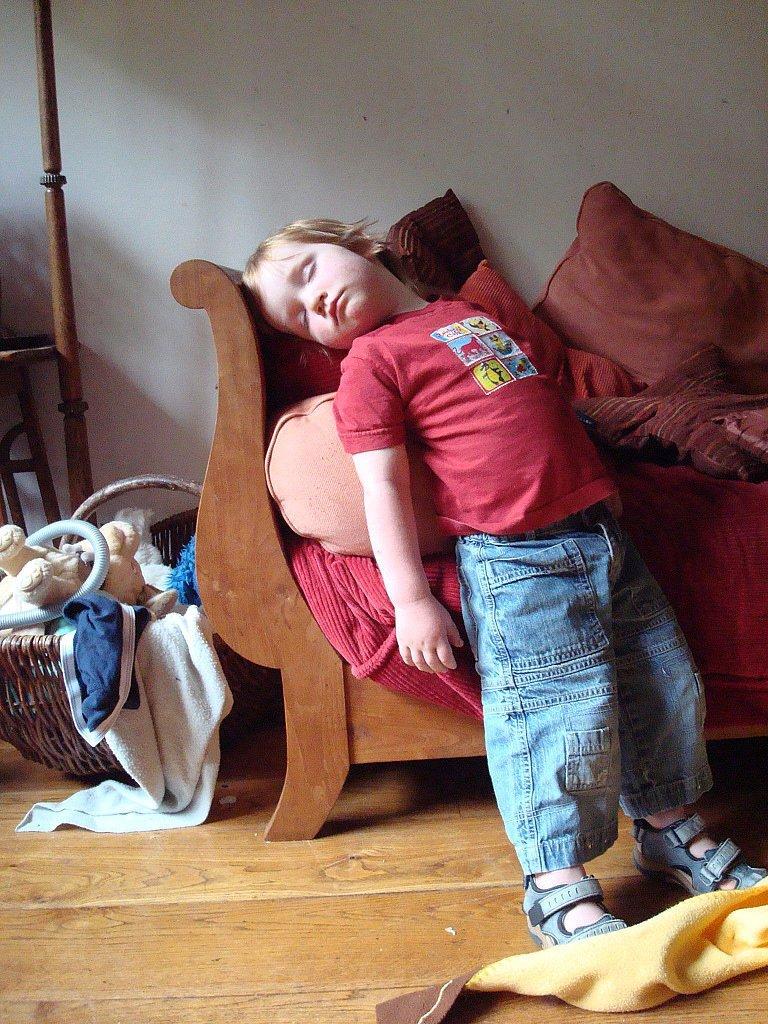 29. Haven't Figured Out How To Use The Chair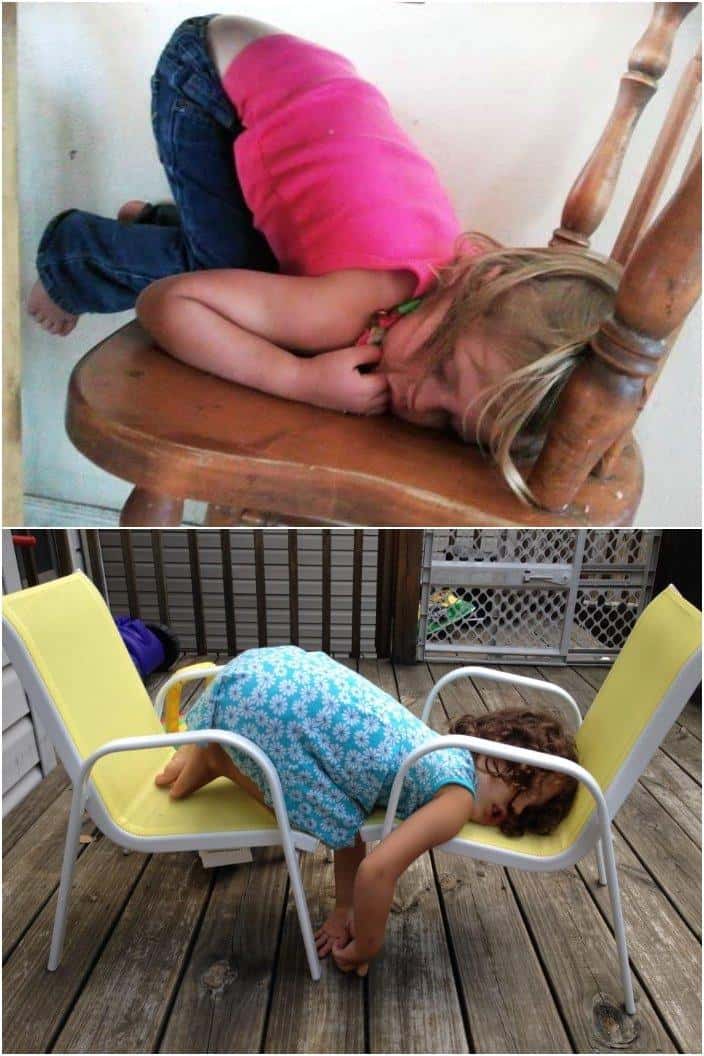 30. Cycle Untill You Pass Out, Now That's A Workout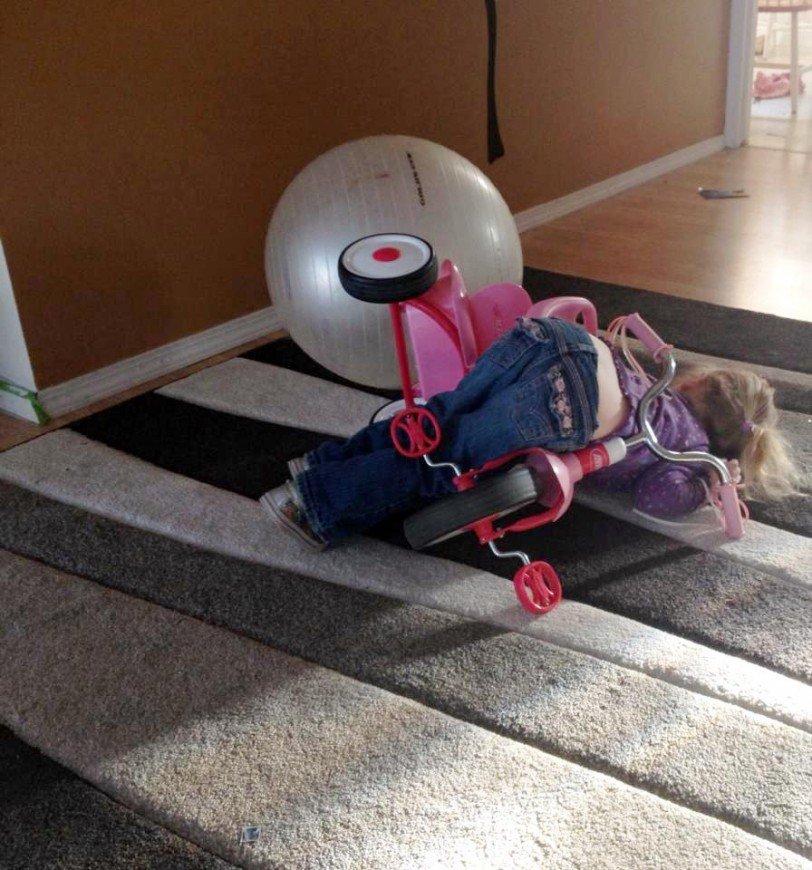 31. Nope, Not Sleeping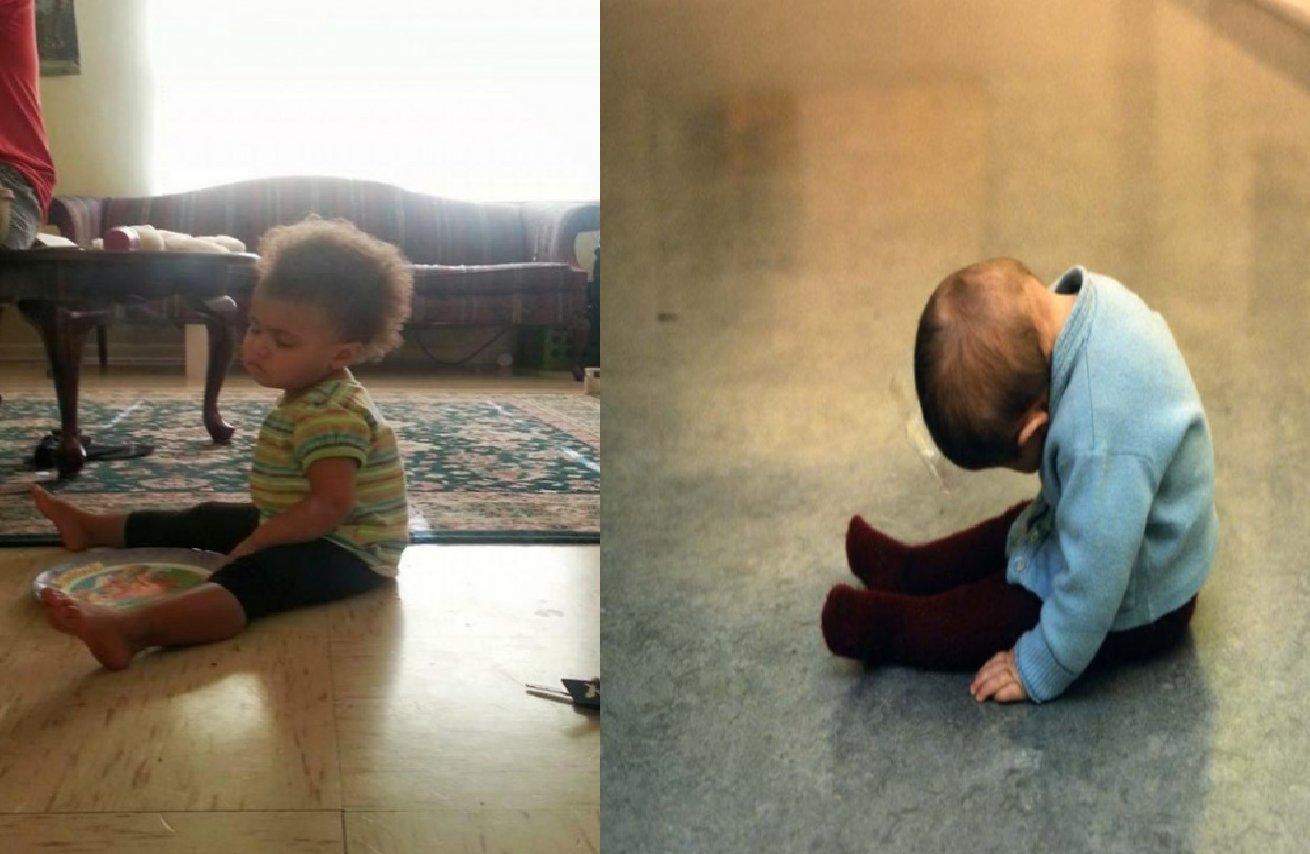 32. Ahh, The Easy Chair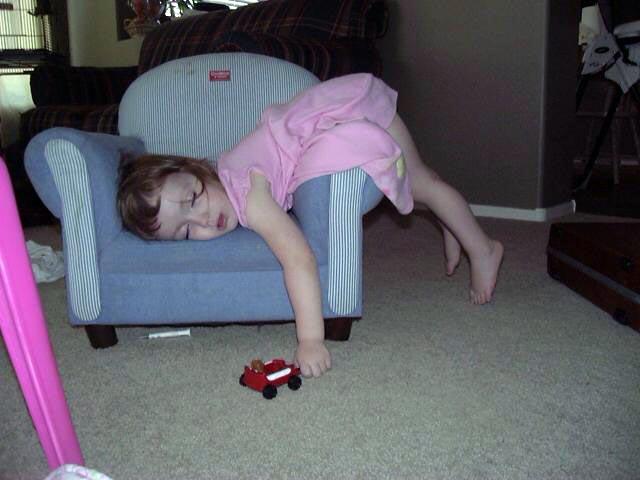 There is not a dull moment when kids are about. They can really sleep anywhere, and that can amuse or even scare us.
Send us your favorite unusual sleeping position and share this post with your friend by clicking the sharing buttons below.
Thank You!