A child's bedroom… The place where children begin to form their independence, their first refuge and sanctuary. You can learn a lot about a child by just seeing his or hers bedroom… If they even have one. The truth is that around the world there are children who struggle in extreme poverty or enjoy the benefits of abundant wealth. No matter how much we want to we can not chance a child's fortune or misfortune.
Who we are and what kind of people we become in the future depends a lot on the childhood and upbringing we have. Photographer James Mollison has captured the lifestyles of over 50 children form around the world by taking their portrait and a picture of their room. Then he gathered all those images into made a photo essay about those children's lives which he called "Where Children Sleep".
The contrast in these powerful images will leave you speechless.
1. Jaime, 9, New York, USA
2. Anonymous, 4, Rome, Italy
3. Alyssa, 8, Kentucky, USA
4. Bikram, 9, Melamchi, Nepal.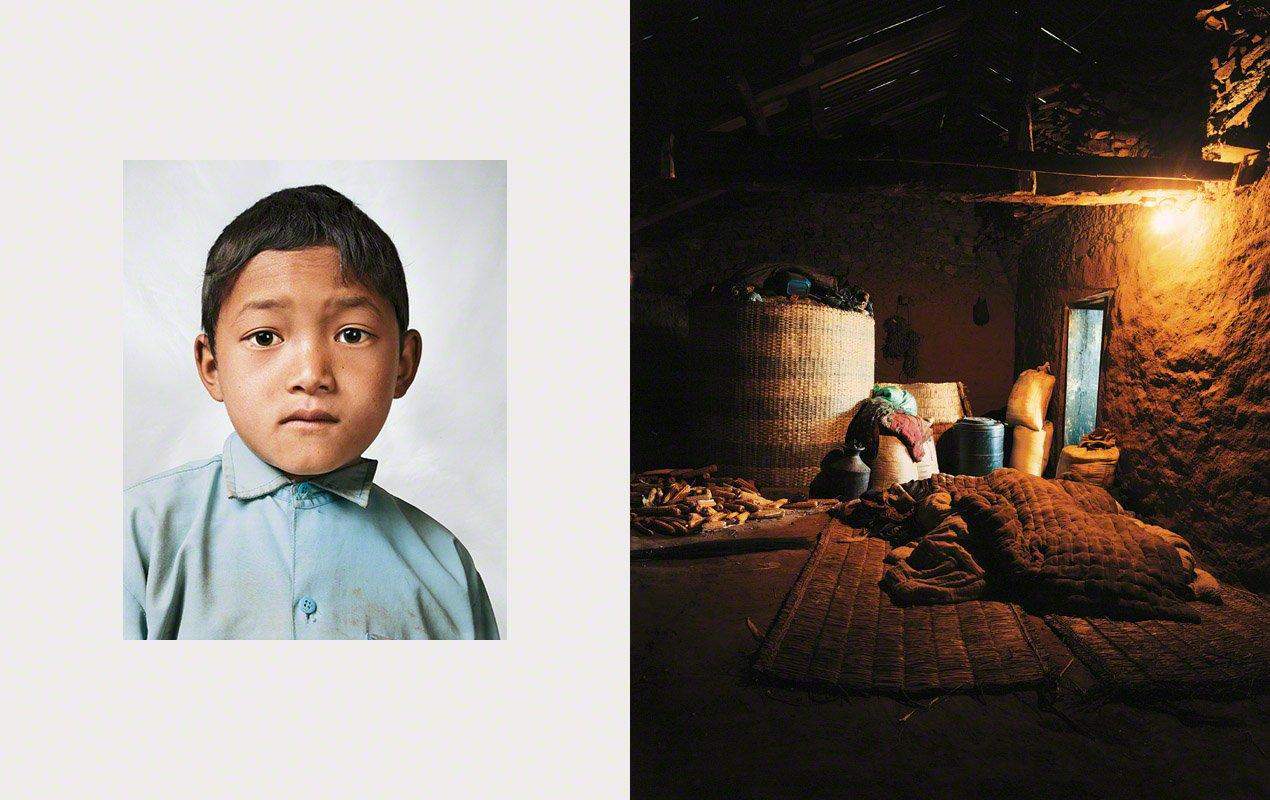 5. Delanie, 9, New Jersey, USA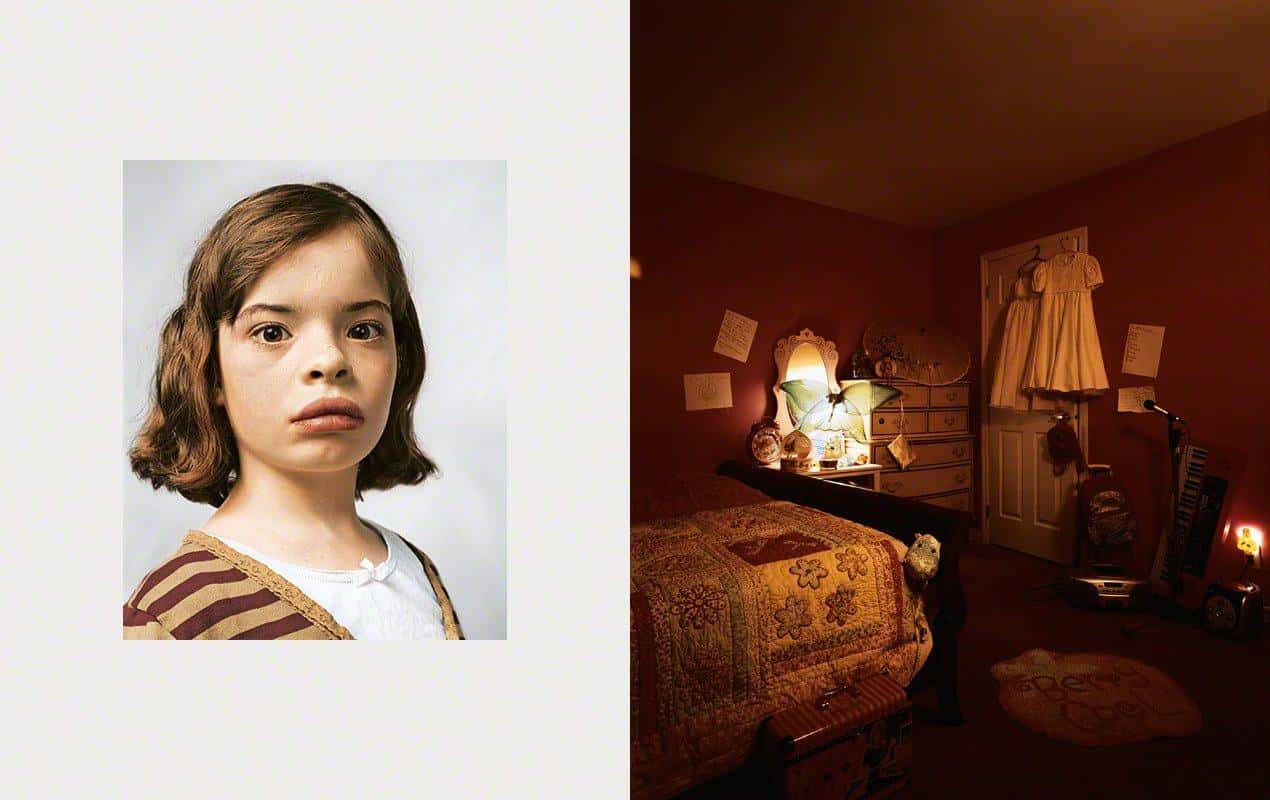 6. Bilal, 6, Wadi Abu Hindi, The West Bank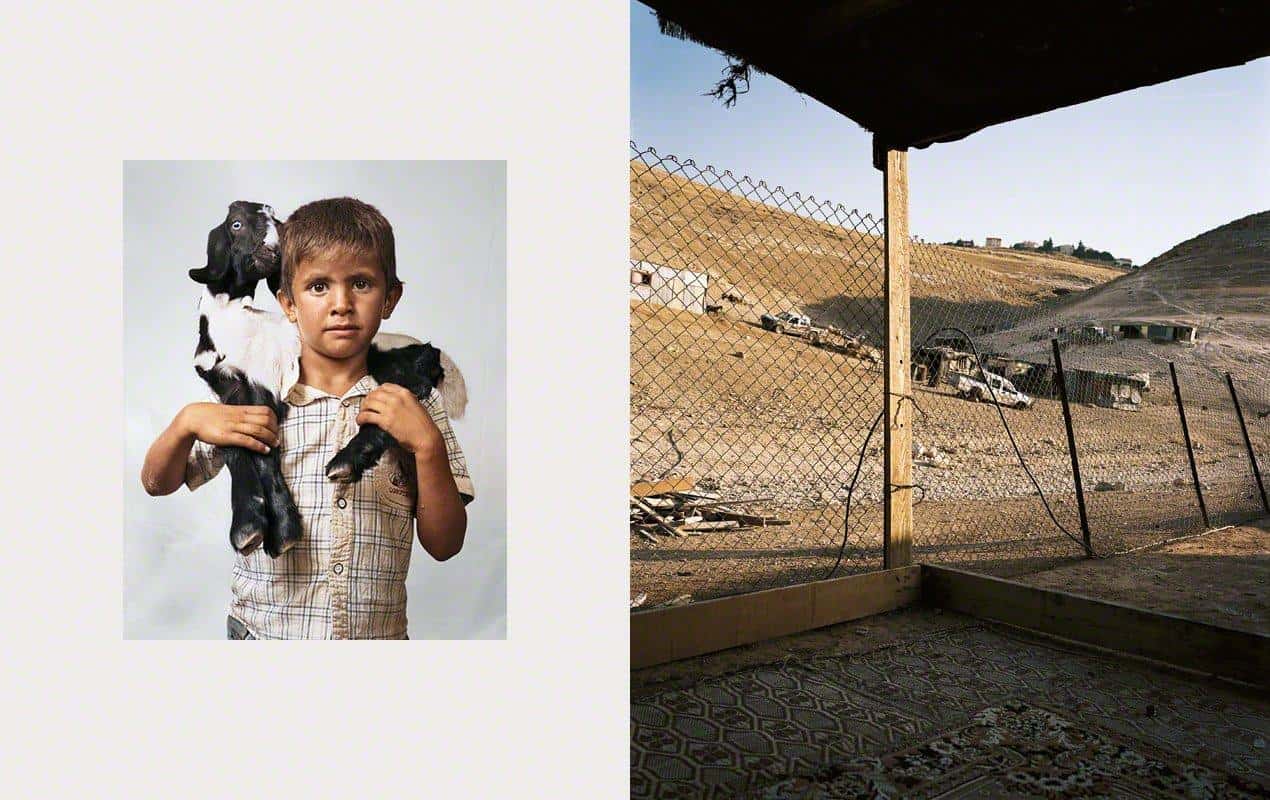 7. Dong, 9, Yunnan, China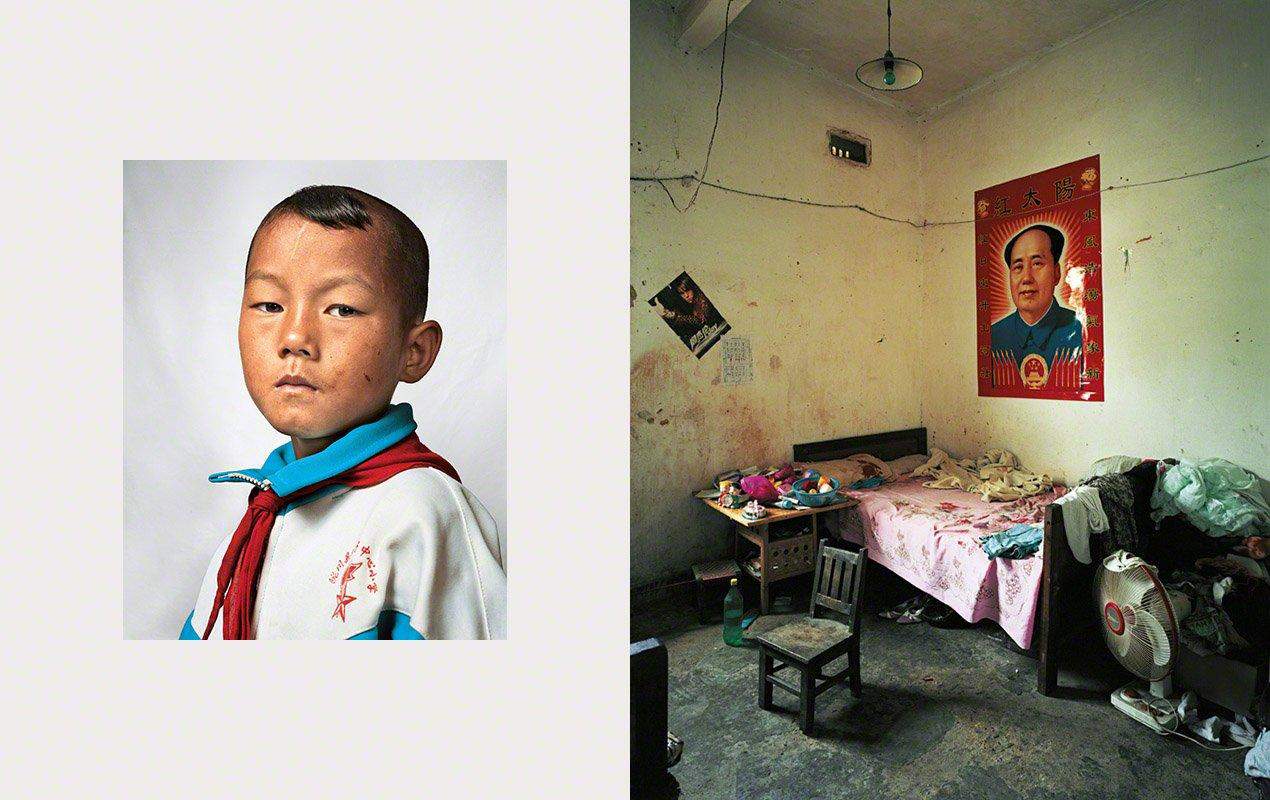 8. Juan David, 10, Medellin, Colombia
9. Anonymous, 9, Ivory Coast
10. Douha, 10, Hebron, West Bank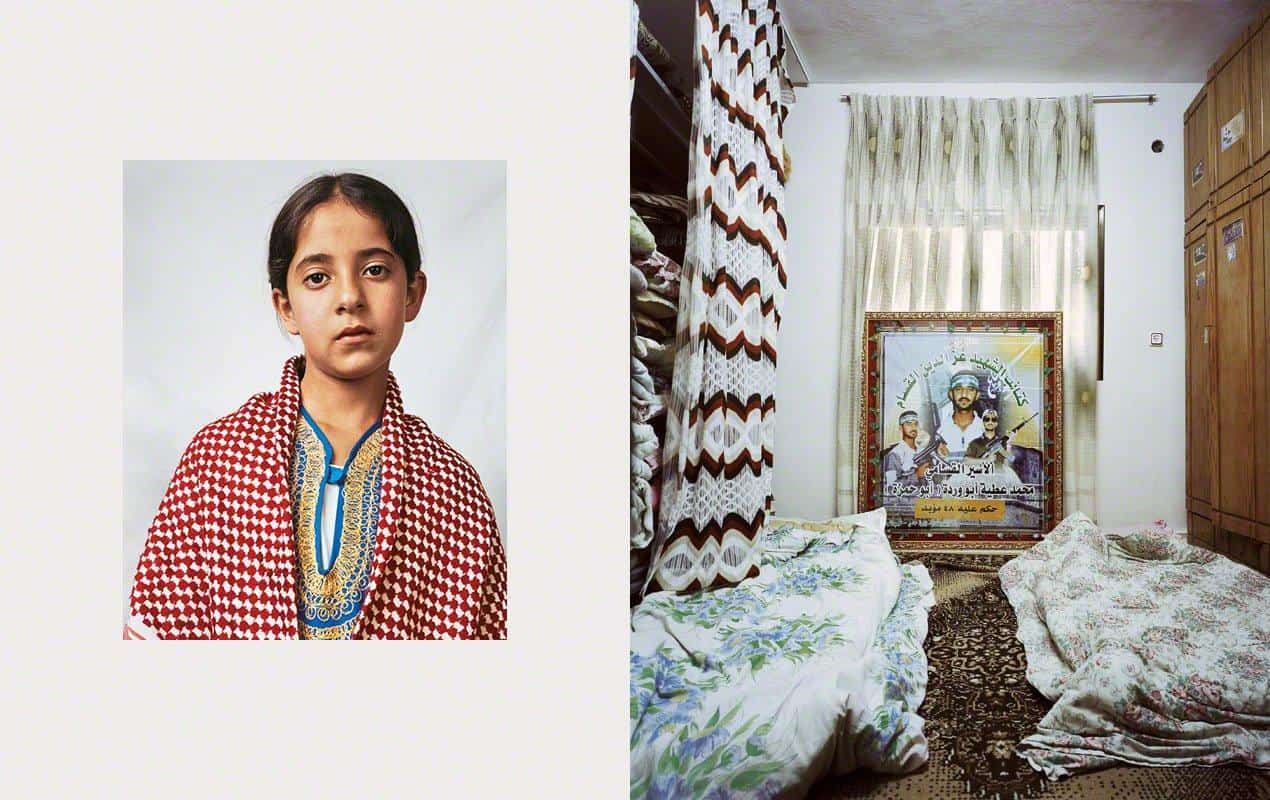 11. Hang, 5, Beijing, China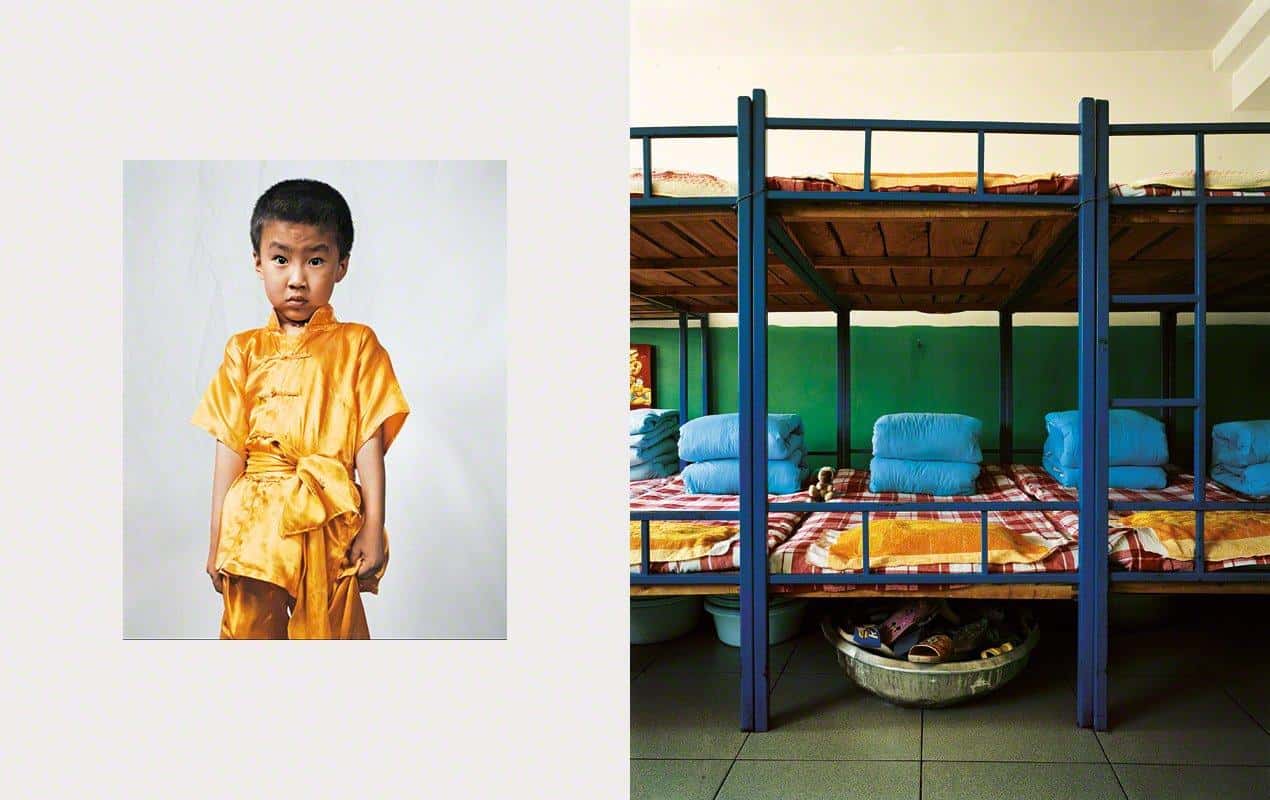 12. Indira, 7, Kathmandu, Nepal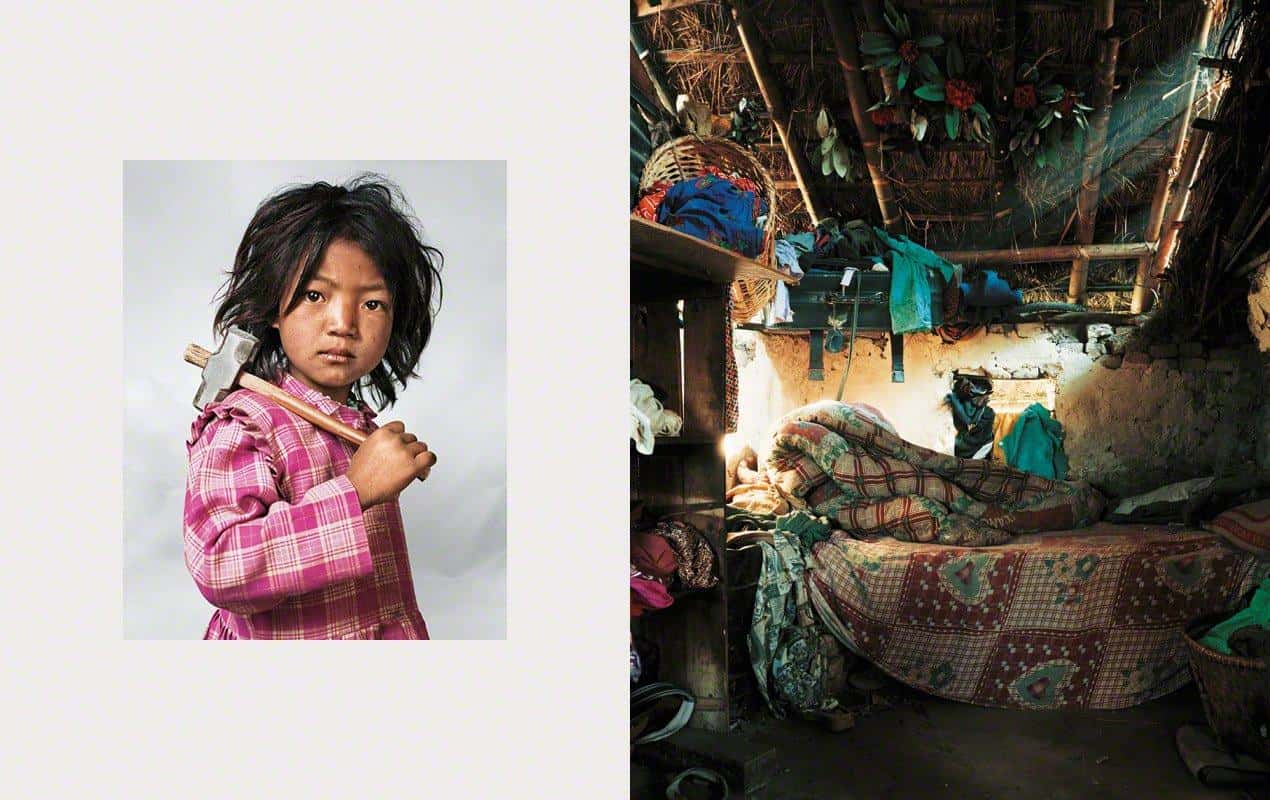 13. Jazzy, 4, Kentucky, USA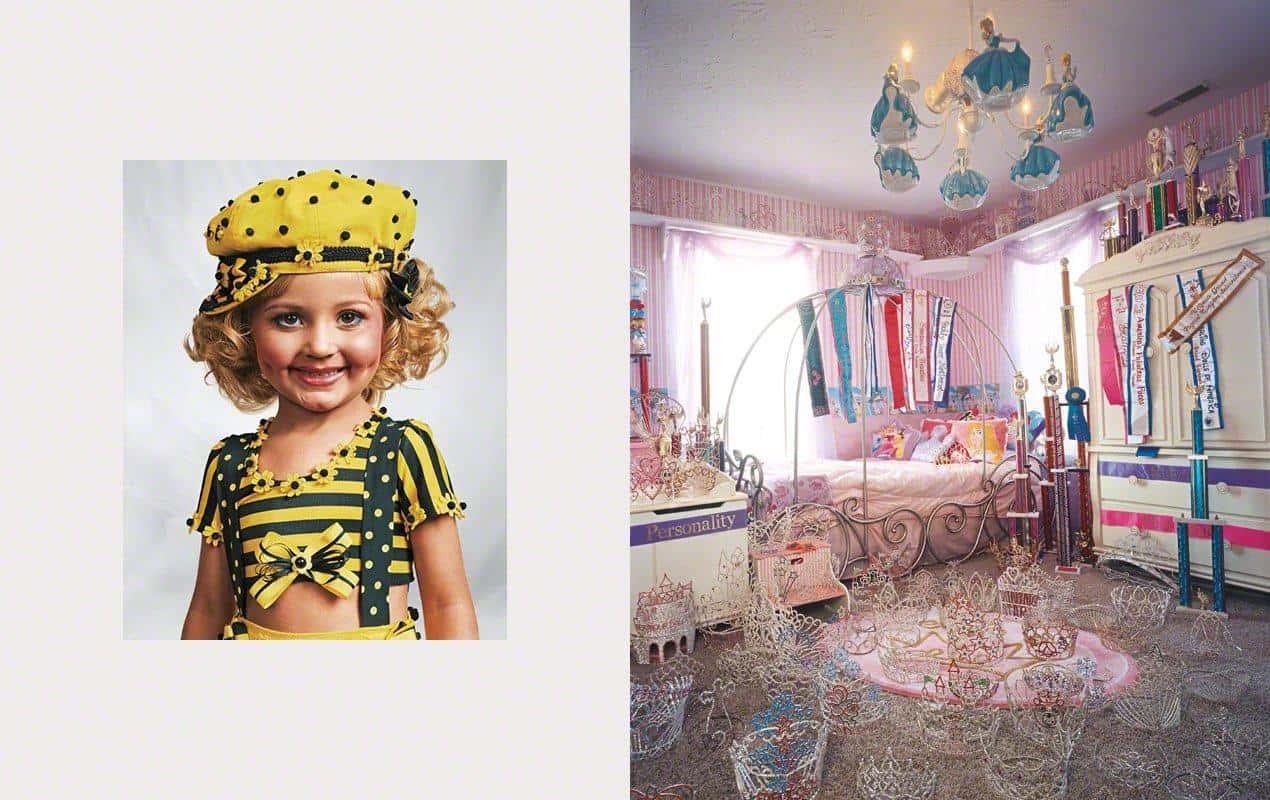 14. Jyoti, 14, Makwanpur, Nepal
15. Jivan, 4, New York, USA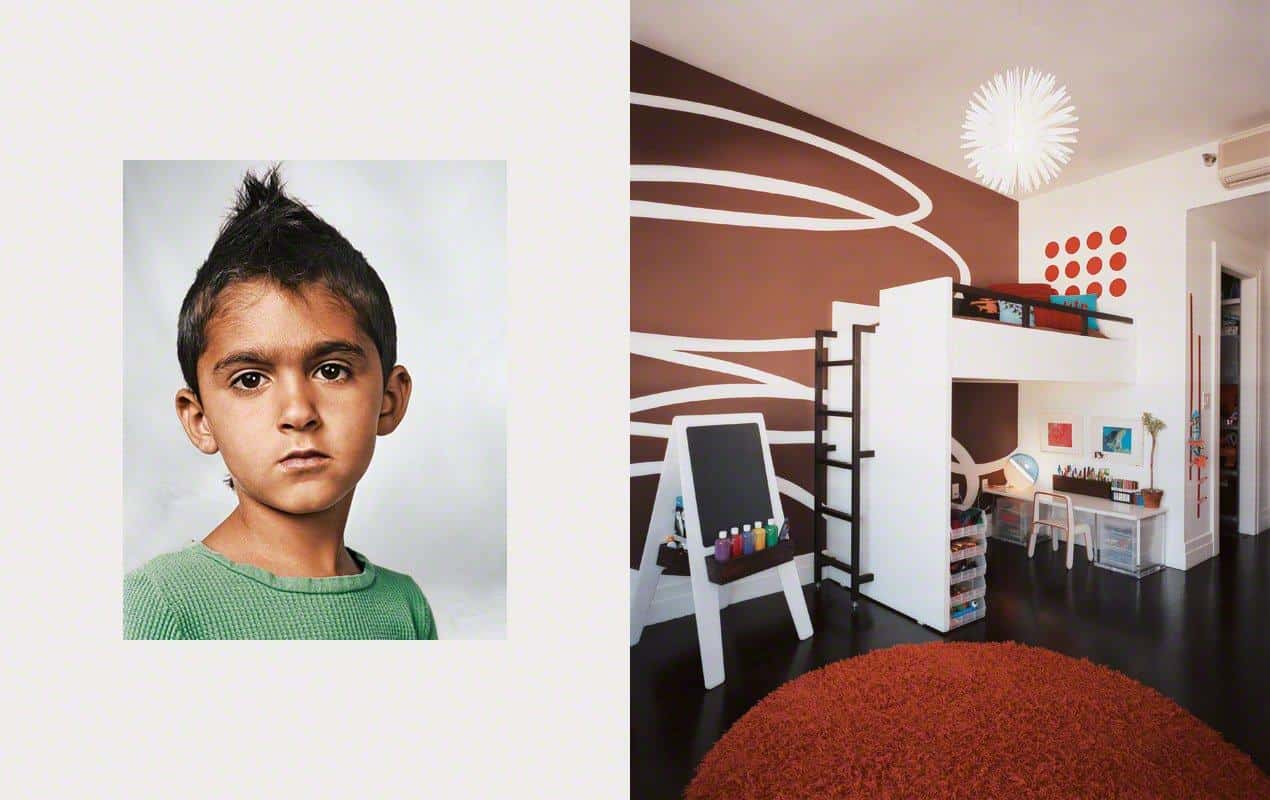 16. Lamine, 12, Bounkiling Village, Senegal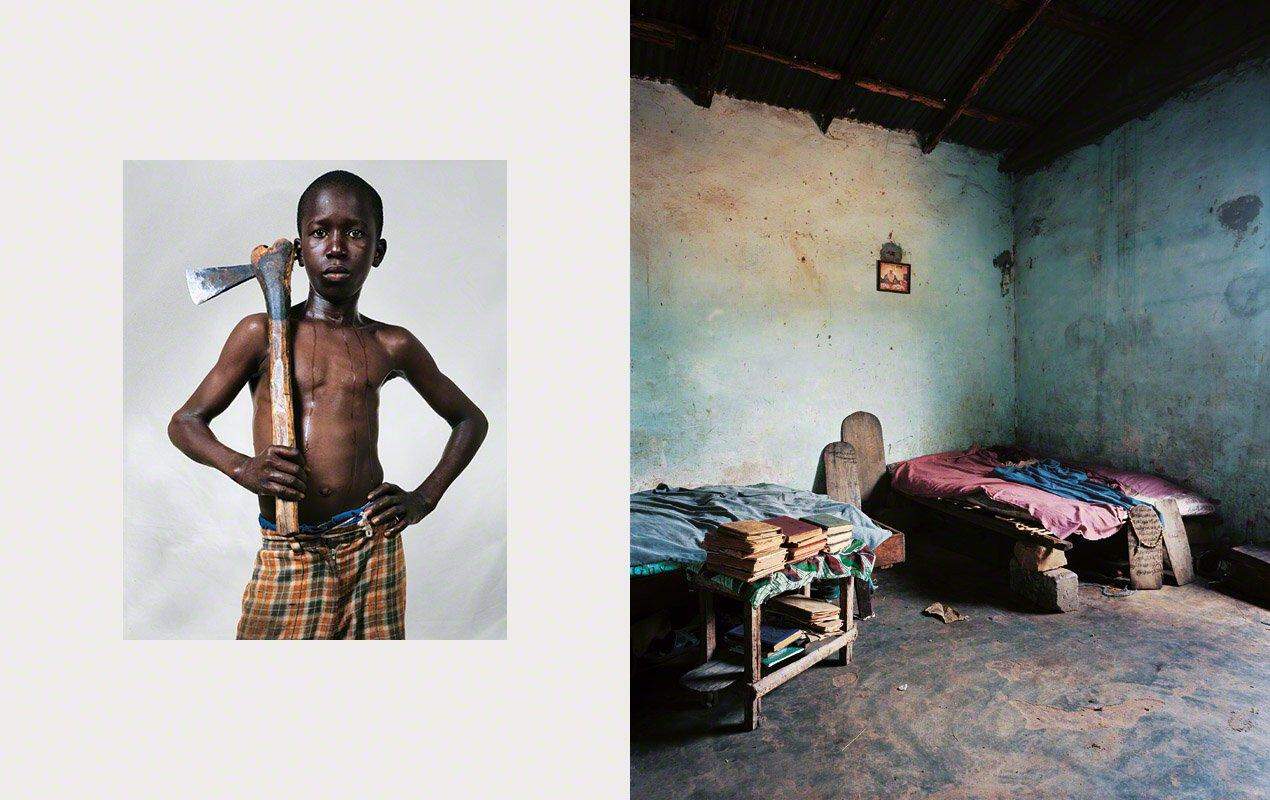 17. Joey, 11, Kentucky, USA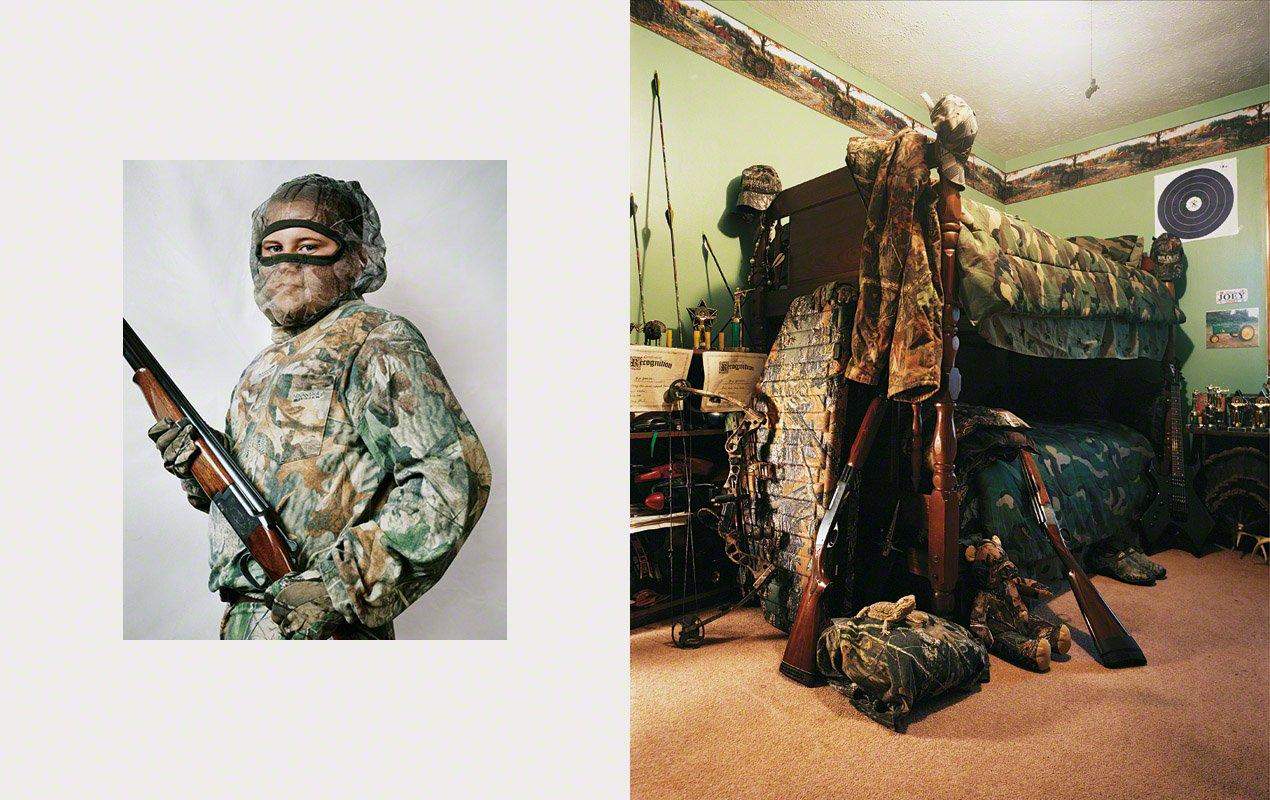 18. Lehlohonolo, 6, Lesotho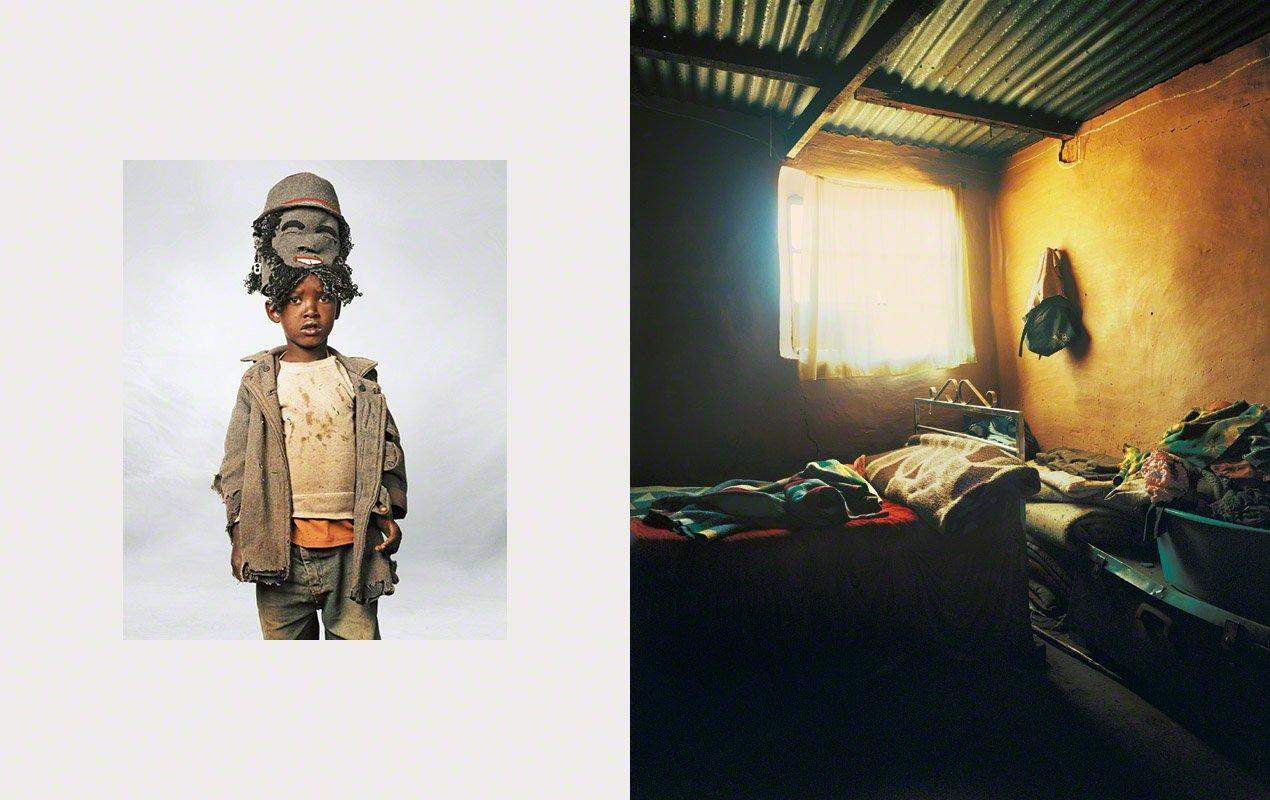 19. Justin, 8, New Jersey, USA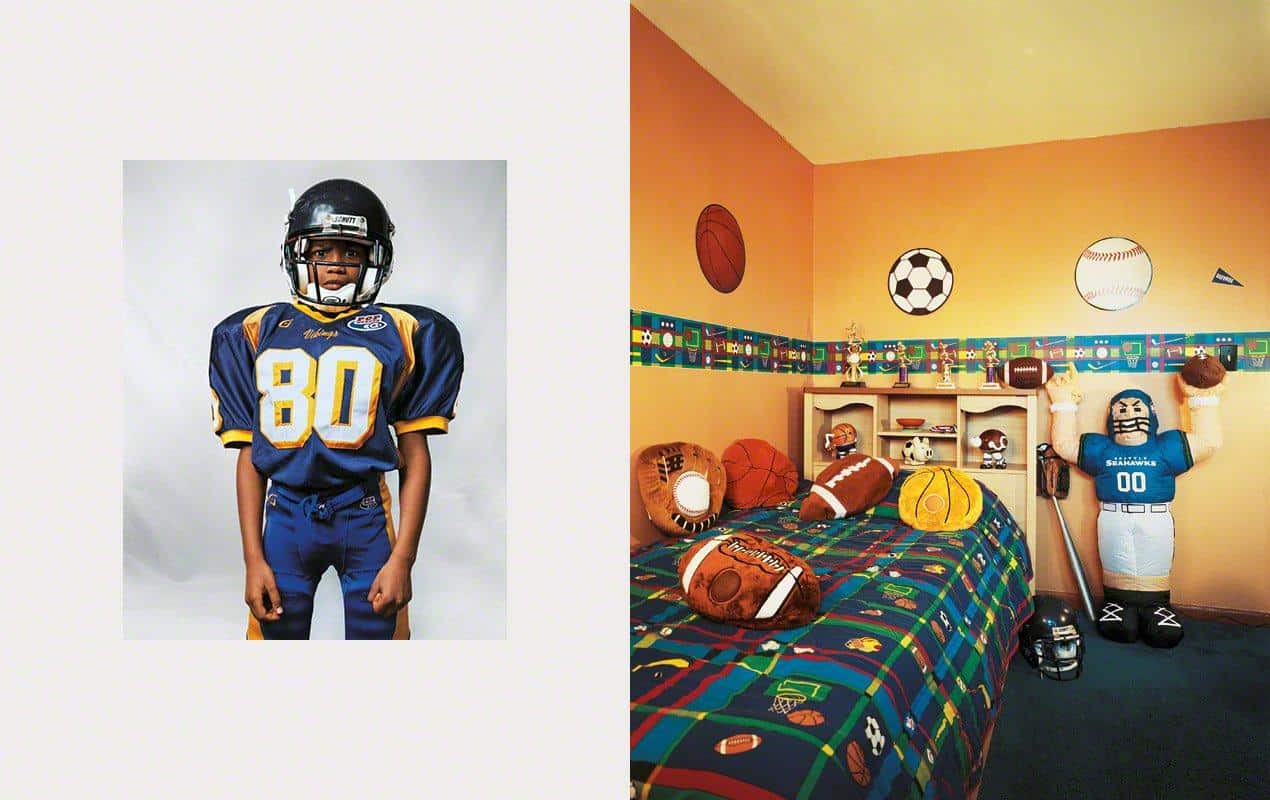 20. Nantio, 15, isamis, Northern Kenya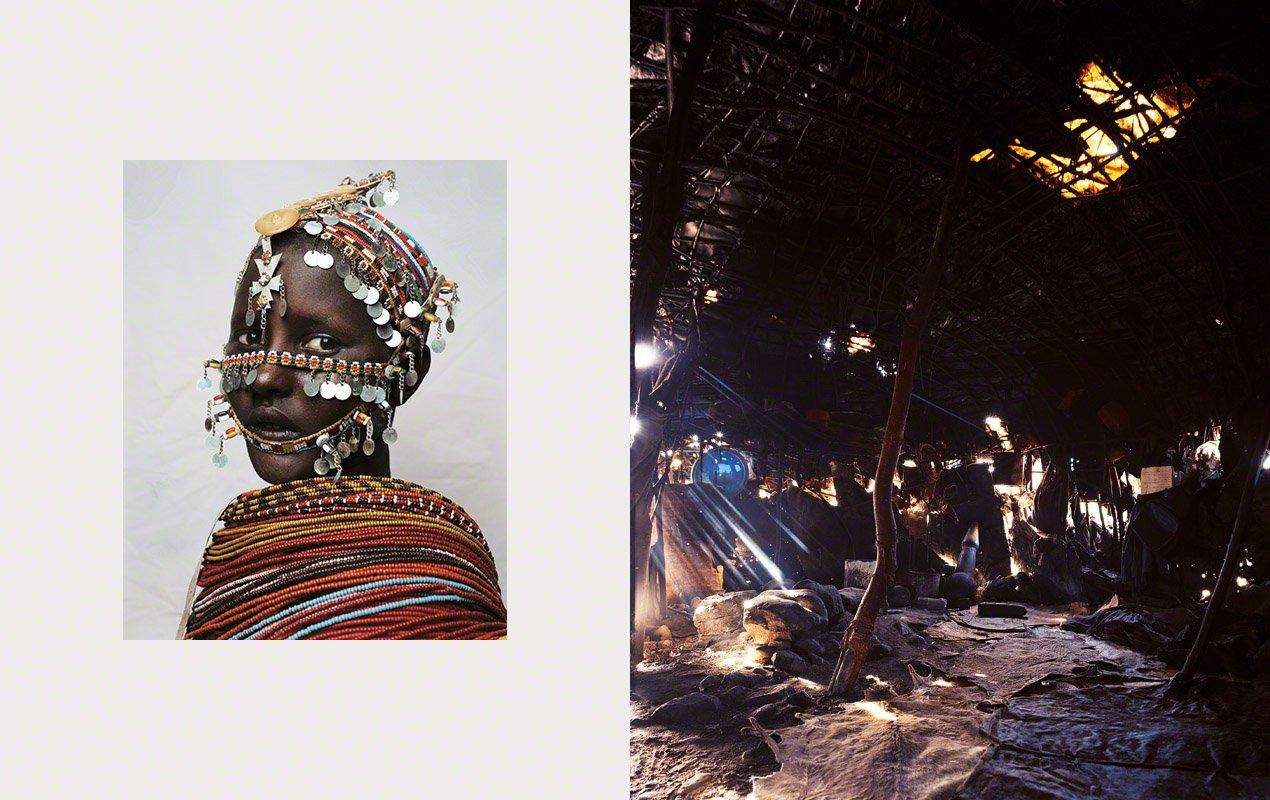 21. Lay Lay, 4, Mae Sot, Thailand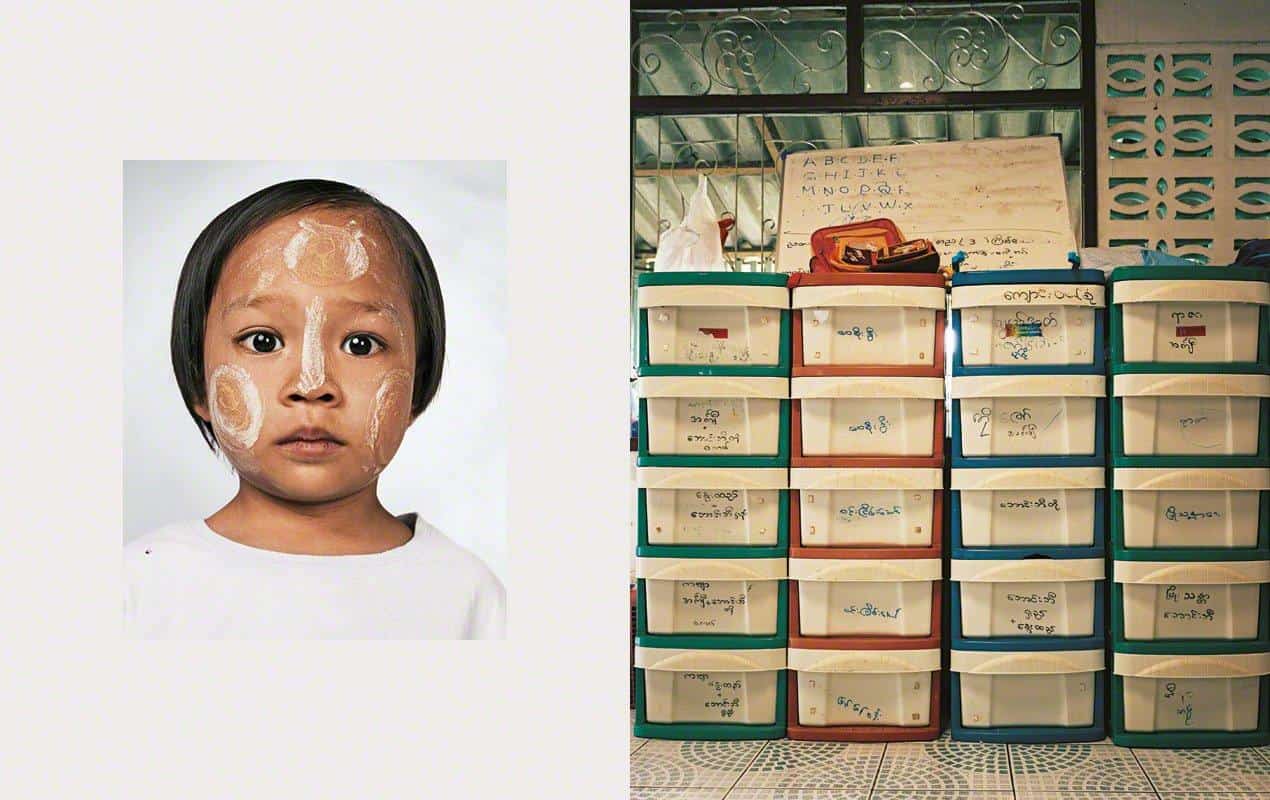 22. Li, 10, Beijing, China
23. Kaya, 4, Tokyo, Japan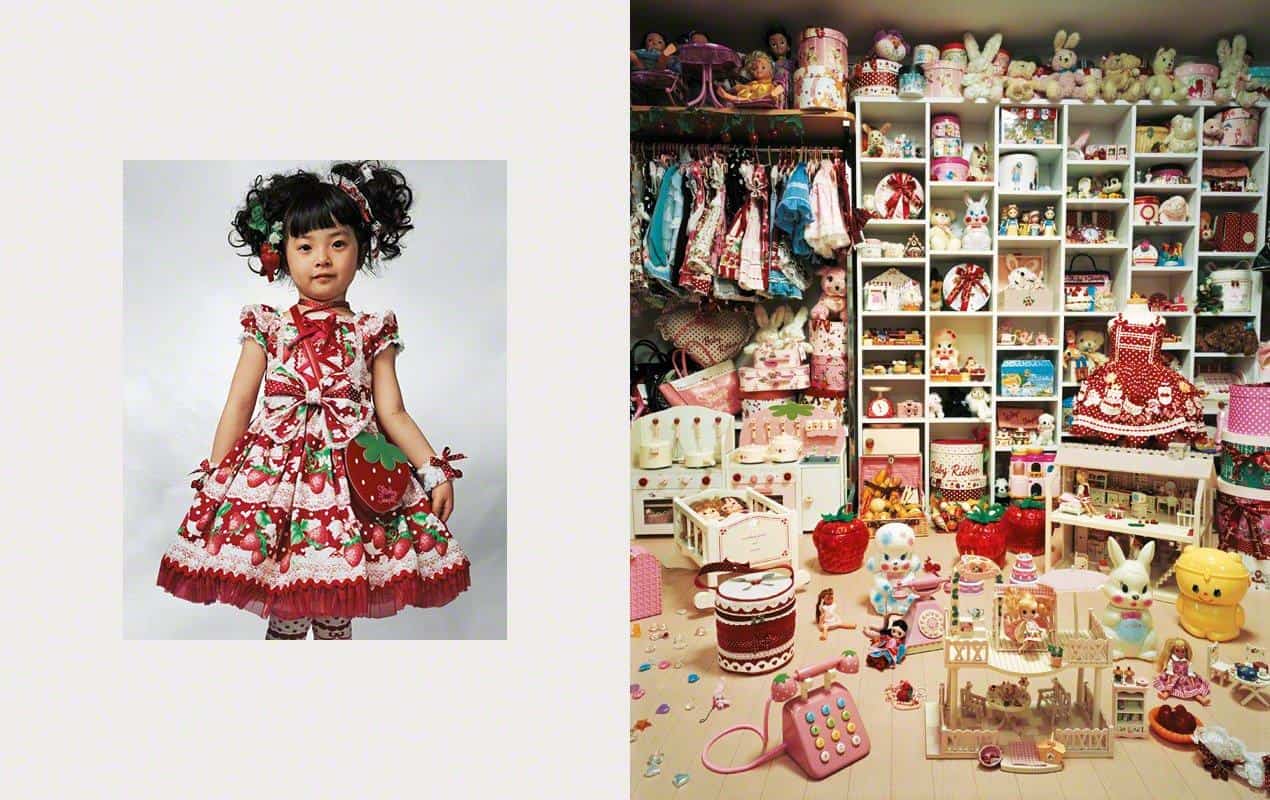 24. Prena, 14, Kathmandu, Nepal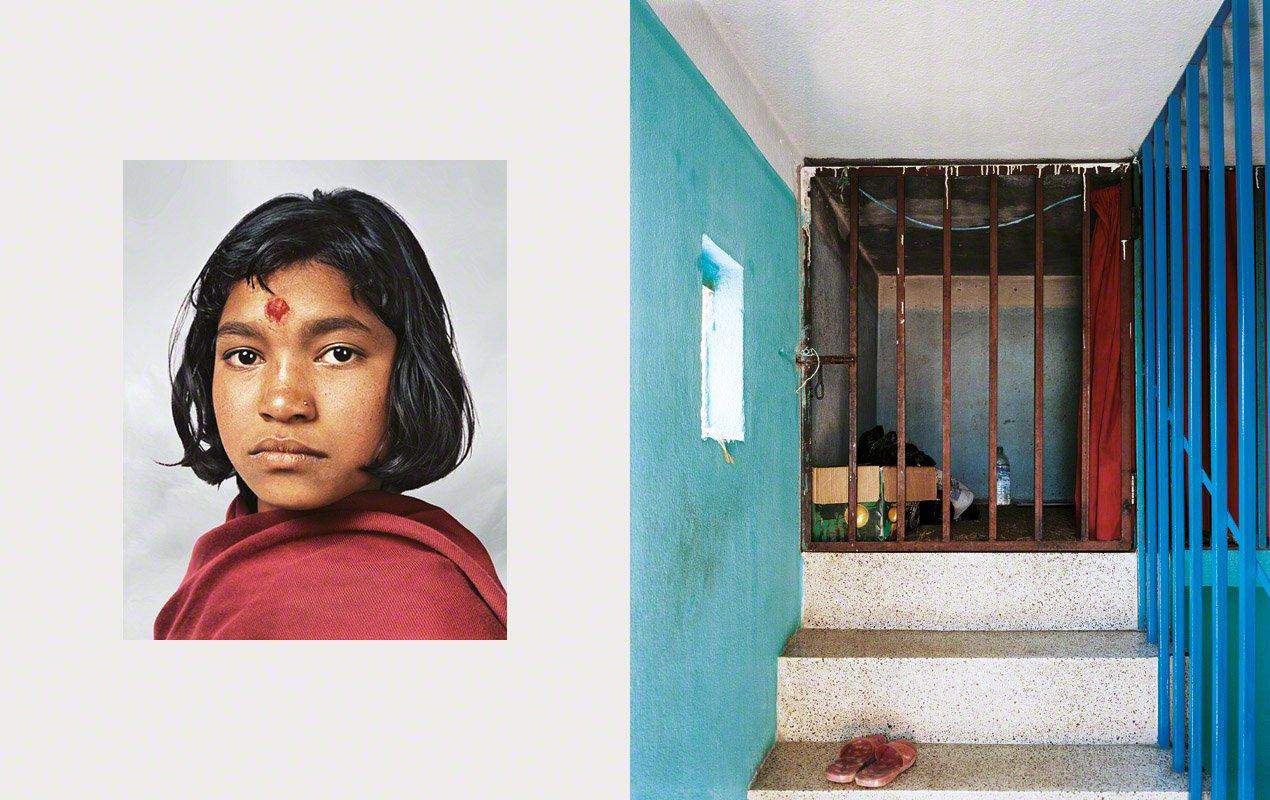 25. Risa, 15, Kyoto, Japan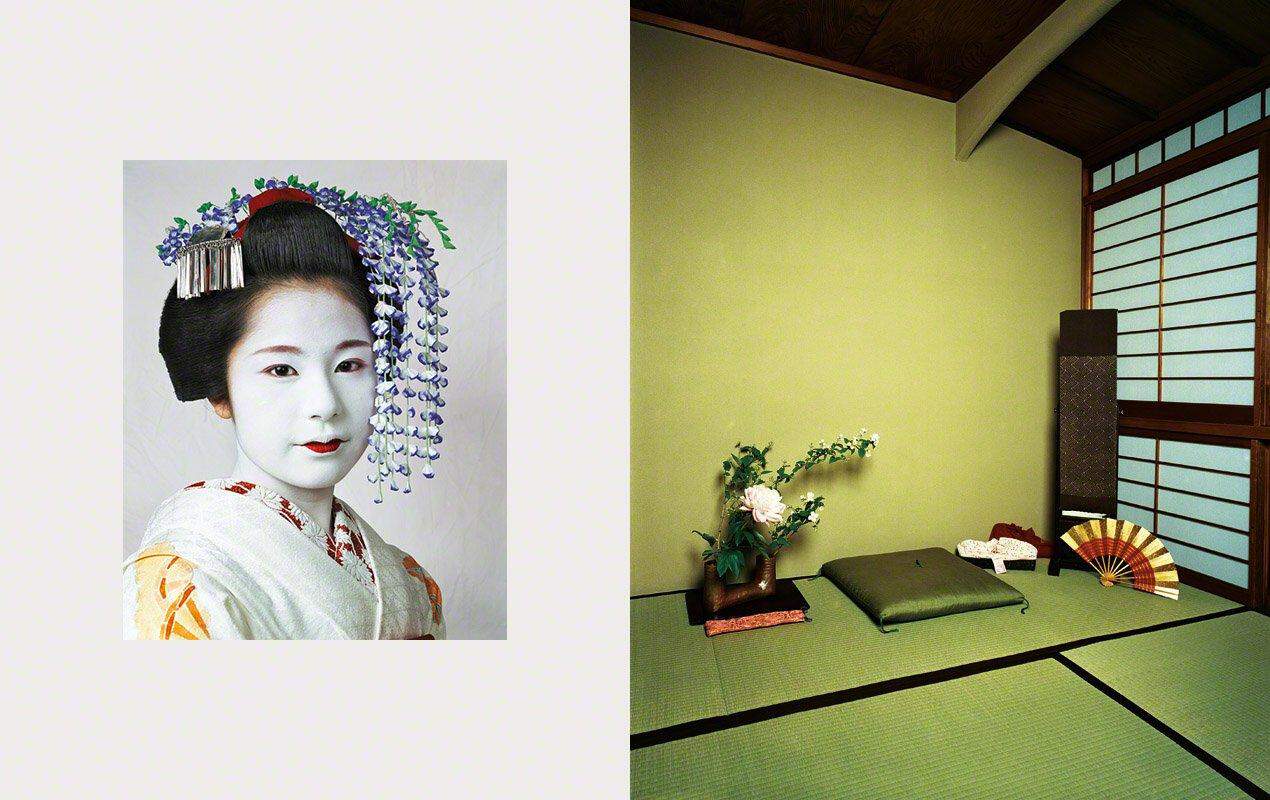 26. Rhiannon, 14, Darvel, Scotland
27. Roathy, 8, Phnom Penh, Cambodia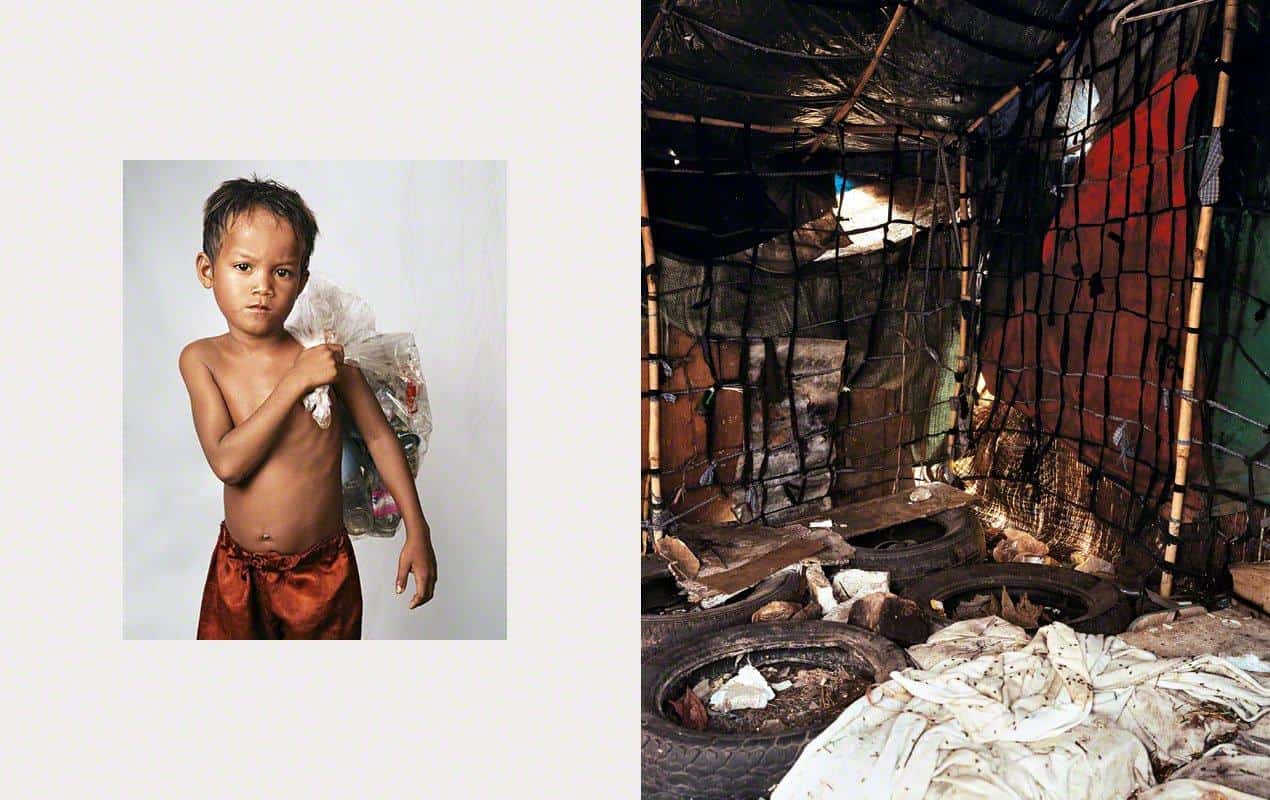 28. Ryuta, 10, Tokyo, Japan
29. Syra, 8, Iwol, Senegal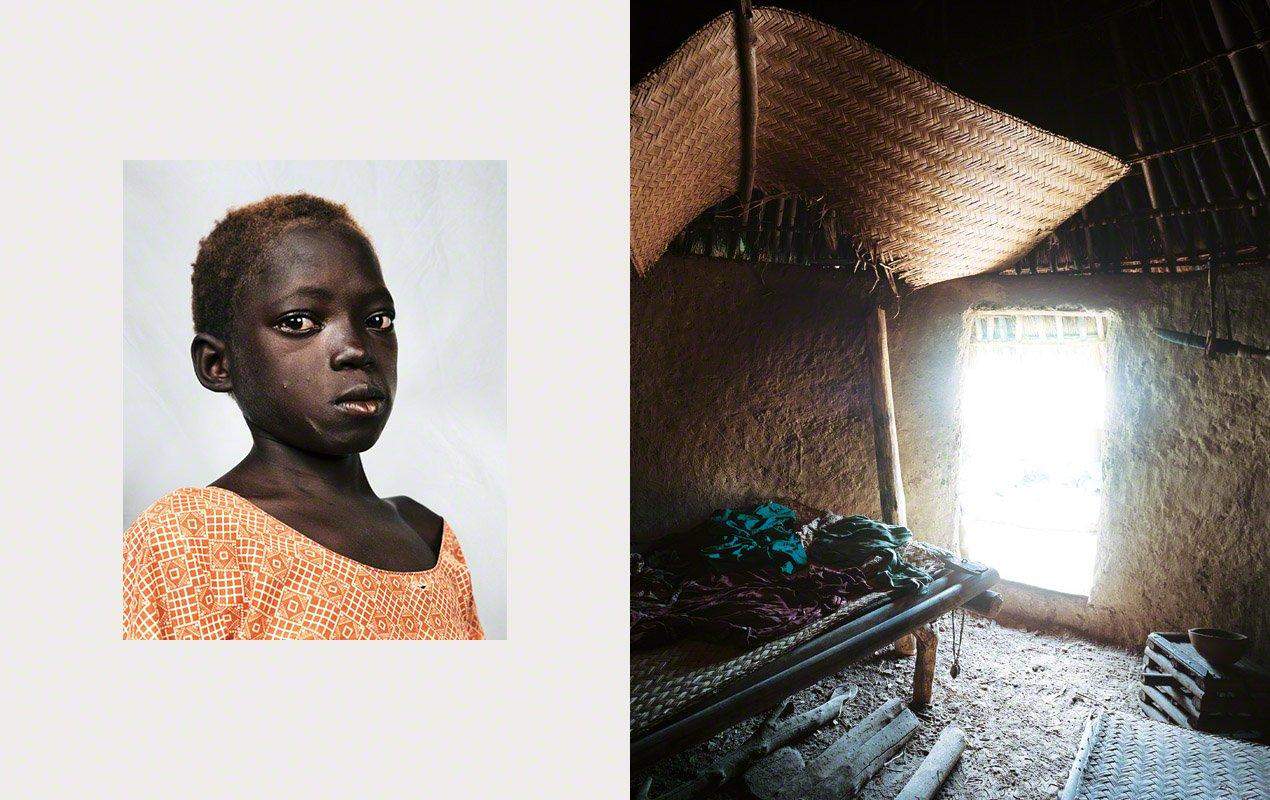 30. Thais, 11, Rio de Janeiro, Brazil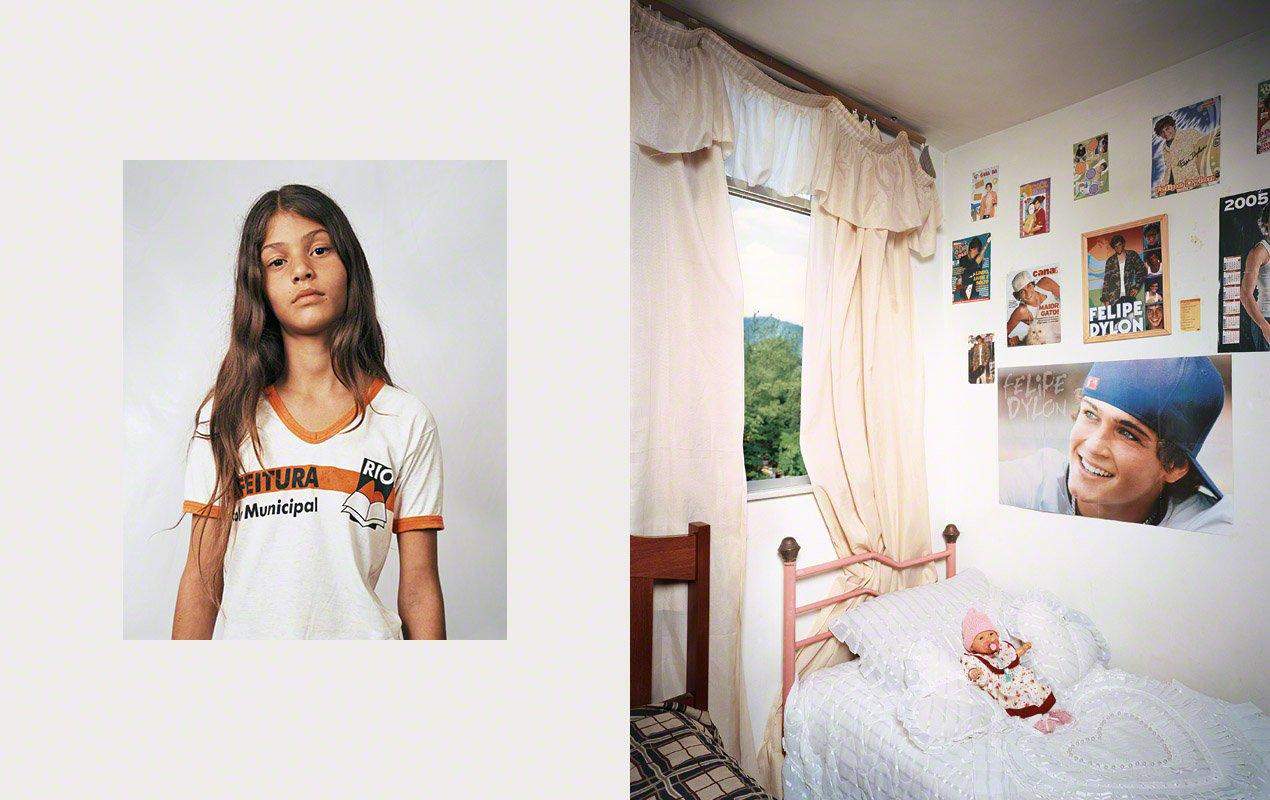 31. Tzvika, 9, Beitar Illit, West Bank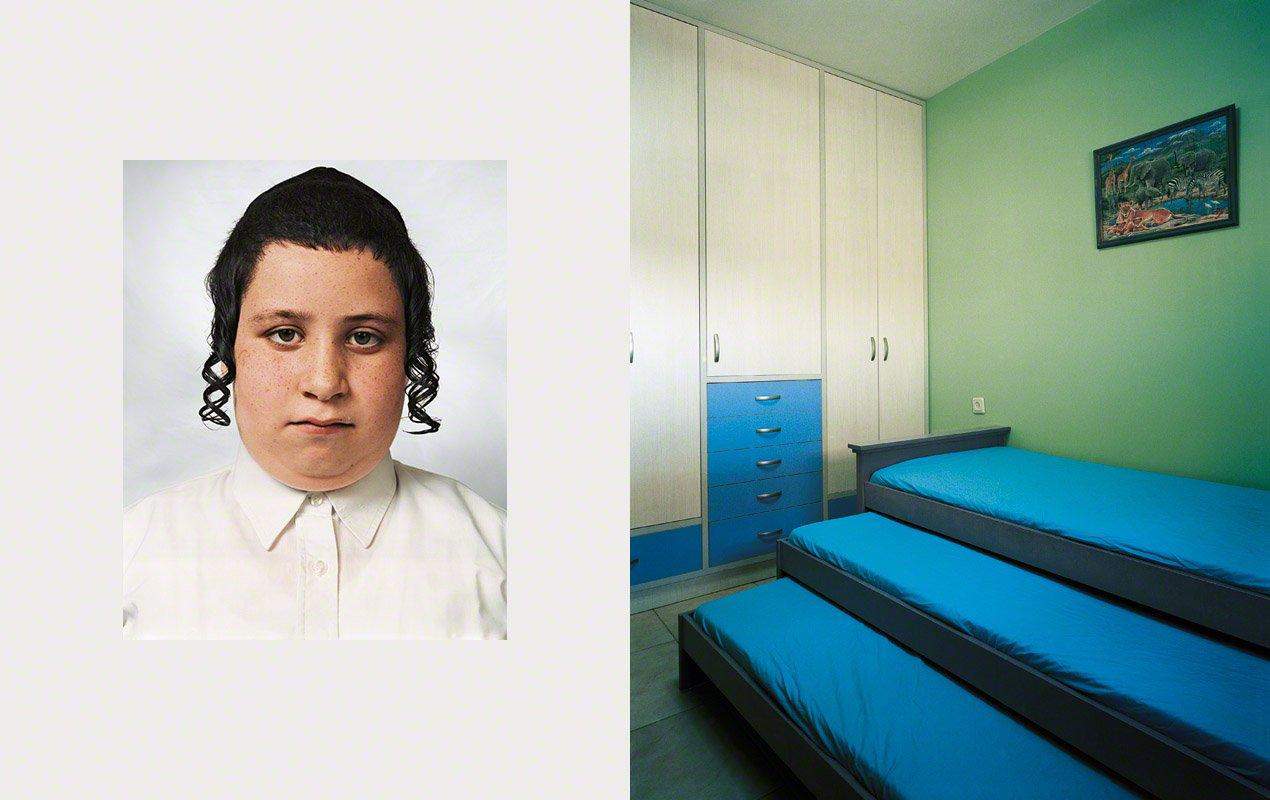 32. Tristan, 7, New York, USA
If you have children who don;t like where they sleep, show them these images. It will give them a whole new perspective and appreciation to their rooms and their family.
Share this post with your friends by clicking on the sharing buttons below.