With the start of the  new school year, there will be a lot less time for children to play. But, how do today's children play anyway? Unfortunately, mostly indoors on computers, IPods and other gadgets and rarely outside with other kids. Children seem to grow up a lot faster than before and the merry sounds of childhood can be heard less and less.
But, there is hope, for around the world there are still a lot of kids who still play like children should, outside and with other kids. So, while or kids are filling the school desks, let us enjoy these innocent children from around the world who are in no hurry to grow up.
1. Football In Bagan, Myanmar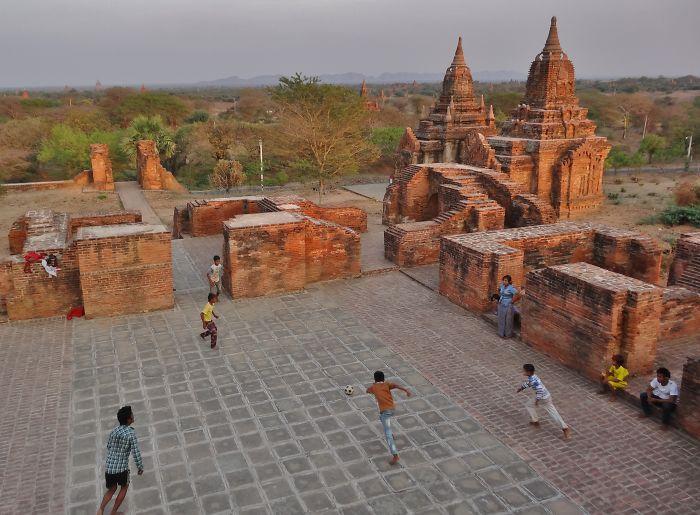 2. Jump-rope In Brazil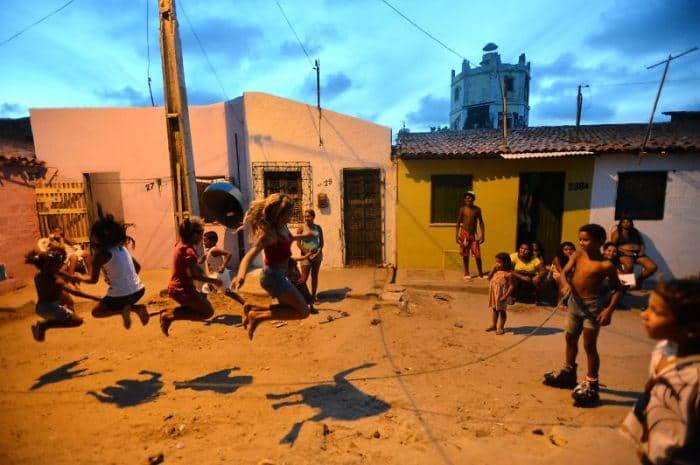 3. Water Splashing In Alaska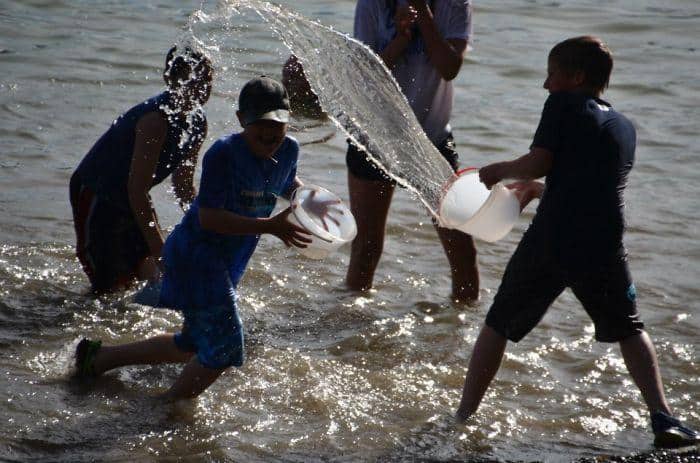 4. Riding A Bike In Vietnam
5. Tree Swinging In India
6. Stilt Walking In Ethiopia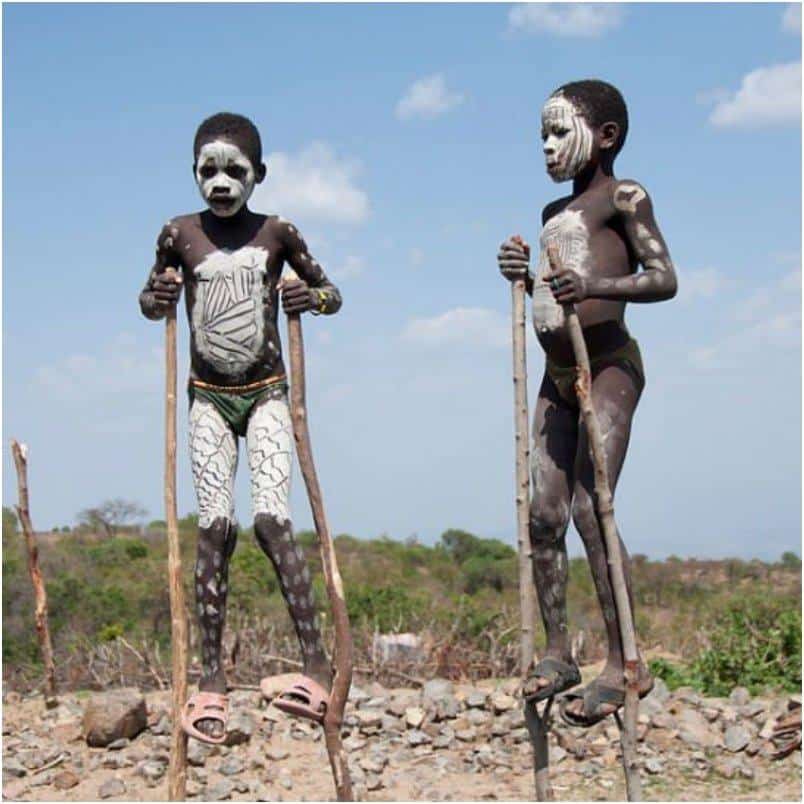 7. Running Around A Fountain In France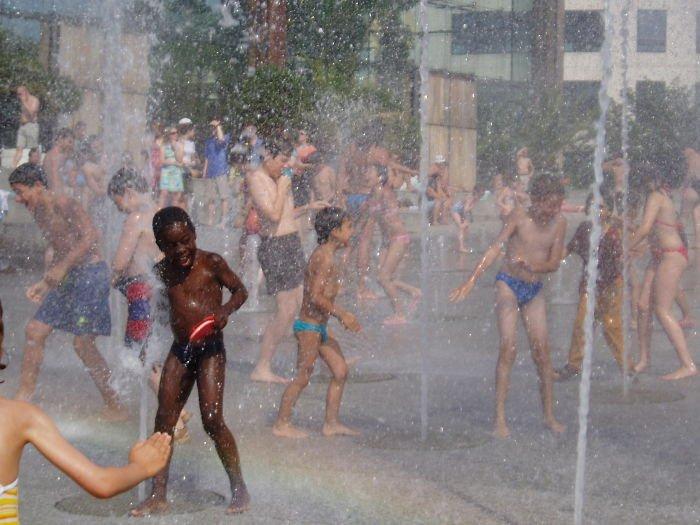 8. Skating In Estonia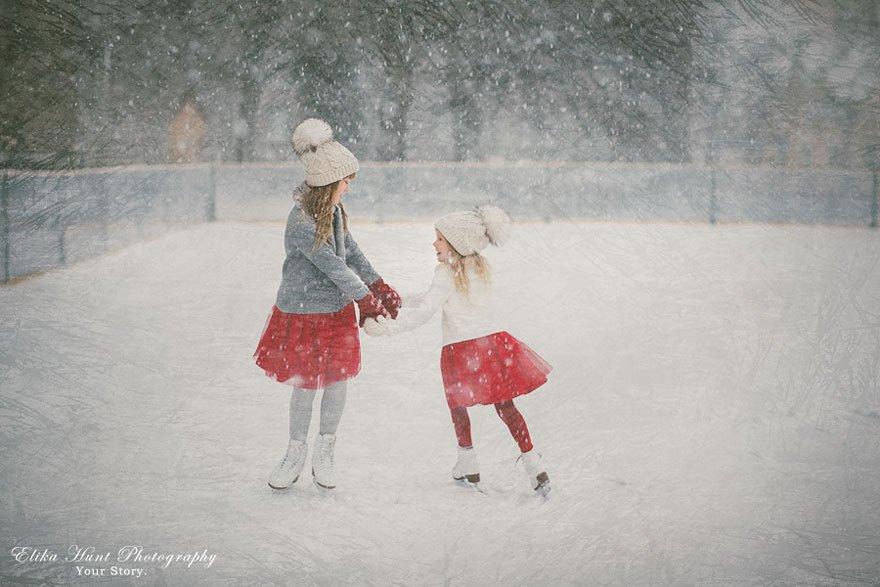 9. Playing Tag In India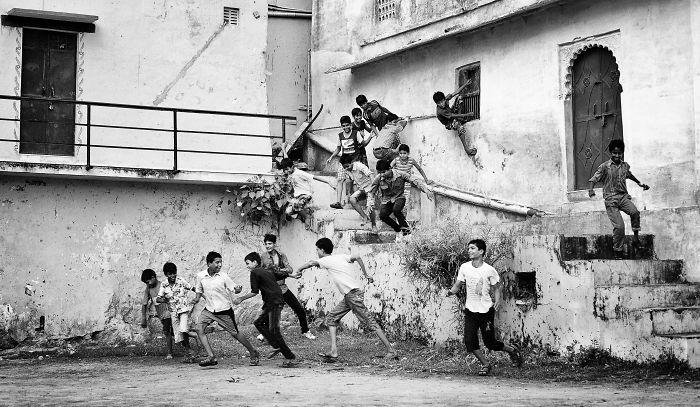 10. Wheel Rolling In Malawi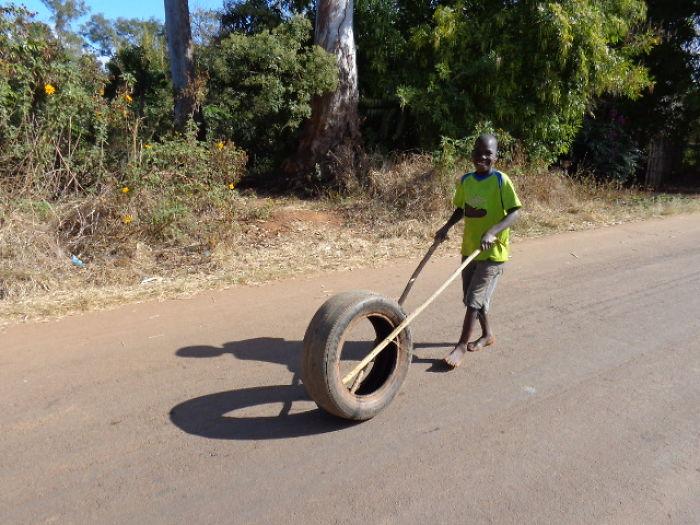 11. Carting In Tasmania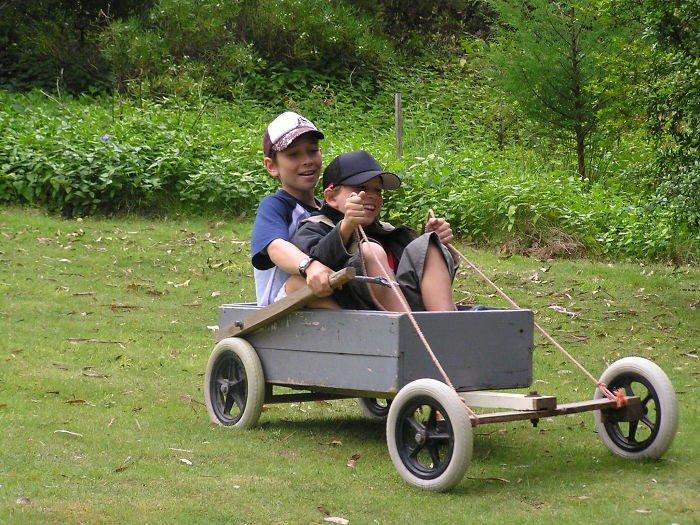 12.  Swimming In The Solomon Islands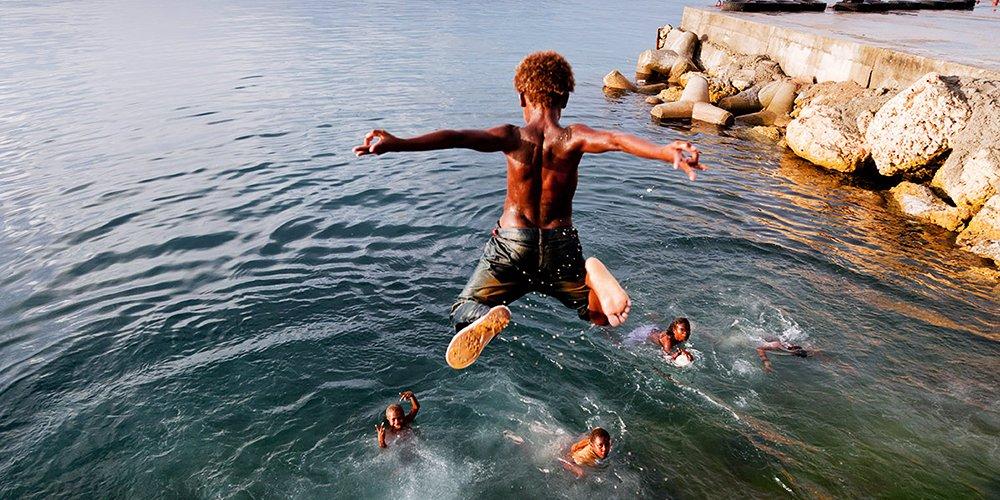 13. Playing With The Pets In Thailand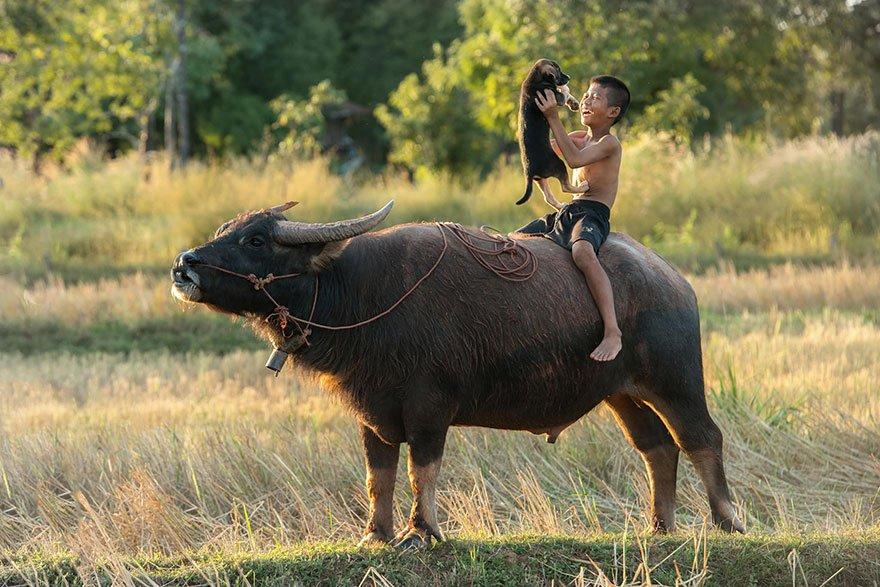 14. Cooling Off In Tajikistan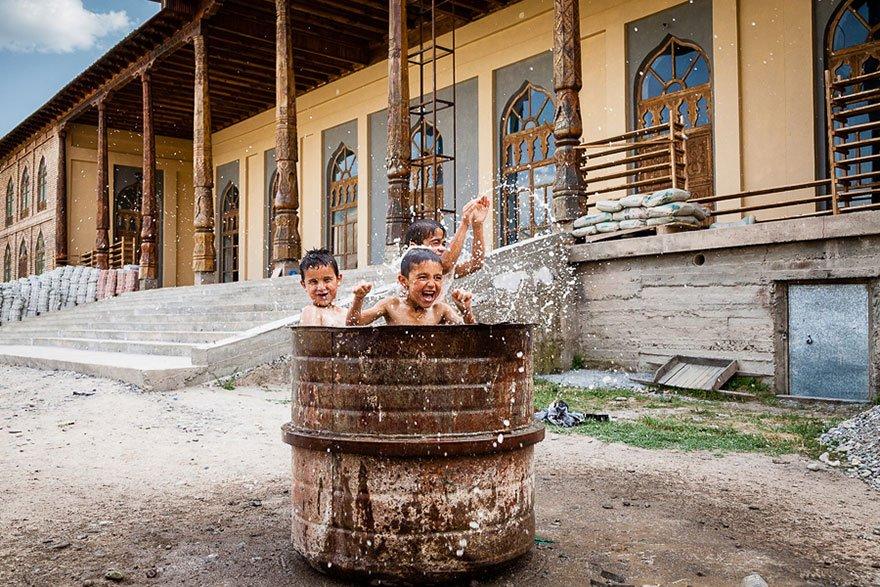 15. Playing In The Rain In The Philippines
16. Football In Vietnam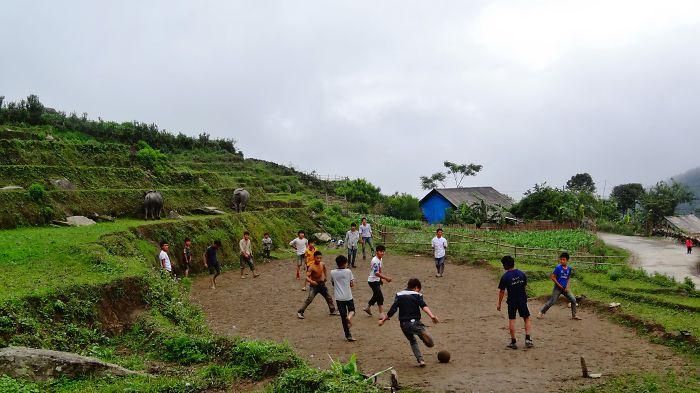 17. High Jump In Kenya
18. Double Carting In South Africa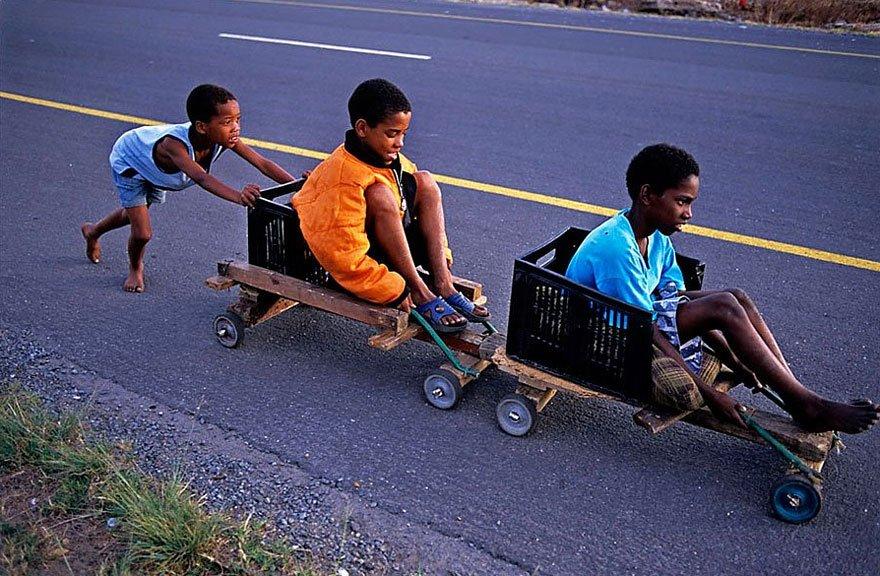 19. Bikes In Tanzania 
20. Cow Pulling In Simbawa, Indonesia
21. Football In Myanmar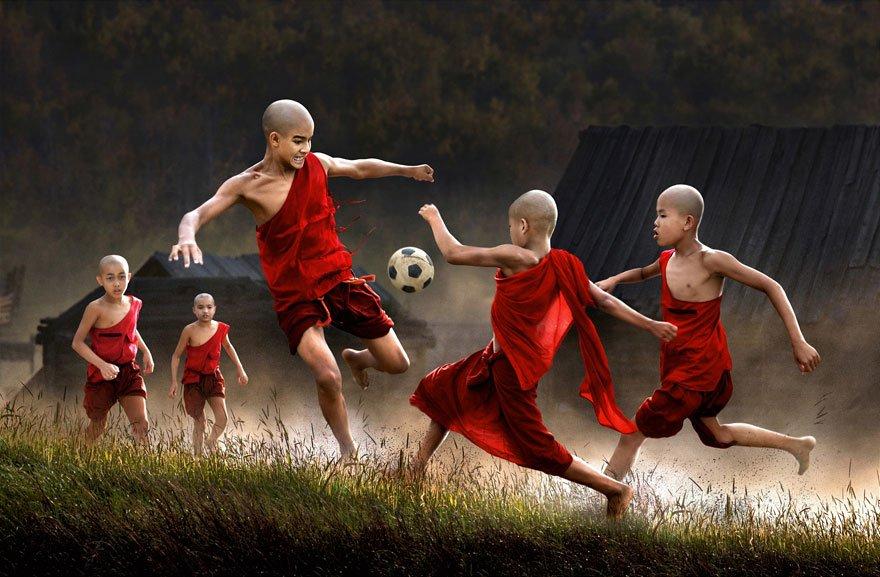 22. Fishing In Russia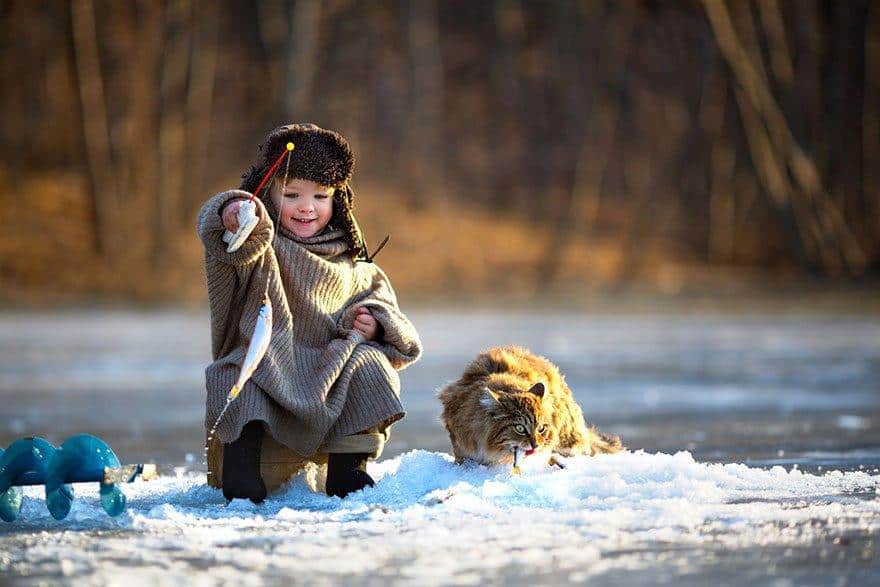 23. Swinging In Canada
24. Elastic High Jump In Cambodia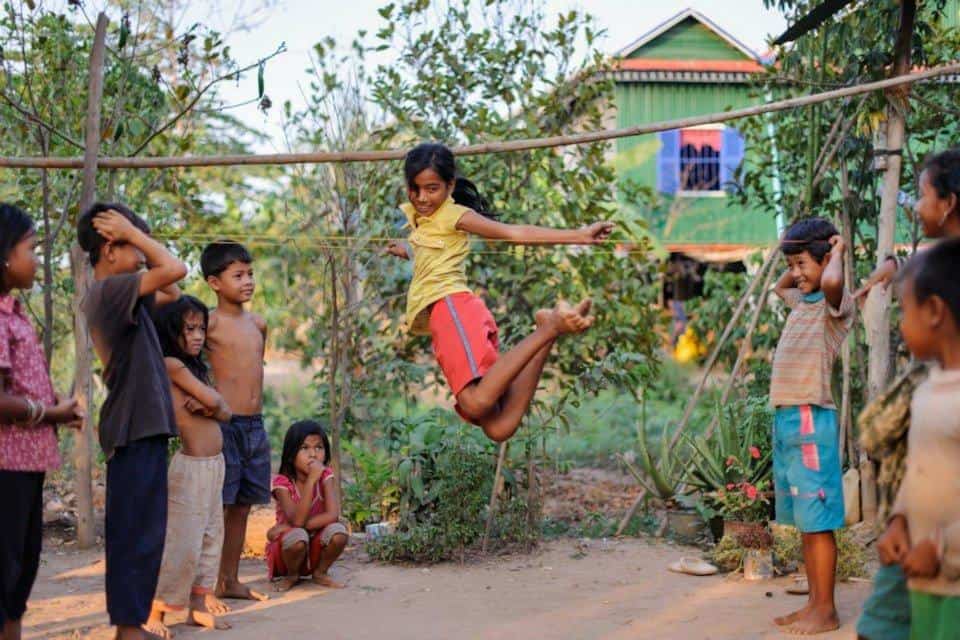 25. Marbles In Vietnam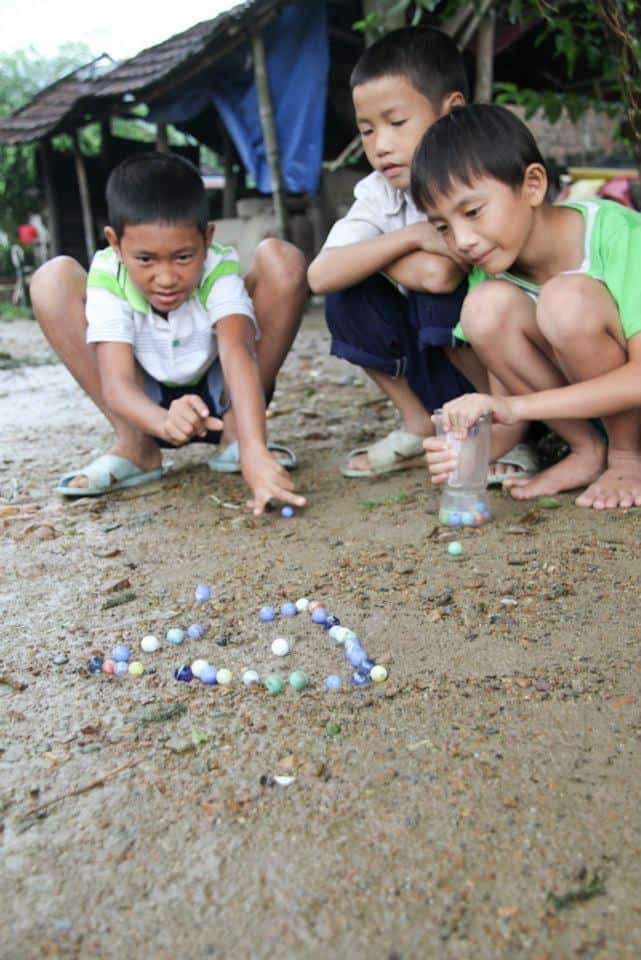 26. Kicking The Ball In Uganda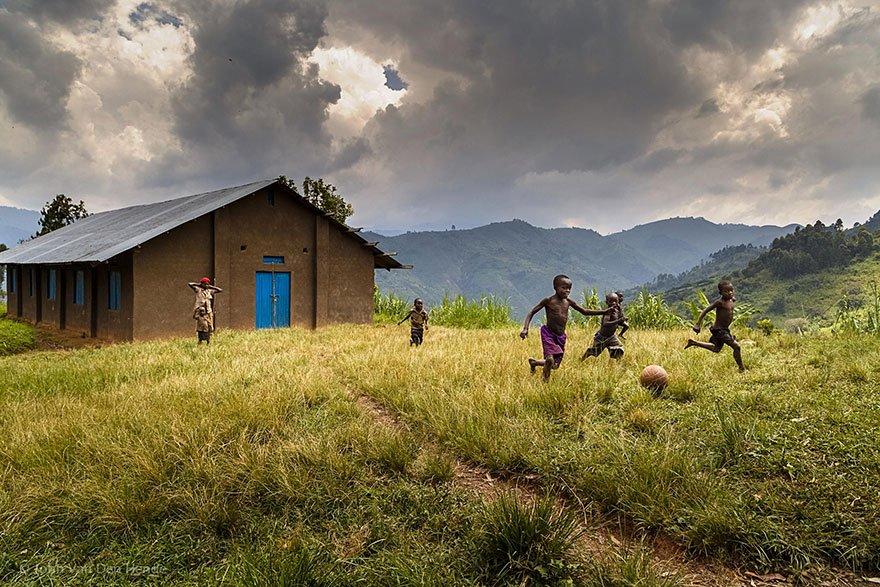 27. Swimming In Spain
28. Jump-rope In Indonesia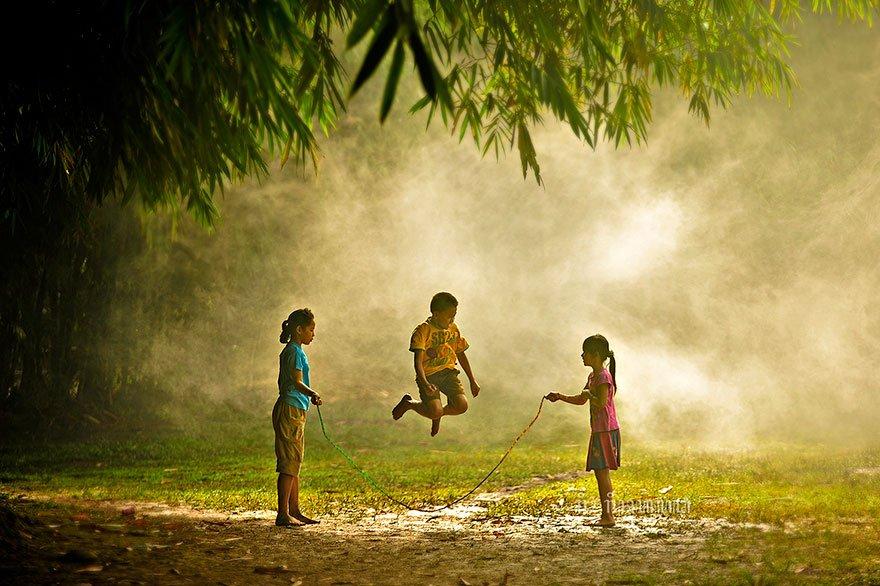 29. Cord Bowling In Haiti 
30. Splashing In Israel 
31. Kicking The Cardboard Box In Ghana
32. Playing At The Waterfall In Indonesia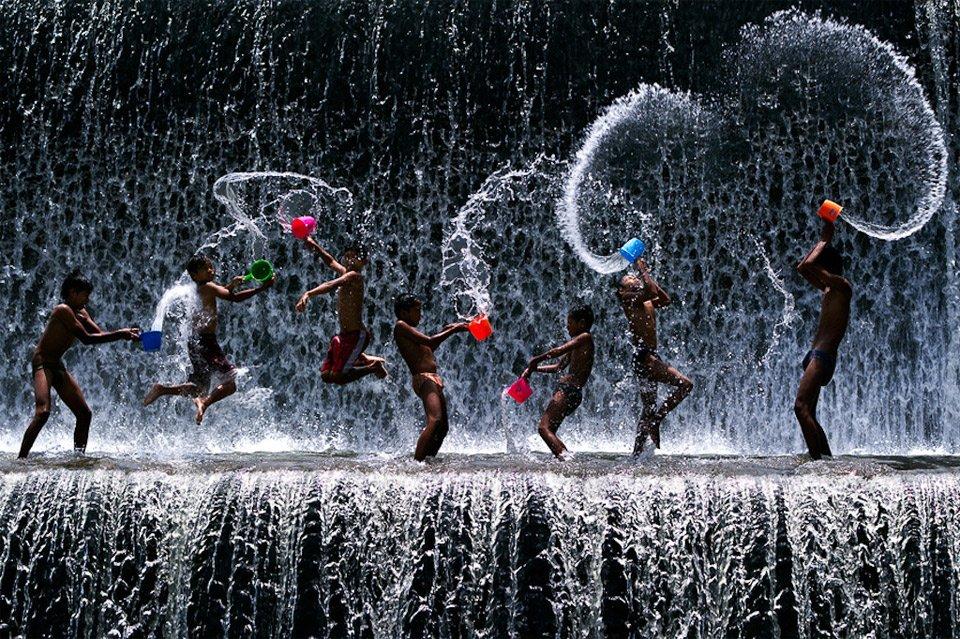 We hope we've brightened up your day and brought back some fond memories from your childhood.
Share this nostalgic post with your friends by clicking on the sharing buttons below.
Thank You!