I found these really interesting. They are funny because of that. I fell down laughing at some of them.
They are far away from the mediocre and boring toppers like a flower or the husband and wife holding hands.
These couples deserve an A+ for what they have done with their wedding cake.
I hope they brought the guests to tears from laughing with this one.
What you will see really made my day. These people won't mind if you borrow an idea for your wedding.
The party is guaranteed.
Check out these pictures I found all over the Internet. They will give you laughing tears.
Guaranteed!
1.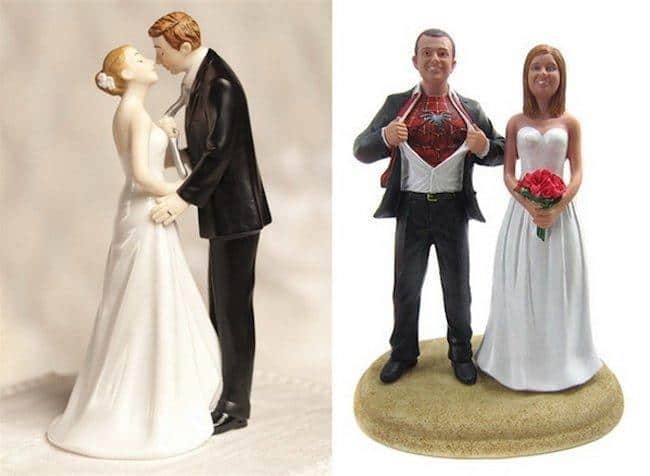 Stressed out or depressed? Find a support group chat room on
clarapy.com
2.
3.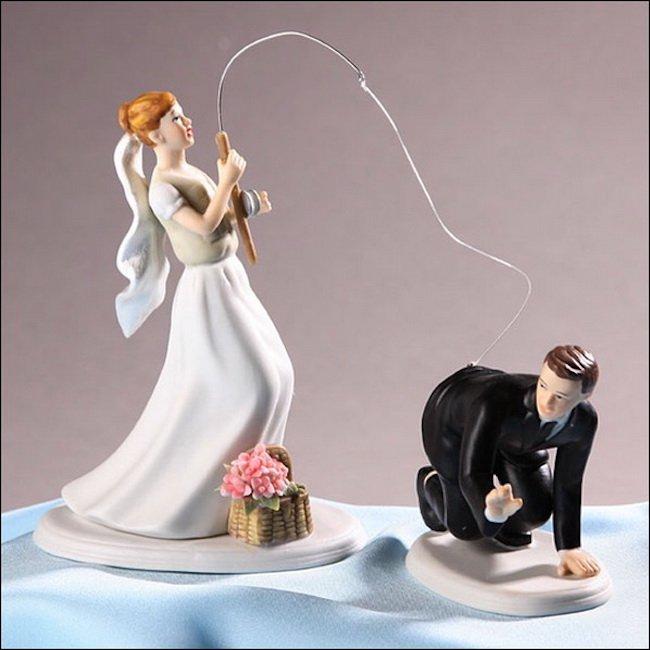 4.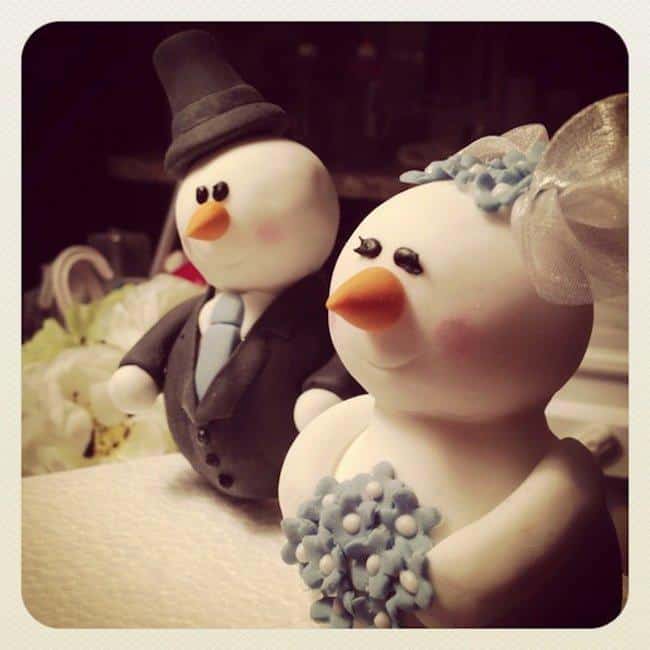 5.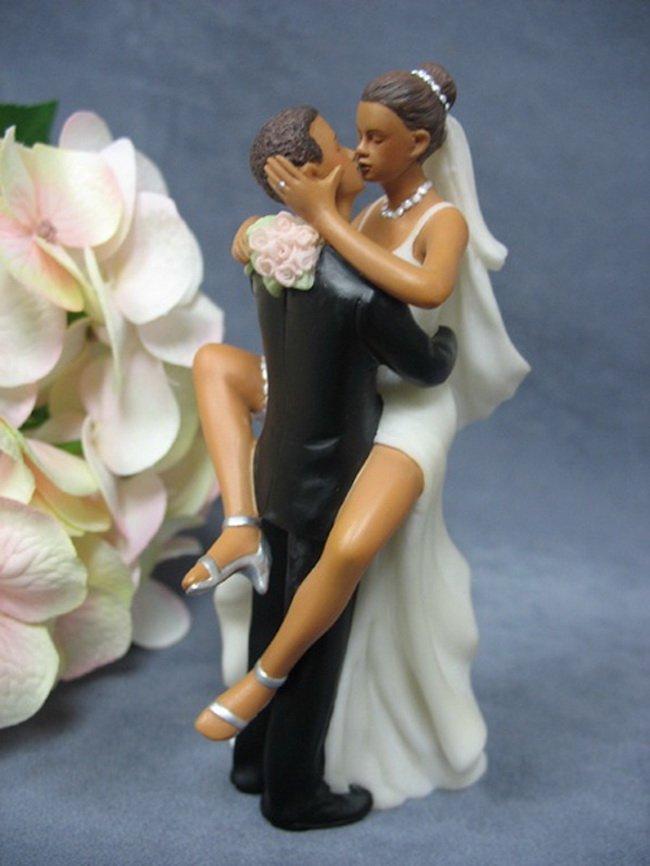 6.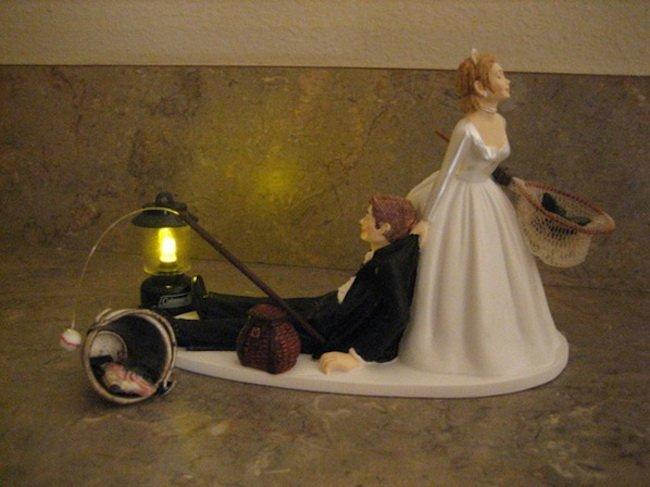 7.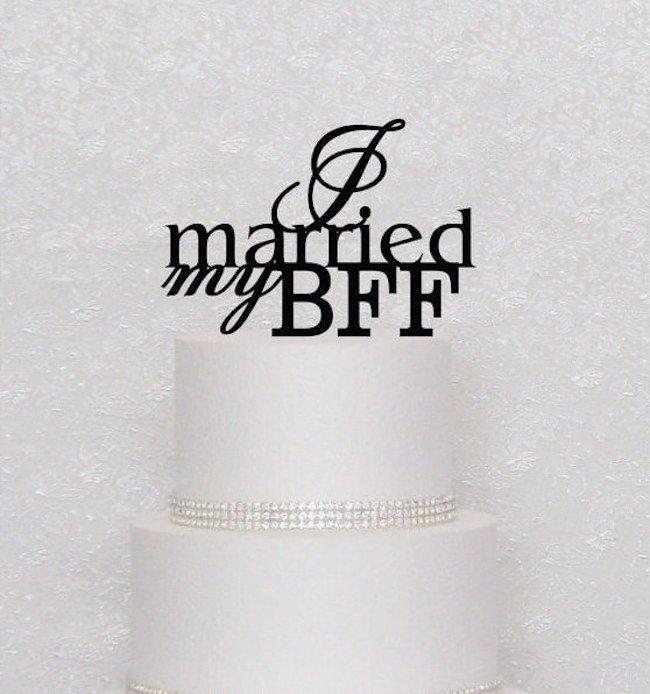 8.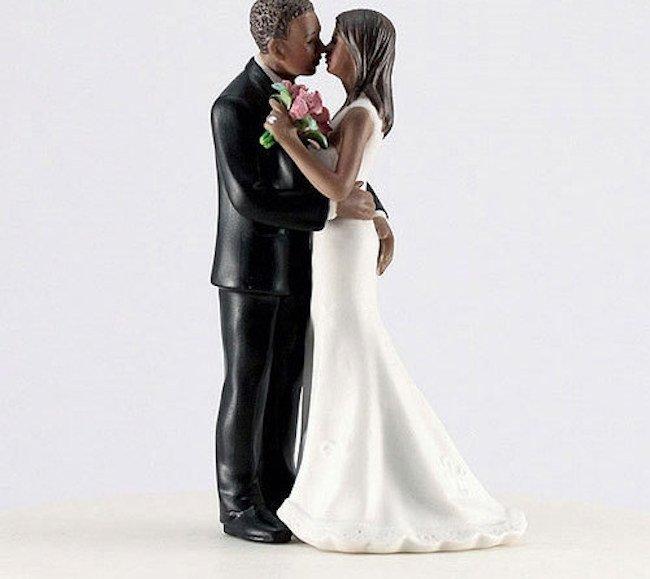 9.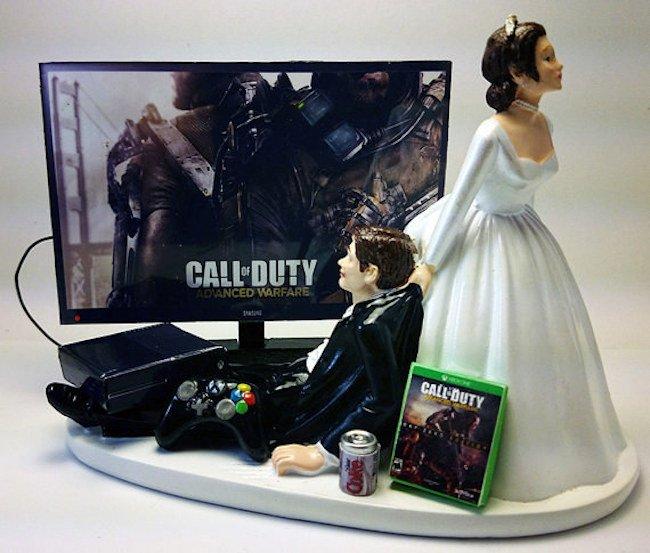 10.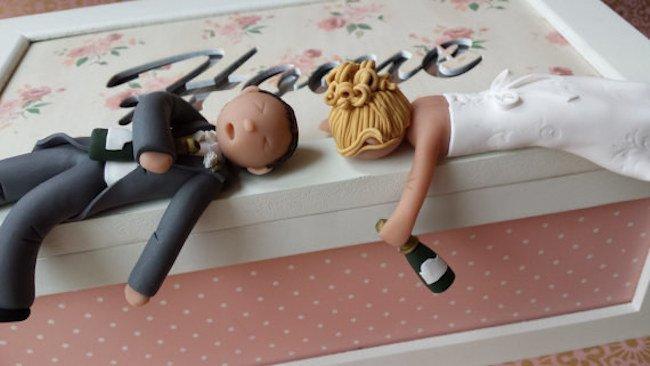 11.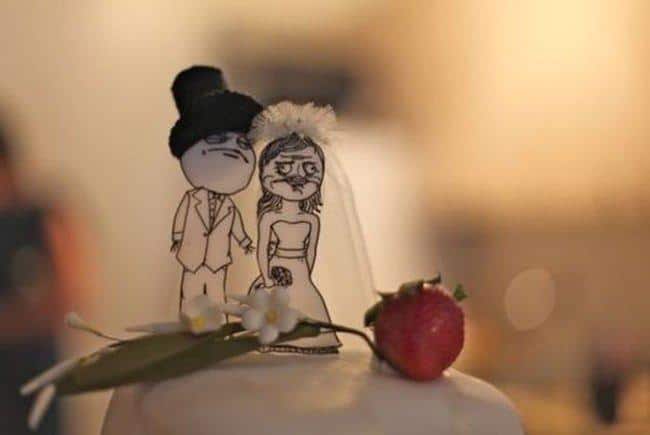 12.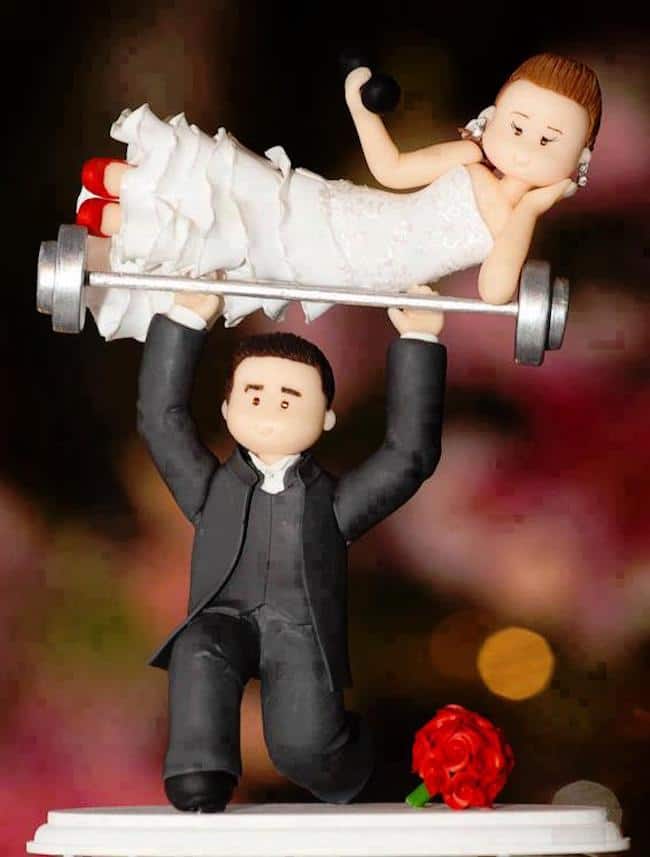 13.
14.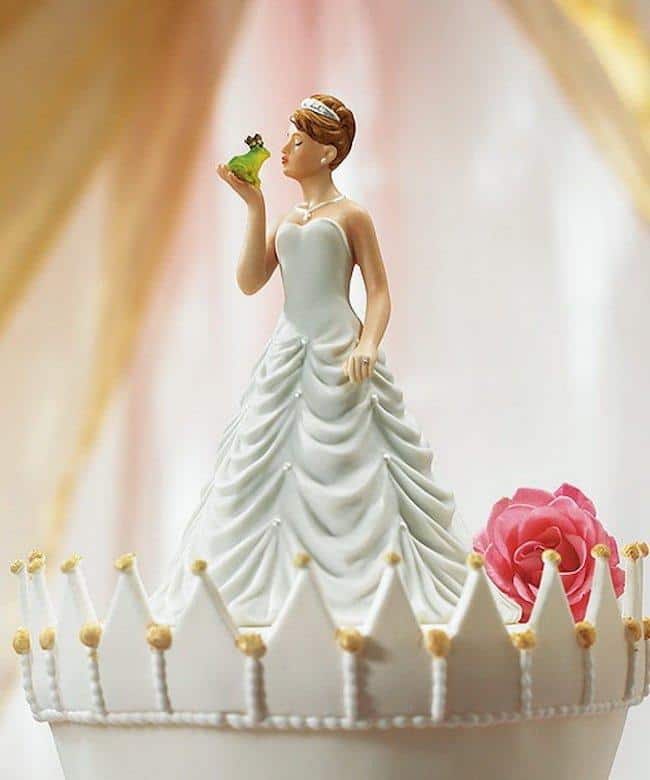 15.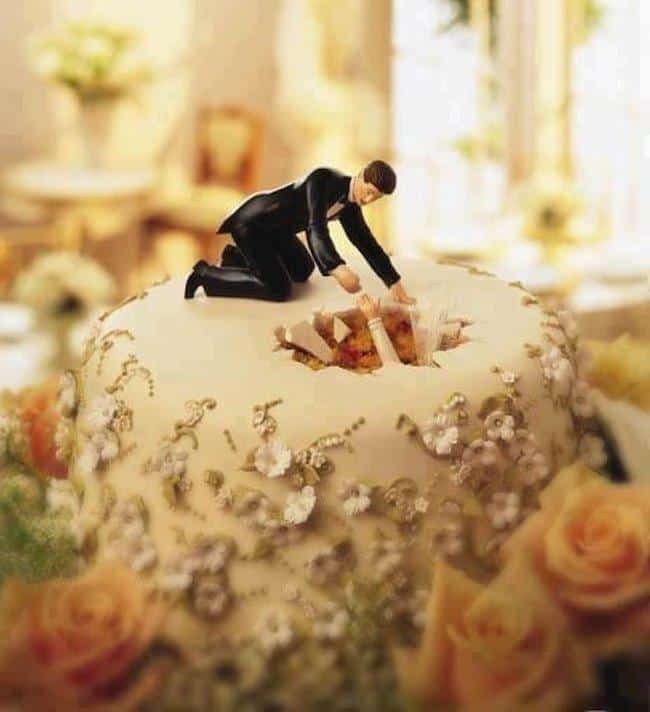 16.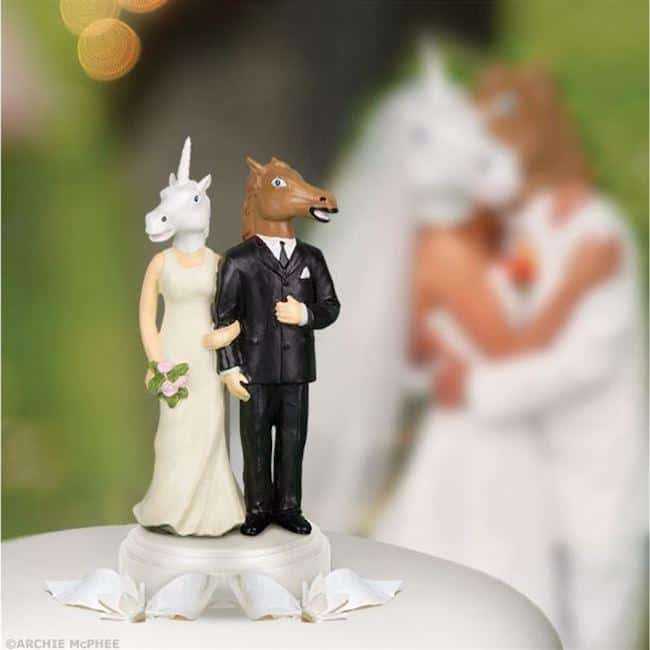 17.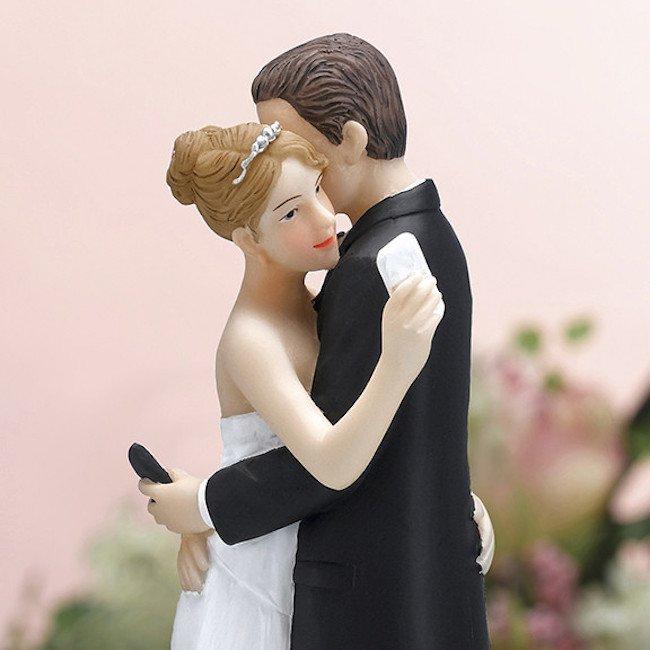 18.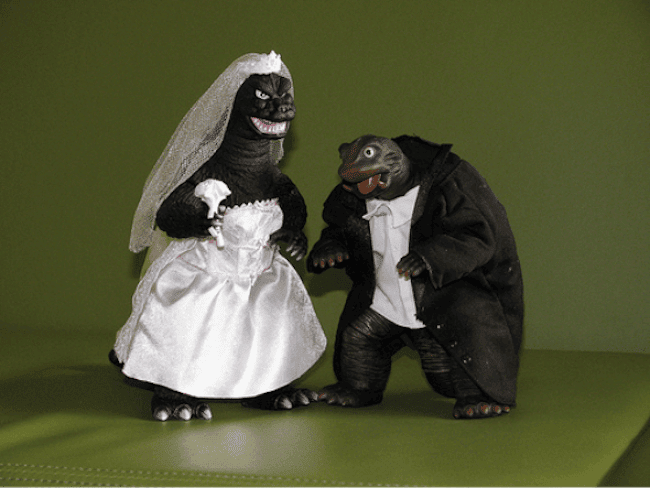 19.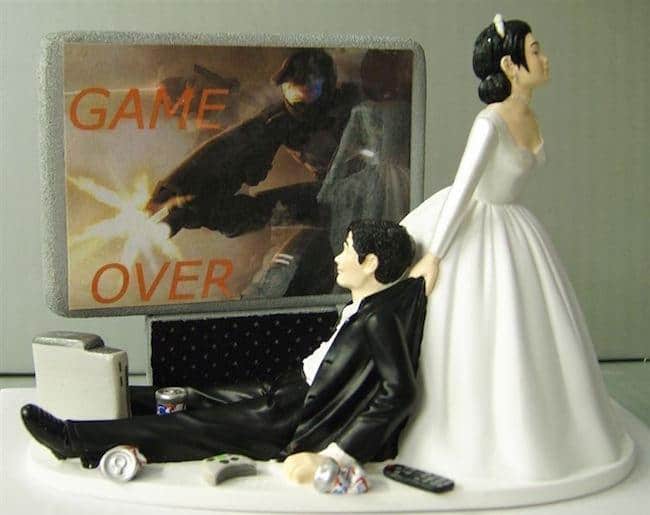 20.
21.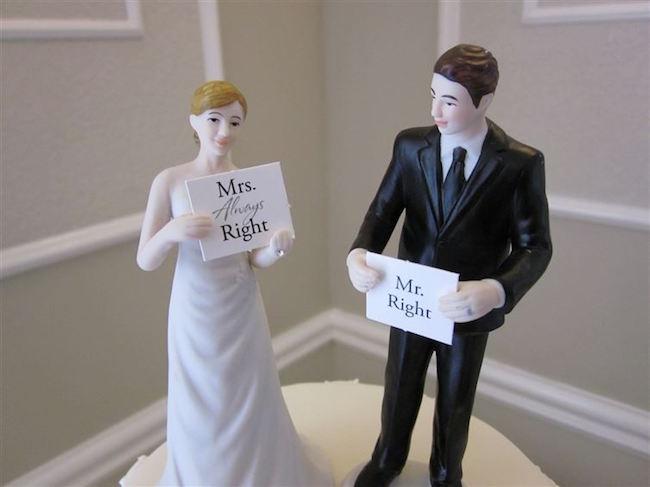 22.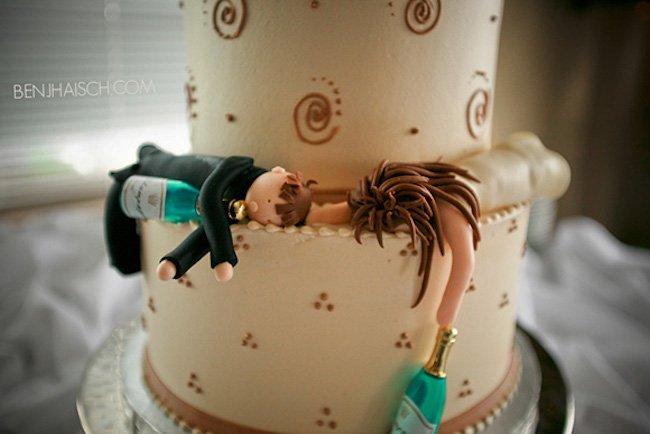 23.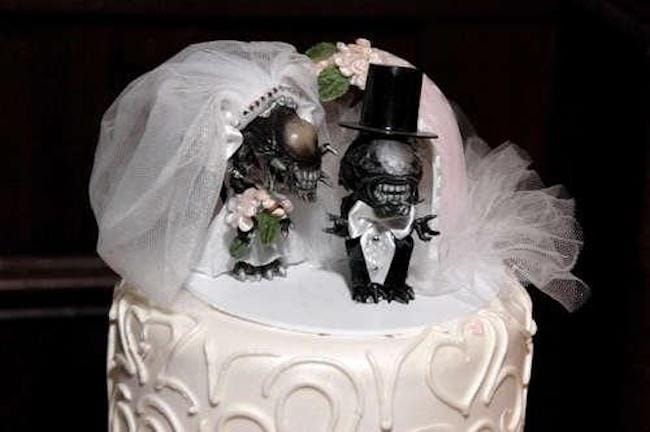 24.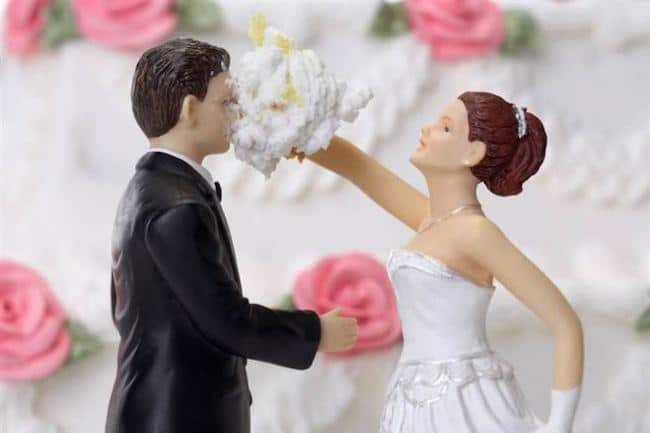 25.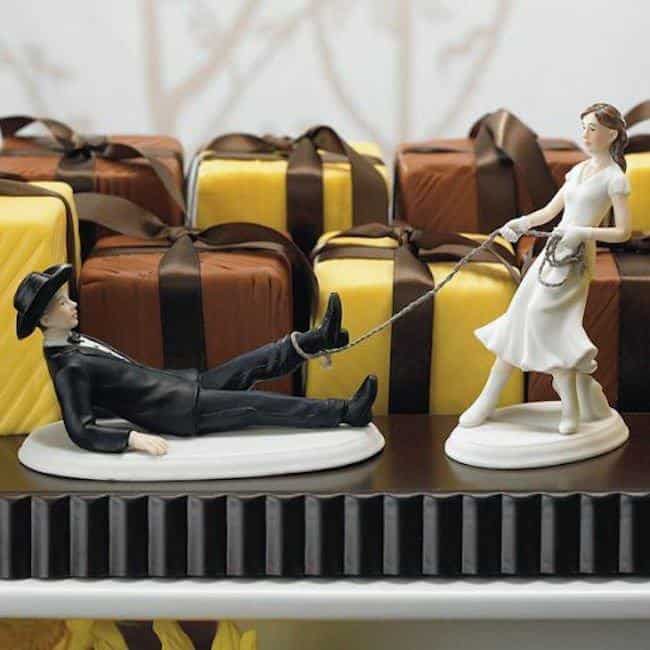 26.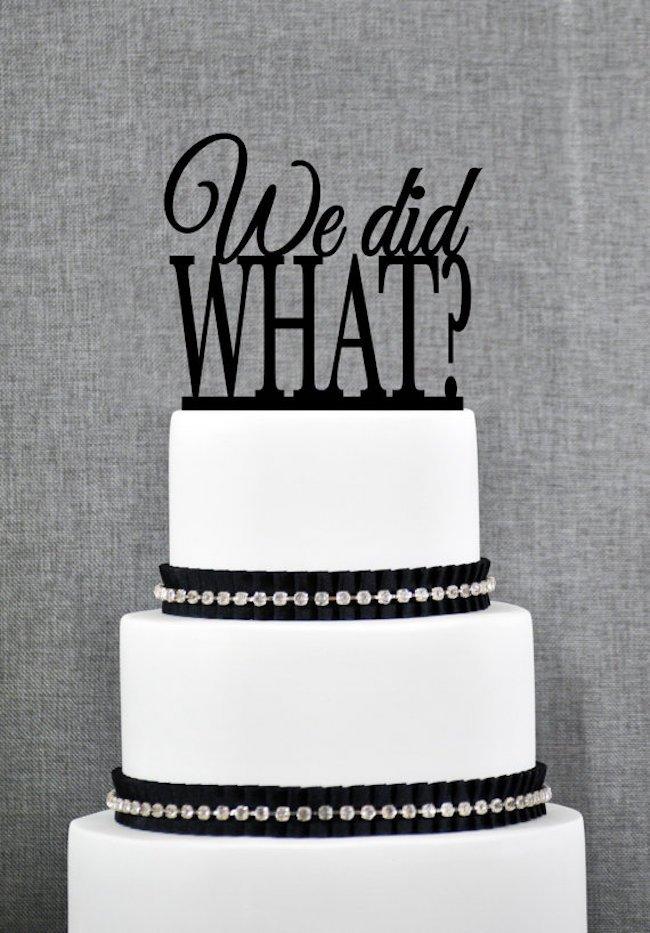 27.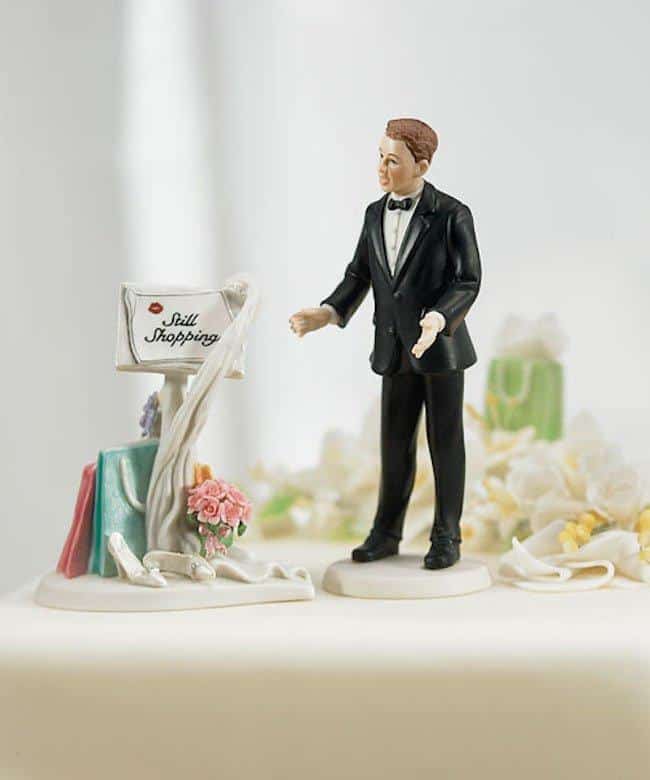 28.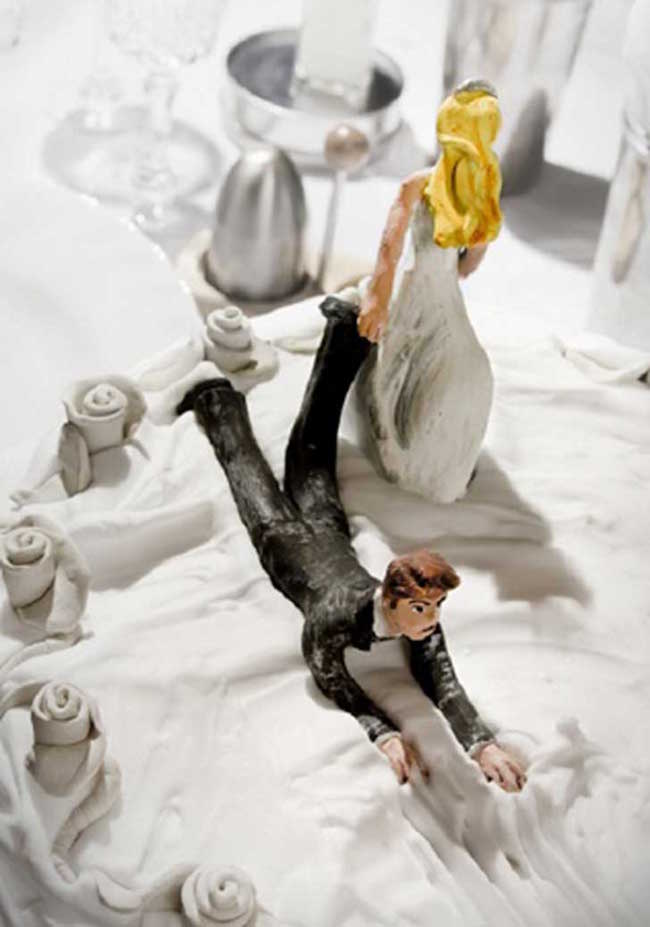 29.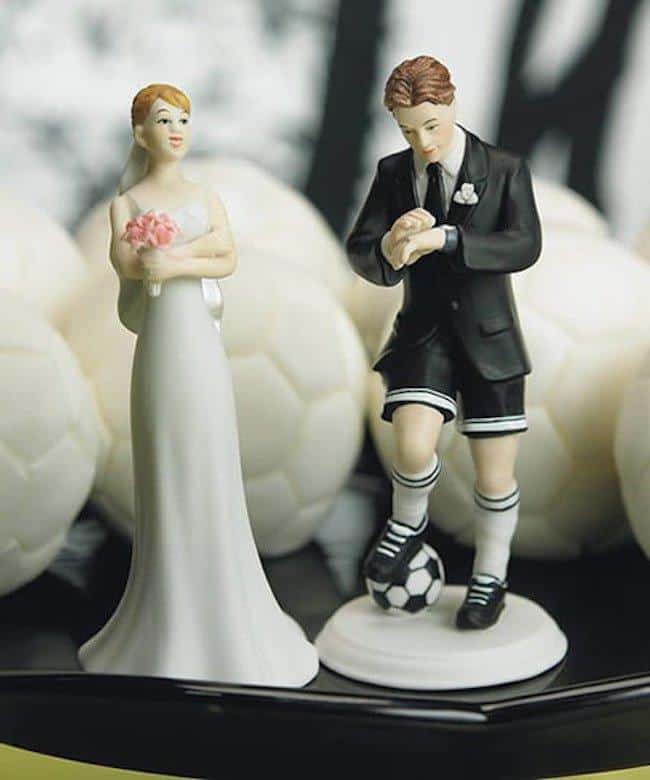 30.
31.
If I was making a wedding right now, I will seriously consider doing this.
Maybe you have the luck to be a bride now. Will you do something like this?
Share it with your friends. Who knows, maybe they will accept your proposition.
Source: Diply