Face paining is so much fun for the kids that they can't wait going to a costume or a similar event or holiday.a birthday party. It is a creative entertainment no parent can say "no" to. With Halloween coming around it is not a bad idea to look for some face-painting artists to liven up your party, by transforming the kids into whatever they can imagine, like these stunning face-paintings.
Ostrich
Hawkeye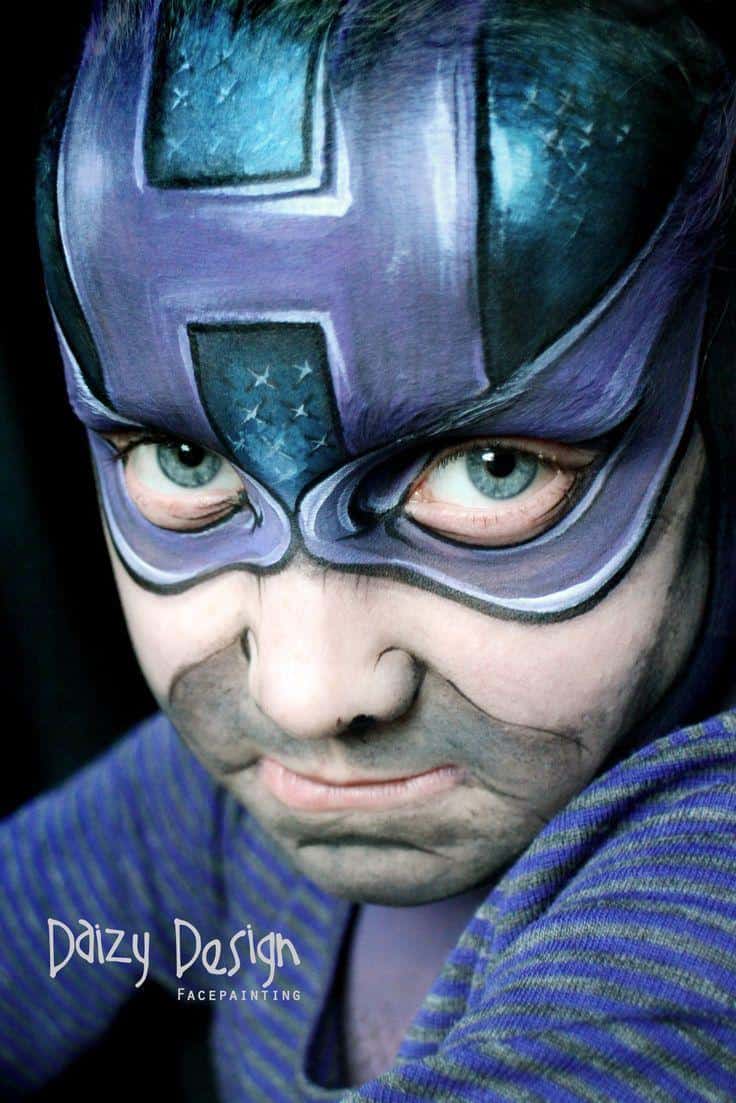 Teenage Mutant Ninja Turtle
Purple Lizard Monster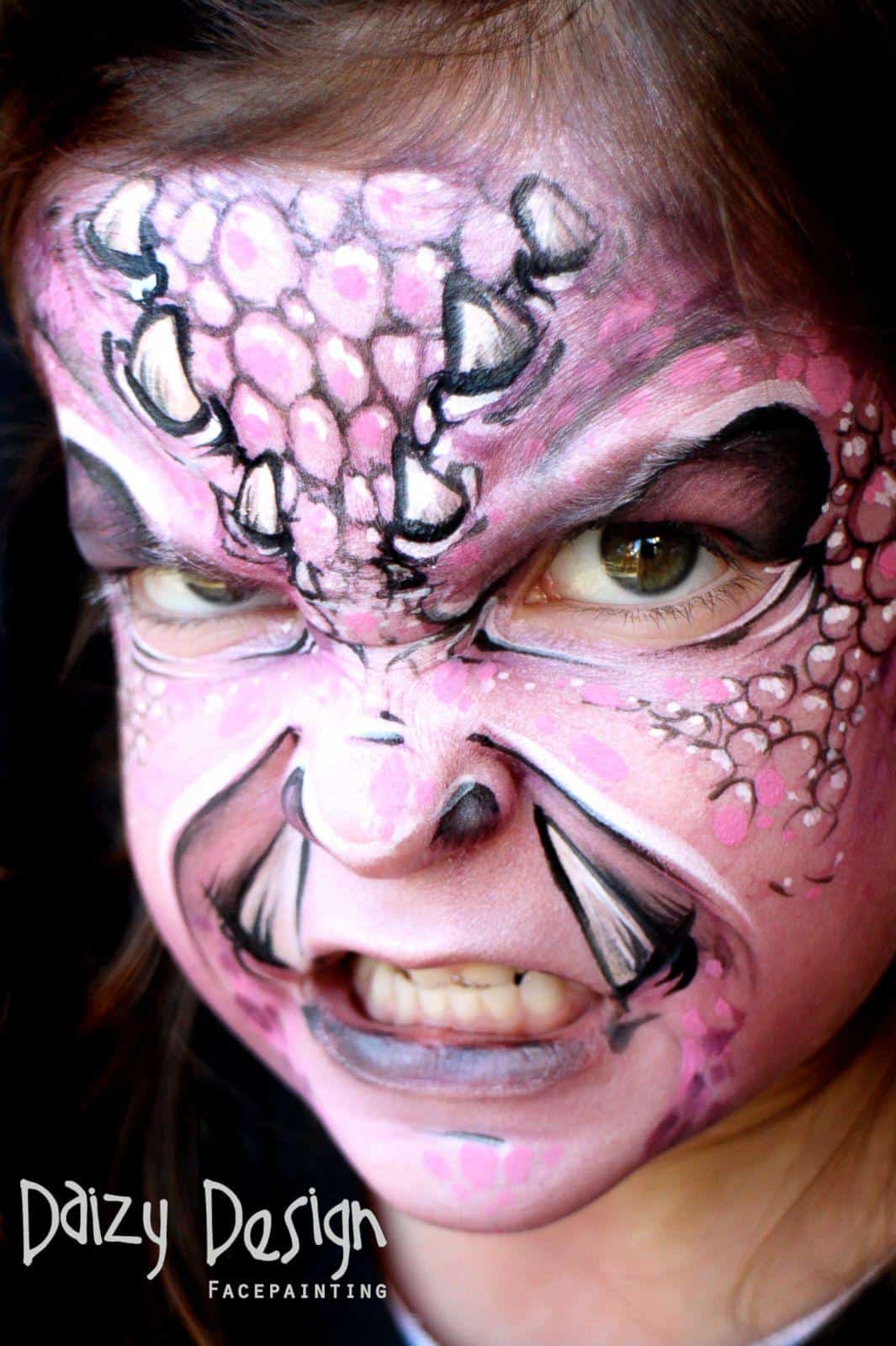 Sweet Pony
Angry Lepard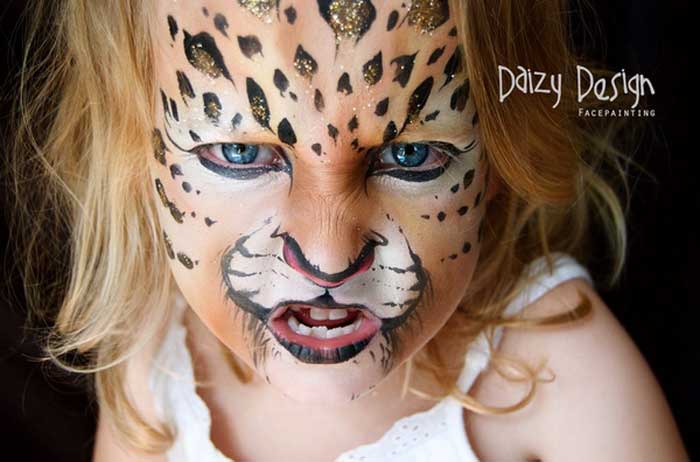 Fuzzy Monster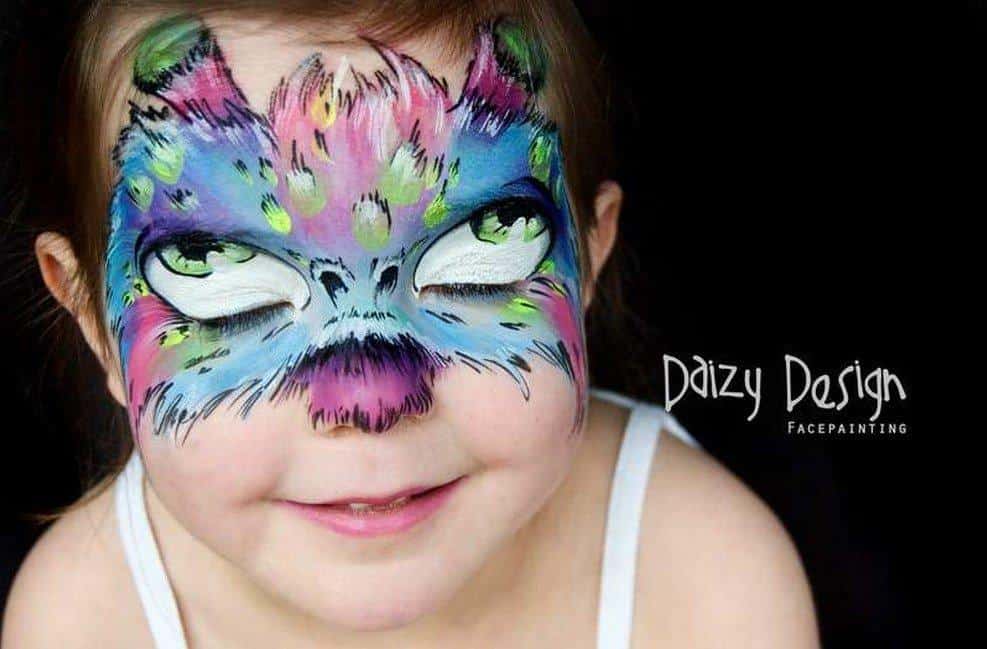 Raccoon
Cute Puppy
T-Rex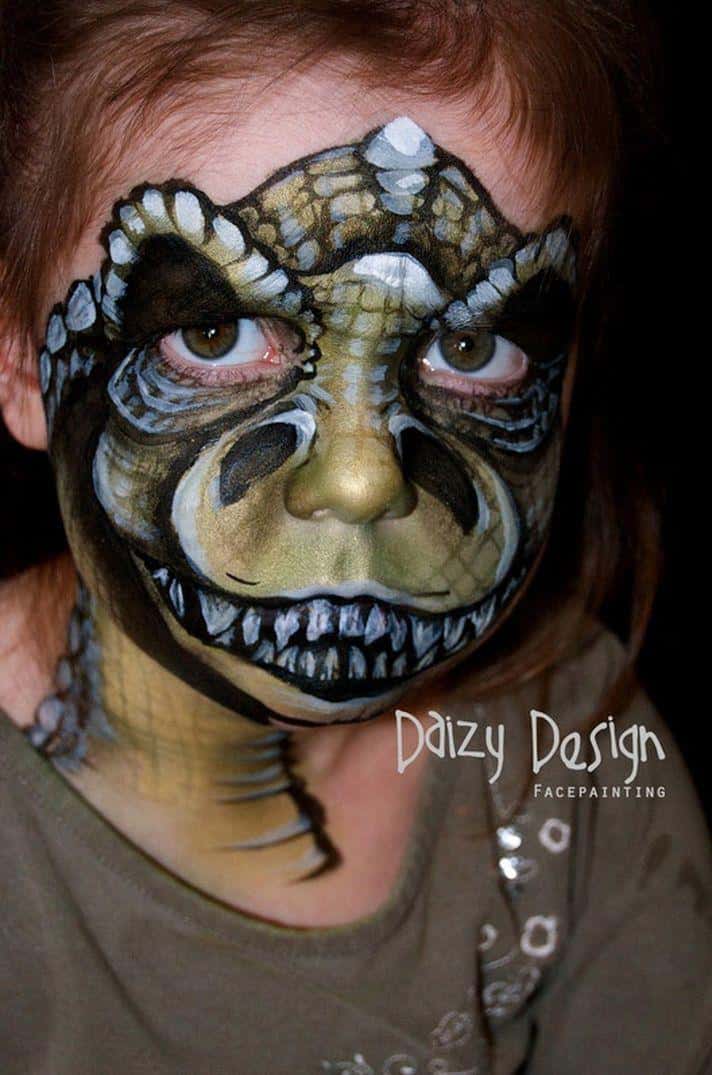 Peacock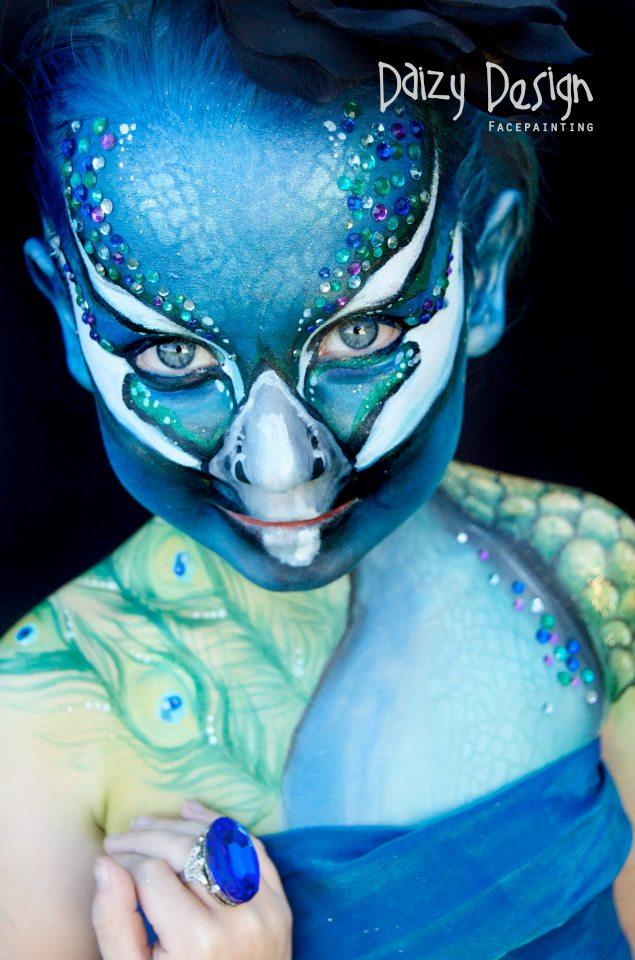 Birdie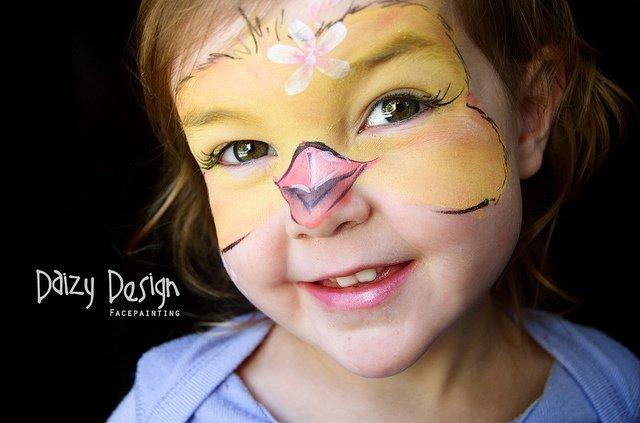 Dinosaur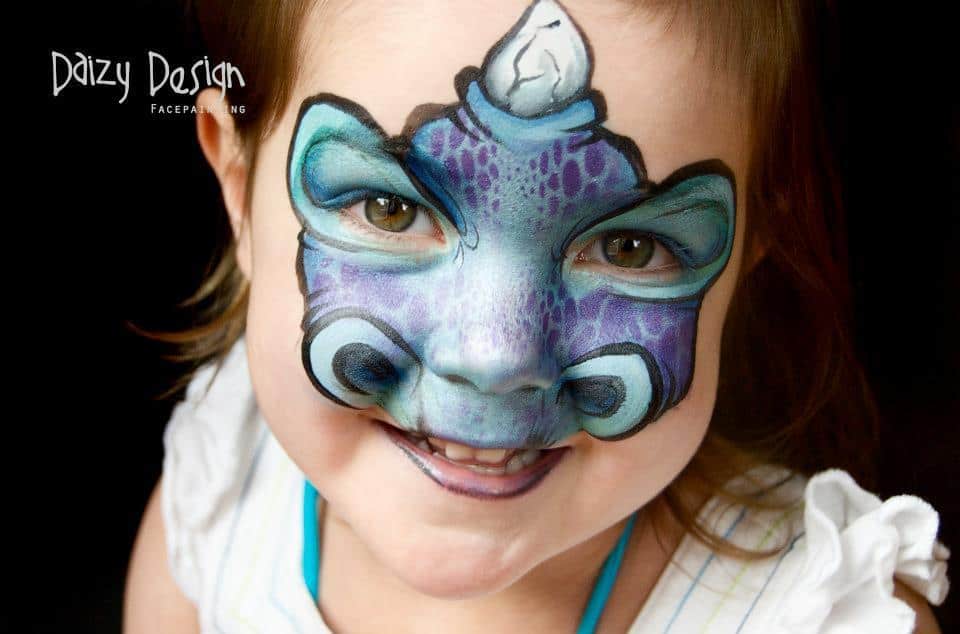 Cute Big-Eyed Creature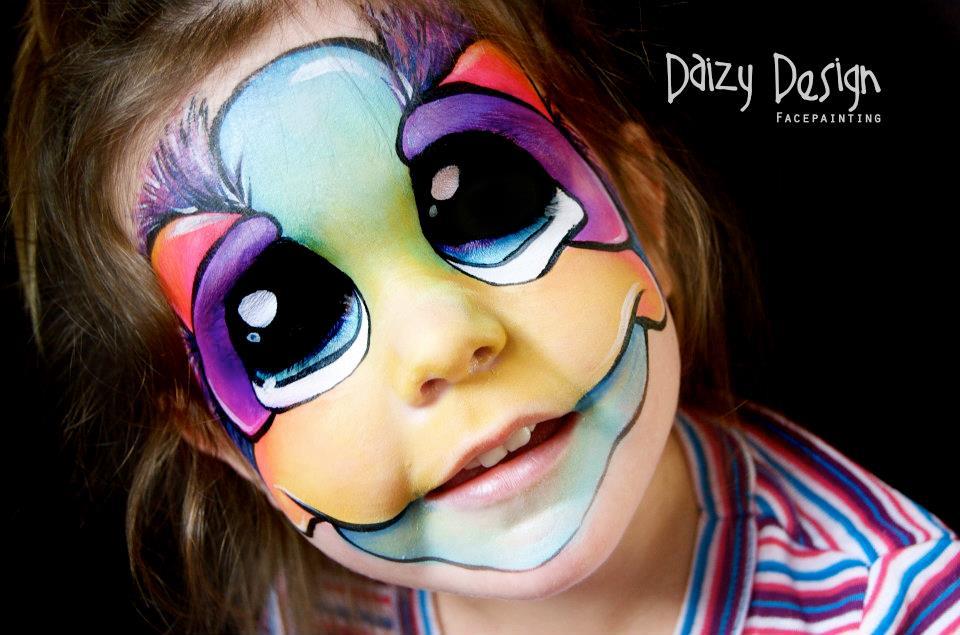 Little Monster
Hulk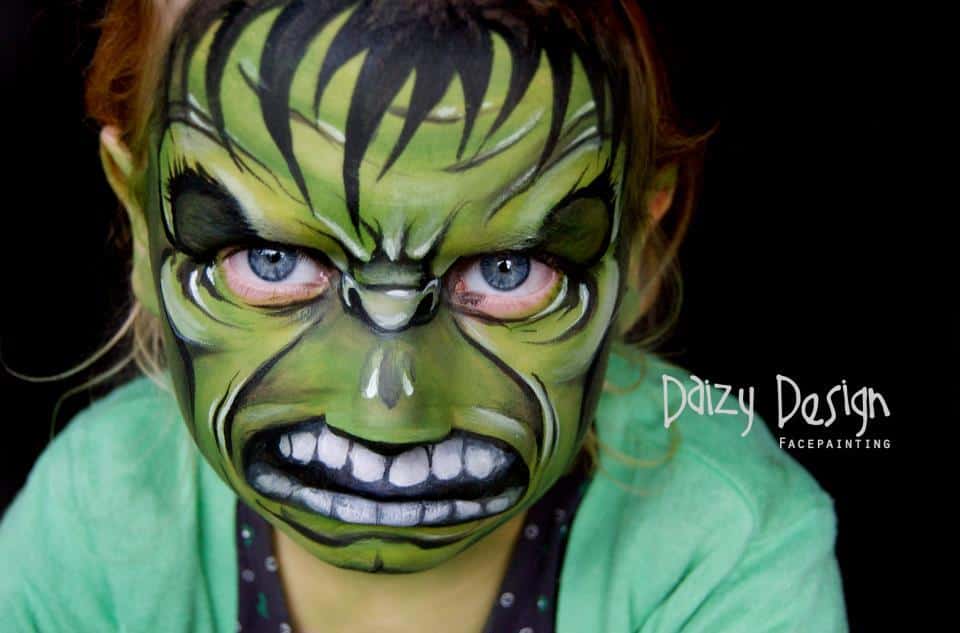 Spiderman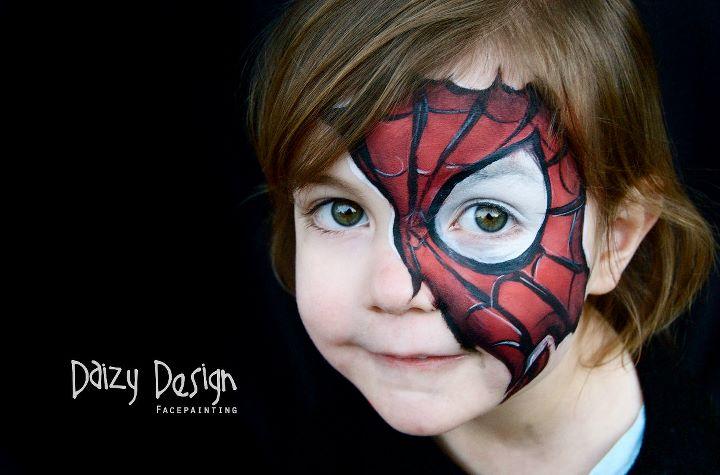 Super Mario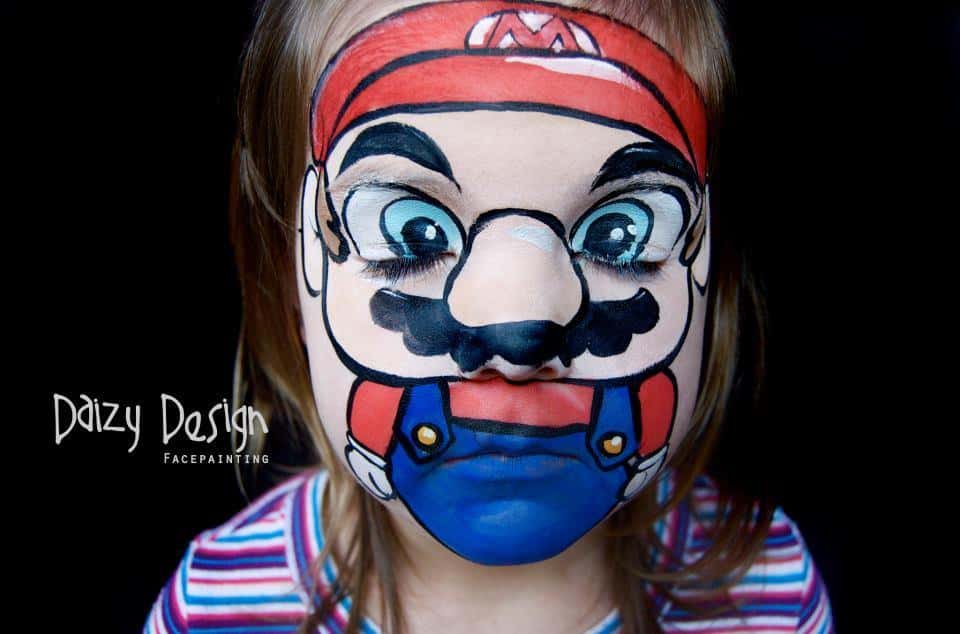 E.T.
Grinch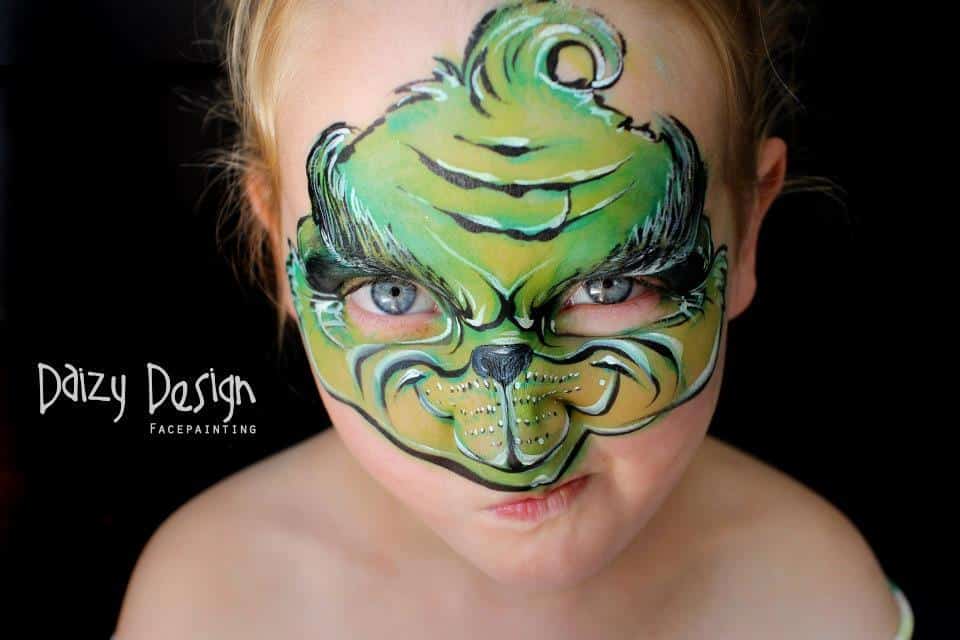 Giraffe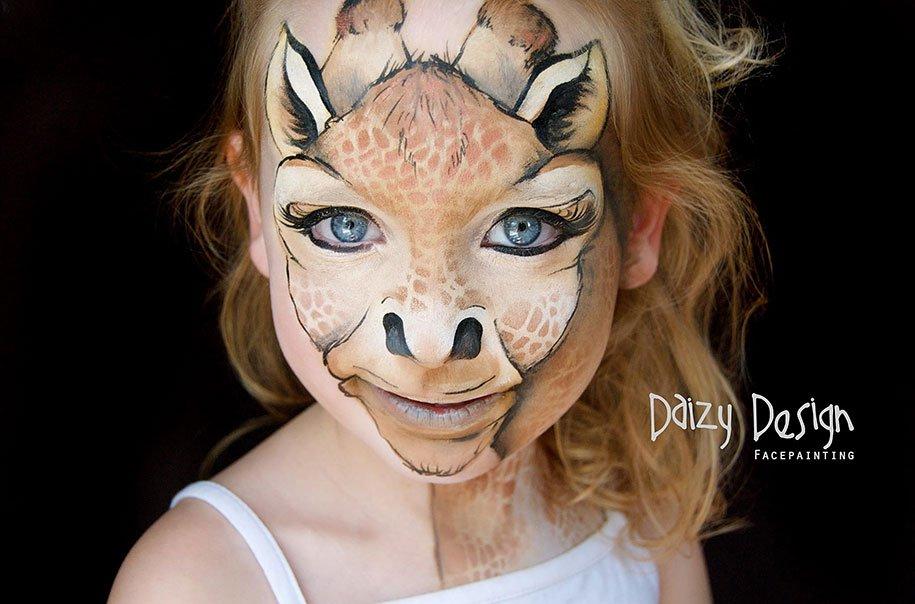 Gecko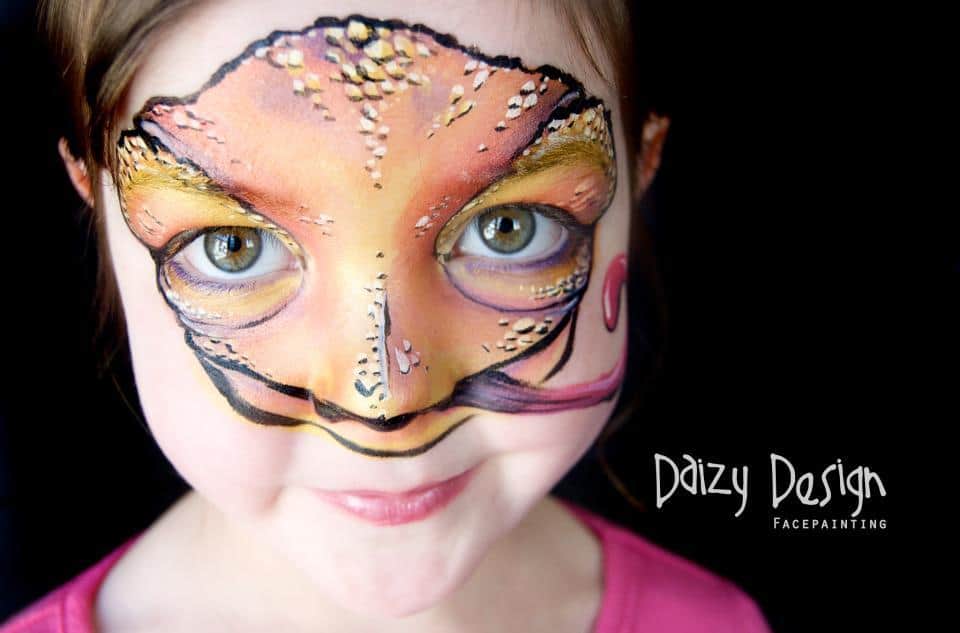 Hippo
Cheetah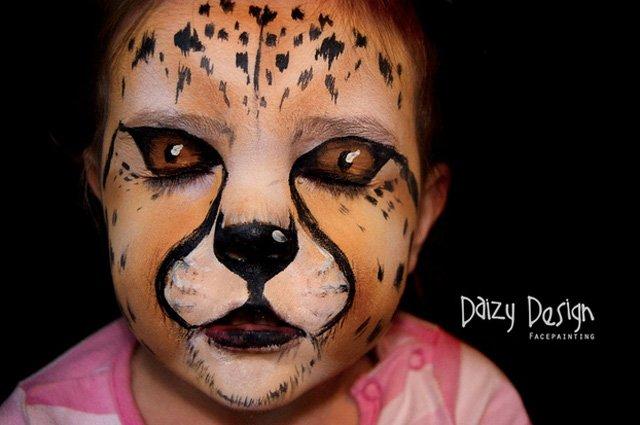 Triceraptor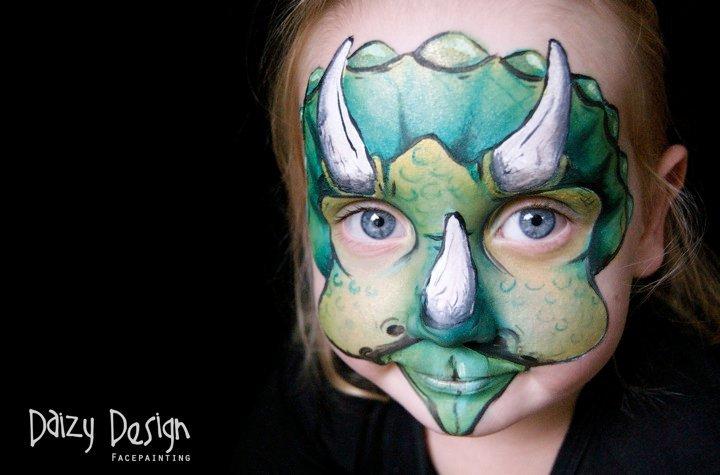 Pink Ogre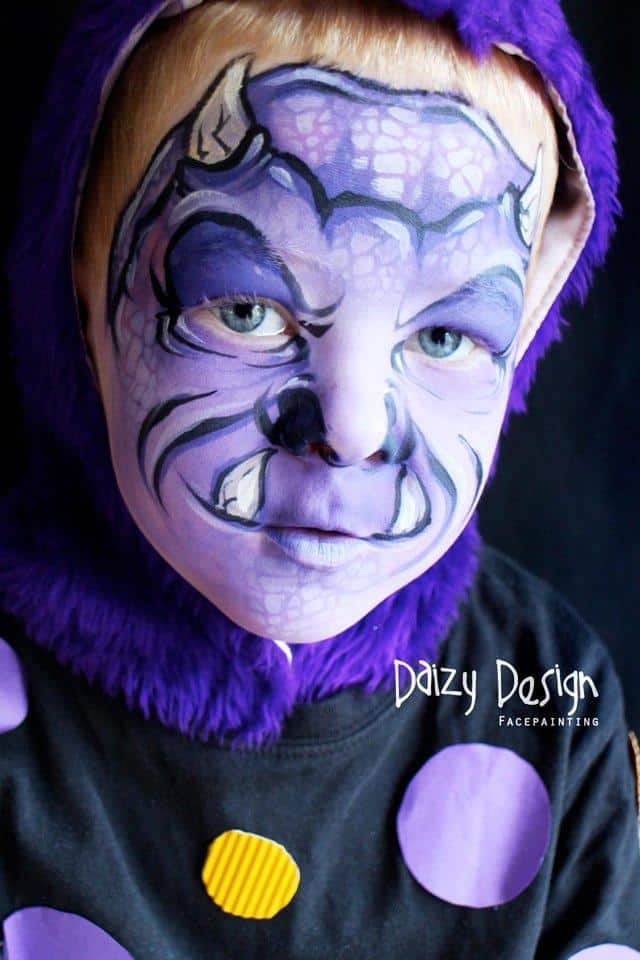 Cyborg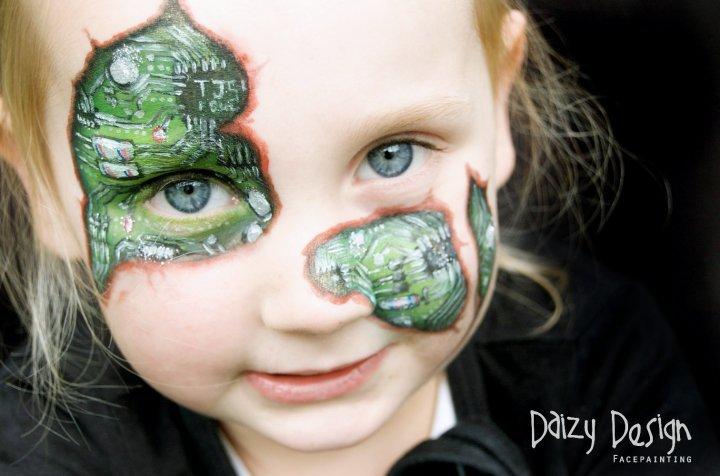 Zombie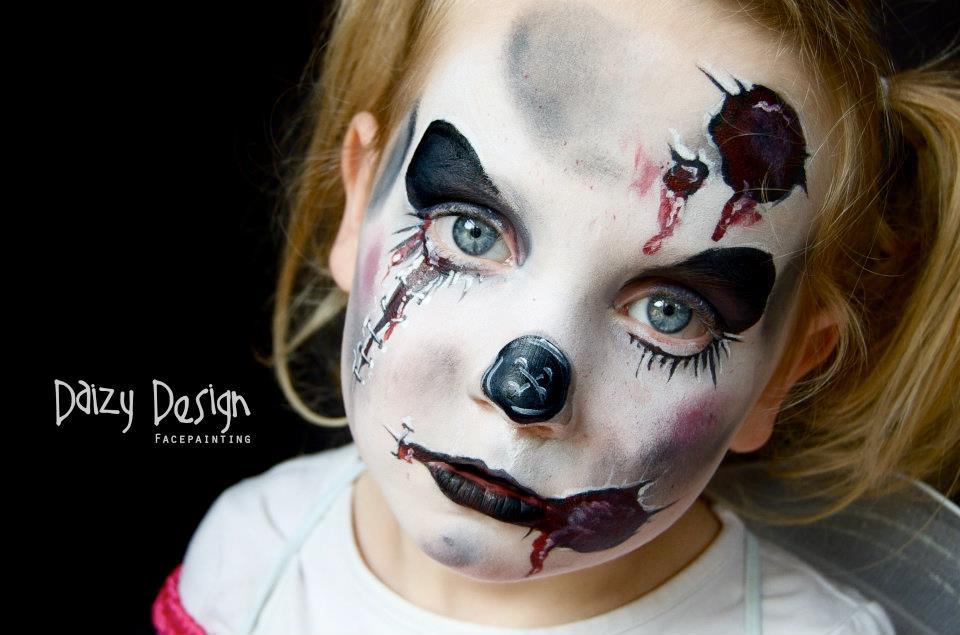 Half Sceleton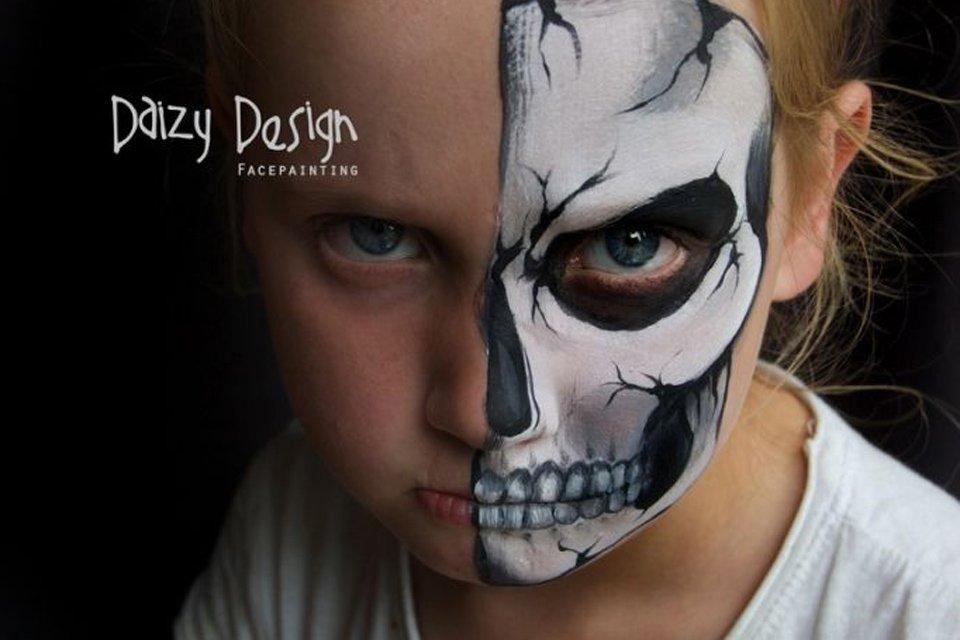 Sugar Skull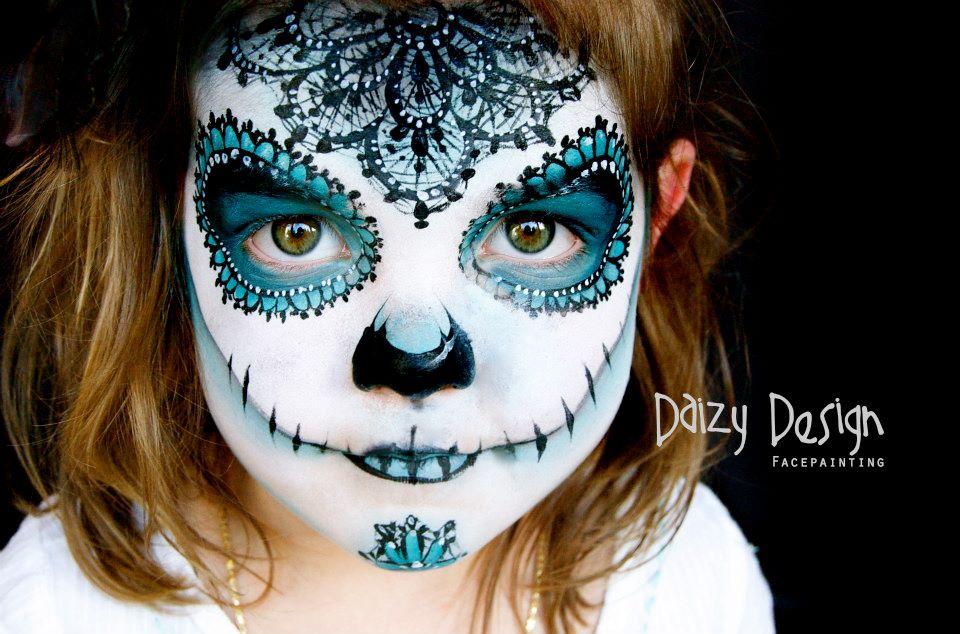 Did you get any ideas about your kids' Halloween costume? We hope you did. And even if you're not good at painting, let alone face painting, you can always hire a professional and give your kids a Halloween to remember. These 30 transformations and many more were done by the talented brush of the New Zealand based artist Christy Lewis and her face and body painting studio called Daizy Design. You can visit their website and see all of their amazing works and even some tutorials on how to make your own magical transformations. Give face painting a try and you won't regret it.
Share this port with your friends by clicking on the sharing buttons below.