Sticking to your natural hair should become your trademark. The same thing goes for these black celebrities that are famous by their career and beautiful hair.
The celebrities you are going to see below all wear what has been given to them by God. I think they are still rocking and celebrating the gift and are proud with the way they look.
Sometimes the big screen requires from you to make some changes. I can think of the times when all of these celebrities made some change to suit the need of their fame or fans.
They are like that since the first time we saw them on TV.
Do you love a natural hair?
They are simply beautiful. If it happens for them to change something with their look, I think they won't be so recognizable.
Let's see who are these beautiful black celebrities that still wear their natural hair.
Here we go:
1. Alicia Keys
2. Amandla Stenberg
3. Ava DuVernay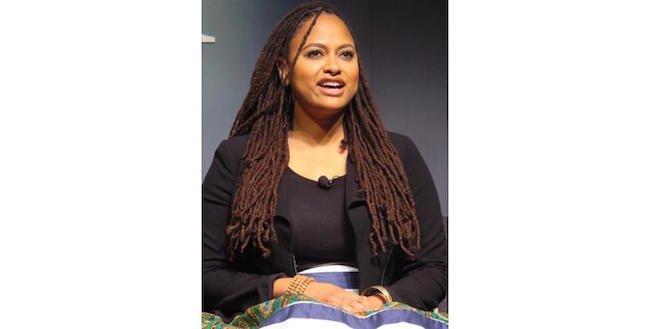 4. Brandy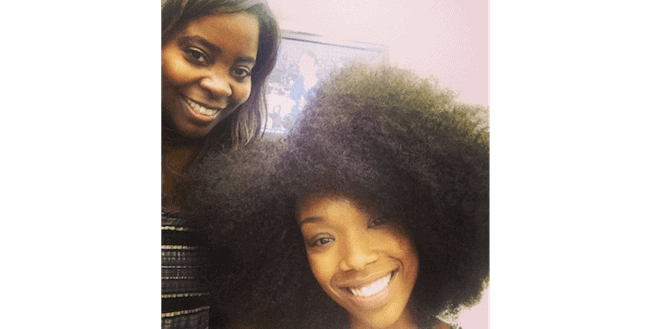 5. Corinne Bailey Rae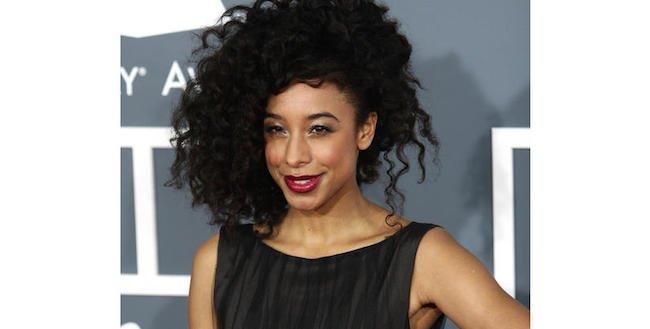 6. Erykah Badu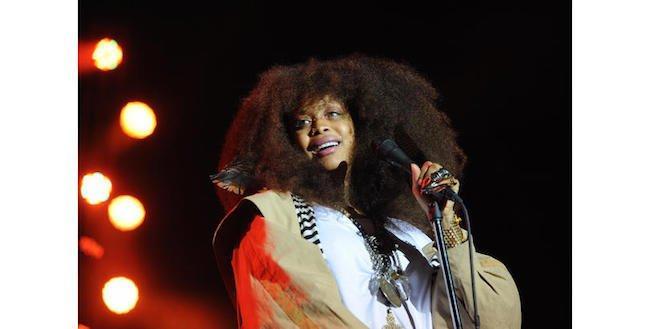 7. Esperanza Spalding
8. FKA Twigs
9. Gabourey Sidibe
10. Goapele
11. India Arie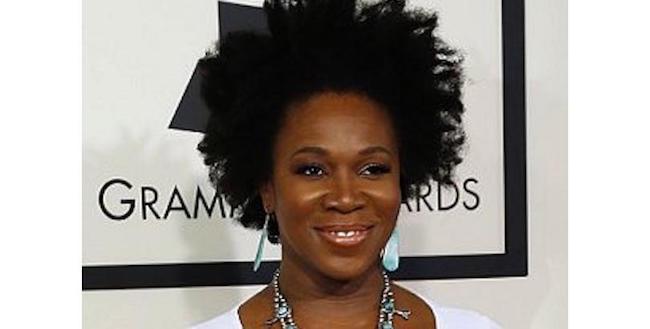 12. Janelle Monae
13. Jill Scott
14. Kelis
15. Kim Wayans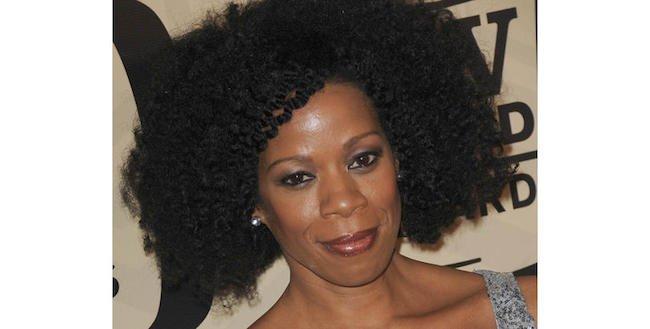 16. Oprah
17. Rose Cordero
18. Sanaa Lathan
19. Shingai Shoniwa
20. Solange Knowles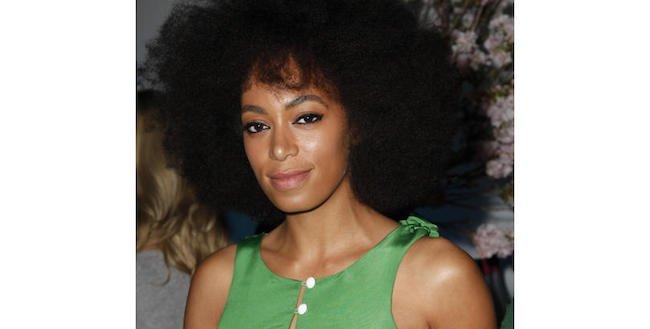 21. Tracee Ellis Ross
22. Tyra
23. Uzo Aduba
24. Viola Davis
25. Zendaya
26. Vanessa A. Williams
27. Willow Smith
28. Yaya Dacosta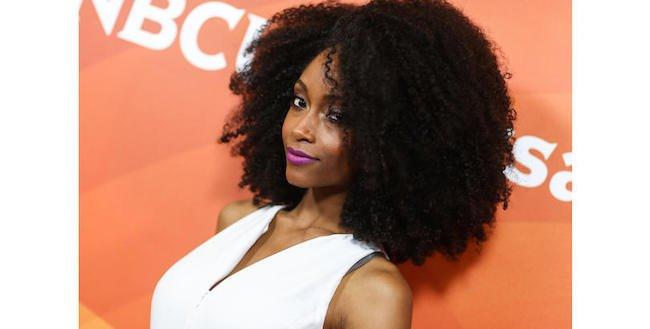 29. Kimberly Elise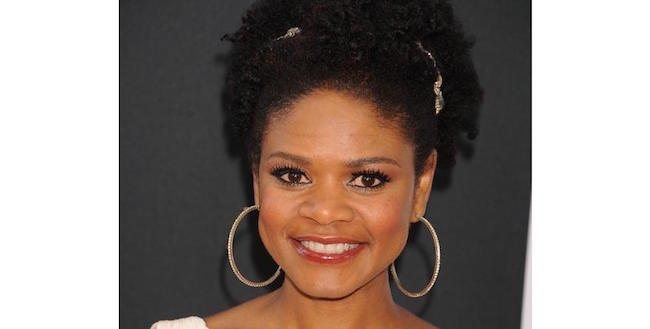 30. Leela James
31. Lupita Nyong'o
Amazing. Their careers are great and sticking to their big natural hair is something we all appreciate and strive to do.
These beautiful black celebrities are true role models for their fans.
Are there any of you that still rock the natural hair?
READ NEXT: 12 All Time Greatest Natural Remedies for Hair Growth
Don't forget to share this with all of your friends.
Source: BlackBeat