Today I don't feel like doing anything.
If this is you, your energy level is hitting the lowest point.
Some call it lazy.
I refuse to use that word.
I prefer tired from hard work or empty with energy.
Just like you refill your car when it hits the "E" sign on the dashboard. Your body needs fuel, too.
There are foods and drinks that will rebuild your energy in just a couple of moments.
This time I will focus on 3 drinks.
I think that's enough for you to get used to them.
To get familiar with their taste and ability.
All 3 of them are made from natural ingredients. You will start feeling their energy boosting abilities right away.
Right when you feel the first changes, don't quit.
A lot of people do that. They think they refilled their energy forever.
The next day they claim these drinks don't work because they are empty again.
These drinks are easy and simple to prepare.
Even easier to drink.
They have a great taste.
You don't need those sugary energy drinks full with chemicals anymore.
Let's get energized again!
Green Supreme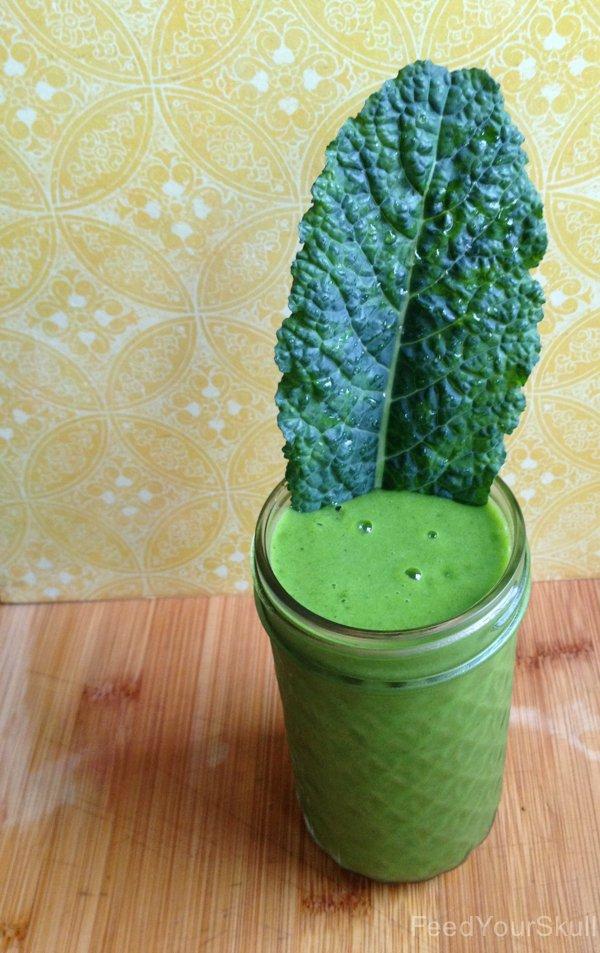 Take a blender and do the blending with these ingredients:
 8 Kale stocks
 2 Green apples
 2 Green pears
 1 Cucumber
I love mine cold.
Beetroot Blend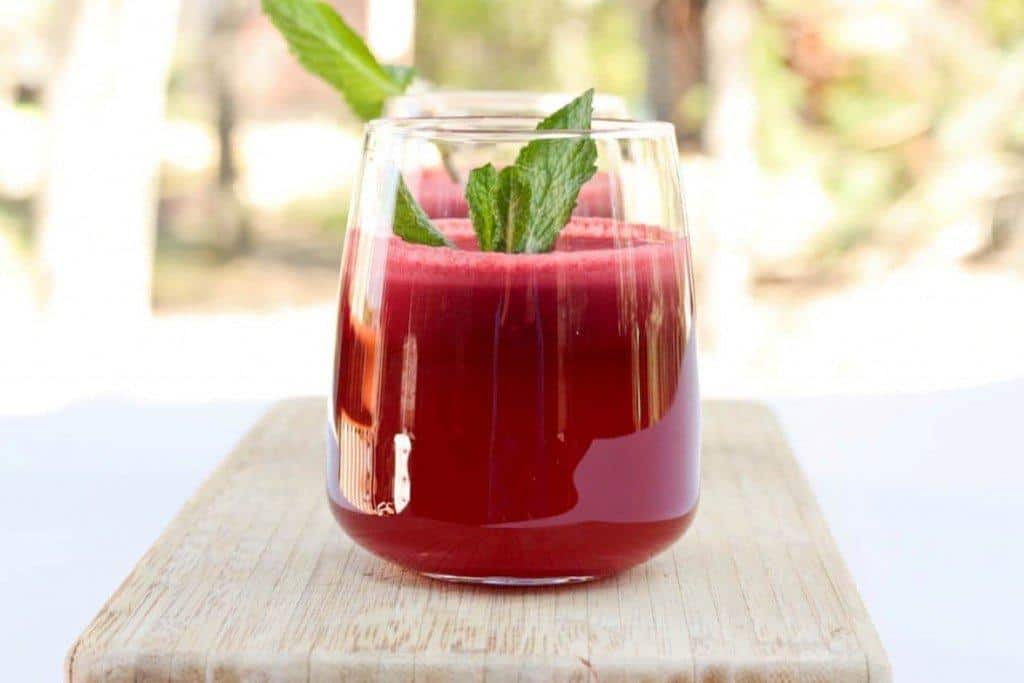 Again, use the blender for this recipe
6 peeled carrots
4 peeled beets
2 red apples
Little bit of peeled ginger
Add turmeric for better taste
Blend the ingredients together and feel the energy going through your body.
Lavender Tea
Yeah. It's the tea that you didn't know it could do something like this.
Well, now you know.
Boil a small amount of water in a pot for the concentrated part.
Add brown sugar when the water starts bubbling. Stir until completely dissolved.
Add lemon for better taste.
Add the lavender and stir. Put in some mint and let it boil for a couple of minutes.
Pour the tea into a jug through a strainer.
Your energizer is ready. If it's too strong for you, add small amount of water.
Drink it like that for the first few times. Then try drinking it without adding water.
Ingredients
     4 Lavender sprigs
     2 sprigs of mint
     Raw honey
     Lemon for better taste
     A bit of ginger
The ginger is for those who want something more of it.
I started drinking the Green Supreme a few weeks ago and I feel awesome.
Don't get me wrong. I wasn't lacking energy. I just wanted more vitamins.
This will get you up in no time.
Use the sharing buttons below if you think your friends or co-workers need this.