Easter is one of the greatest holidays in Christianity. It doesn't matter if you're following the Catholic, Orthodox or any other teachings of the Christian religion, we all celebrate Easter, albeit in a slightly different manner.
Each country has its own way of celebrating this glorious holiday, with its own set of customs and traditions, and that includes traditional dishes. In the USA no Easter dinner is complete without a ham, while in many European countries, the dinner table is filled with foods that don't contain meat or any animal products, in accordance with their fasting rituals that are uphold for the 40-days Great Lent.
Take a look at the traditional dishes in different countries around the world and how they are prepared.
Fanesca – Easter Soup From Ecuador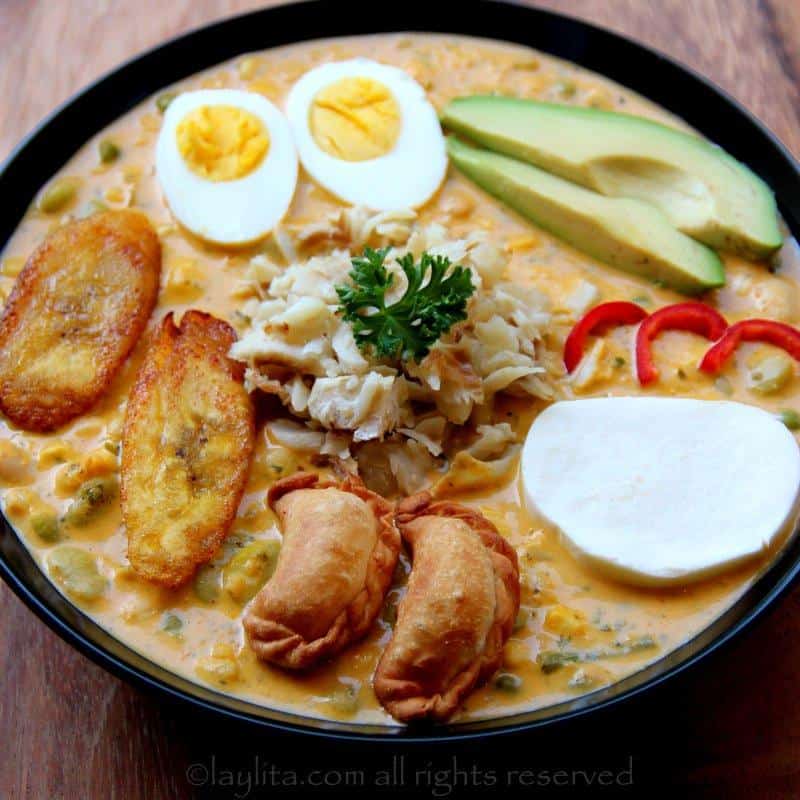 Recipe via laylita.com
Kulich- Easter Bread Made In Russia And Ukraine
Recipe via sbs.com.au
Mämmi – Finnish Easter Pudding
Recipe via cookingfinland.blogspot.com
Easter Ham – USA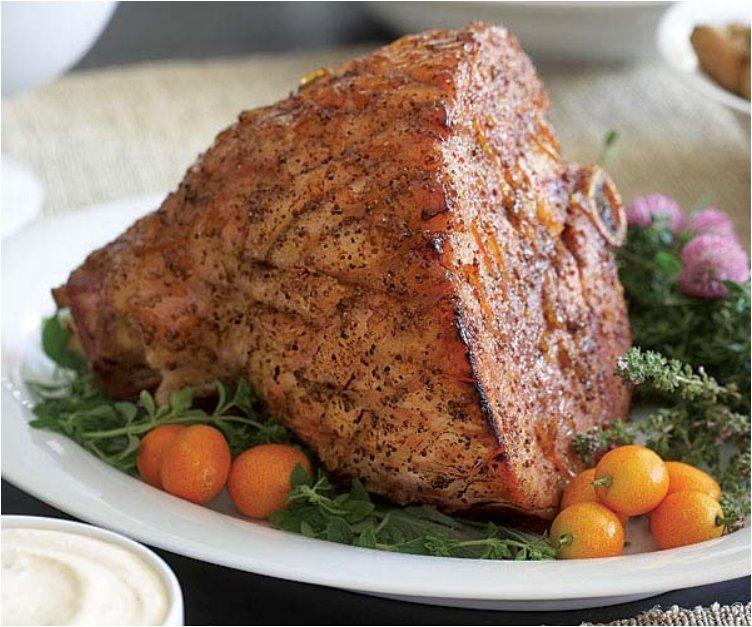 Recipe via finecooking.com
Easter Bun And Cheese – Jamaica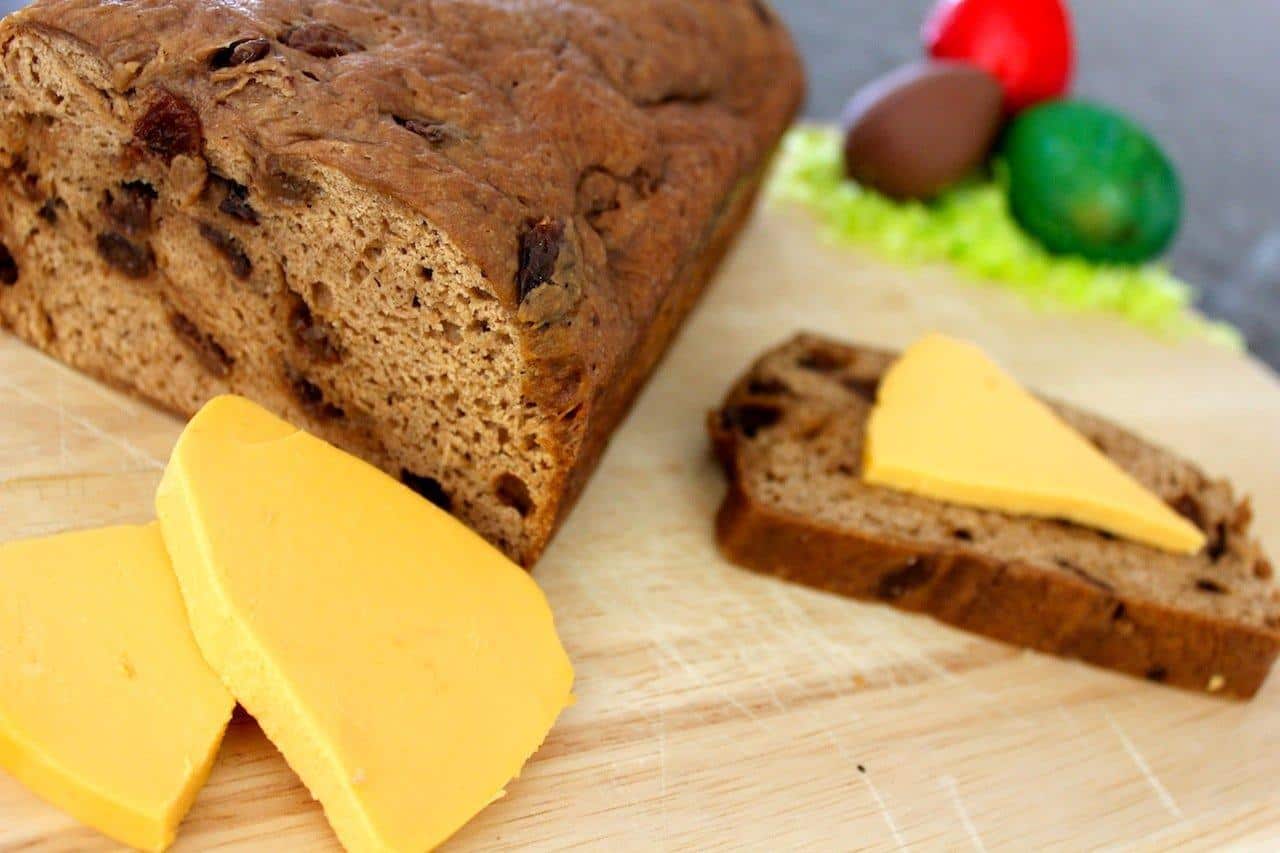 Recipe via sams247.com
Capirotada -Mexican Easter Bread Pudding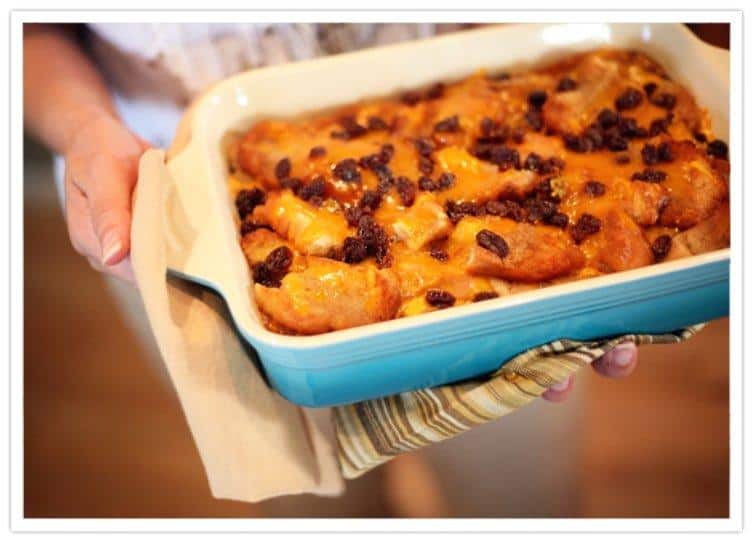 Recipe via muybuenocookbook.com
Torta Pascualina – Puff Pastry From Argentina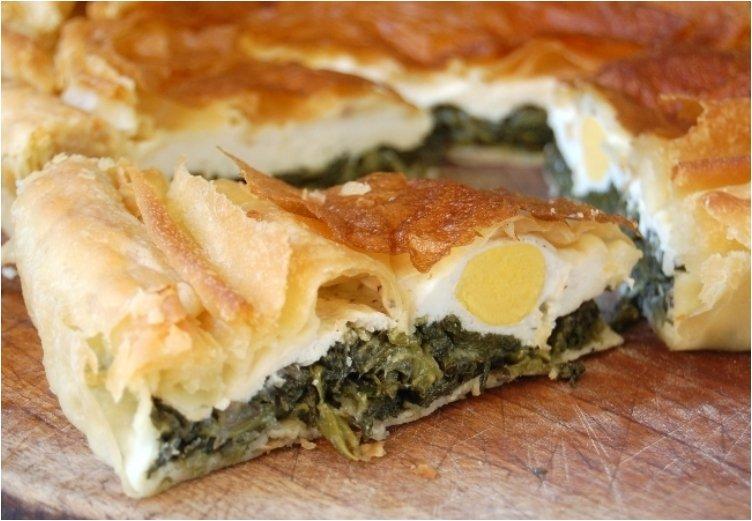 Recipe via southamericanfood.about.com
Advocaat – Easter Eggnog From The Netherlands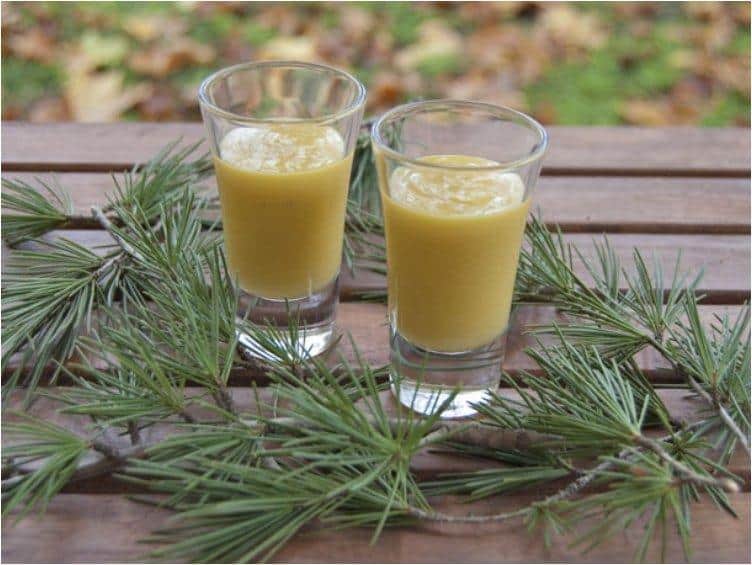 Recipe via drinks.seriouseats.com
Hot Cross Buns – UK Easter Buns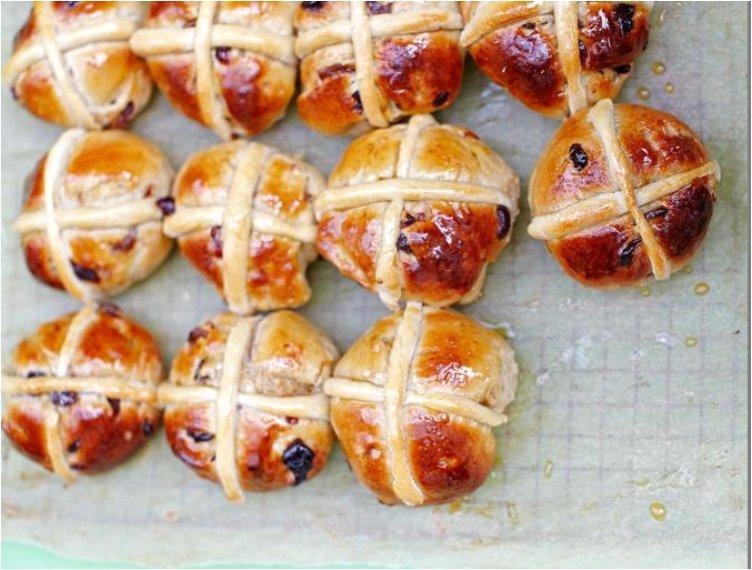 Recipe via jamieoliver.com
Ma'amoul – Lebanon Easter Cookies
Recipe via wanderingspice.com
Fesikh – Dried Salted Fish Form Egypt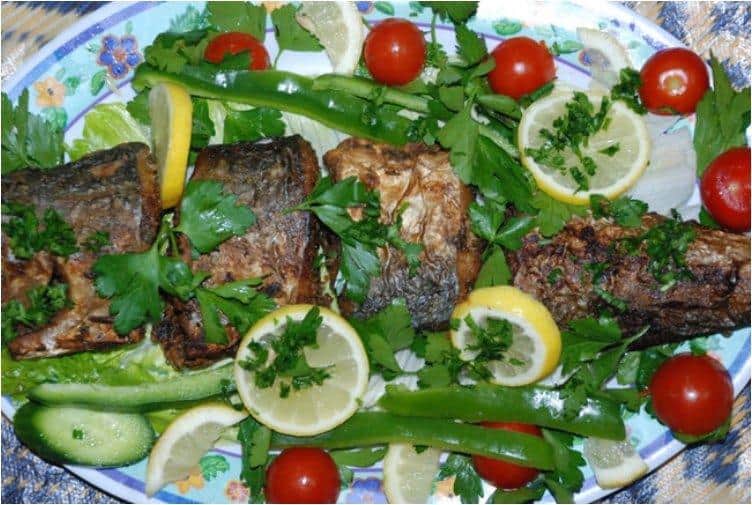 Recipe via egyptian-food-recipes.com
Casatiello – Italian Easter Bread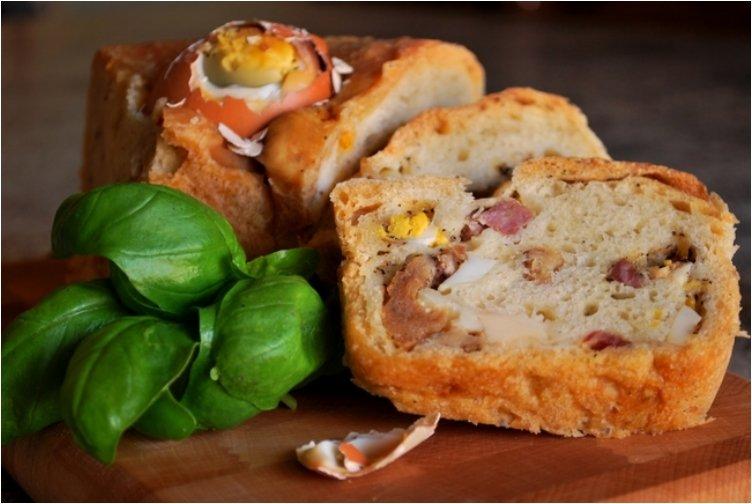 Recipe via ciaoitalia.com
Boiled Eggs with Shrimp – Sweden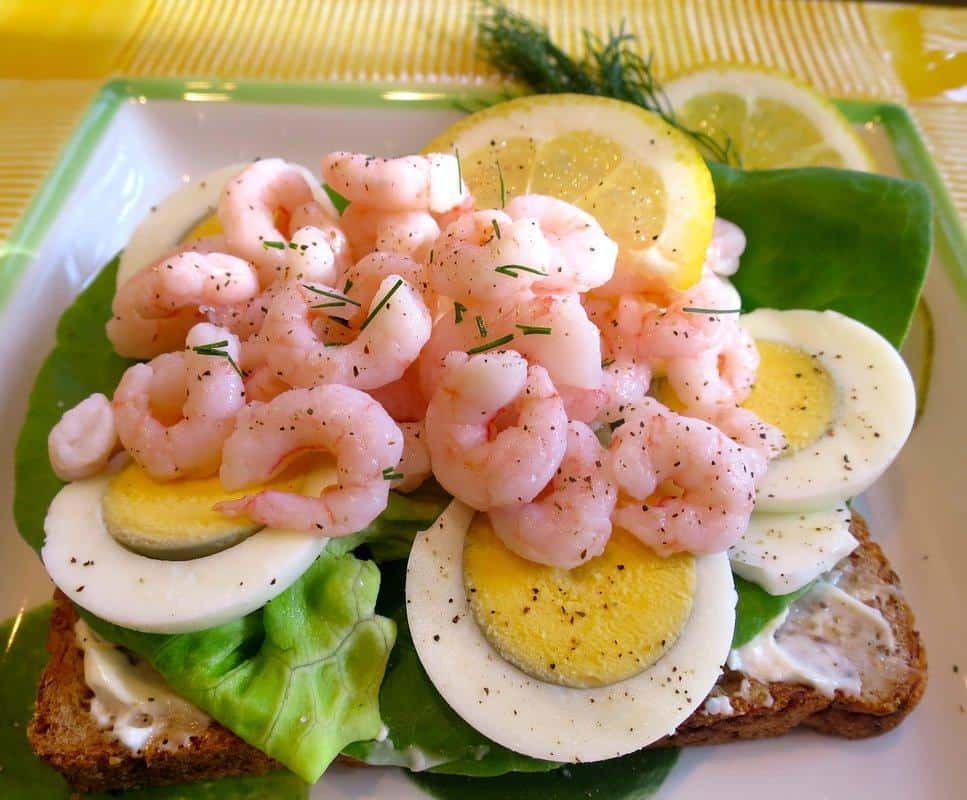 Recipe via positivelystacey.com
Osterchüechli – Easter Pie From Switzerland
Recipe via almondcorner.blogspot.co.uk
Babka Wielkanocna – Easter Bunt Cake From Poland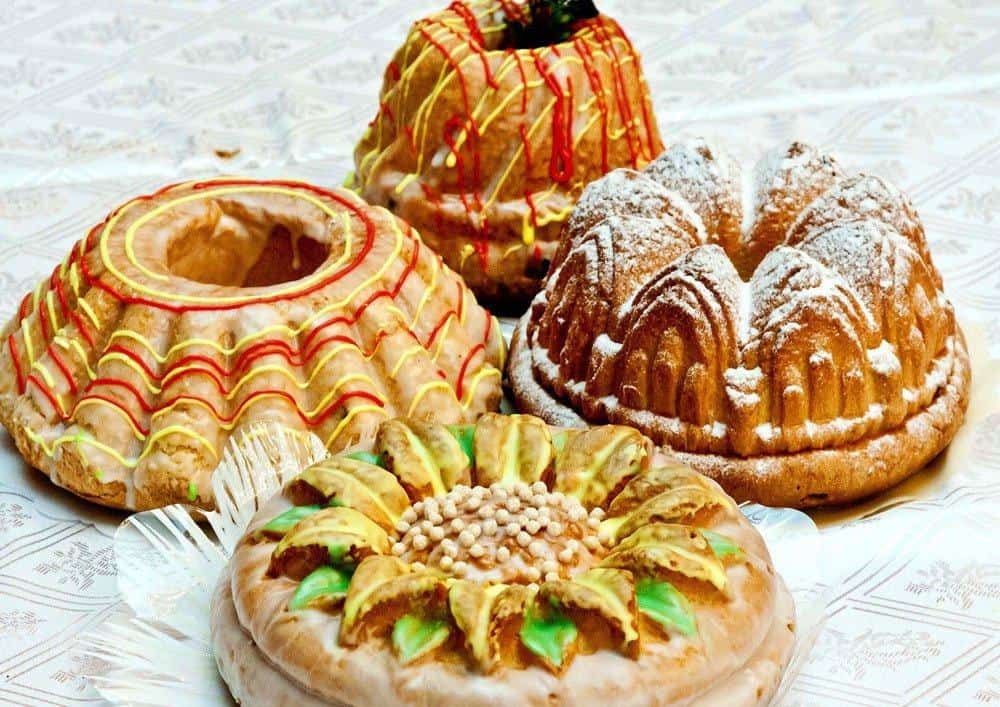 Recipe via easteuropeanfood.about.com
Bacalhau à Gomes de Sá – Brazilian Salt Cod Dish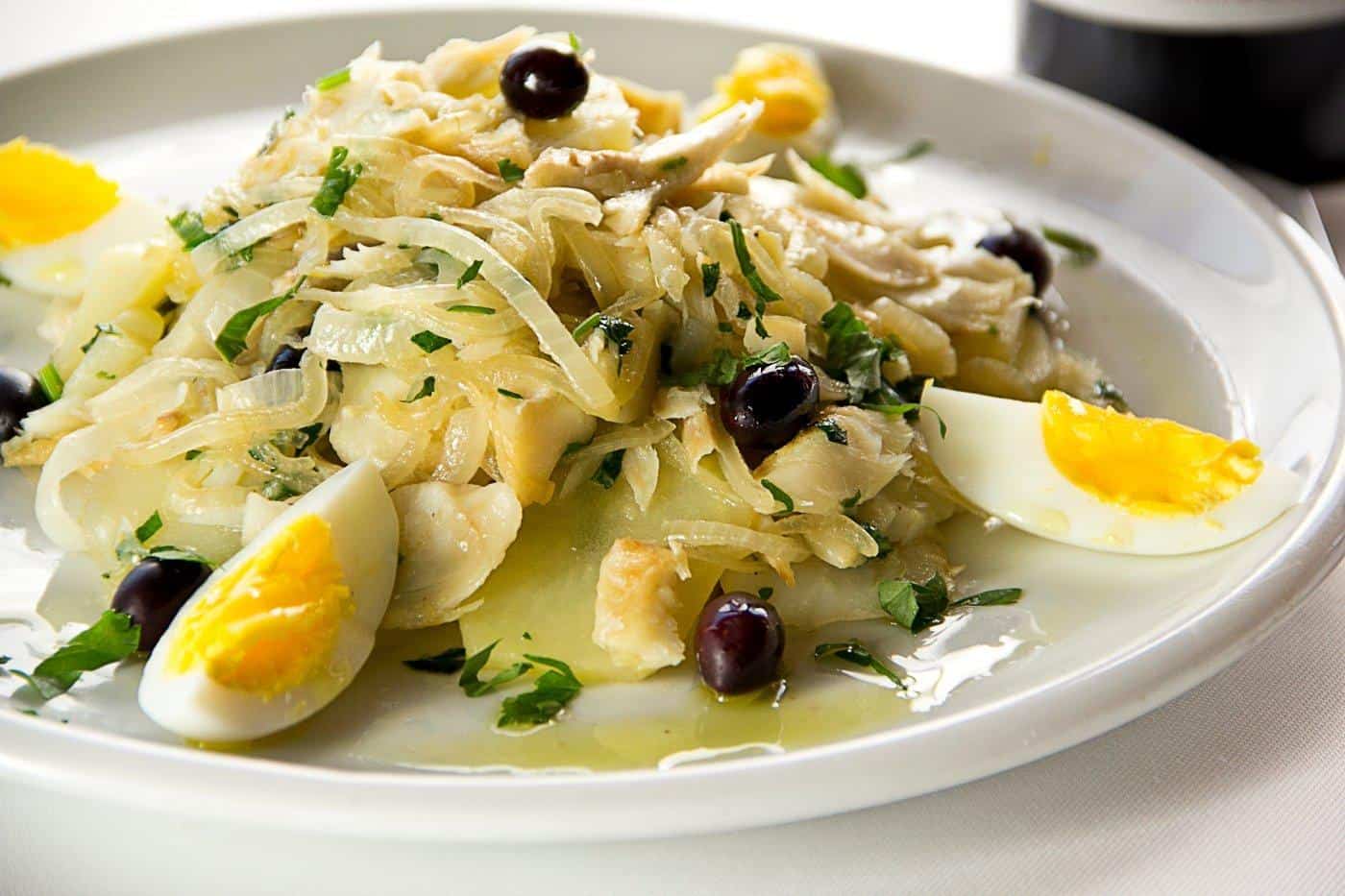 Recipe via allrecipes.co.uk
Osterschinken im Brotteig – German Ham Wrapped  In Bread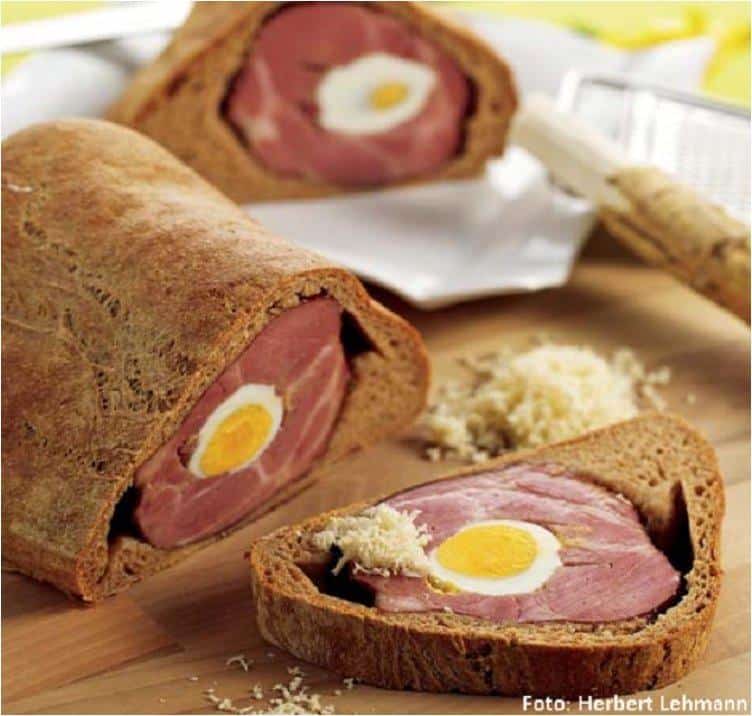 Recipe via kochenundkueche.com
Le Gigot d'Agneau Pascal – French Lamb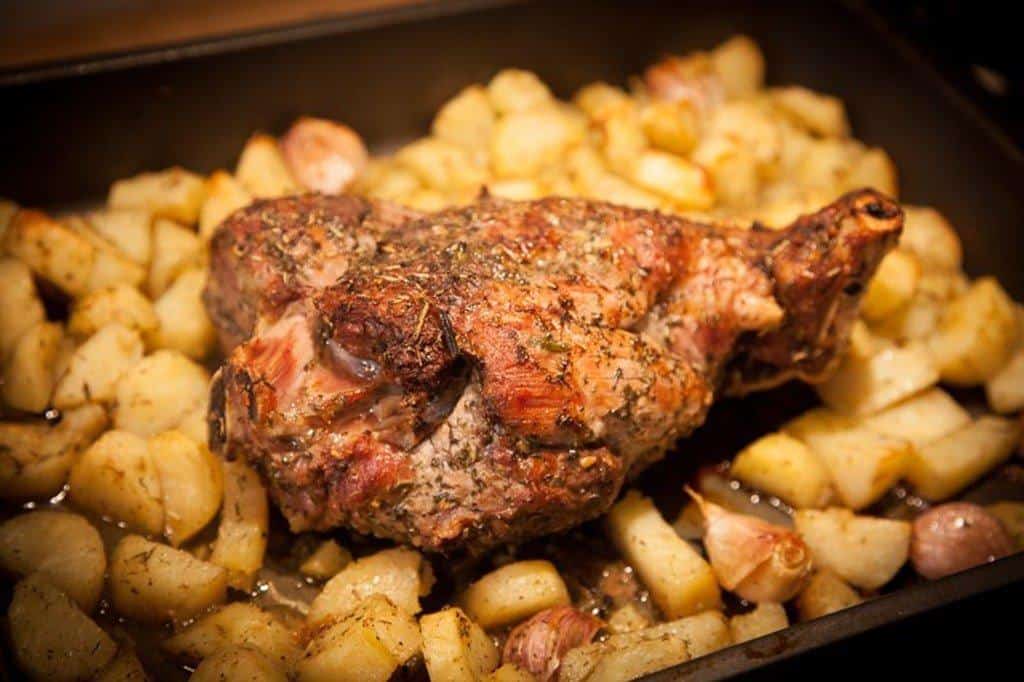 Recipe via frenchtoday.com
Cape Malay Pickled Fish -South Africa
Recipe via allrecipes.com
Paskaegg – Chocolate Eggs From Iceland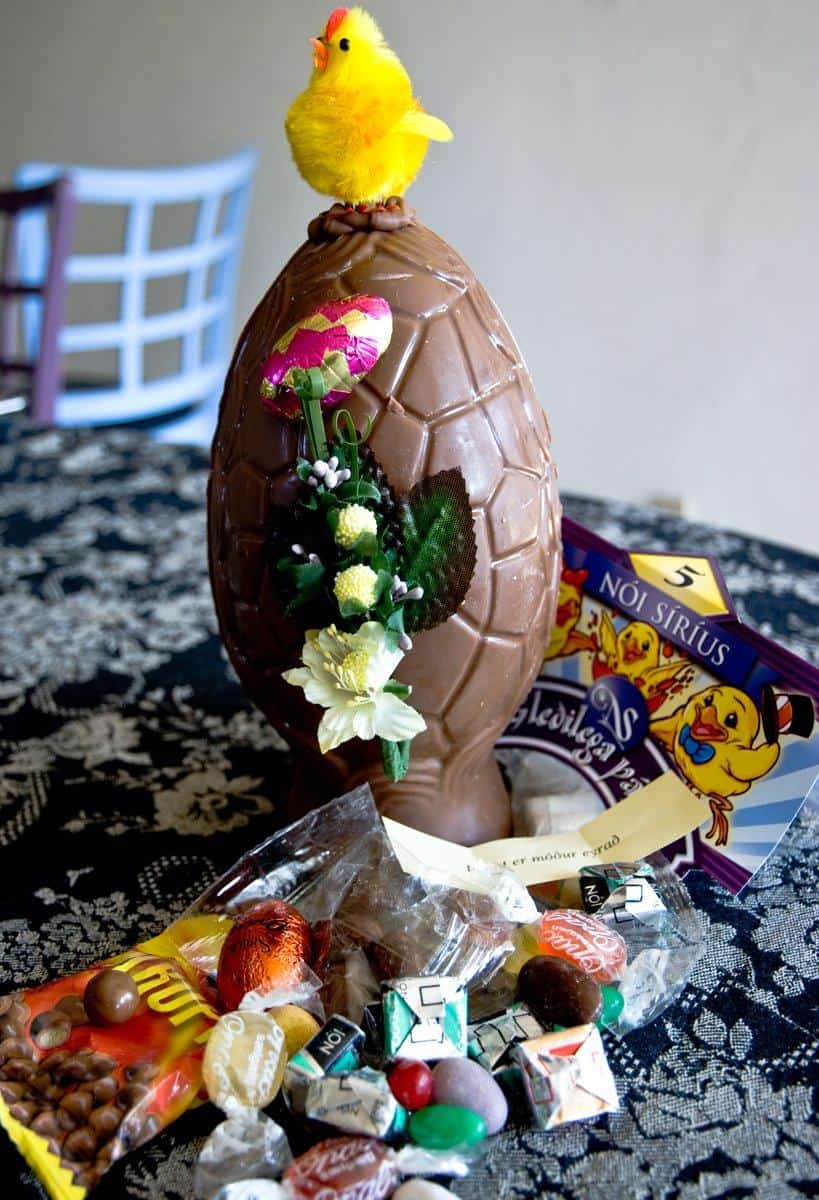 Recipe via cocinillas.es
Obe Eja – Nigerian Fish Soup
Recipe via avartsycooking.com
Vellayappam – Rice Pancake From India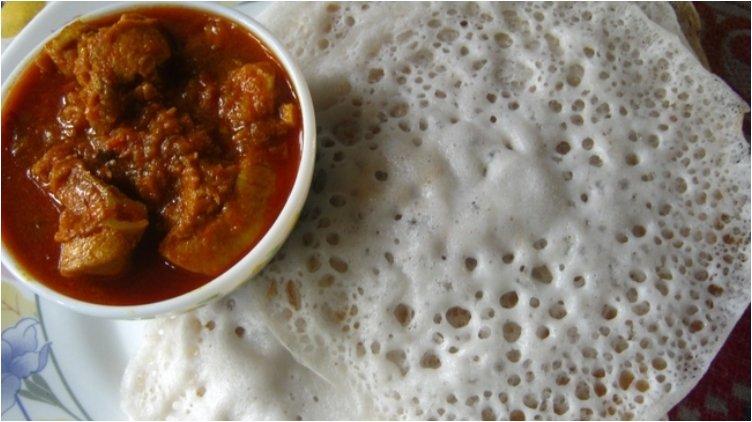 Recipe via dinetable.com
Osterlamm – Easter Lamp Shaped Cake From Germany
Recipe via kitchenlioness.blogspot.com
Torrija- Bread Slices From Spain
Recipe via spanishfood.about.com
Simnel Cake – Easter Dessert From Ireland
Recipe via bbc.co.uk
Pizza Chena – Italian Pizza Pie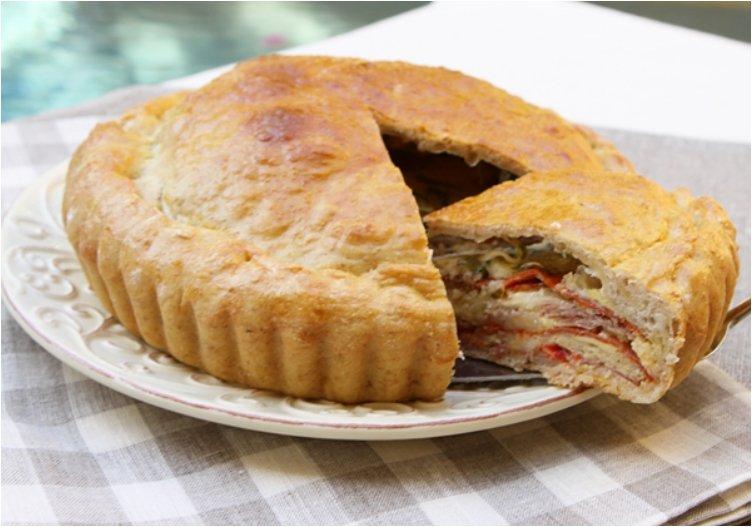 Recipe via italianfoodforever.com
Paçoca de Amendoim – Easter Peanut Candy From Brazil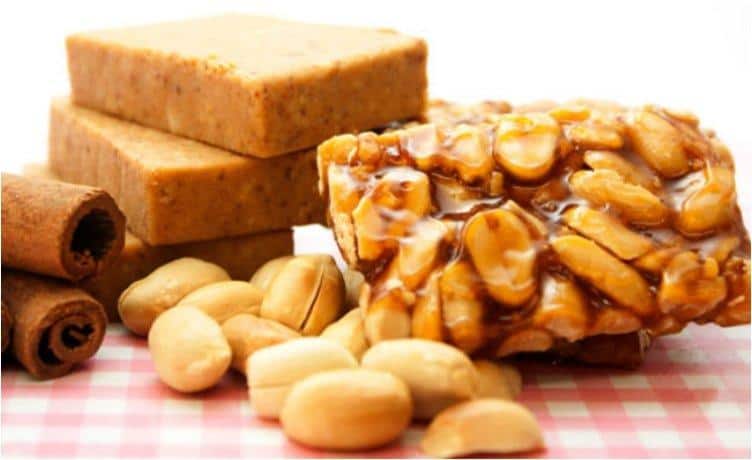 Recipe via southamericanfood.about.com
Paskha- Russian Easter Farmers Cheesecake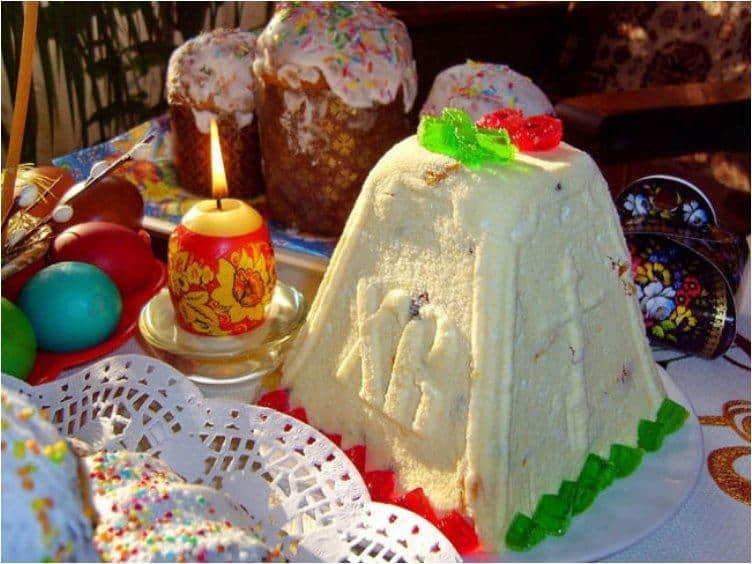 Recipe via food.com
Tsoureki – Easter Bread From Greece
Recipe via smoothfm.com.au
Make sure to try out some of these traditional dishes for your Easter dinner.