The main and probably the only thing we use the camera on our smartphone is to take pictures of everything we find cute and interesting, our kids and of course, all the selfie variations. But why not use is to help us? Take a look at these 25 situations and many like them where the taking a picture can make things so much easier.
1. Keep a photo of your pet and their ID/vet tags. In that case if the puppy goes missing you won't have to search for the original documents and and you can report it immediately.
2. Don't copy the list on the fridge or on the chalkboard of the hings you need to buy. Simply take a picture of it and you're ready to go shopping.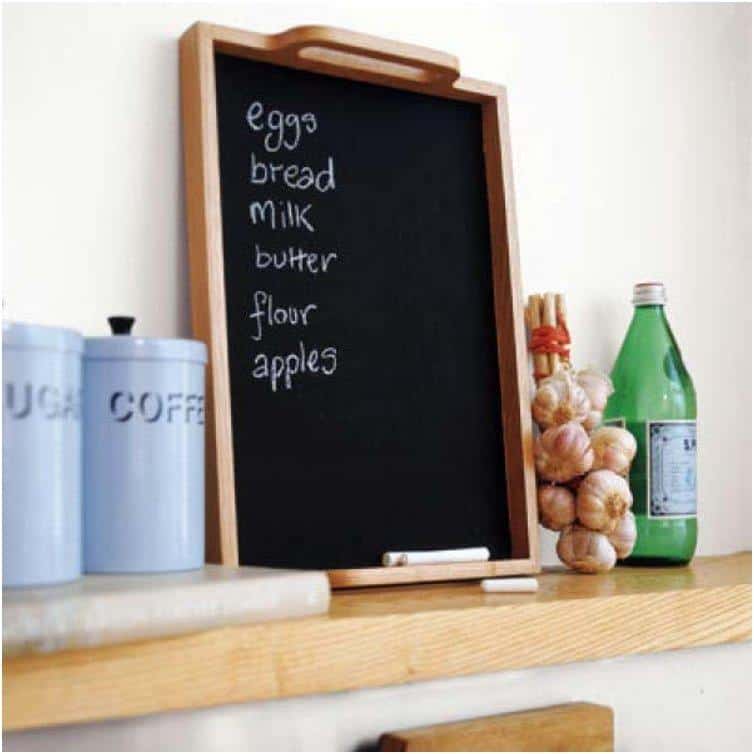 3. When you don't have any light available at night, use the flashlight from your camera to light your way.
4. Translate text from a foreign language via a photograph using Google Translate or oiher apps
5. Take pictures of your friends with the stuff they borrow from you so you'll remember who has what.
6. Take pictures of the business hours posted on the door of places you go to occasionally, like the library, post office, etc.
7. Take pictures of  "Help Wanted}  signs to send to anyone you know that might need it.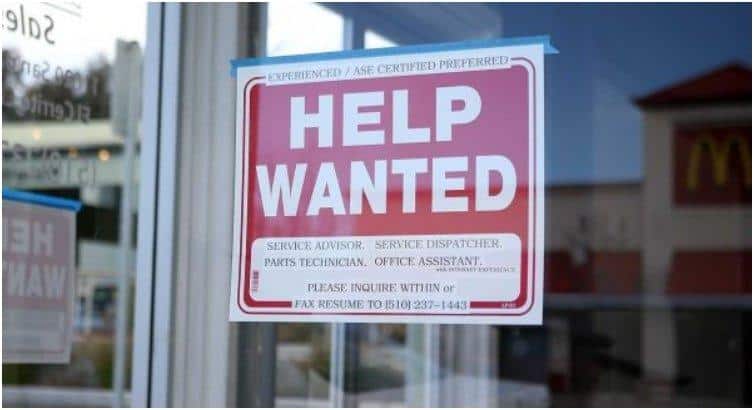 8. Take a picture of your spice drawer or rack before heading out to restock so you don't end up buying wrong spices.
9. When vacationing in a unfamiliar place, take a picture of your hotel and the buildings around it in case you get lost.
10. Take a picture of your coat check or claim check ticket especially if you plan on drinking.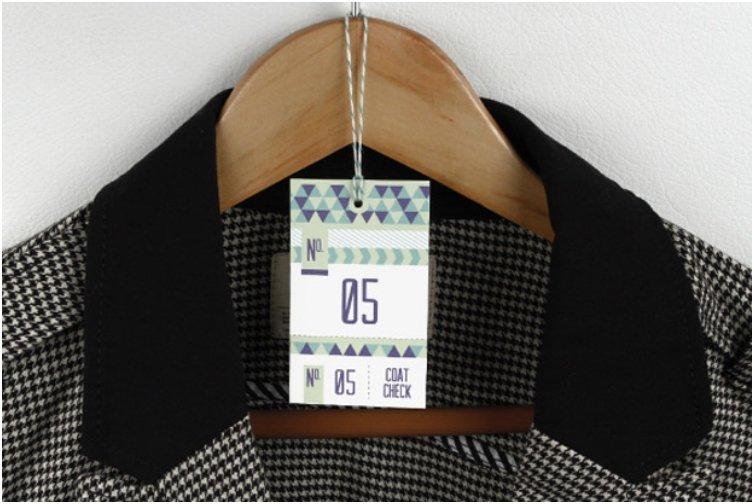 11. Make a screenshot of map directions when going to places that don't have internet access.
12. Take a photo of barcodes and prices and compare them with products online. You might find the same items for a much lower price.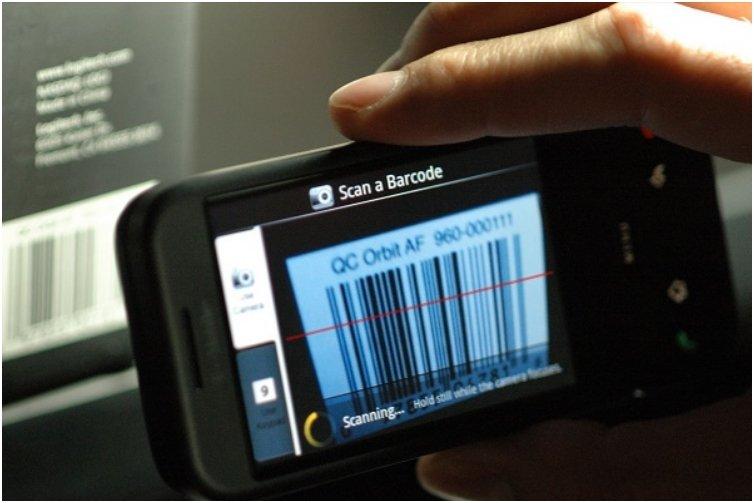 13. Instead of scanning documents or homework assignments, take a picture of them.
14. In case of a minor fender bender in rush hour traffic, pull out your phone, document the damage, snap pictures of insurance cards and drivers license info and get back on our way.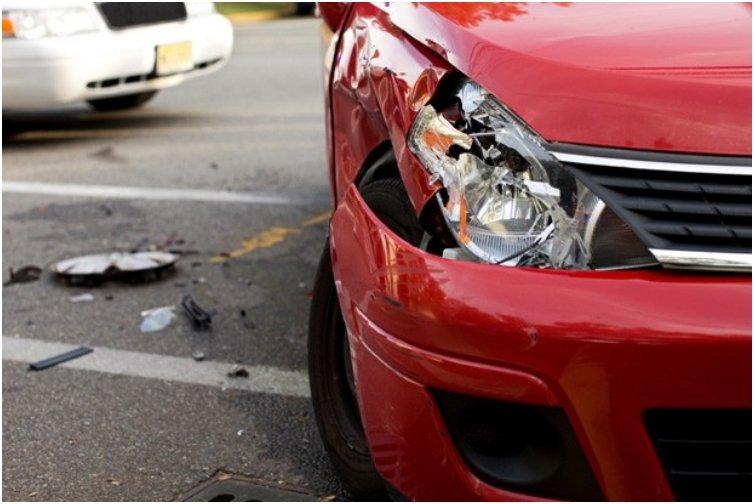 15. If you can't remember your PC's hardware and software specifications take a picture of them on your computer screen and save it on your phone.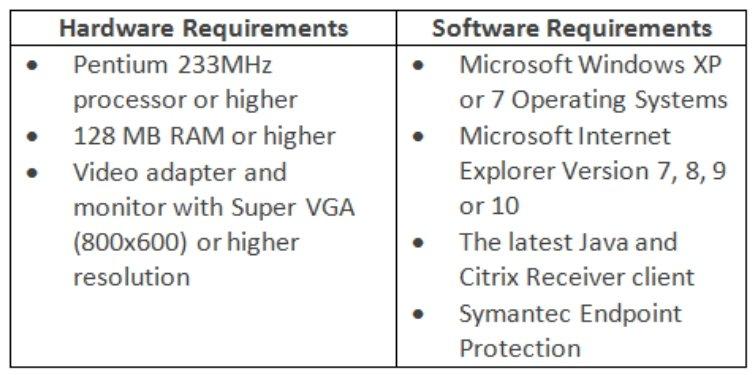 16. Not sure if you turned off the stove before going on a trip? Take a picture of the stove dial in the OFF position before oing out to calm you down.
17. Keep a icture of your personal information in case you lose your phone and a good Samaritan finds it.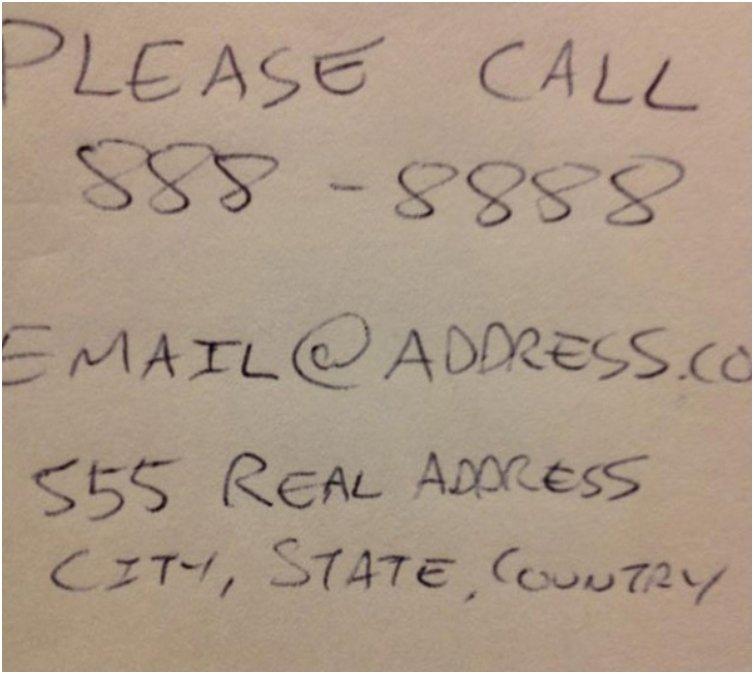 18. Take a picture of a text, scan it and with an app convert it into an editable content.
19. When moving, take a picture of the content of the boxes to have a better idea of what went where.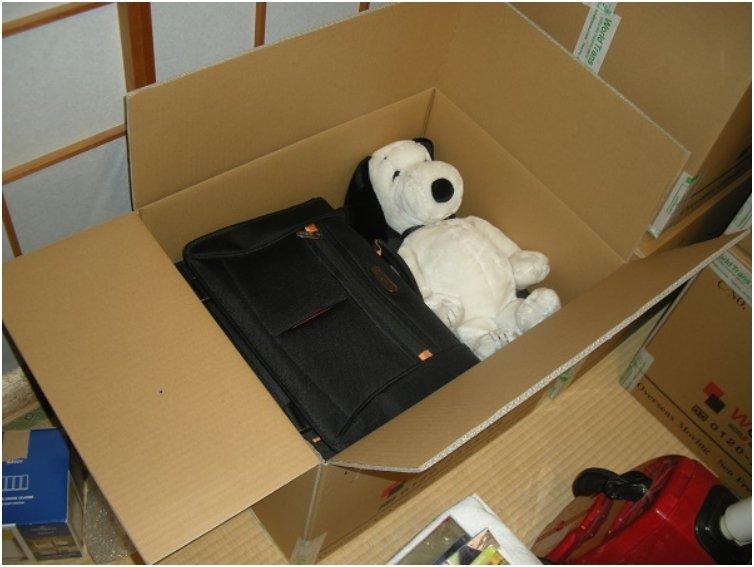 20. Before going grocery shopping, take a picture of your fridge content so you;ll know what you need to get.
21. Import pictures of business cards in your phone's contact list.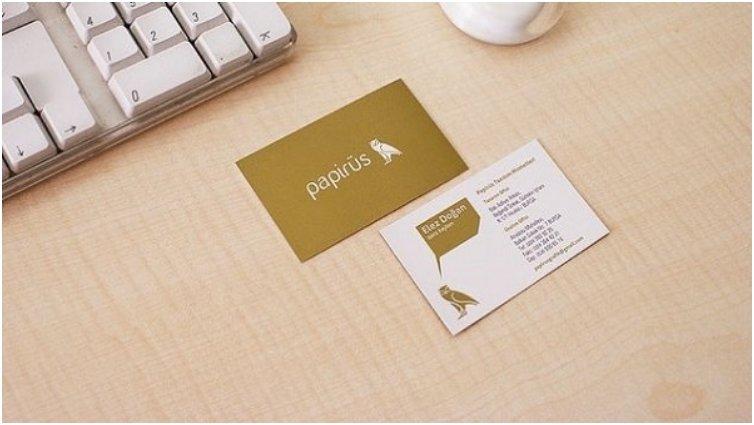 22. Always have your WiFi password with you.
23. Do a photo-based search for whatever information you might want.
24. When shopping with the kids, take pics of the toys they want for Christmas or their birthday. Then later they can go through the pictures in your phone and make their lists.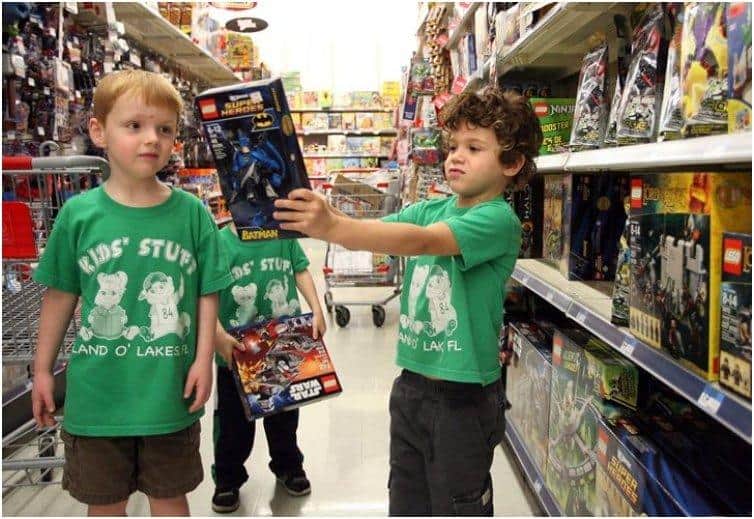 25. If you're near-sighted and can't find your classes, use your smartphone camera to see things clearer.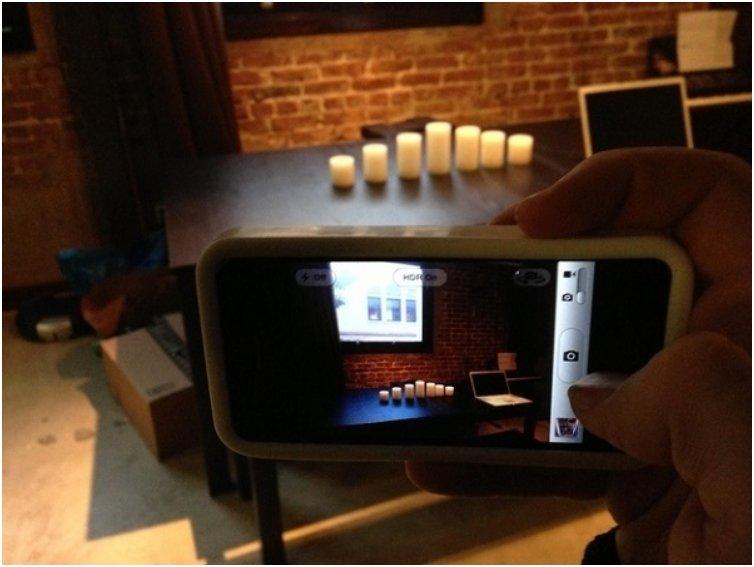 A picture is worth a thousand words, but we tend to forget that. Aside from capturing our memorable moments, we fail to see the possibilities of our smartphone camera. Perhaps it's because we are still getting used to the technology or maybe is the fact that there are many apps that we can use and combine to help us get more organized but we don't know about. We need to be willing to explore the possibilities each device has to offer and use them to make our hectic fast-paced life a little less complicated.
Share this post with your friends by clicking on the sharing buttons below.