Snow makes everything even the grayest, saddest town look beautiful and whimsical, and when it covers a town that already has that old-time beauty to it, then it transforms it into something that came out of a fairy tale. Here are 27 such amazing destinations you must visit for your winter holiday.
Aspen, Colorado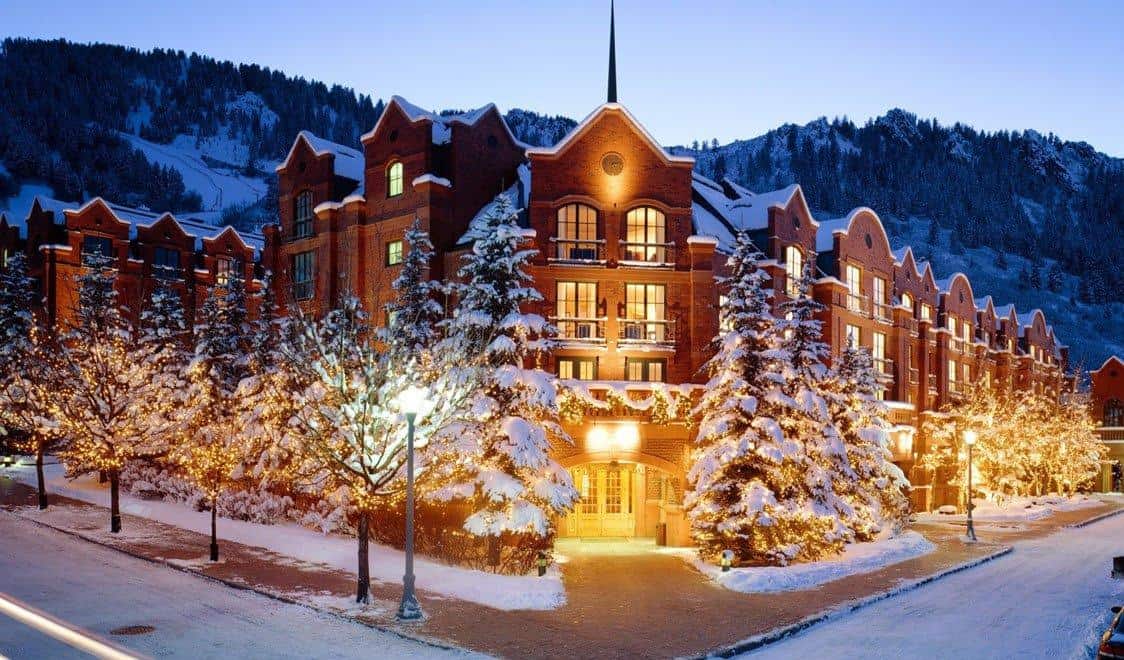 Brisighella Innevata, Italy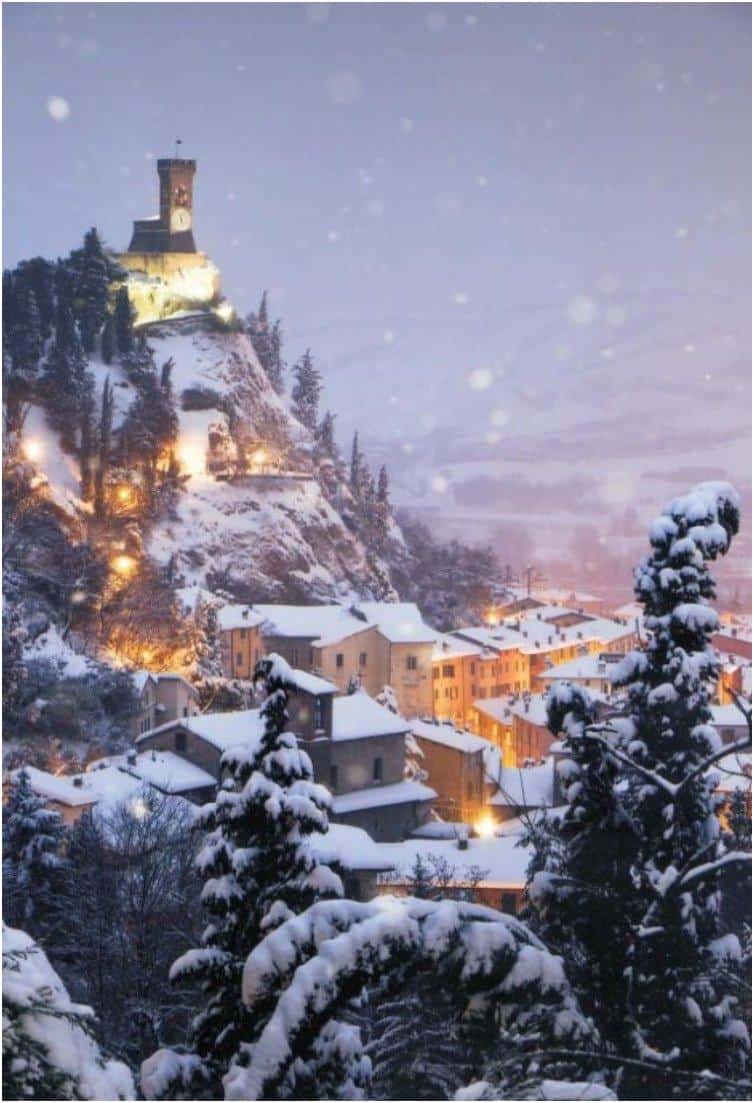 Cesky Krumlov, Czech Republic
Civilization near Helgafell Volcano, Iceland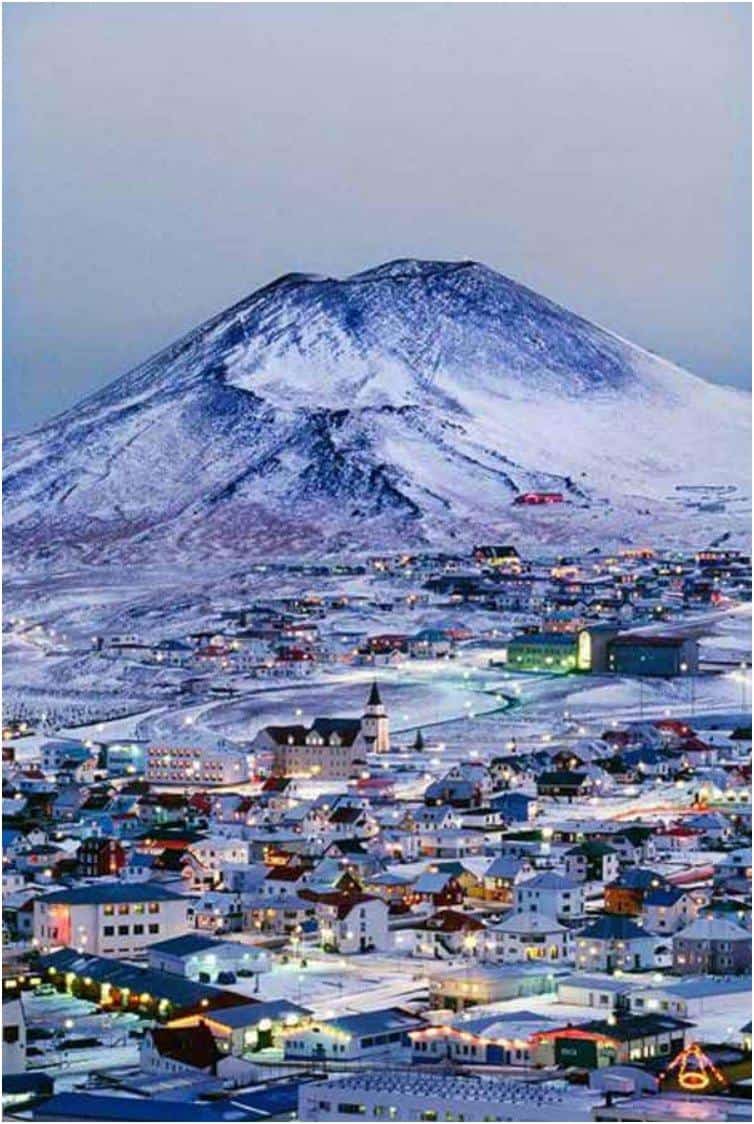 Coffee Pot Rock, Sedona, Arizona, USA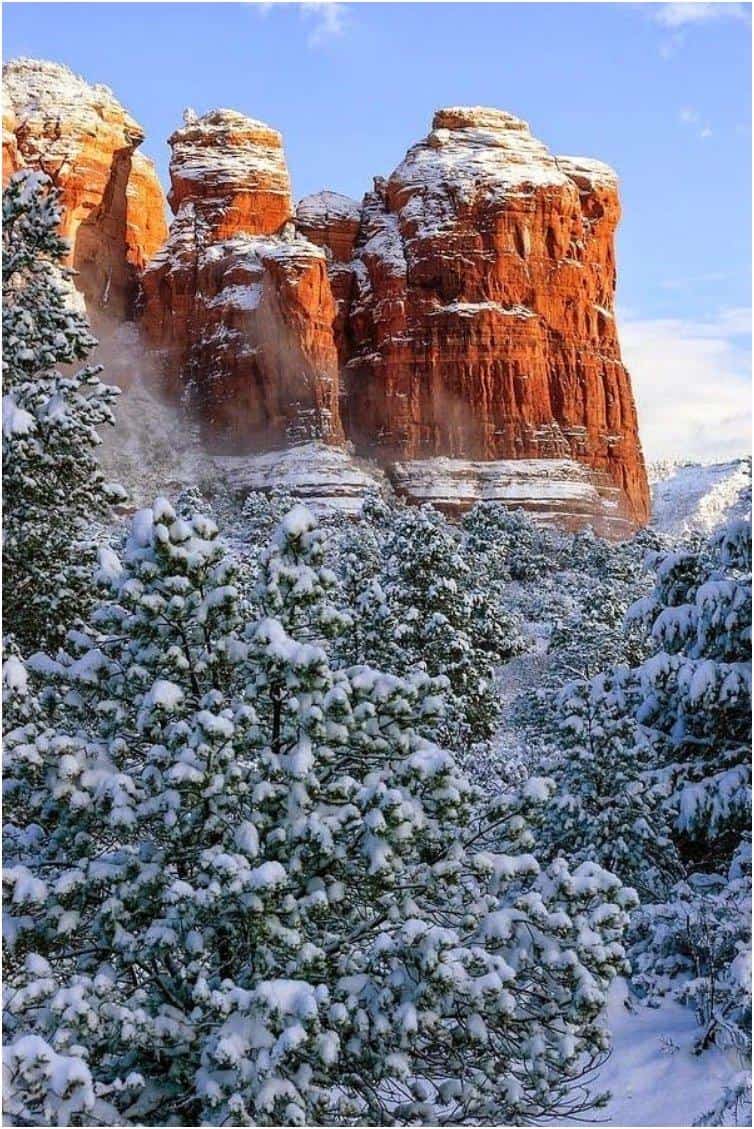 Funes, Italy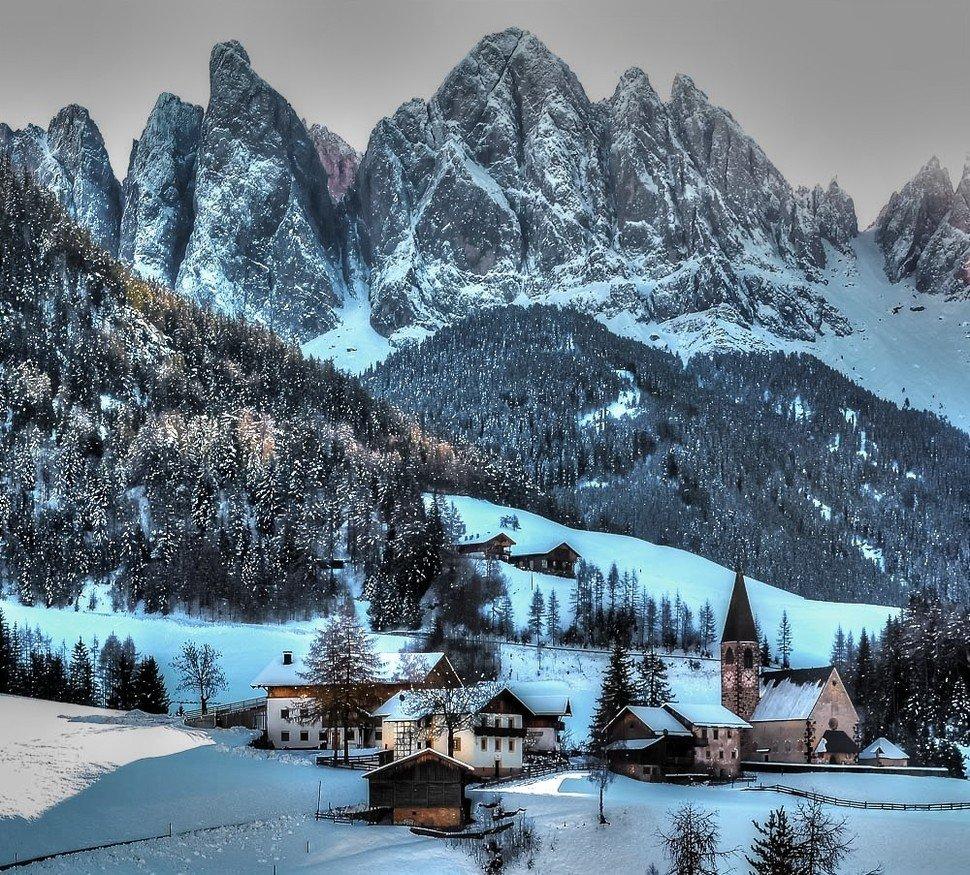 Grouse Mountain ski area in North Vancouver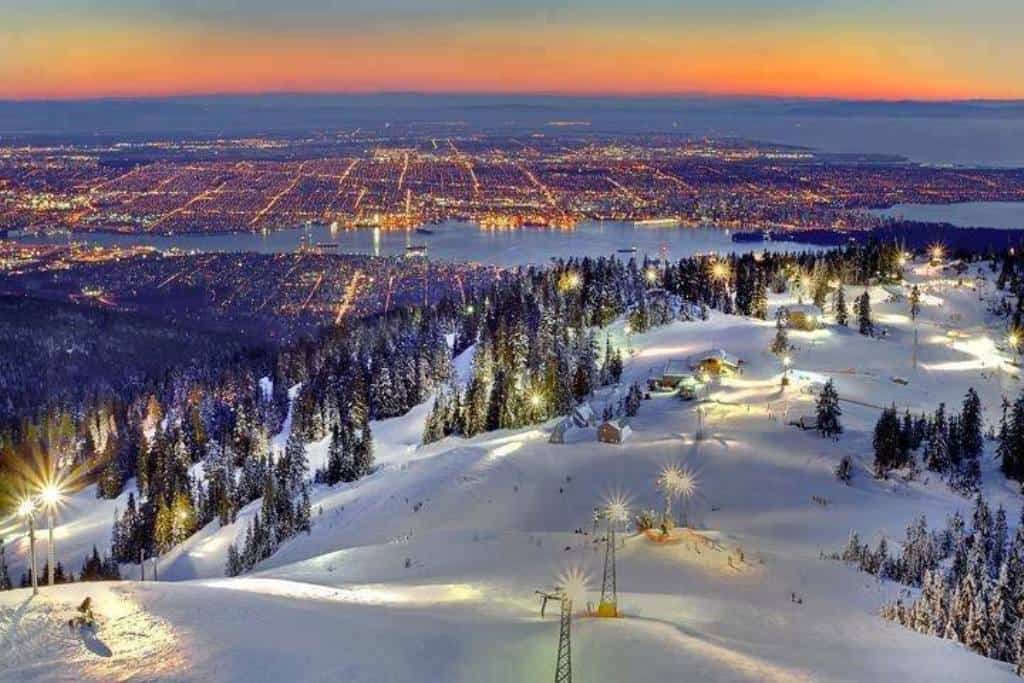 Ice bubbles at Lake Abraham in Alberta, Canada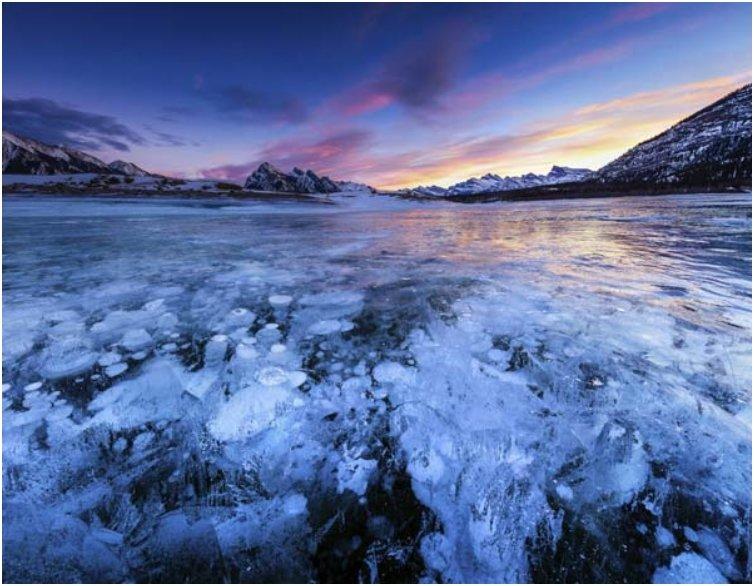 Kinkaku ji in Kyoto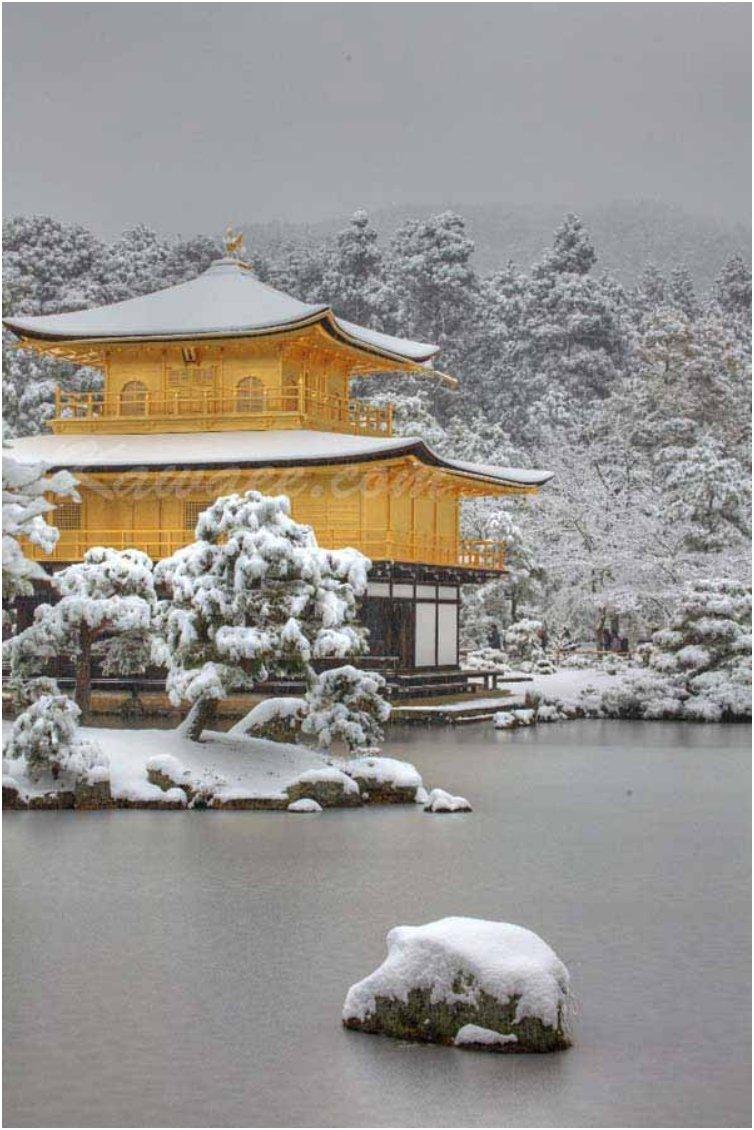 Lech, Austria
alcazar castle of segovia spain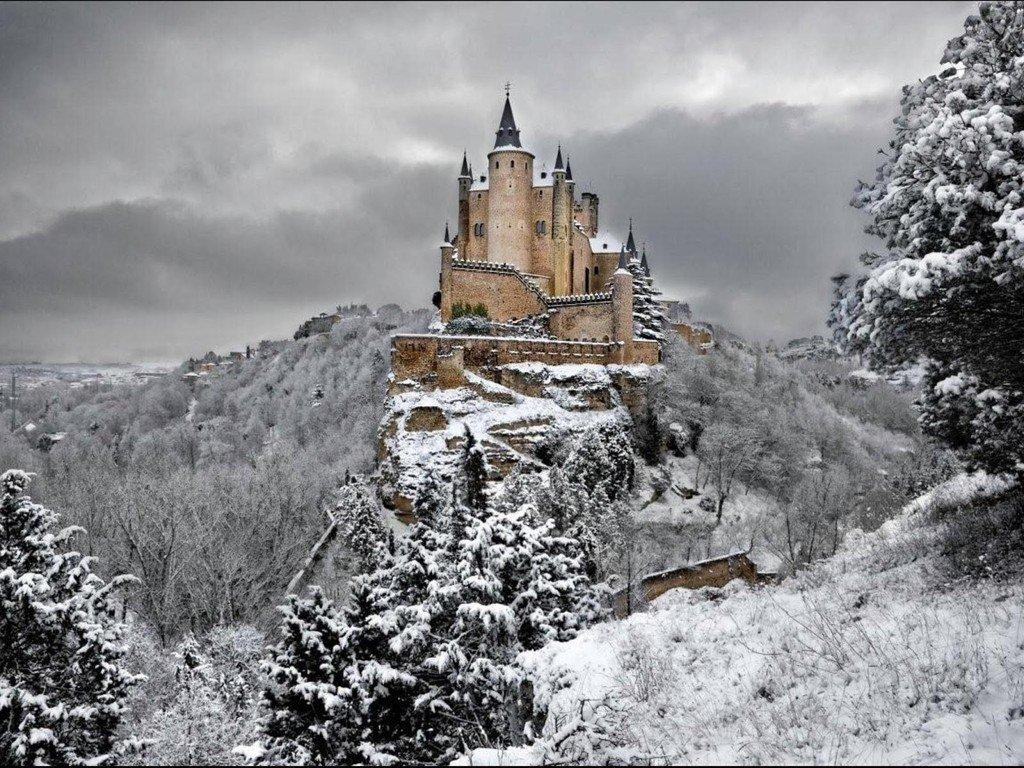 Mont Blanc Night Skiing, France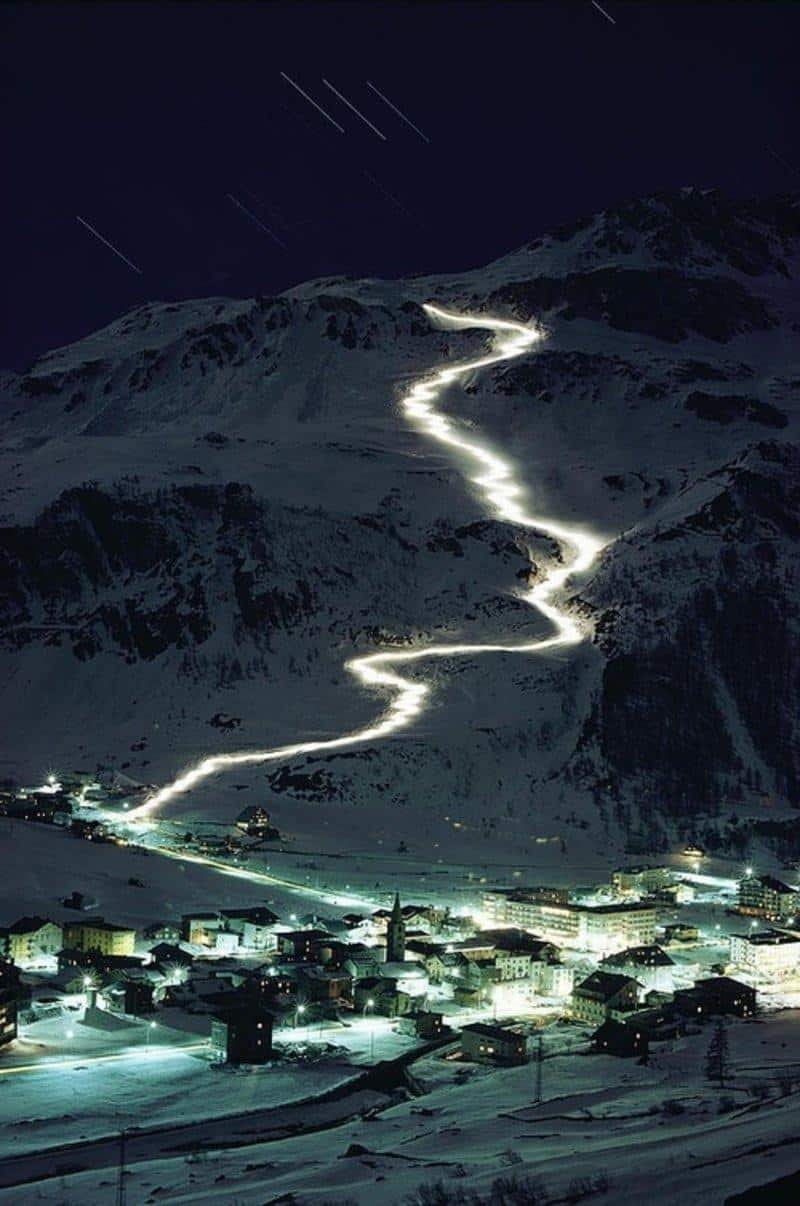 Montreal's Ice Village, Canada
Mt Buller, Australia
Naarden, Netherlands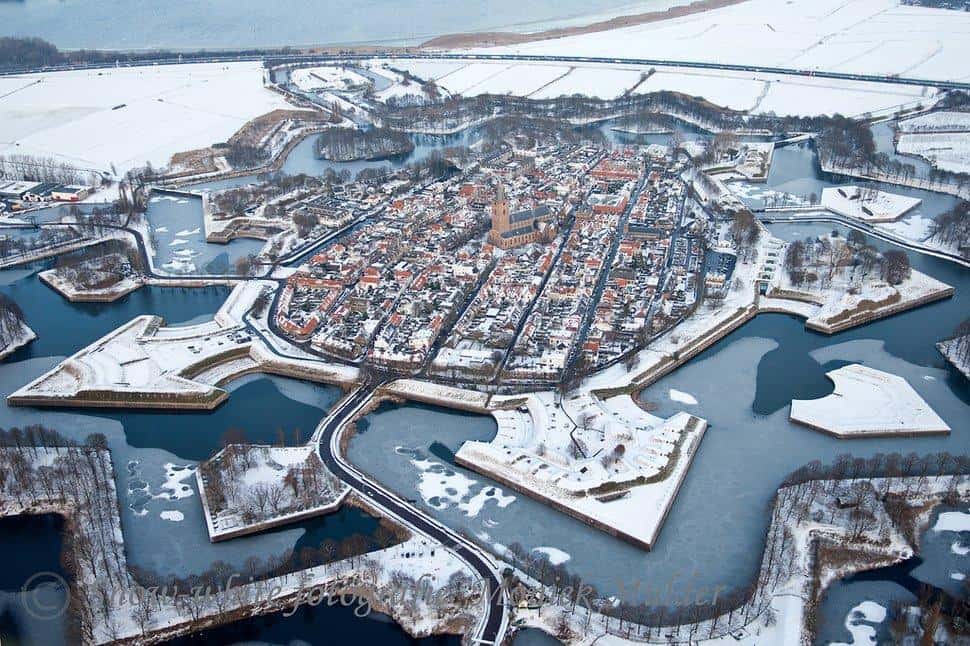 Neuschwanstein Castle, Bavaria
Queenstown, New Zealand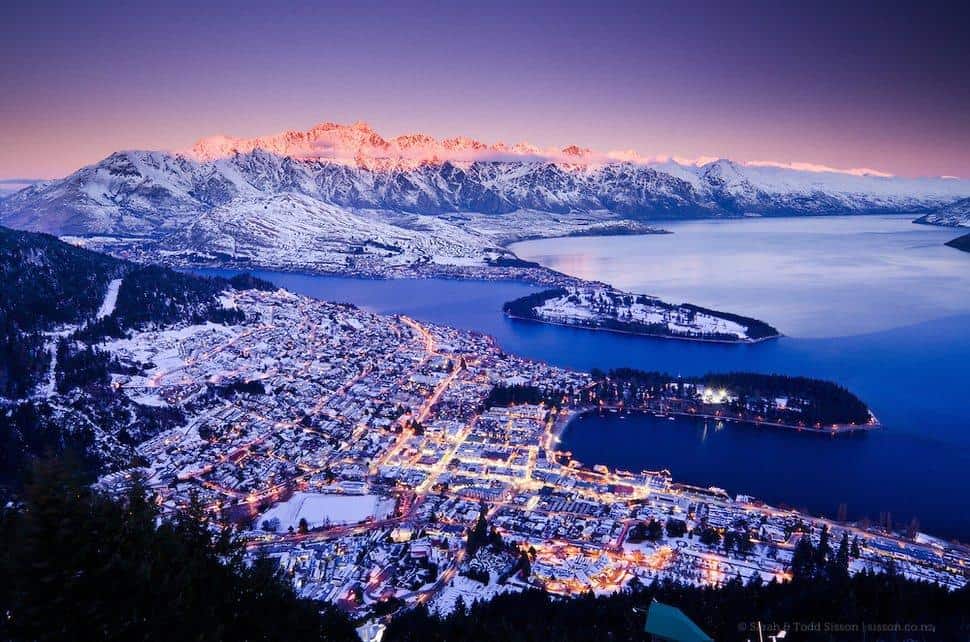 Reine, Norway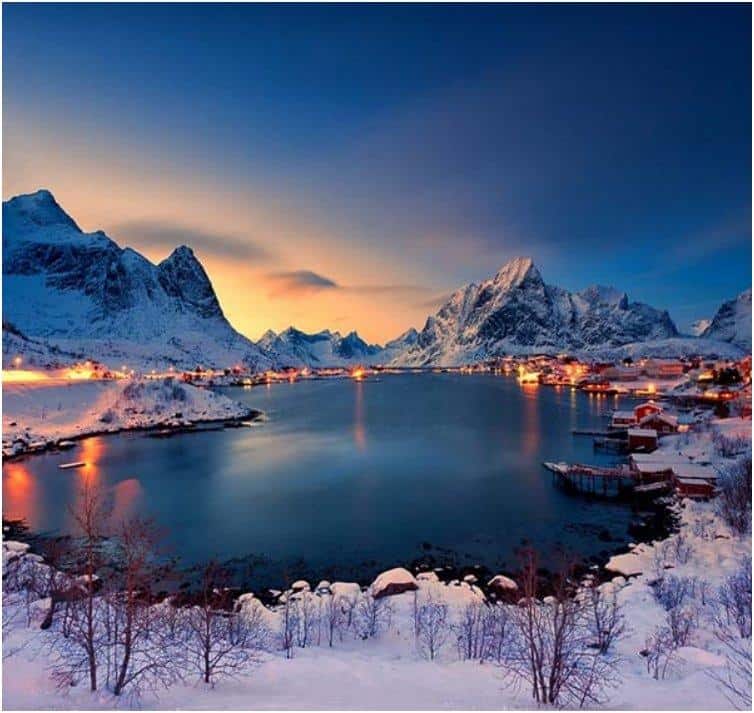 rothenburg ob der tauber, Germany
salzburg, austria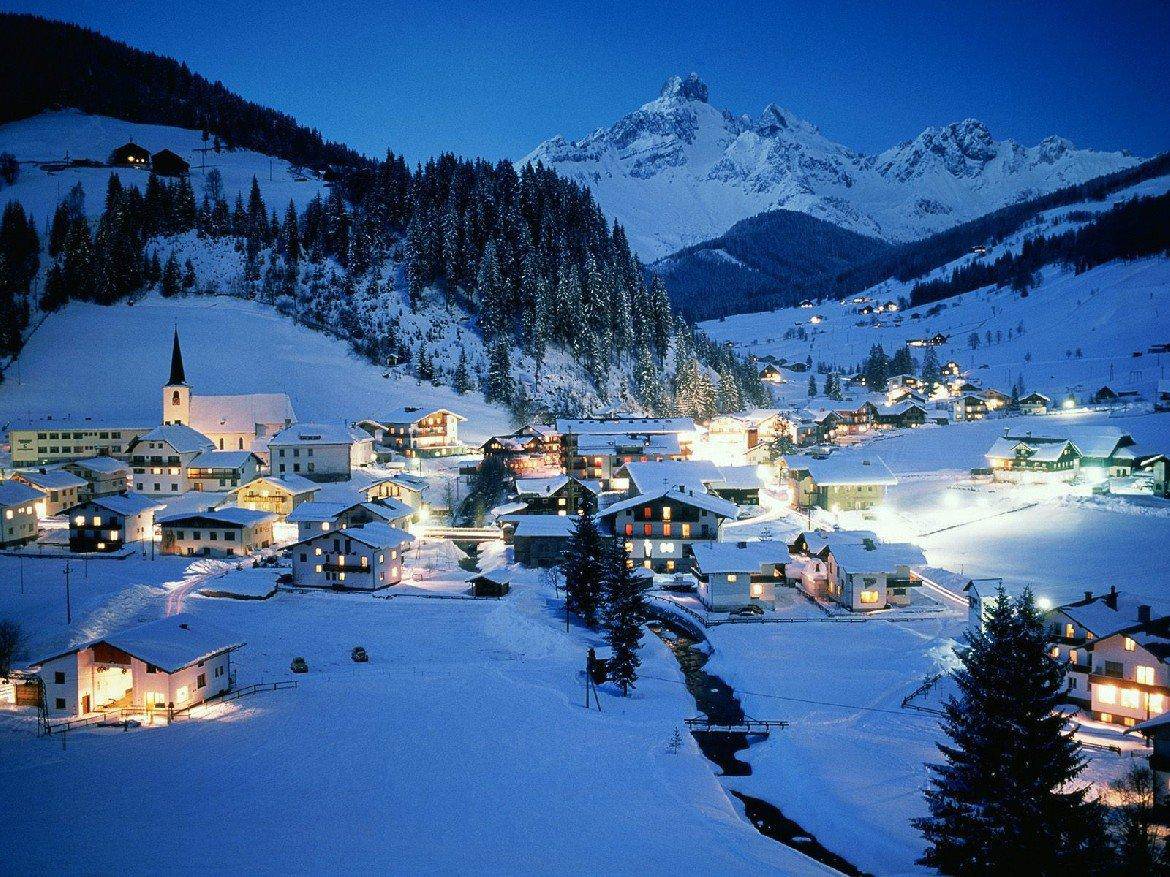 Shirakawa-go, Japan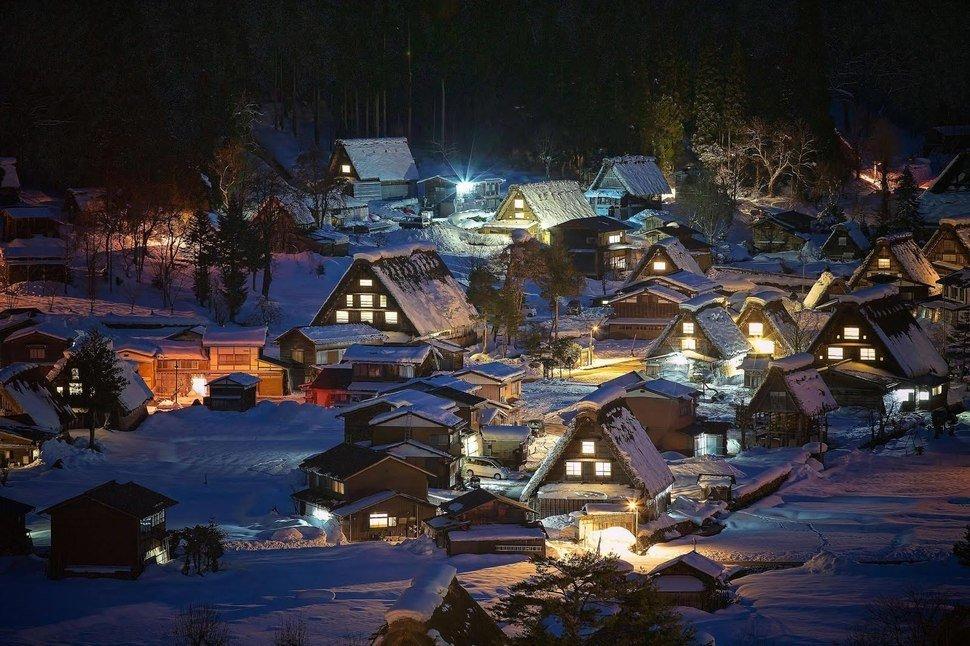 St.Moritz, Switzerland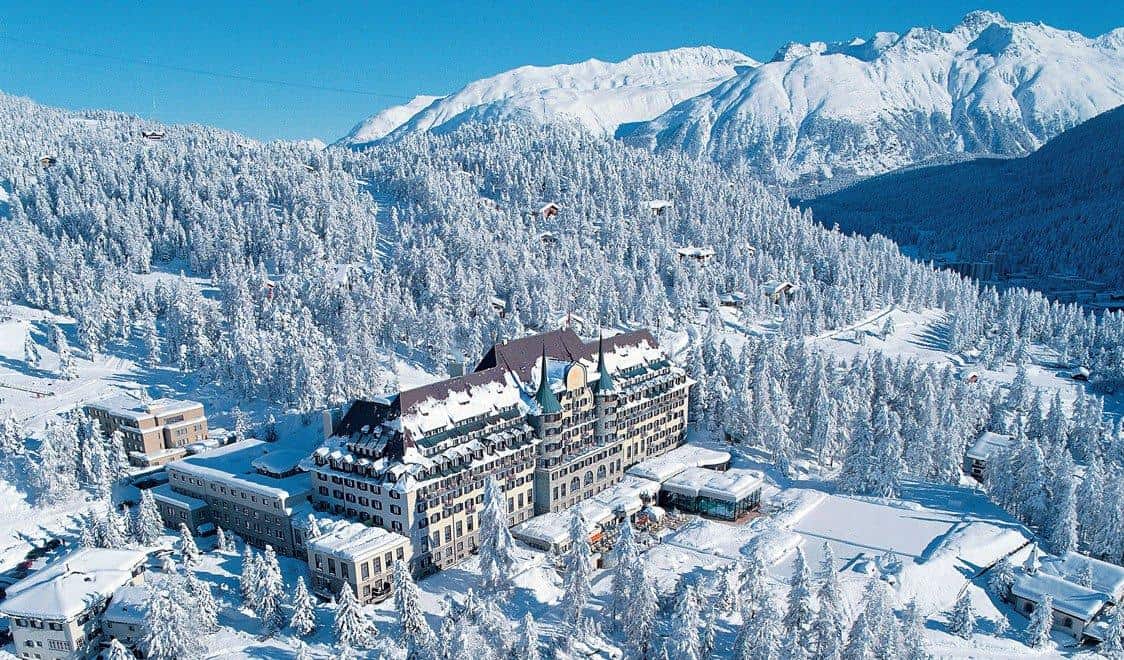 The fjords in the far Northwest of Iceland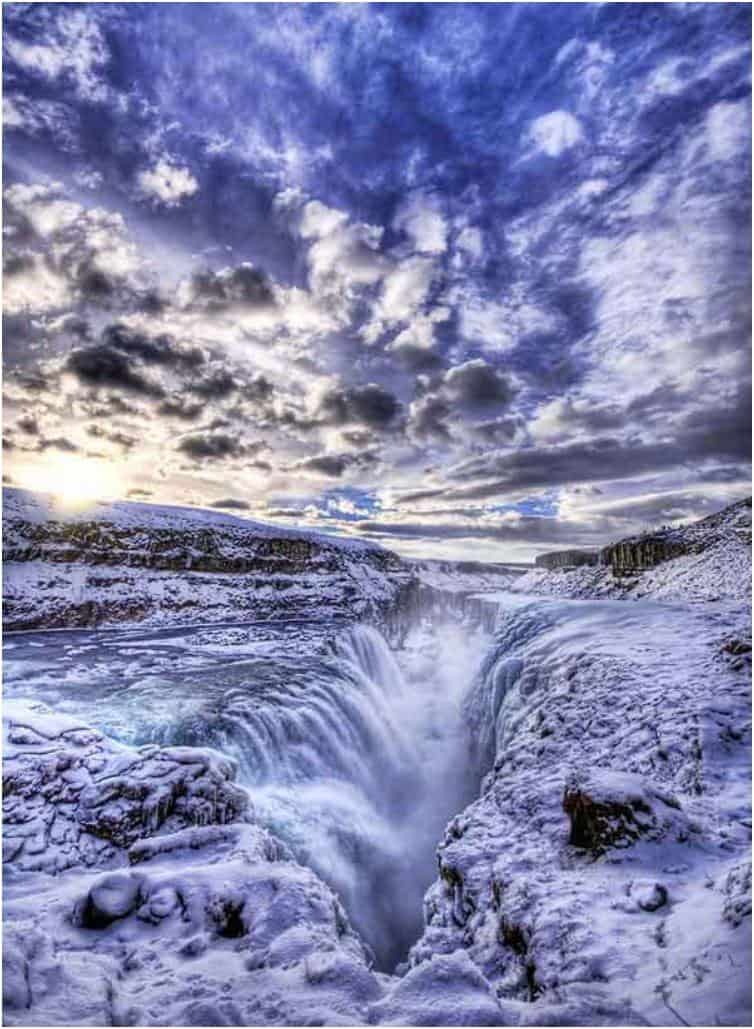 turquoise ice exposed at Lake Baikal in Russia
Vyborg, Russia
Bled, Slovenia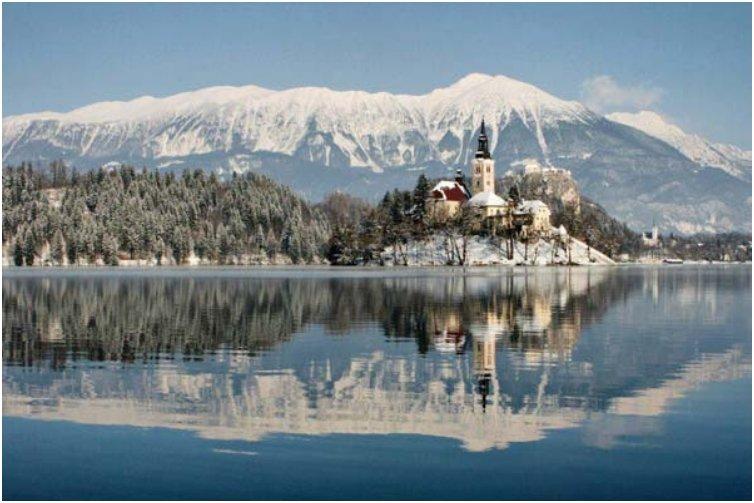 Marlow, England
Winter may be cold, unpleasant and the most disliked season of the year, but it has one thing that no other season has, and that is snow. This white, soft winter cloak is what every child is waiting for all year round and will make even the oldest soul among us get into a good, old-fashioned snowball fight.
There are also plenty of things that make us appreciate winter, like winter sports, holidays, Santa Clause and Christmas and last but not least, the winter vacation. So, if you and your family wish to visit new and scenic places this winter, don't miss on visiting these whimsical destinations. You won't regret it.
Share this post with your friends by clicking on the sharing buttons below.