Almost everyone gains a few pounds over the winter months. It is nothing to be afraid of, but it is a good idea to start doing something about getting rid of that unwanted weight. Exercise is a must, accompanied with a low-carb, vitamin rich diet. But before all that, you need to gently prepare your body for the upcoming battle with fat and there is no better way to do that than with a smoothie.
Filled with all the good nutrients your body needs, the smoothie is health in a glass. You can get any results you want from cleansing your body to boosting your immune system by simply combining the right ingredients. Here we made a list of smoothies that will help you rid your body from all the waste it has accumulated over the winter. That will help you achieve better and faster results with your struggle against fat, not to mention that you will feel refreshed and rejuvenated.
Pick the combination and flavor you like the best from these 26 detox smoothies and start your body's spring detox.
Pomegranate Blackberry Smoothie
Recipe via notquiteavegan.com
Spring Detox Smoothie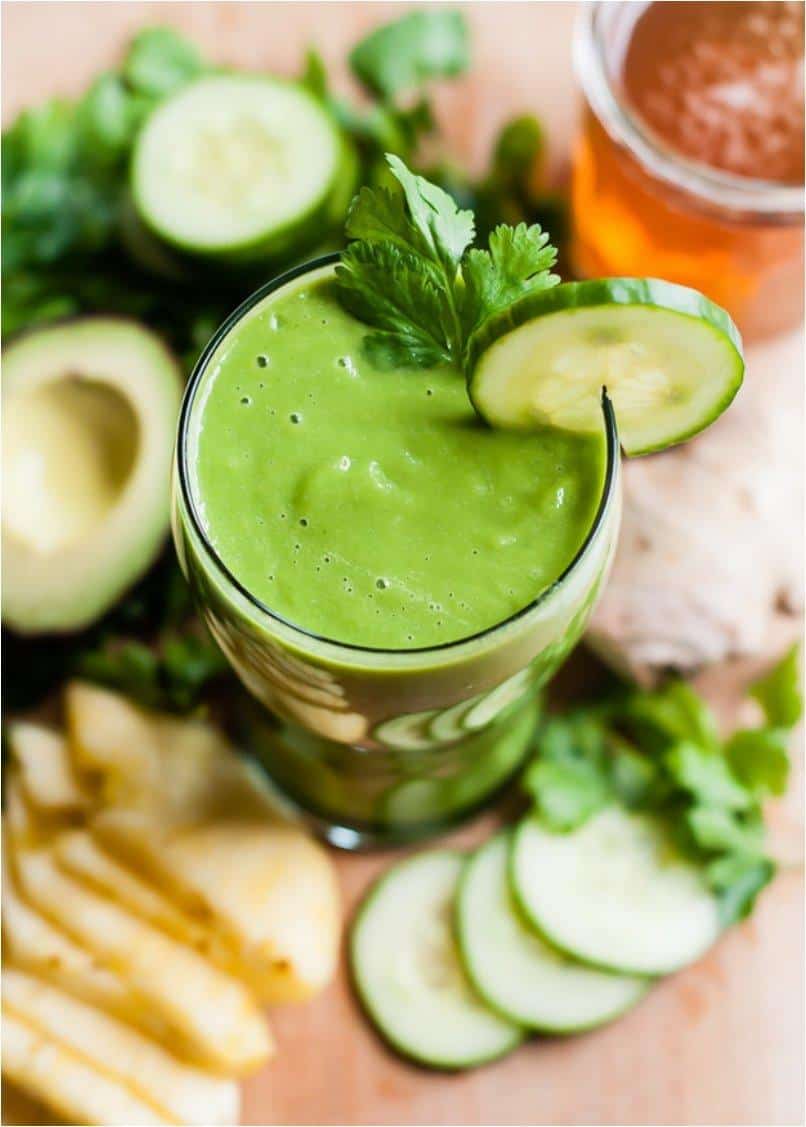 Recipe via hellonatural.co
Rock(ing) Melon-Mint Smoothie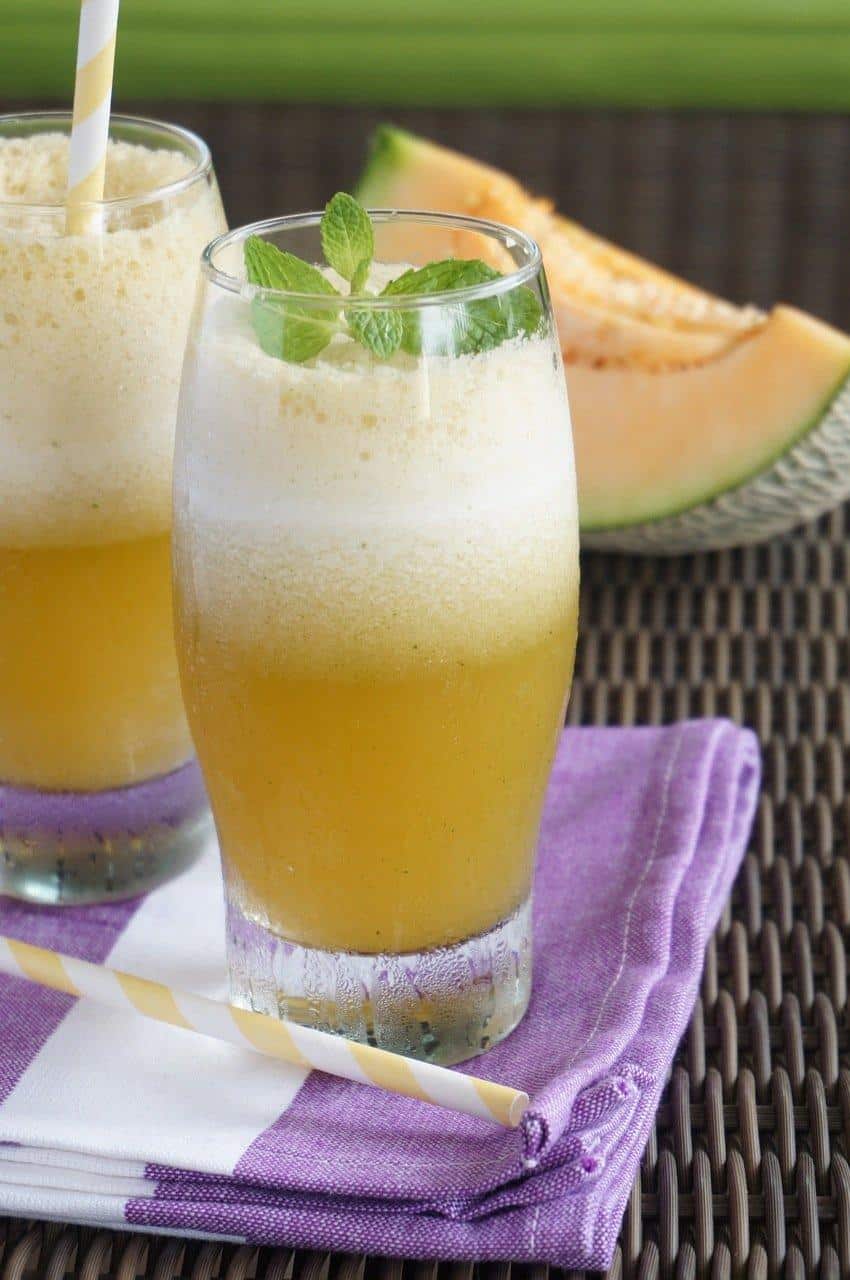 Recipe via askinnydish.com
Green Smoothie With Parsley, Banana, Pear And Grapefruit Juice
Recipe via foodpornveganstyle.blogspot.com
Immunity Boost Plum and Turmeric Sunshine Smoothie
Recipe via veganlovlie.com
Spring Forward Smoothie
Recipe via kblog.lunchboxbunch.com
Healthy Blackberry-Ginger Smoothie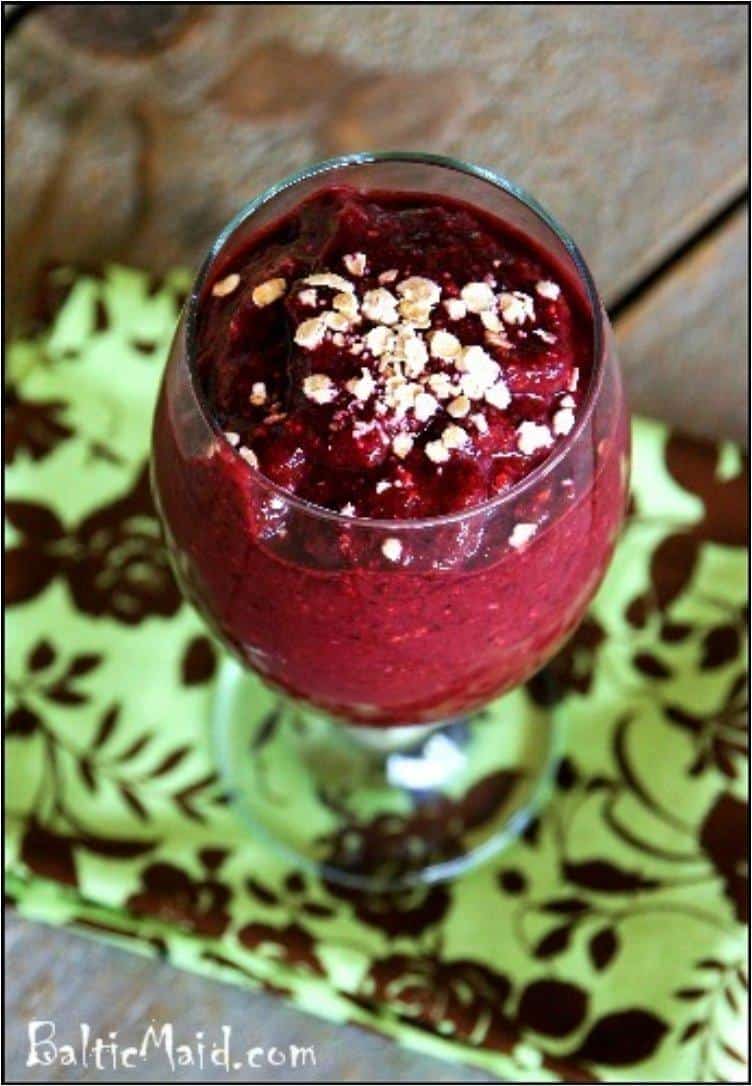 Recipe via balticmaid.com
Detox Green Smoothie Vegan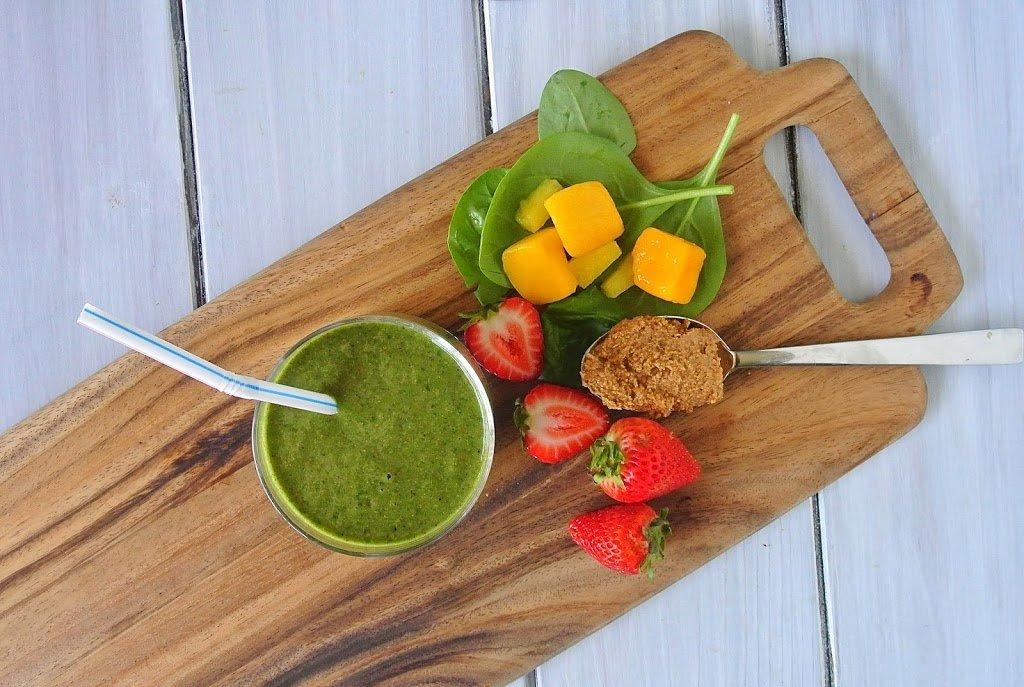 Recipe via culinaryginger.com
Pink Grapefruit Ginger Smoothie
Recipe via peacefuldumpling.com
Orange Avocado Green Smoothie
Recipe via curiousnut.com
Pineapple And Cucumber Detox Smoothie
Recipe via simpleveganblog.com
Vegan Beautifying Beet Smoothie
Recipe via kissmybroccoliblog.com
Coconut Water And Greens Detox Smoothie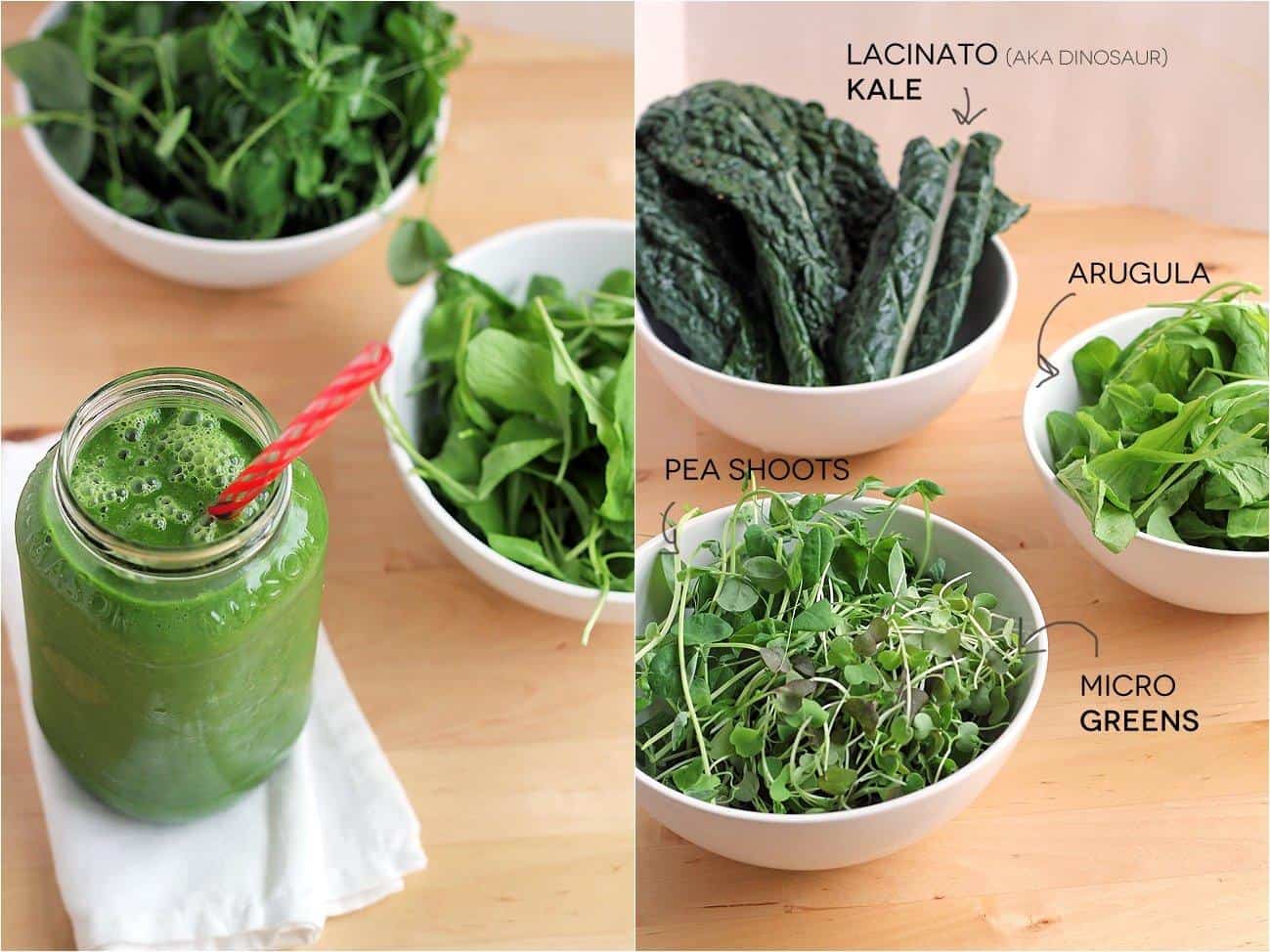 Recipe via insonnetskitchen.com
Cherry Lime Smoothie
Recipe via phoebespurefood.com
Apple Asian Pear Detox Smoothie
Recipe via theunprocessedhome.com
Beet, Turmeric And Mango Smoothie
Recipe via theroastedroot.net
Digestive Detox Smoothie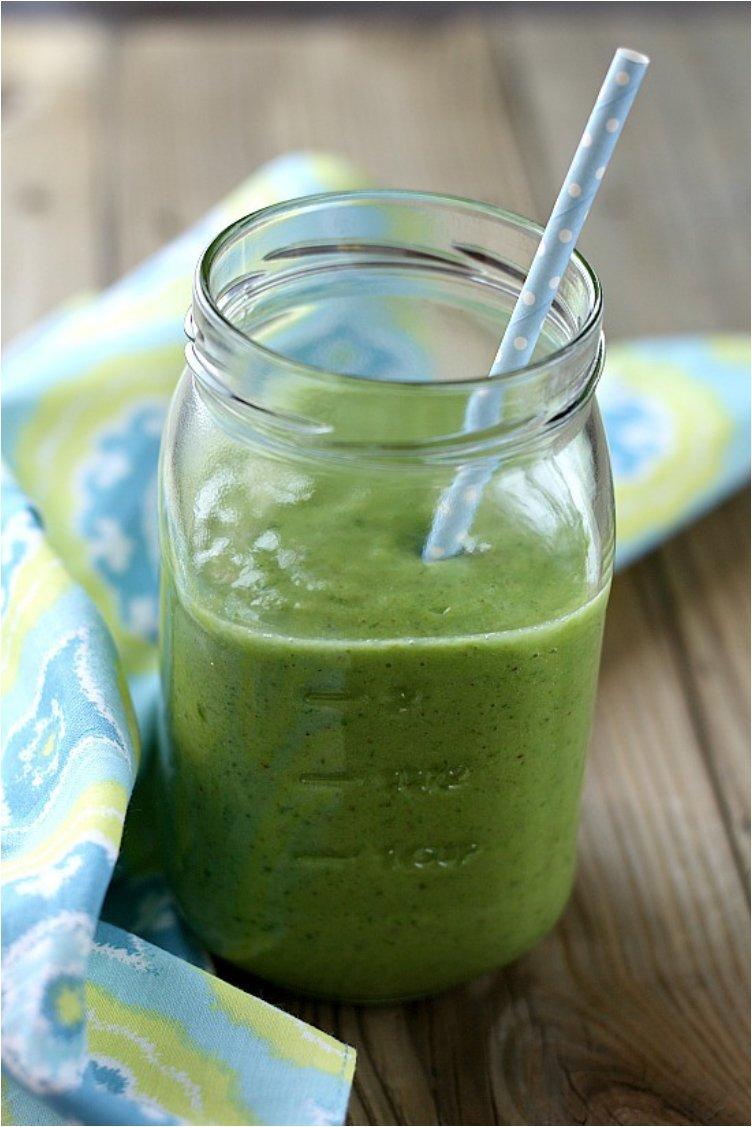 Recipe via thepaleobaker.com
Strawberry Banana-Mango Lava Flow
Recipe via bloggingoverthyme.com
Detoxifying Green Morning Smoothies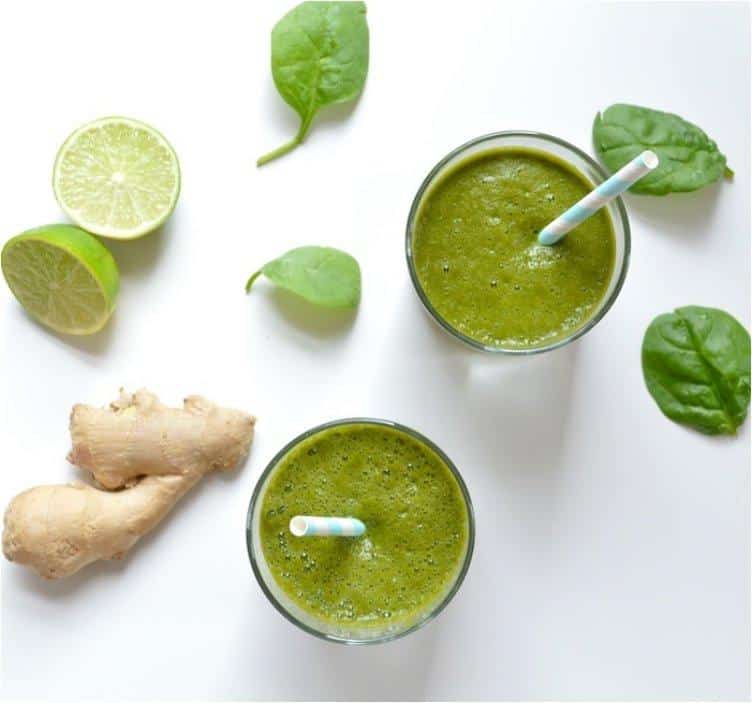 Recipe via nyoutritious.com
Superfood Sunshine Smoothies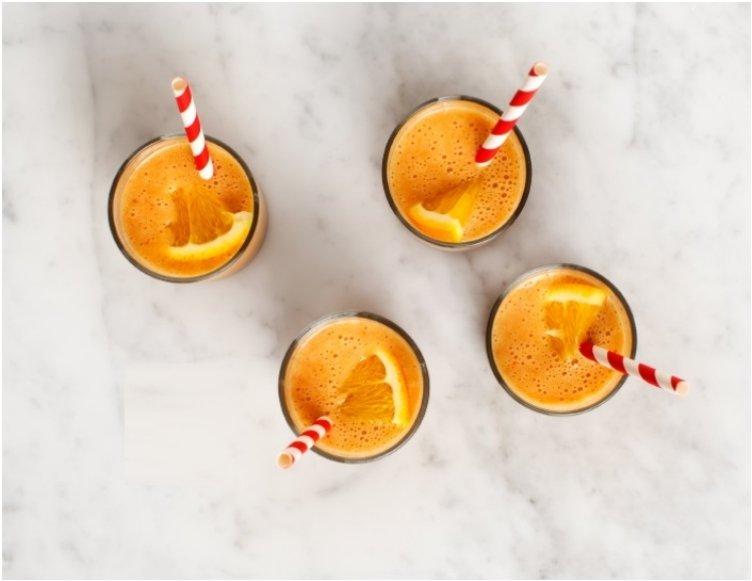 Recipe via loveandlemons.com
Green Smoothie with Wild Herbs
Recipe via foodviewberlin.com
Pineapple Nutmeg Detox Smoothie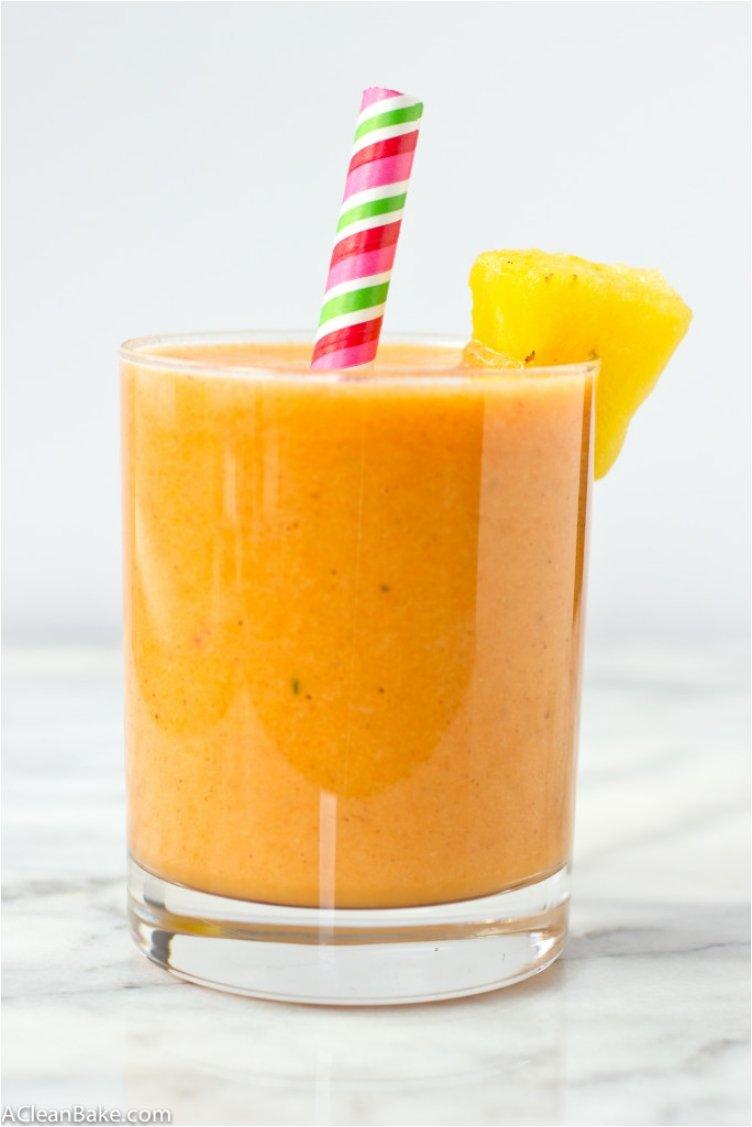 Recipe via acleanbake.com
Citrus Smoothie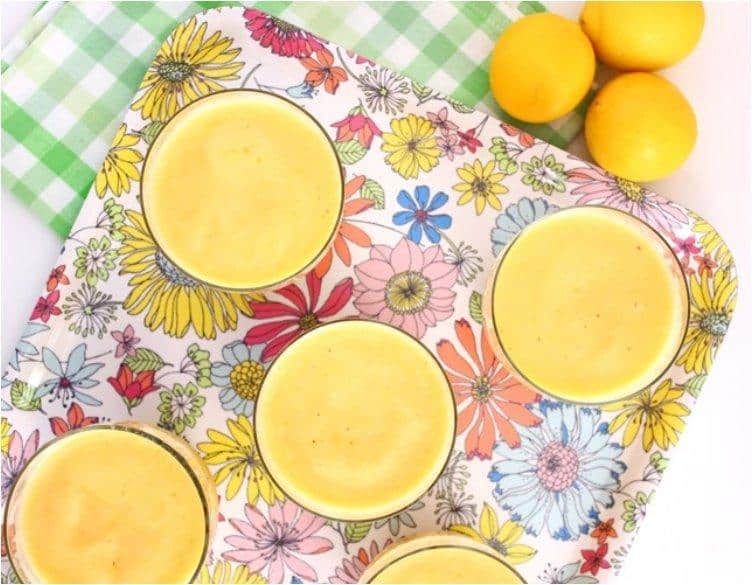 Recipe via brighteyedbaker.com
Matcha Green Tea And Pinapple Smoothie
Recipe via feastingathome.com
Spring Celebration Layered Smoothies
Recipe via floatingkitchen.net
Winter Detox: Green Power Smoothie
Recipe via newblooming.com
Get your delicious smoothie on and start your spring detox.