Winter is still not letting up and there are still many countries covered in snow. It makes you want to lock yourself at home, cuddle up under a blanket with a hot cocoa in hand and wait for the warmer days to come away from the rest of the world.  Sometimes, even that isn't enough. Sometimes we feel like we need to get away from everything and find a place where we can rest our mind and body. A peaceful place where we can be sure that no one can bother us. Places like these lovely little houses.
1.
2.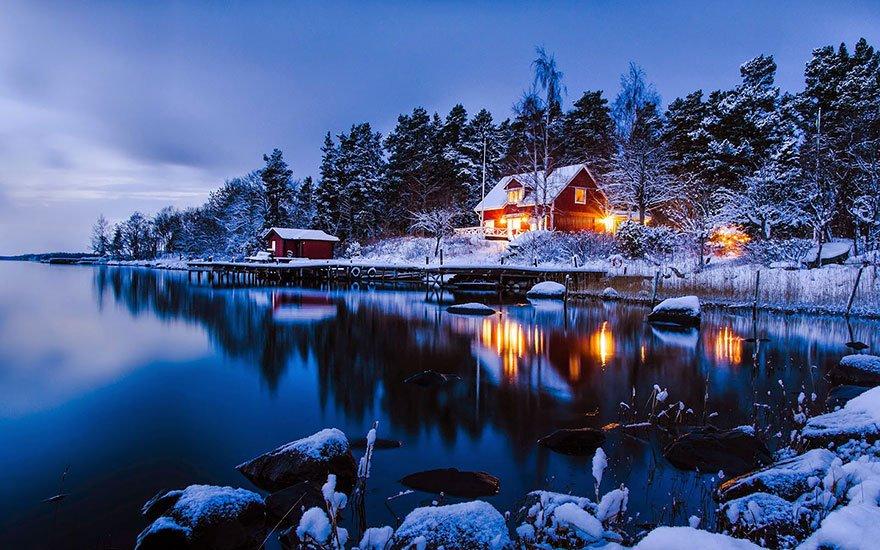 3.
4.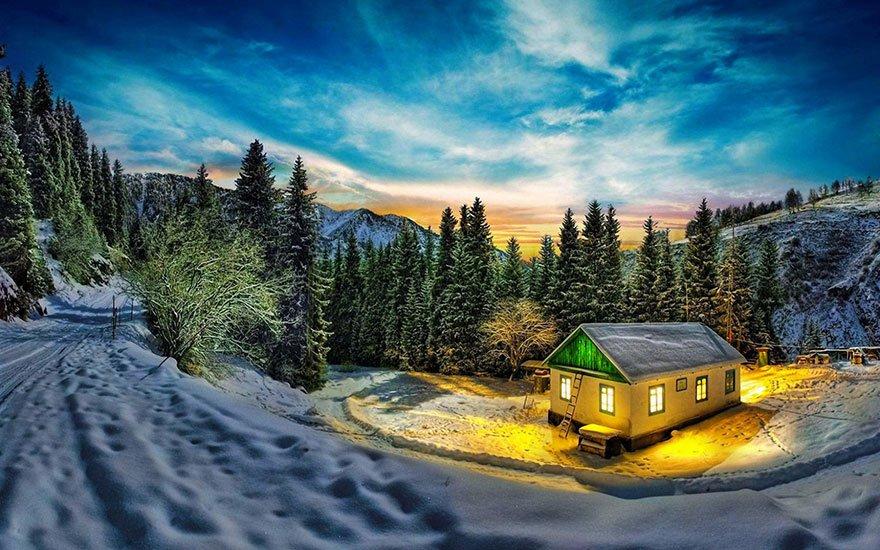 5.
6.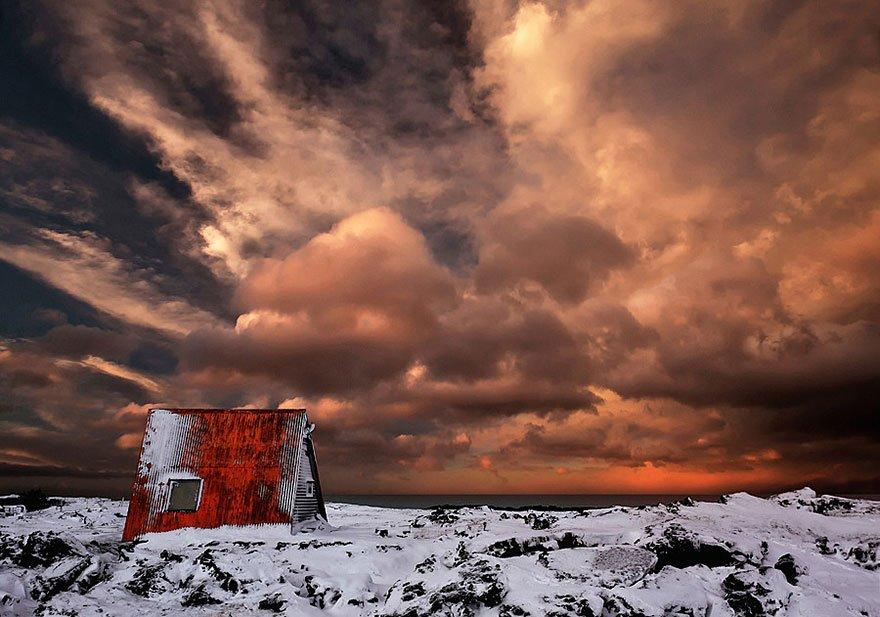 7.
8.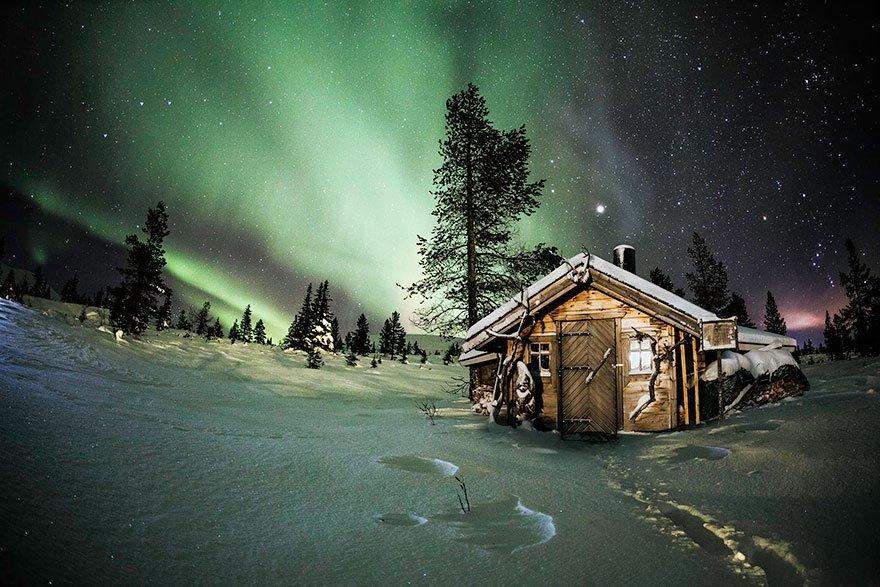 9.
11.
12.
13.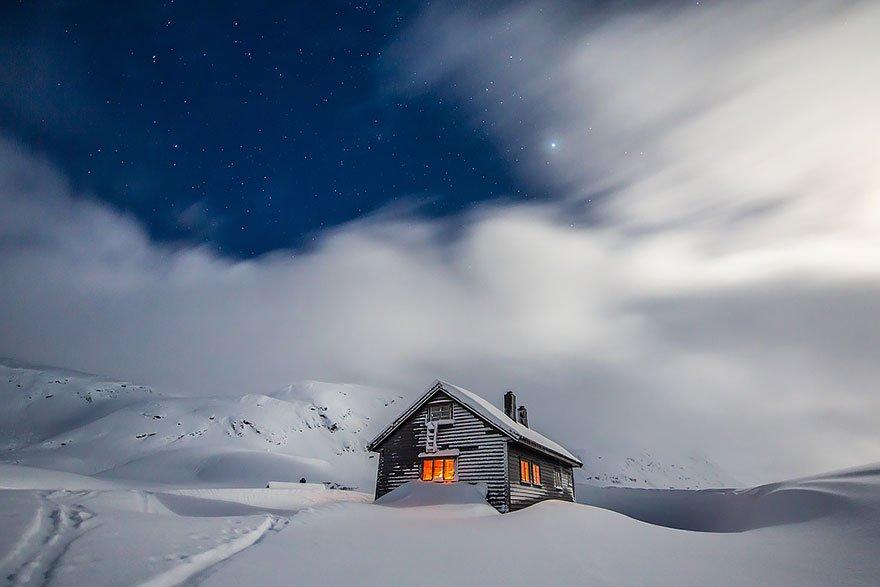 14.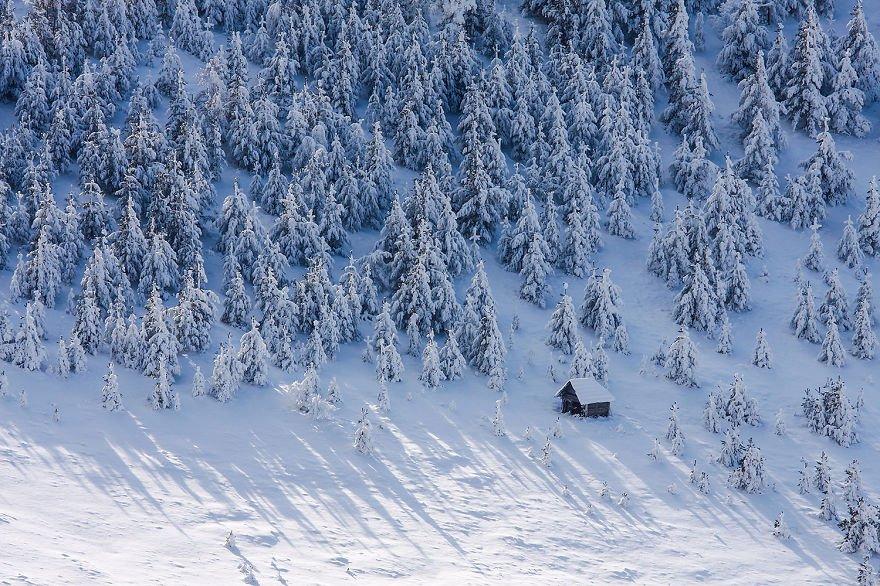 15.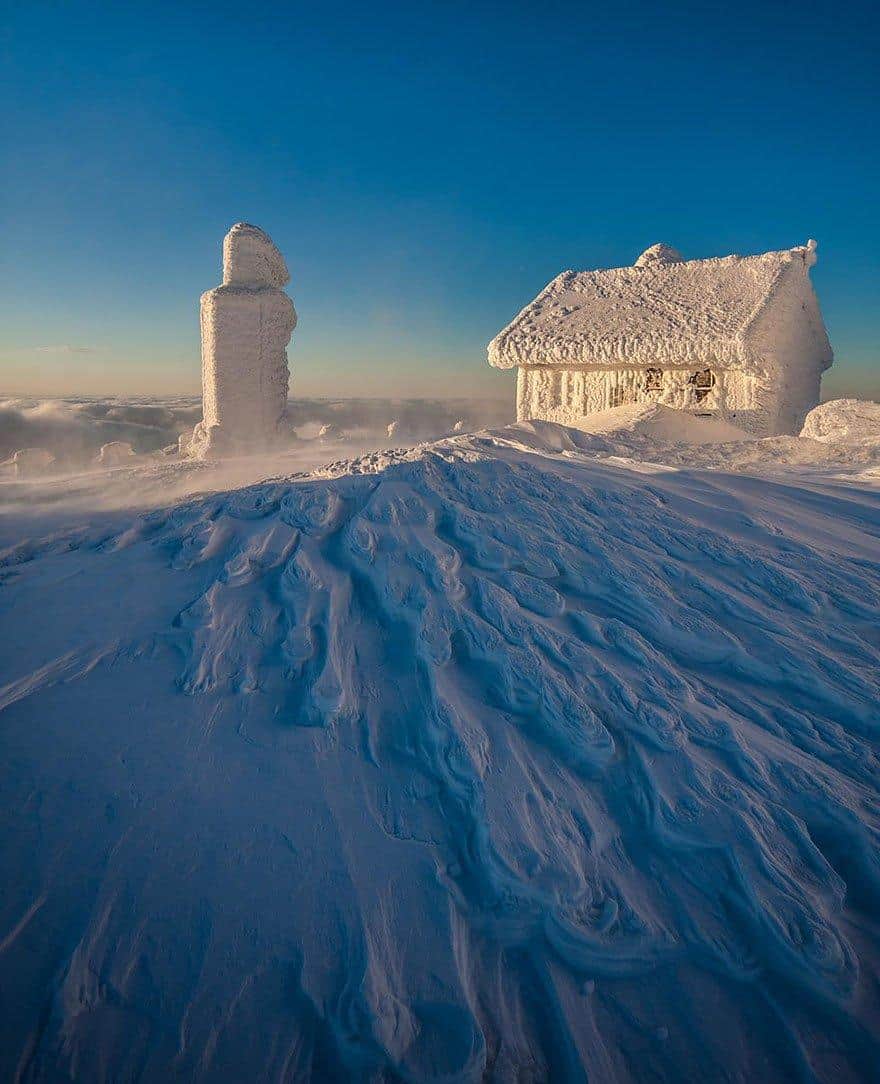 16.
17.
18.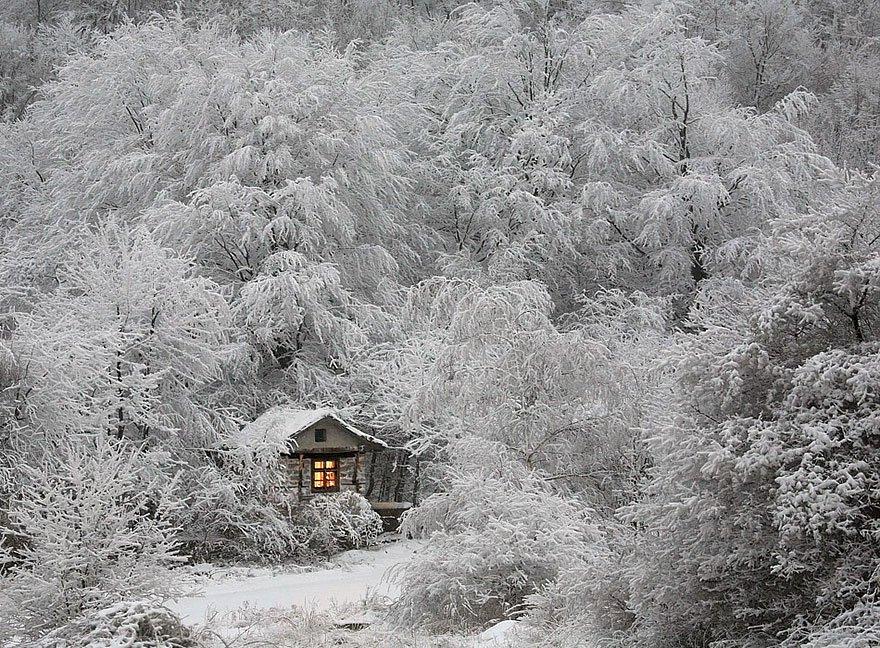 19.
20.
21.
22.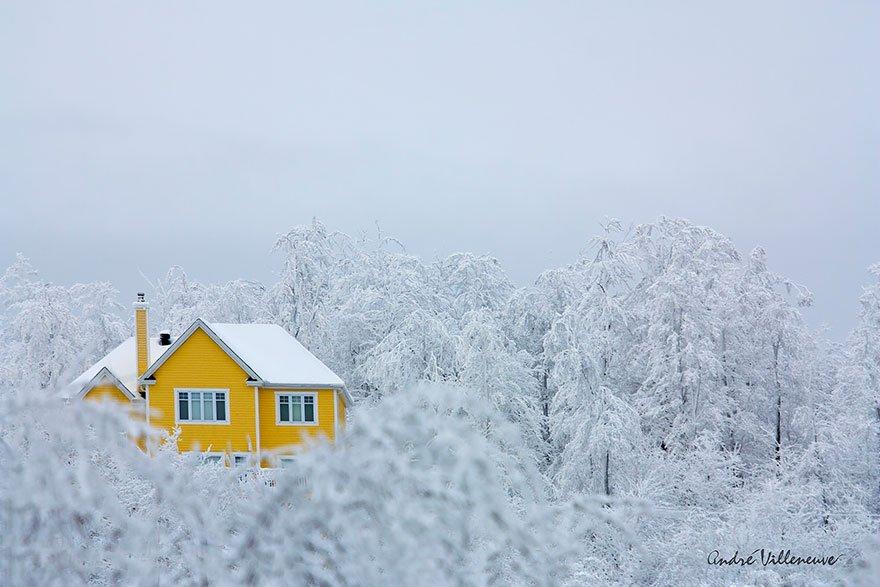 23.

24.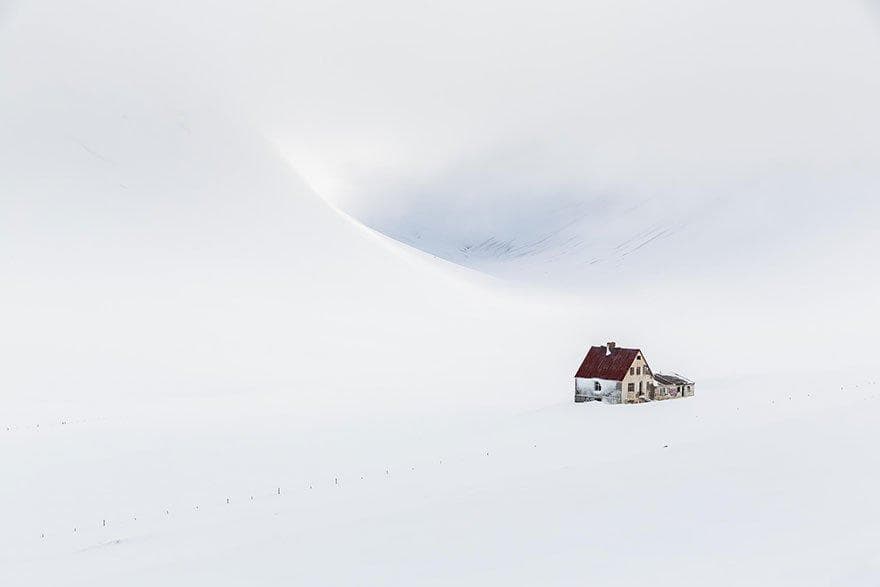 25.
26.
It doesn't matter if you are a city or a country person, each of us has moments when we crave for some isolation, a chance to hear our own thought away from the rustle and bustle of the big city. Some want that so much that they even build there homes in the middle of nowhere. Looking at these lonely houses, we can't help but feel the need for some alone time as well.
Lost in the middle of the white winter beauty, these dreamy, cozy little houses like can be found on the Swiss Alpes, in Lapland, Poland, Norway as well as all over the world.  They make a great getaway, so make put them on your list as your next holiday destination.
Liked this post? Share it with your friends using the buttons below.
Thank You