The forest is filled with many hidden beauties and wonders. Hikers and nature lovers have often had the chance to gaze upon a scenery that could make them feel like they've stepped inside a fairy tale. Instead of randomly stumbling upon such landscape treasures, one photographer went out to search for those magical places and he found them.
1.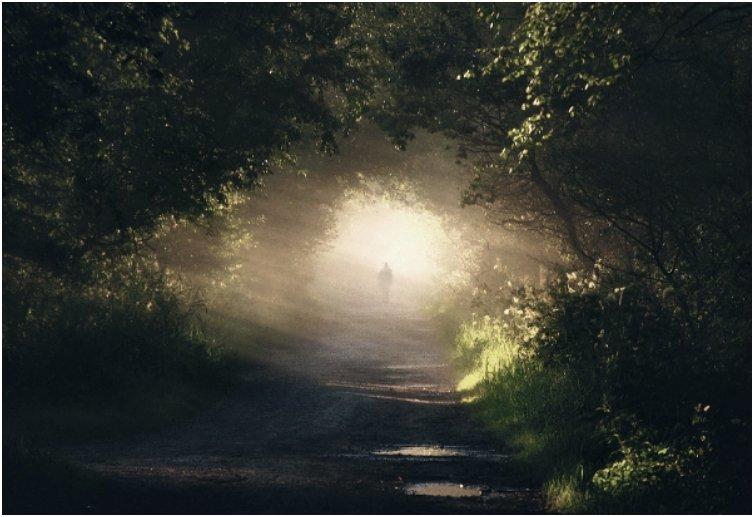 2.
3.
4.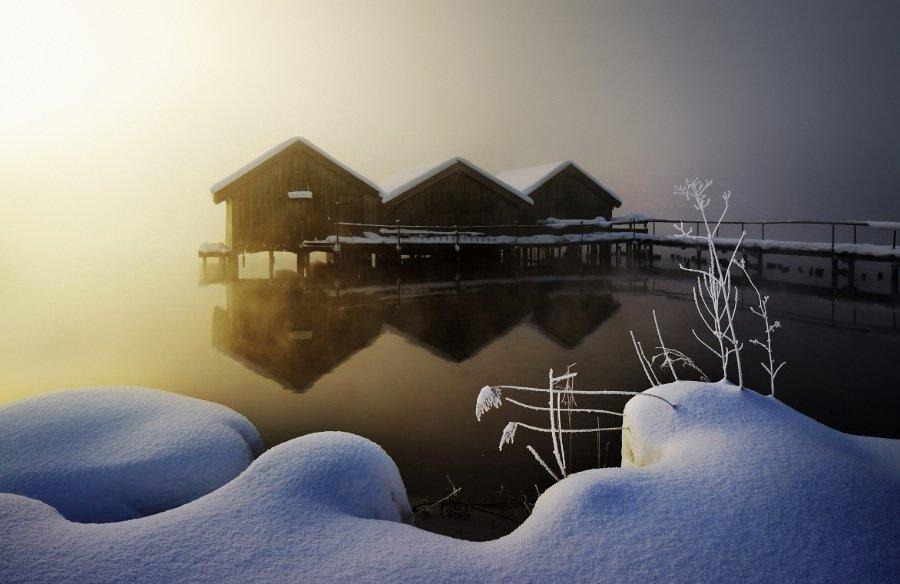 5.
6.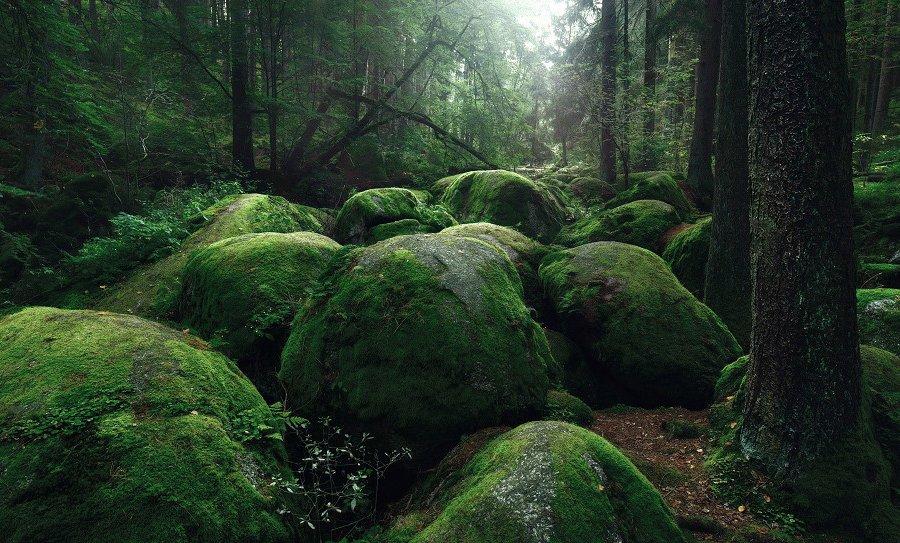 7.
8.
9.
10.
11.
12.
13.
14.
15.
16.
17.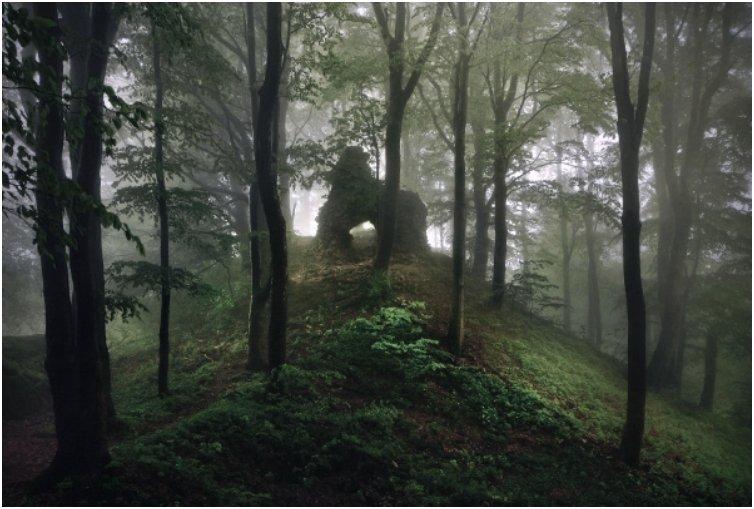 18.
19.
20.
21.
22.
23.
24.
25.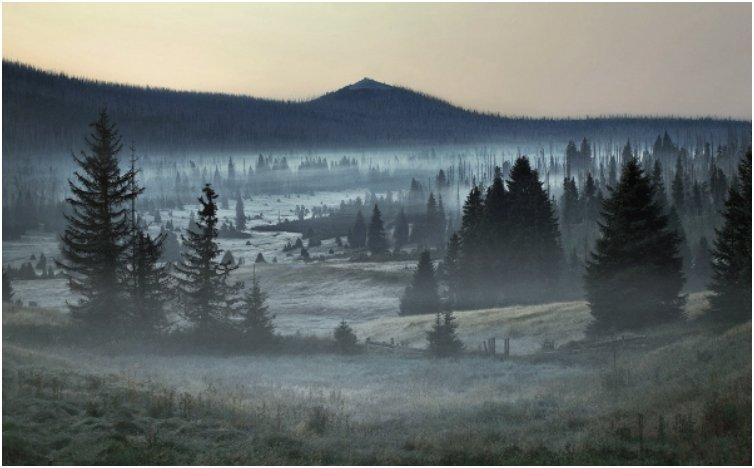 26.
Taking a photograph of a magnificent landscape isn't always as easy as it sounds. The lens can enhance or diminish the natural beauty seen by the naked eye. Landscape photographers are a separate breed of artists and each has it's own way of transforming a scene.
German Cologne-based photographer Kilian Schönberger is one amazing landscape photographer. His dedication to capturing natures beauty has taken him all over Europe, photographing places that don't seem like they belong to this world. He has traveled many miles, has climbed mountains and walked trough forests in all hours of the day to capture that one moment when the mundane transforms into something magical.
The collection shown here has been made with fairy tales in mind or more precisely the fairy tales of the brothers Grim. Looking at them it is easy to imagine them as a backdrop to the stories of Hansel and Gretel, Snow white, Rapunzel and all the other fairy tale character. And what makes these images even more stunning is that the fact that the artist is color blind.
Make sure to visit his site and see more of his amazing work.
Liked this post? Share it with your friends using the buttons below.
Thank You!