Many delicious dishes adorn the Easter dinner table, but when you have children over, all those painstakingly prepared dishes probably won't get a second glace. What you need to have is lot's of tasty and fun looking treats if you want to keep your young guests happy.
No matter how much you try to keep the kids from spoiling their dinner by eating sweets, they will still manage to get their hands on at least one chocolate Easter egg or bunny. Instead of fighting a battle you know you can't win, by loading up on sweets from a store like OnlineKade.lk, the least you can do is provide the kids with some healthier choice of treats.
These 25 recipes of fun looking and tasty treats will definitely earn you a good hostess points fro everyone.
Easter Biscuits
Recipe via eatyourveg.co.uk
Fruit Salad with Vegan Lime Sauce
Recipe via greatfoodlifestyle.com
Chocolate Cashew-Coconut Butter Eggs
Recipe via thebalancedberry.com
Carrot Shortbread Cookies
Recipe via anitalianinmykitchen.com
Raw Chocolate Easter Eggs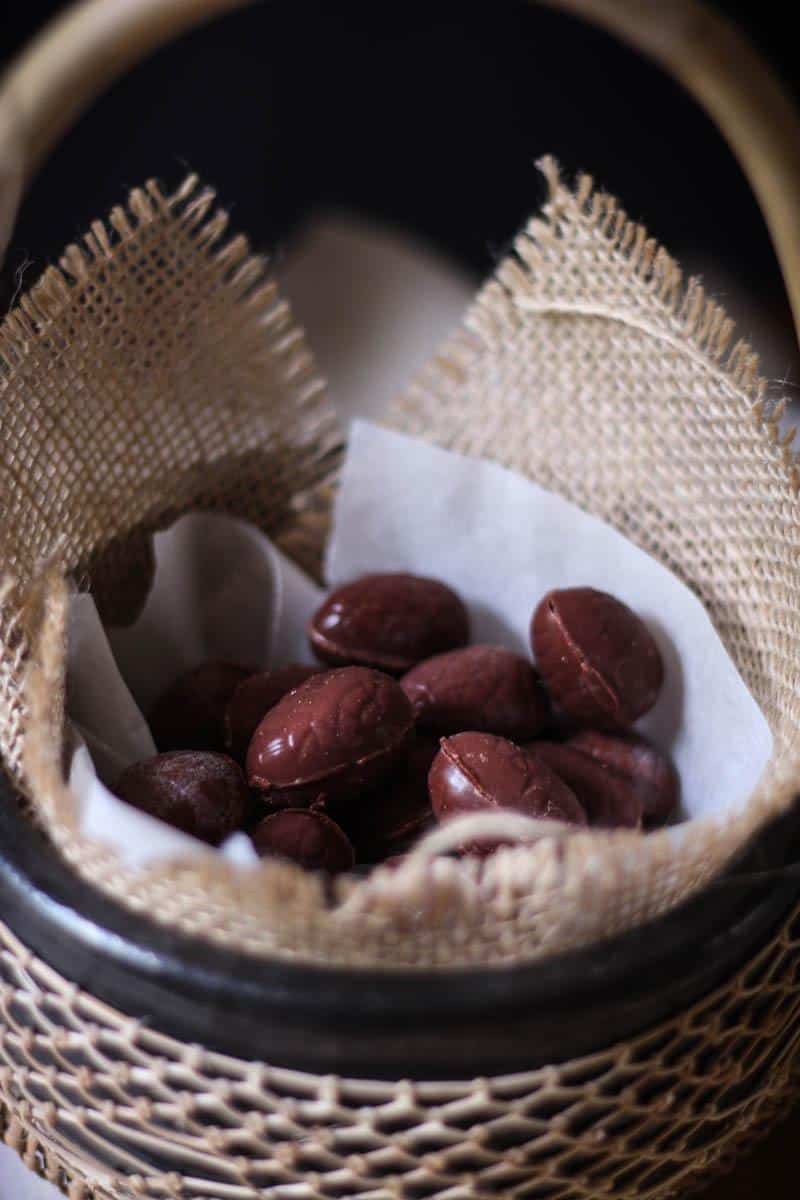 Recipe via tohercore.com
Easter Brownies With Cashew Cream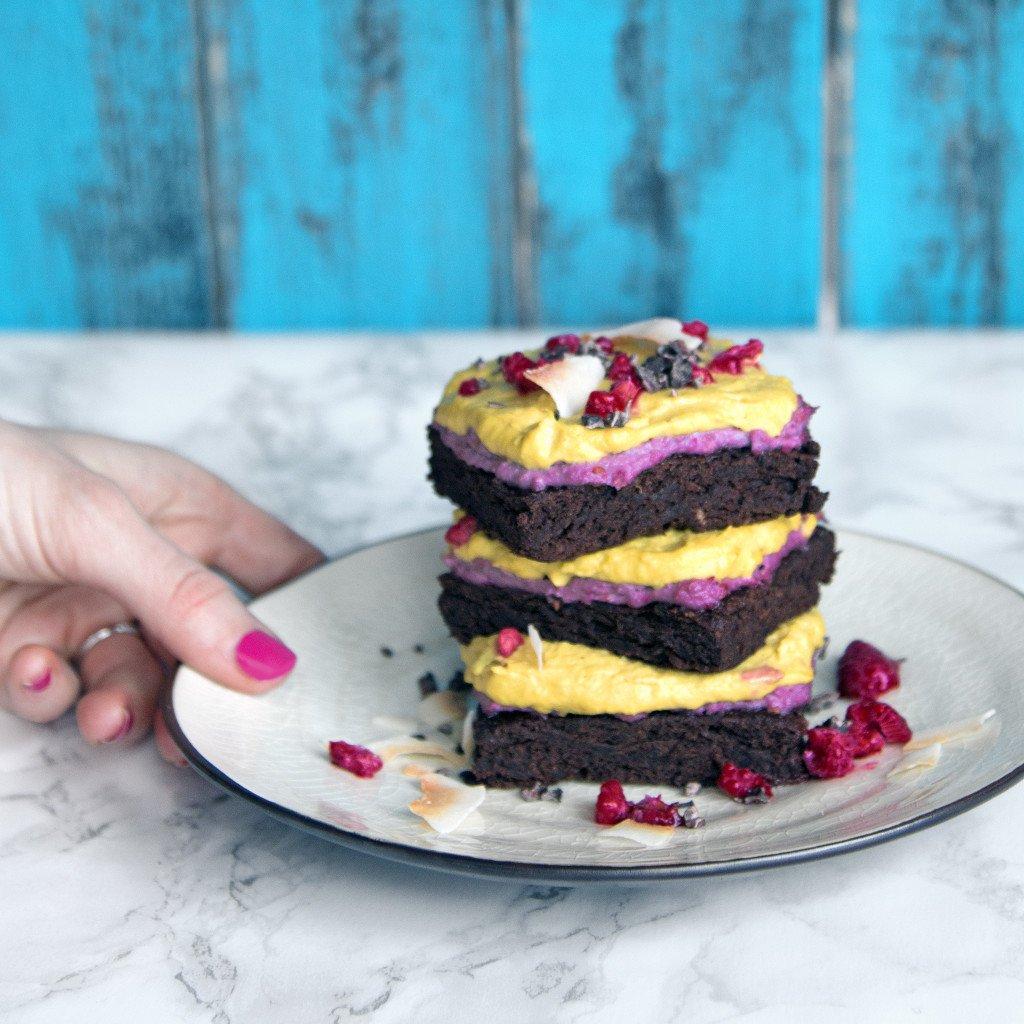 Recipe via happyhealthyhunters.com
Easter Muesli Nests
Recipe via sincerelyfiona.com
Carrot Cake Macaroons
Recipe via getoffyourtushandcook.com
Homemade Gummy Bunnies
Recipe via inspirededibles.ca
Rice Krispies Bunnies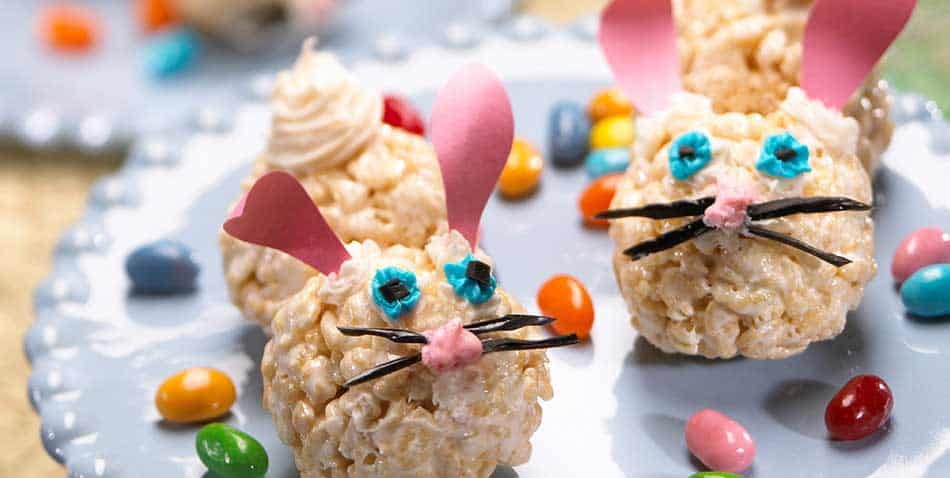 Recipe via ricekrispies.com
Easter Carrots Chocolate Covered Strawberries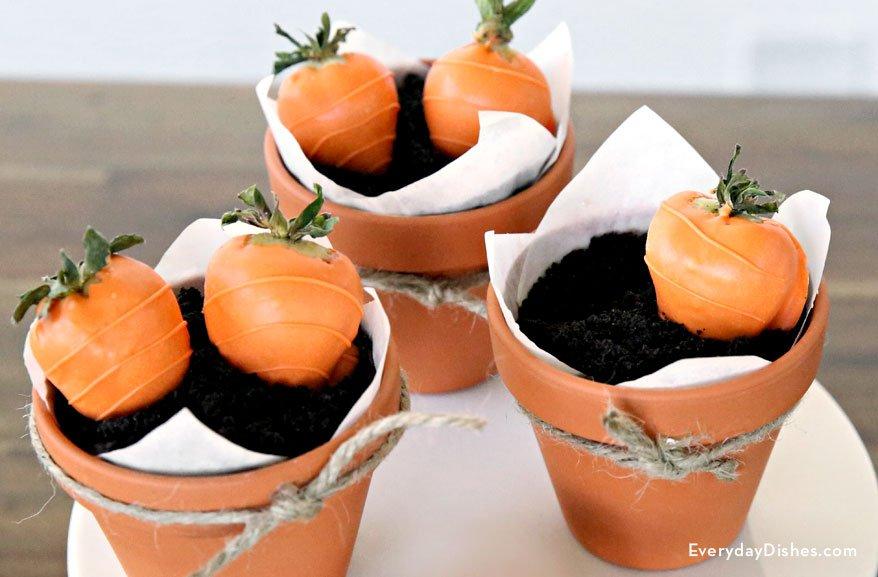 Recipe via everydaydishes.com
Raw Easter Cookies
Recipe via veganyackattack.com
Coconut Chocolate Slice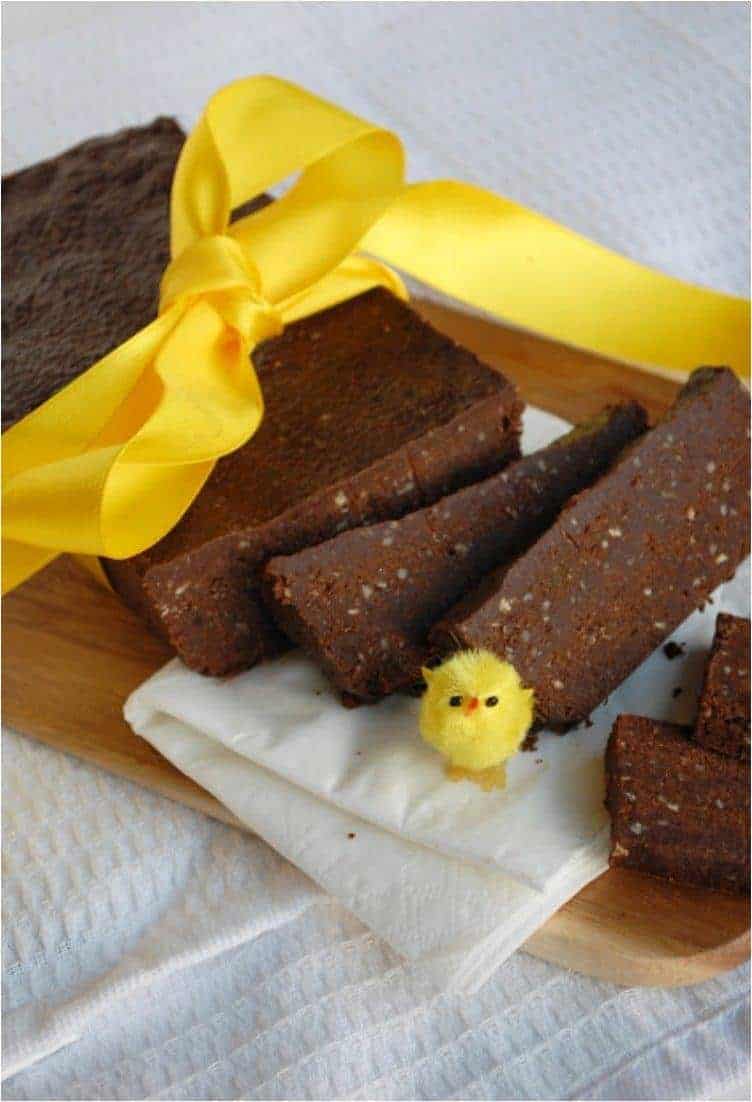 Recipe via includingcake.com
Cookie Dough Truffles
Recipe via theyummylife.com
Spring Strawberry Brigadeiros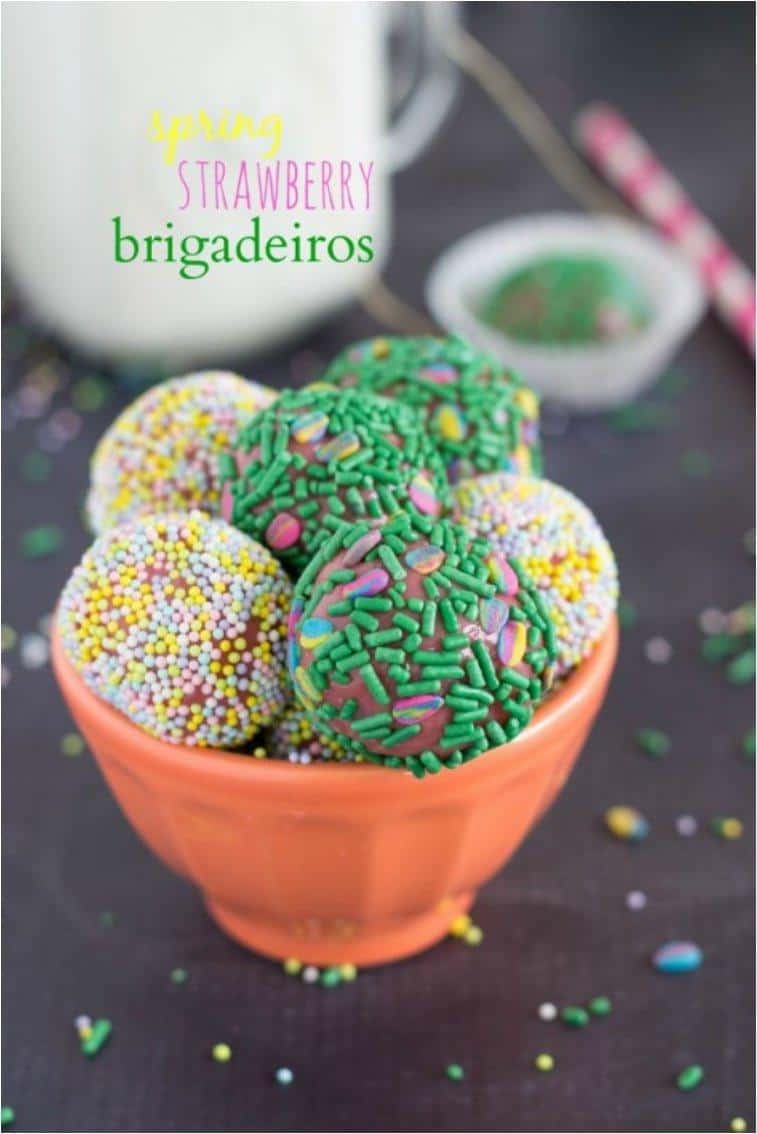 Recipe via chelseasmessyapron.com
Caramel Pretzel Cadbury Egg Nests
Recipe via yammiesnoshery.com
Rainbow Jello Easter Eggs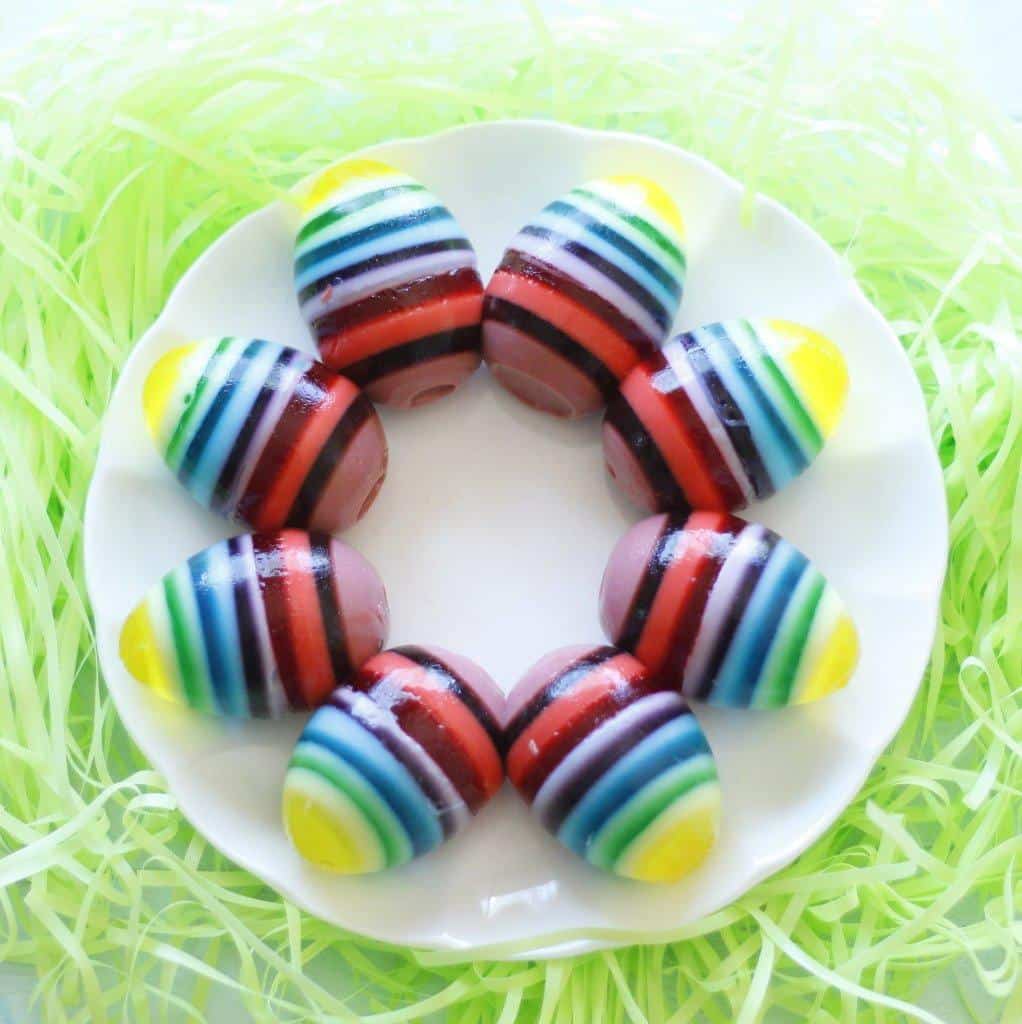 Recipe via eatthinkbemerry.com
Oatmeal Peanut Butter Easter Eggs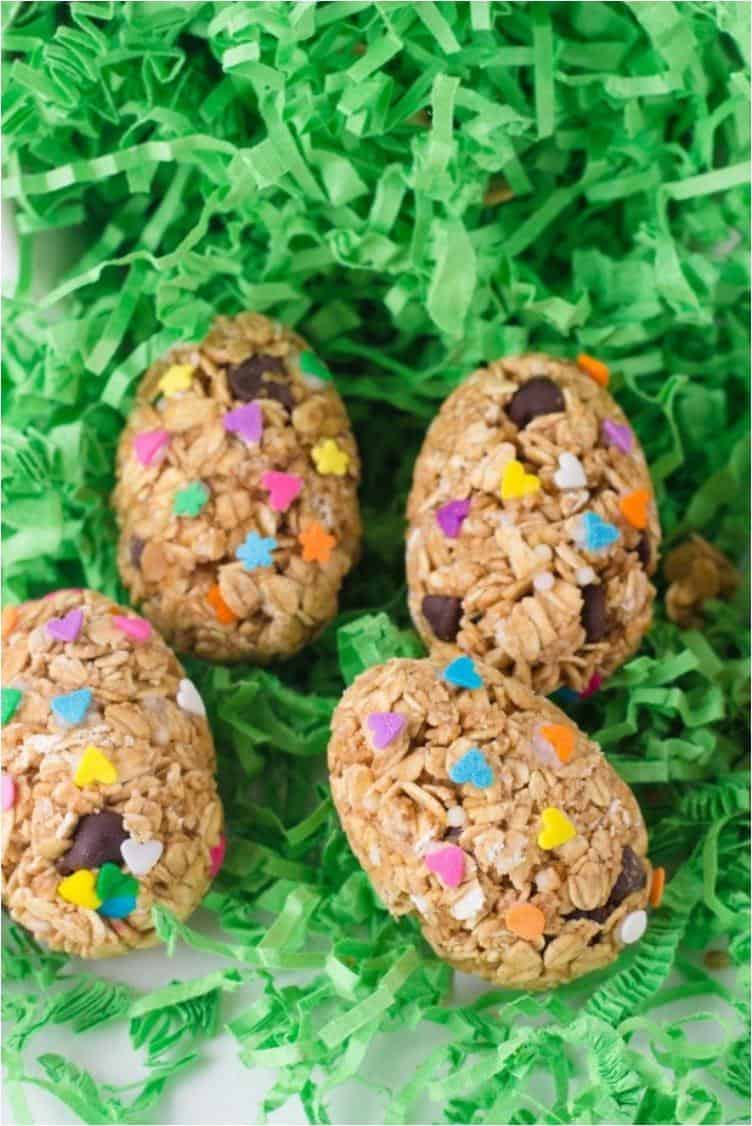 Recipe via savynaturalista.com
Easter Brunch Carrot Cake Muffins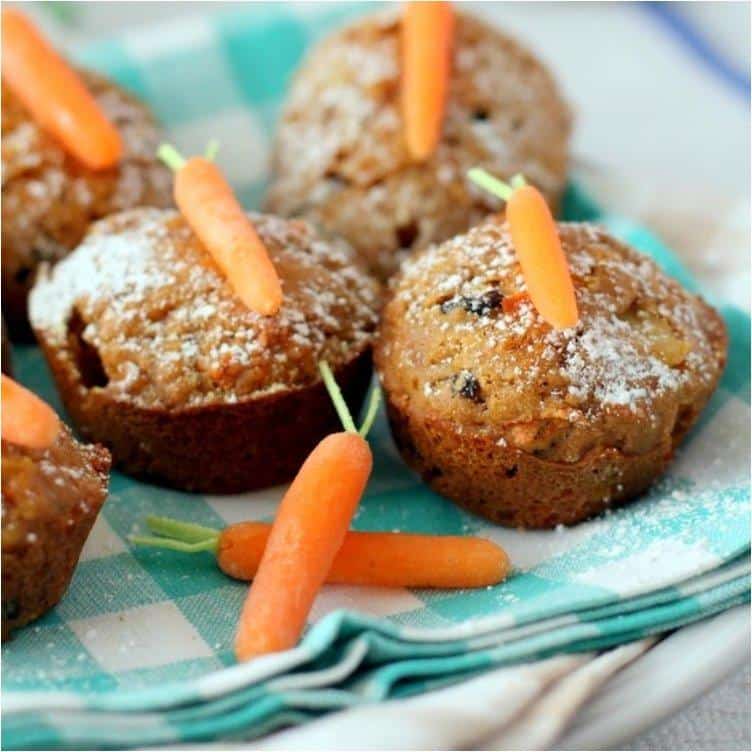 Recipe via graincrazy.blogspot.com
Victoria Sponge Peeps
Recipe via stasty.com
Double Choc Chip And Oat Easter Baskets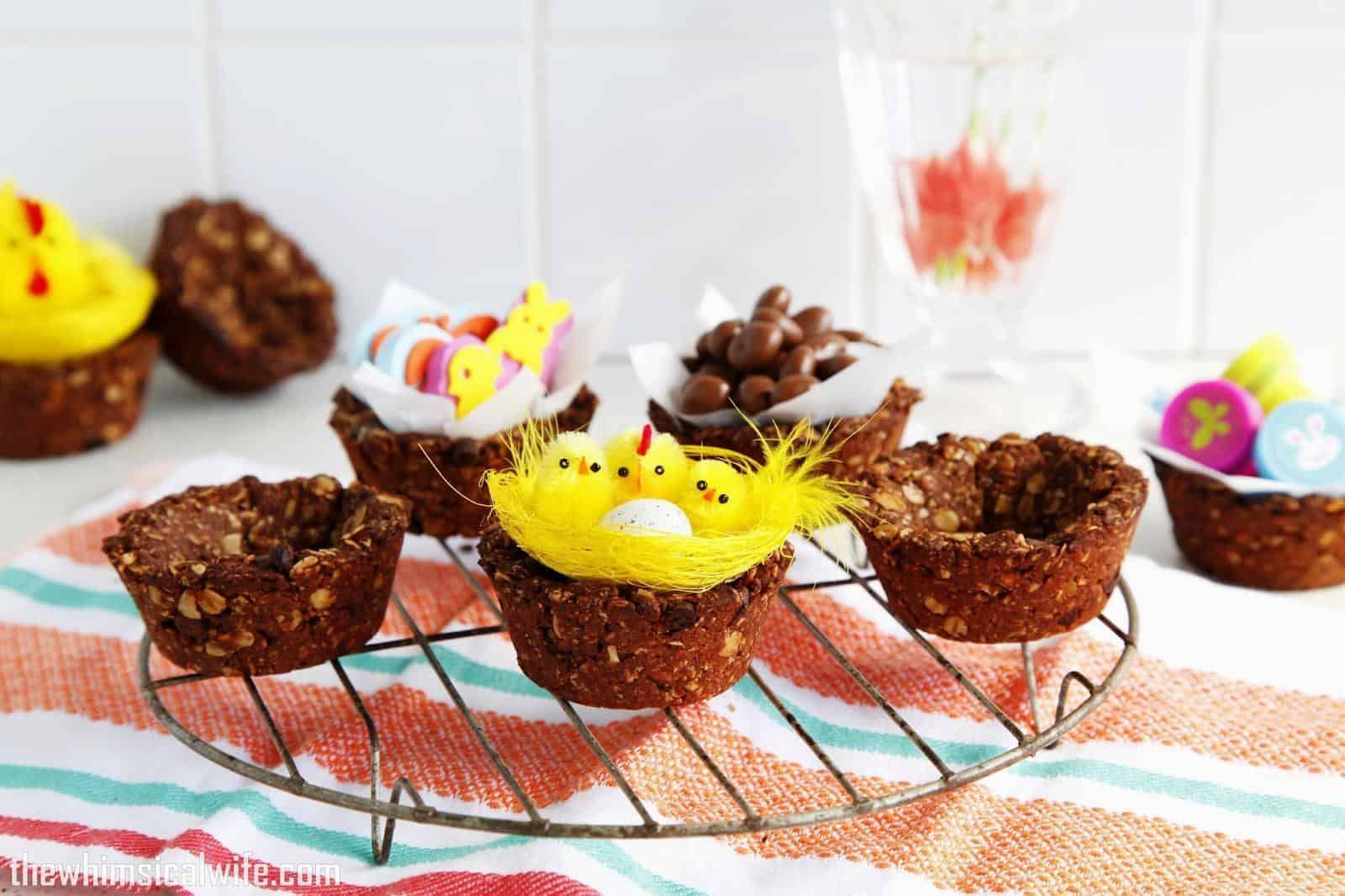 Recipe via thewhimsicalwife.com
Easter Chick Macarons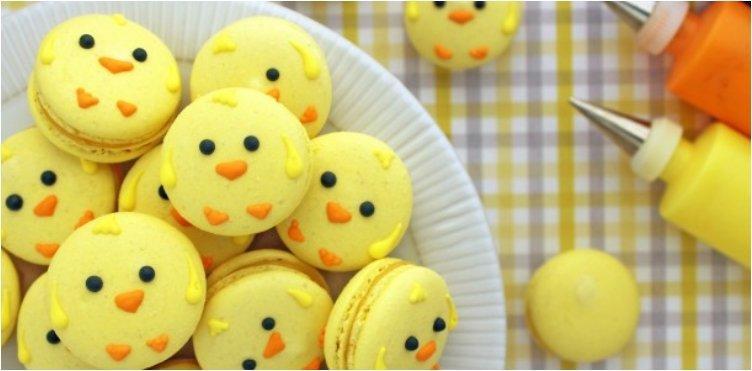 Recipe via sweetexplorations.com
Brownie Bunny Butts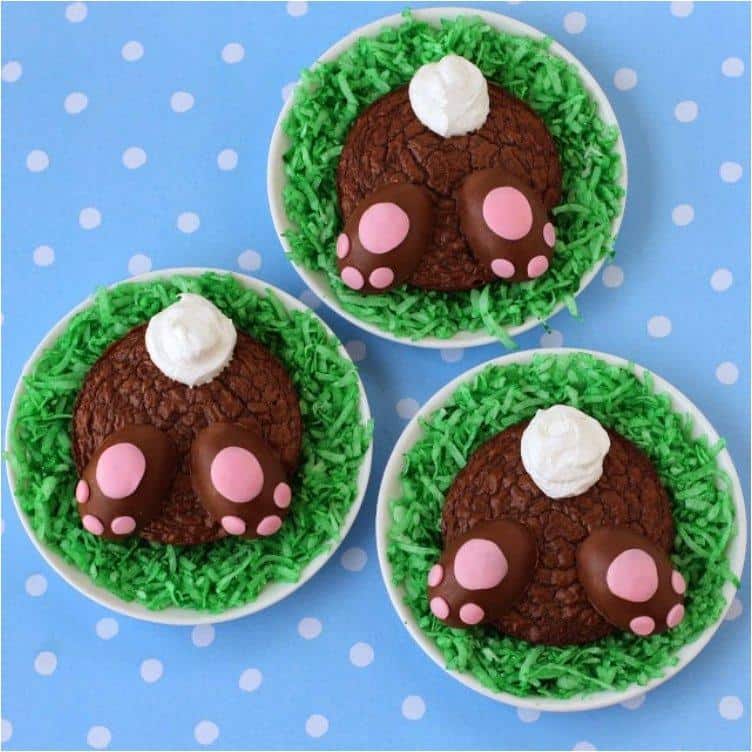 Recipe via hungryhappenings.com
Copycat Easter Cream Eggs
Recipe via alldayidreamaboutfood.com
Paleo Bunny Bites

Recipe via greatfoodlifestyle.com
No kid can resist these amazing Easter treats.