We want our children to be able explore the world and everything in it, However, we like to keep them safe more, so on many occasions they are left with their imagination. This photographer used his work and hie imagination to create surreal worlds where children can have adventures and stay safe at the same time.
World Tree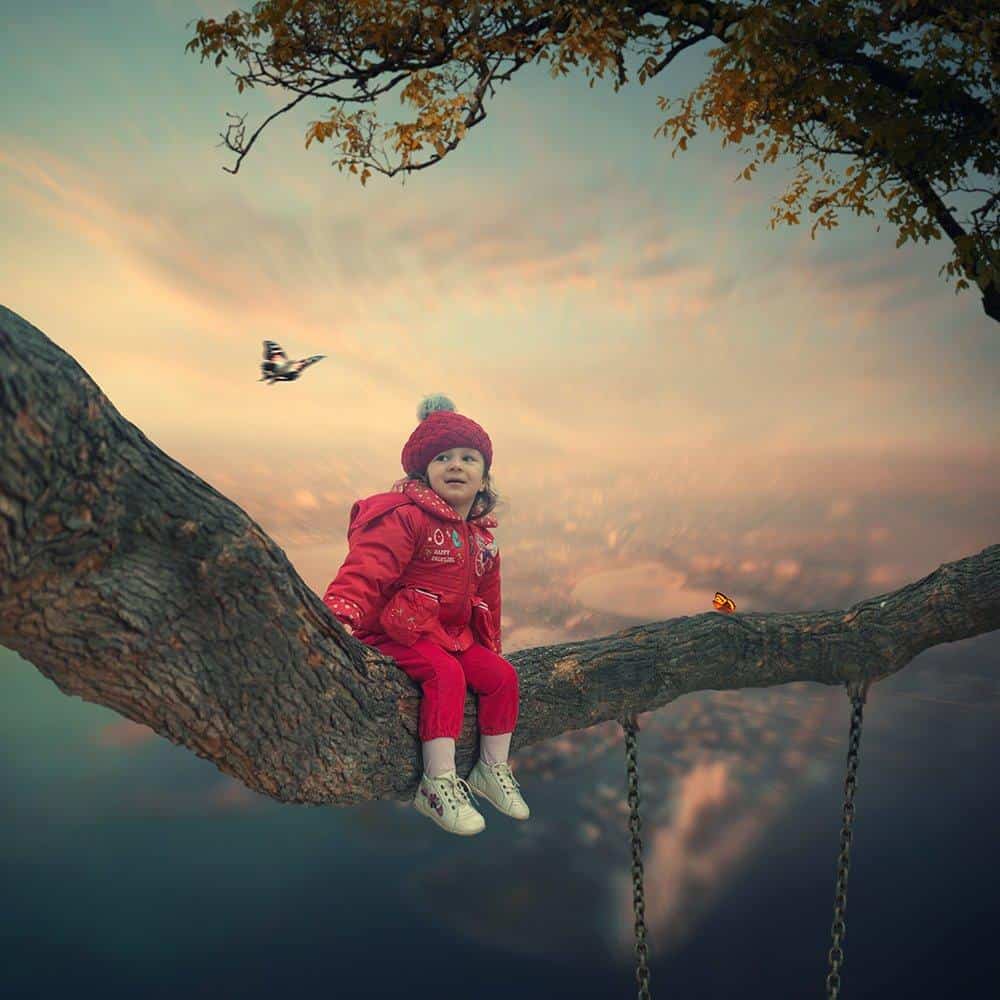 Playground Battlefield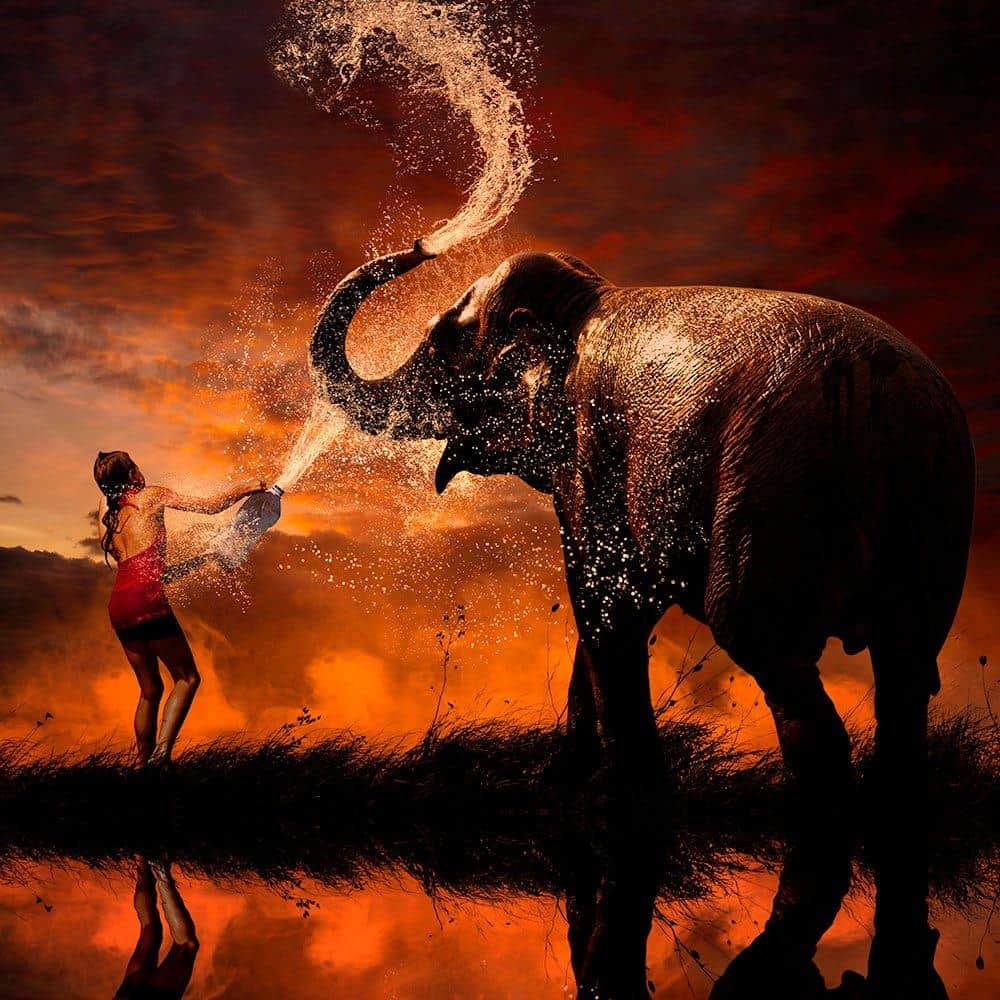 A world that used to be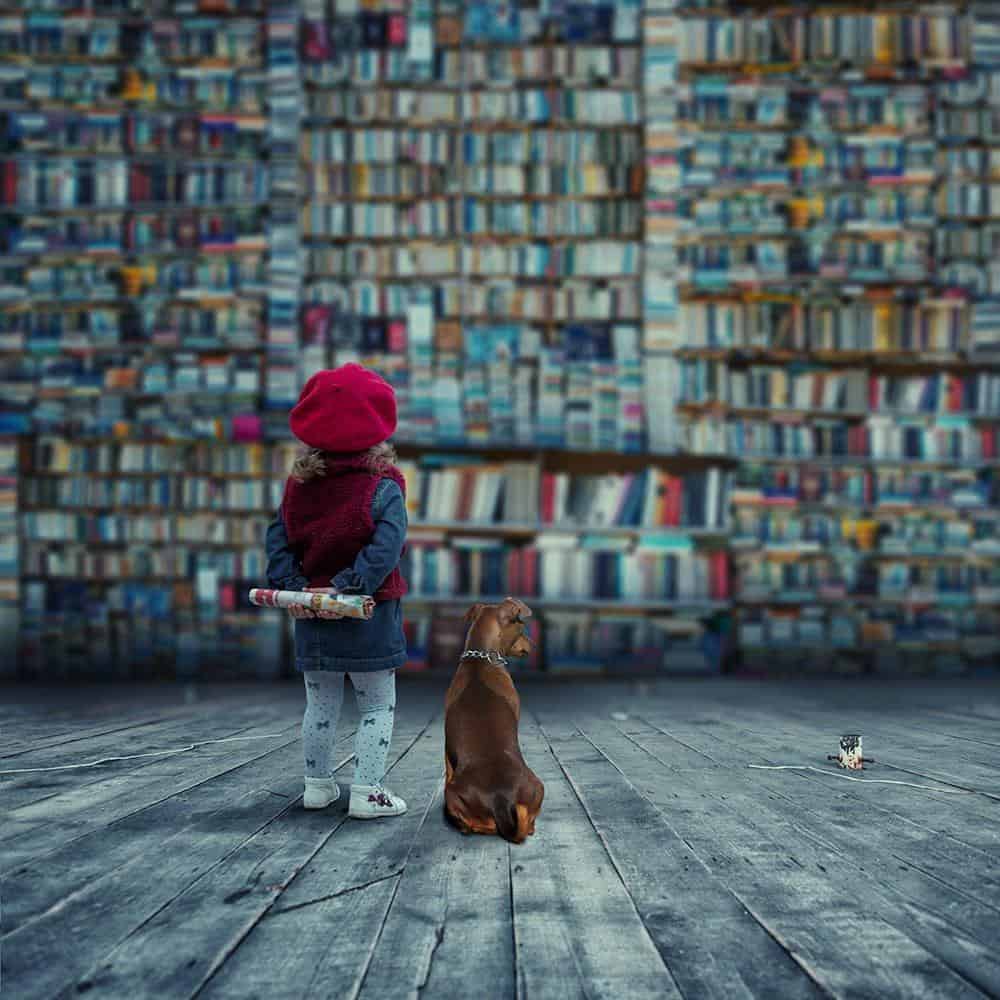 accessoies
age of innoscense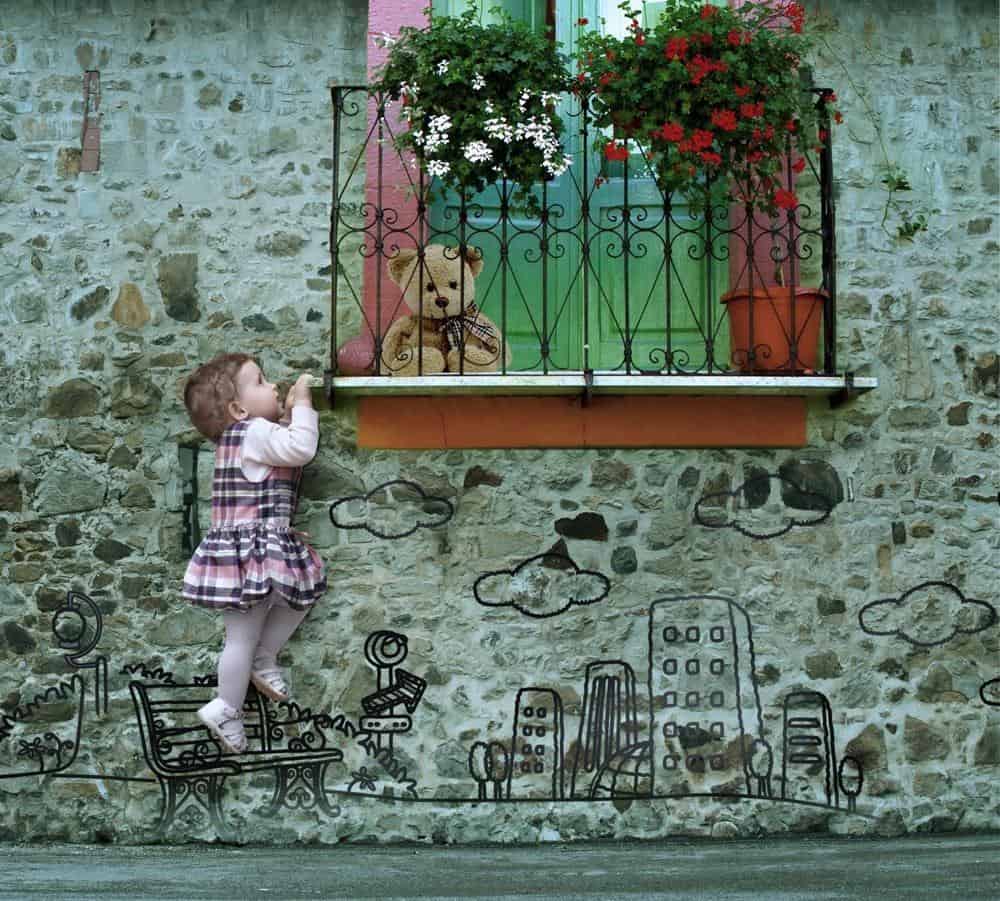 The path to peak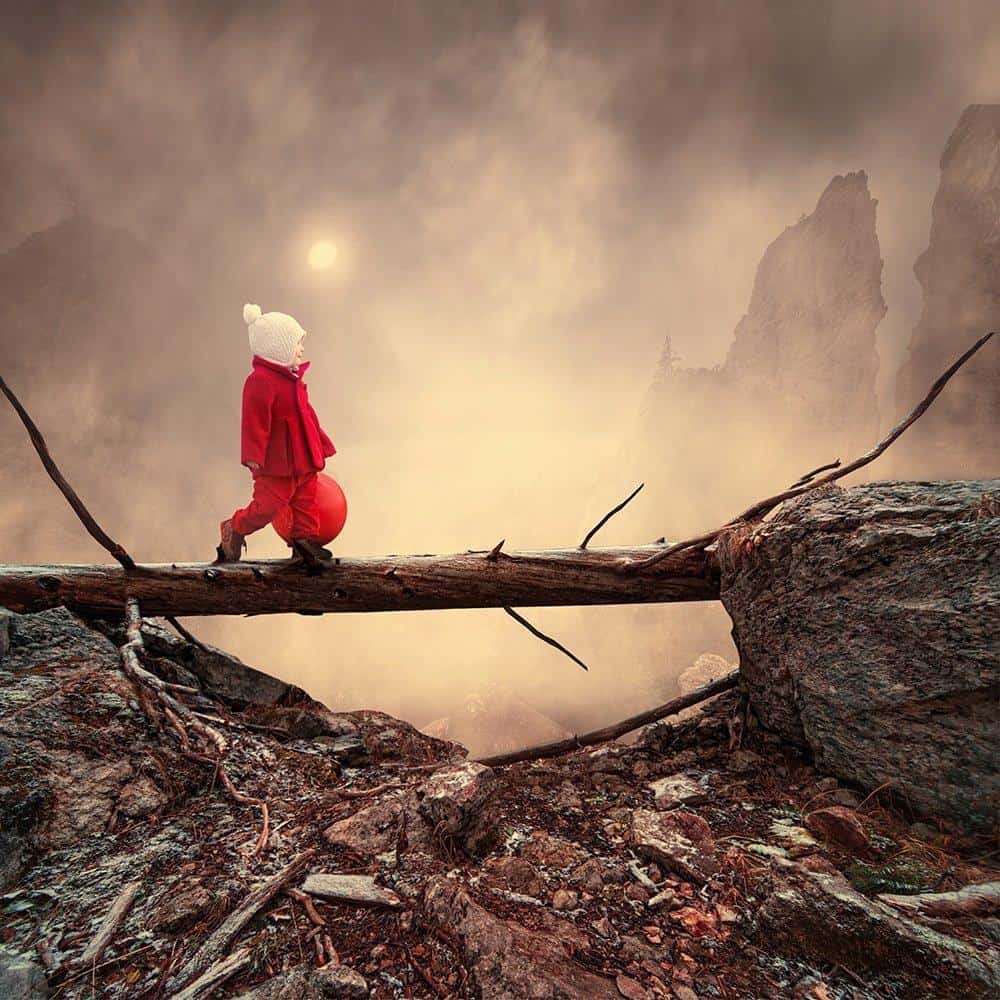 The babysitter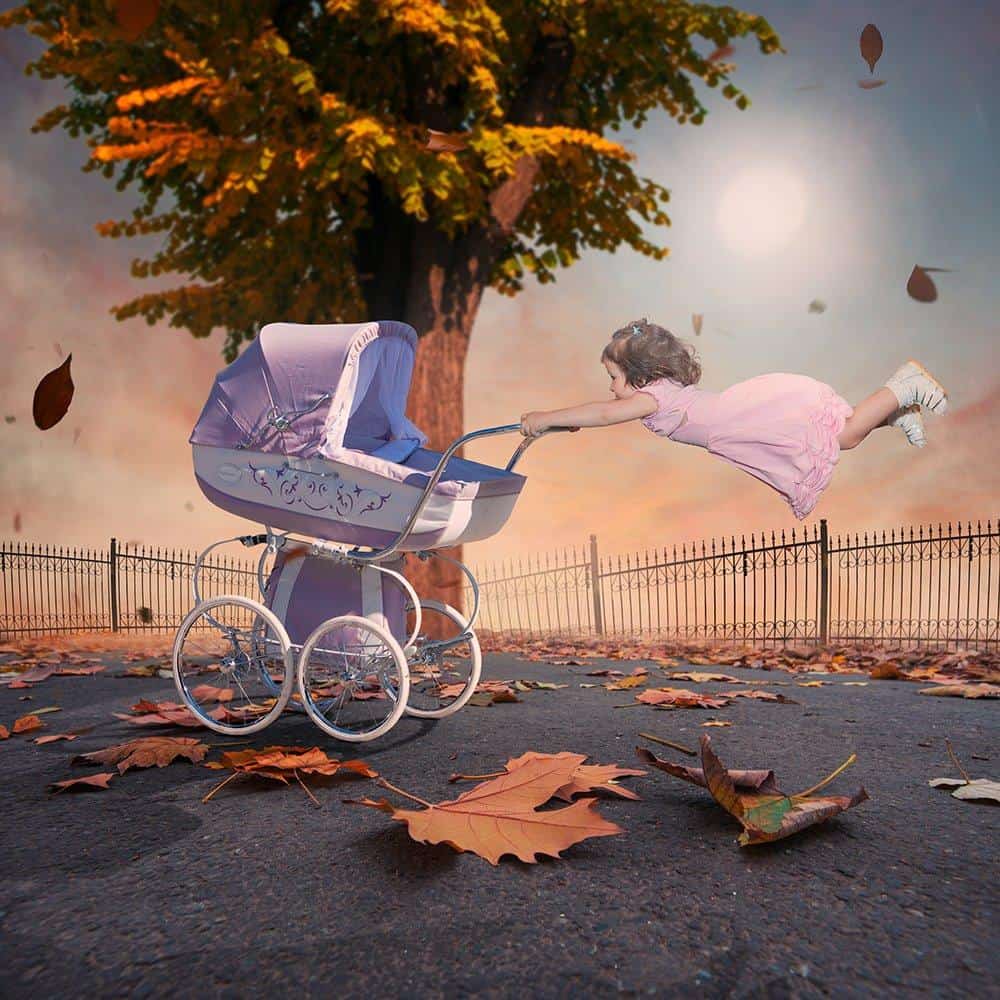 All i love to do, is dreaming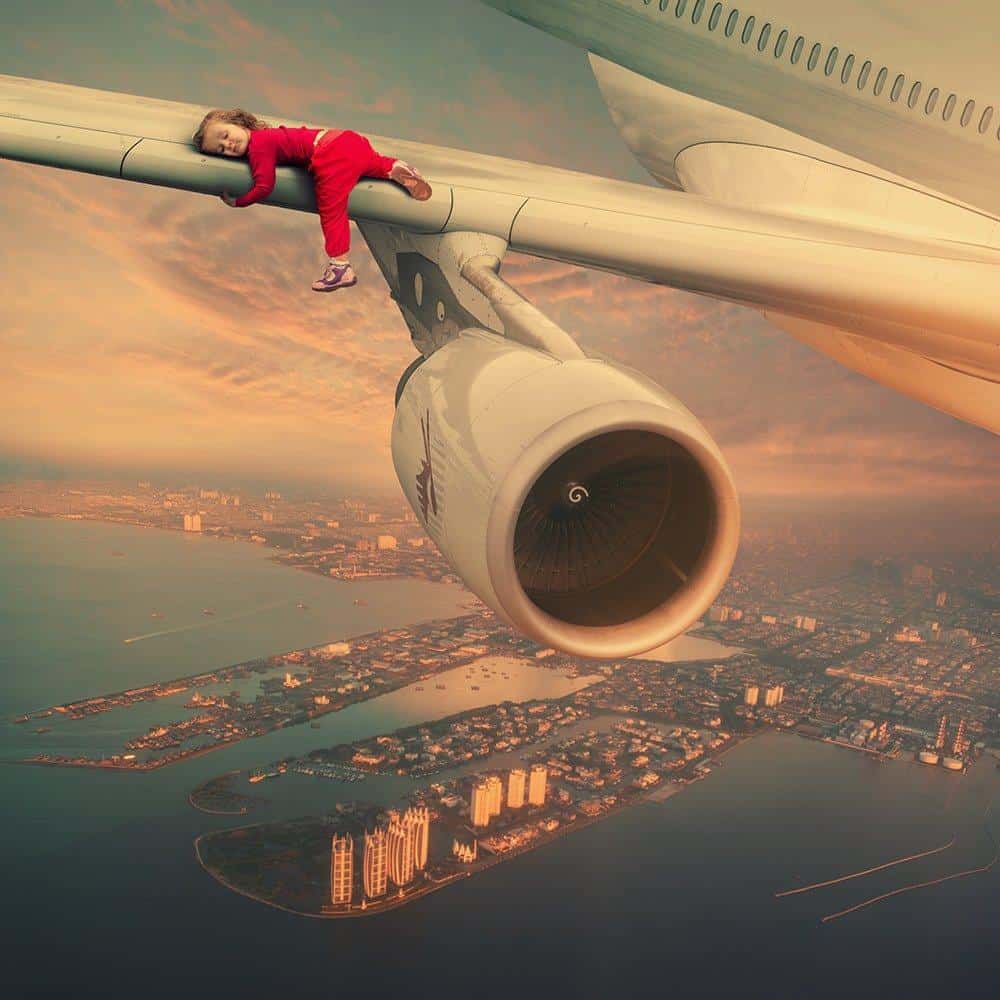 dream maker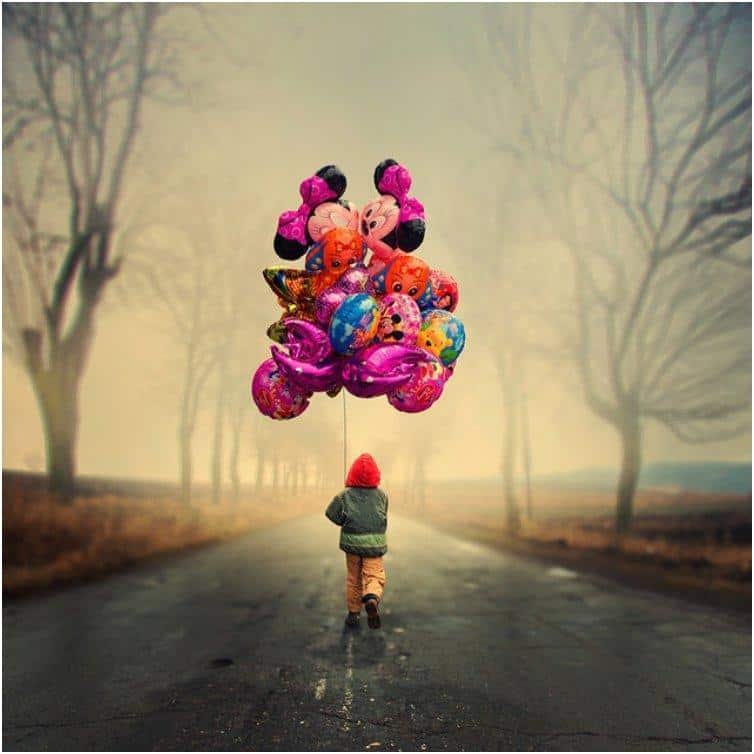 fresh air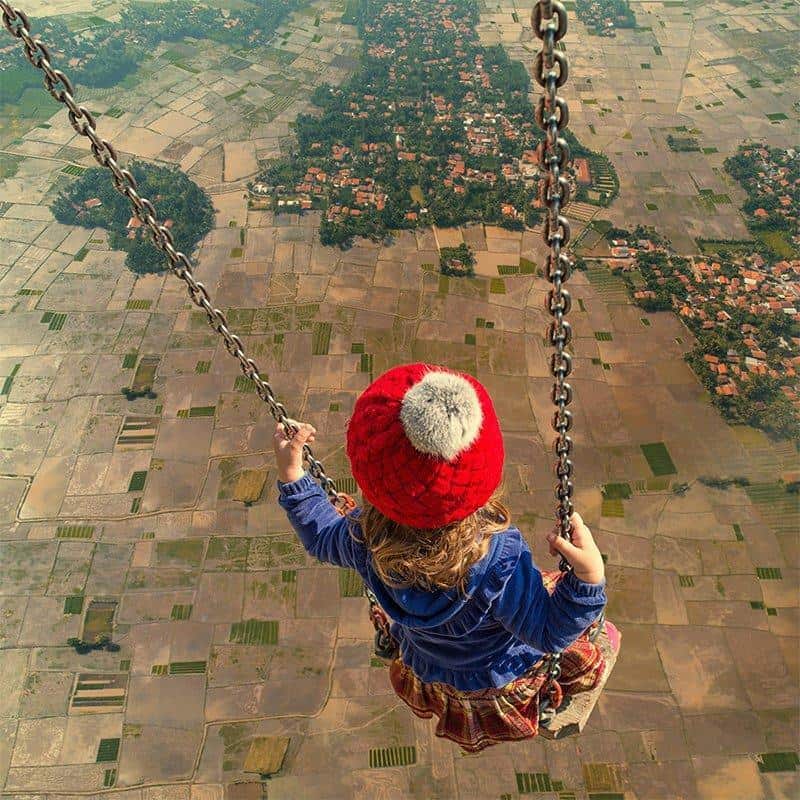 face to face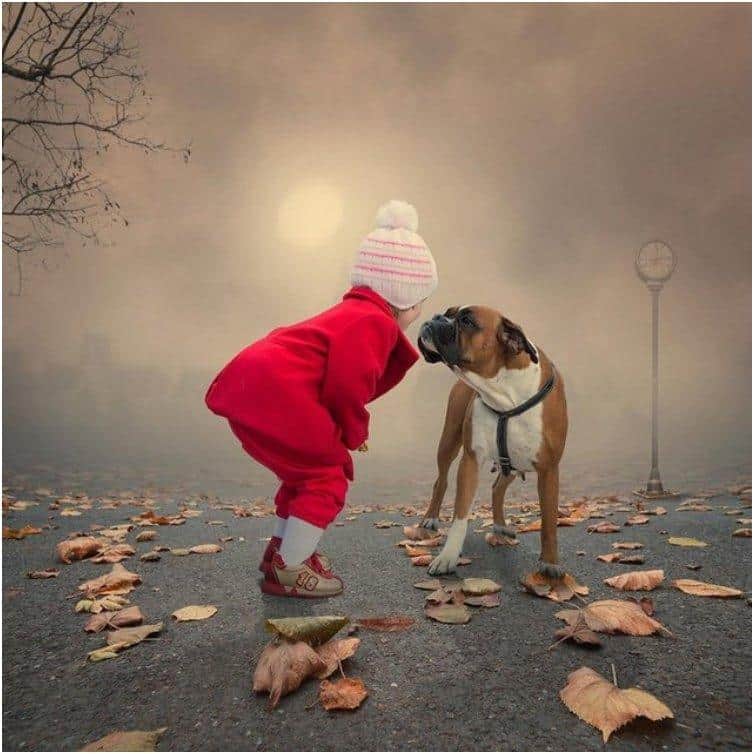 friends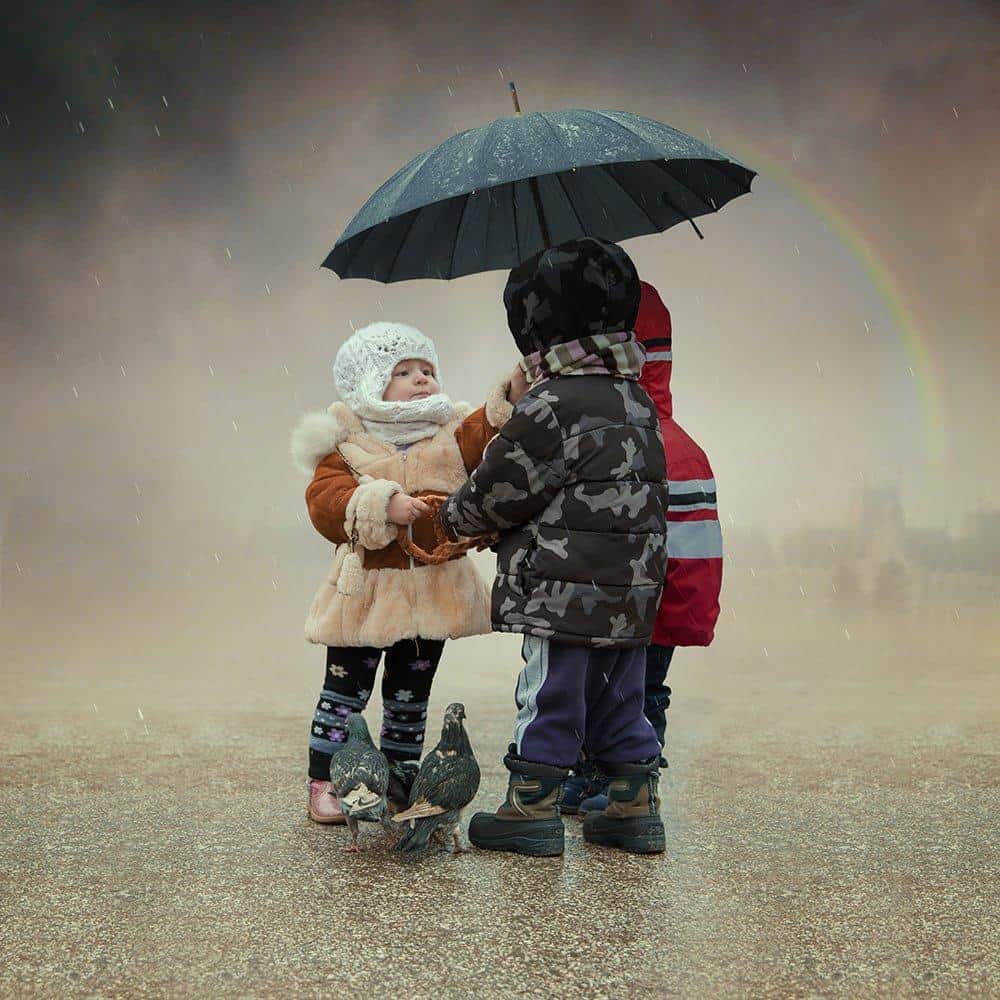 Happy Giving Name Ioana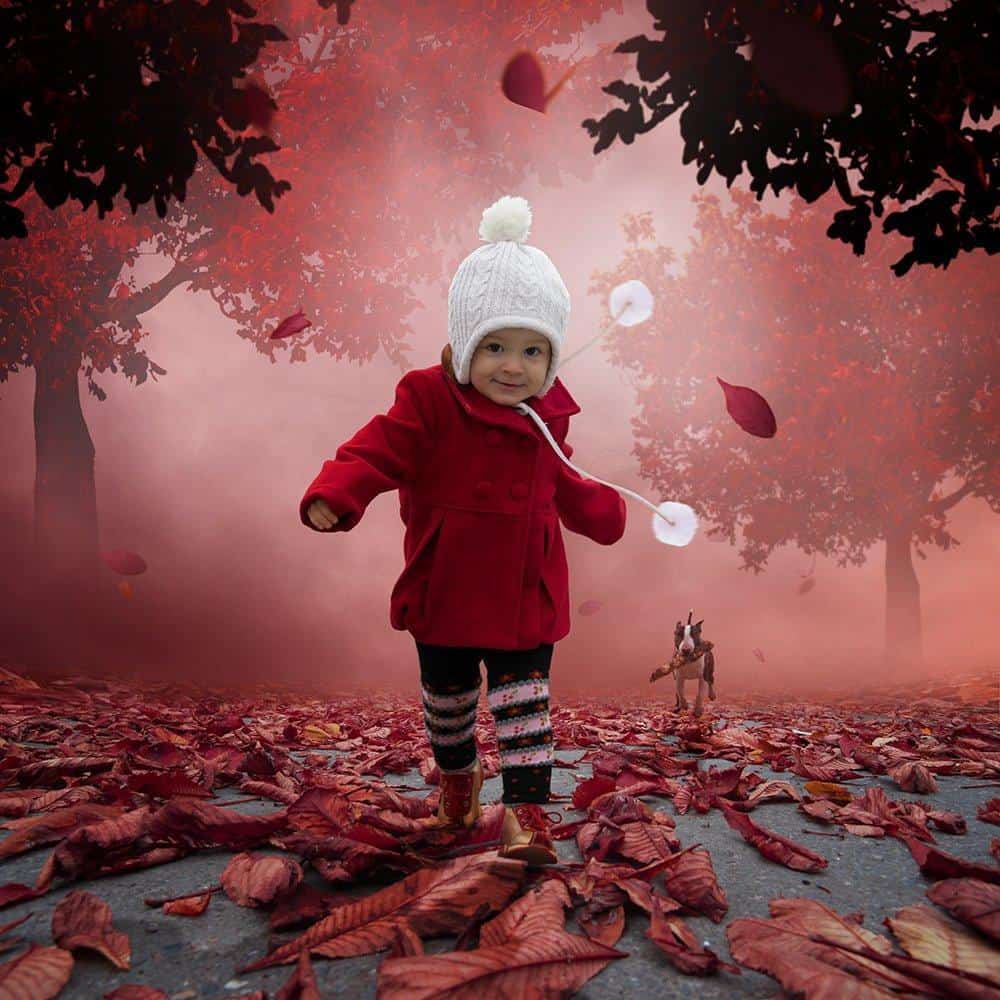 hide and seek
I love watching the rain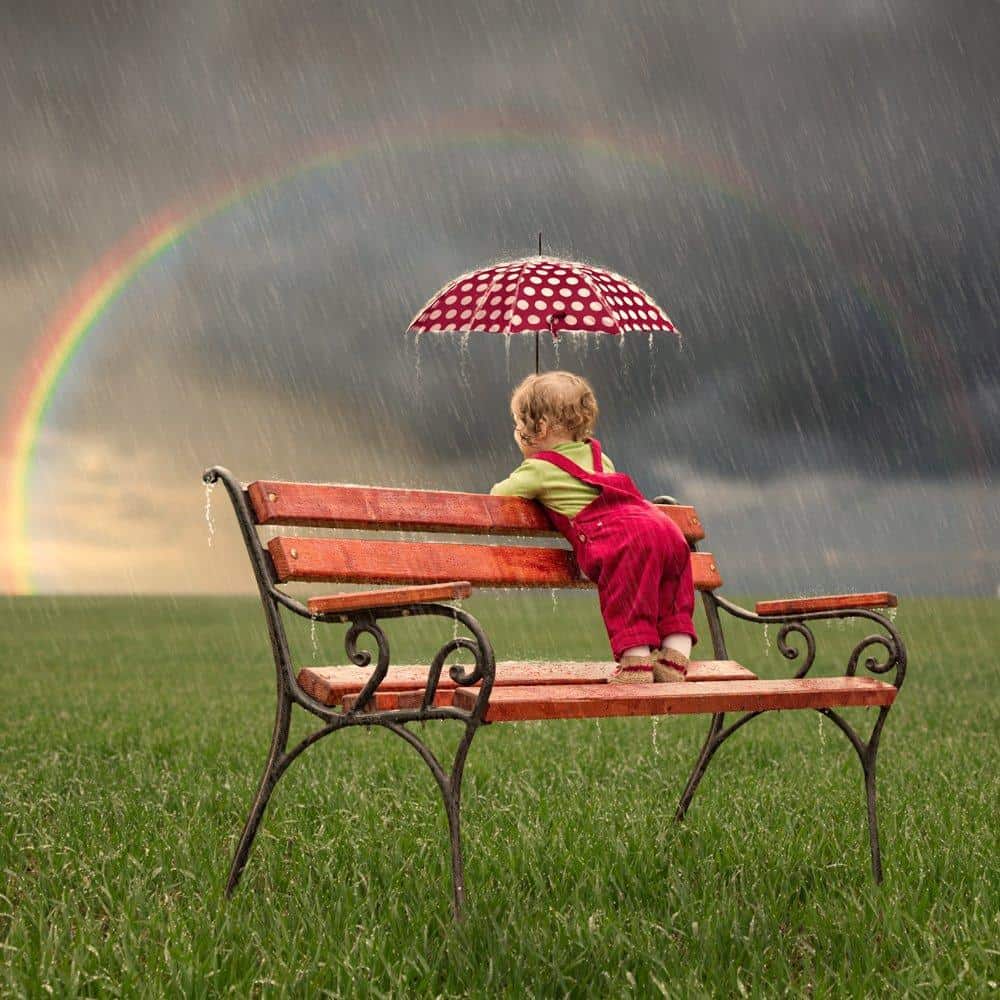 little companion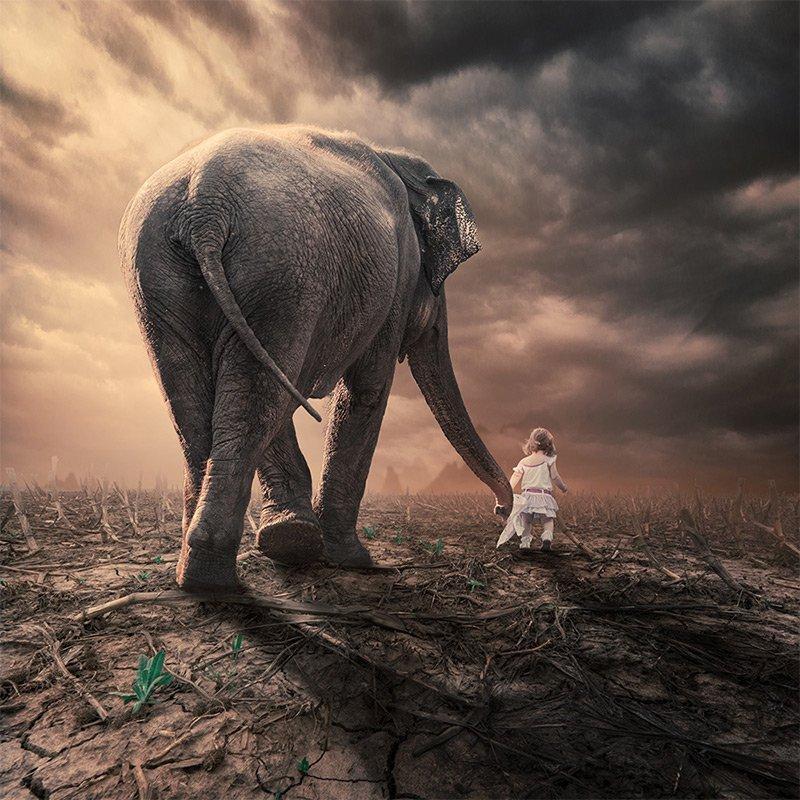 my balloon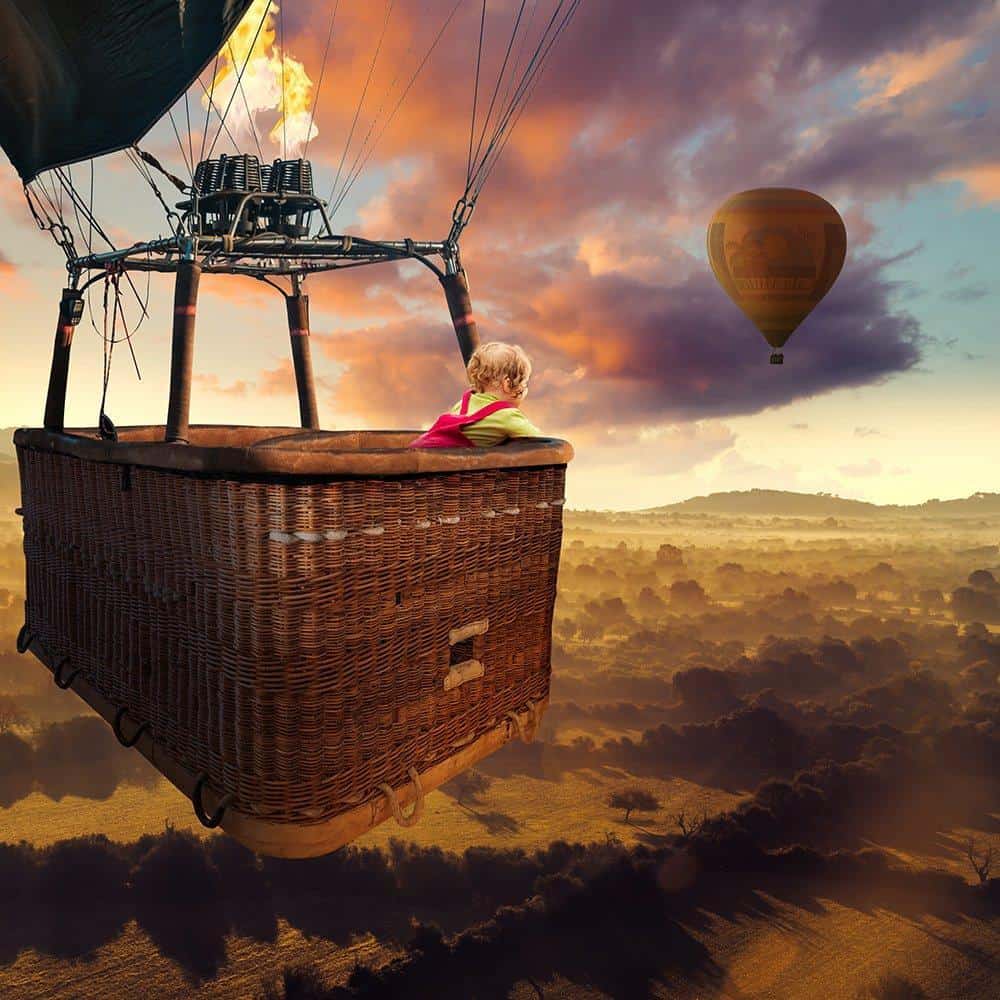 pluto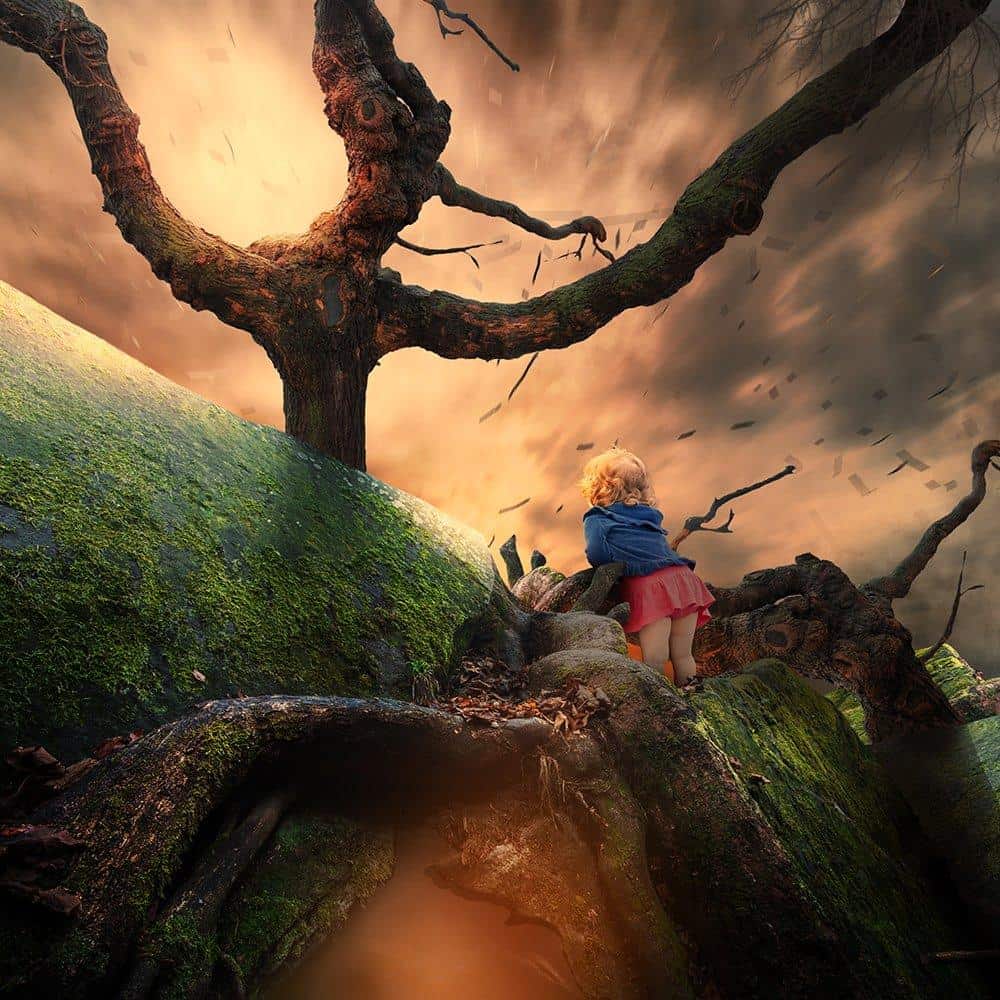 Poem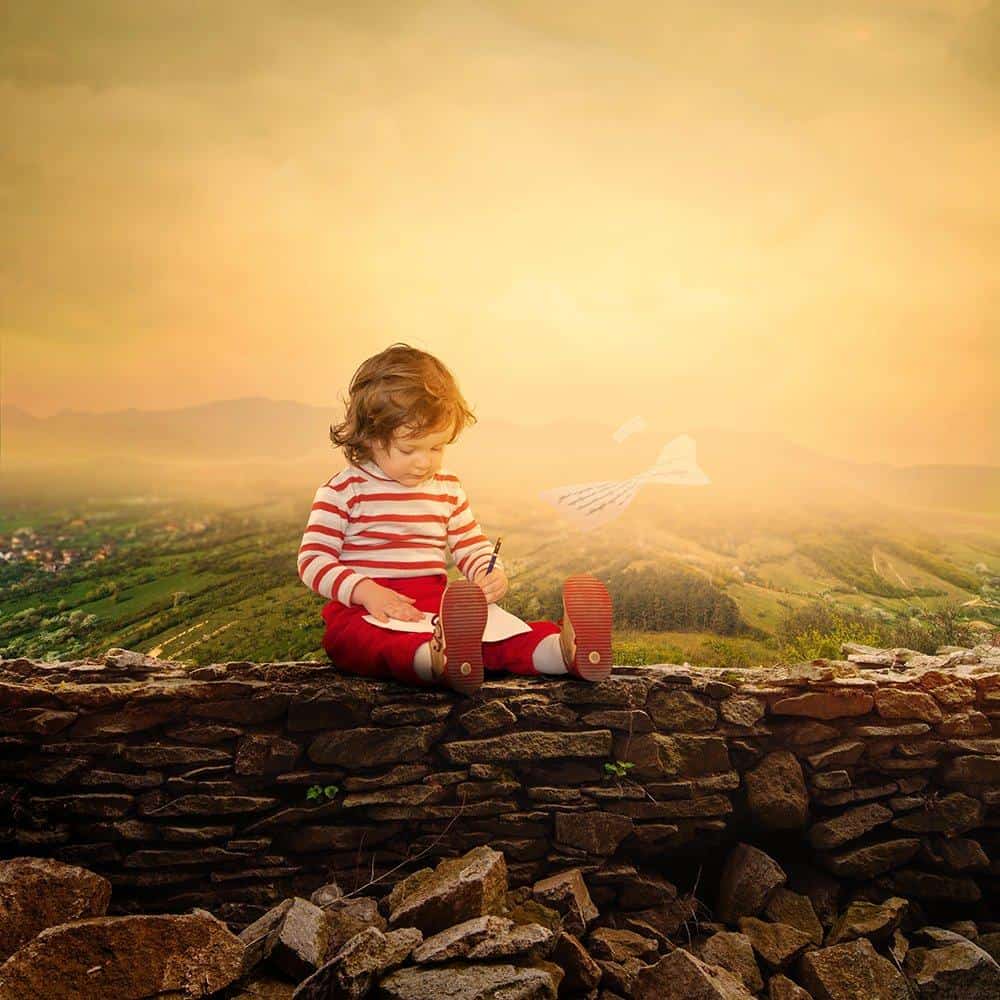 water world girl
where are they going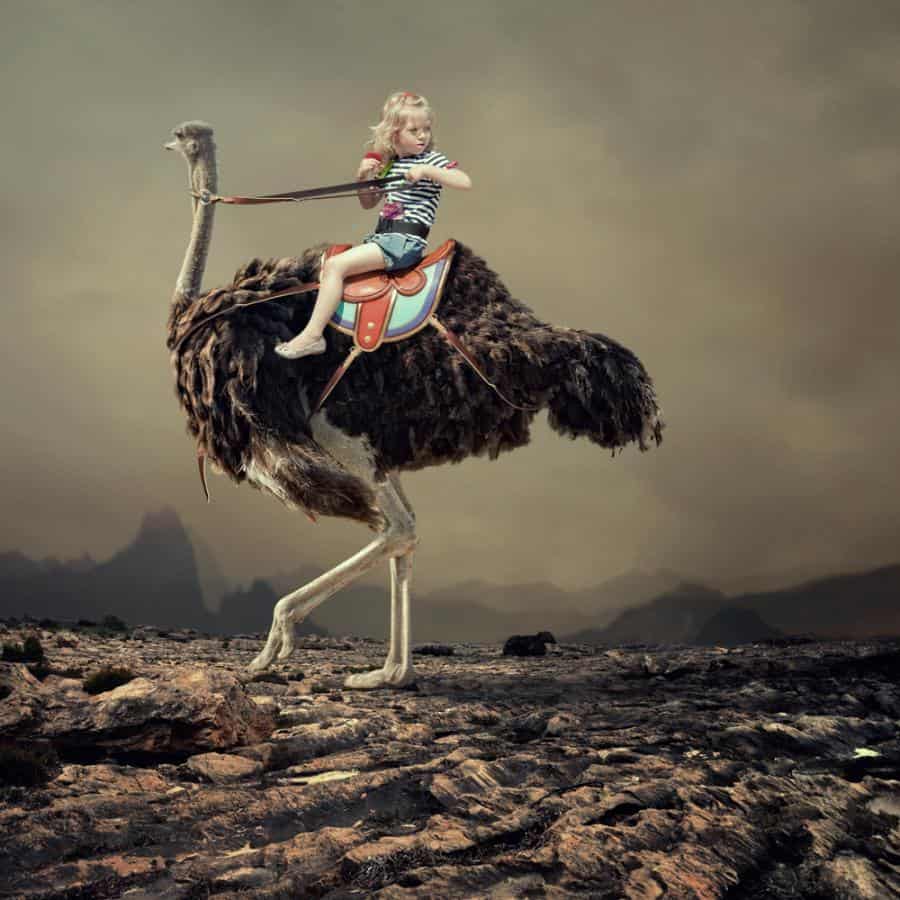 who are you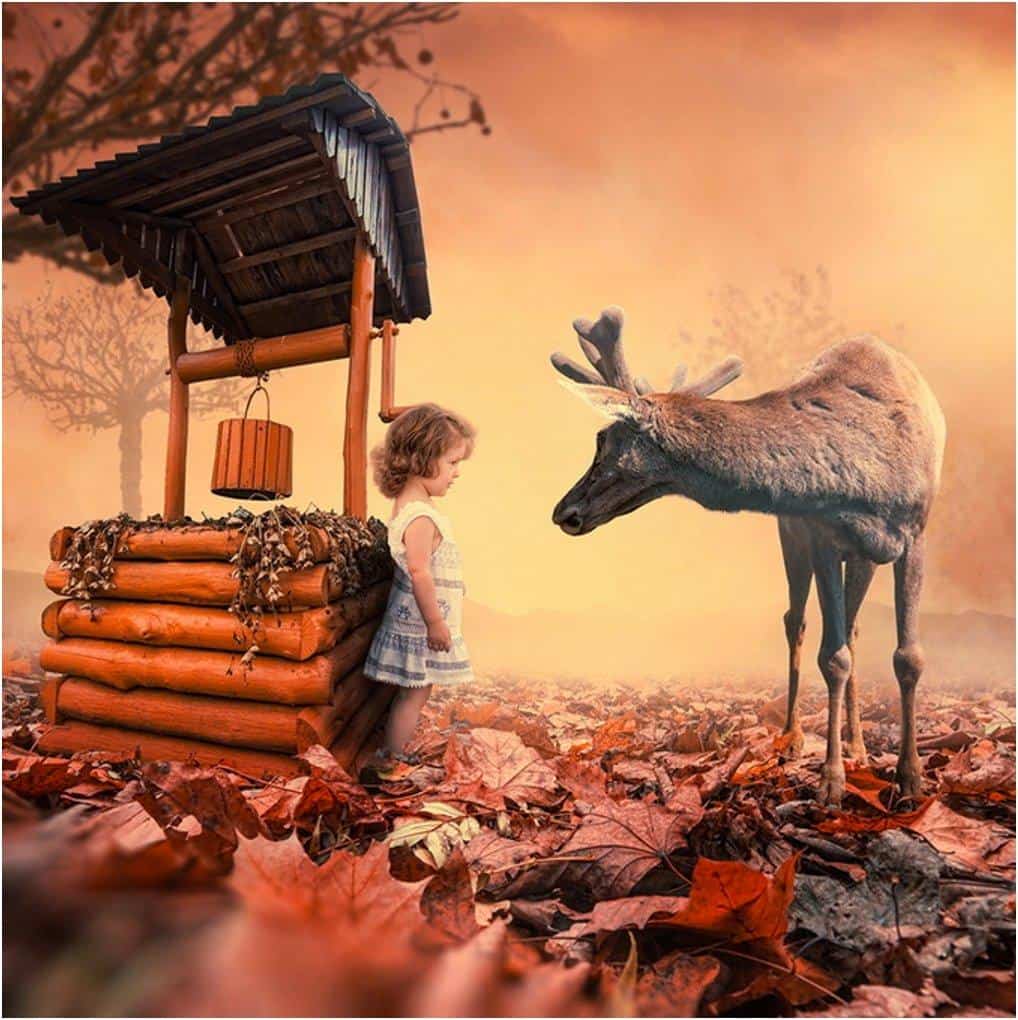 The little hunter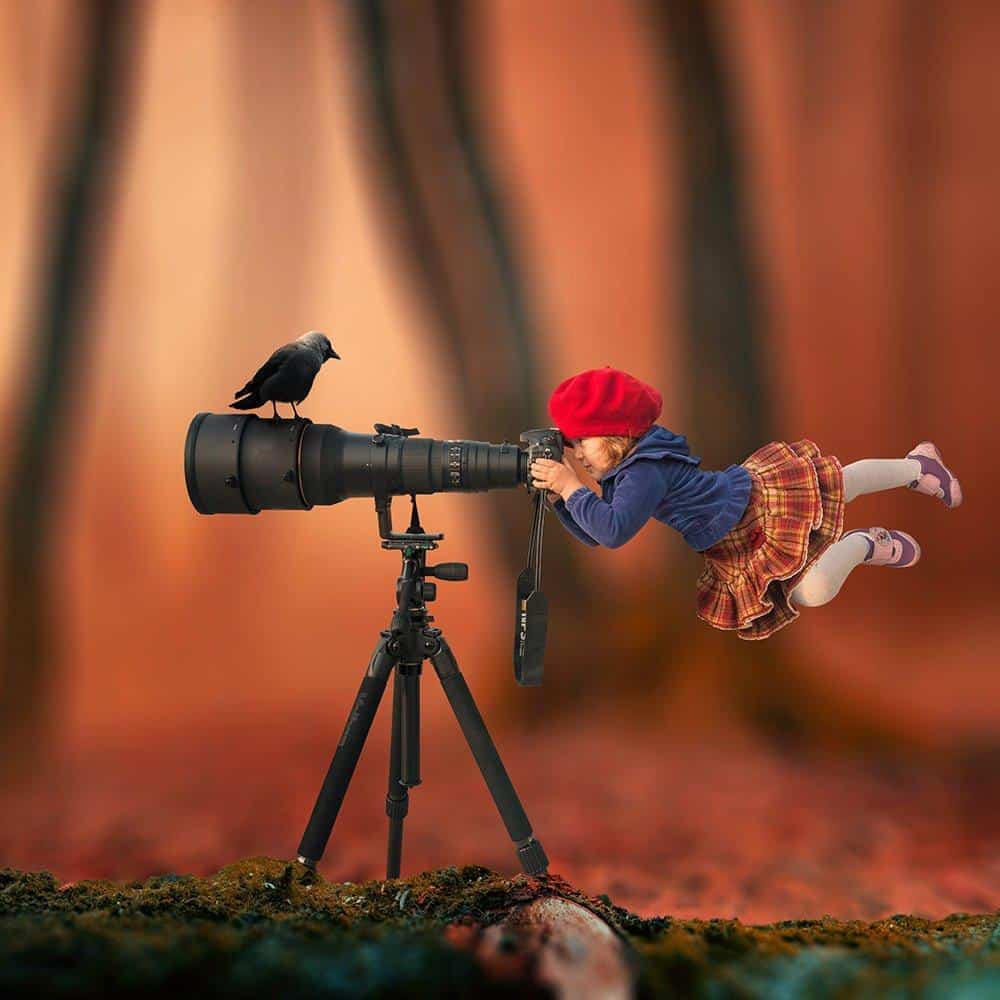 pure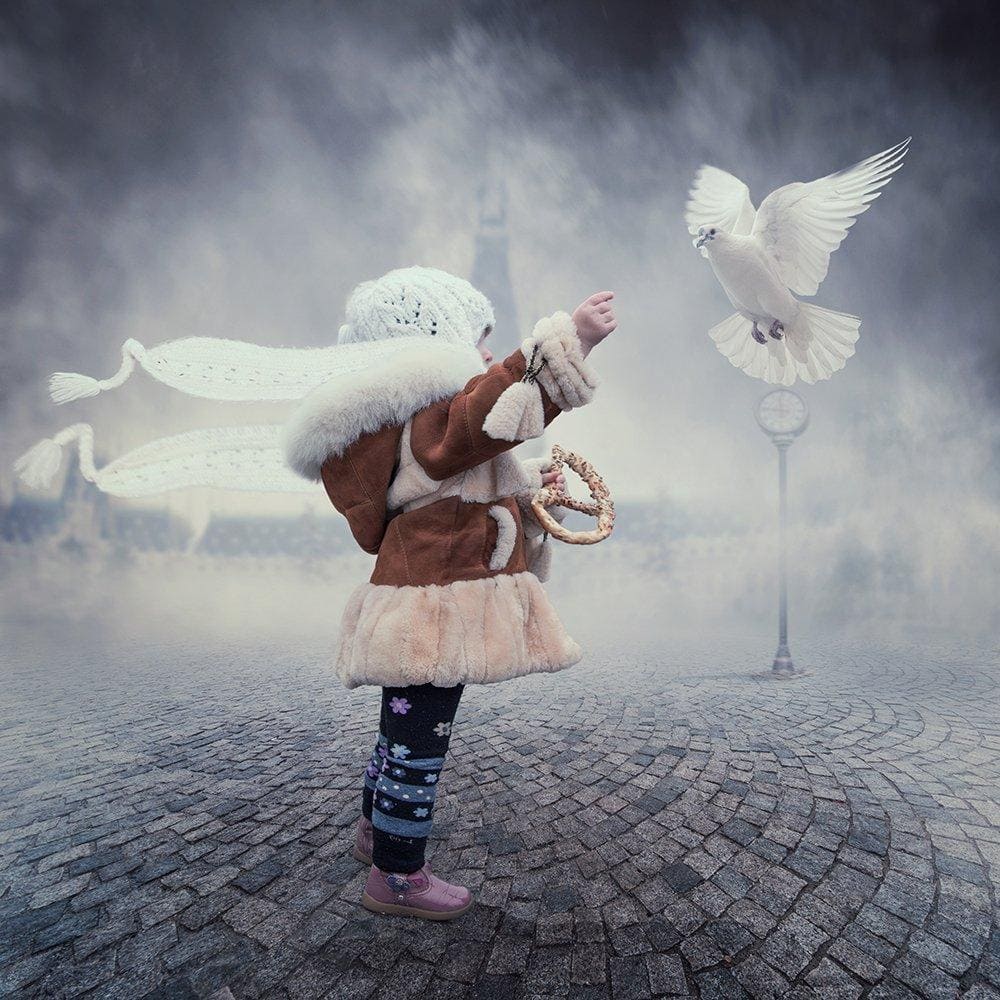 The observer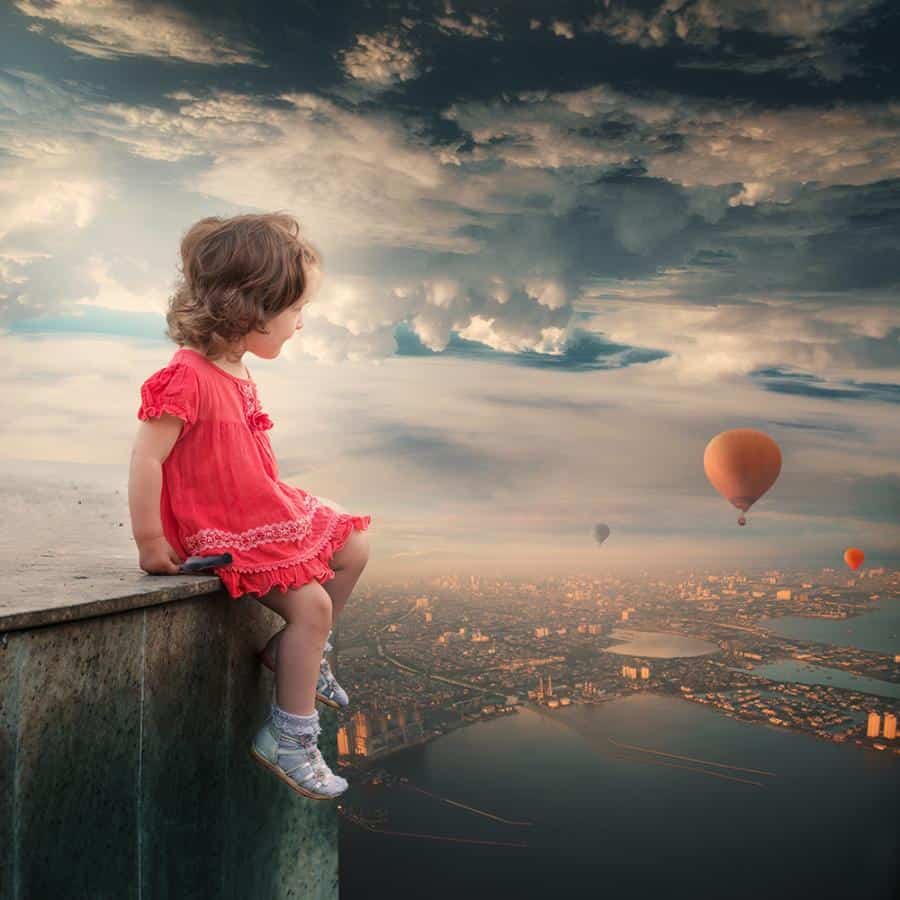 We used to use our imagination to travel to places far more magical and beautiful than what we see every day. Now, with the power of Photoshop we can transfer worlds from our imagination to an image into the real world. Romanian photographer Caras Inout had the same idea and used this tool to transport the object of his photographs from this world to a world beyond our grasp. The images he creates cover many topics, but some of the more heartwarming are the children series. His favorite model for this project is his own daughter, creating art and family memories at the same time.
Liked this post? Share it with your friends using the buttons below.