Spending a nice romantic dinner with your spouse becomes a rare and special occasion after you have kids. When you do manage to get away, make sure the restaurant you'll be dinning at is as special as the night you two share, so chose a restaruant with a stunning view. Here are 25 of the best restaurant views from around the world.
La Pergola, Rome, Italy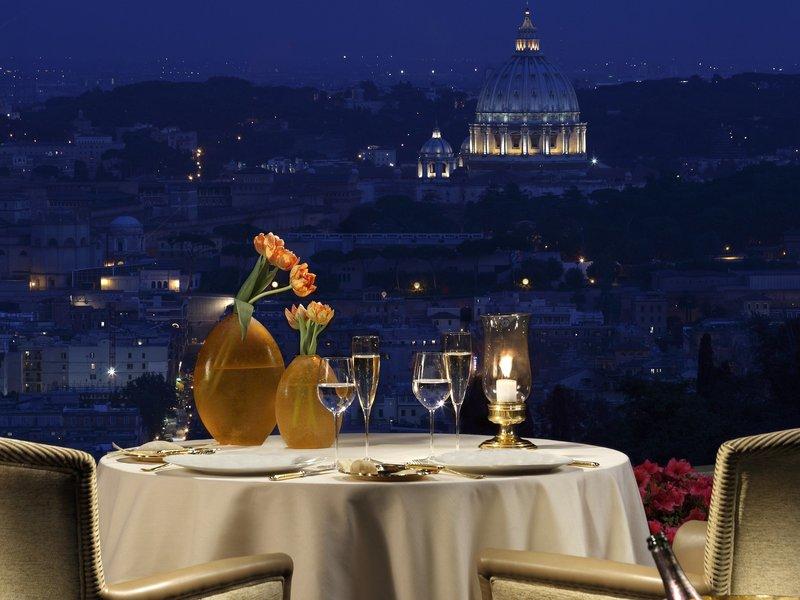 Asiate, New York, USA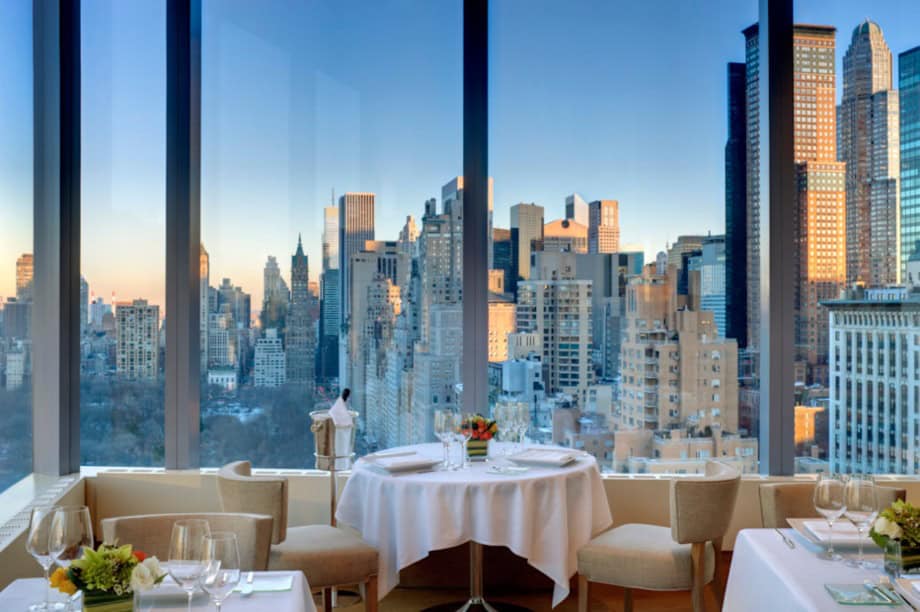 The Grotto, Krabi, Thailand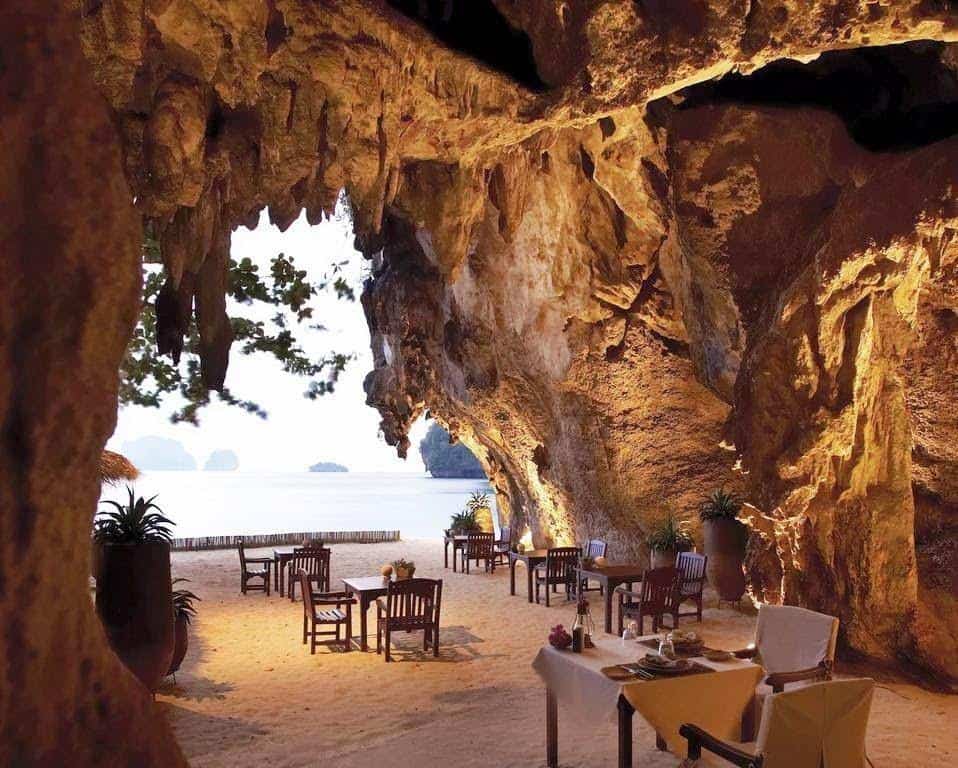 Le Panoramic, Chamonix, France

Altitude at Shangri-La, Sydney, Australia

Le Jules Verne, Paris, France

Piz Gloria, Mürren, Switzerland

Ristorante Grotta Palazzese, Puglia, Italy

The View, San Francisco, USA

Crater Lodge, Ngorongoro Conservation Area, Tanzania

Hutong, London, England

Skyline Restaurant, Queenstown, New Zealand

Nautika, Dubrovnik, Croatia

Al Mahara, Dubai, UAE

La View, Ubud, Bali

Saidpur Village, Pakistan

Monal, Pakistan

Baan  Rim Pa Phuket, Thailand

Eagles Eye, British Columbia, Canada

360 The Restaurant at the CN Tower,  Ontario, Canada

Bocan, West Indies

El Tovar. Grand Canyon

Itaah, Maldives

Caldera, Santorini, Greece

Sirocco, Bangkok, Thailand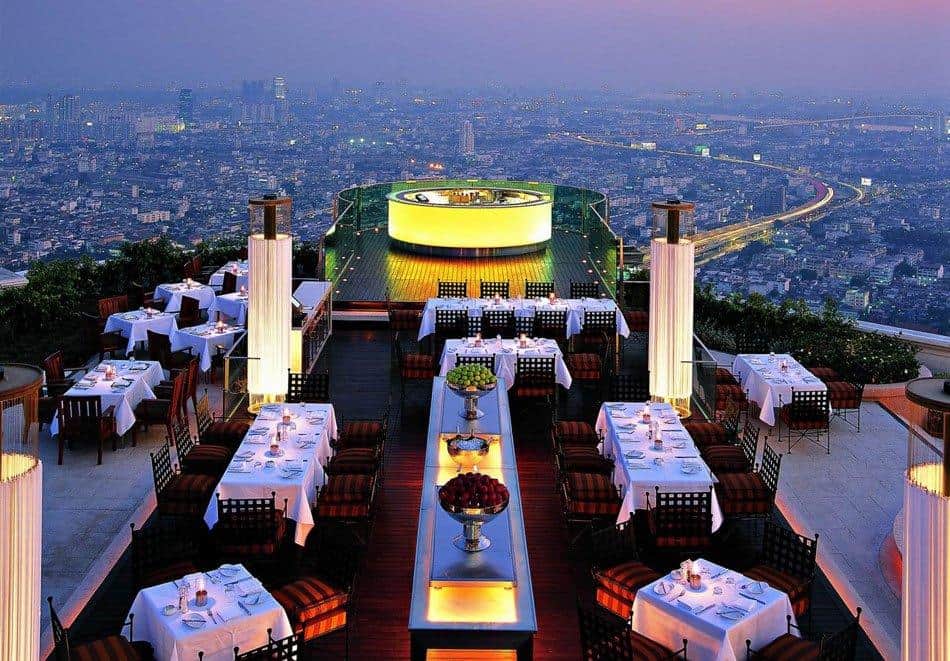 When you're married, eating out serves two main purposes, one: you get to leave the house and see the outside world and two: you don't have to cook. While most would agree that the second reason is way more important, having a pleasant scenery to look at while you're enjoying your meal is a big plus as well.
All good restaurants offer good food, but not all can offer excellent views as well. Furthermore, here are some of the best romantic restaurants in Singapore with breathtaking views. Don't forget to visit them if you happen to be vacationing nearby.
If you plan on visiting Dubai anytime soon, experiencing Dhow Cruise dining can be a great way to enjoy the best views of the Dubai skyline from the Dubai Marina.
Share this post with your friends by clicking on the sharing buttons below.