No party is ever complete without a few dozen balloons. They make everyone happy, from youngest to oldest. After the party is all over, instead of popping them all (although that is very fun too), you can use them to make something new creative and useful. Here are a few ideas that will surely get your attention.
Emotional Stress Ball Balloons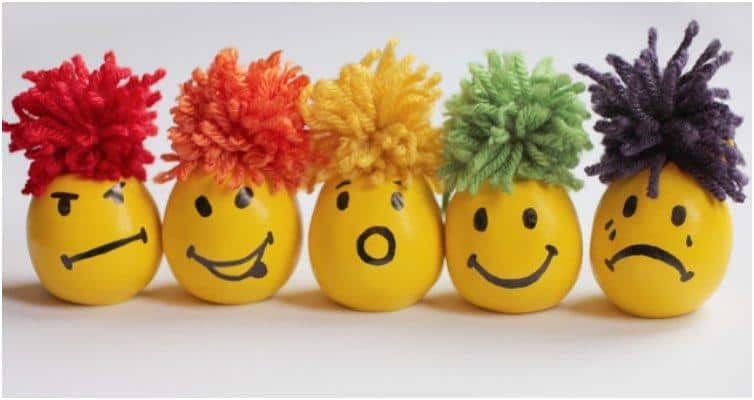 Tutorial via repeatcrafterme.com
Paper Clay Barnacles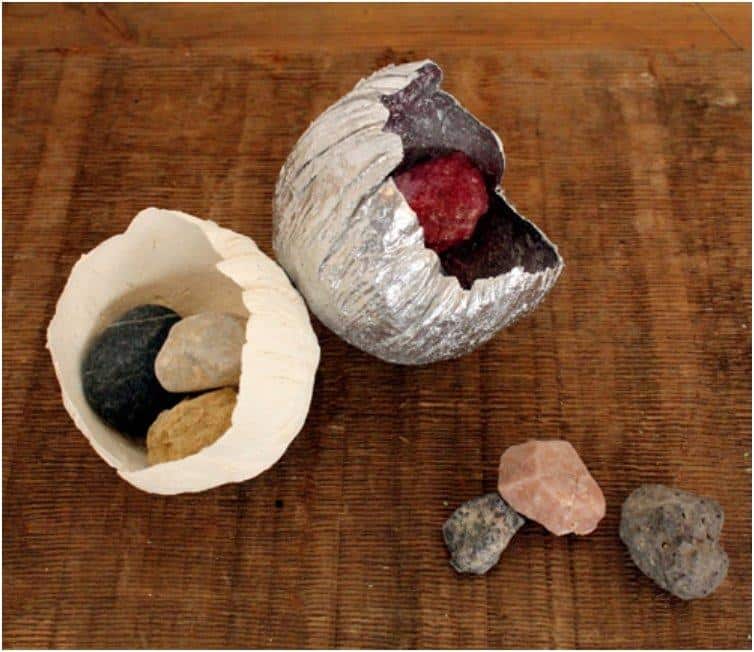 Tutorial via designsponge.com
Ice Luminaries
Tutorial via designmom.com
Balloon Vase
Tutorial via cfabbridesigns.com
Water Balloon Luminaries
Tutorial via candletech.com
String Balloon Basket
Tutorial via fabartdiy.com
Pudding Cups
Tutorial via bakerella.com
Frozen Water Balloons For Cooling Drinks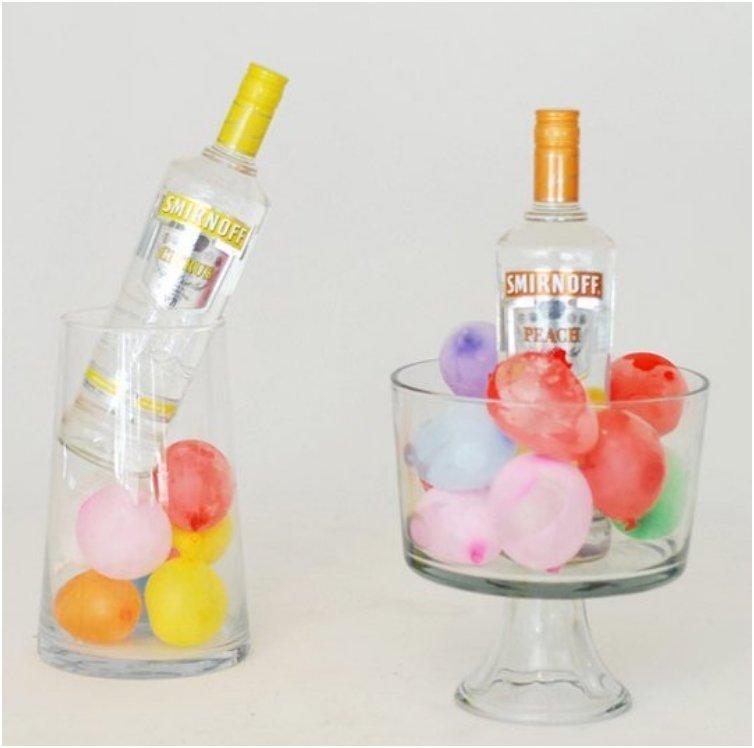 Tutorial via thekitchn.com
LED Balloons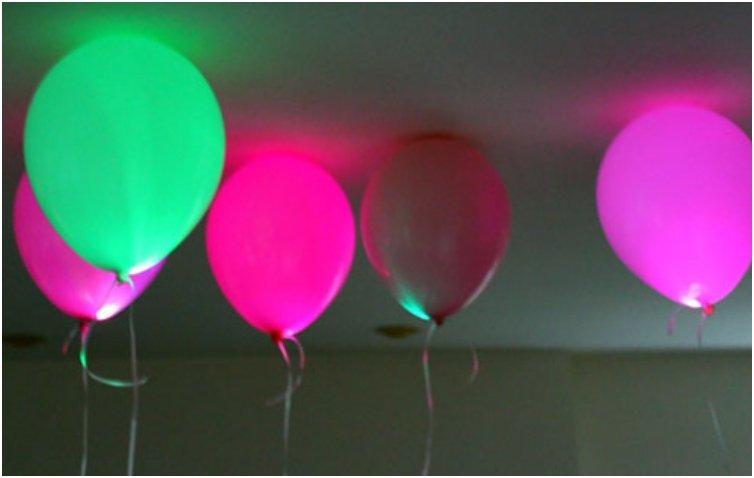 Tutorial via brit.co
Mini Tin Can Drums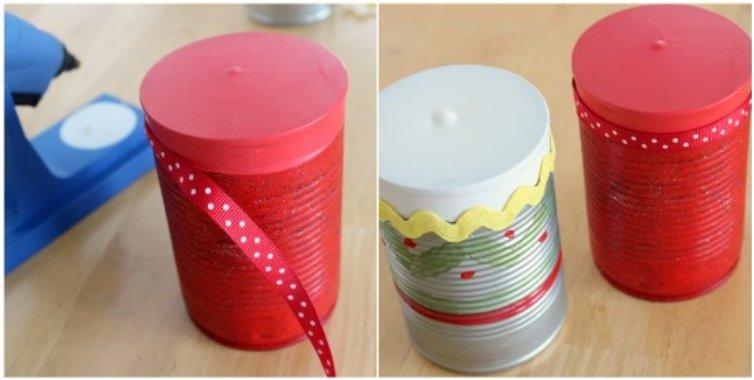 Tutorial via makeandtakes.com
String Pendant Lamp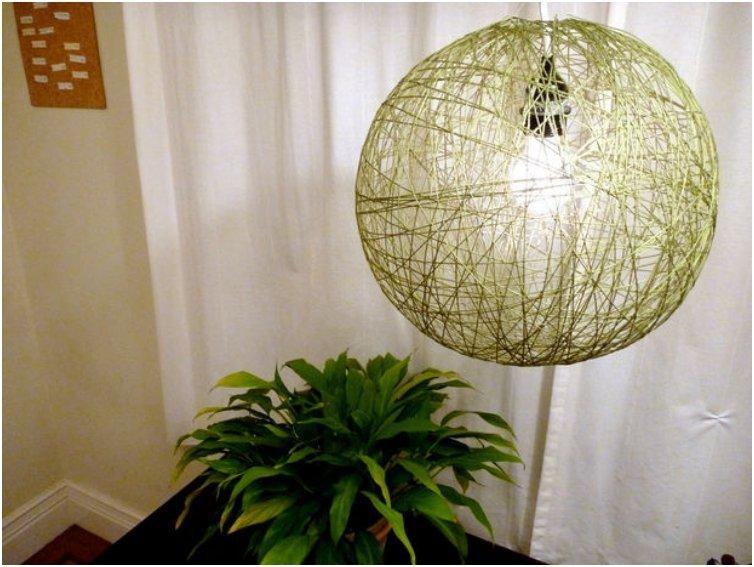 Tutorial via instructables.com
Edible Watermelon Bowls With Sorbet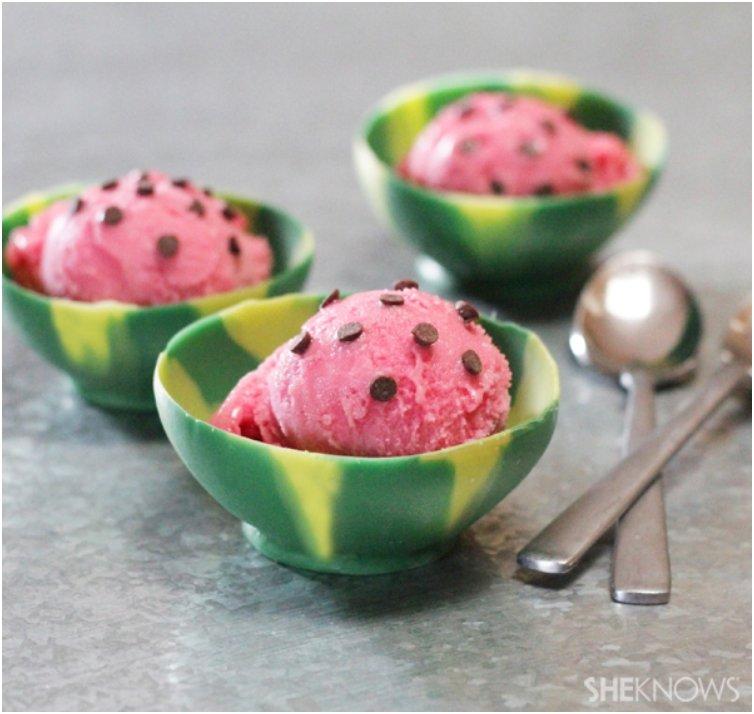 Tutorial via sheknows.com
Ping Pong Shooters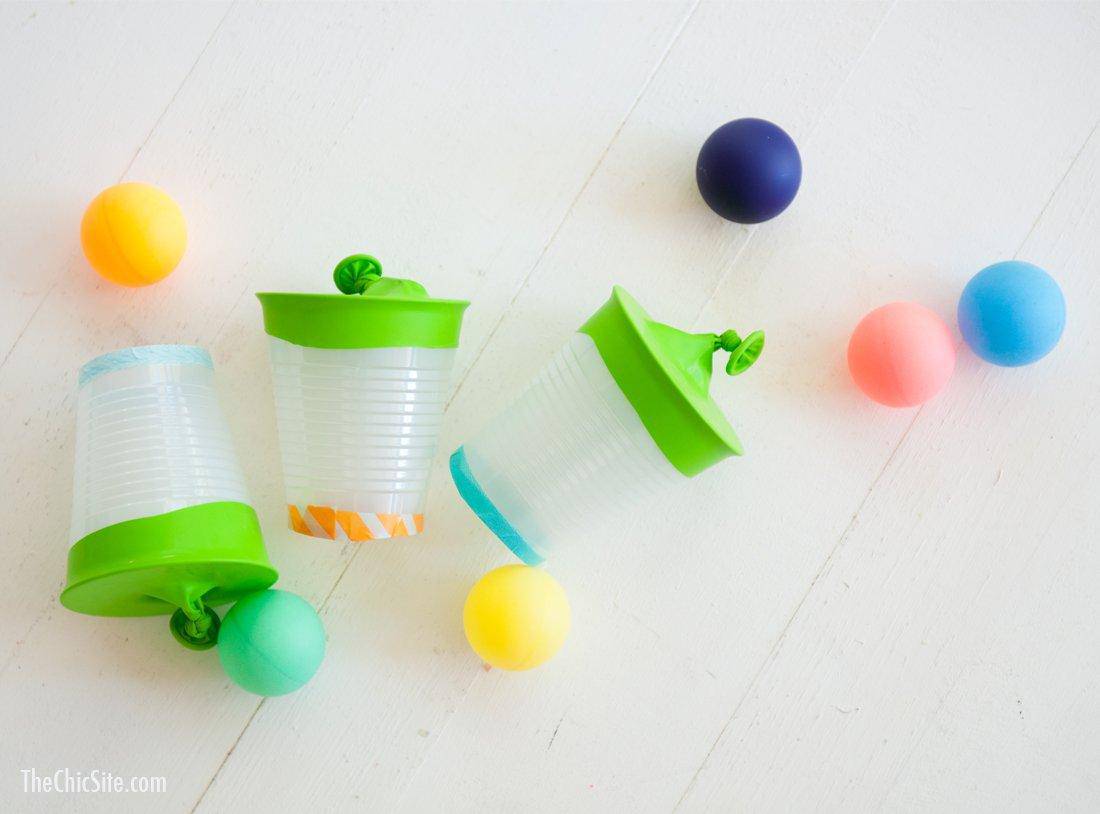 Tutorial via thechicsite.com
No Paint Painted Vase
Tutorial via happinessiscreating.com
Paper Mache Owl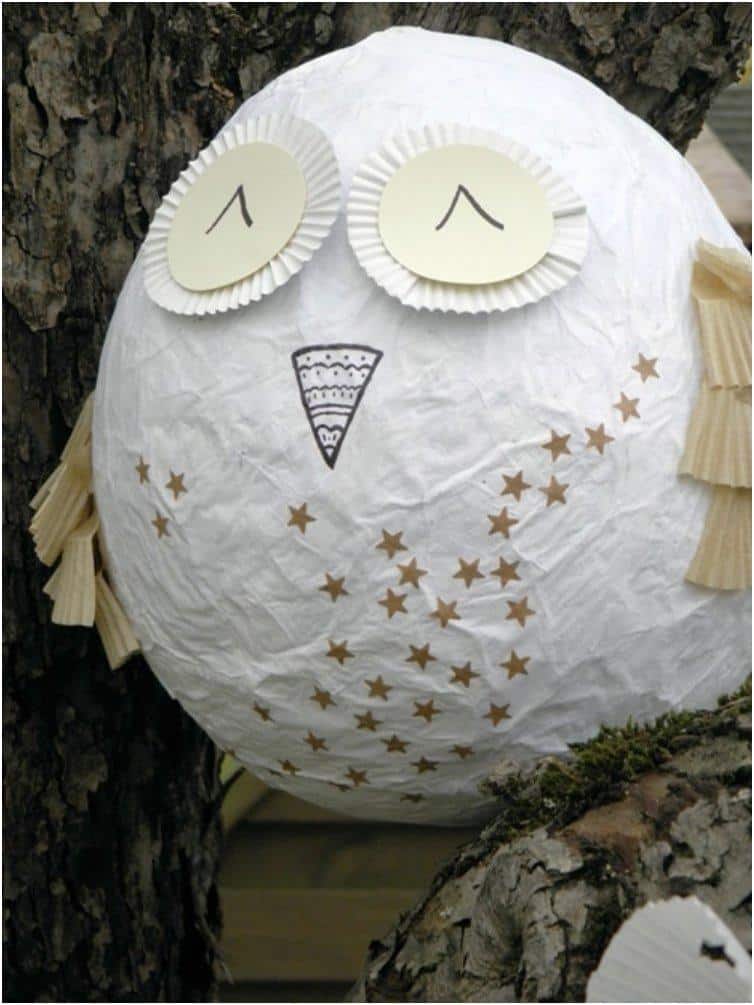 Tutorial via lillaluise.blogspot.de
Yarn Ball Party Favors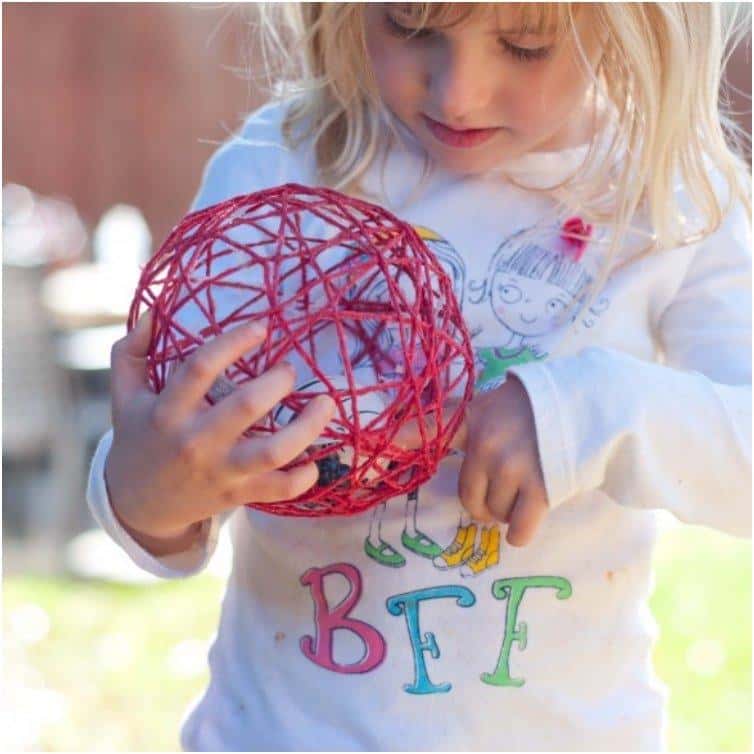 Tutorial via domesticfits.com
Newspaper Mache Balloon Animal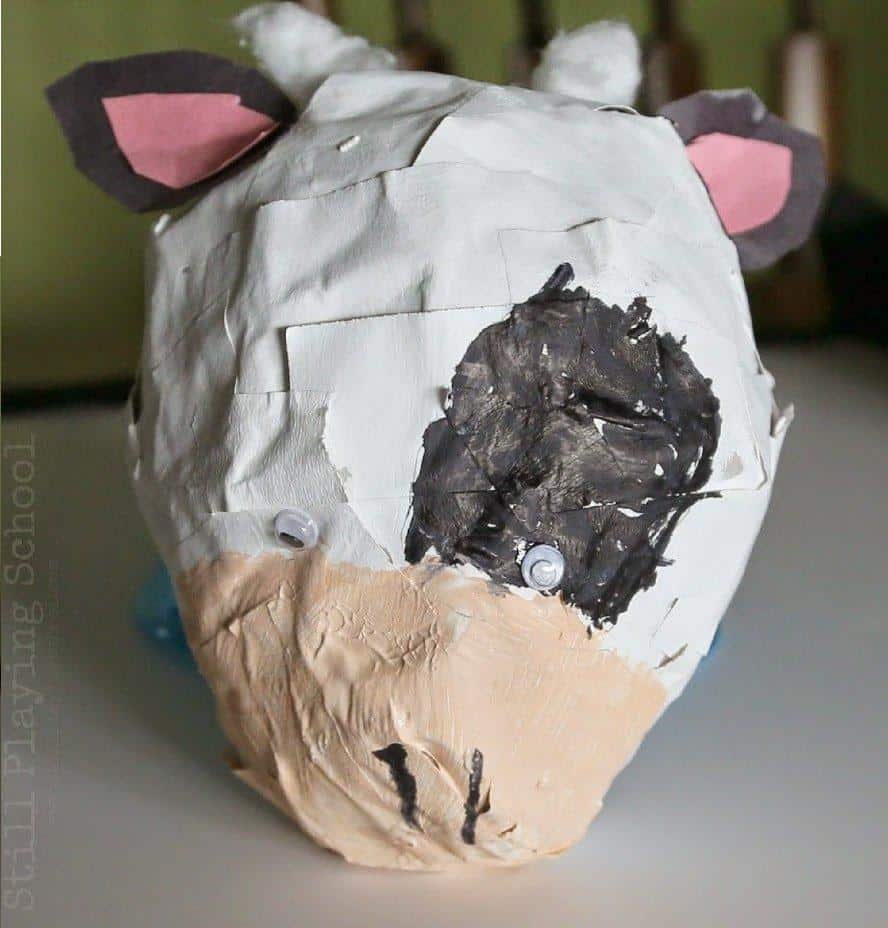 Tutorial via stillplayingschool.com
Autumn Leaf Bowl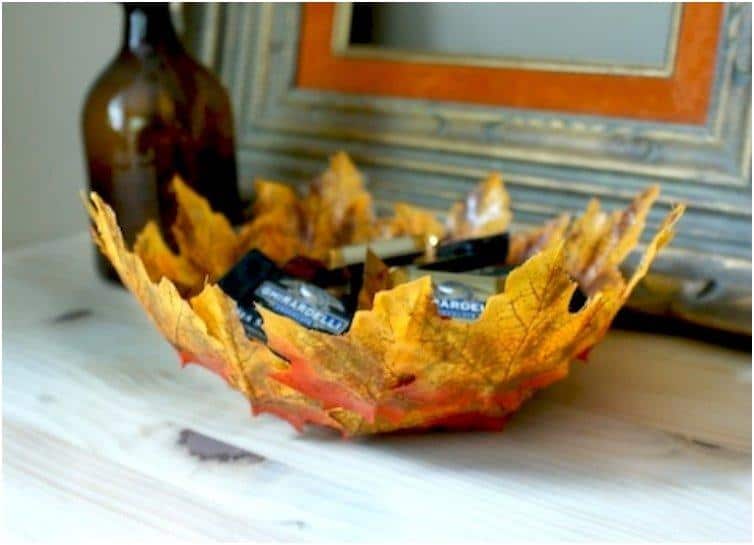 Tutorial via hellolucky.com
Buttons Bowl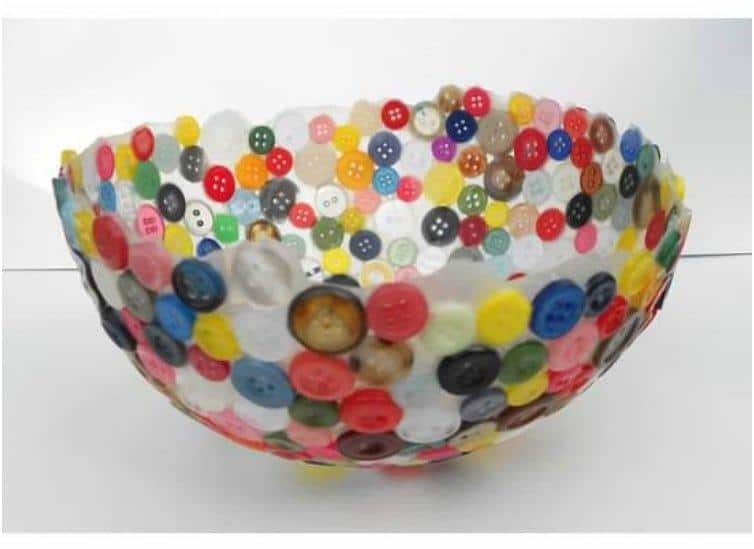 Tutorial via kristentool.wordpress.com
Paper Mache Super Bowl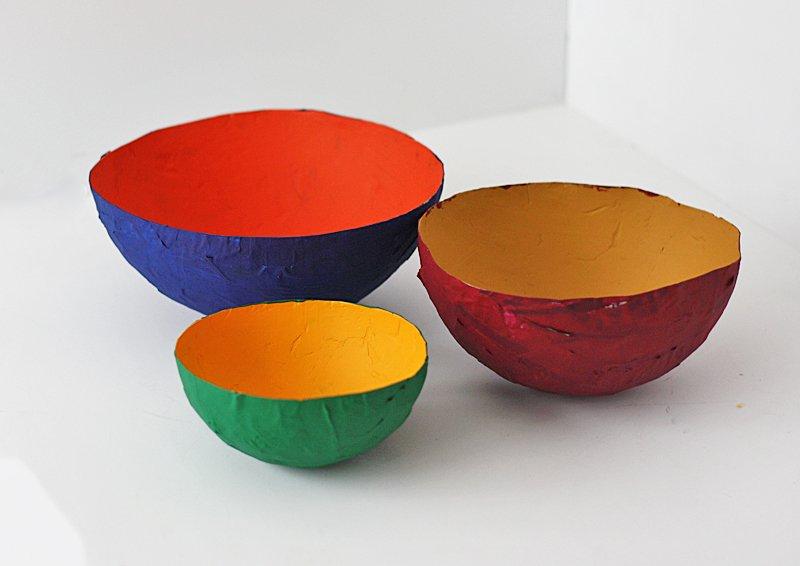 Tutorial via kixcereal.com
Jewelry Bowl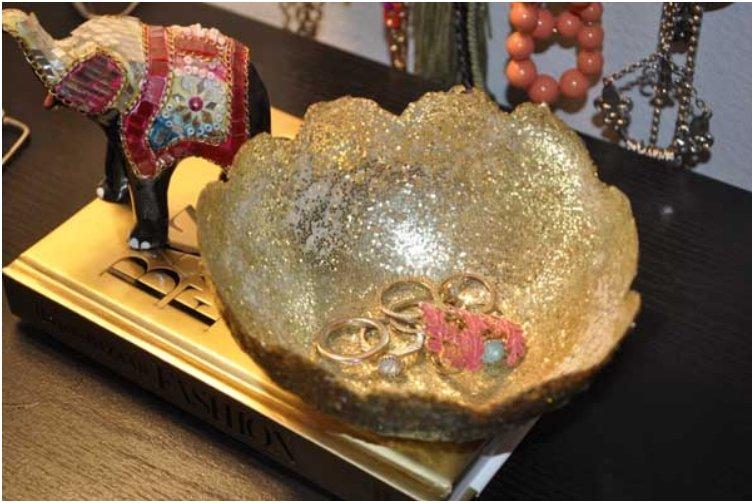 Tutorial via magsragstoriches.com
Crocheted Bowls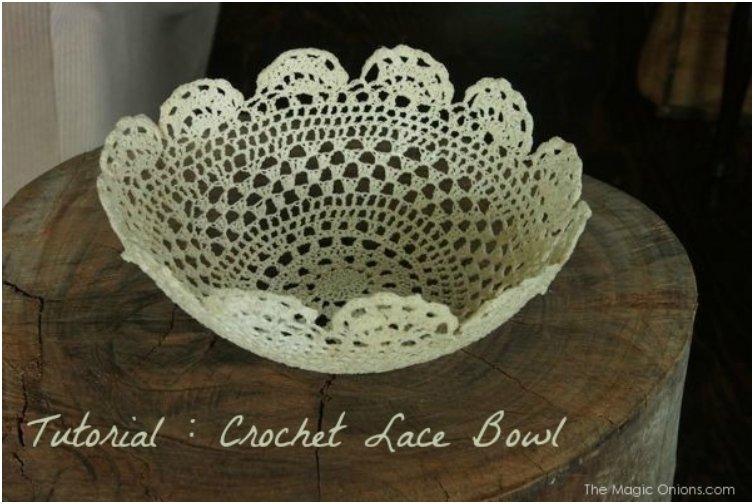 Tutorial via themagiconions.com
Confetti Bowl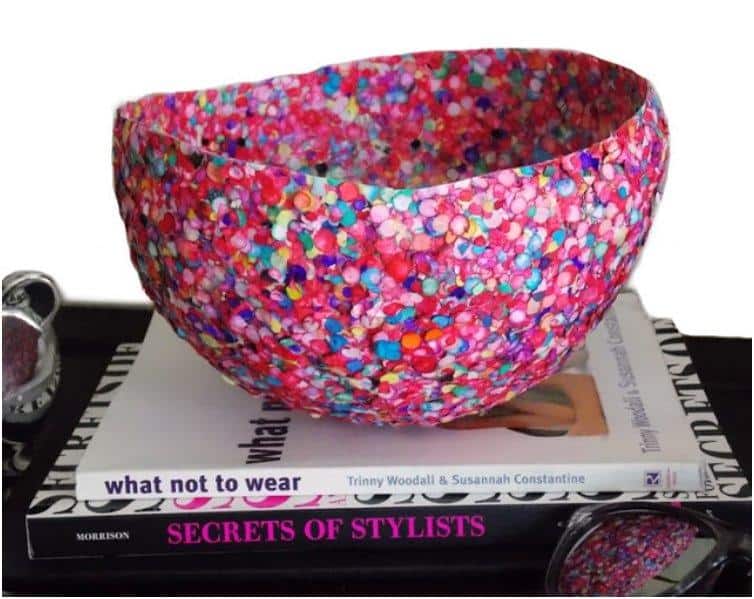 Tutorial via vjuliet.com
Paper Decor
Tutorial via dailyfix.co.za
Money Balloons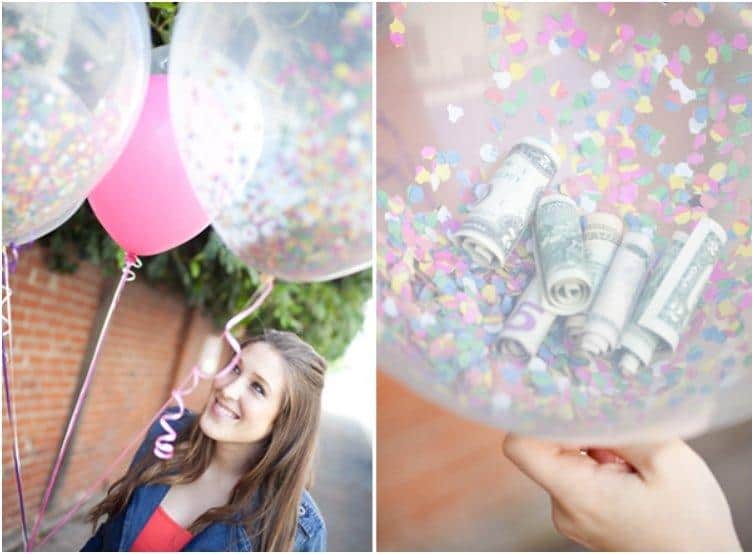 Tutorial via sugarandcharm.com
It is almost funny how a rubber bag filled with air can bring everyone so much fun and laughter, but balloons do just that. They make any occasion more colorful and lively and no one can resist throwing a balloon back and forth. And yet, a balloon can be used for so much more than just fun.
It's shape, flexibility and easy destruction makes the balloon perfect mold for handcrafting various things you can then use for entertainment or decoration.  To give you an idea of just how useful a balloon can be, why we made this list of 25 amazing items that would be almost impossible to make without one. So, if you have some leftover party balloons lying around, make sure to try some of these projects.
Liked this post? Share it with your friends using the buttons below.