Having a pet is like another member of the family. Unfortunately, many parents day are opposed to their children having one due to health or safety reasons. But, no one can deny that when a child has a pet that he takes care of and loves, the bond they share is like nothing else in the world, and Russian photographer Elena Shumilova has captured that perfectly in her amazing photographs.
1.
2.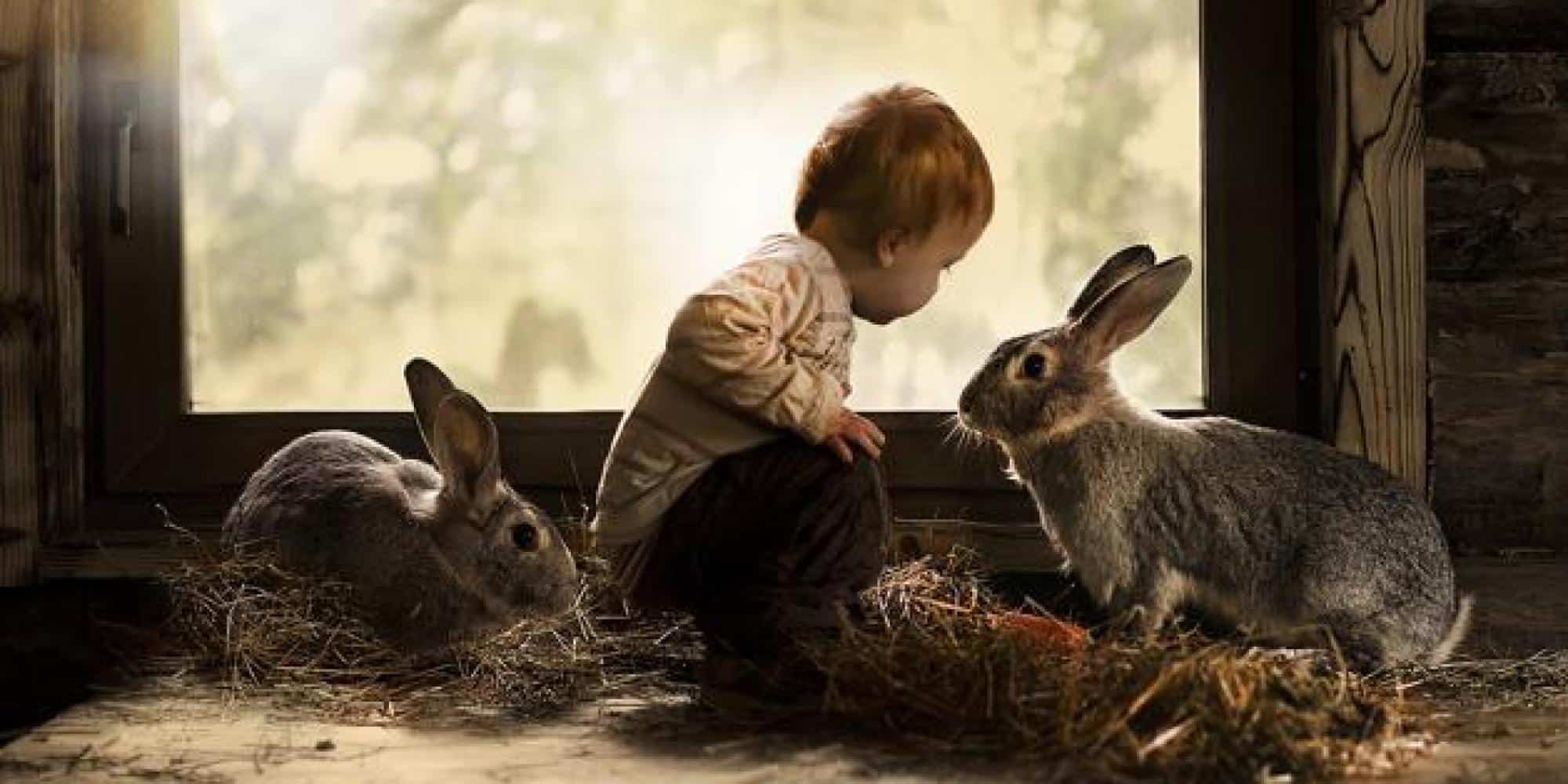 3.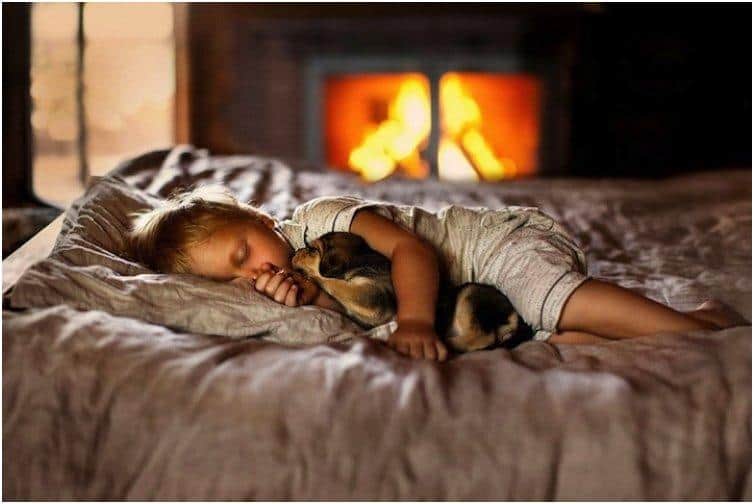 4.
5.
6.
7.
8.
9.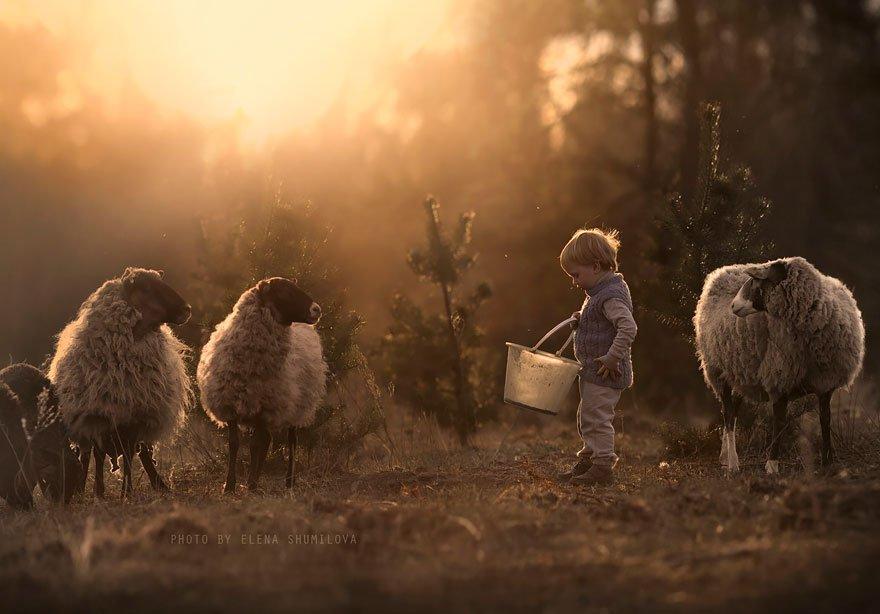 10.
11.
12.
13.
14.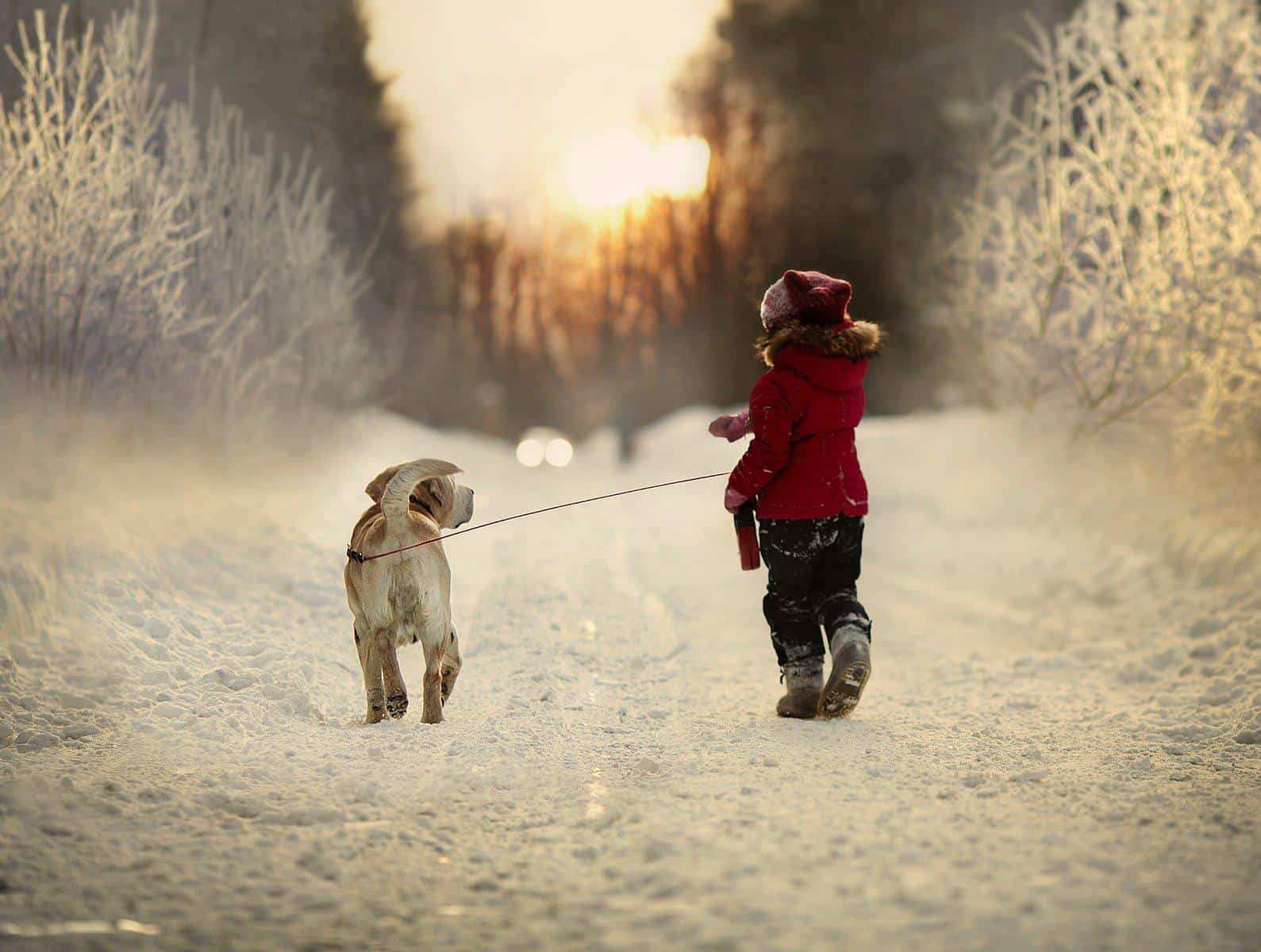 15.
16.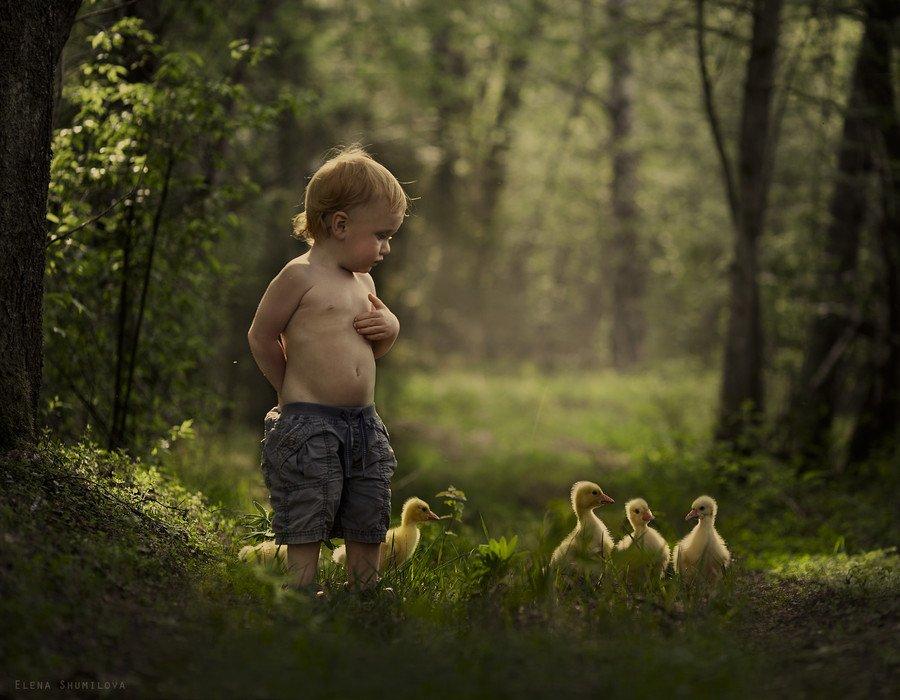 17.
18.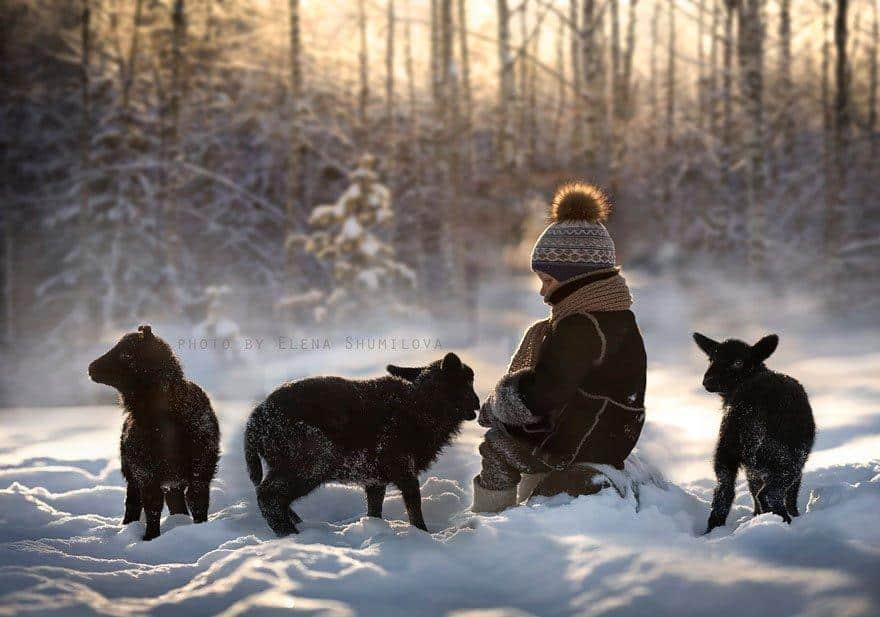 19.
20.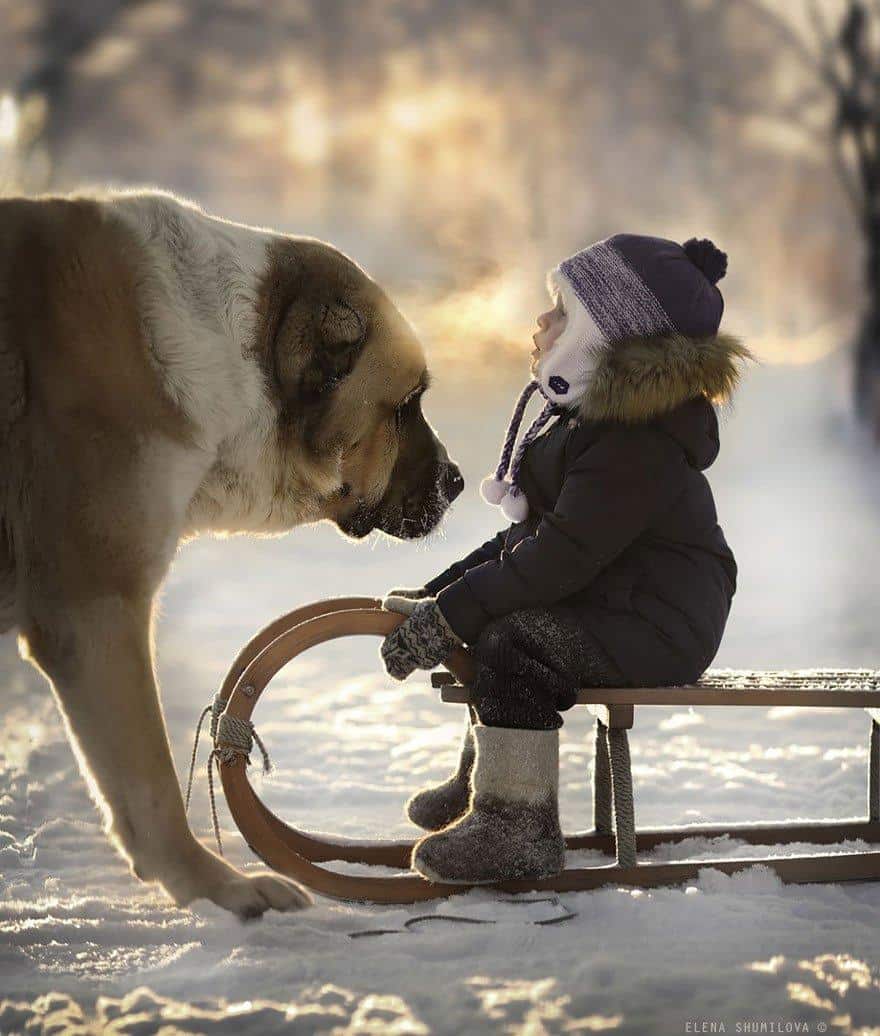 21.
22.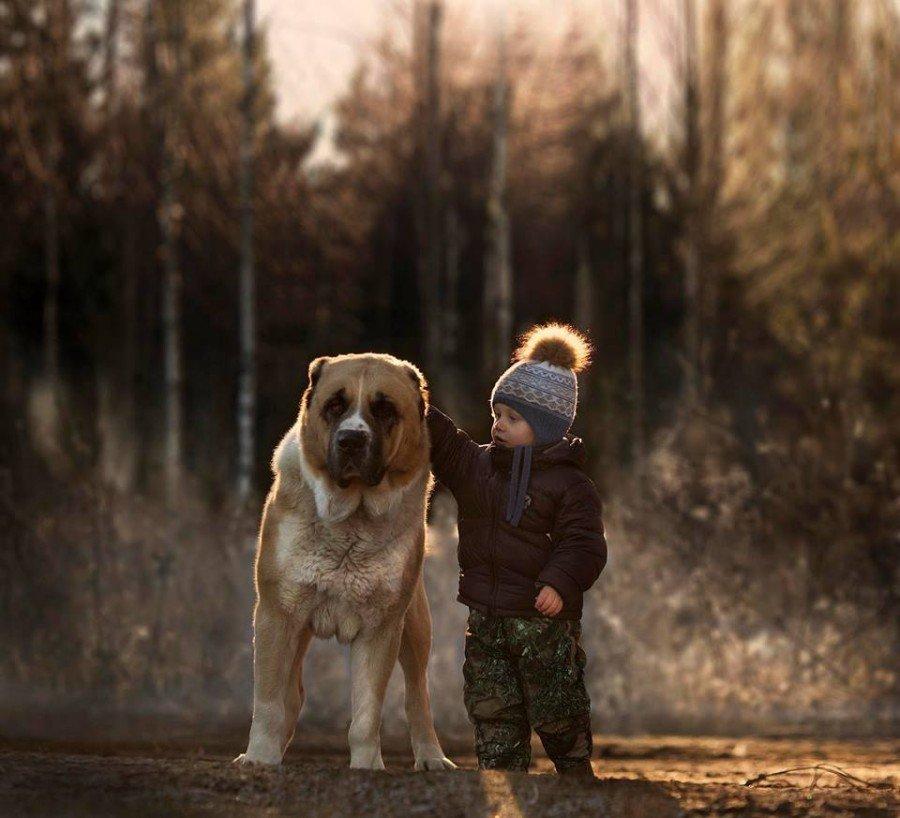 23.
24.

25.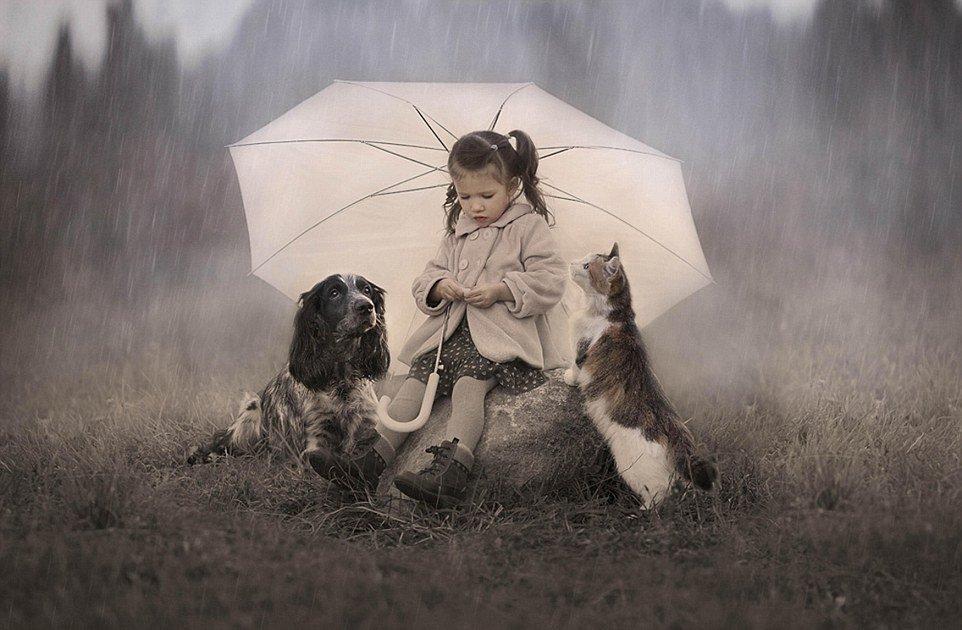 Few hings are more precious then watching a children playing with their pets. Witnessing the tenderness and love between an carefree child and an innocent animal will make anyone's heart warm up. And no one conveys this feeling better than Elena Shumilova.
A mother of two lovely boys, she clearly conveys her love for her family and their pets trough her breathtaking photographs. Living on a farm, her children have the rare fortune to grow up with not one, but many different pets, from dogs to cute ducklings. What makes Elena's photographs head and neck above the rest is that the only effects she uses to make the images look so magical are from Mother Nature herself. Cloudy weather, fog, sun and snow, she uses the best and the worst of the weather and the en result is an image so idyllic and pure, you simply get sucked right into it.
Recently, due to popular demand, her photography has extended beyond her family, photographing children with their pets from Moscow and Andreapol, Russia and their bond is clearly visible in every shot Elena takes. Make sure you visit her website and Facebook profile to see more of her beautiful work. You won't be dissapointed.