We are surrounded with so many useful items around us for so many different things, that sometimes we fail to see the full potential of the smallest and most insignificant objects in our household. The humble rubber band is one such item.
The most common thing we use the rubber band for is to tie up our messy hair or wrap up the mail that's always piling up. But, this tiny circular strip of elastic material can help us simplify numerous tasks in our every day lives, and here we'll show you just a fraction those rubber band hacks.
1. Keep bags and packages sealed.
2. Keep tea bags in place when making tea.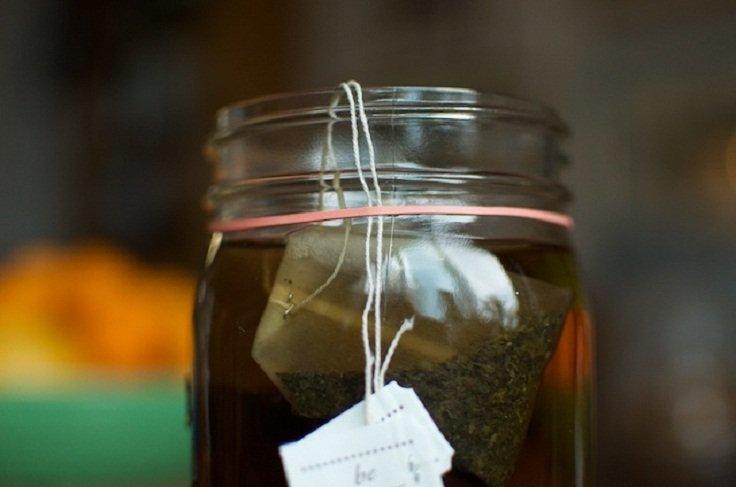 3. Keep your wine glasses secured in the dishwasher.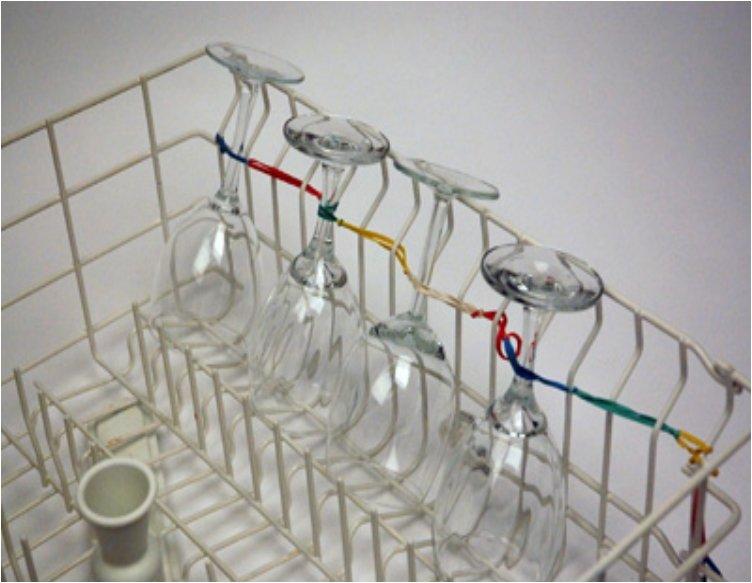 4. For your next party, mark your glasses with different colored rubber bands.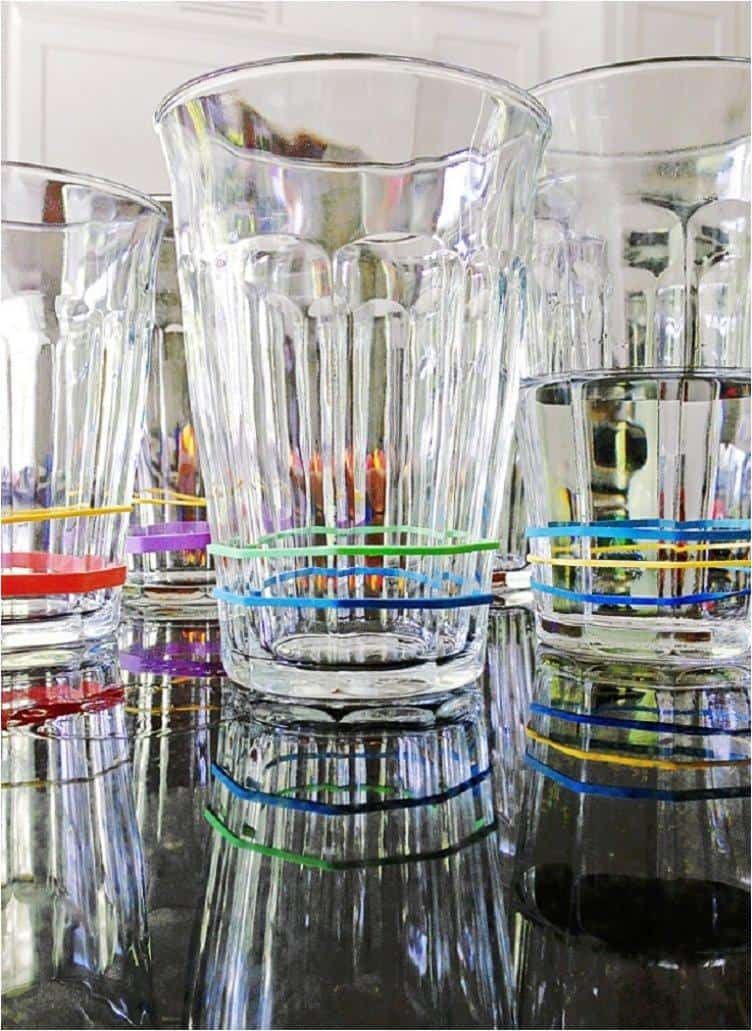 5. Wrap rubber bands around a hose to seal small leaks.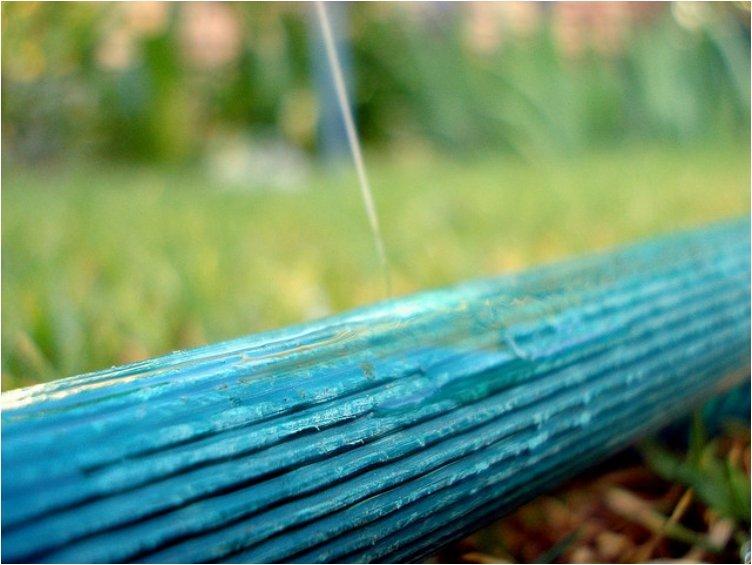 6. Secure the lid on slow cookers when traveling by wrapin a few rubber bands over the handles and the lid.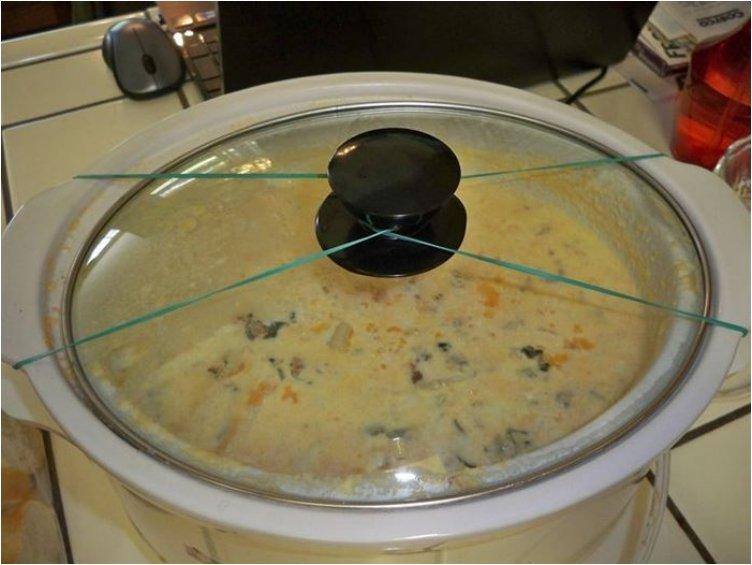 7. Portion control pump products (especially good for kids who can't get enough)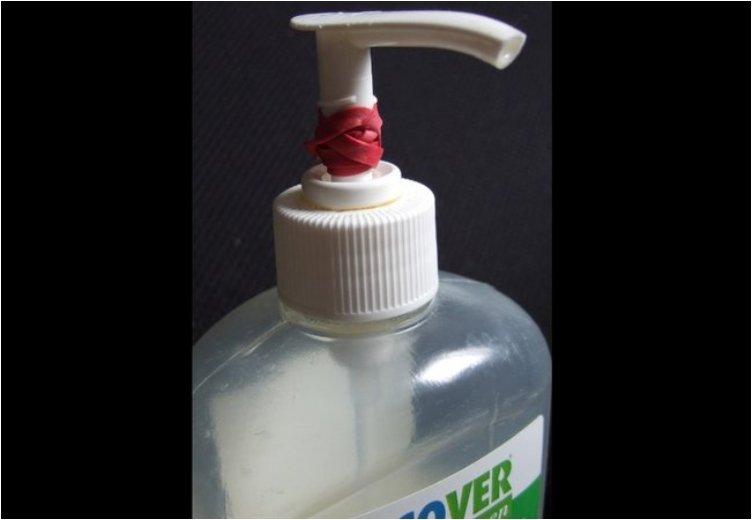 8. Loop a rubber band around the door handles if you want to preven your door from locking automatically.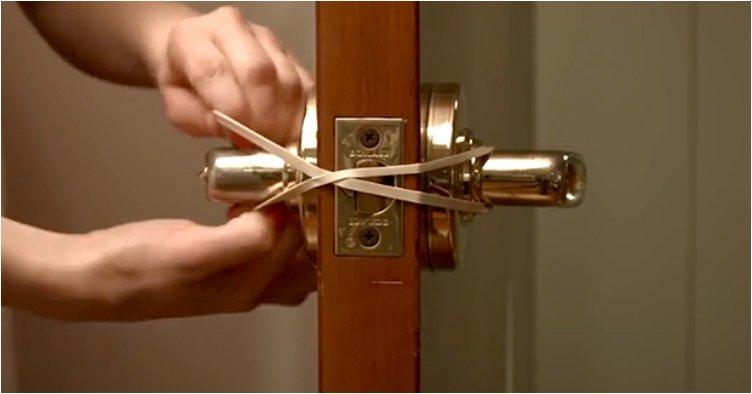 9. Color label computer cords.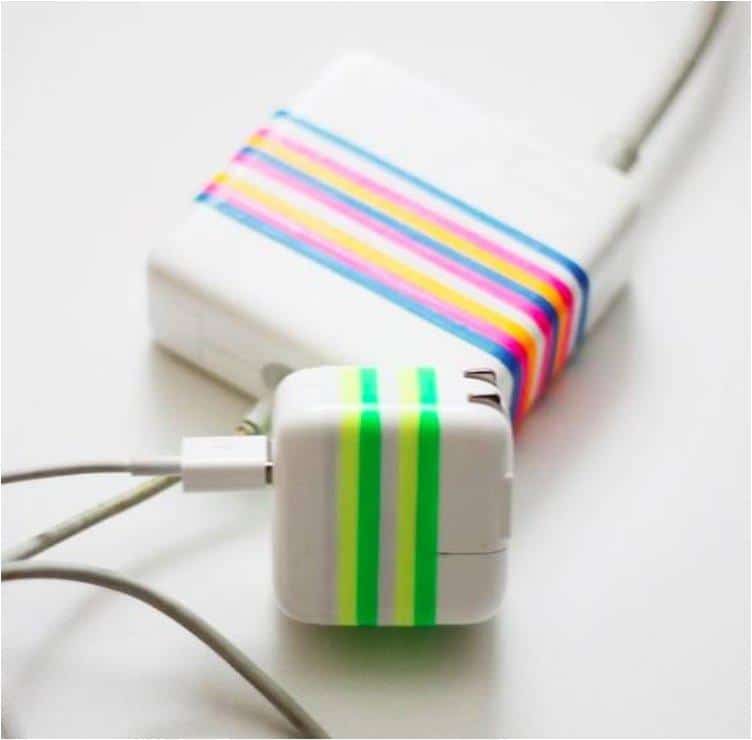 10. Keep ribbons from unspooling with a rubber band.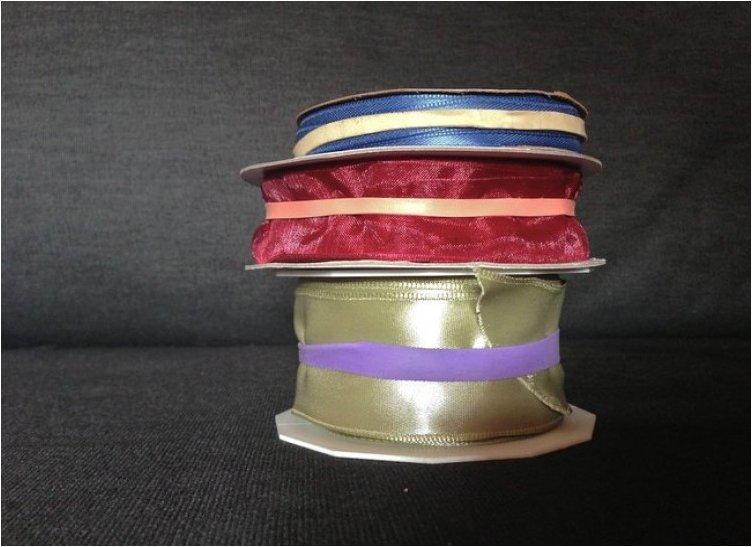 11. Keep books safe and closed in your bag.
12. Wrap rubber bands over your nail polish cap or a jar cap to get extra friction when trying to open it.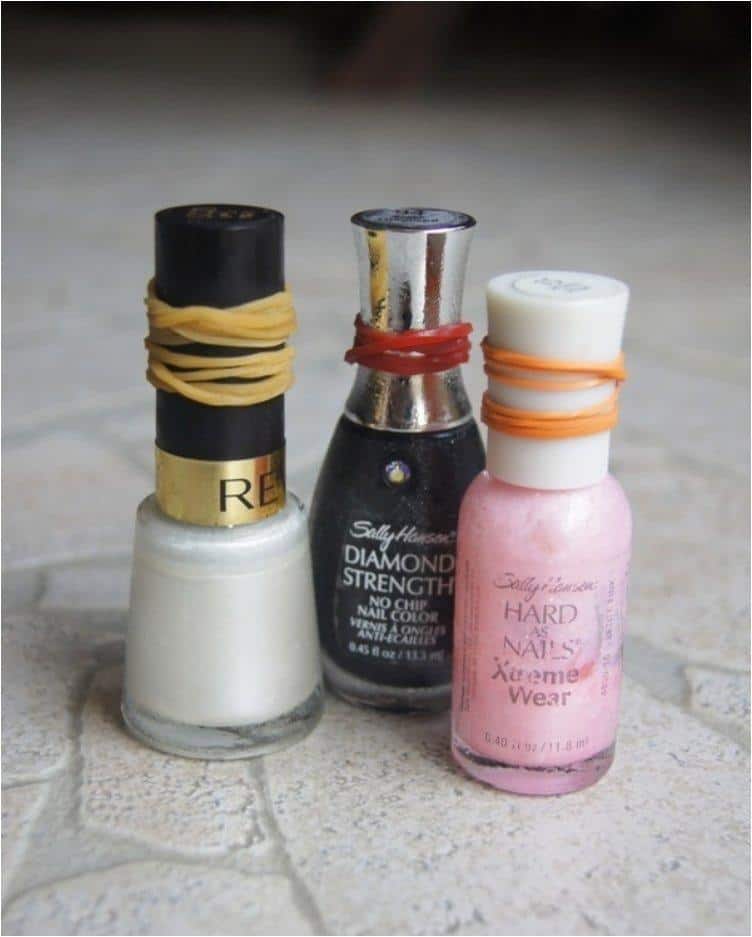 13. Keep your cutting board from slipping on the counter-top.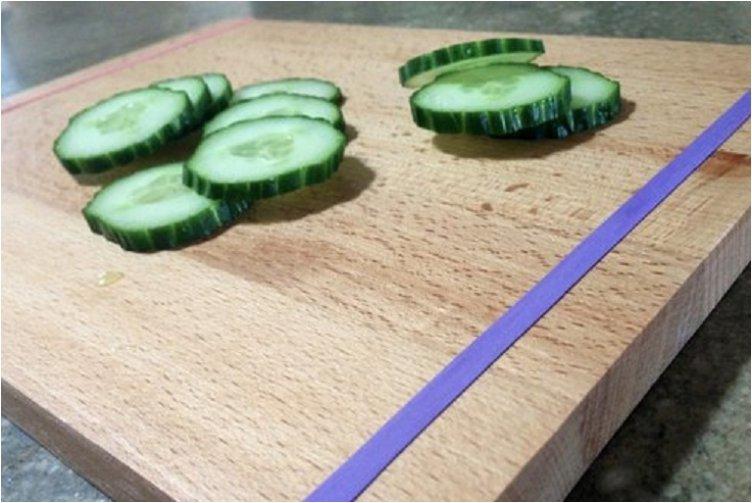 14. Keep sliced apple from turning brown.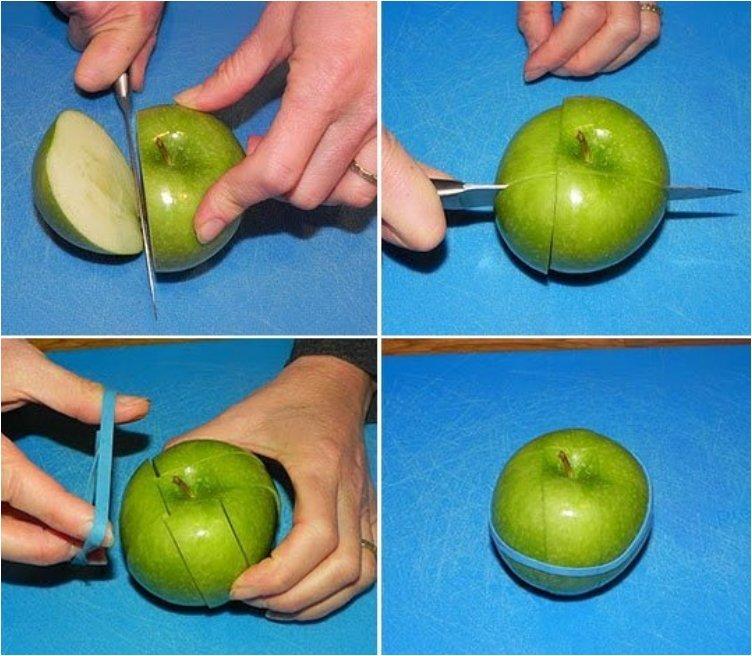 15. Separate your toothbrushes with this simple elastic band hack.
16. Rolling up your clothes and securing them with rubber band is  a perfect clothes folding technique when packing for traveling.
17. Turn regular jeans into maternity jeans with a rubber band.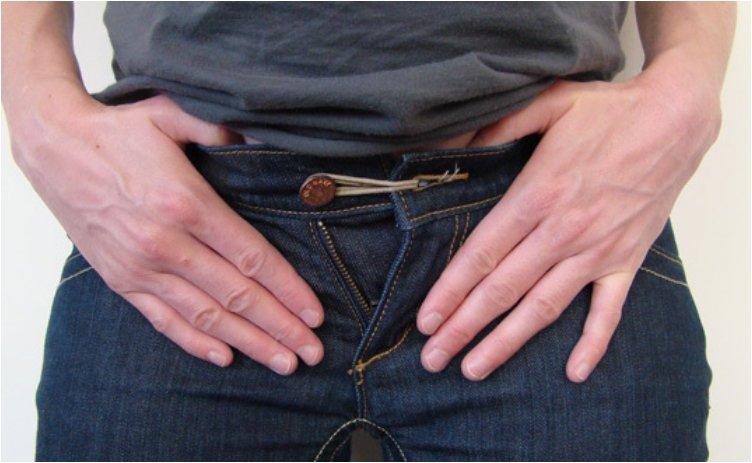 18. Make a phone holder for your car using a single elastic band.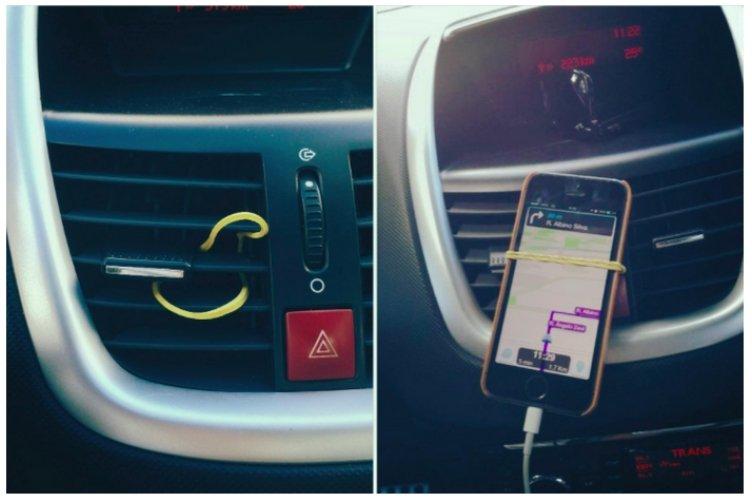 19. Use a rubber band to create the perfect French manicure.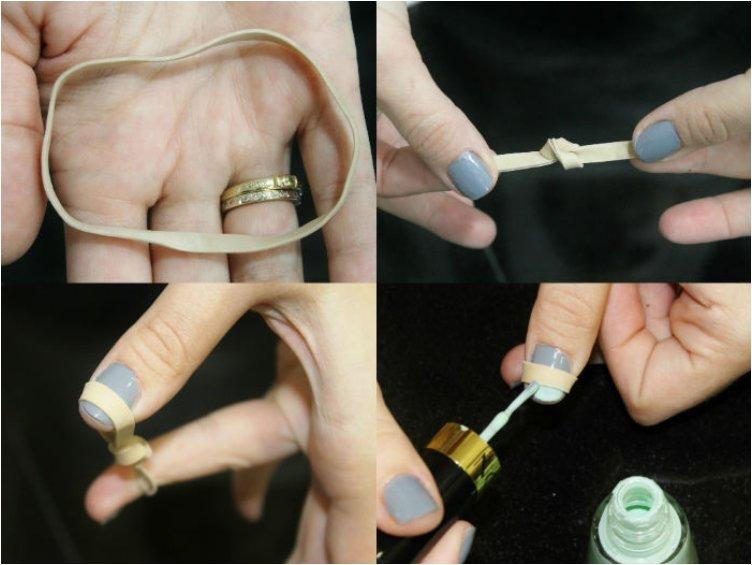 20. Keep clothes from falling of your hangers.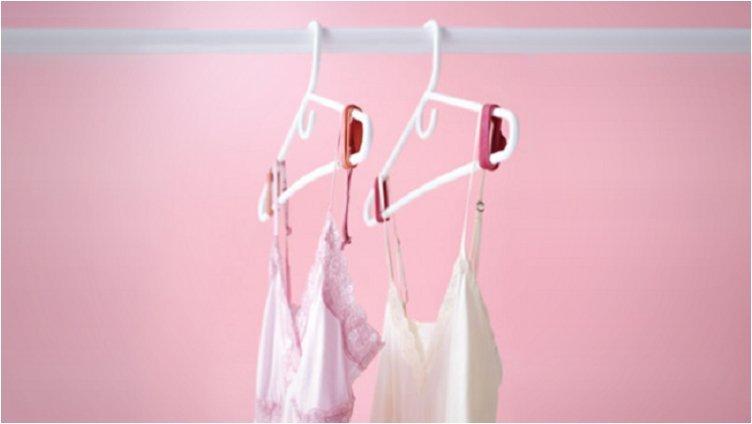 21. Wrap a hammer with a Rubber Band To Keep It From destroying your walls when removing nails.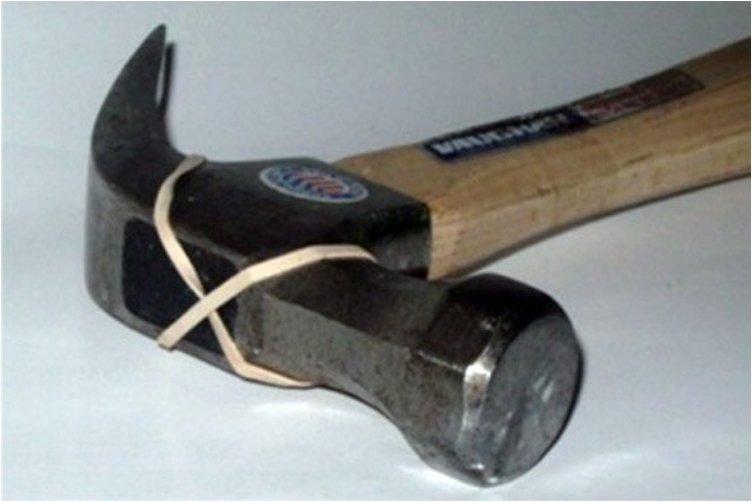 22. Use a rubber band to remove a stripped screw.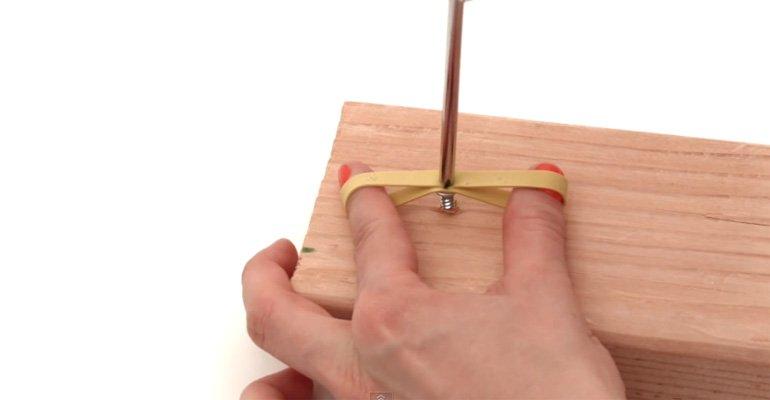 23. Wrap a rubber band around a paint can to wipe your brush and avoid a mess
24. Help your child develop fine motor skills by playing the rubber band passing game.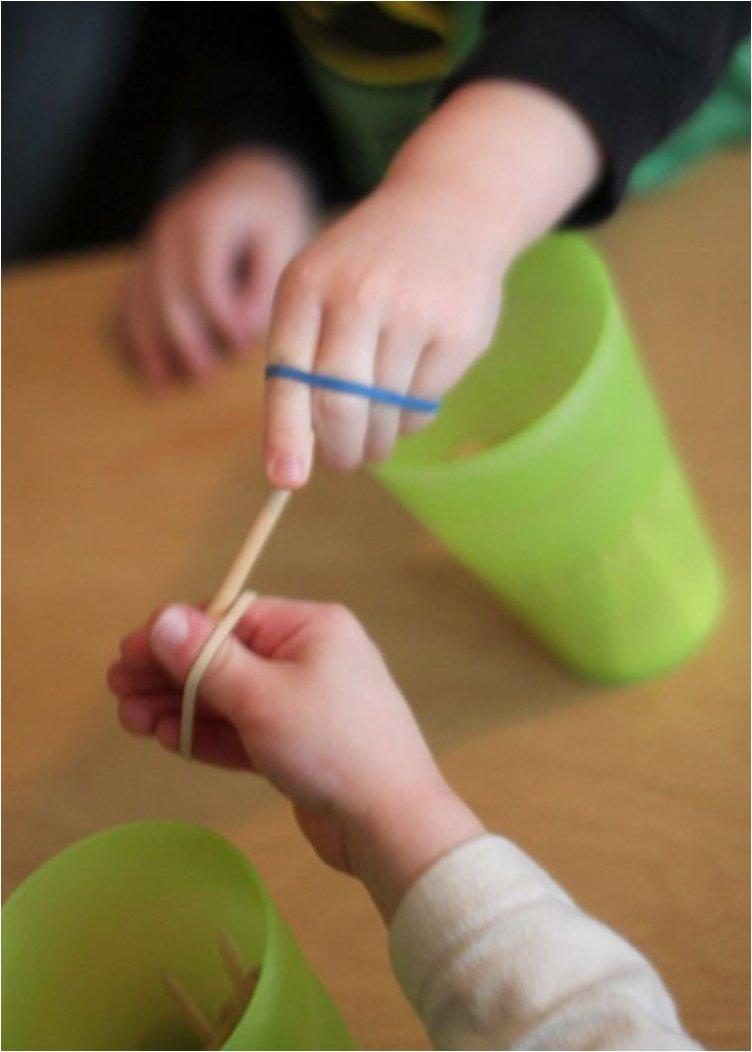 25. Teach a disobedient child how to behave without using punishment, only with the help of the Rubber Band Method (click here for details)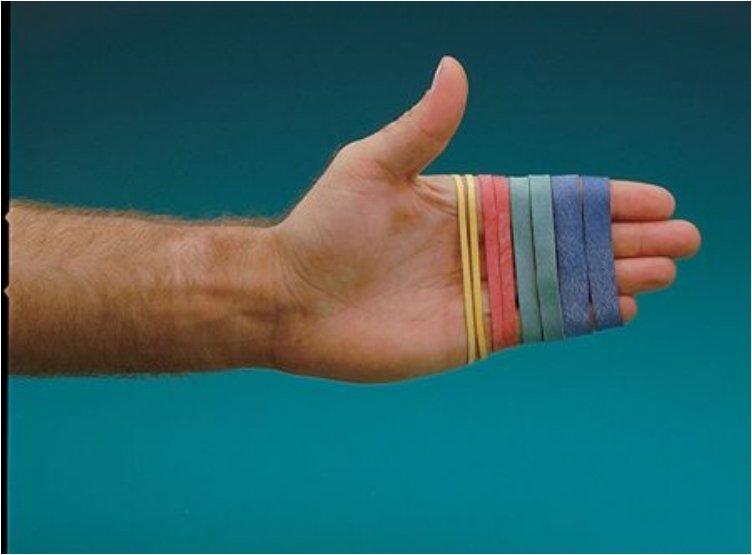 These tips may not look like much, but using them will sure make a difference when it will matter.