Valentine's Day is simply not complete without something sweet. The most common choice is chocolate, since you can't go wrong with that, but since it's a special day, you can put a little more effort and make some delicious homemade dessert unless you are close to a Treats N Stuff outlet.
Show your love and appreciation by making your loved ones their favorite sweets, or you can prepare a genuine surprise and present them something new that will melt their hearts and tickle their taste buds, like some of the 25 desserts from our list. There is something in here for everyone, all you have to do is choose.
Almond Linzer Cookies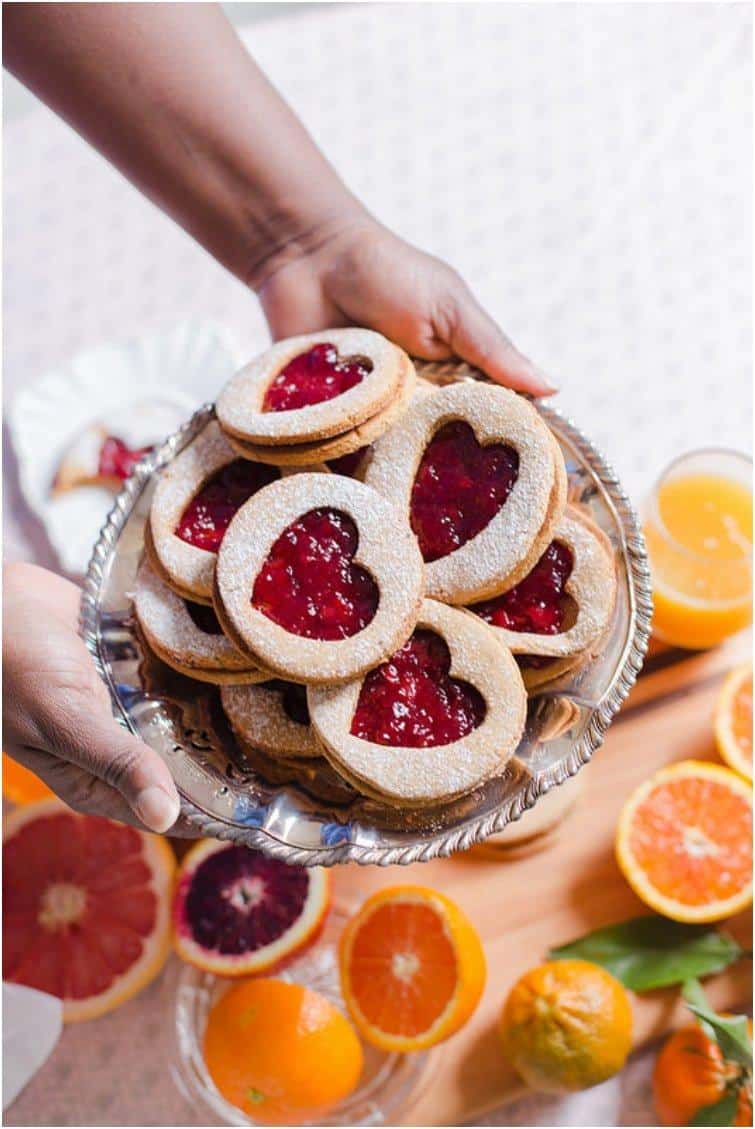 Recipe via elsbro.com
Cassata Ice Cream With Eggless Cake
Recipe via foodfashionparty.com
Chocolate Spoons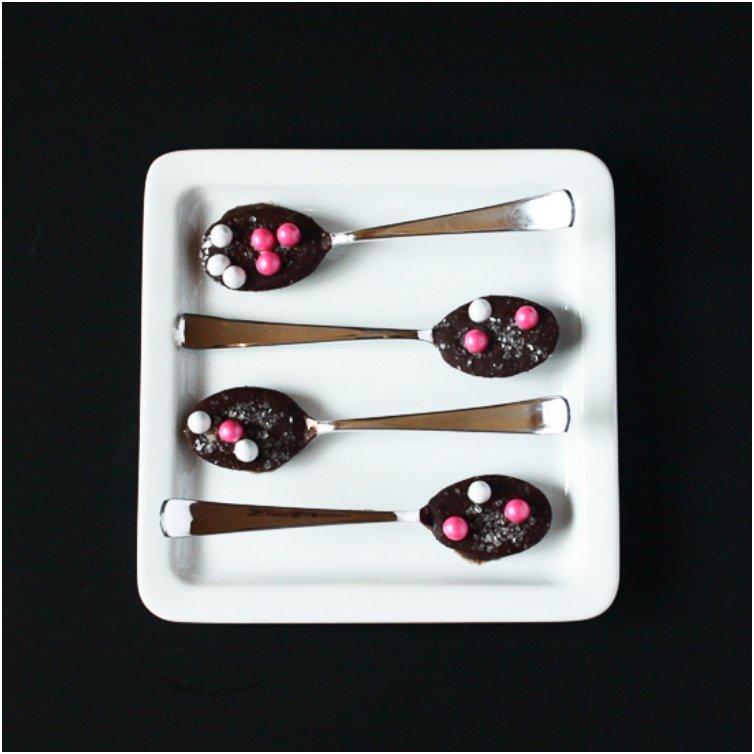 Recipe via orderinthekitchen.com
Red Velvet Molten Lava Cake
Recipe via chocolateandseasalt.com
Black Forest Crepes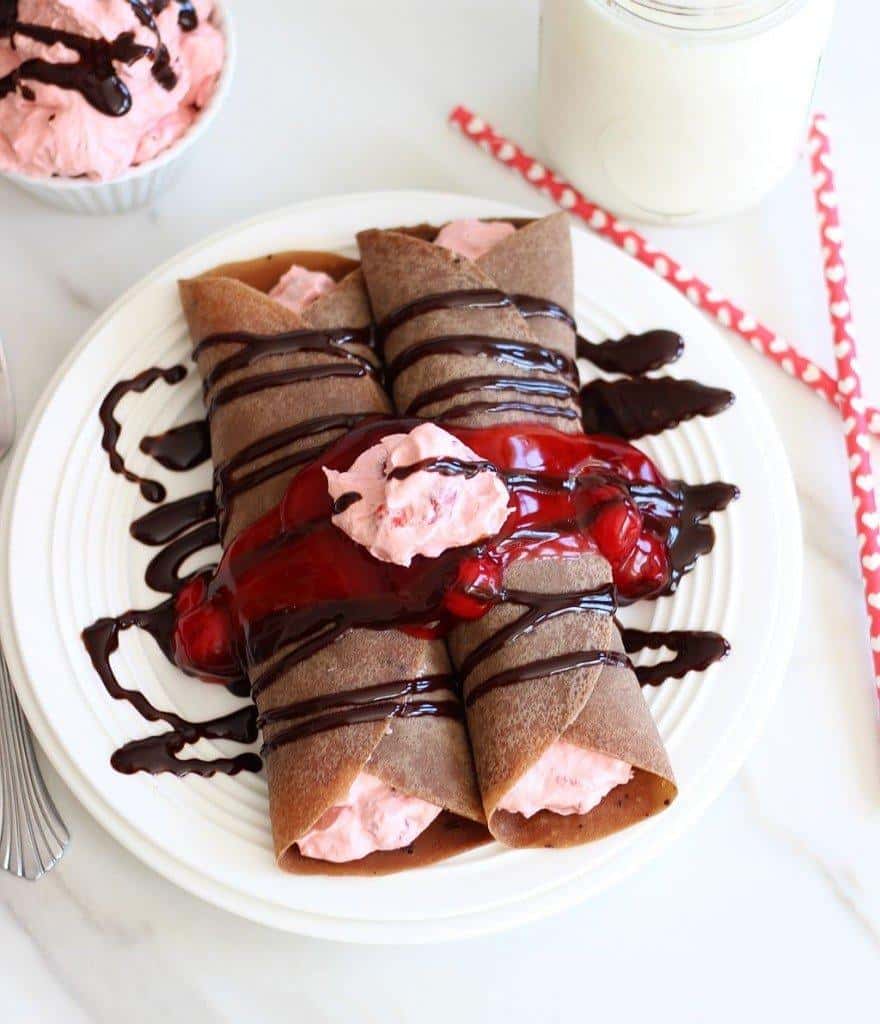 Recipe via thegoldlininggirl.com
Red Velvet Slutty Brownies
Recipe via ericasweettooth.com
Eggless Jam Cookies
Recipe via flavorsofmumbai.com
Heart Shaped Mini Raspberry Swirl Cheesecake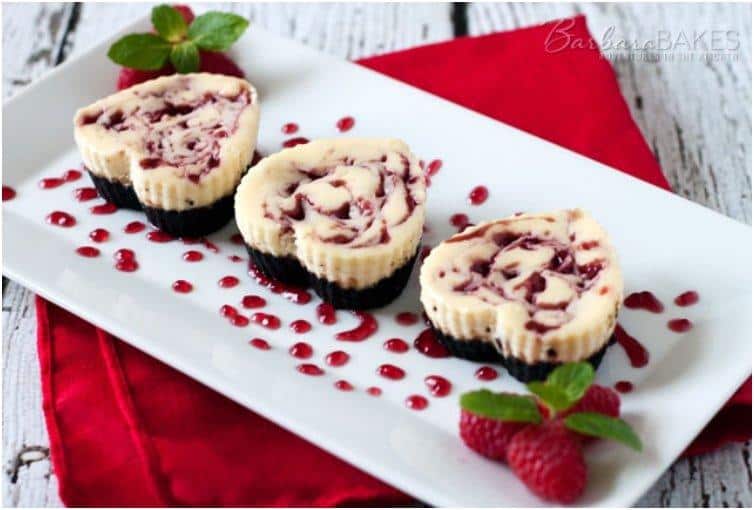 Recipe via barbarabakes.com
Coconut Palm Sugar Cookie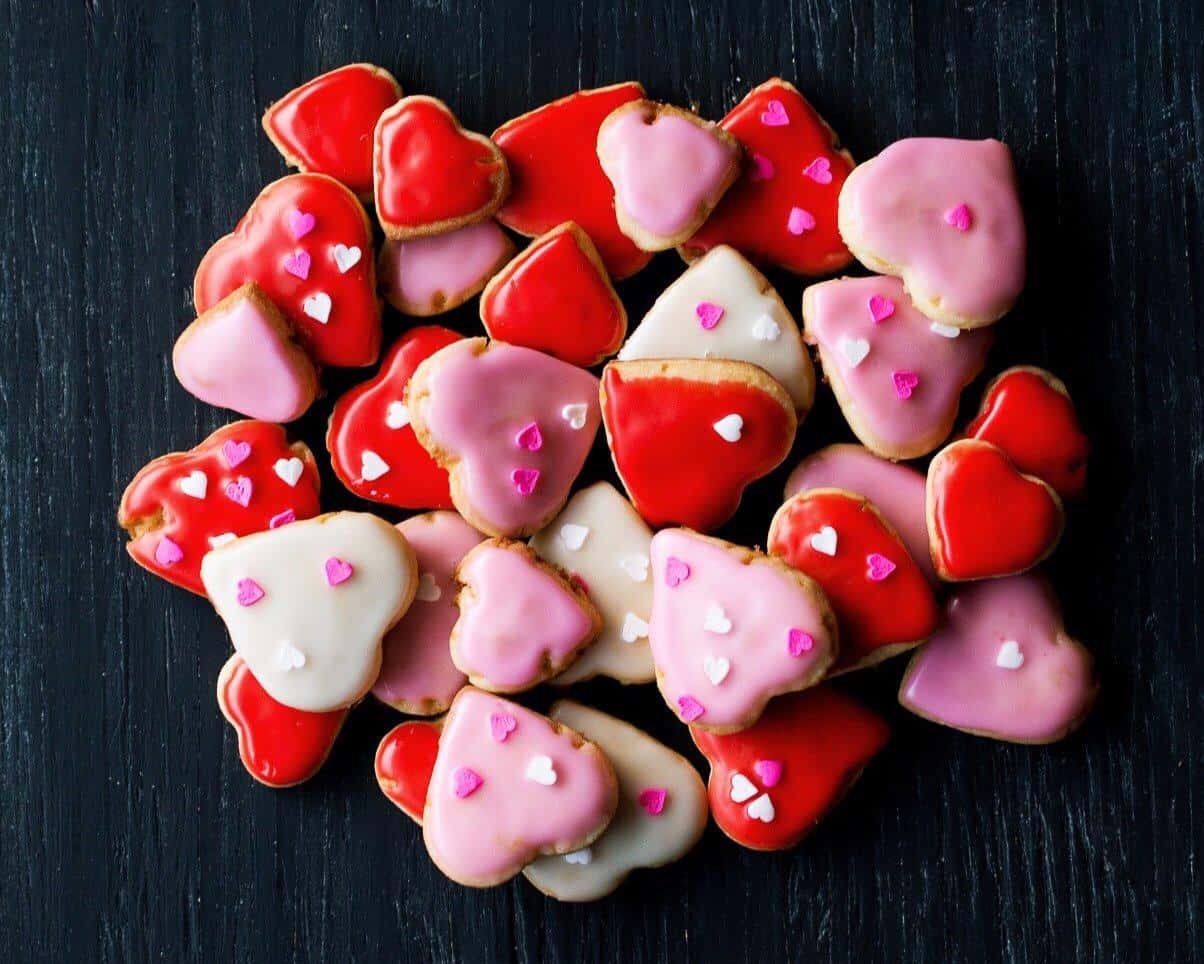 Recipe via foodgays.com
Red Velvet Hot Chocolate
Recipe via anniesnoms.com
Romantic Choco-Berry Valentine Smoothie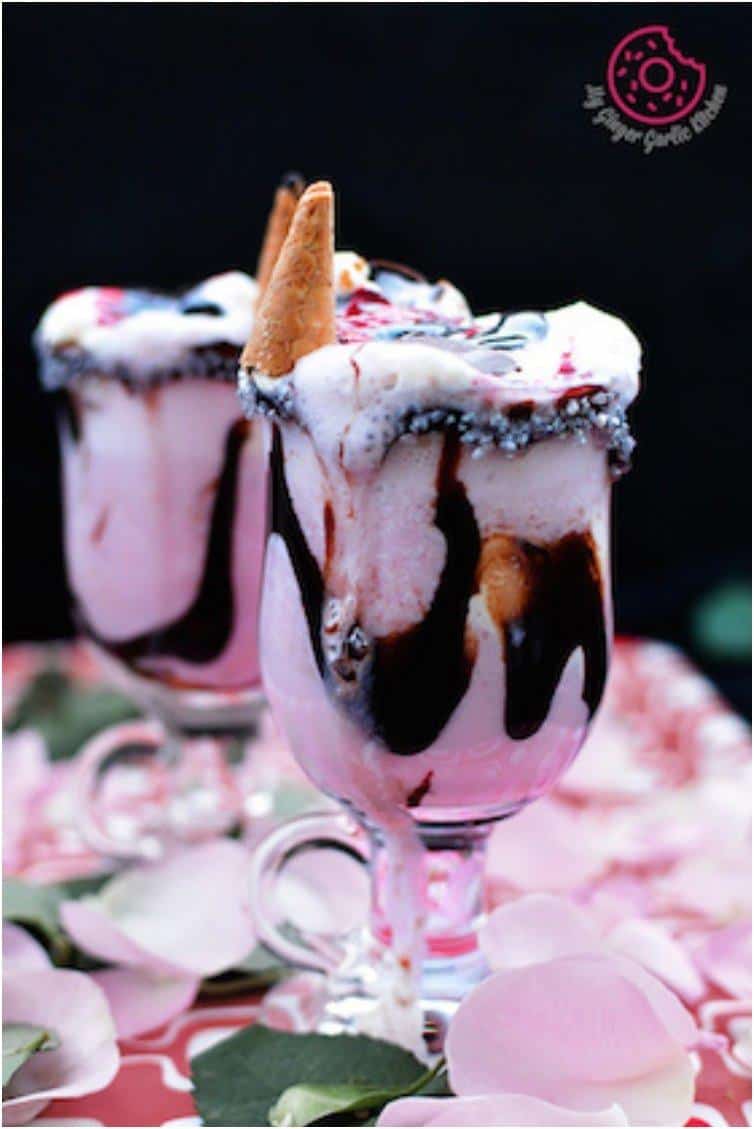 Recipe via mygingergarlickitchen.com
Hidden Heart Cupcakes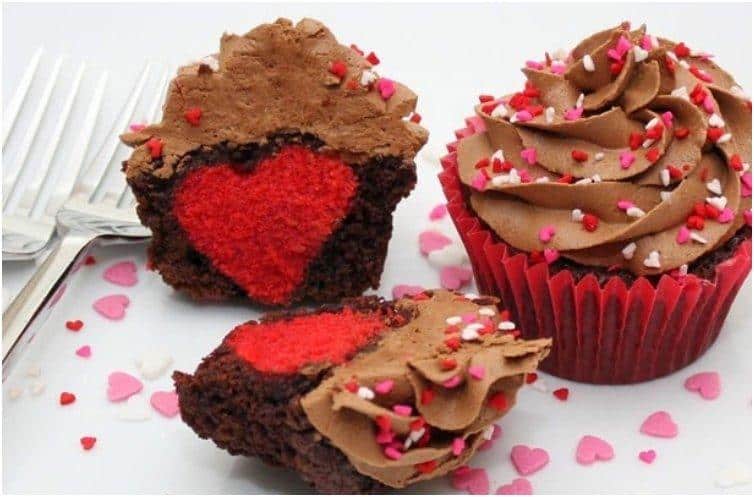 Recipe via goodtoknow.co.uk
Black Forest Buns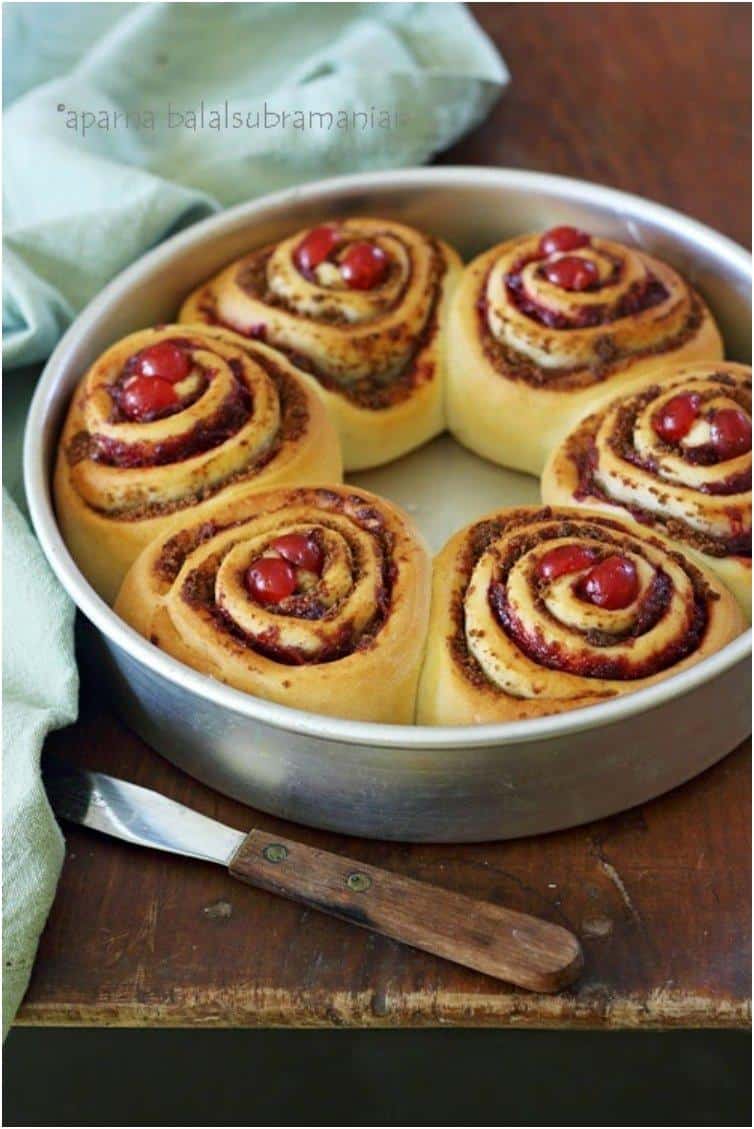 Recipe via  mydiversekitchen.com
Devil's Pillows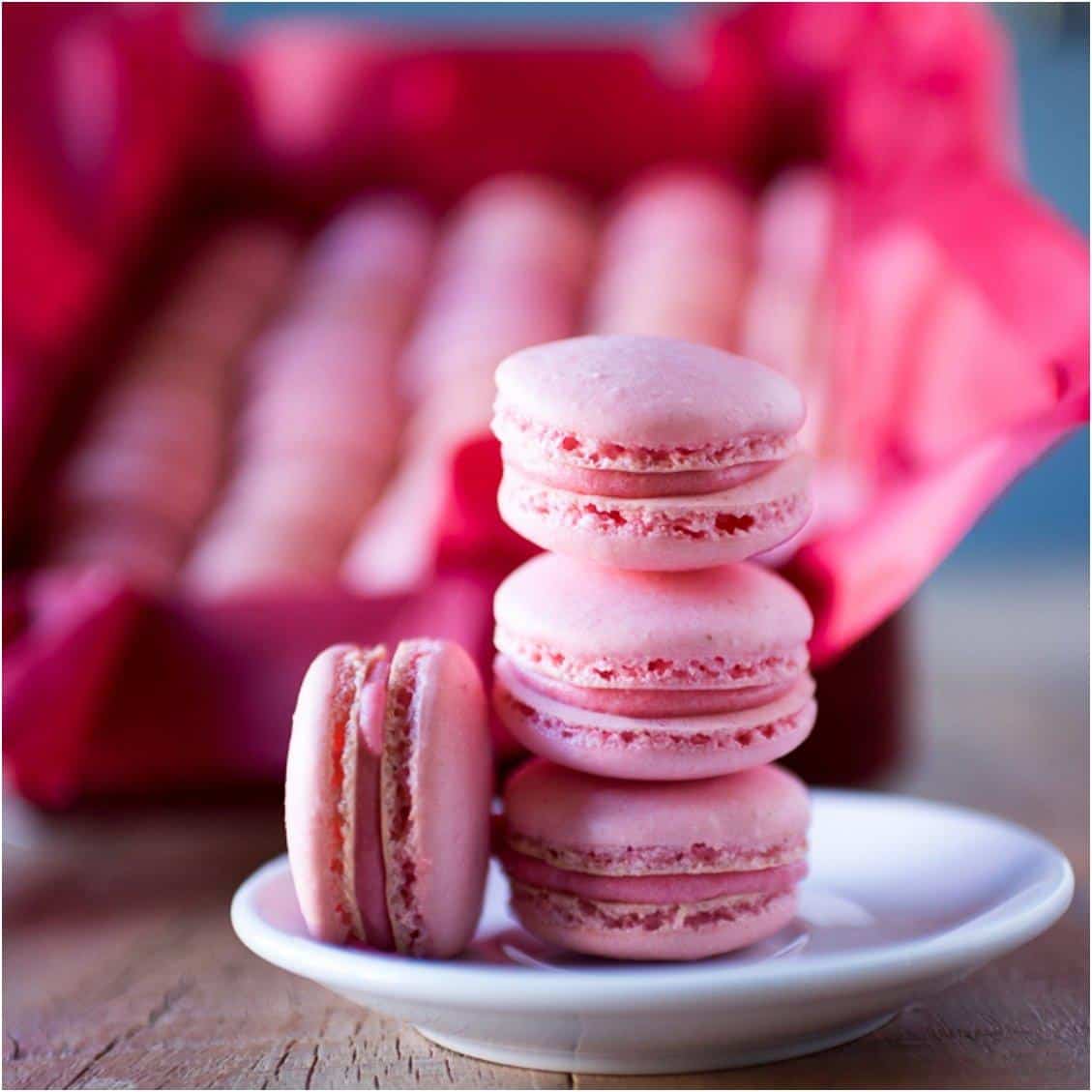 Recipe via thedevilwearsparsley.com
Iced Thumbprint Cookies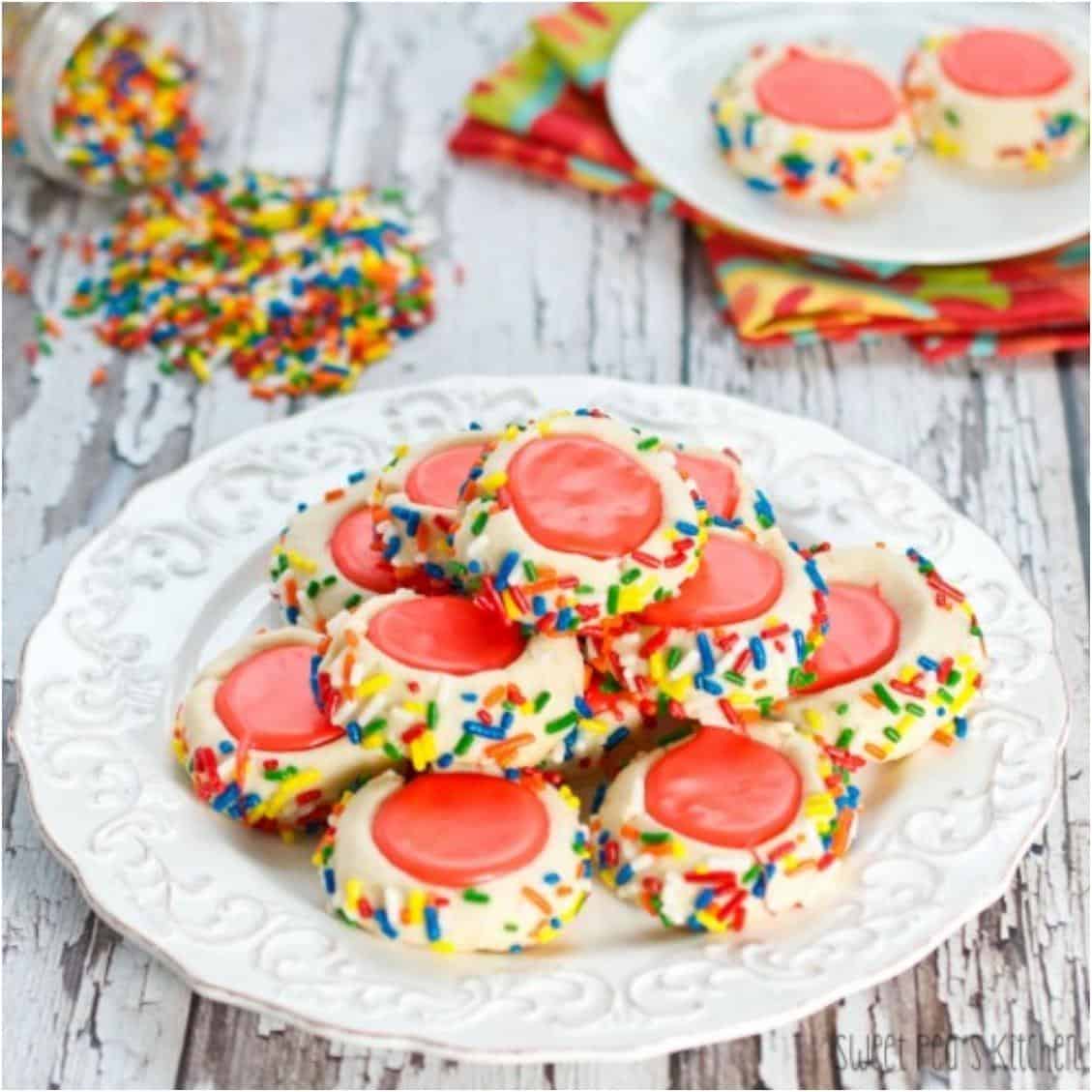 Recipe via sweetpeaskitchen.com
Pinata Cookies For Valentine's Day
Recipe via hotchocolatehits.com
No-Bake Dirt Cake With Welchs Grape Juice Chia Pudding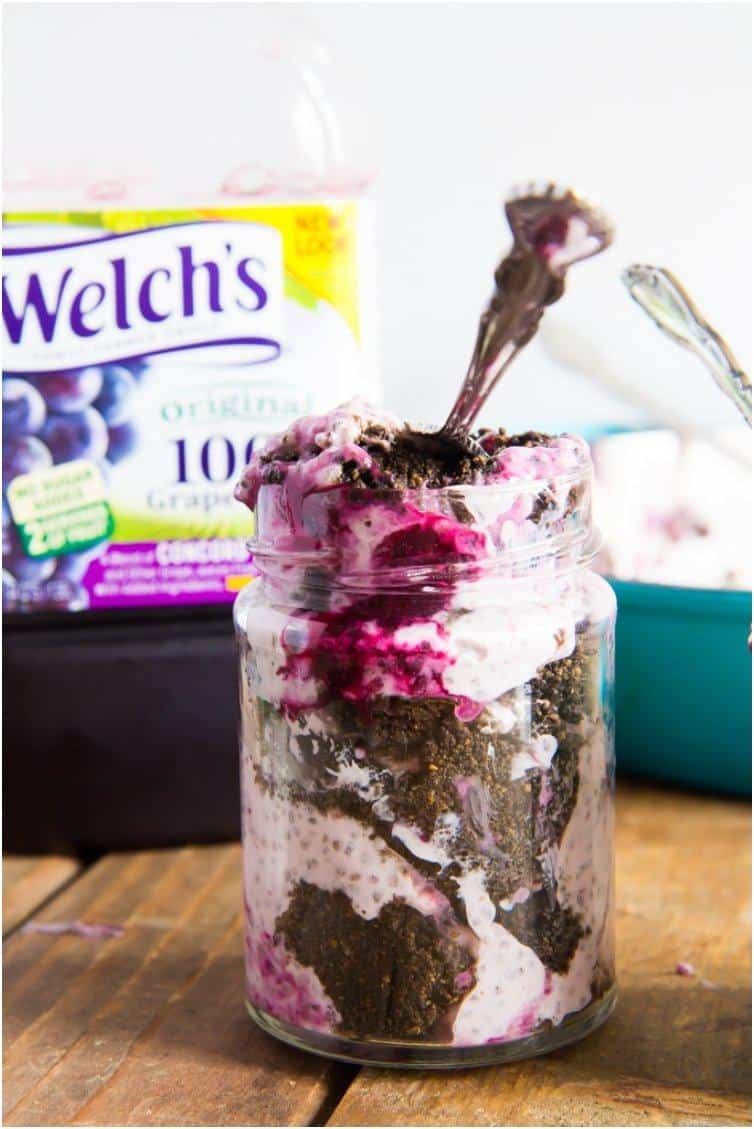 Recipe via immaeatthat.com
Love Cake Pop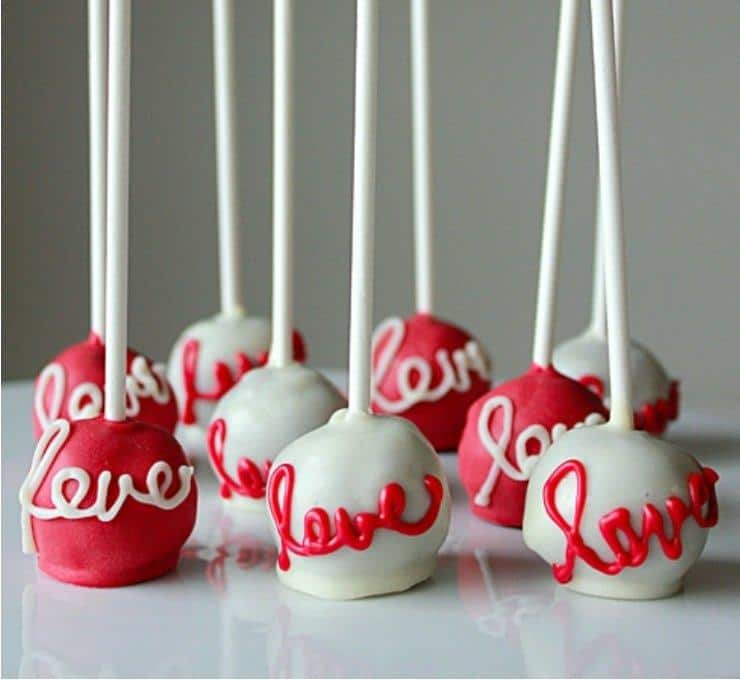 Recipe via ohsweetday.com
Valentine's Day Candy Bouquet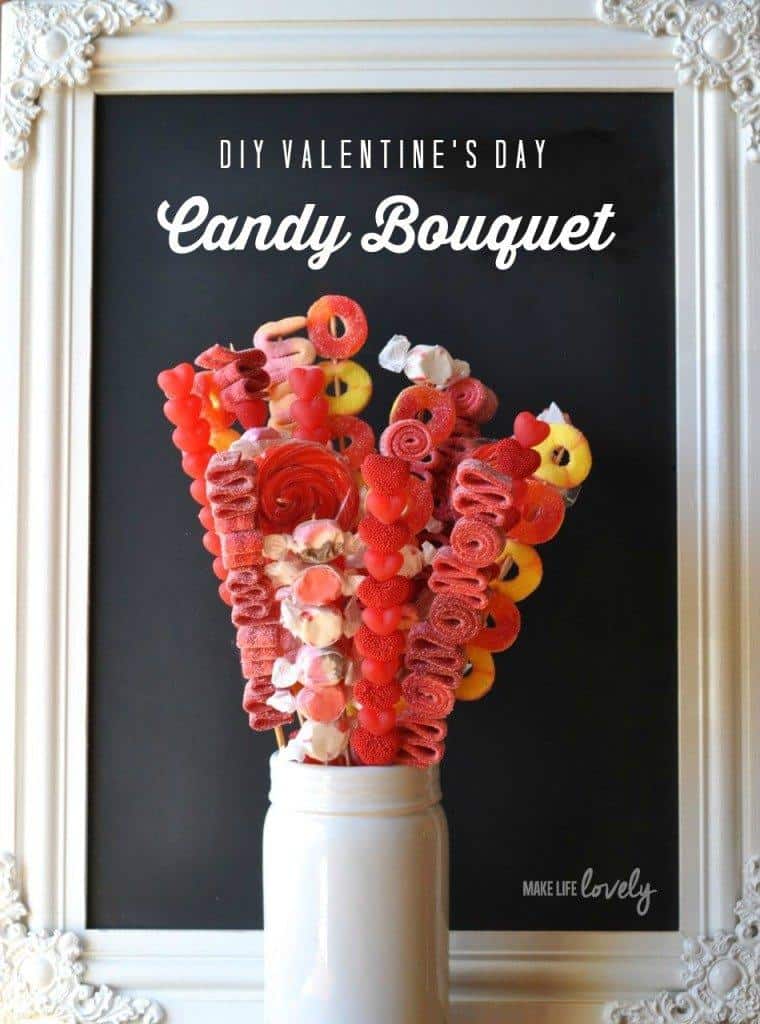 Recipe via makelifelovely.com
Valentine's Day Jell-O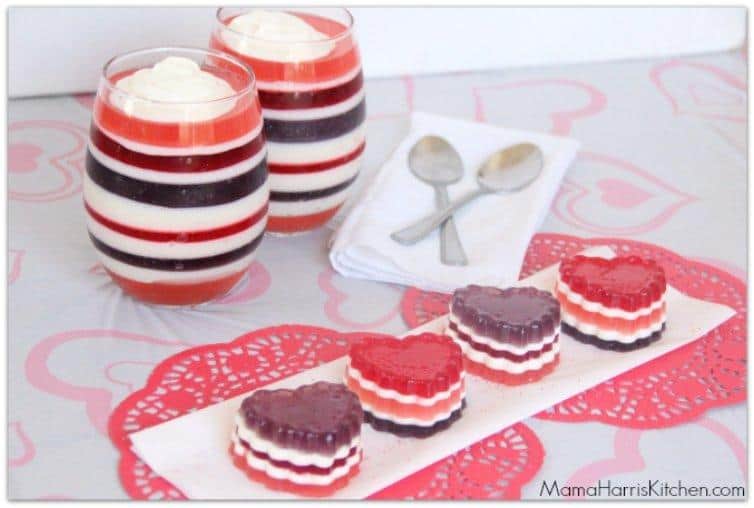 Recipe via mamaharriskitchen.com
Steamed Red Bean Cake
Recipe via yireservation.com
Heart Cake Tutorial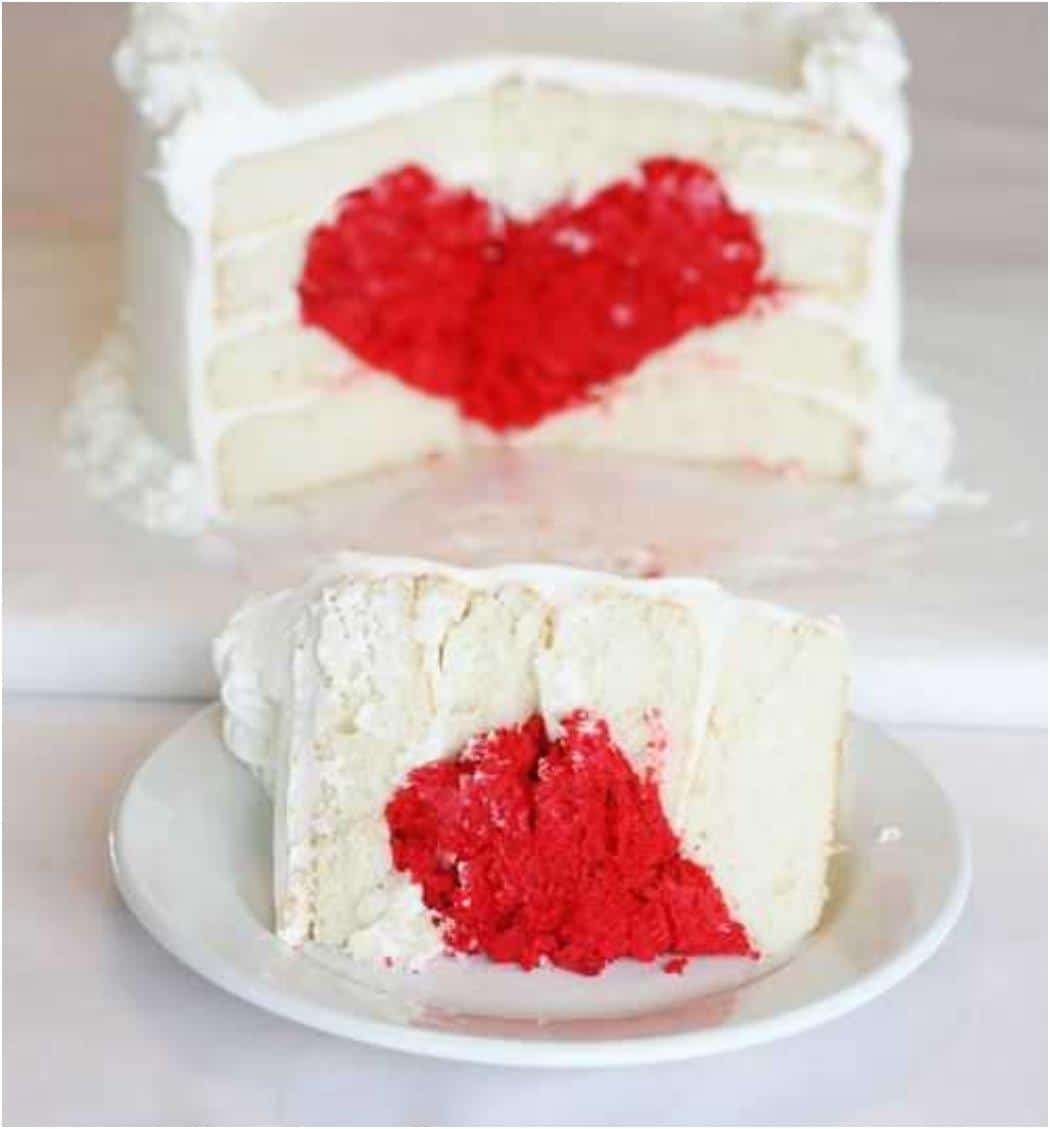 Recipe via iambaker.net
Nutella Heart Graham Cracker Truffles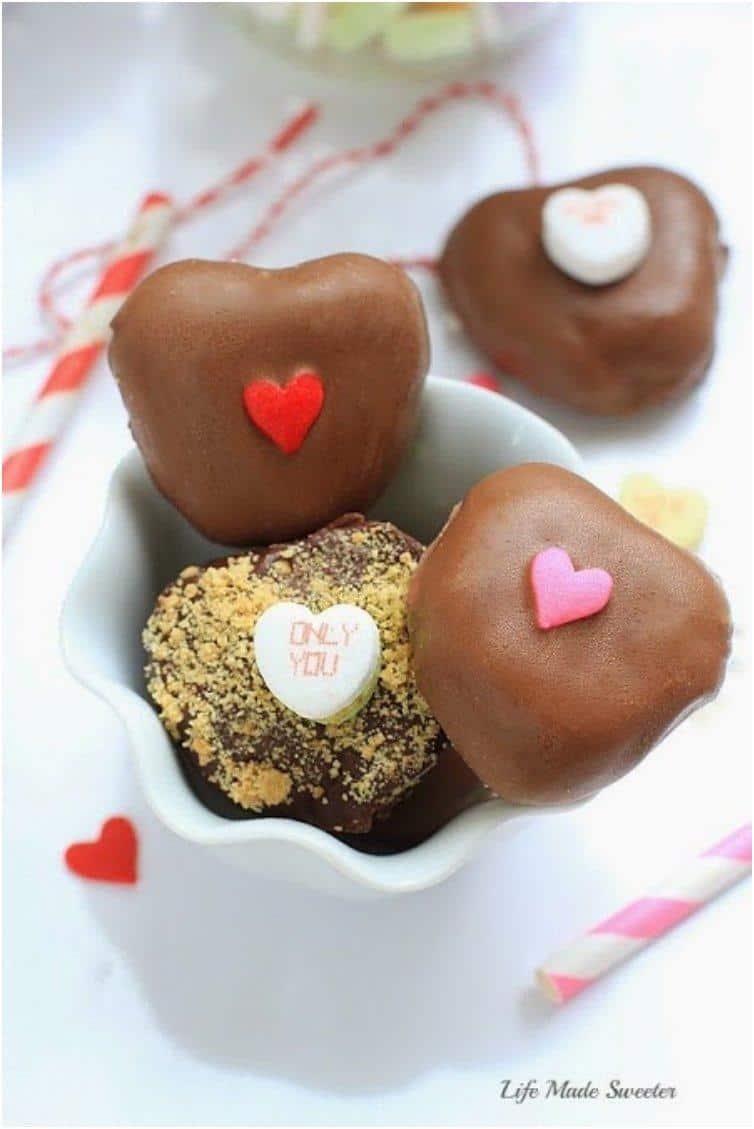 Recipe via lifemadesweeter.com
Valentine Rose Granita
Recipe via mialovespretty.com
"Love is All Around" Cake Roll
Recipe via cleobuttera.com
Have a deliciously sweet and happy Valentine's Day.