Healthy eating explained in 24 diagrams.
I've been searching for something like this to show you for a long time.
Finally, I found it.
These diagrams contain everything. From A to Z.
Healthy food lovers will find what they've been looking for.
The pictures you will see answer some questions, too.
Healthy eaters, especially the starters, are asking too many questions.
That's understandable. Sometimes the questions have obvious answers, but hey, we have all been there.
I'm receiving lots of emails asking me questions about some stuff.
I really want to reply to all of them, so I do my best.
Why returning to mails individually when I can address the most common questions this way?
That was the idea that leaded to this.
I sat down on my chair, grabbed my laptop and started sorting out.
When I finally got what I need, another "problem" came out.
How can I address all of you with one post?
Believe me, it's impossible. There are so many different topics involved.
If I want to do that, it will take a month to read the entire post.
That's why I decided to do that step-by-step.
Now, I need to find the perfect answer for your questions.
Voila.
I found diagrams that explain everything. I was all smiles when this showed up.
At first, I found couple of them. I couldn't find more. I searched deeper and deeper.
I found answers to 24 or more questions with this.
What is one serving of fruit?
How and Where to store my groceries? 

What are the best superfoods?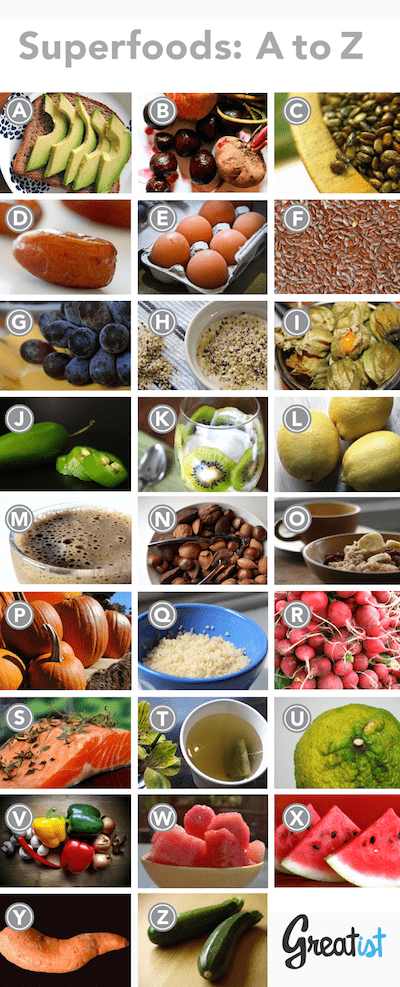 What the vitamins tell me?

How to mix salads?

Are there any healthy ingredients for baking? 

How to make better and tastier food?
Is there a way for making humus at home?
What are the top nutrient rich foods?

How much calories are in nuts?

How to spot the hidden sugars?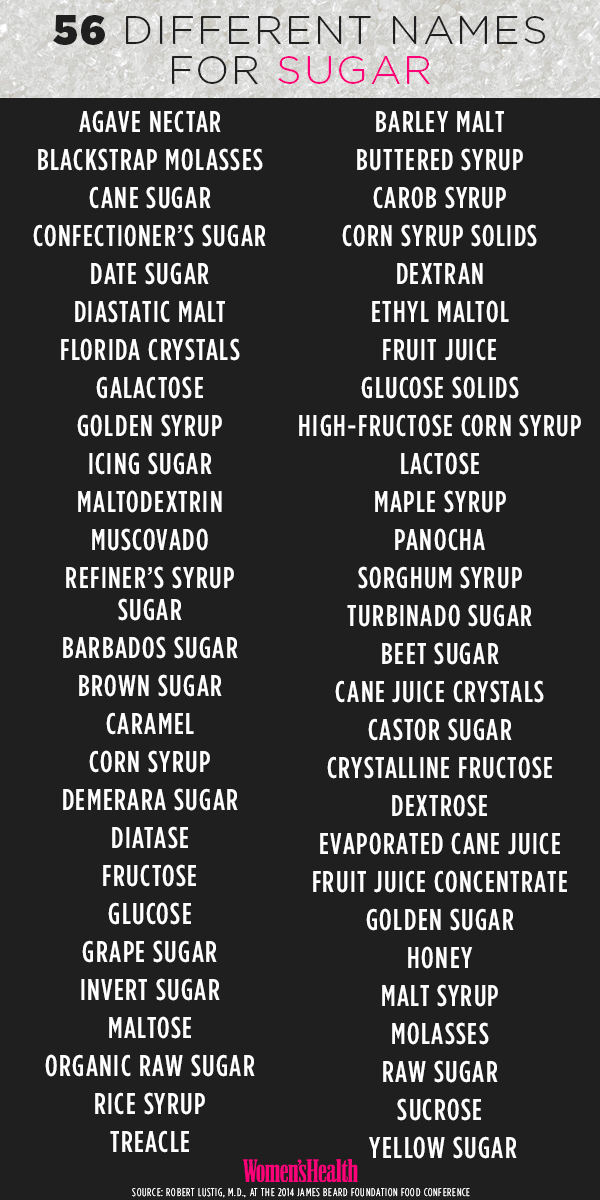 Are there any protein foods for vegetarians? 
How to control my portions?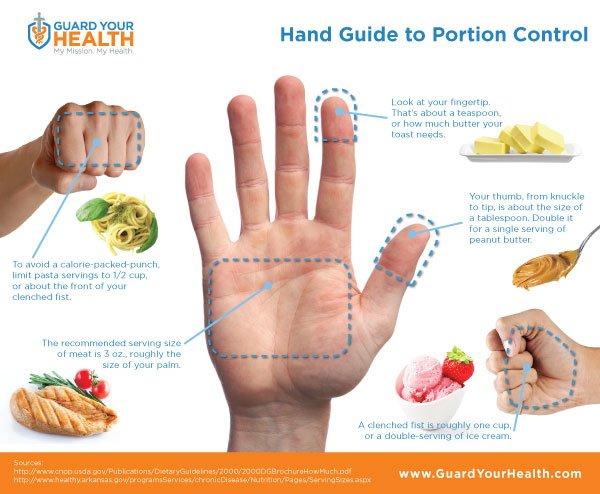 How to perfectly cook grains?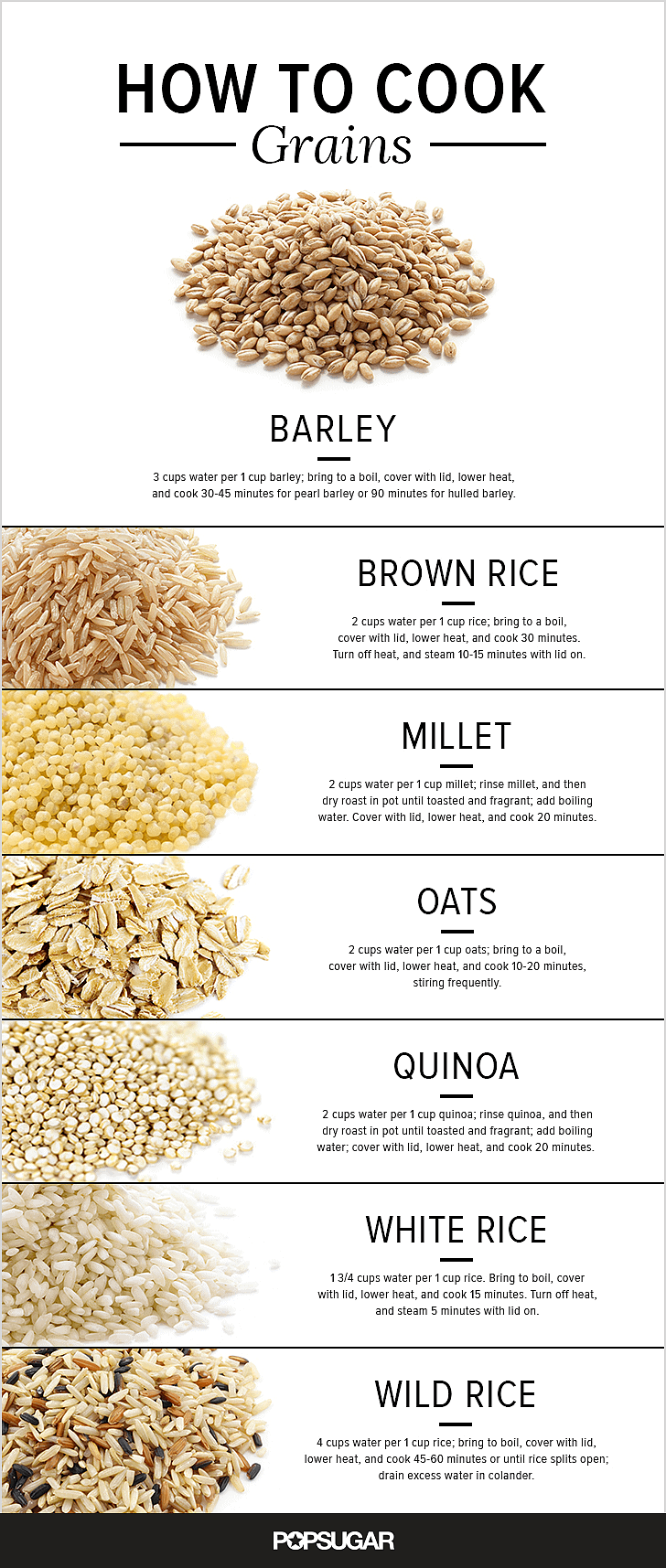 What's the best grocery list?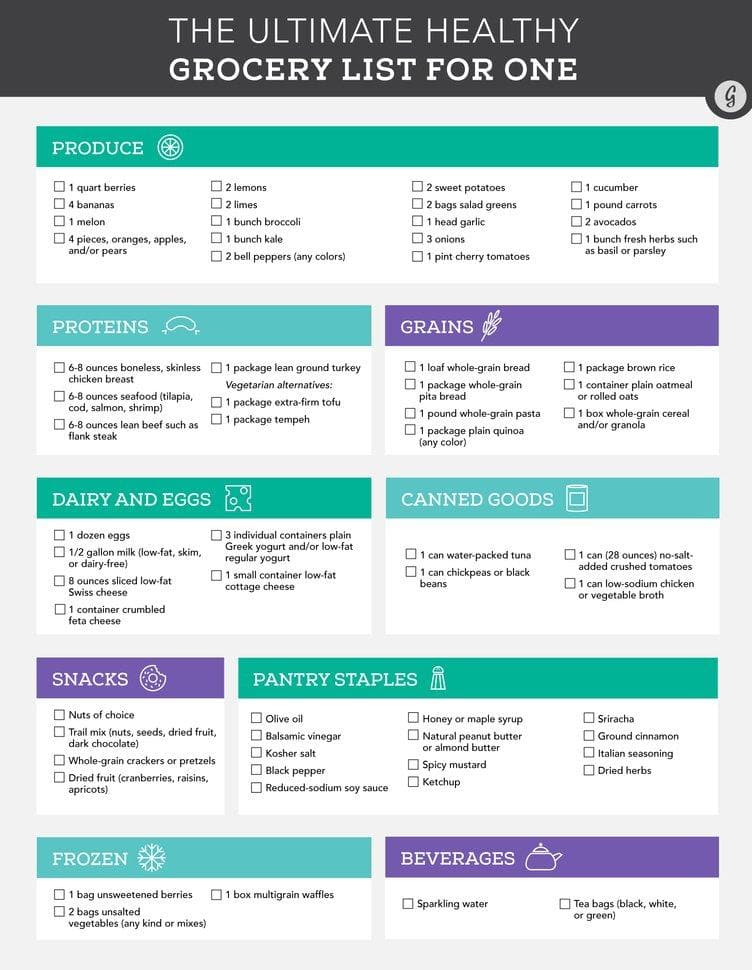 What I need to use for creating tasty salad dressing?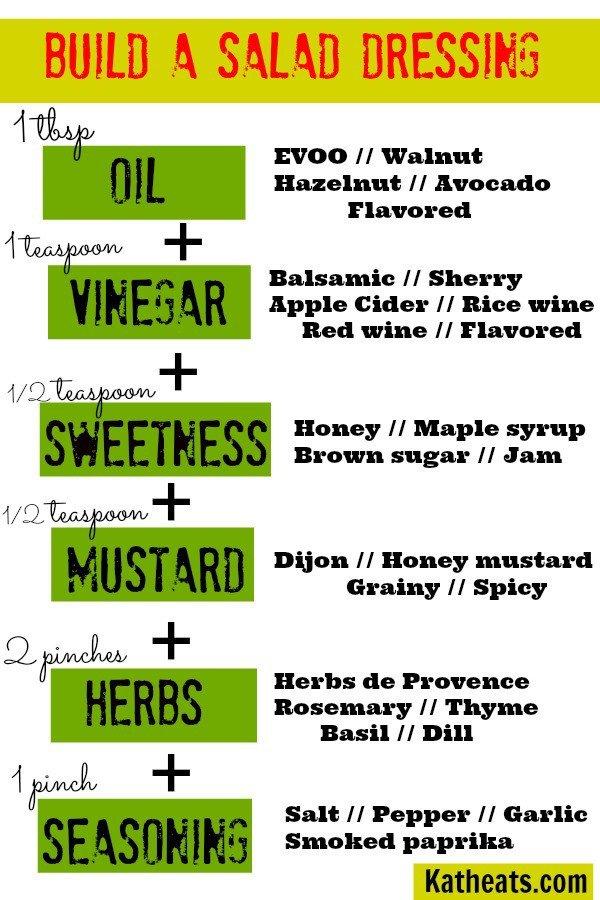 Can you share some simple homemade soups?

How to boil tea?
What's your favorite mason jar salad recipe?
Do you know some smoothie recipes?

How to make the perfect smoothie?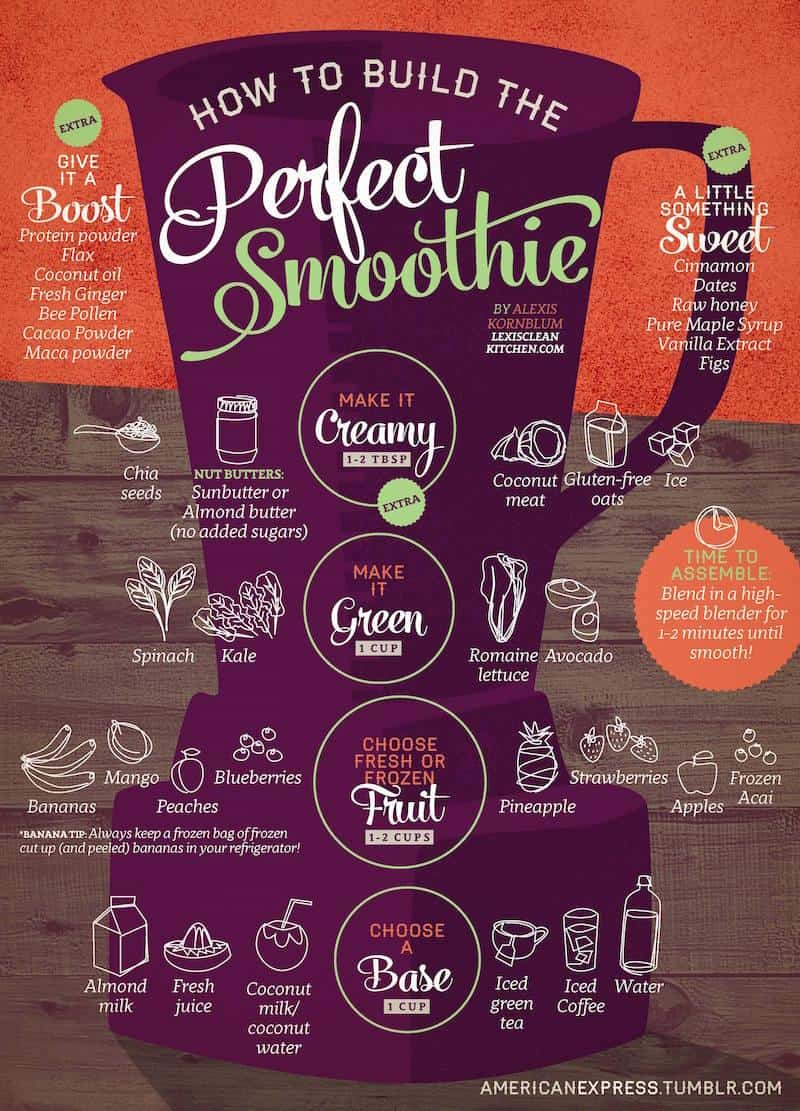 I always pick the wrong avocado. Can you help me?

What are the paleo foods?
Can I make a quick healthy dinner?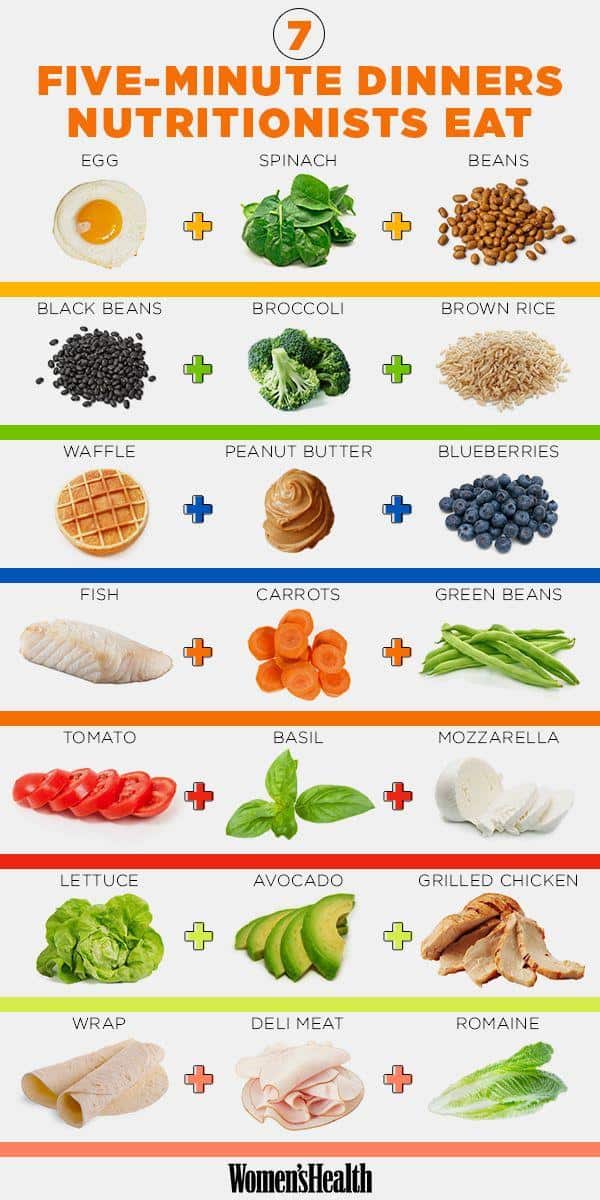 I hope you are satisfied!
Thank you for your e-mails. I'm always here to find the perfect solution for any of your questions.
From now on, I'll try to answer several questions at once by doing posts like this.
Right after I collect more common questions, I'll do this again.
Do you think your friends want these answers? Share it with them!